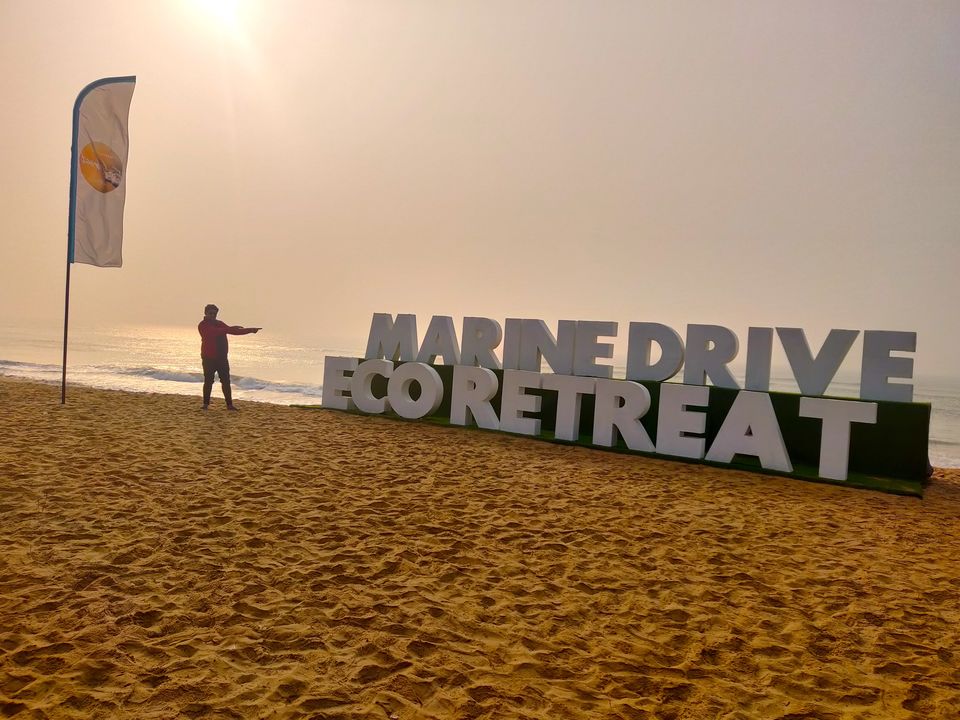 The winter is getting bigger, better and chiller, with ECO RETREAT fest echoing everywhere. Visitors have been pouring their experiences on social media. Their words of appreciation for the fest & pictures with the loved ones, on the white sands of Chandrabhaga are sending across invites to many.
Chandrabhaga is a perfect getaway. The sun rises with promises and sets with a lot of contentment. The whole idea of Eco retreat was to gift the visitors a lifetime experience, and this couldn't have been possible without a place like Chandrabhaga running parallel to marine drive in Odisha.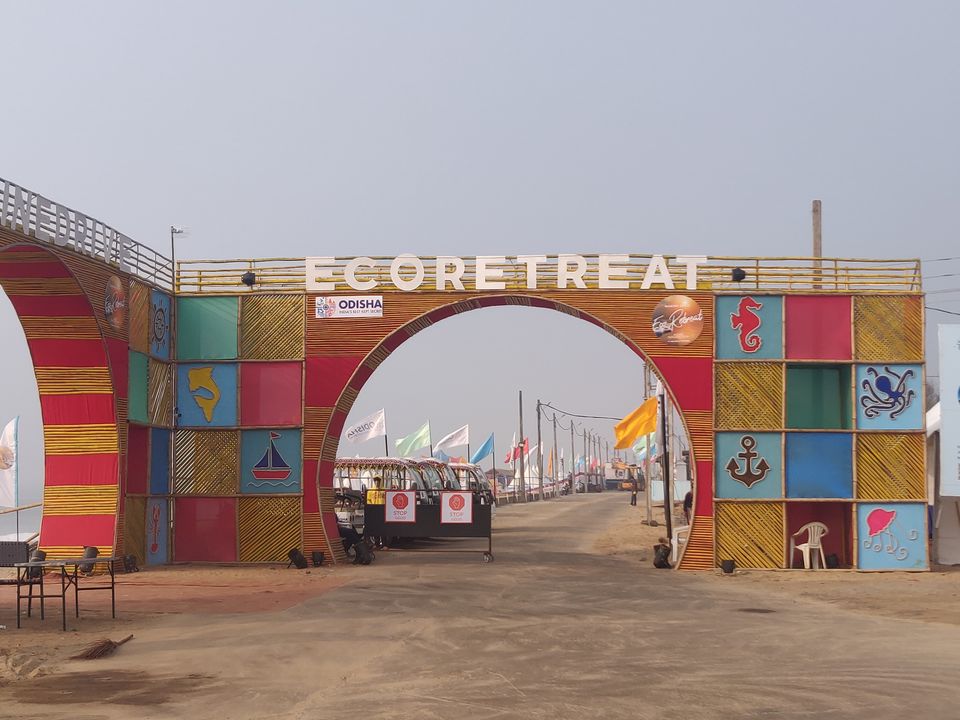 Folks! This New Year 2020, Odisha has an invite for YOU!
Eco- Retreat is probably the best escape deal with some great entertainment, leisure shacks, delicious food, water sports & beach camps/tents. You may sleep with the stars or you may not sleep at all. You may wake up with the sun or you may still get cozy inside the luxury tents. What else are you looking for?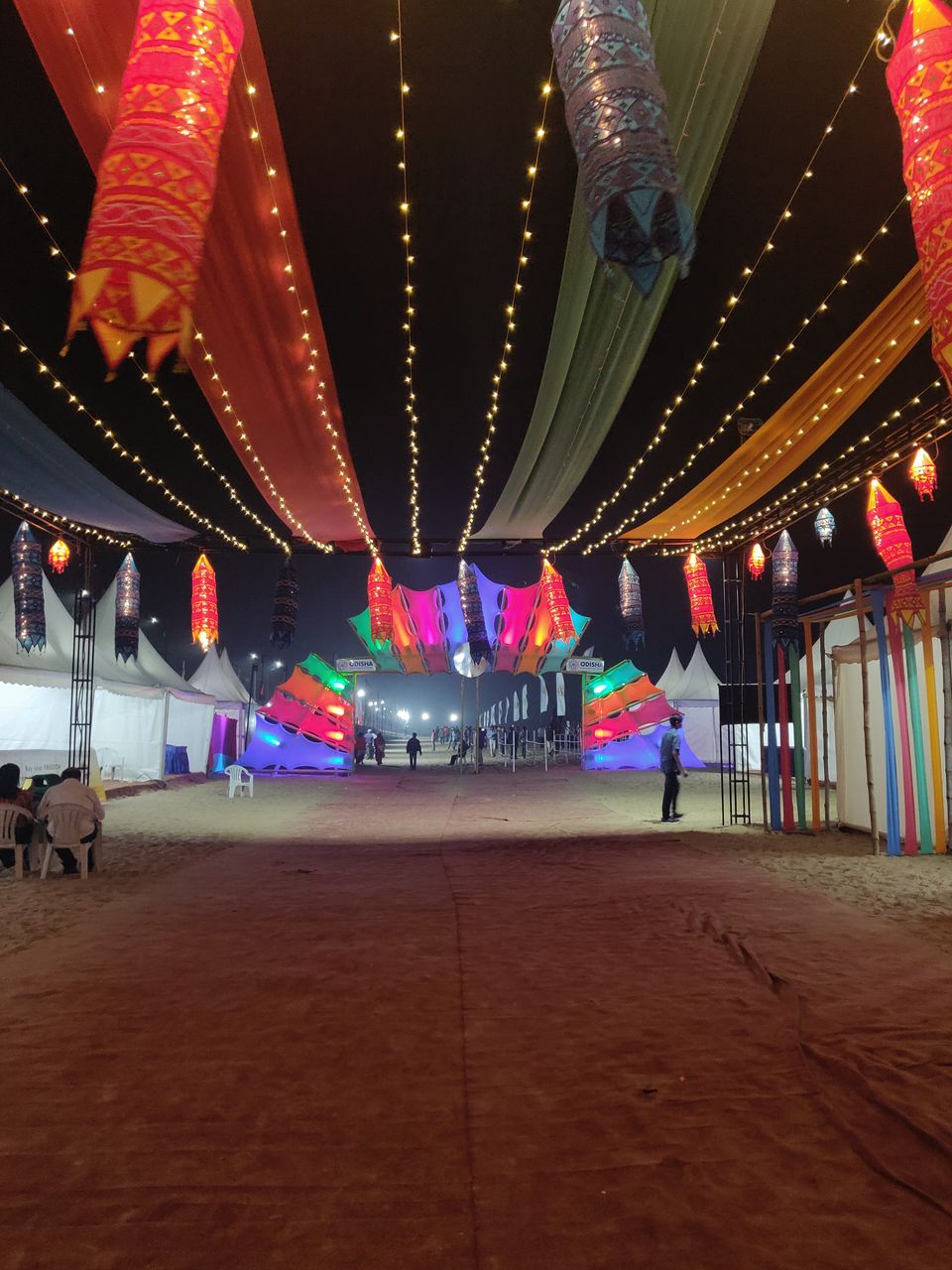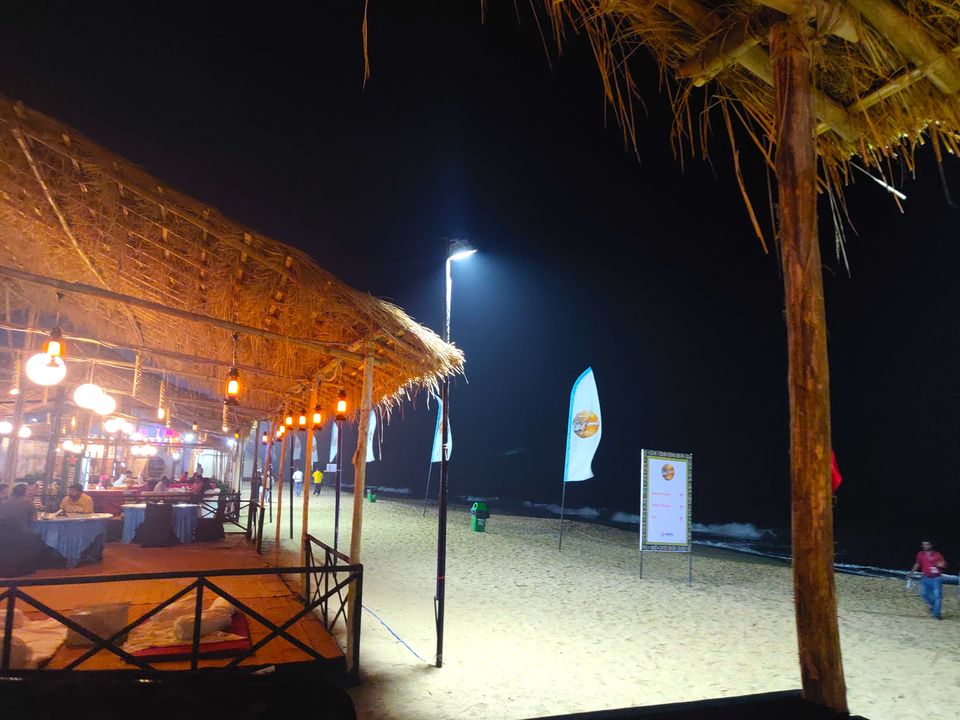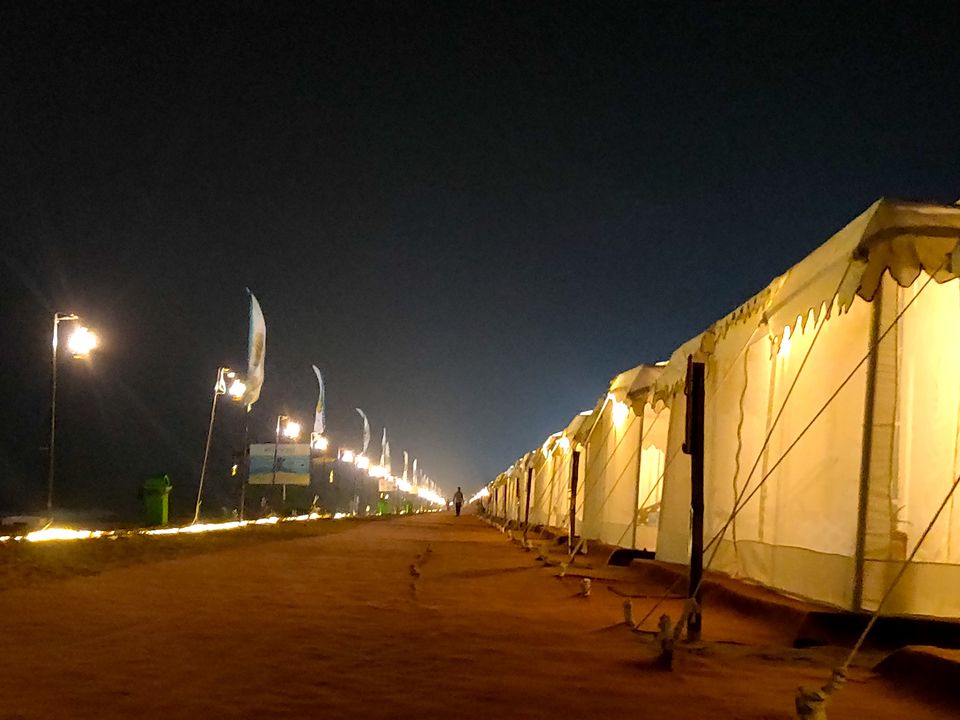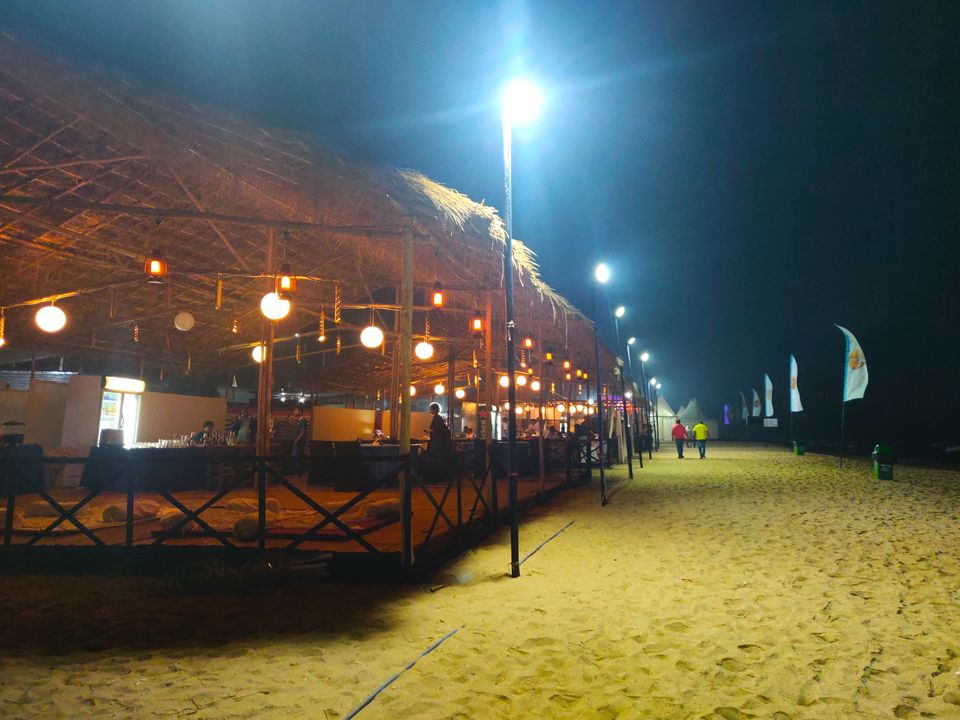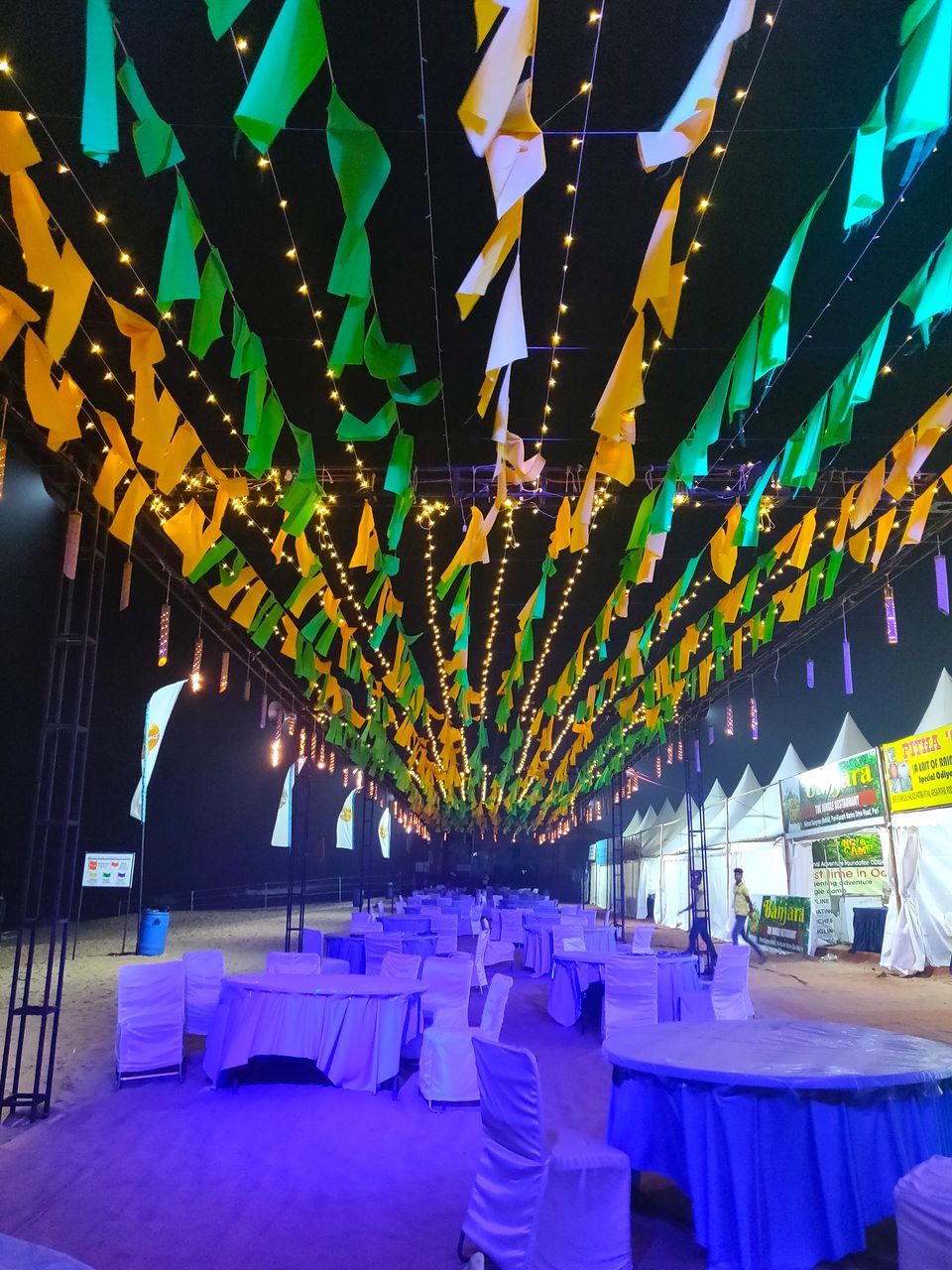 Testimonies !
Meeting a gang of doctors who were quite young even at their 60 was a warm take away. I met all of them at 6 am on the Chandrabhaga sands while they were waiting for the sun to rise.Chandrabhaga beach is way better than Miami beach said Dr Victor, an SCB medical college Alumini, who stays at Cleveland, USA. He was quite emotional with his words. He said choosing eco retreat for a batch reunion was the best decision; everything is so happy and happening out here. I could revisit the fond memories of Odisha after ages.
Dr Dilip shared his best wishes for Odisha tourism and the eco retreat team for putting up such a huge fest. He also said, events like eco retreat should continue to happen every year.
Well if I can sum it, Eco Retreat has certainly given the gang of doctors the best venue to celebrate their reunion. The hospitality, warmth and entertainment added more reasons to cherish their get-together forever.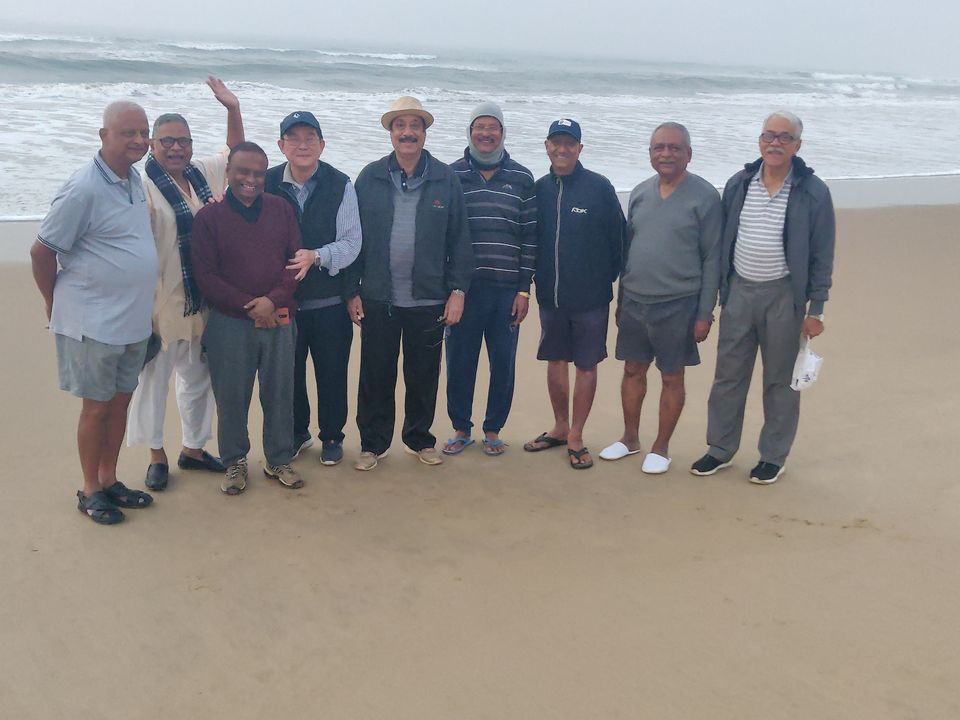 Check in & Check out! 2pm/12noon
· A 2pm check in & a 12noon checkout is such a convenient, comfortable entry and exit.
· You check in & have lunch & go for a quick power nap.
· Then you can choose watersports or visit interesting places near-by
· Return to your tents by 7pm & Get ready to party all night.
Eco retreat showcases Odisha! Here's How!
The biggest Odisha showcase is the venue of Eco retreat itself. Yes, talking about the Chandrabhaga beach, it has now a wider national & international audience through the social apps like twitter, insta, Fb & whatsapp.
The Eco retreat fest is surrounded by some of Odisha's iconic places like Konark sun temple, the Raghurajpur- Crafts village, Puri- Jagannath Temple, Siruli Mahaveer temple, Satapada- Rajhans & more. All these places will definitely give our guests a reason to say ODISHAAAH .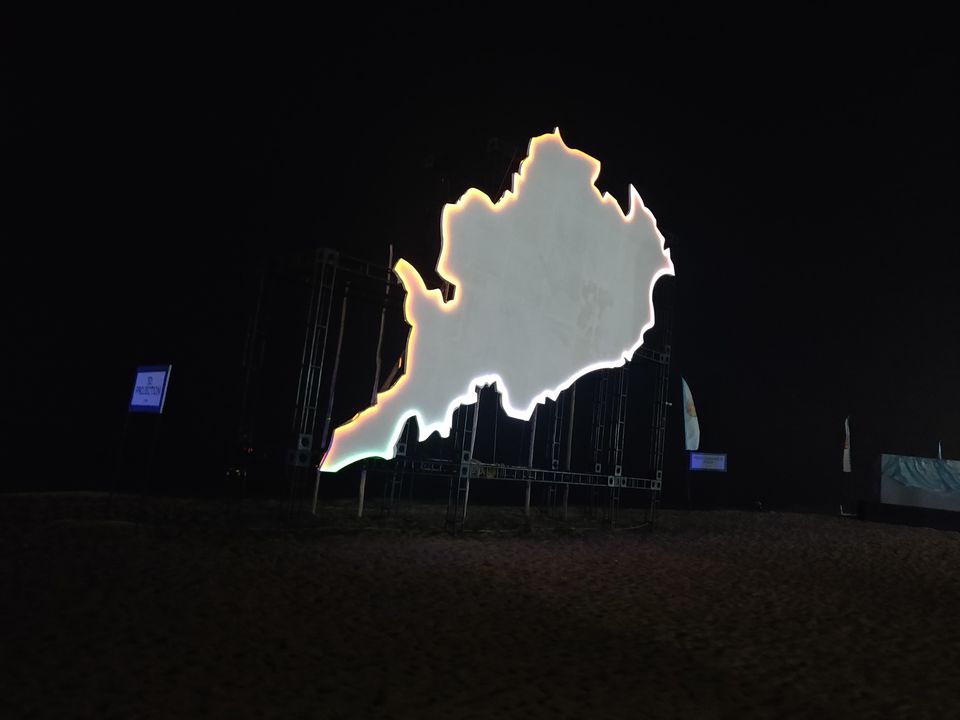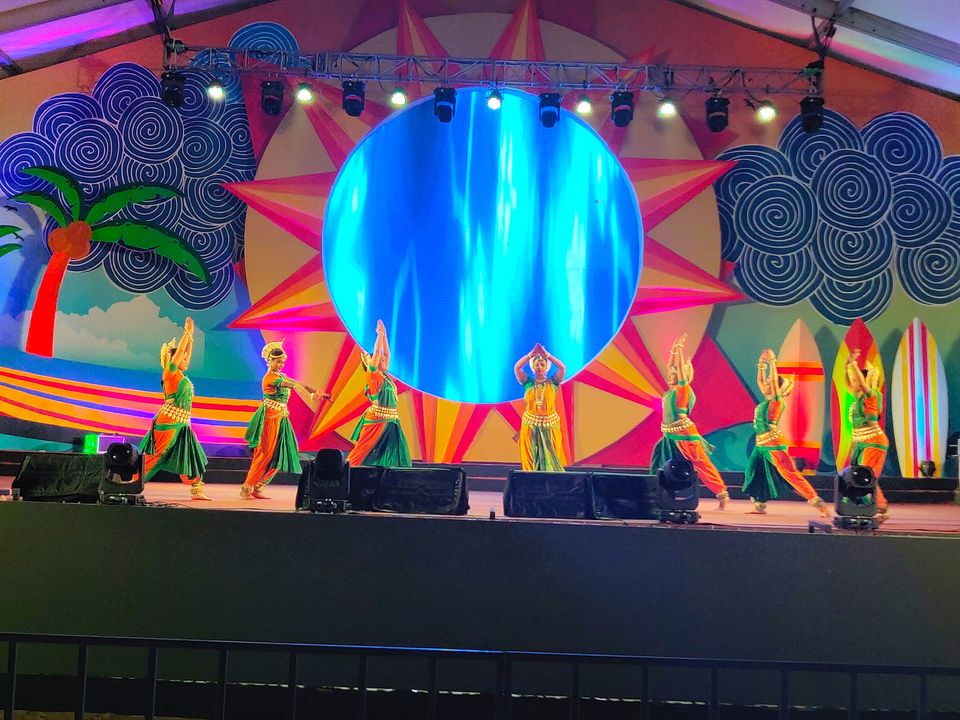 Every Saturday Night is a Bollywood night!
Every Saturday, eco retreat plans to make the weekend more gala with Bollywood performances. Music artists like Papon, Divya Kumar, Benny dayal, Harshdeep Kaur, Krishna beura, salim Sulaiman are booked to perform on the sands, by the sea only for you. It looks crazy isn't it? You can plan your stay accordingly.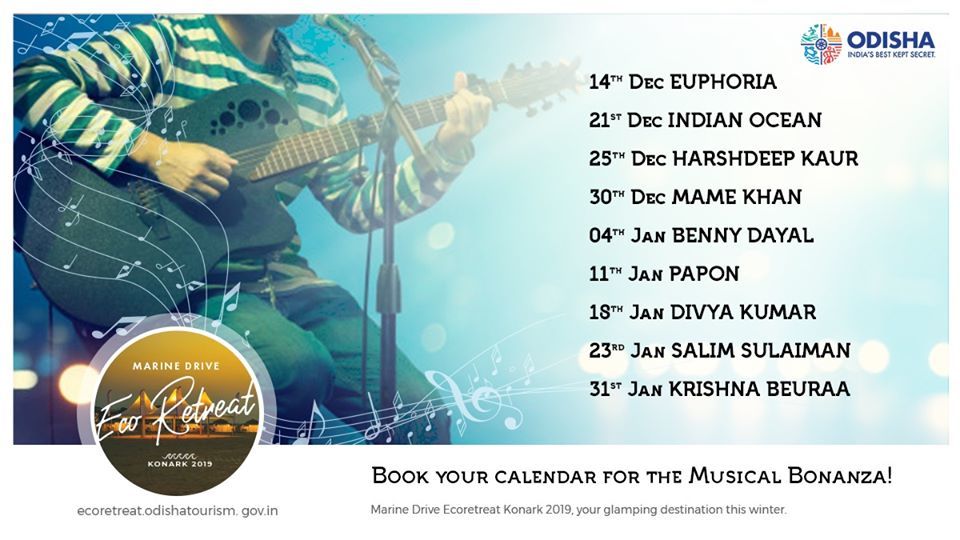 The Idea!
Marine drive Eco Retreat at Chandrabhaga is a perfect getaway. The fest is curated in a way to gift you some unique experiences with varied engagements across the beach. Being there you definitely find a connection with ethos of Odisha while the fest decor is pretty international.
The fest is spread across 1.5 kms. The first half Km has the entry gate, ticket counters, shacks serving food and wine, a strict food zone, entertainment arena and water sports zone. It's open to public. While the royal tent area is a private zone exclusive to guests who have booked a stay.
Between where are you now? Are you in Odisha? Are you somewhere in India or abroad? Are you planning for a getaway, a leisure trip?
Follow the booking link: https://ecoretreat.odishatourism.gov.in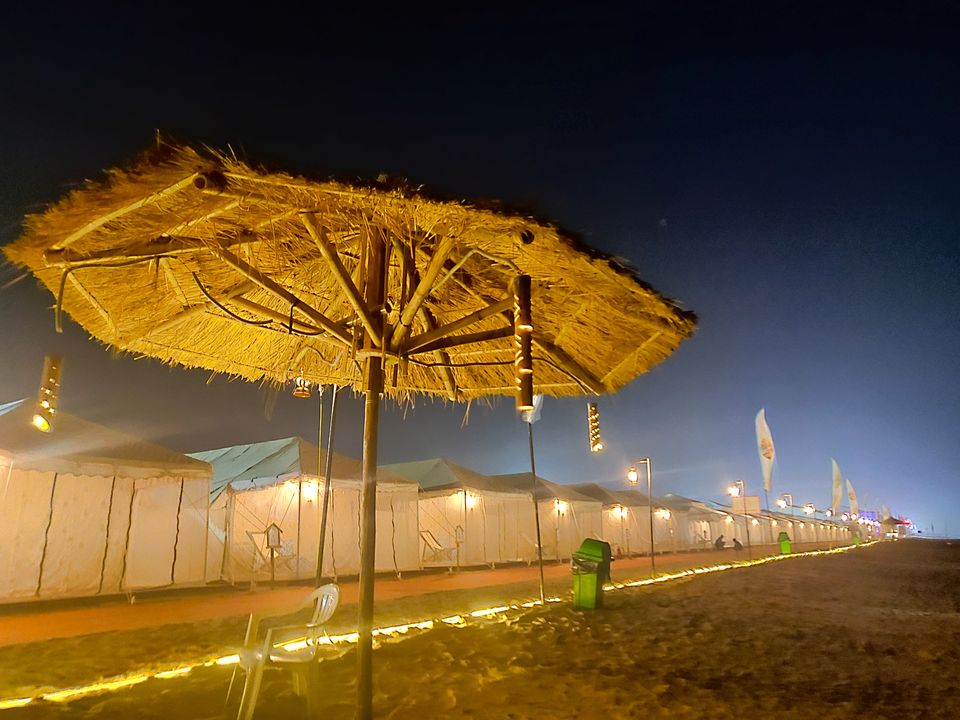 Follow the booking link: https://ecoretreat.odishatourism.gov.in
The Luxury tents- Inside story!
This is where i decided to spend a night and trust me, the experience was kingsely. Luxury and comfort were at its best!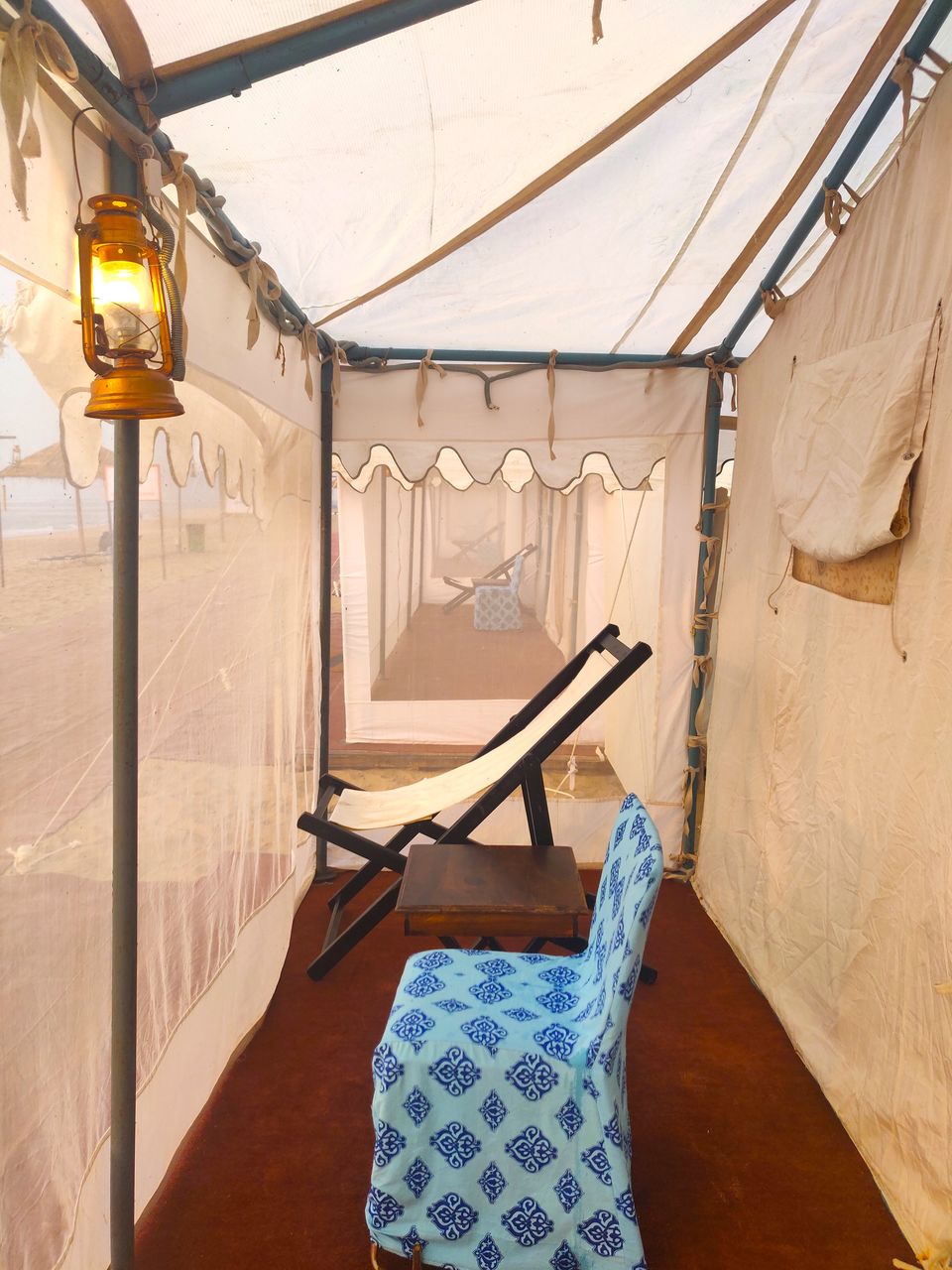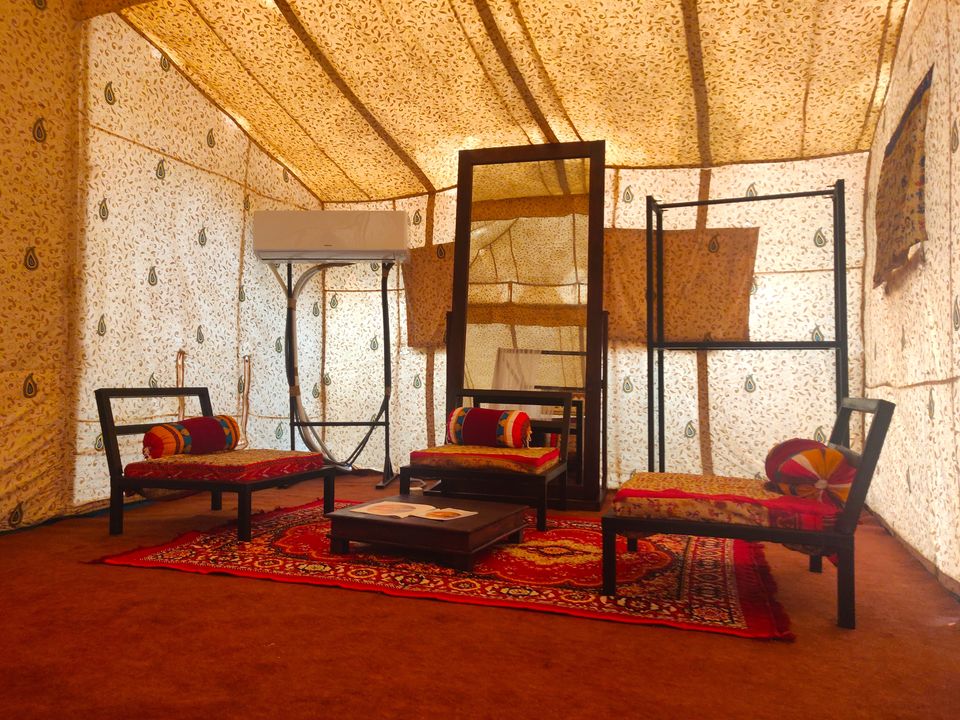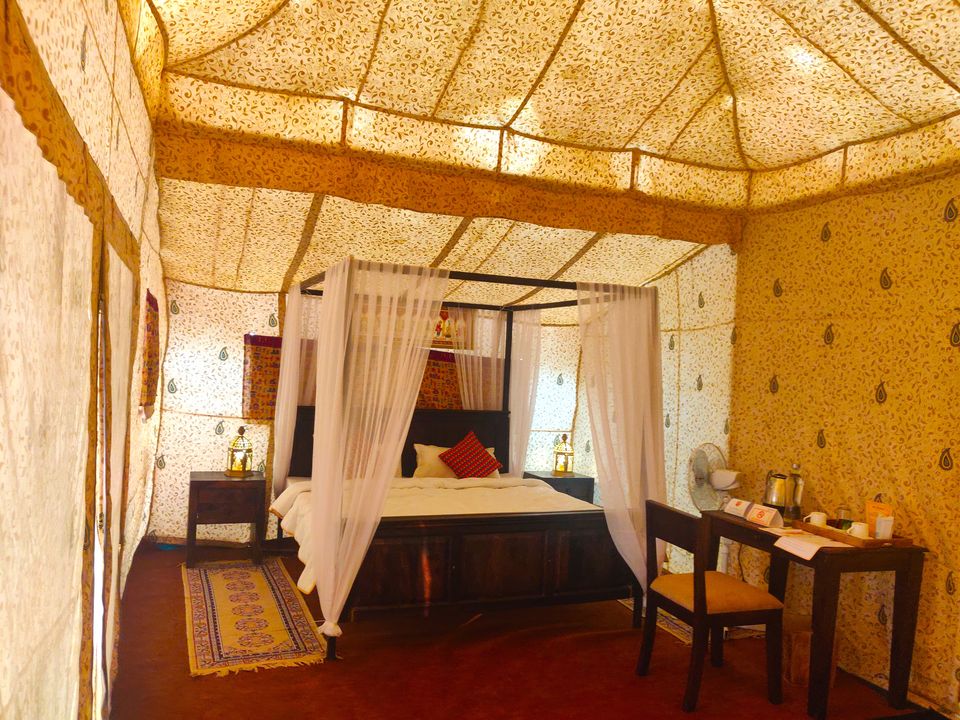 So, are you Camping for a couple of days?
That's even better, if you are planning for 3–4 days. The location of the eco retreat fest is so perfect that it offers you more comfortable time to visit some mesmerizing places, monuments, villages, islands, temples & more! Especially when you wake up in the morning, indulge yourself in a good breakfast by the sea and drive to places mentioned below:
1. Konark — the sun Temple: The architecture stuns you every time you visit. It's massive with its size and story.
2. Raghurajpur- Home to Pattachitra artisans and Gotipua Dance artists. It's barely 20kms away from the fest venue. You can shop handicrafts, pattachitra and also be a part of the process of making those world-class pattachitra.
3. Lord Jagannath Temple- Puri — 30 kms away from the eco retreat fest. It neither requires an introduction nor an itinerary.
4. Siruli mahaveer Temple- Lord Hanuman's temple with a interesting mythological significance. You get to travele through a beautiful village Biranarsinghpur. The temples Prasad "Chhuda ghasa' is special.
5. Satapada — Dolphins brackish water paradise is 70 kms away, which will offer you a boat ride to an island called Rajhans.
6. Bhubaneswar: The capital city of Odisha is just 50 kms away. It's the temple city. It's India's sports capital, with a huge historic significance. From Buddhist monuments to temples to cafes-malls- multiplexes, you get everything.
Every visit comes in the bracket of a maximum 60 kms and all are worth a visit.
Note: Sometimes it gets unfortunate if you fall ill. In such cases, you can drive to Bhubaneswar. From AIIMS to AMRI to APPOLO, you have them all at Bhubaneswar.
I would suggest you to move around in the morning. You need a bag a taste of the culture and food around as well. The website of Marine Drive Eco Retreat Fest also suggests itinerary.
Plan your local travel in a way to return back by 5 pm to your tents, so that you have the evening by the sea to yourself.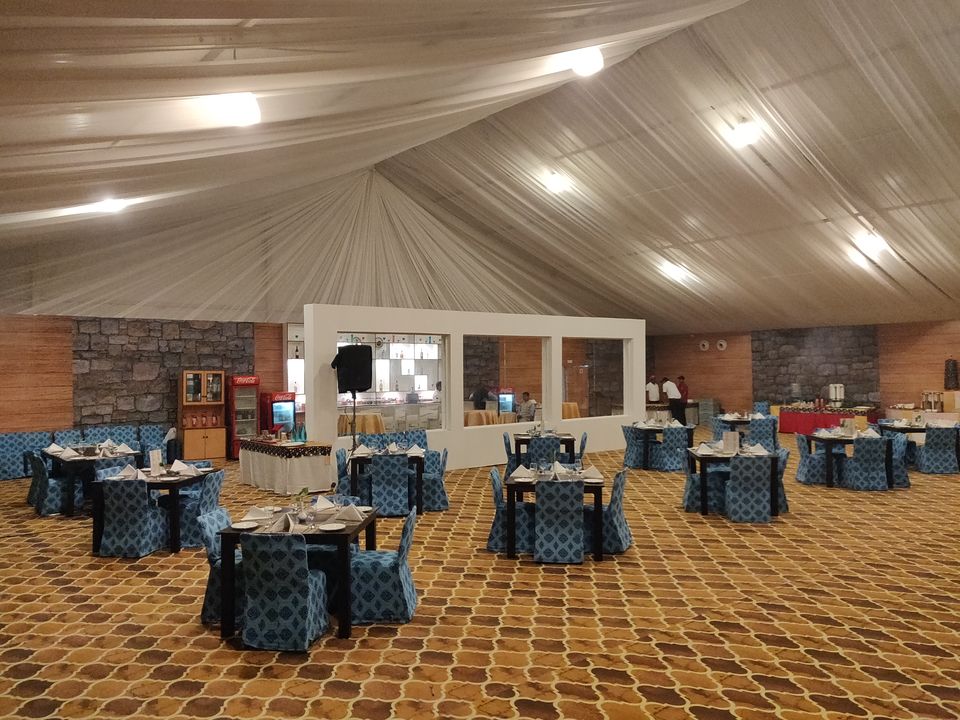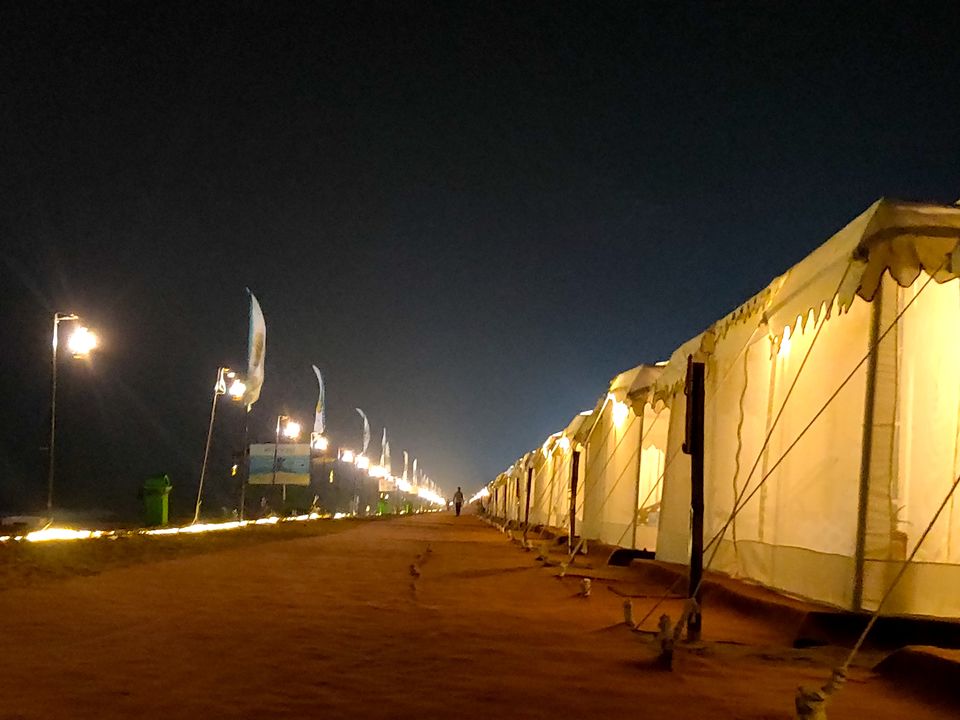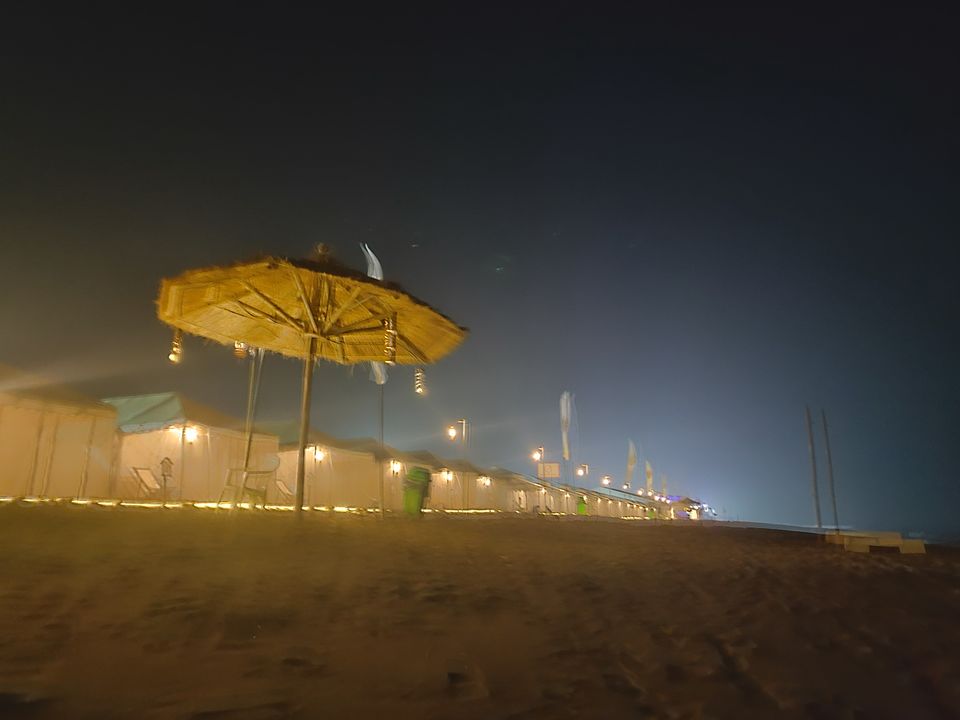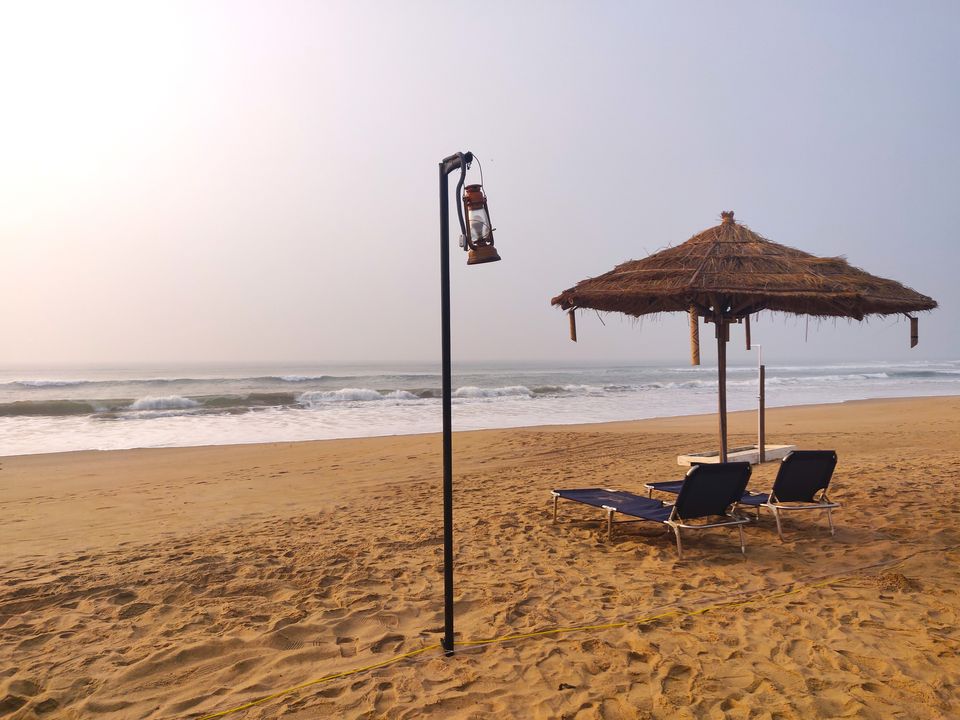 Come to Eco Retreat to create memories of a lifetime. The fest is going to be one of its kind, inviting tourists and travelers from different parts of Odisha and abroad.
Come. Stay. Explore. Escape. Soak. Unwind & Experience India's Best kept Secret- Odishaaah!