In no other Indian state is religion as all permeating as in the state of Odisha in Eastern India. This land of temples has substantial representations from all the ancient Indic religions - Hinduism (with equal importance of Vaishnavism, Shaivism & Shaktism), Buddhism and Jainism along with several yogic traditions.
Amongst all these coexisting traditions, there also exists a unique sect that worships the formless and shapeless Supreme God. The Mahima sect has a huge following in Odisha. It preaches equality and the concept of one god who doesn't have any pre-defined form or shape. As a result, the temples and rituals are unique and a completely different experience from the other temples in Odisha.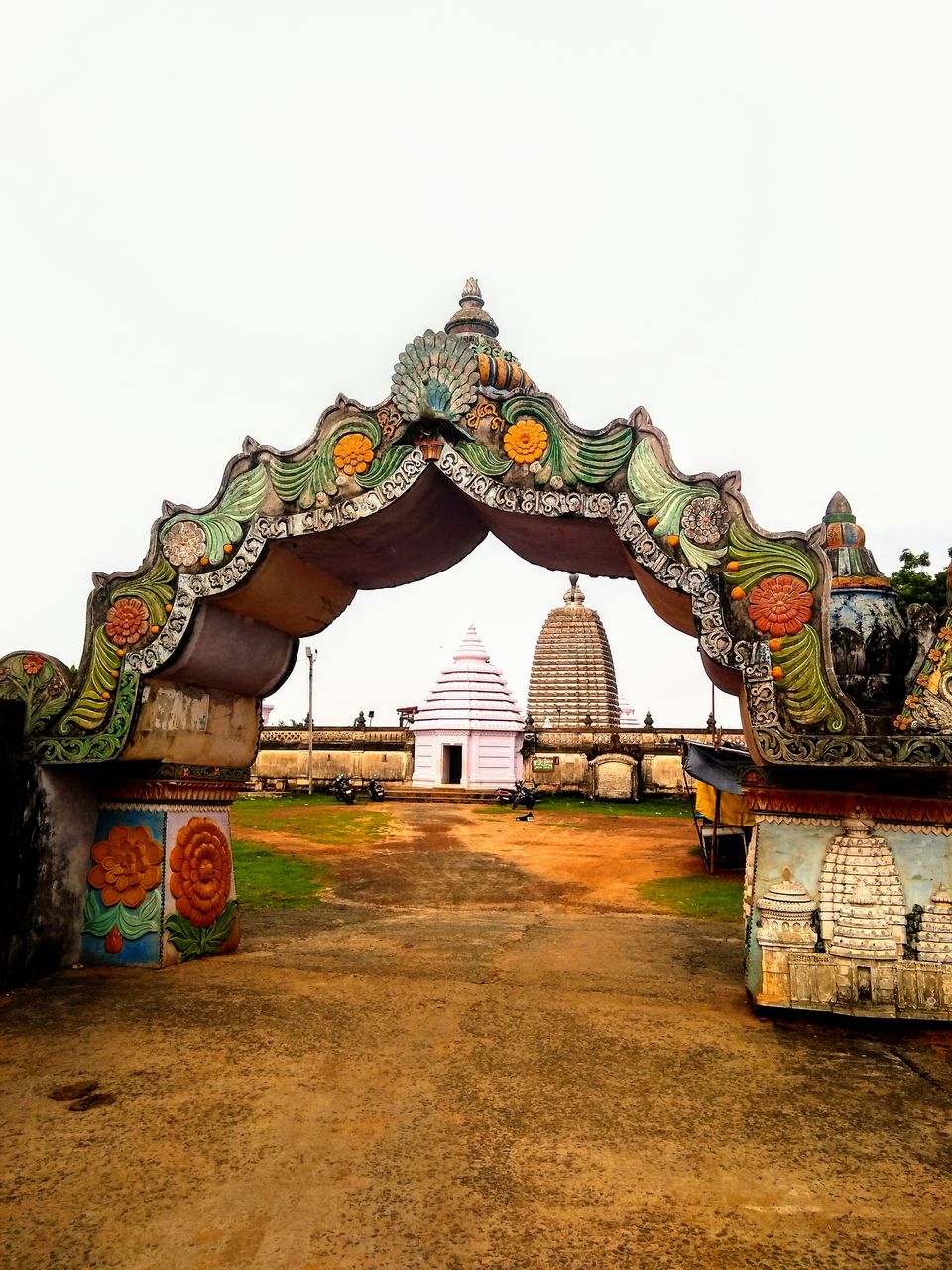 The primary site associated with this stream of belief is situated at the meeting point of 3 villages of which the largest is Joranda. The reason for such a location is that as per the principles of this faith, the monks are not permitted to spend more than two consecutive nights at the same place. A simple solution to this is staying at the meeting point of the 3 villages whereby one can change their place of stay by simply moving to a different corner of the temple compound.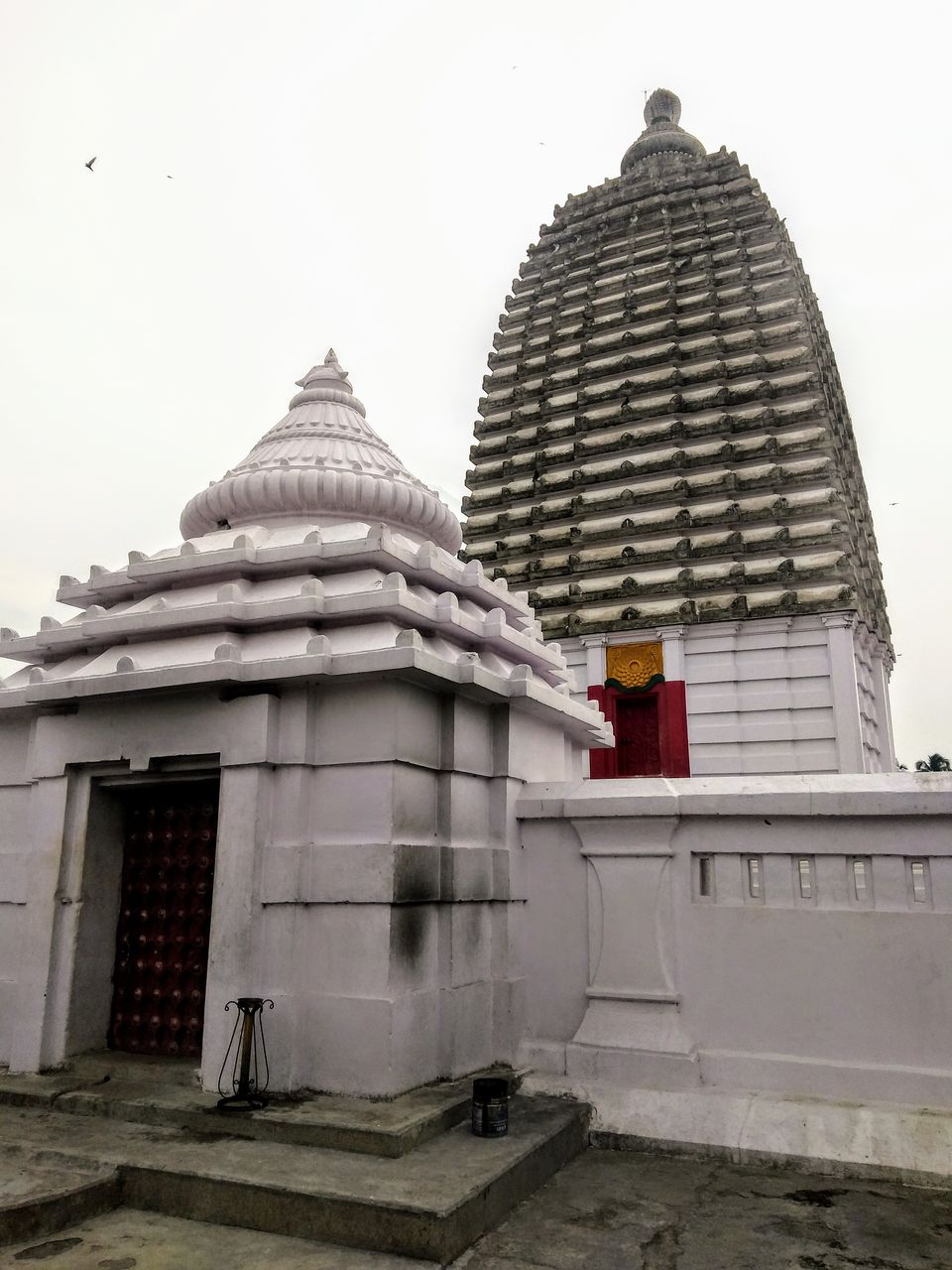 The temple premises have four parts - the samadhi of Mahima Gosain who was the founder of the sect, the Sunya temple, the Dhuni temple and the Gadi temple. There are no idols in any of the temples which are amazingly clean. The resident monks of the ashram follow silence and keep cleaning the premises continually. It is hard to find even a scrap of paper on the ground within the premises. Prayers are generally offered under the open skies. An akhand jyot or lamp is kept alight at all times. There is also a small outlet selling literature on the faith.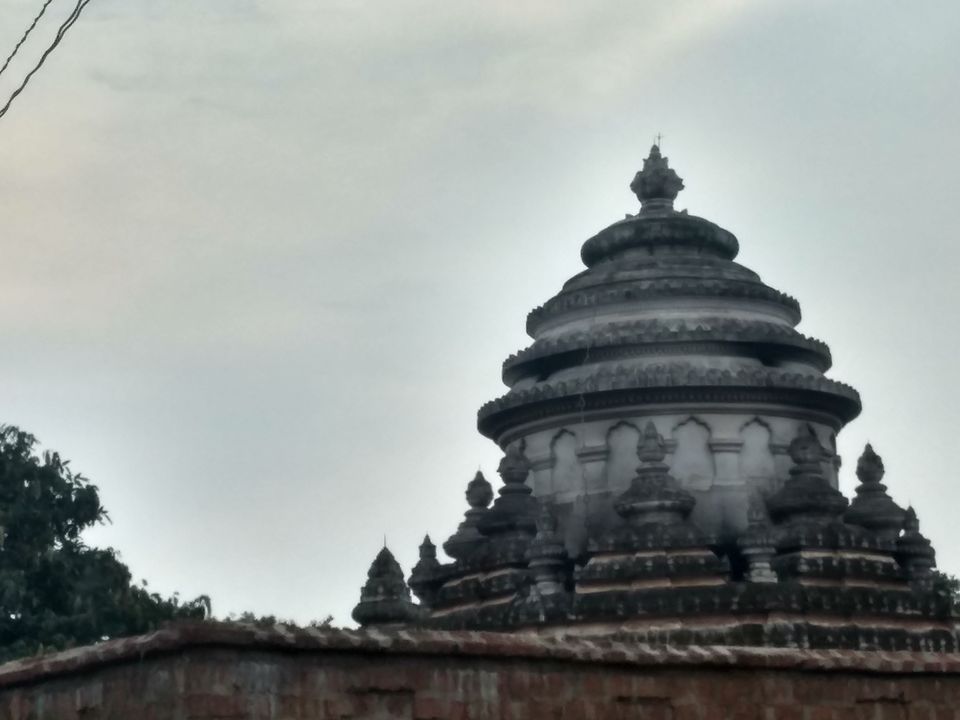 A huge fair is held on the full moon day in the month of Magh as per the Hindu calendar which generally falls around January/February. Lakhs of devotees congregate during the fair. On most of the other days, absolute silence reigns over the place.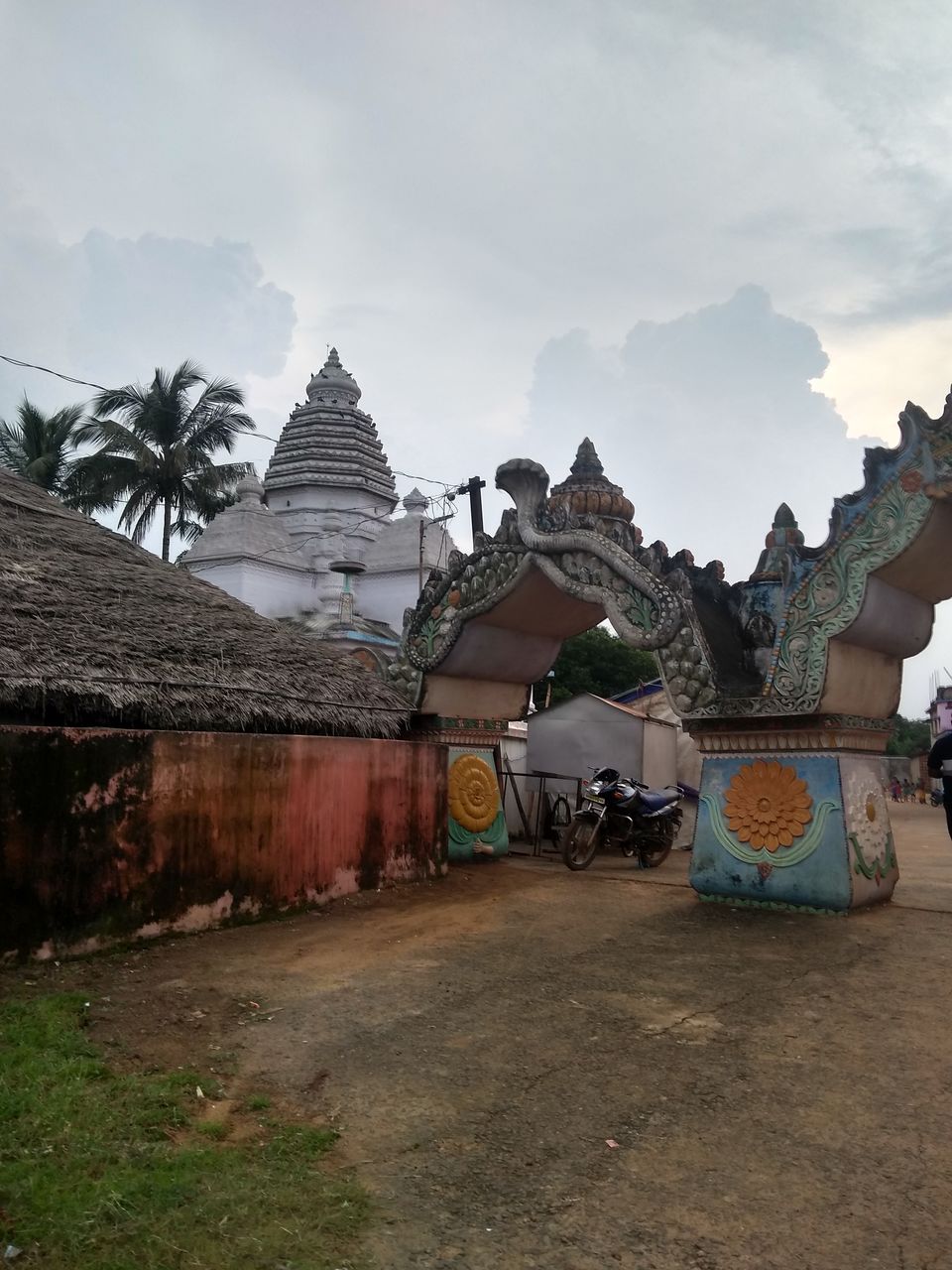 Joranda is a quaint little village 30 km from Dhenkanal and 90 km from the state capital Bhubaneswar. The route passes through dense foliage and quaint little villages. One can pick up amazing local sweets and fresh from the field vegetables on the way.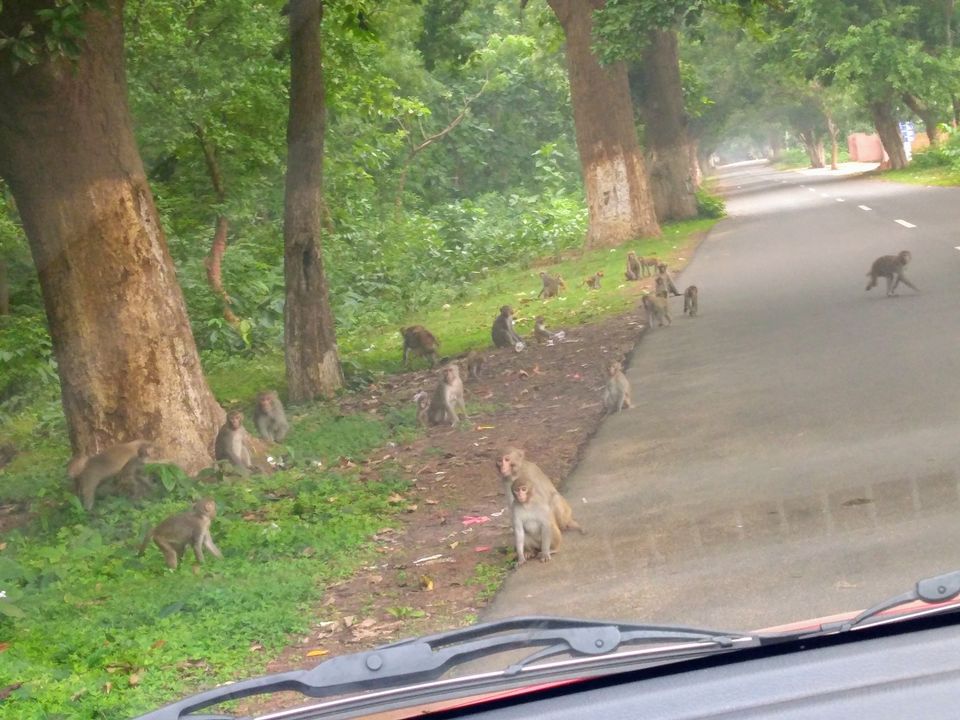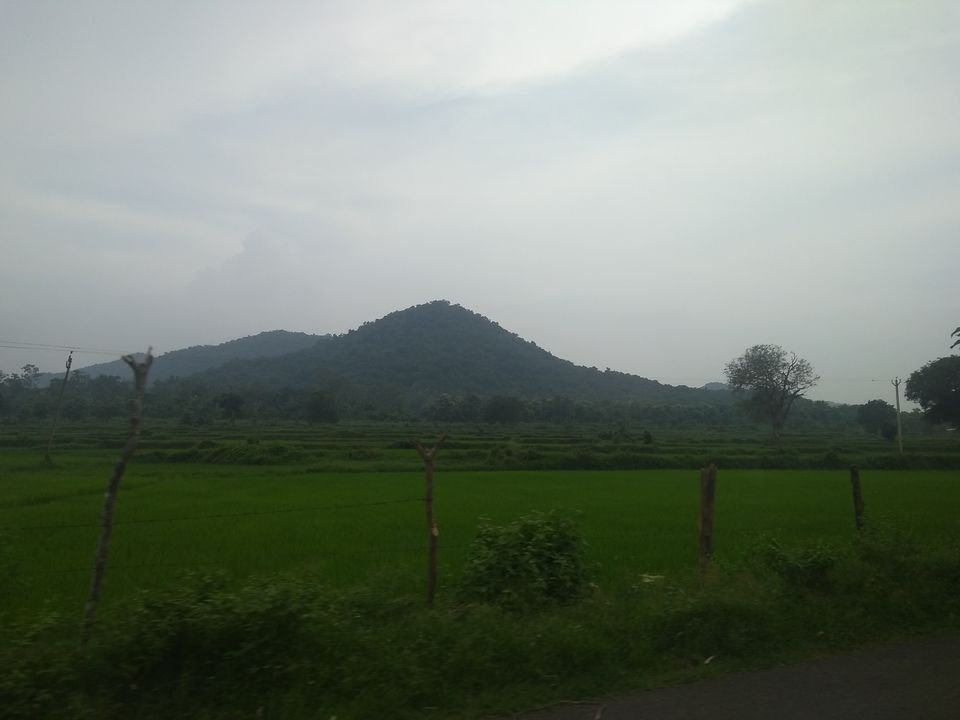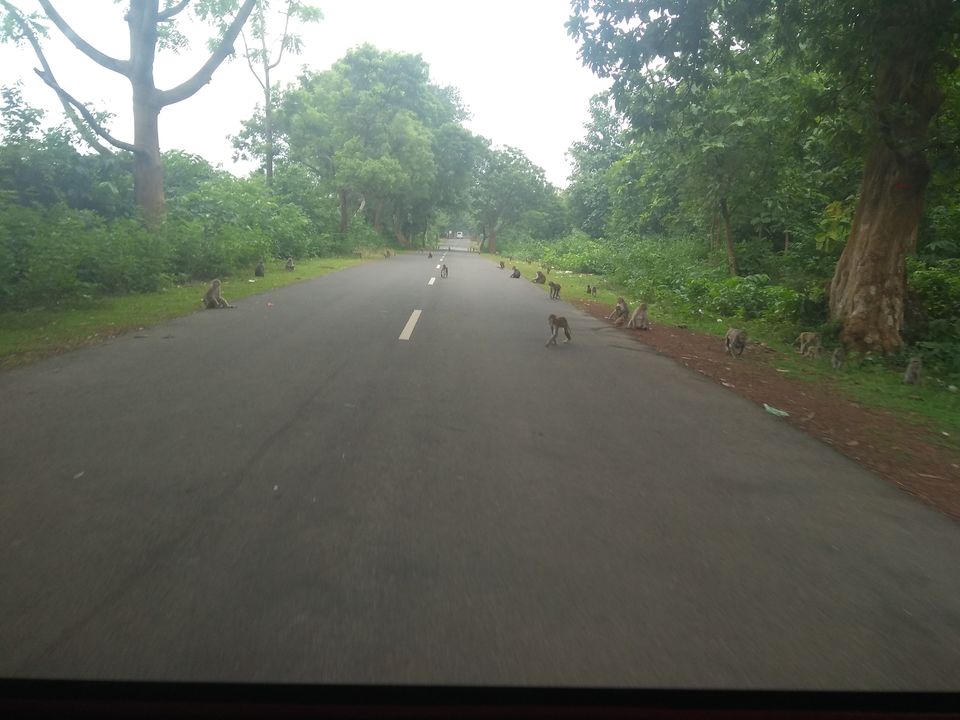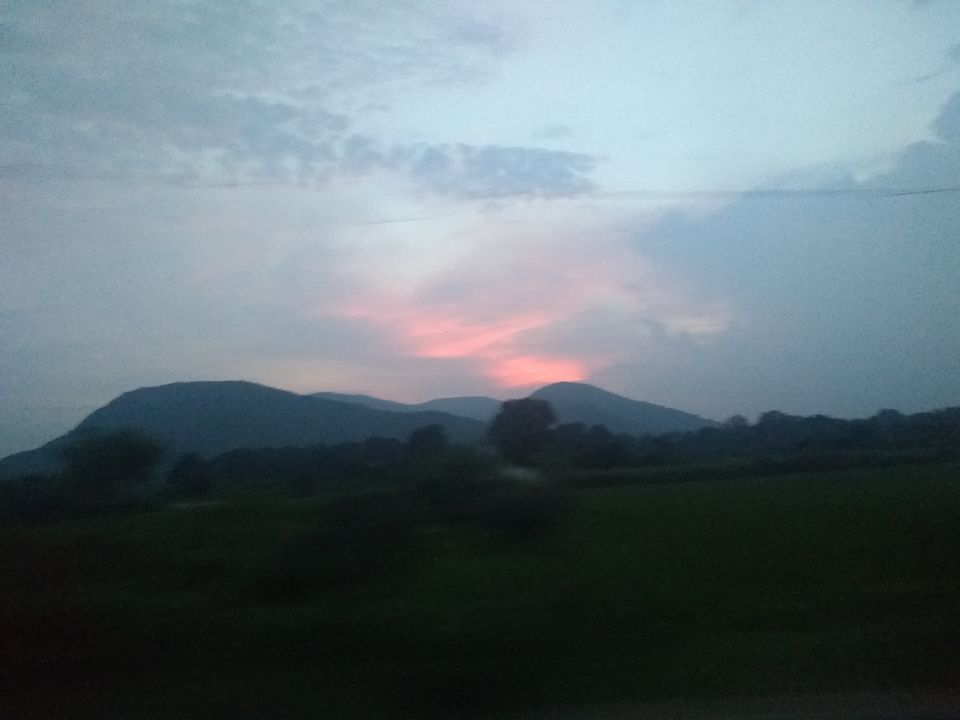 This is a totally unique experience - completely different from the crowds and chaos in other temples of Odisha. People looking for a different experience can make a weekend trip there on a refreshingly green route. Located at a 20 minute detour from the famous Kapilash temple, it a #HiddenGem known only to locals of Odisha,
Frequent Searches Leading To This Page:-
all inclusive Odisha tour packages, All-Inclusive Vacation Packages of odisha, tour guide in odisha, Best Orissa Tour Packages, Special Deal on odisha holiday package