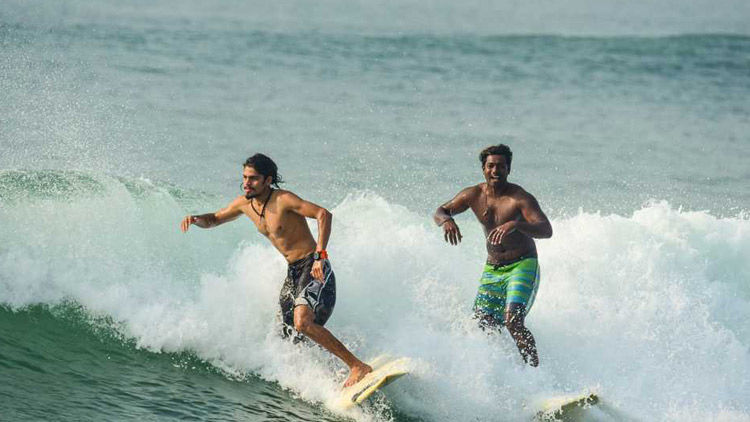 There's no relaxing feeling that being on a beach, catching the early views of the sunrise, and watching the sun go down. Whether you love relaxing on the sand, or admiring the vast stretch of white sands, and even indulging in some exciting water sports, nobody can say no to a beach holiday. While Odisha has its share of heritage and history, it's also one of the states which has some excellent beach destinations, some of which are explored, and some which are still virgin. We are here to tell you the excellent Beach tour of Odisha where you must visit for a tranquil and rejuvenating experience.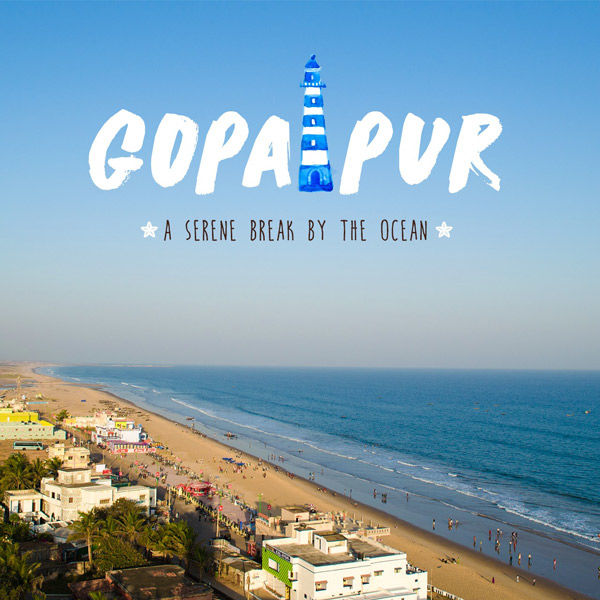 Gopalpur Beach - This is one the best beaches to visit in Odisha, and provides an opportunity of both sailing and surfing. The golden sands and clear beach waters is well appreciated by tourists. Nestled amidst natural bounty, coconut trees are lined up along the beach and givea striking view of the horizon. You must visit here for the serenity it provides, and enjoy a really nice stay on the beach side here.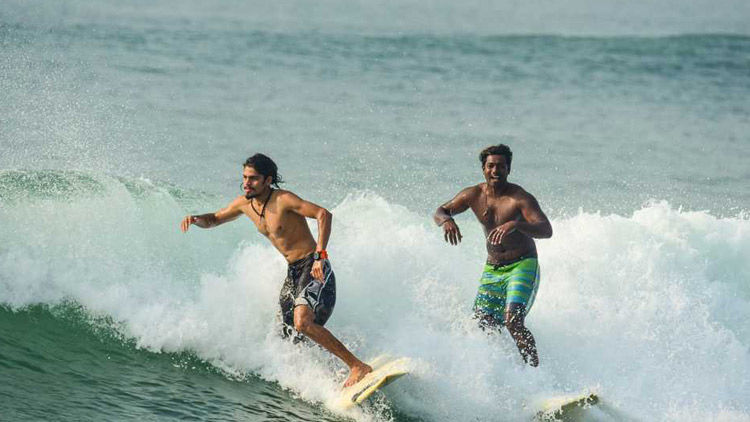 Ramchandi Beach - This is another beach destination which is calm, divine and offers excellent views of the swaying palm trees, sun-kissed sand and clear waters. The beach gets its name from Goddess Ramchandi temple, which is located right on the beach, and also attracts a lot of devotees. Interestingly, the beach is very nicely situated on the confluence of Kushabhadra River and the Bay of Bengal. Its excellent location draws a lot of local, national and international tourists, while also providing a great coastline for surfing and kayaking activities.
Chandipur Beach - Apart from being a clean and peaceful beach for avid sea lovers, the Beach has got a rare phenomenon, which is almost a hide and seek experience. Right there on the beach, you can watch the sea vanish in front of your eyes and then witness its return. Being there and observing this uniqueness almost feels like an illusion. For a rare and enchanting experience, visit Chandipur Beach!
Paradeep Beach - Lying on an estuary of Mahanadi, Paradeep, this beach is a gorgeous amalgamation of two water bodies, and has spellbinding seashore which seems like a paradise for any nature and sea lover. It also makes up for a primary port of Odisha, and the soothing blue waters will offer cherishble moments for a lifetime.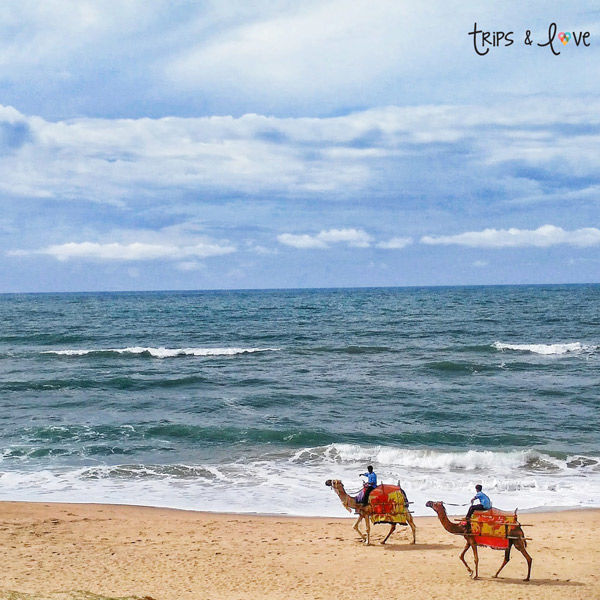 Puri Beach - Being one of the most renowned beaches of Odisha, Puri Beach is an ideal weekend destination. The beach has got lots to offer in terms of a beautiful coastline, long stretch of sea, scenic views and shopping spots. One of the biggest reasons people visit here, is to stop by at the Jagannath Temple, which is one of the chaar-dhaams of the Hindus. With loads of accommodation options, opposite to the beach, the place is a delight round the year.

Apart from these beaches, you can also visit the Konark Beach, Pati Sonapur Beach, Astaranga Beach, Balaramgadi Beach Talasari Beach, Baliharachandi Beach, Baleshwar Beach, Balighai Beach, Gahirmatha Beach, Dagara Beach, Dhabaleswar Beach, Aryapalli Beach, Kharasahapur Beach, and many more. Each of these beaches promises to provide unique and spectacular views, which will give you a wonderful experience and superb memories. Whenever you visit Odisha, its beaches are a must visit.