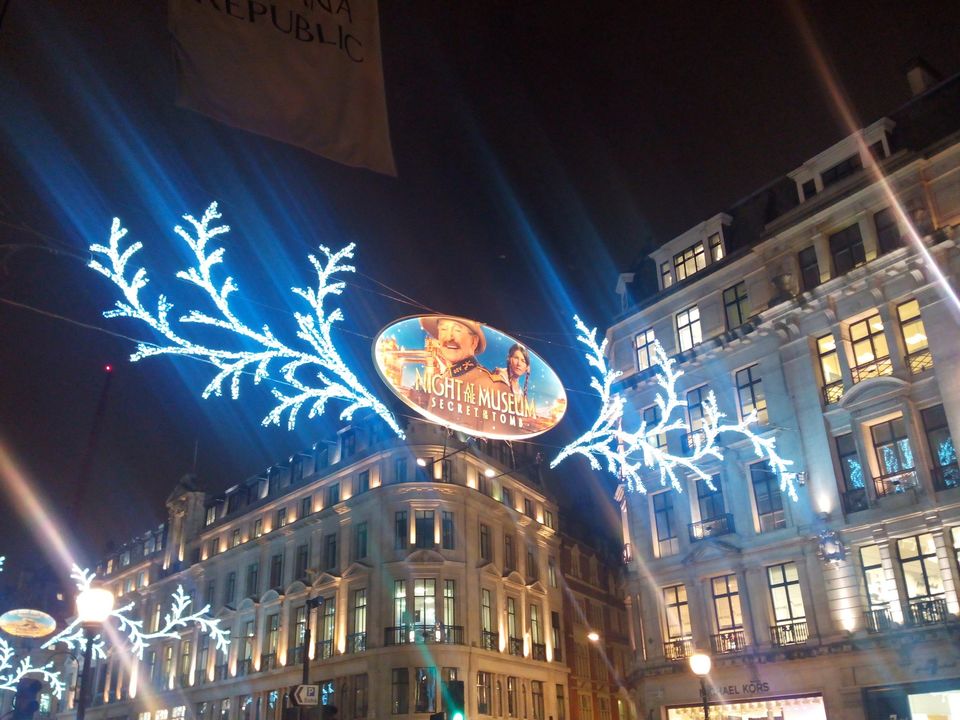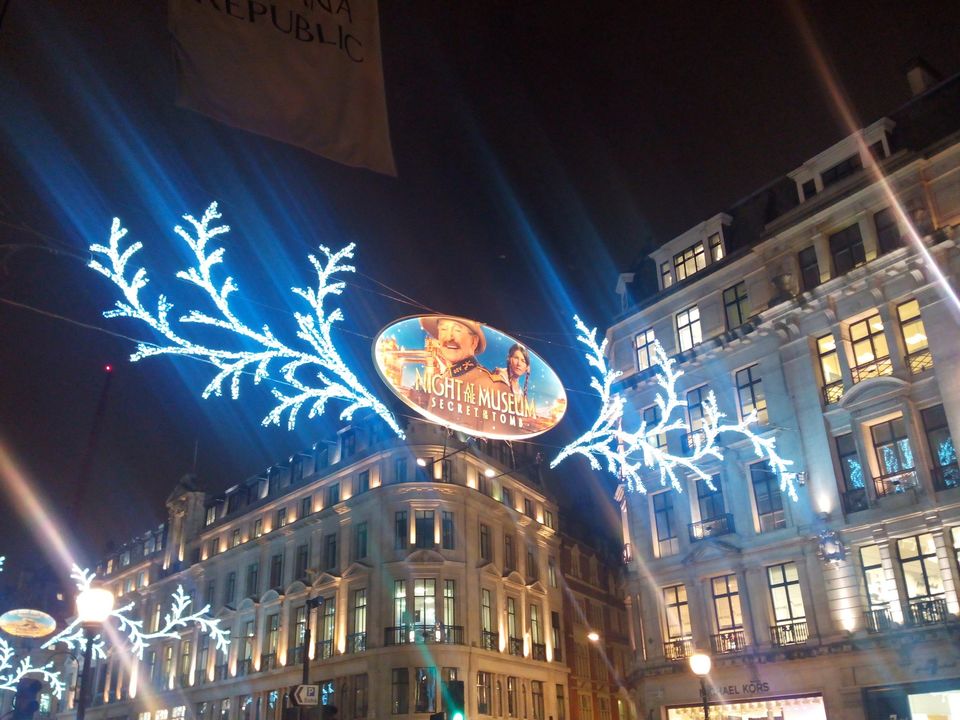 How to reach :
You can take a train to Oxford Circus station to go to oxford street and Hyde Park Corner station for Hyde Park.
Entry tickets:
Winter wonderland free-to-enter family event is one of the best things to do in London at Christmas.
What to do:
Winter Wonderland Hyde park :
Featuring a huge selection of festive entertainment and activities, from ice skating and circus shows to a Christmas market and live music, there are enough fun things to do to fill a whole day and evening.
Skating - you can skate to live music on the Winter Wonderland ice rink.
Skating shows - you can watch world-class skaters in the and their great performances on the ice.
Circus show - you can watch marvel at the acrobatic wonders at a circus show.
You can also enjoy the London lights from the Giant observation wheel and the giant loops of nine different roller-coasters at the fairground.
Oxford street :
you can enjoy the great shopping experience in oxford street with more than 300 shops and fabulous crowds.
It is the busiest street in Europe and gets more happening during Christmas season with many live performances, free liquor, chocolate samples.
you can take a 5 km long walk to fro on this street and enjoy shopping and eating.
What to eat:
there so many restaurants on this street serving a vast variety of food from across the world, mainly Italian, Turkish, and Indian food.
When to visit:
The best time to visit both the places are around the end of November to the 2nd week of December. during this period you see a sale in almost all the shops on this street and a fantastic atmosphere.