There are only a handful cities in the world that are universally acknowledged as a must-visit for all types of travellers. London is right up there on that list. With a perfect blend of history and modernity, the capital of United Kingdom has all the right reasons to top our wishlist!
This is not an effort to convince anyone to visit this beautiful city. Instead, I am trying to pursue you to push that impending plan from the back-burner and put it right at the top of your priorities. Stop delaying your trip because this is the best time to visit London.
Here are 7 plausible reasons why RIGHT NOW is the best time to visit London:
1. Cheap Flights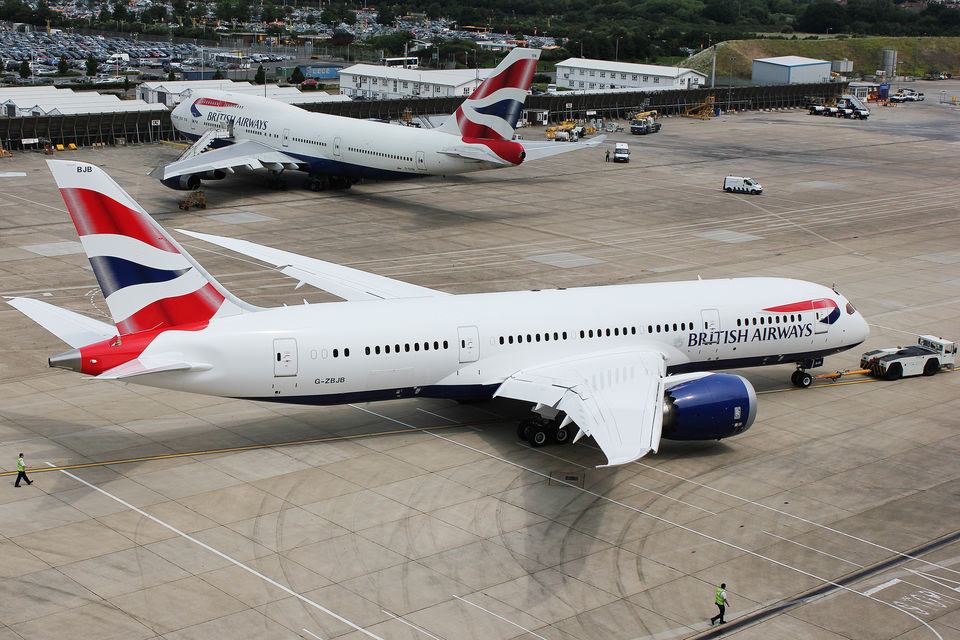 If you talk of London, you are bound to think of British Airways in the same breath. Given the significant drop in exchange rates, their current ticket prices have become extremely affordable. With an all inclusive 5-day package starting from Rs. 54,622, there is practically no reason for you to skip that deal and not book a flight right away!
Ticket & Package Details here.
2. The Christmas Spirit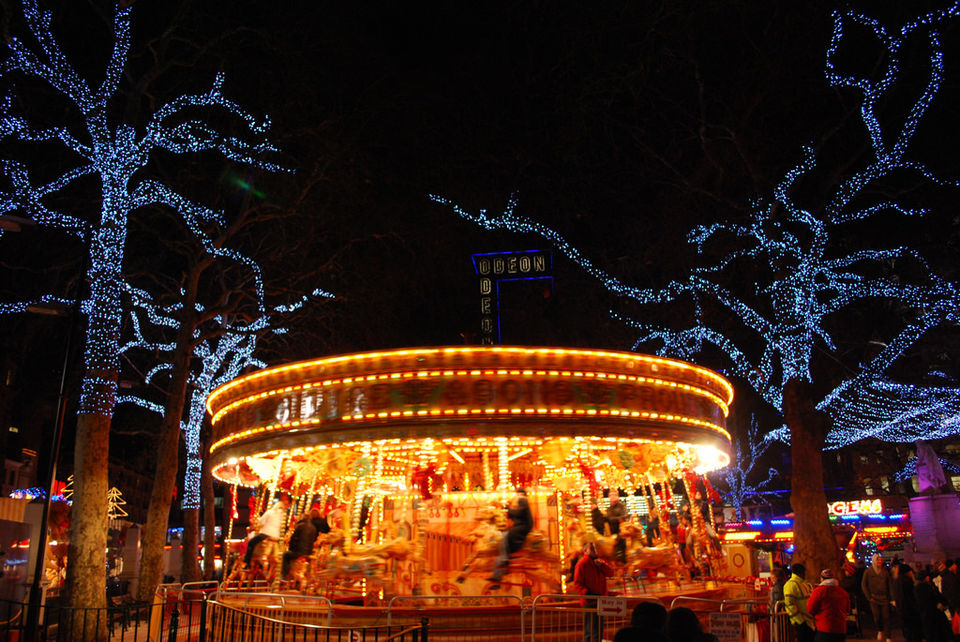 "I feel it in my fingers, I feel it in my soul! Christmas is all around us, and so the feeling grows!", this twist to a legendary song was heard in the most British movie ever- Love Actually. And London was right at the center of this cinematic festival. It is incredibly easy to lose oneself in the British Christmas spirit, because Christmas is literally all around you. The streets are lit throughout the night making Christmas in London an event to experience at least once in your lifetime.
Things to do in London on Christmas.
3. The Winter Glee
Continuing with the point above, December is the best time to be in the United Kingdom because of its wondrous winters. With the temperature fluctuating between 0 to 10 degree Celsius, the climate is just about perfect to venture out and go sightseeing. Amongst the best places to visit during this time are, namely, the National Gallery, the British Museum, Tate Modern, the Tower of London, Victoria and Albert Museum, the London Eye, etc. A must-visit these winters is the Winter Wonderland at Hyde Park, where you can indulge in activities like ice-skating, fairground rides, festive shows, and a giant Ferris wheel.
4. Rupee is Stronger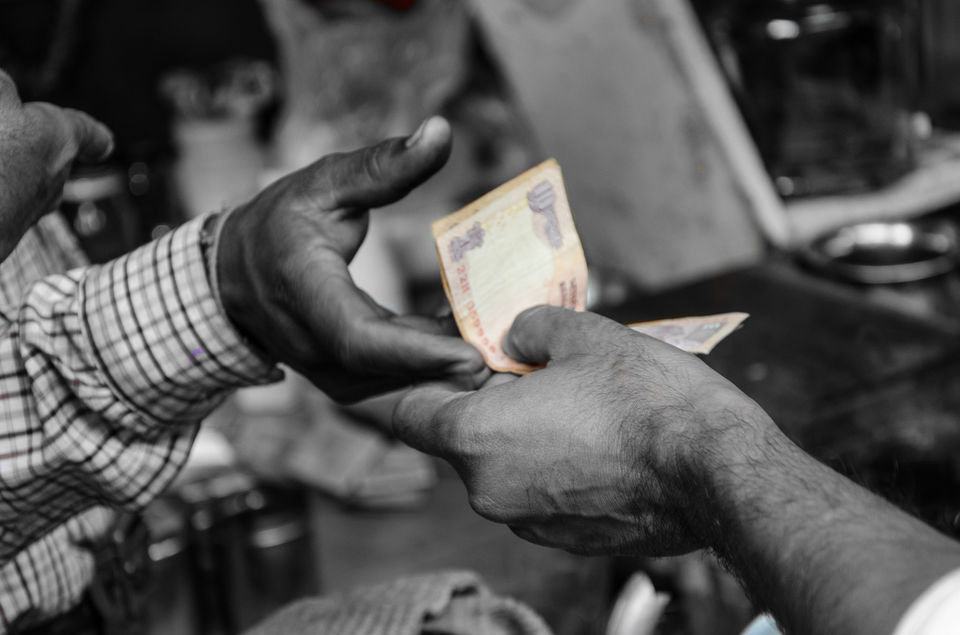 Well-well, isn't it always about the money?! It will be the best time to visit London right now because 1 GBP only equals Rs. 84 on this day. That makes the Indian Rupee drastically stronger than it has been in the recent times. In fact, 1 GBP was equal to Rs. 100 until earlier this year, so make the best of it while it lasts.
5. Boxing Day Discounts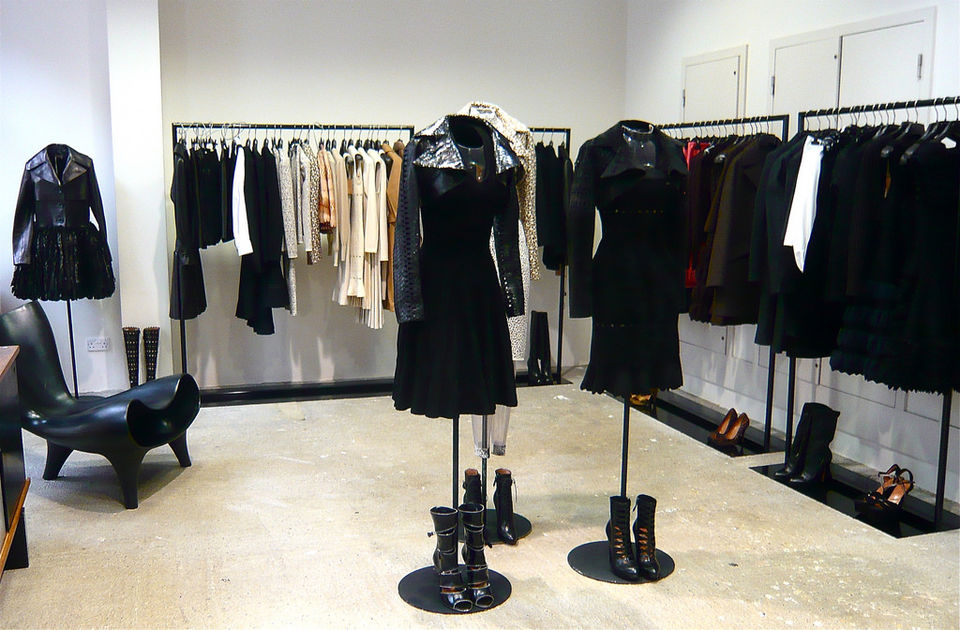 Extend your shopping wings the widest, carry your biggest bags, and hit the streets of London on December 26 to enjoy some steal-deals all over, especially with the ongoing strength of Indian Rupee. The city is a mecca of latest trends in the fashion world, make the best of your time there.
Also, international customers of British Airways get exclusive offers on stay, dining and shopping on the best brands. Check out exclusive offers here.
6. Hogwarts in the Snow
All ye Potterheads, rise! The Warner Bros. Studios in London has transformed the entire Hogwarts campus into what it must look like in the winters. If you thought your dream fictional school looks great as it is, wait till you witness everything with artificial yet magical snow. The Gryffindor Common Room is replete with Christmas gifts on display and the entire castle model is covered with a blanket of snow. If you are a Potter fan, this reason itself should suffice your visit to London right now.
For Details and Tickets, click here.
7. New Year's Eve
If you could choose one destination in the whole world to witness the festivities on the new year's eve, choose London hands down. There is not a better feeling than welcoming the new year while gazing at a sky full of fireworks on the banks of Thames River, with the rest of your family. Big Ben looks even more majestic than usual in the foreground of multi-coloured pompoms. The city is alive and kicking throughout the night, so you can enter the following year in your best mood possible. I recommend you to reach a bit early if you wish to steal a good spot on London streets because it becomes really crowded.
Are you convinced that this is the best time to visit London? Let me know what you feel in the comments' section, below.
In partnership with British Airways.
Frequent Searches Leading To This Page:-
best time to visit london from india, best time to visit london scotland and ireland