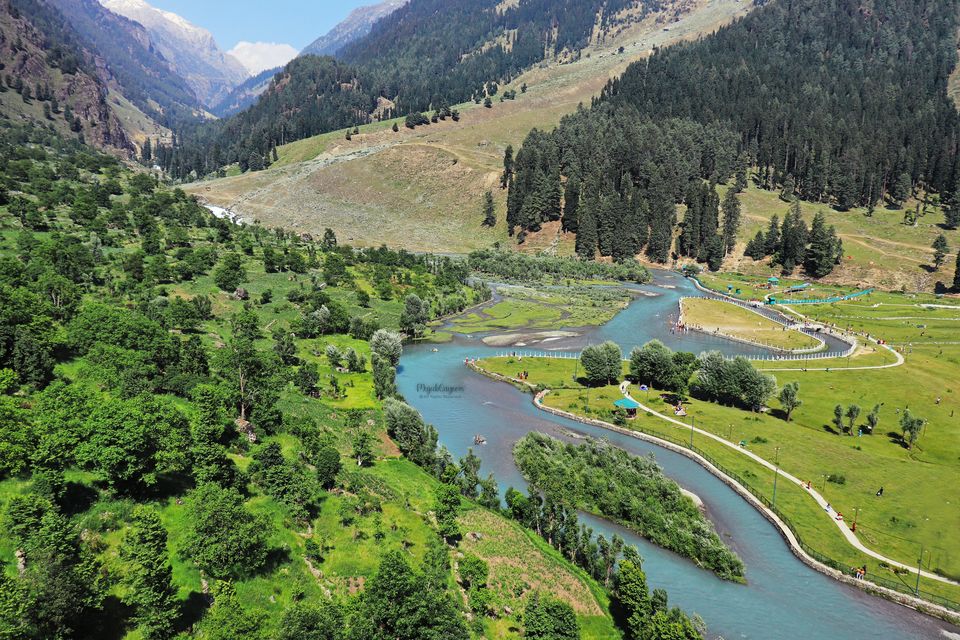 Chandanwari, located 15 km from Pahalgam, is the starting point of the famous Amarnath Yatra. It is also famous for the snow sledging on a snow bridge. Surrounded by snow-dusted mountains and the Lidder River flowing by, Chandanwari is perfect to enjoy a picnic with your family and enjoy the natural beauty.
Chandanwari remains covered in snow from November to May which makes it ideal for sledging. However, the best time to visit Chandanwari is April to June as the weather is perfect for sightseeing during this time.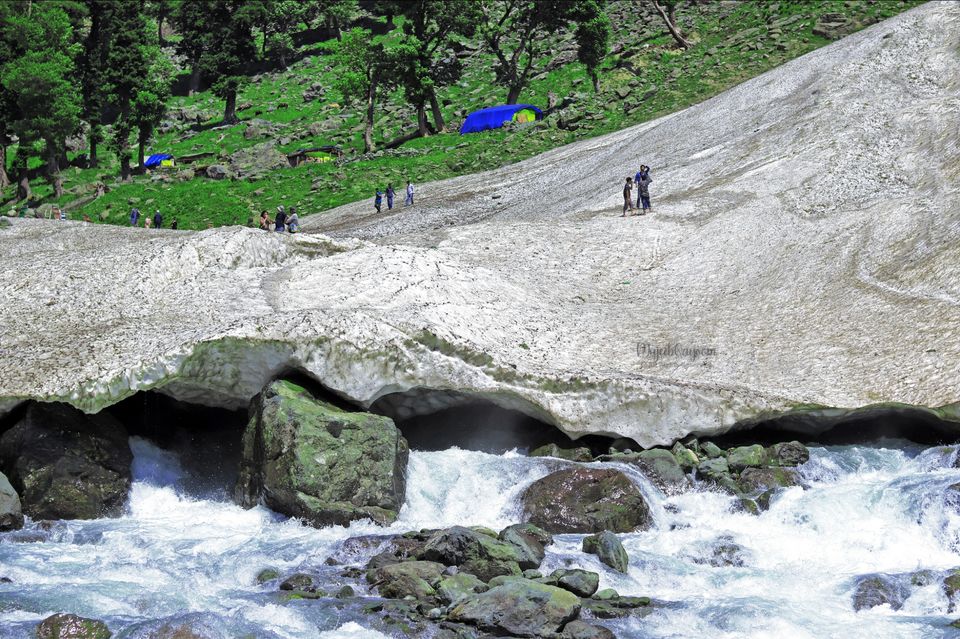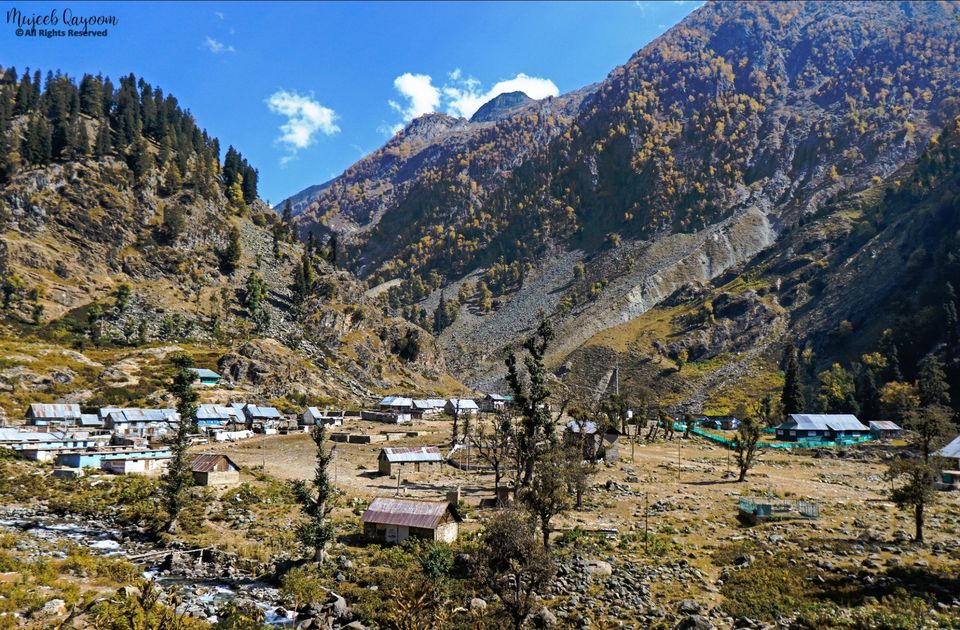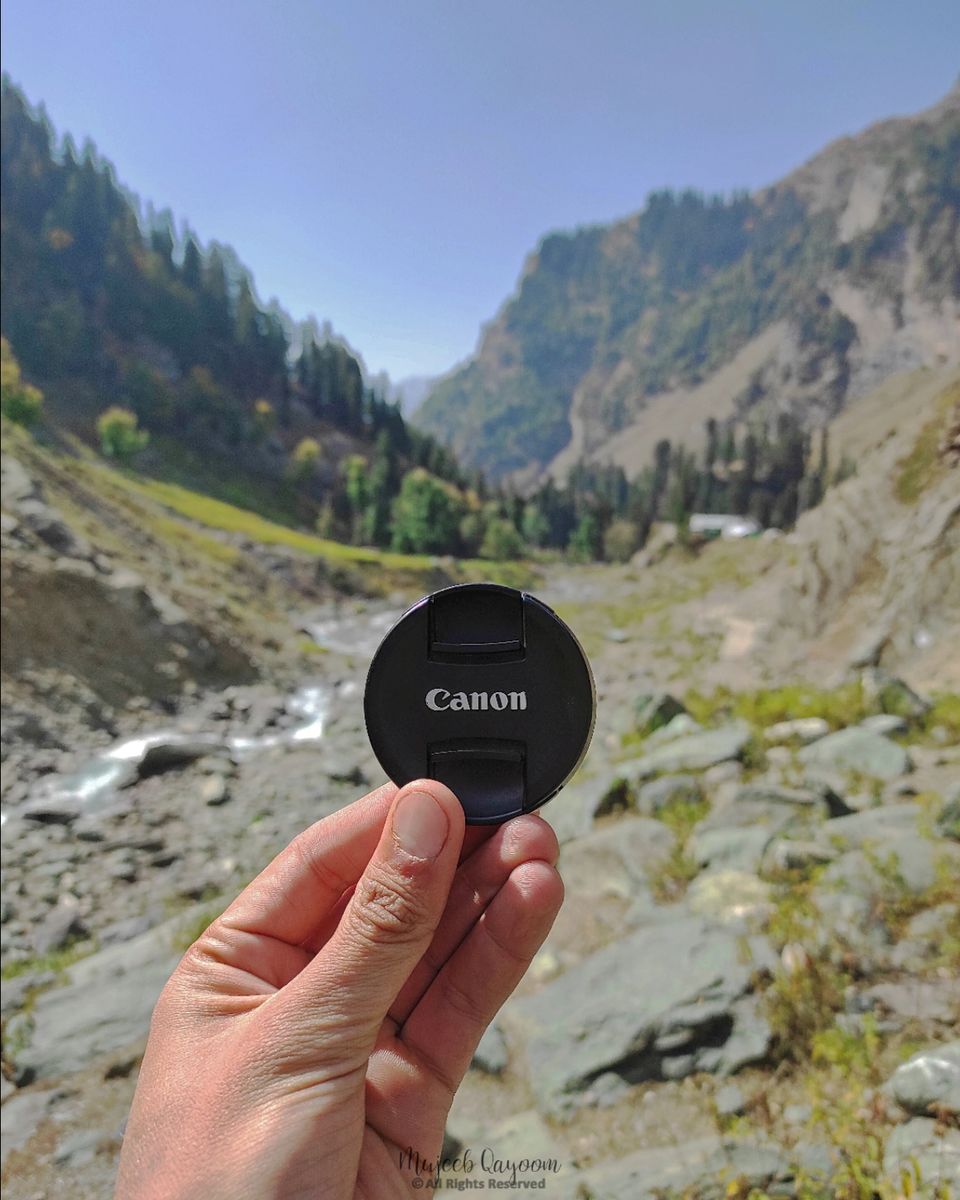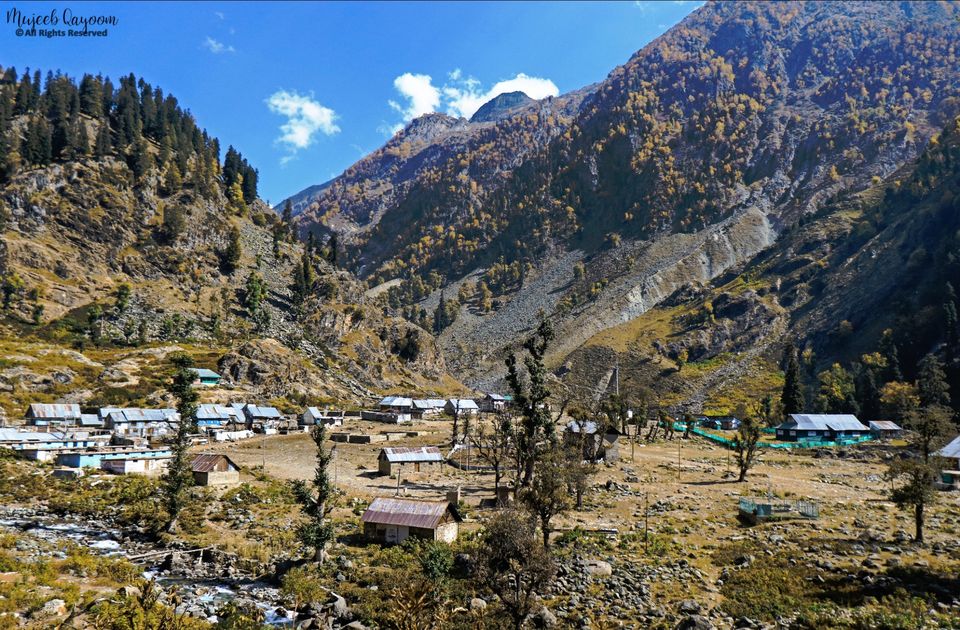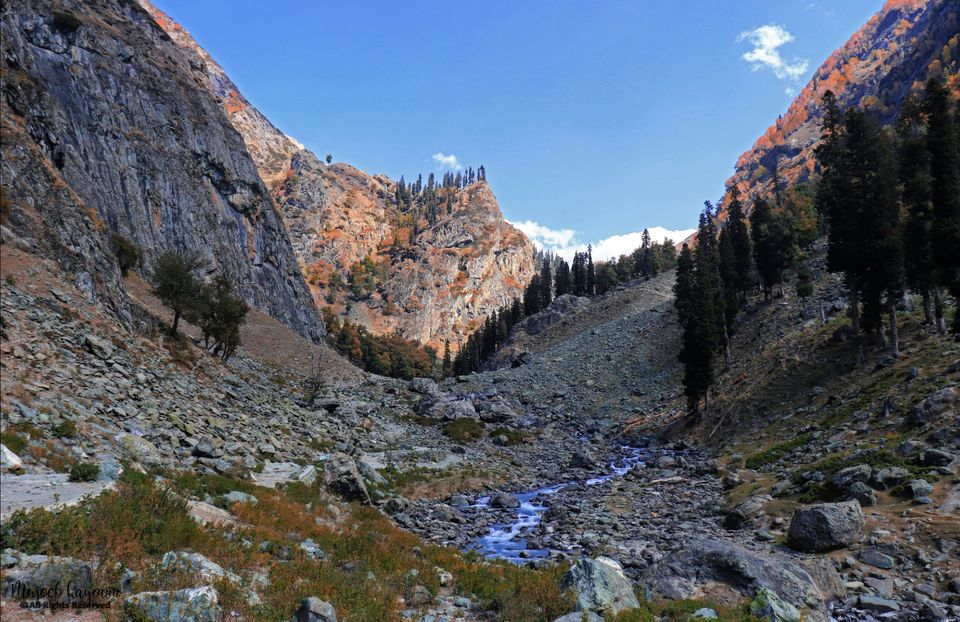 Great place with great Liddar river picnic spot.
It is a picnic spot for the travellers and the local people.
The water is so clear and blue. The river flows down the valley. The trio of majestic Himalayas, the blue sky and the flowing Liddar river gives a great view.
Also, the top view of the betaab valley is amazing (on road connecting Chandwari and Betaab valley).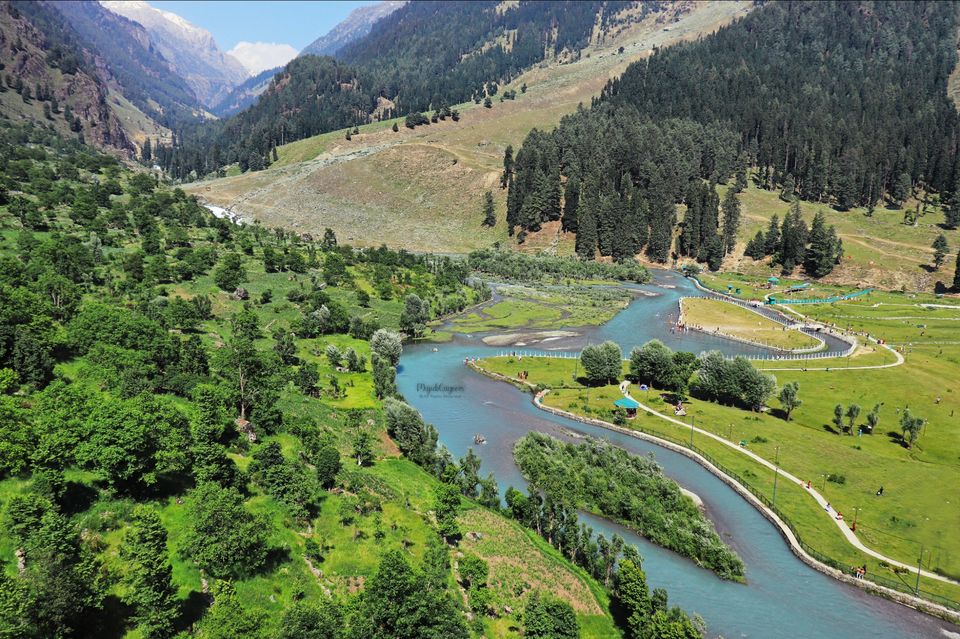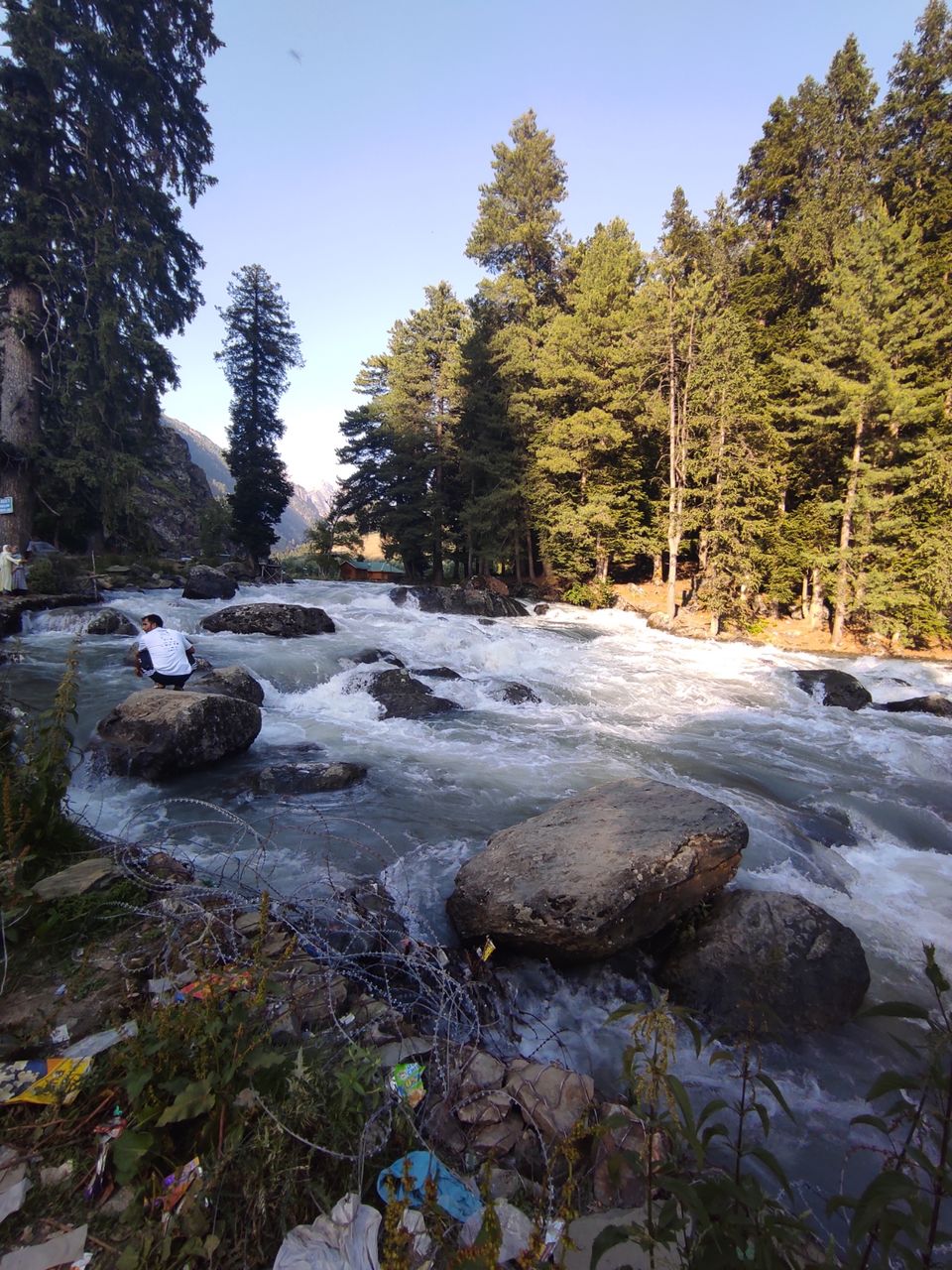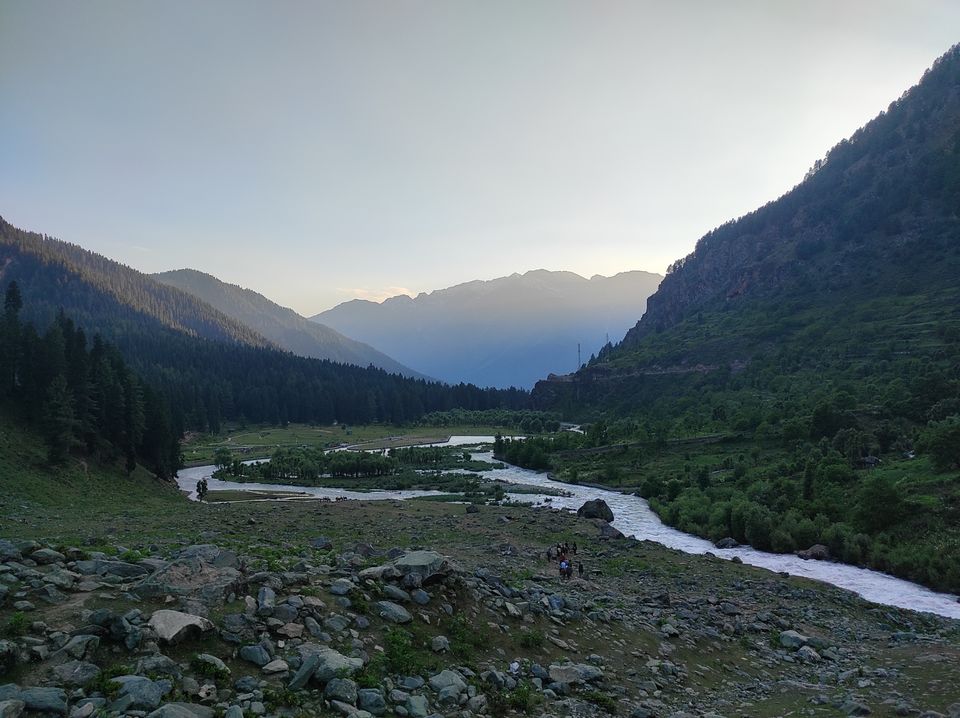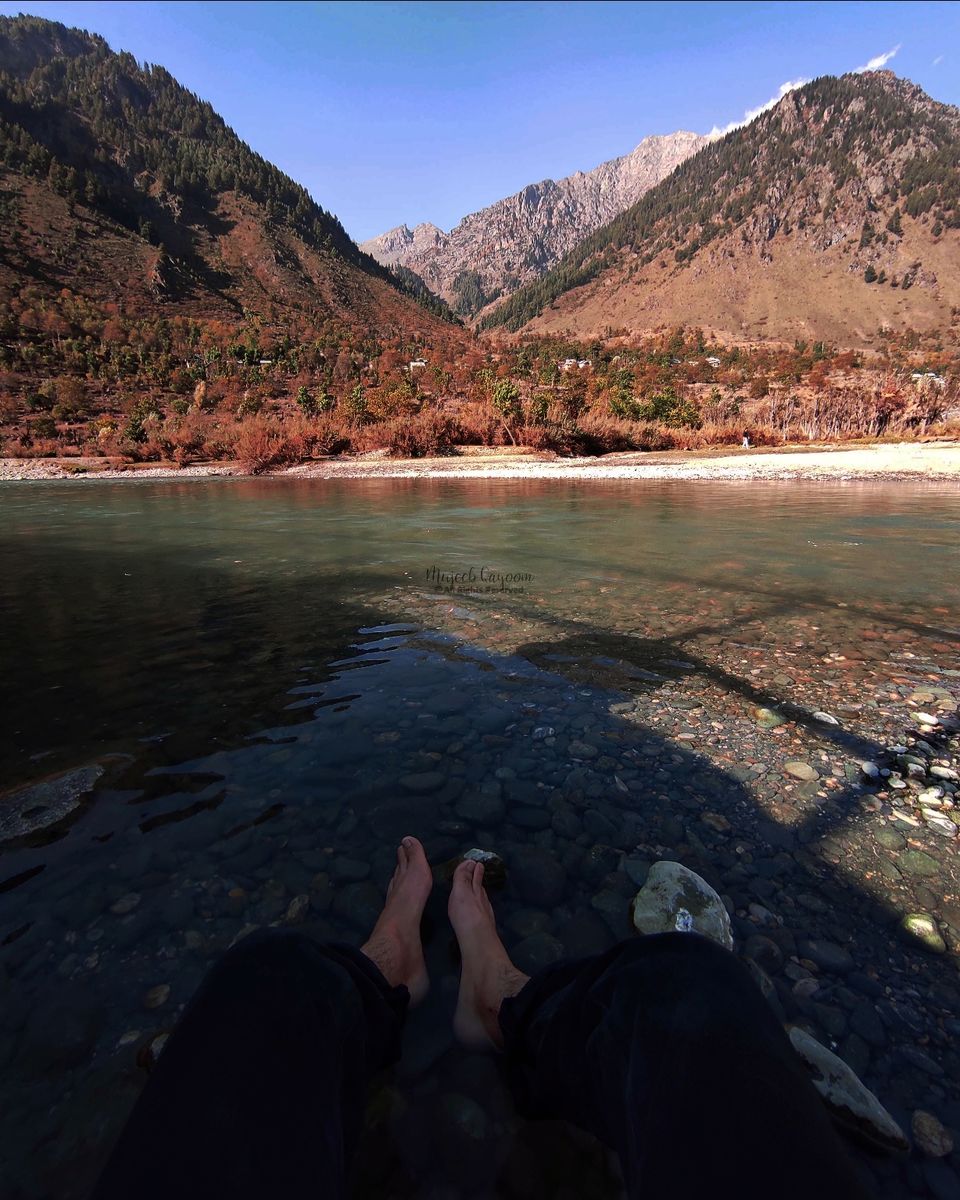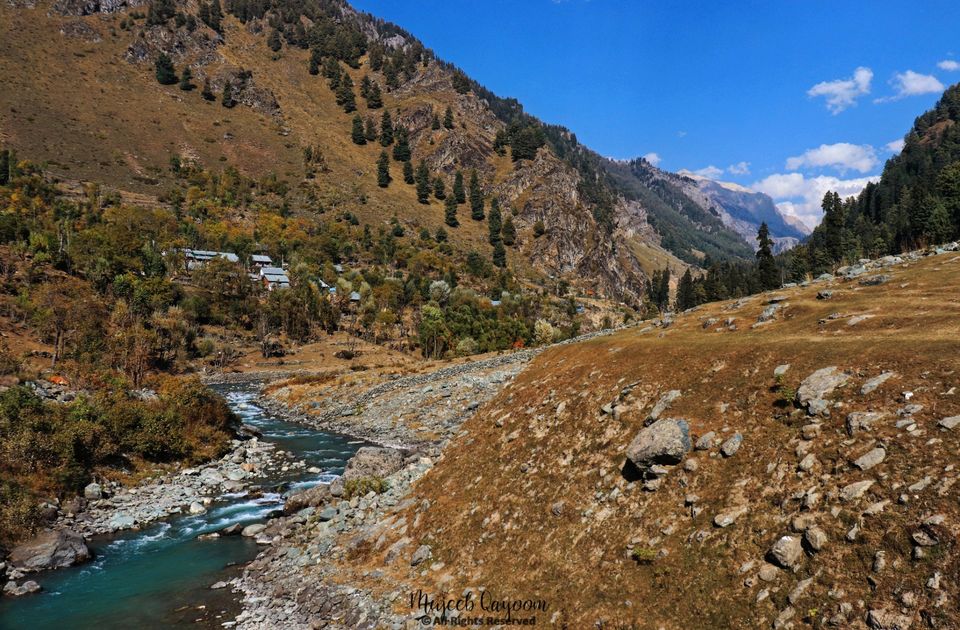 Located 95 km from srinagar at a height of 7200 ft, Pahalgam, known as the 'Valley of Shepherds', is a famous hill station in kashmir where many films have been shot. Standing at the confluence of Lidder river and the Sheshnag lake, Pahalgam is surrounded by thickly wooded pine forests, breathtaking vistas of meadows and the snow-clad Himalayan mountains.