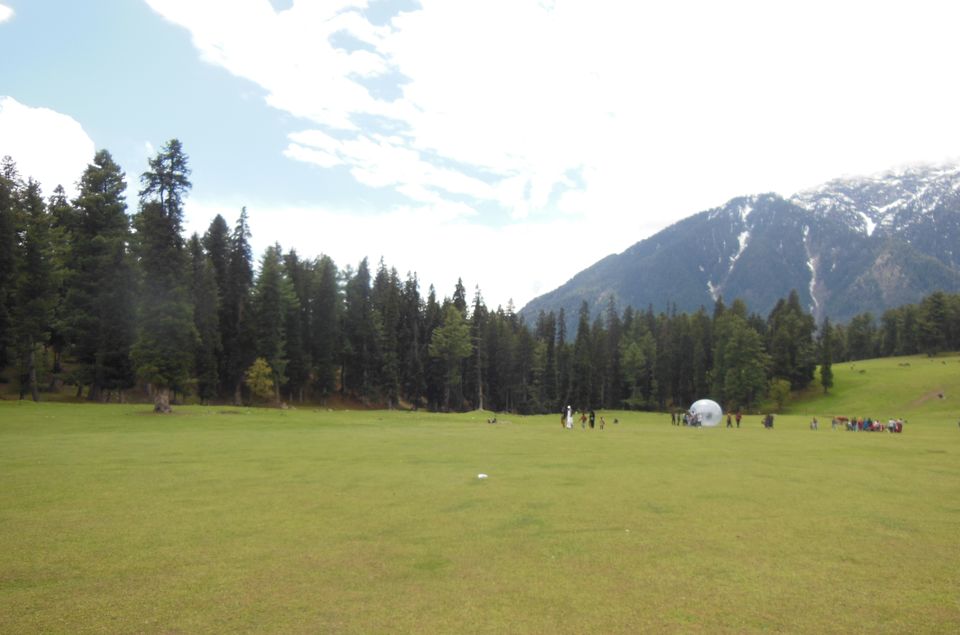 My vacation in Kashmir, India's most picturesque land on earth!
A day tour for Pahalgam....
On Monday early morning in I woke up in cottage abutting Mountain of Kashmir. Retreating from chilled day in a sheath blanket makes me sluggish to get out of bed. However, the glorious Mountain View through my room's window induced me withal. So, I freshen up & move towards destination.
I reach to Pehelgam around 11am & localized suggests for Mule ride (an animal whose parents are horse and donkey) to reach the location in Mountain. I was so excited, although bit scared too for Mule riding.
And the Mule ascends in Mountain.....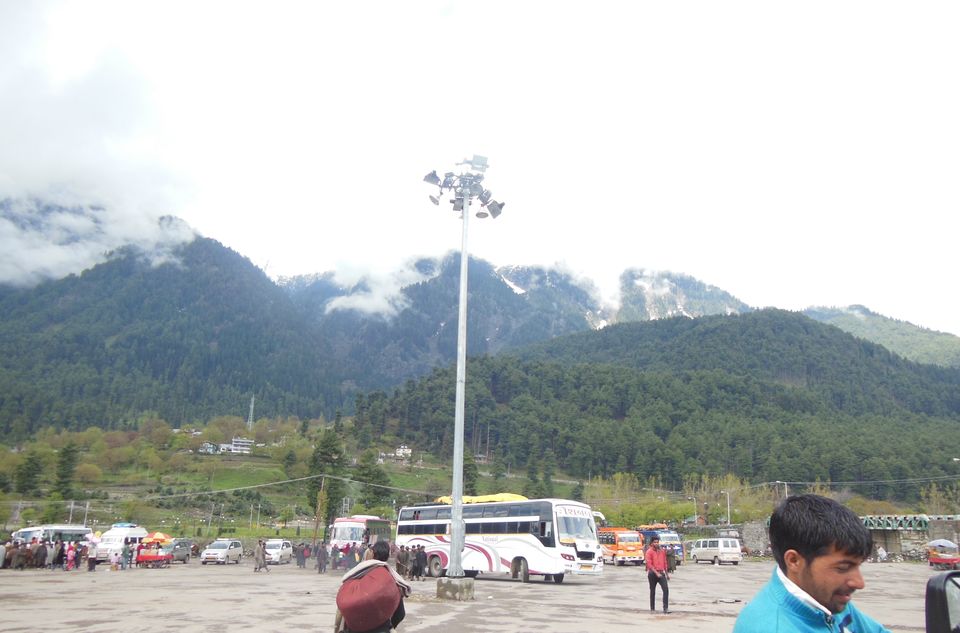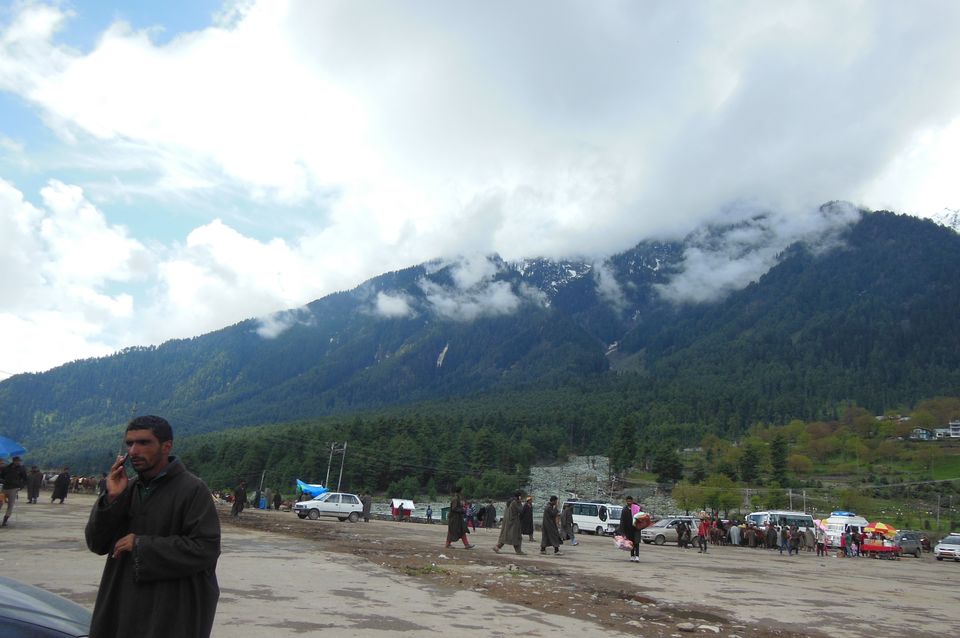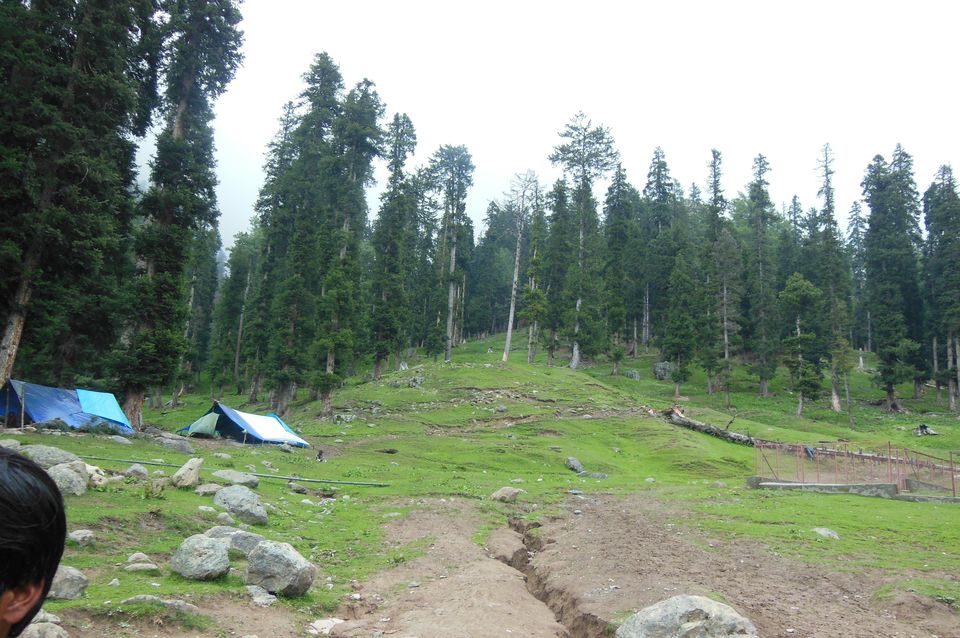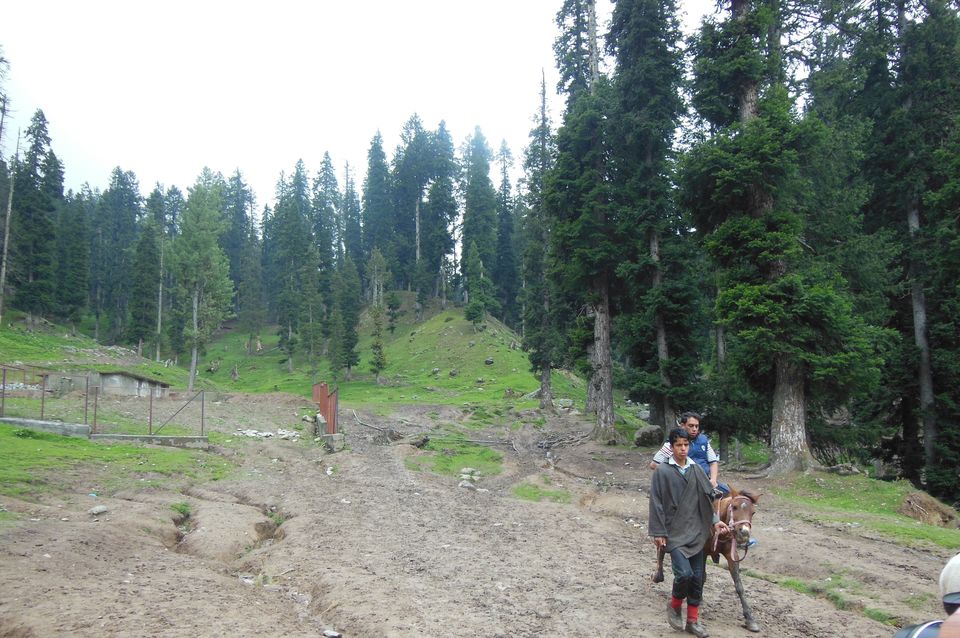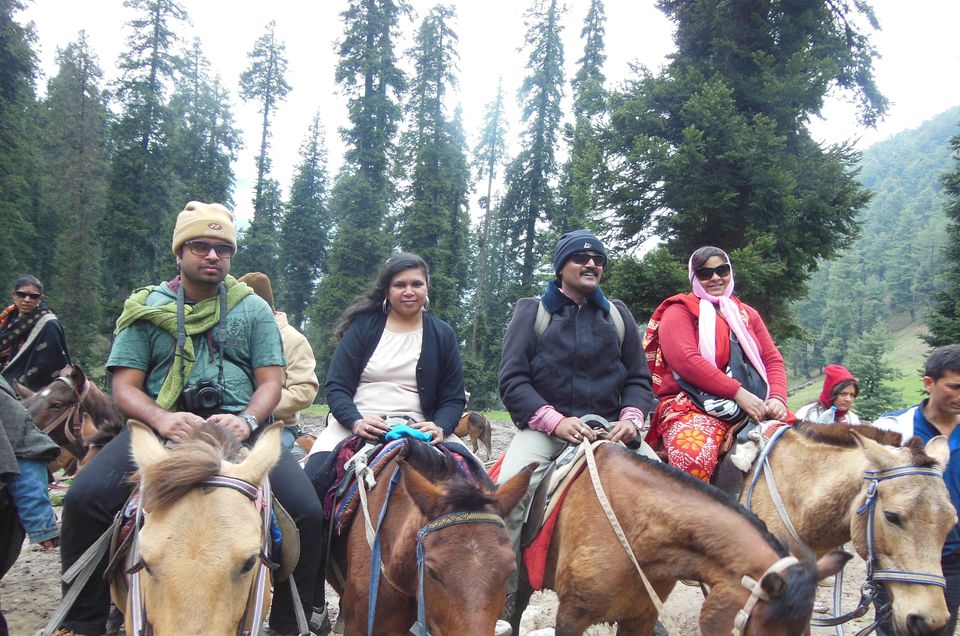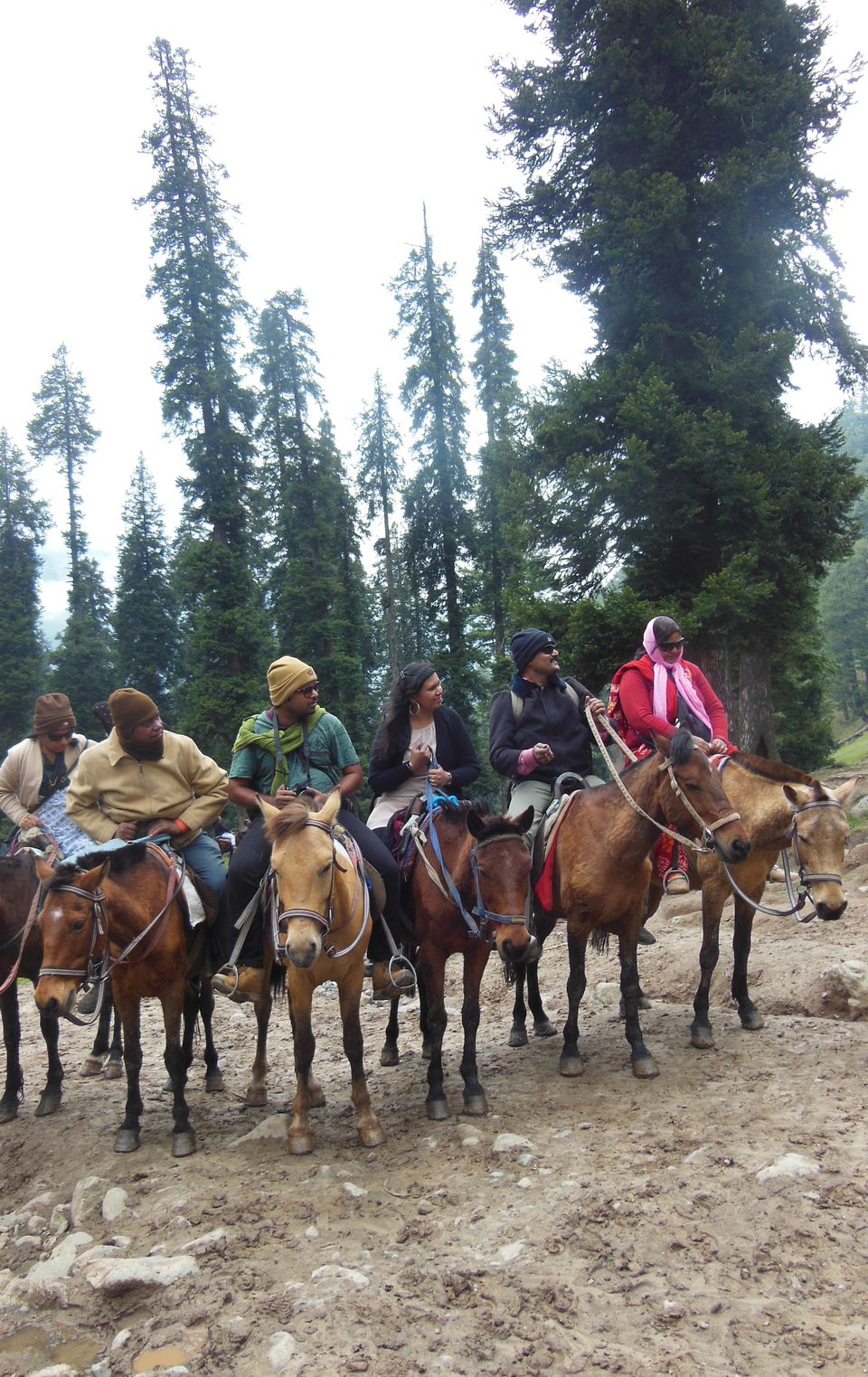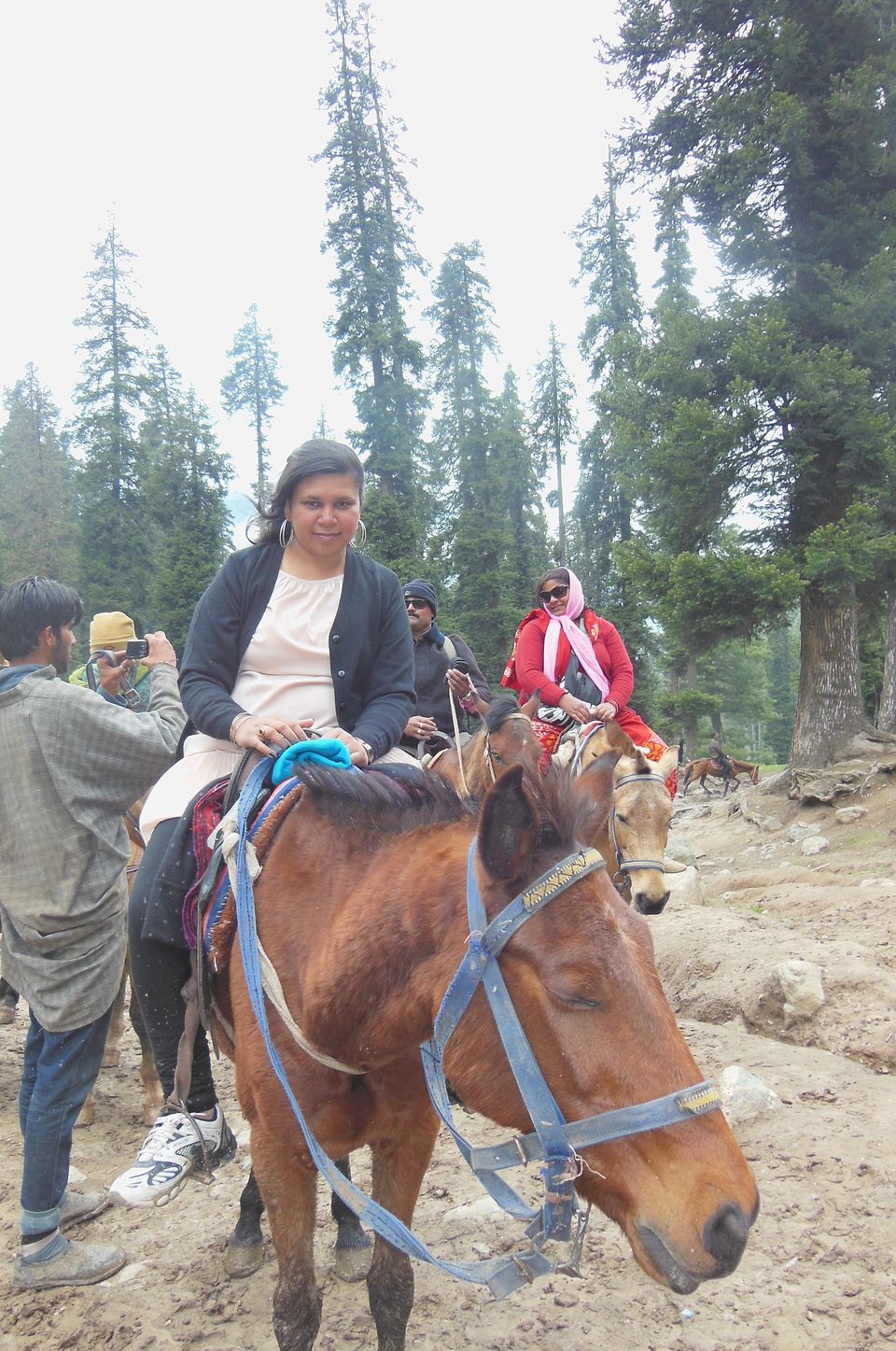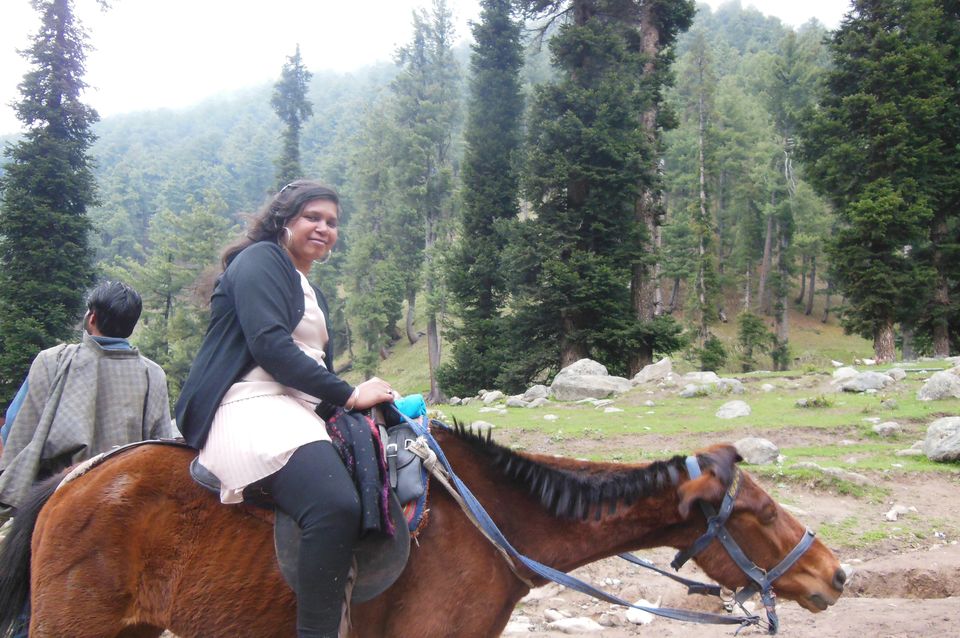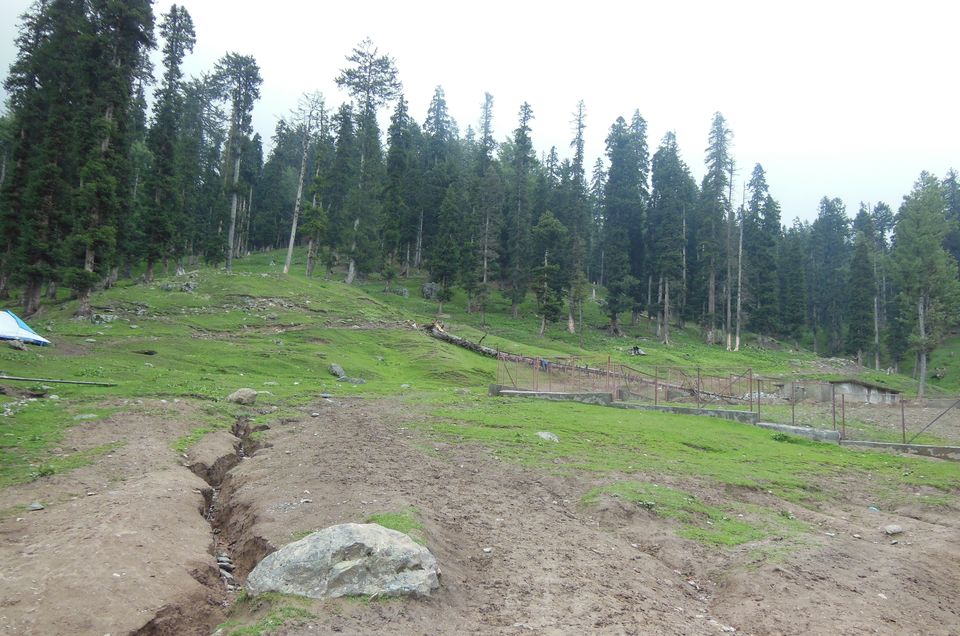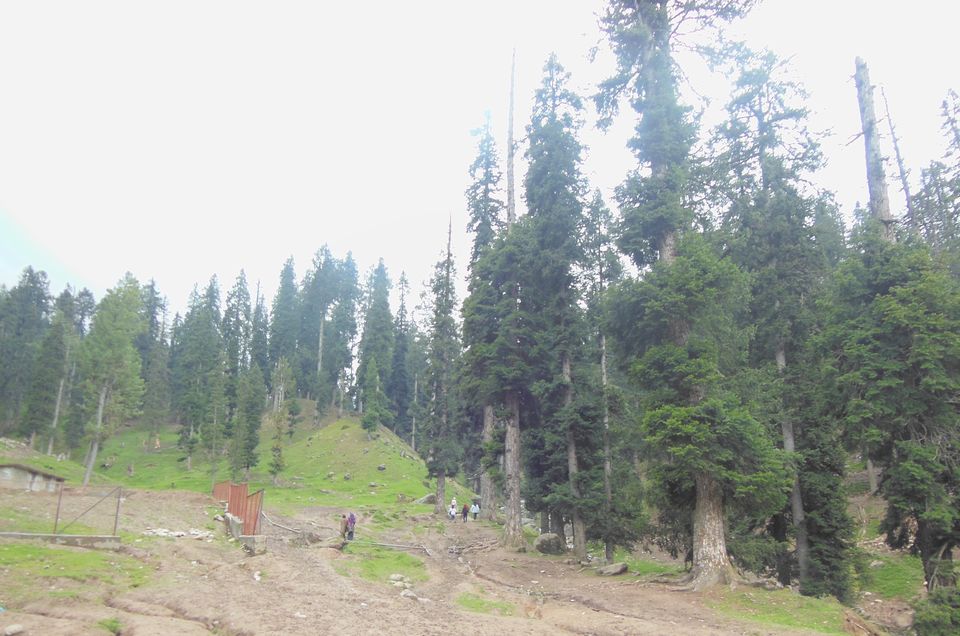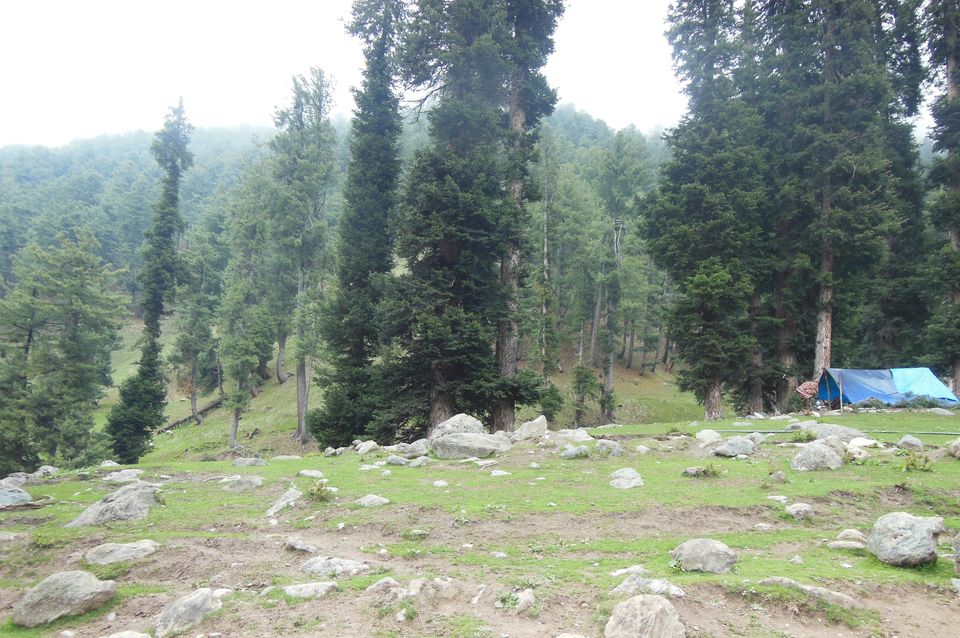 Half way was so slippery as well as rugged too. The Mule passed through the edges of the hills against moat. What a scary ride! But, they told, it's their routine & safe. Still the energetic funny Mule rider was diverting my mind to slow down the fast scary heart beat & anyhow I reach to the destination & then.
I was like wow!!!!
I was mesmerized by the beauty. That wavy grassland was surrounded by trails of lush green trees & on one side the wholly green was framed by snowy cliffs. It's astonishing," like a painting".
Forgot all about scary ride....
That was my third day in Kashmir & every next day I was feeling closer to nature. But this place was something more than whatever I had seen yet! The serene beauty gives immense pleasure. All around has a peachy keen vantage point. In every next step I felt like stay & stare forever. From that day I fall in love with beauty of nature.
There were some live cooking food stalls in freezing hills. The warmness around cooking area felt as bonfire, which was quiet amazing & food aroma tempts me! So, I enjoyed yummy paratha right out from stove in freezing dreamland.
Spent 3 hours in mountains & seized the magnificent beauty in my eyes forever! And then, again adventurous down way Mule ride, with same scary feelings. But this time I was happy too. As I was going with unforgettable lifetime memories!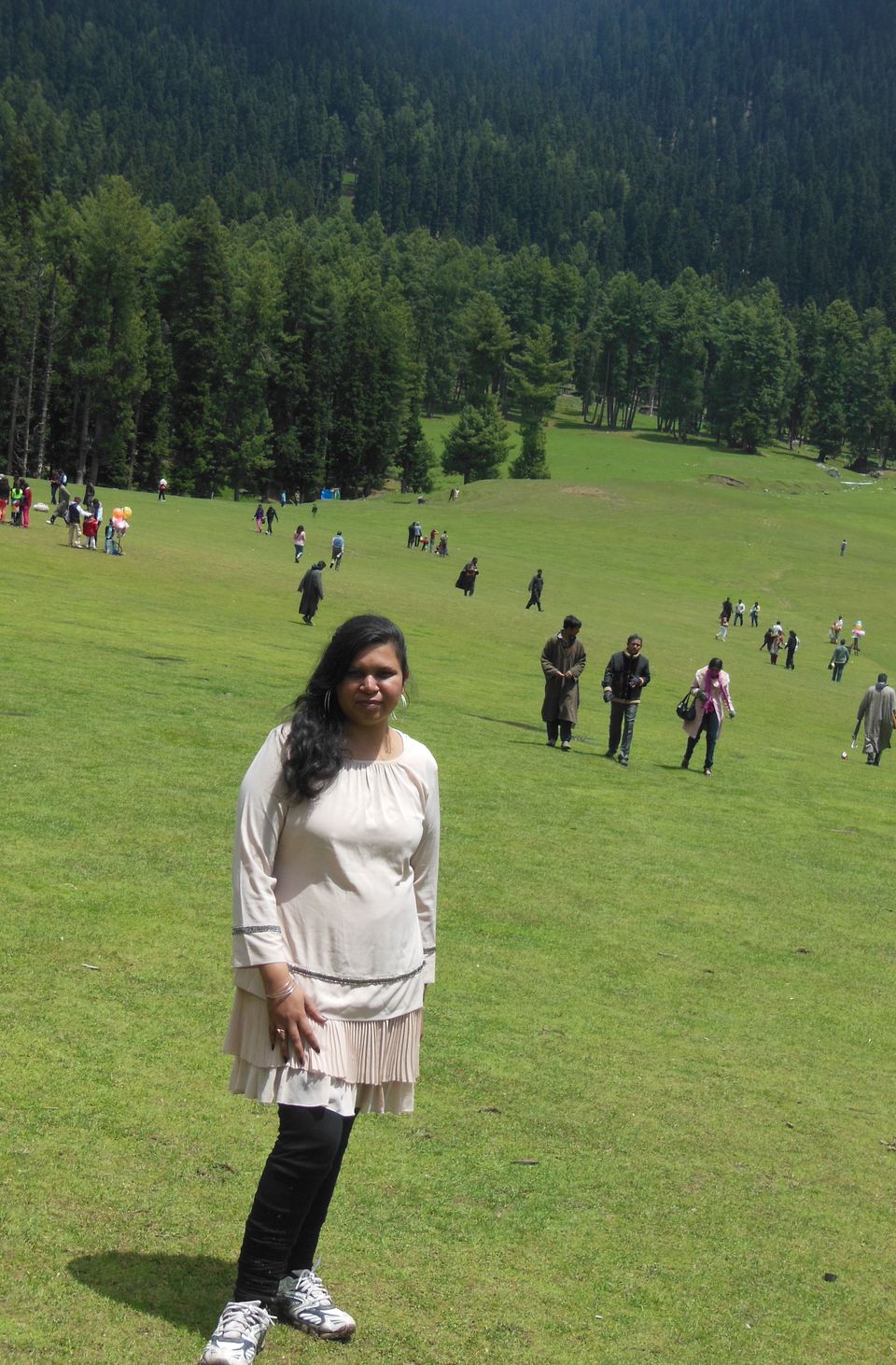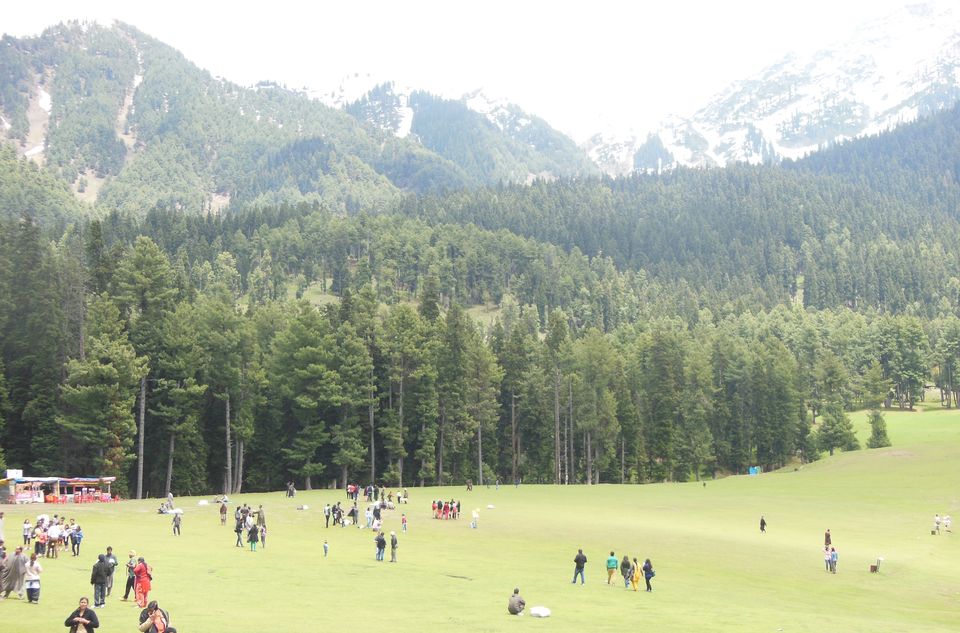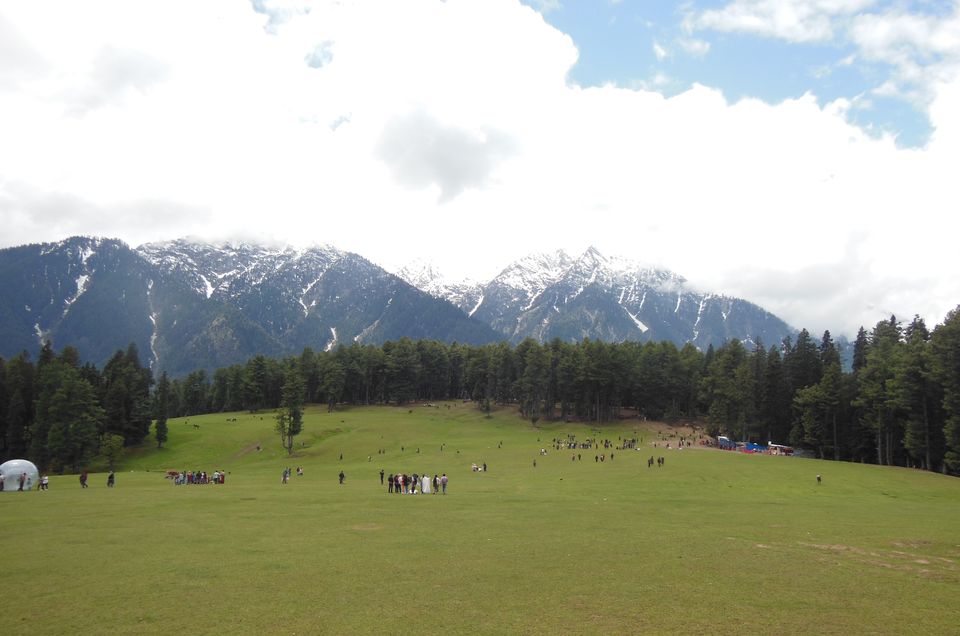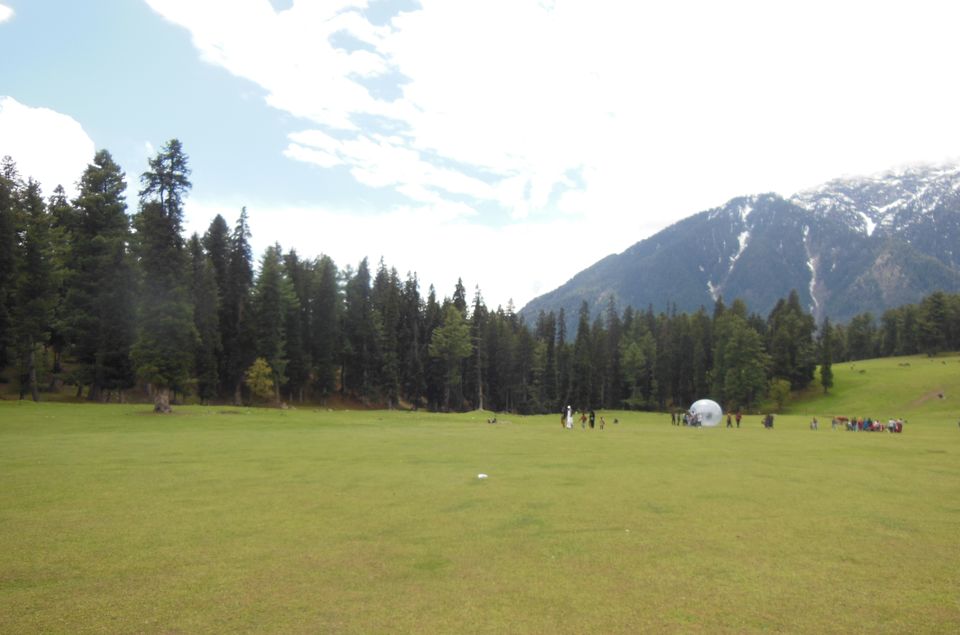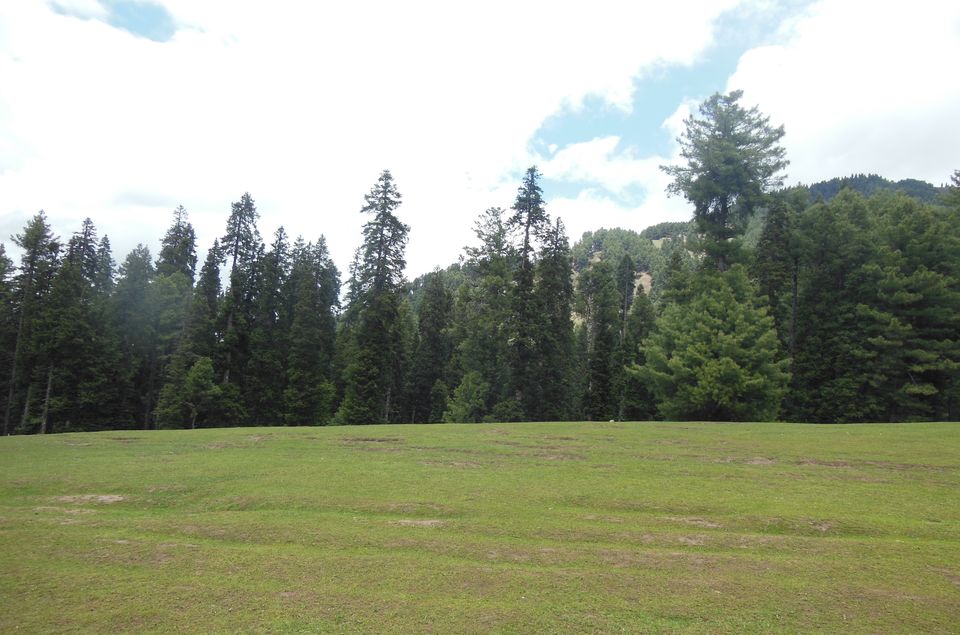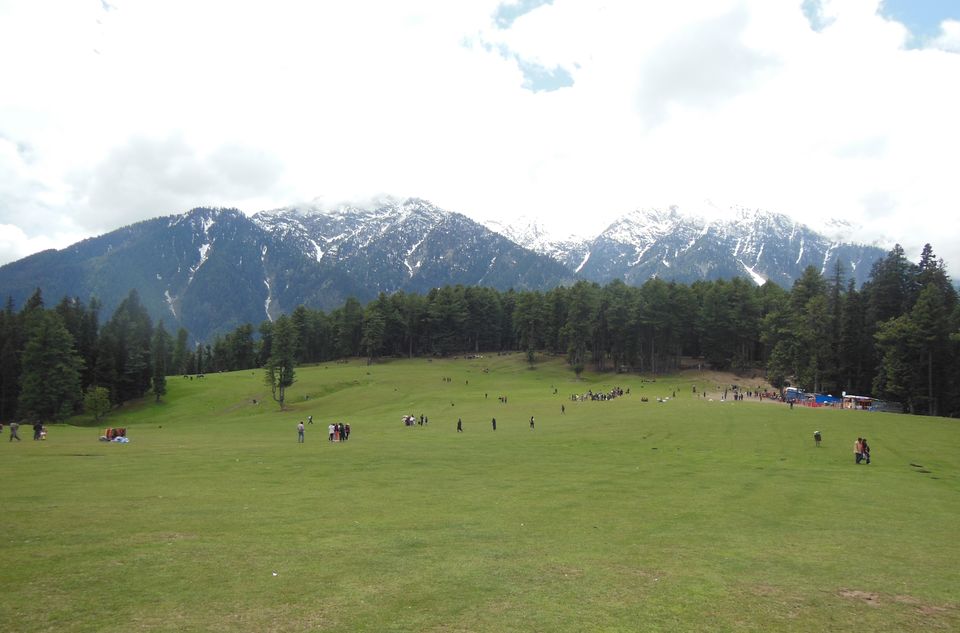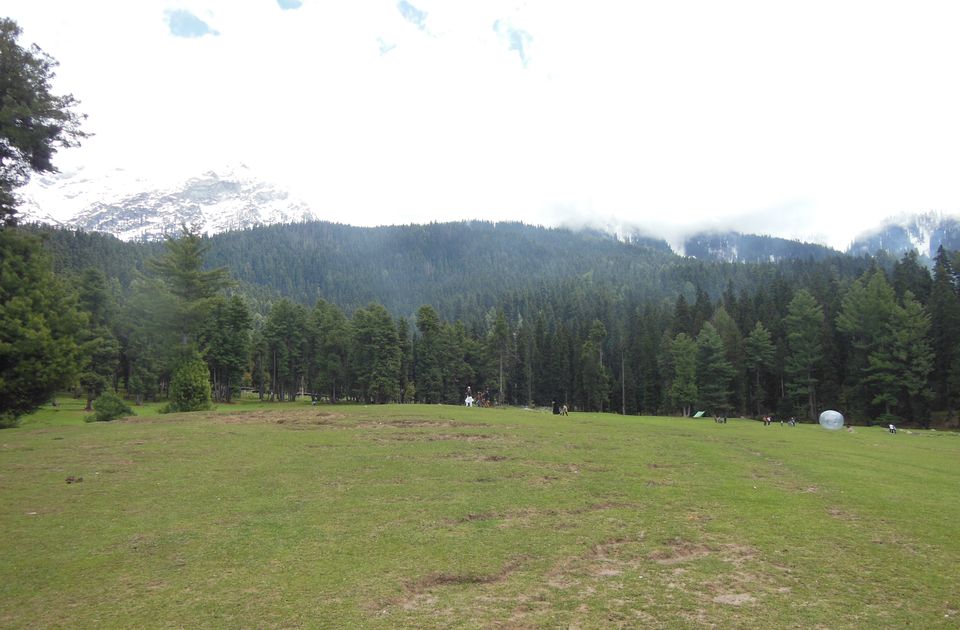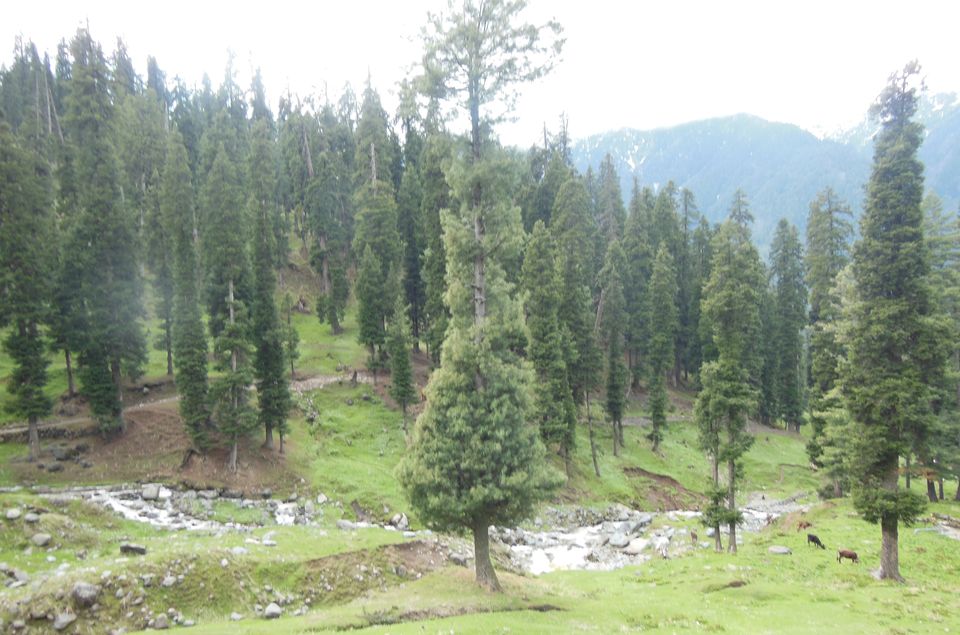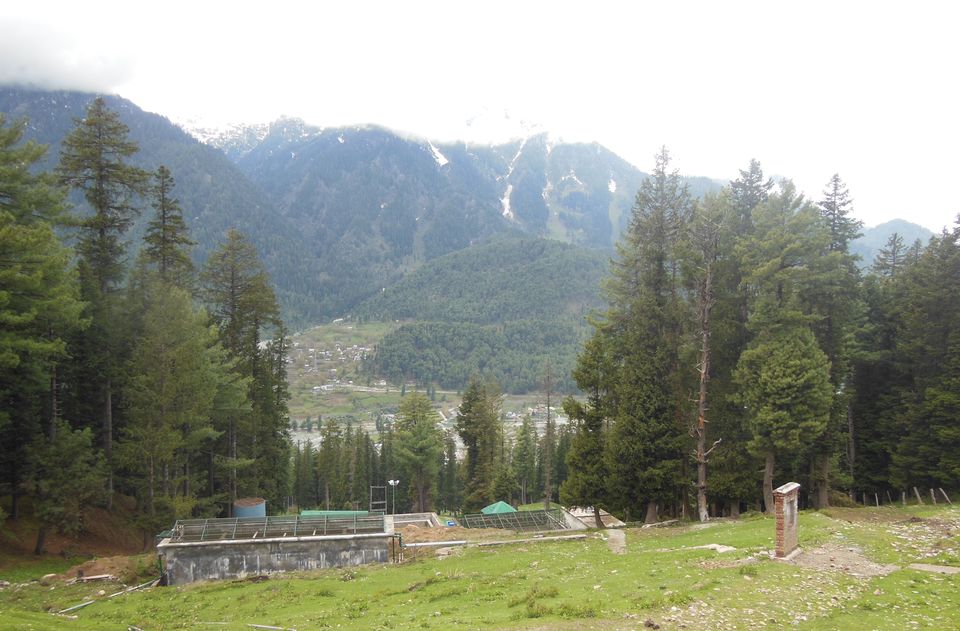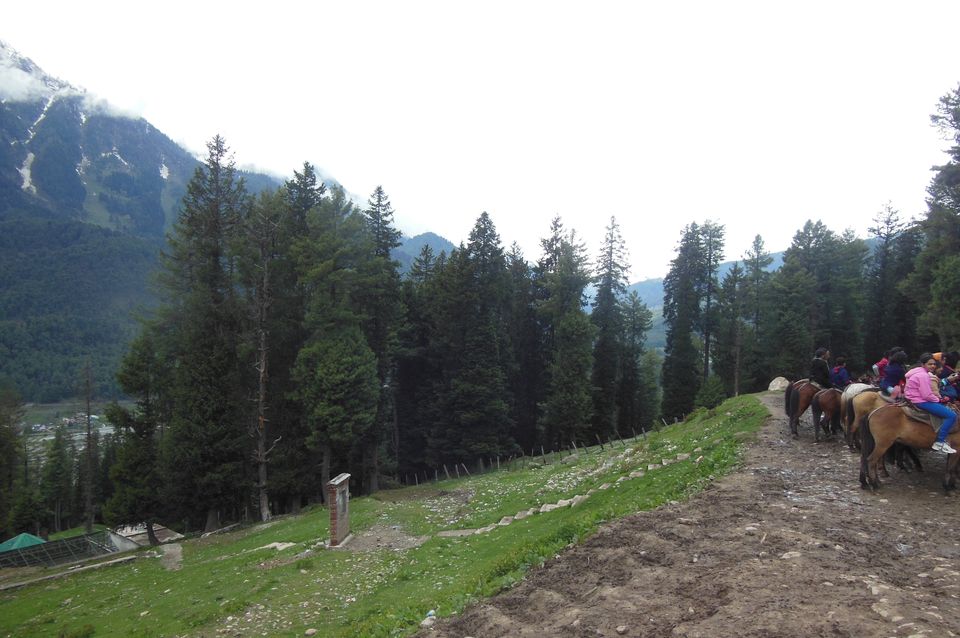 I always want to explore new places, but this place "enchant"! Really want to visit this unrivaled locale again!
On that day I felt the words which I heard since childhood. "If there is heaven on Earth, it's in Kashmir."
Frequent Searches Leading To This Page:-
jammu tour package for family under 10k ,kashmir budget package for family, kashmir mountain trek package under budget, places to visit near jammu, best time to travel kashmir, most visited places in jammu and kashmir, srinagar honeymoon packages for couple, solo trip kashmir packages from delhi, family trip packages to jammu and kashmir ,srinagar tour packages for family , top kashmir tour packages for honeymoon, kashmir group trek packages, top activities in kashmir , top valley to visit in srinagar , best local site seeing in kashmir