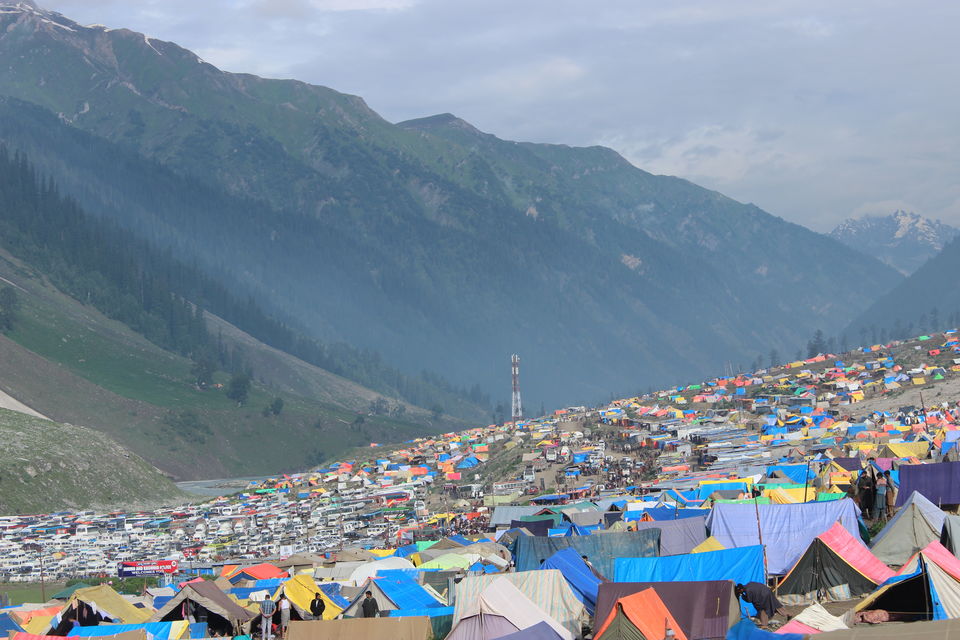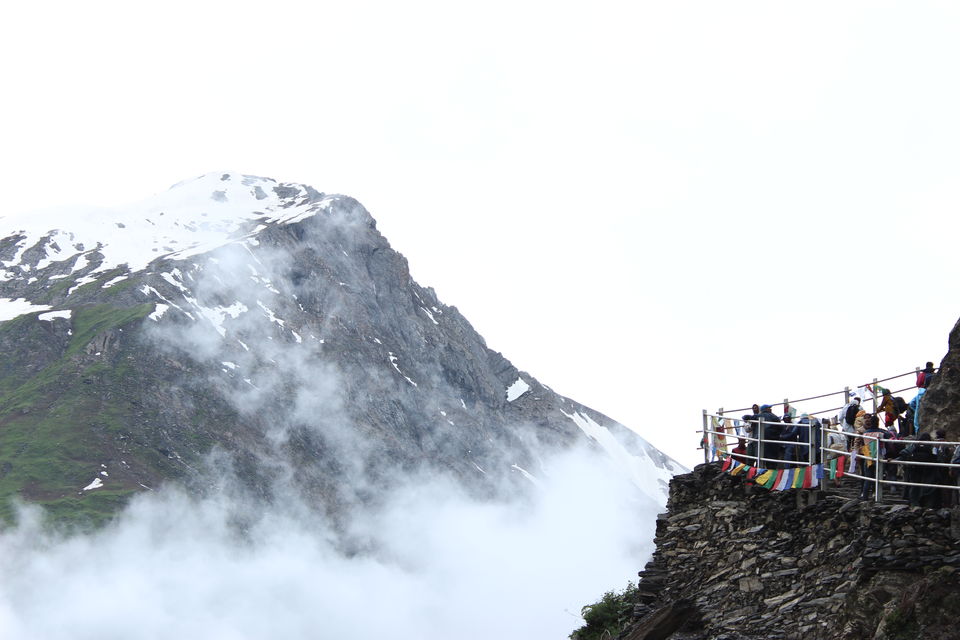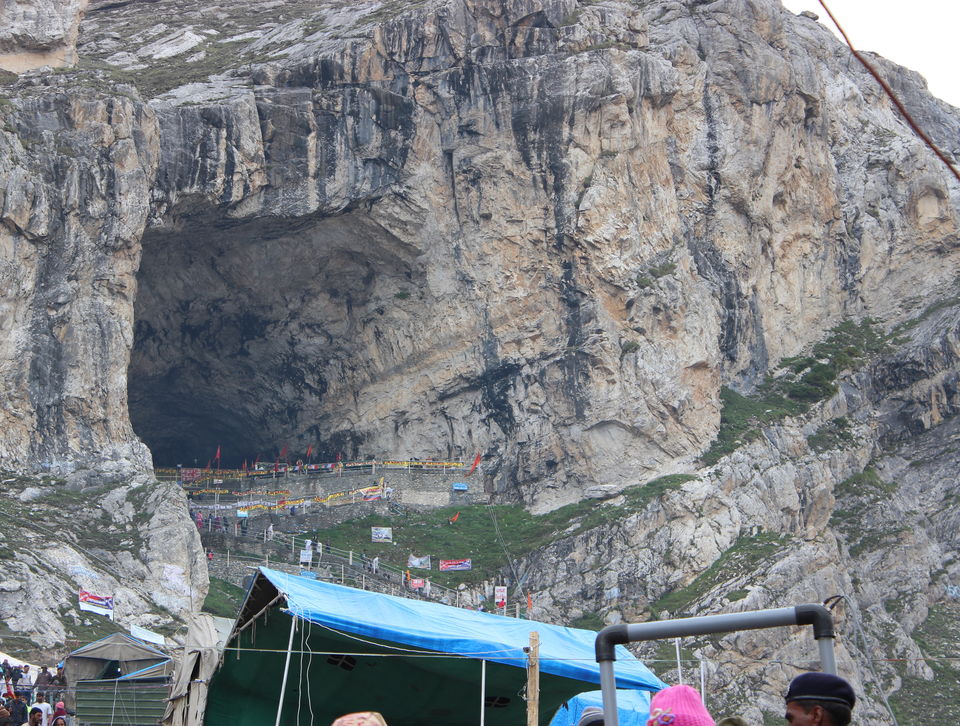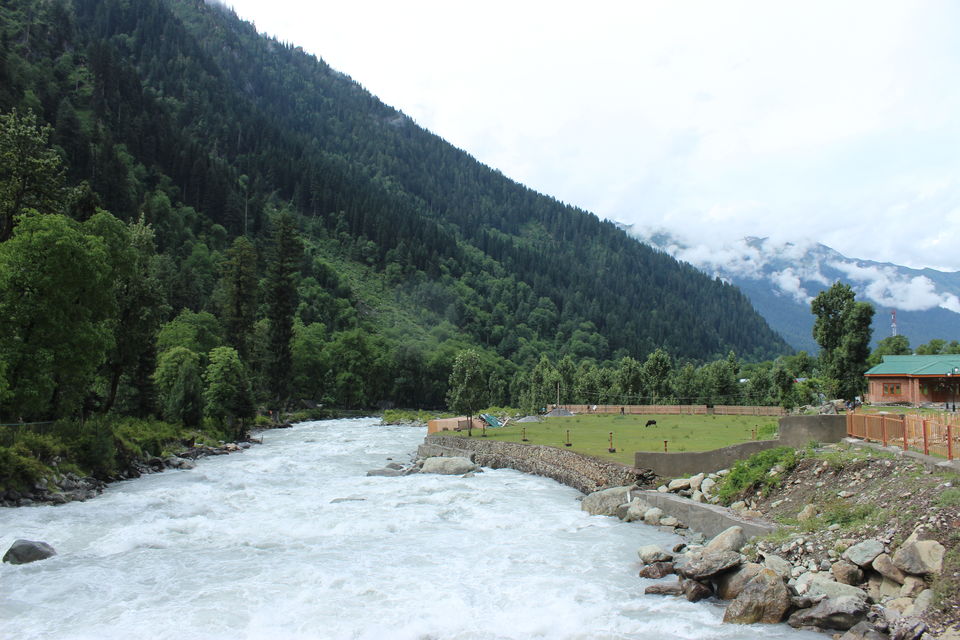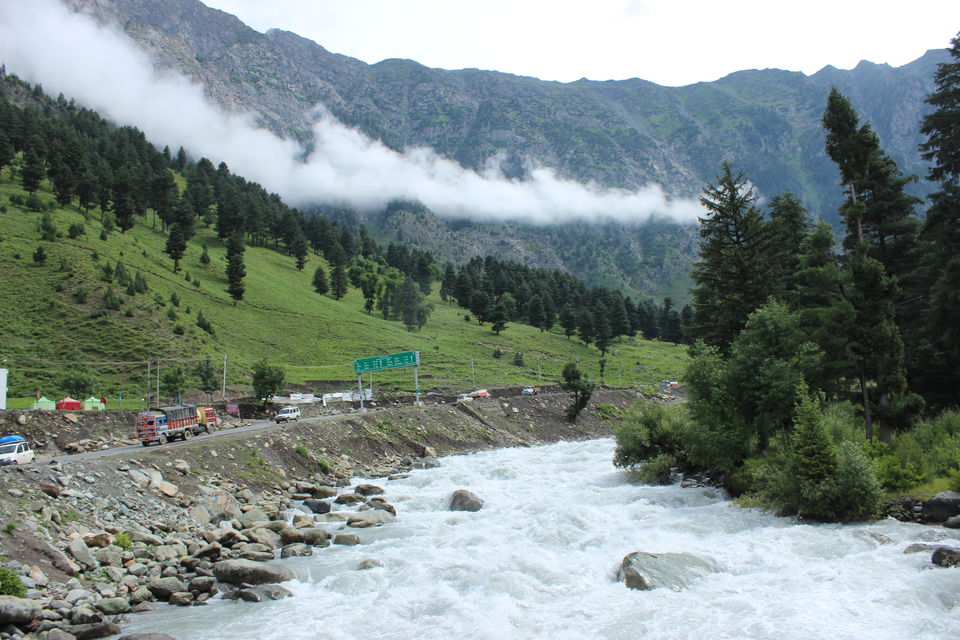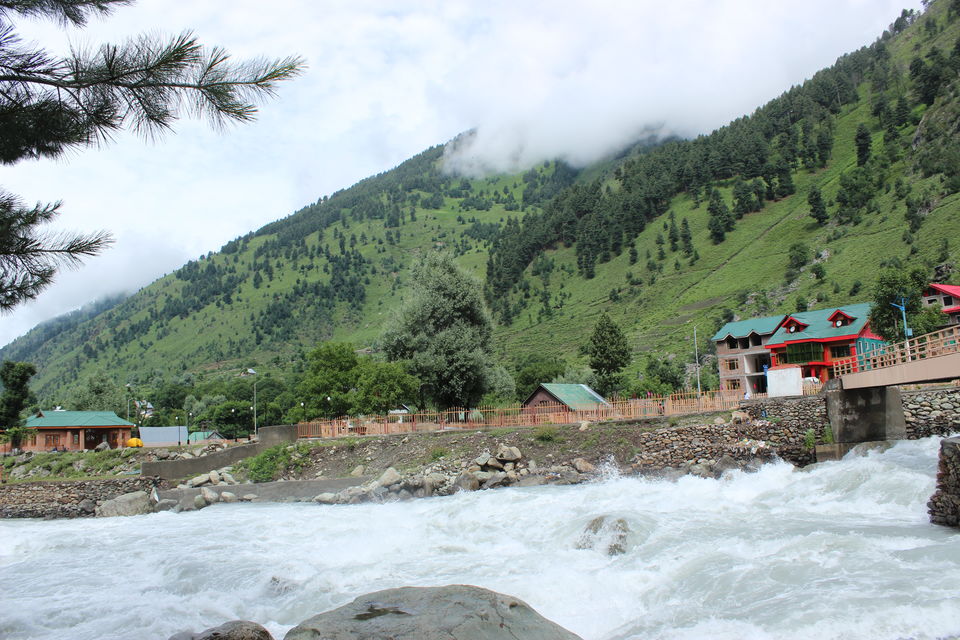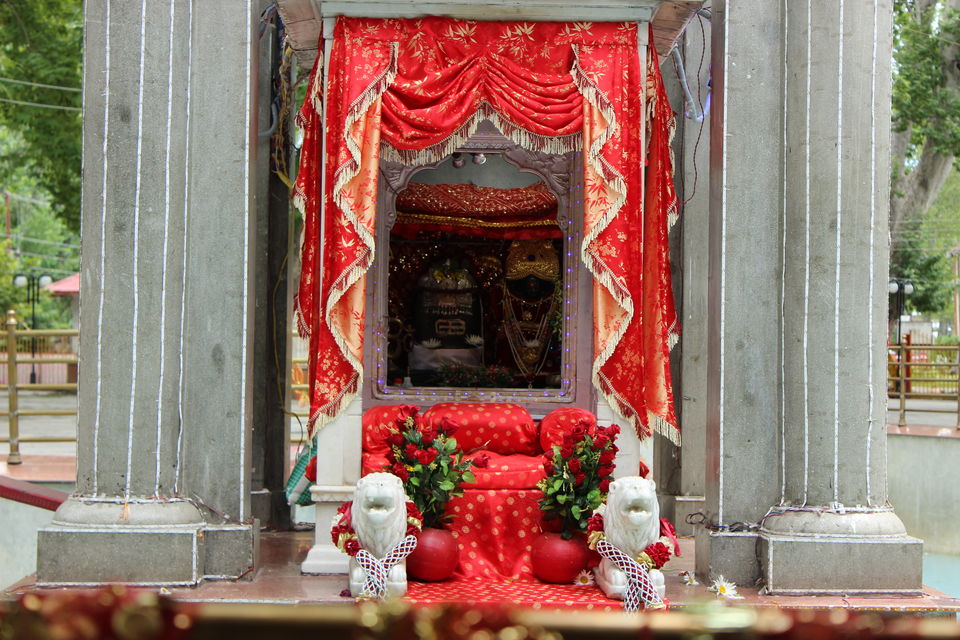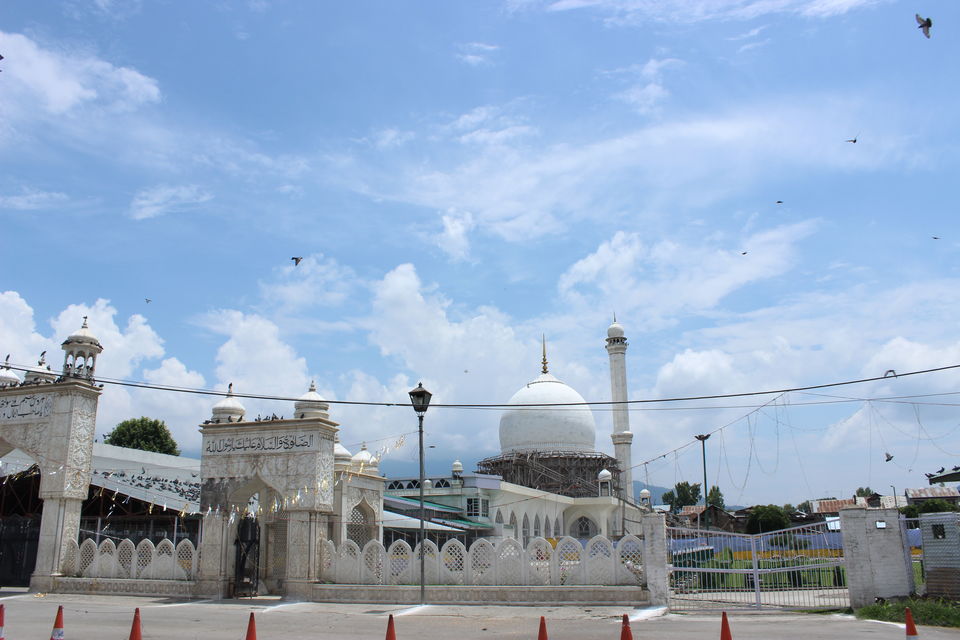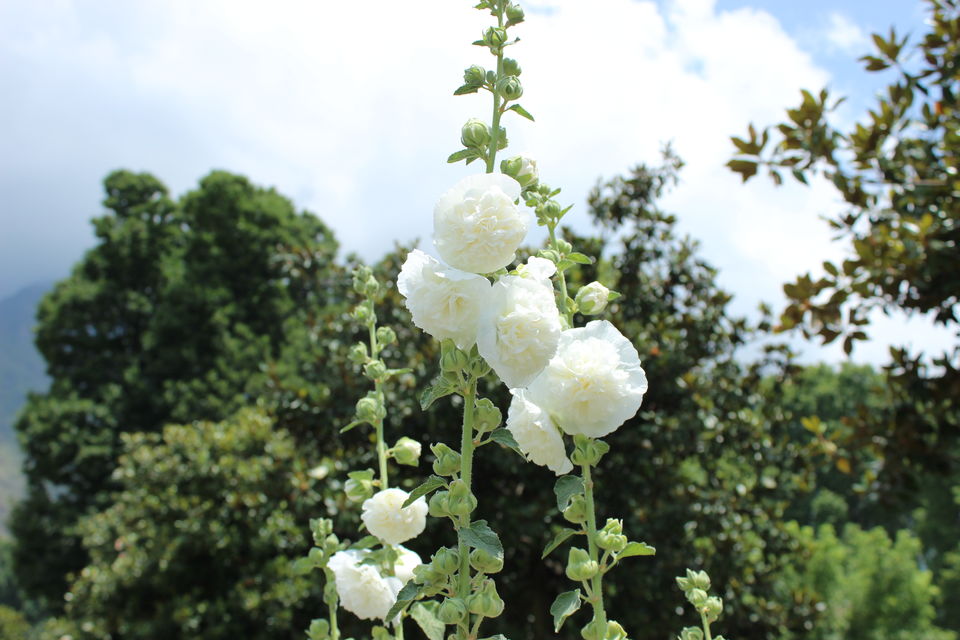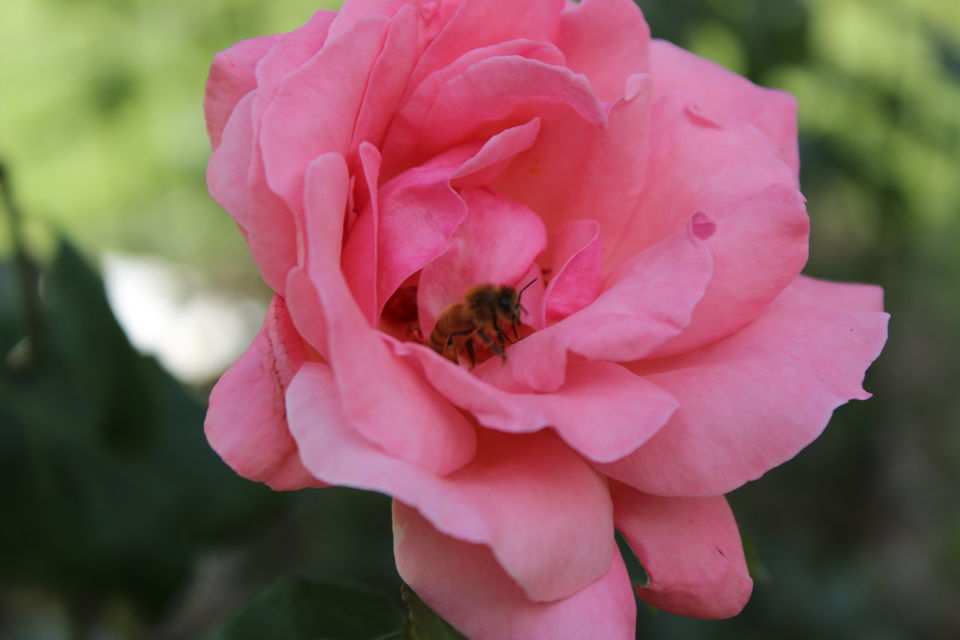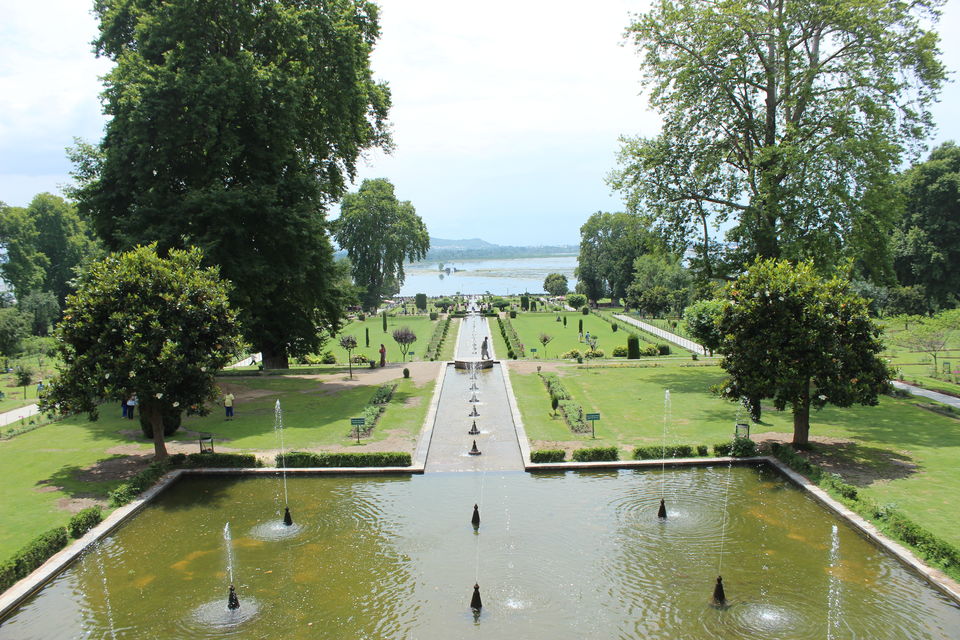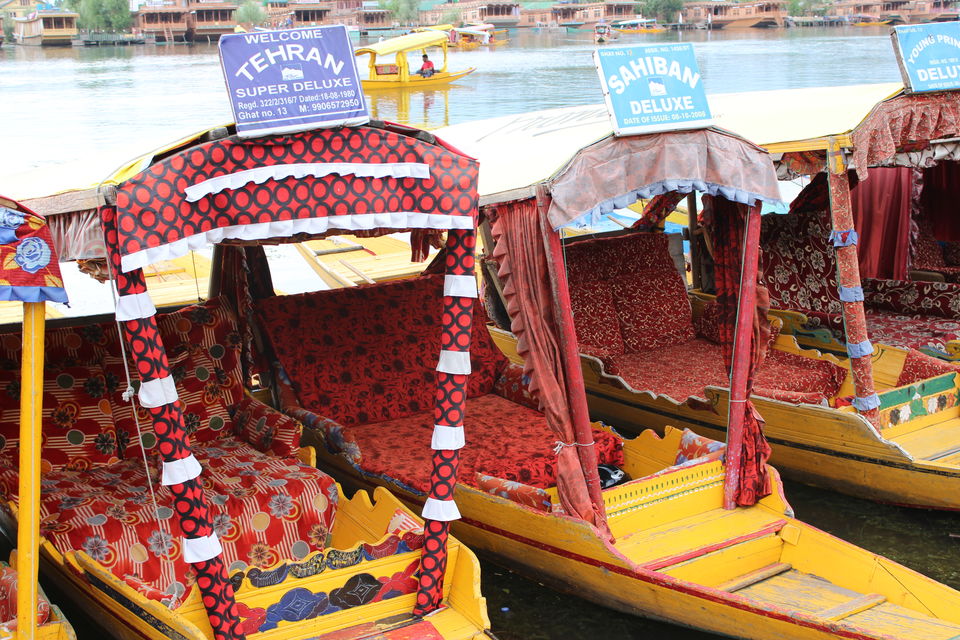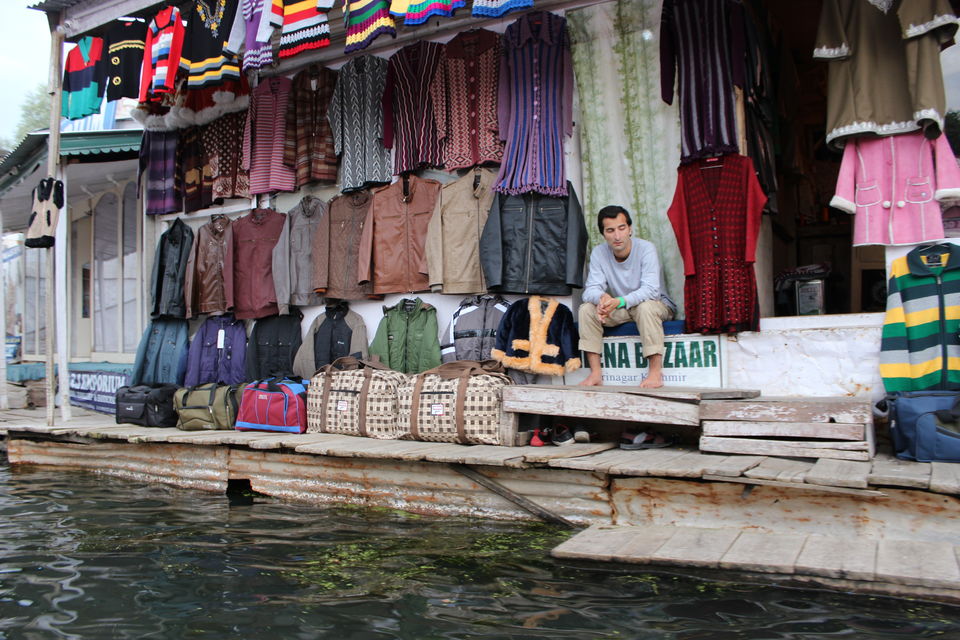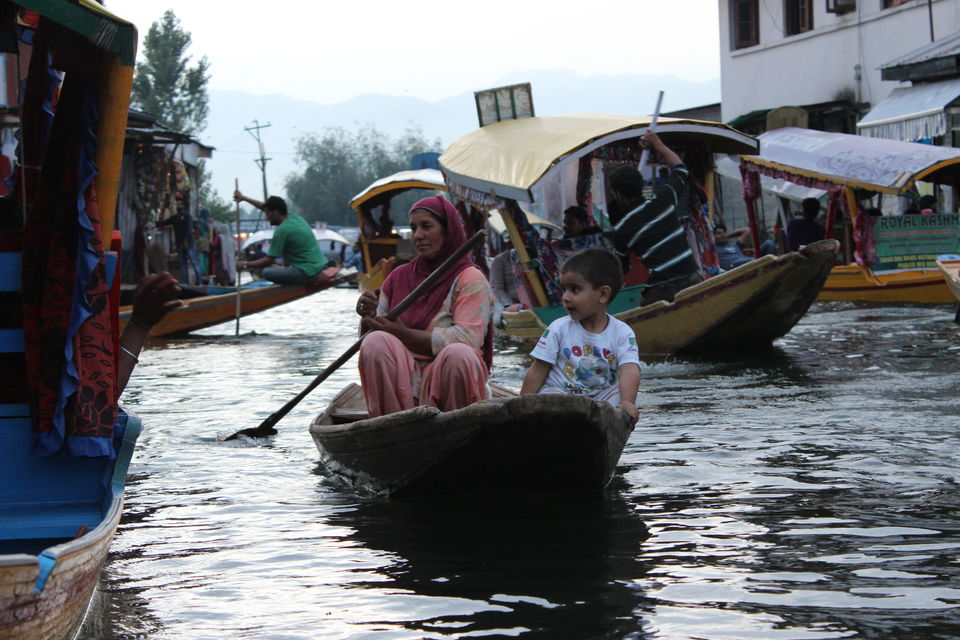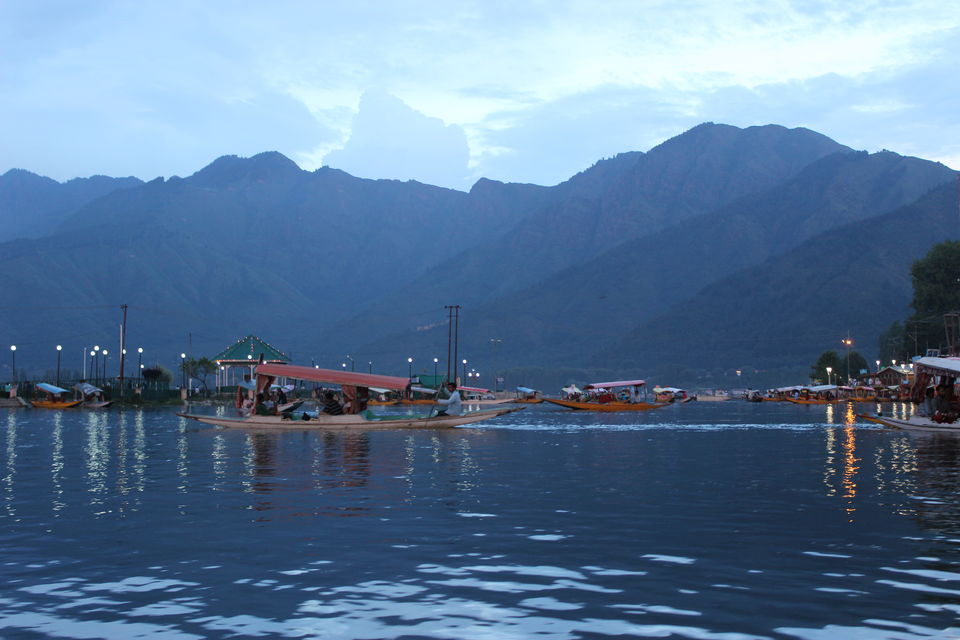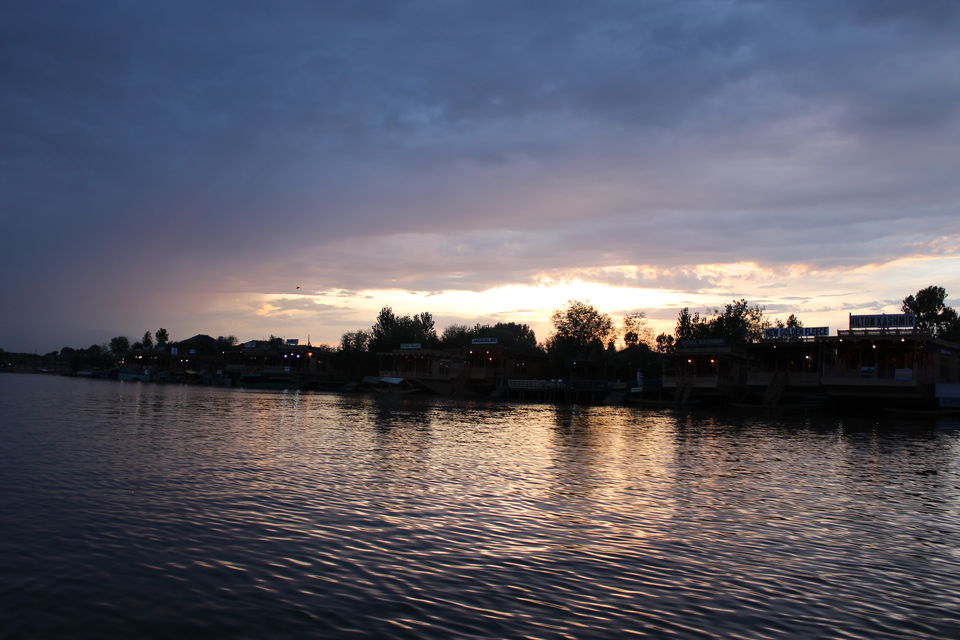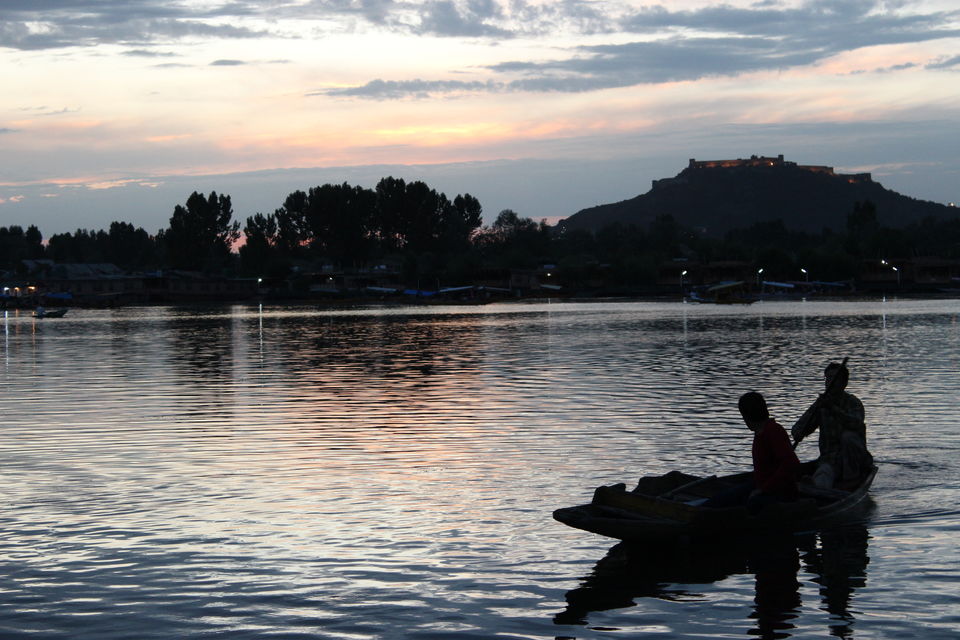 Kashmir is called the paradise of India, true but in addition to that it is an experience or I would say an impression which would imprint on your mind and heart and will last forever. I had visited Kashmir earlier and lucky enough to explore it again but this time in more detail only after three years and all this happened because of the lord Shiva, Amarnath Yatra.
Day 1,2 9th and 10th July
Road trips are usually more enthralling and exciting, every time we wonder a captivating waterfall or a majestic landscape that might come across and could be the moment of our journey and that's why I decided to have one. Started from Delhi early in the morning we reached Baltal, base camp for Amarnath Yatra (sole reason that I would like to visit Kashmir every year) next day i.e on 9th July at 8:30 p.m. It took us nearly 40 hours drive thanks to some landsliding in Ramban (on the way) which consumed our 6 hours of patience in a still traffic. In baltal, there was a festive like environment created the ambience involved singing and dancing in name of lord Shiva, different 'Bhandaras' served and offered meals to tired yatris and we were overwhelmed to be the part of that compassion which revived our energy for the next day trek.
With the first sunshine on 10th july packed with necessities, I've started the 14 km long trek. The path was filled with echoing and chanting of only one word 'Jai Bhole' by the devotees carrying out the trek to get the glimpse of the 'ice stalagmite' (Shiva Linga) in the holy cave. Even in the midst of so many people, standing in front of the Almighty, I experienced a sense of strange peace offered serene and satisfied my crave of spirituality. Bagged with memories of interaction with different kind of but wonderful people and breathtaking landscapes i've completed my yatra and was all set to head towards our next destination.
Day 3, 11th July
Just 15km away from baltal we came across the valley full of scenics comprising composition of all elements (clouds, mountains, snow, waterfall, river) that nature could have offered to inscribe an everlasting experience of joy and pleasure on one's heart. The place was Sonamarg. Though i got only 3-4 hours to explore the place and to capture some pics of astonishing views surrounded us because of our tight schedule but one must spend at least a day so as to gather the best of nature as much as he can. There were river side camps for camping and adequate hotels offers good accommodation.
Next we went to Kheer Bhawani temple near tul mul village constructed over a sacred spring. There is a legend about the spring water of the kund. It's colour changes occasionally with the changes in conditions of Kashmir. It could be either red, pink, black, yellow, green and every colour has it's own significance. The temple pertained beautiful aroma with big chinar trees and other small temples of gods and goddesses. It was only noon and we still had ample of time in our hands. So we went to Hazratbal dargah which contains a relic, the Moi-e-Muqqadas, believed to be a Hair of the Islamic prophet Muhammad and after that we explored Nishat Bagh in Srinagar which looked like a portrait on entrance with mountain peaks as it's backdrop complemented with fountains, mini-waterfalls, beautiful trees and rare flowers which you would found only in this garden.
It was evening time and i still wondered when i would get the chance to enjoy the ride of popular 'Shikara' (boat) in Dal lake, pride of srinagar and my patience paid off. We hired two boats for two hours but that was no easy task, it involved the test of our bargaining skills. Shikara ride was what all i needed as it vanished all my exhaustion of travelling all day long and also provided me the privilege of witnessing the majestic view of sunset at the lake. After that we were in pursuit of some hotels and we got one priced at just rupees 3000 included two rooms for two nights though it looked like a guesthouse and again bargaining skills came handy.
Day 4, 12th July
Initially Gulmarg was not in our itinerary but we had one day to spare so we decided to visit there and felt proud on our decision when we reached there. What my eyes saw was delightful and i realised why people called it a paradise, valley with miles of lush green land and above that range of snow caped mountains. It was depicting the nature's eloquence about it's creation. Though during the months from june to august there is not much snow in gulmarg but you would find some glaciers in khilanmarg which is the upper phase. You can reach there either by cable car or through mule ride. As mule ride was cheap thanks to again "bargaining" we decided to bother the horses though it was time consuming but you would finally land up in enjoying every aspect, every moment of your ride also you would gain a stack of memories. Mesmerised and spellbound by the scenics we passed by, finally reached the snow (glacier). One could enjoy skiing and other activities and click pictures for his collection.
Day 5, 13th July
I thought gulmarg was my last confrontation with natural beauty but thanks to the closure of Jammu-srinagar national highway on our way back to jammu we took another route and i had the moment of my trip. We travelled through 'Peer ki Gali' which took us to the heights and we were sailing into the clouds. I experienced nature's heaven and was grateful for that view which forced me to conclude that the true beauty of kashmir lies in that route. Travelling close to the border with Pakistan gifted the sheer joy of thrill made my trip memorable.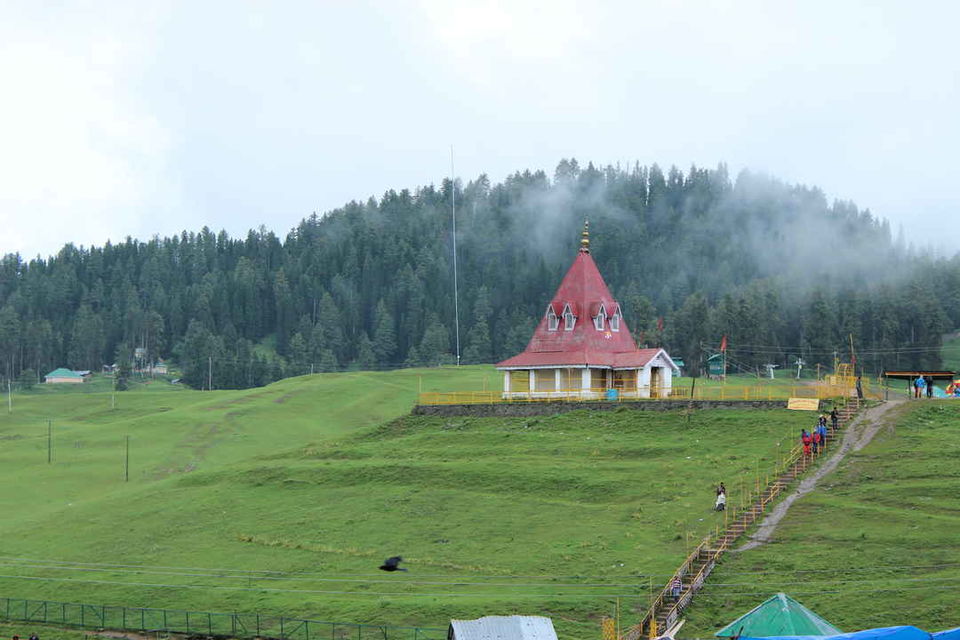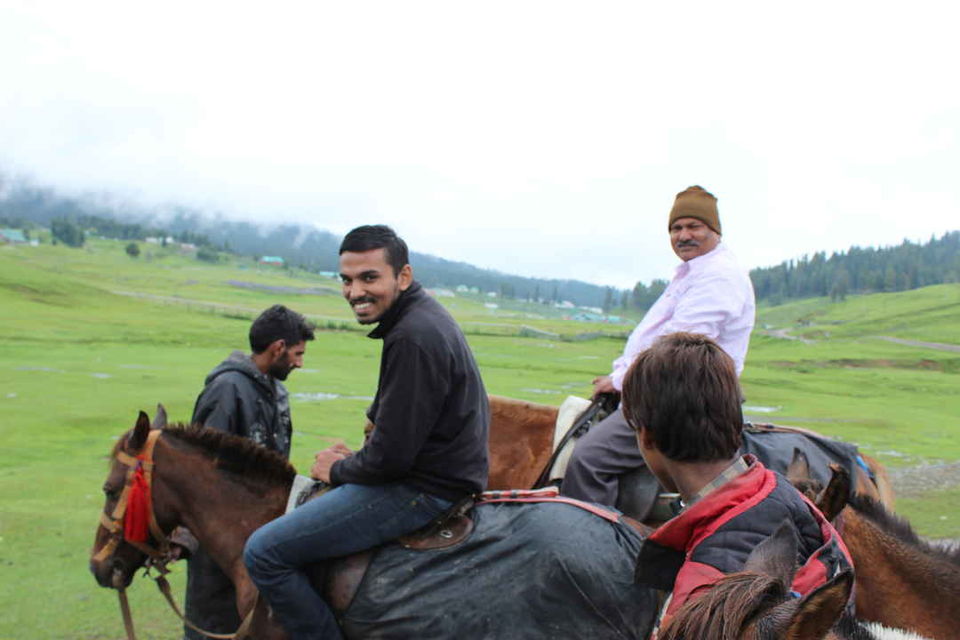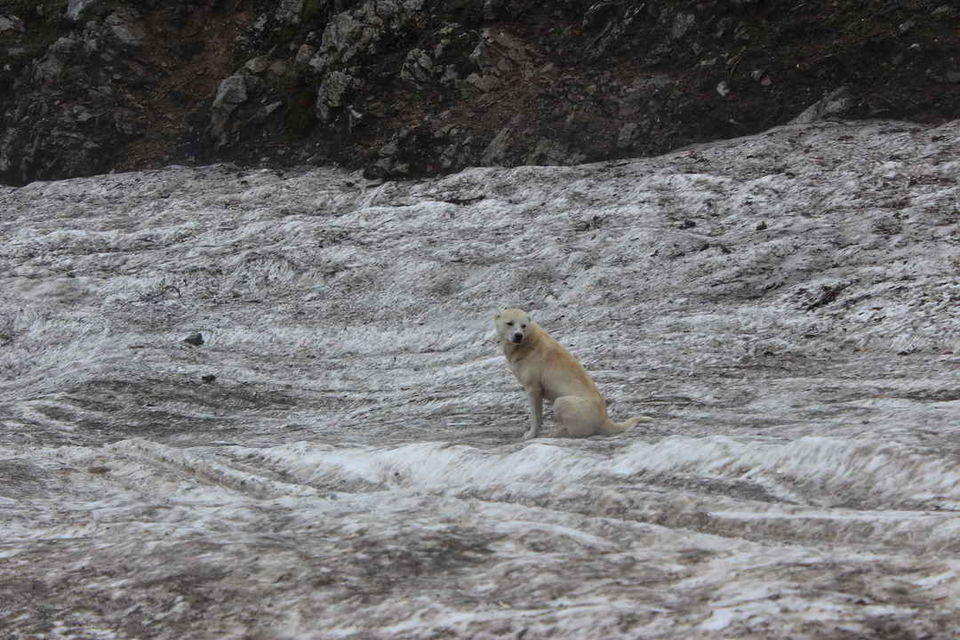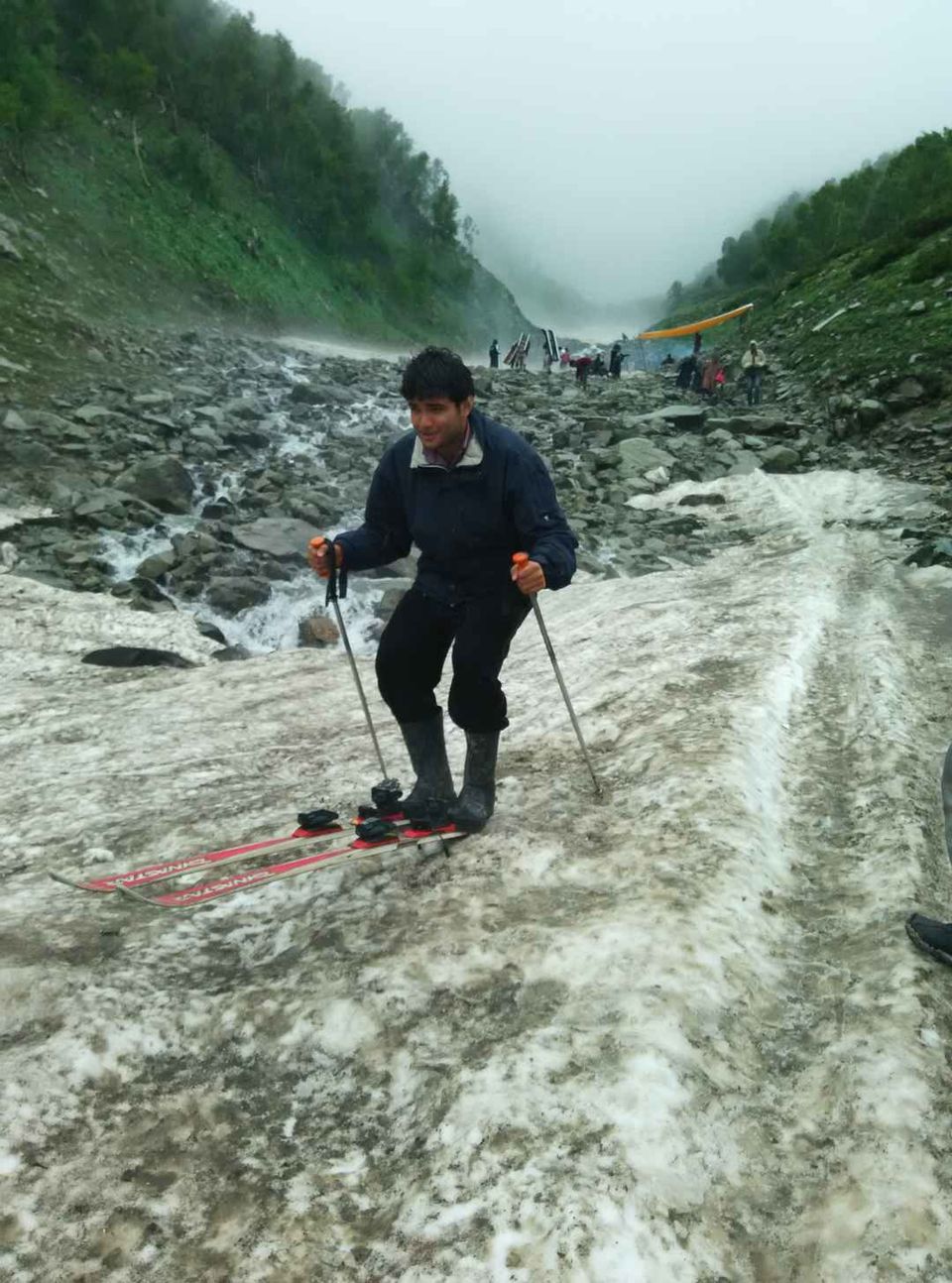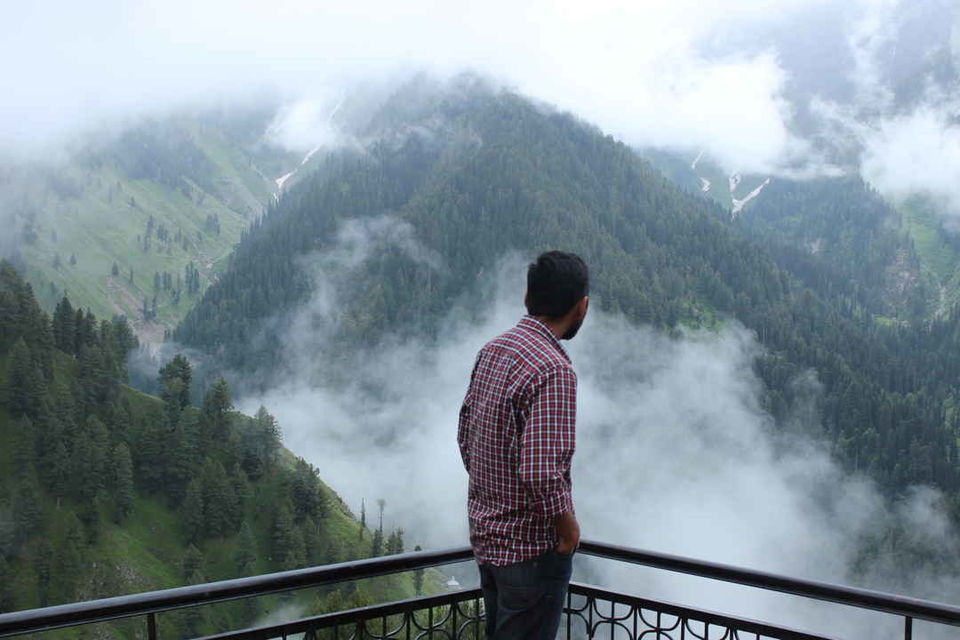 Frequent searches leading to this page:-
baltal base camp in kashmir package, srinagar travel guide, top resorts and hotels in Kashmir, places to visit near jammu, best time to travel kashmir, most visited places in jammu and kashmir, srinagar package for family, solo trip kashmir package from delhi, family trip package to gulmarg, srinagar honeymoon luxury package, kashmir group trek package, top activities in kashmir, best local site seeing in kashmir