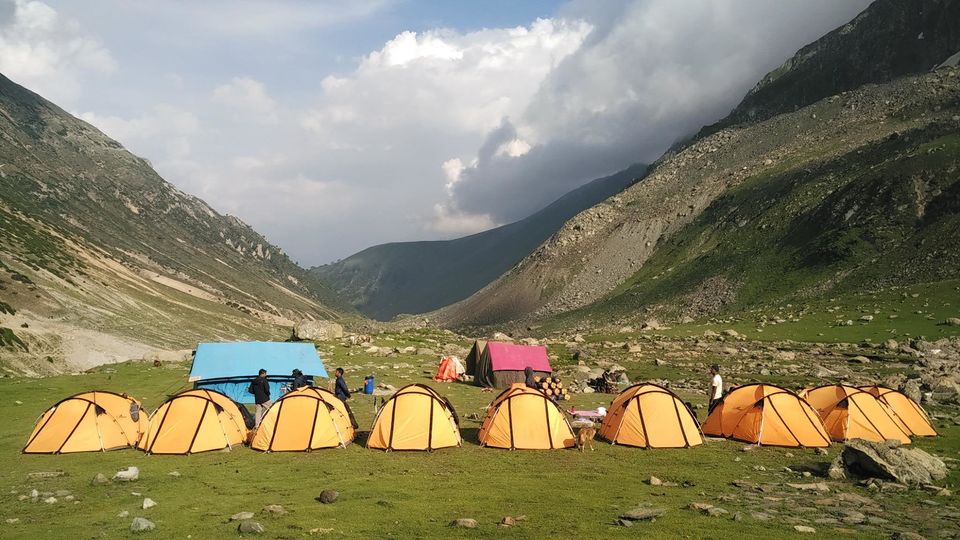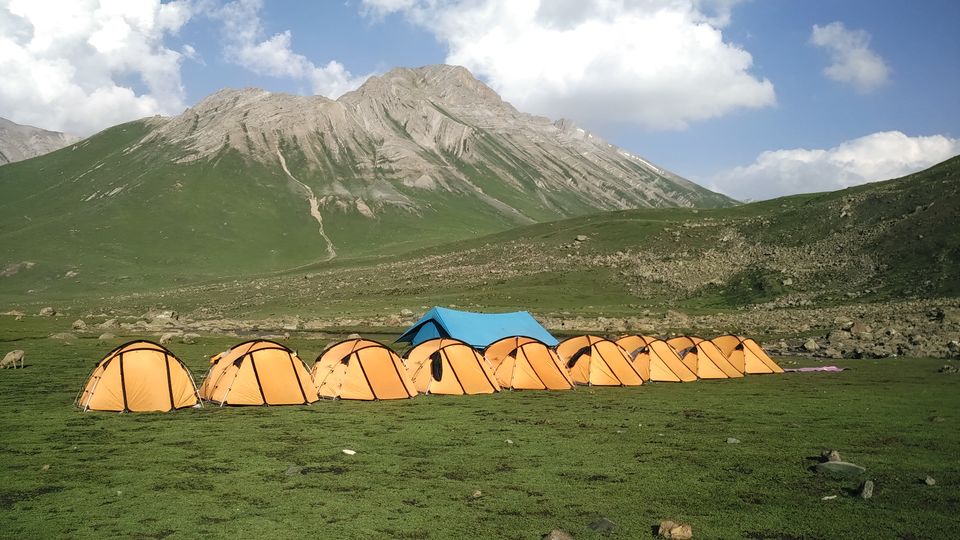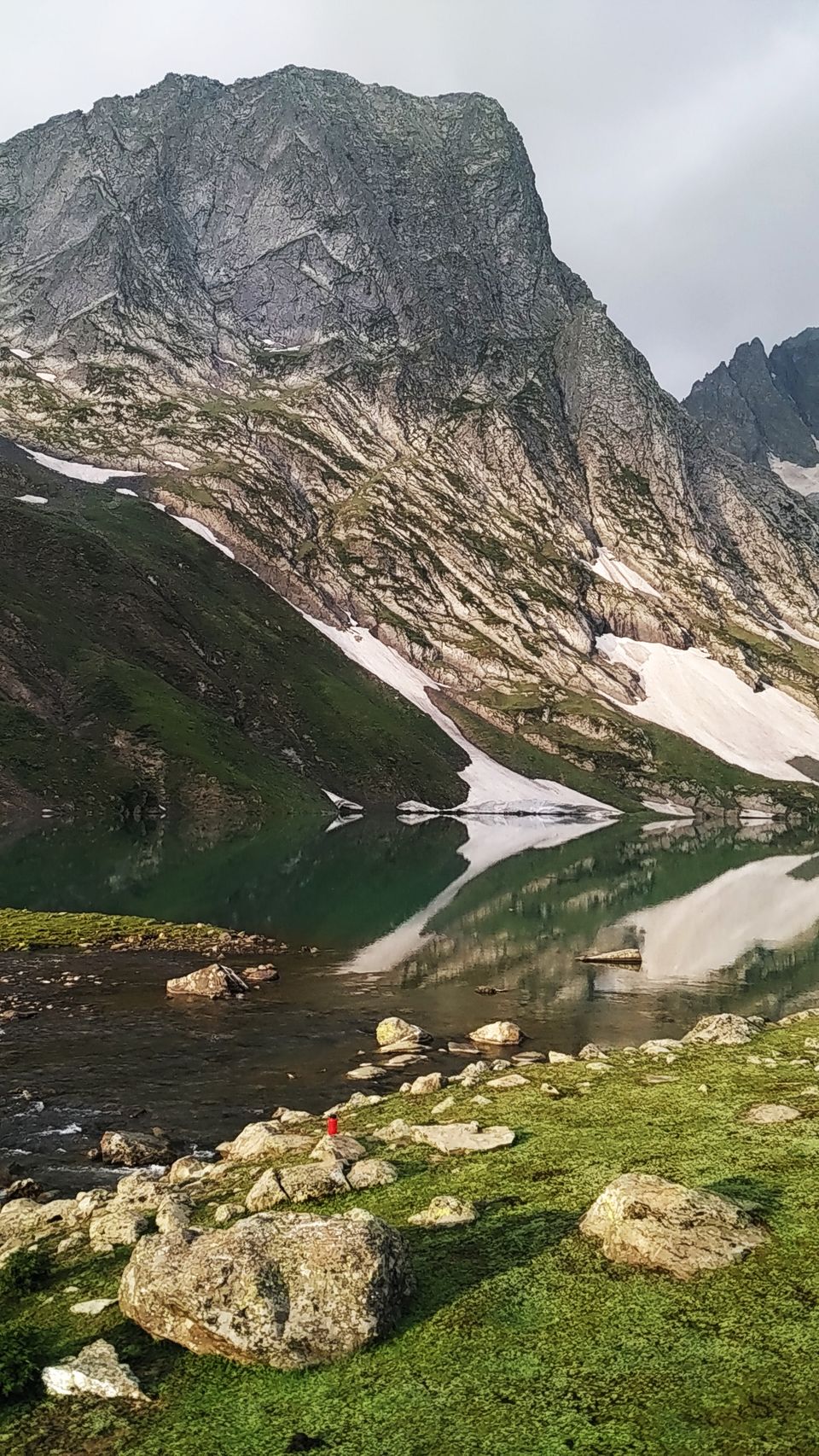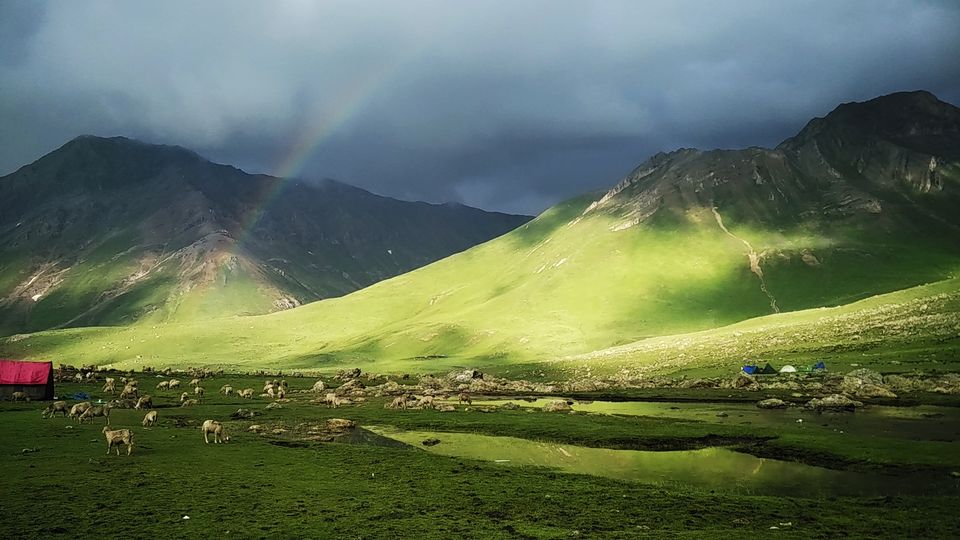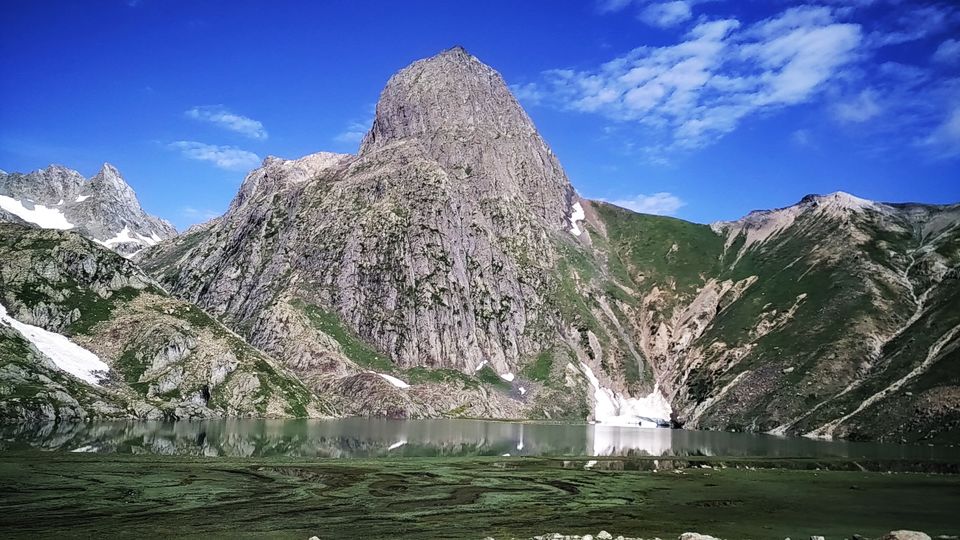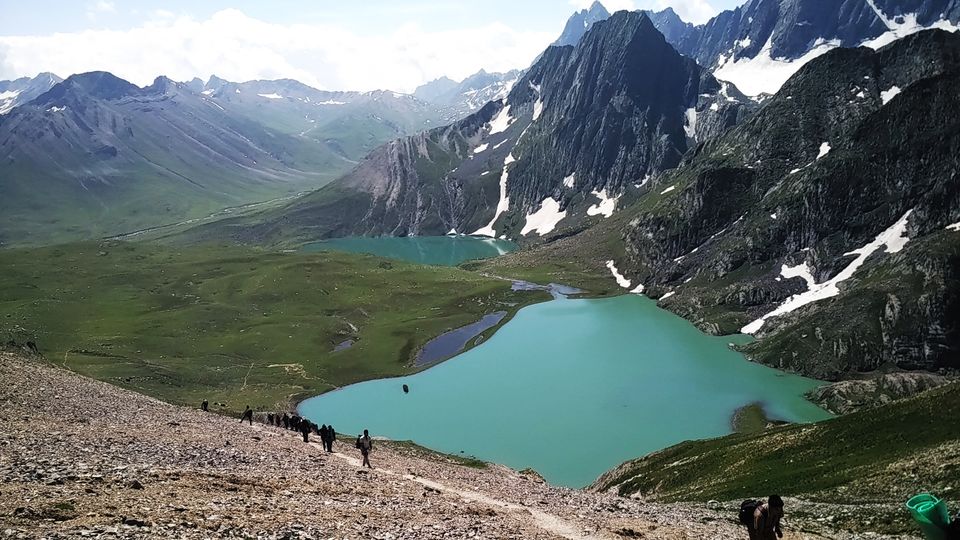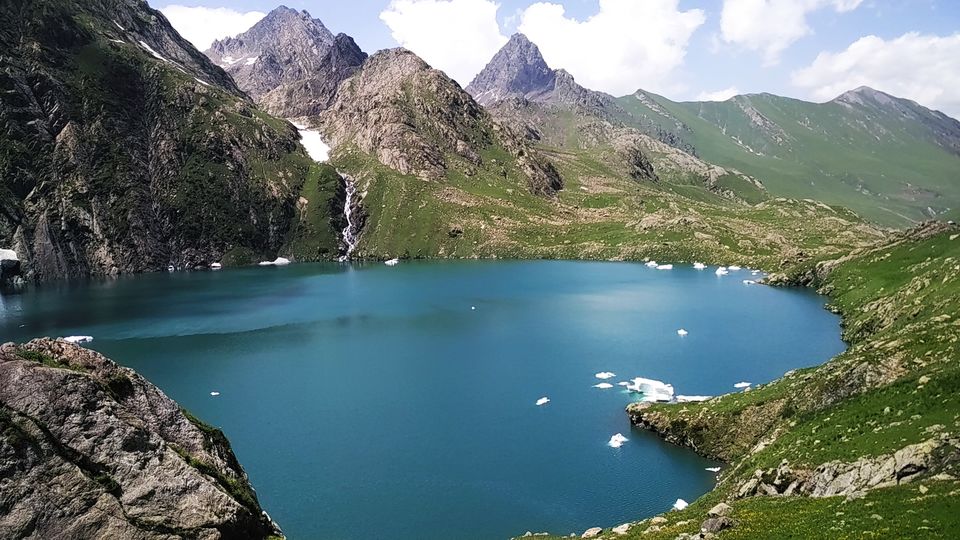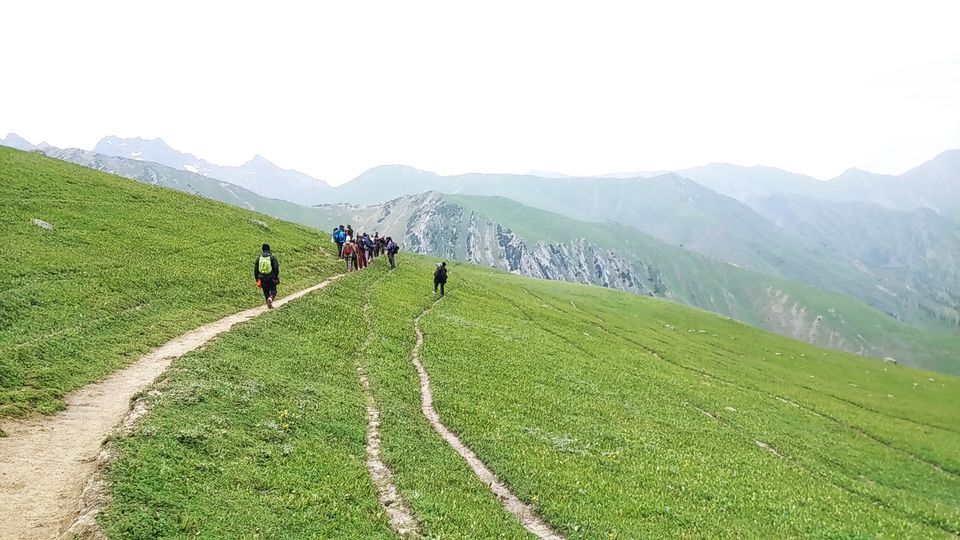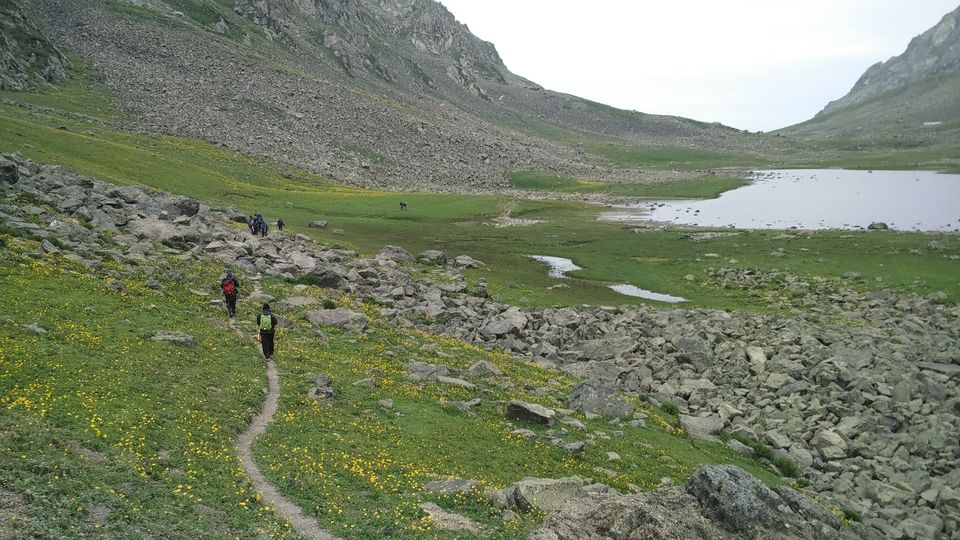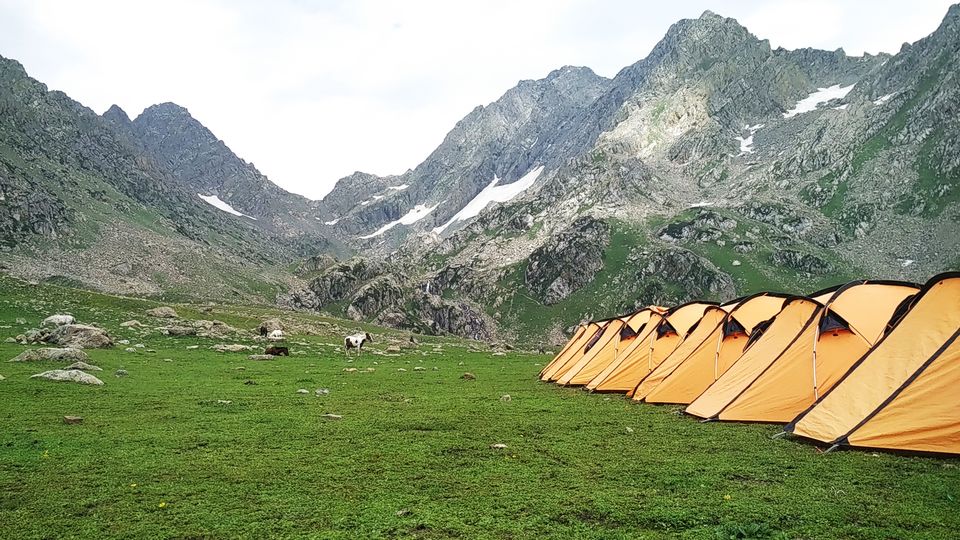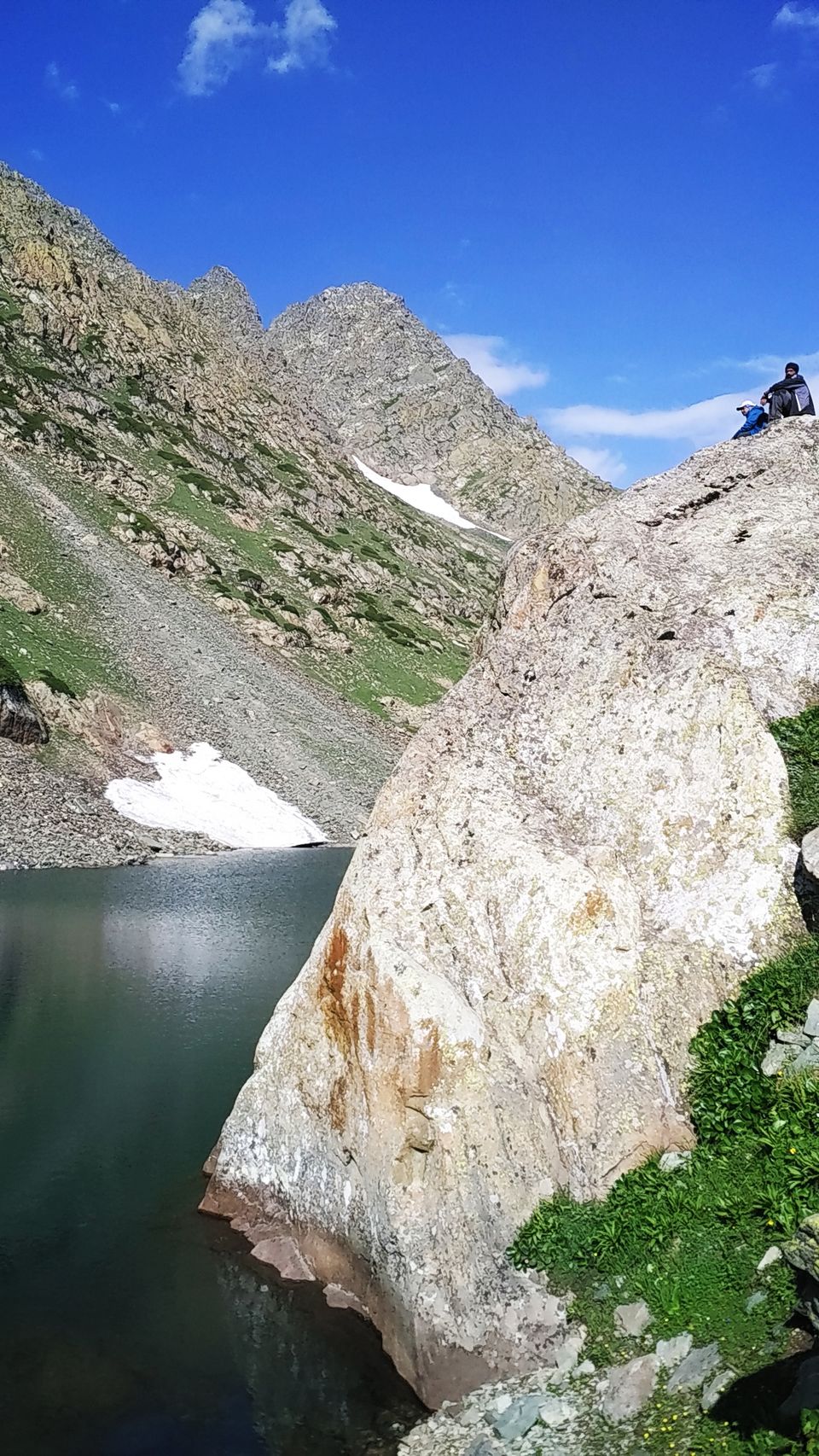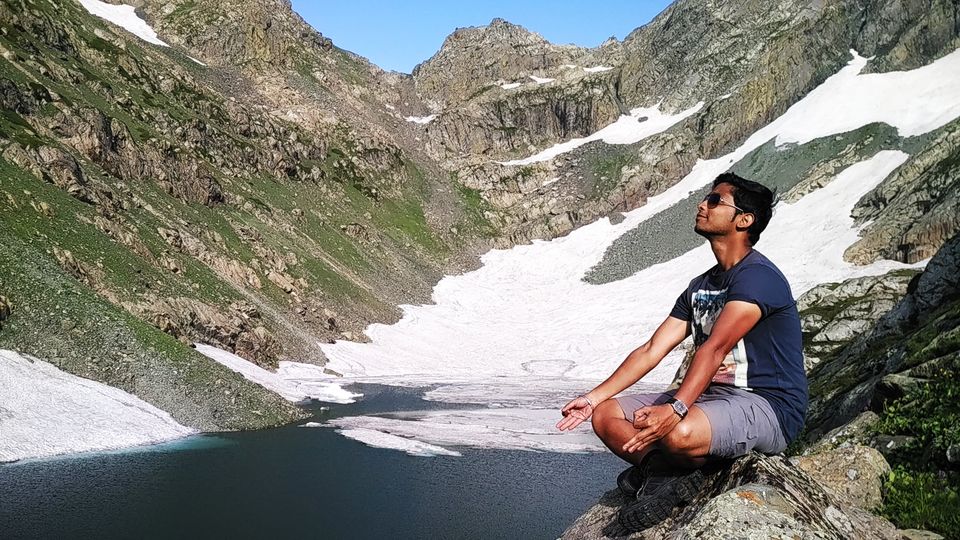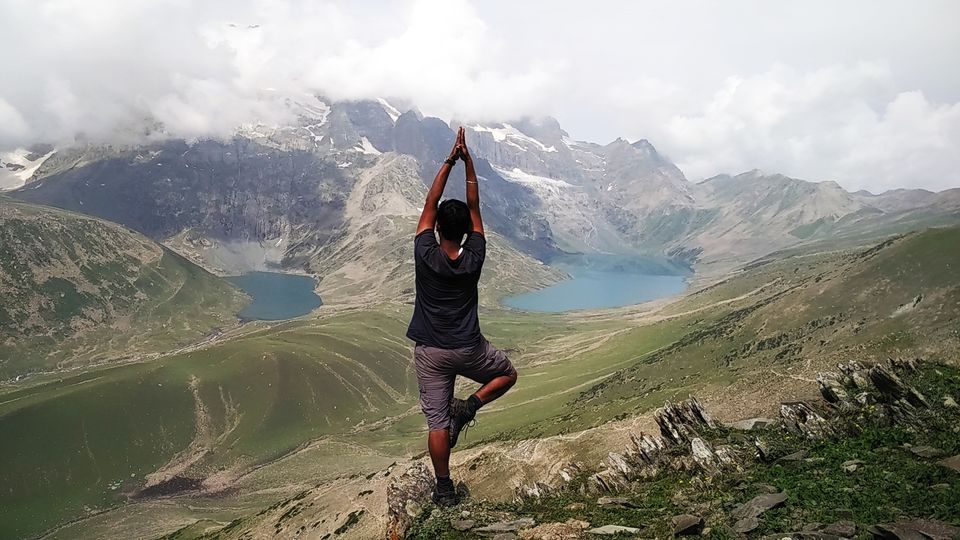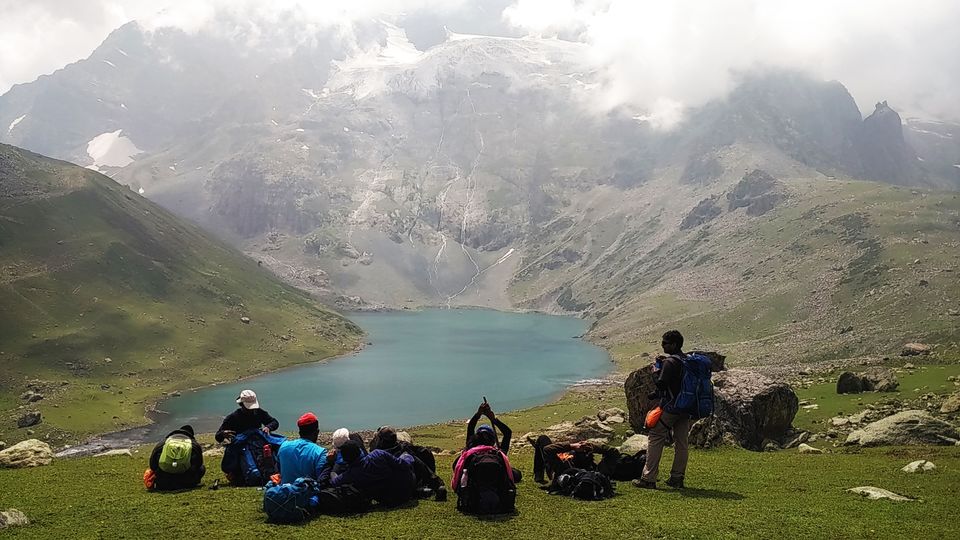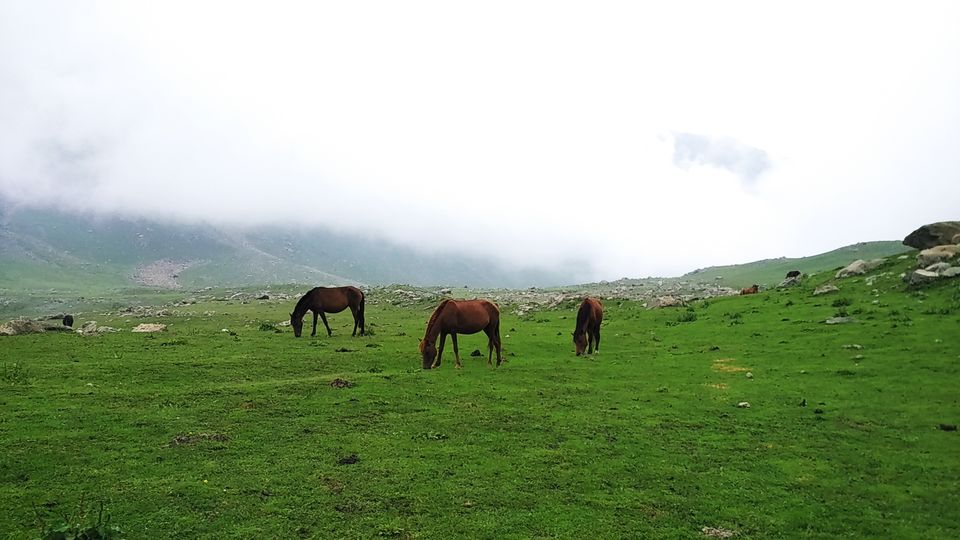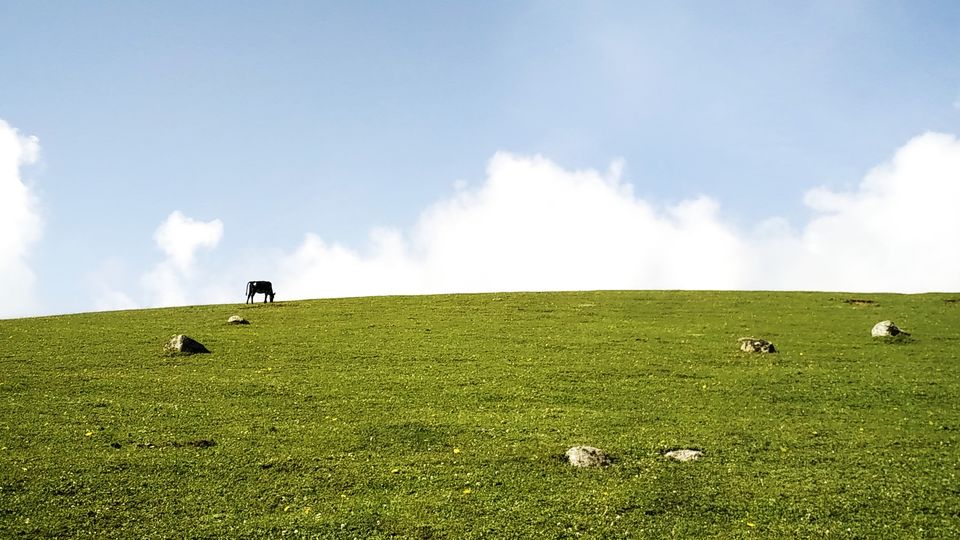 Everytime I hear the word Kashmir, one of its great quote written by Mughal emperor Jahangir comes in my mind - "Agar Dharti per kahin jannat hai, to woh yahin hai, yahin hai, yahin hai!!!", And now when I've personally witnessed that beauty, I can totally understand why he described like that..
Kashmir valley, always in news for wrong reasons, so it was obvious that I was being warned by many loved ones before I go on this trek, but now when I've spent one of the most crucial day like Independence Day in Srinagar, I can definitely assure anyone that if you're a tourist or trekker, it is equally safe city like any other city in India so do not hesitate at all to visit Kashmir valley, unless you're really happy enough to miss all the pristine beauty it has. Believe me, Kashmiri people serves tourists with great humanity and hospitality. And if foreigners are not even slightly thinking about all this then why should we? It's part of our nation after all !
My or in fact everyone's liking for Kashmir valley was started ever since we were kids and with the enchanting song from the movie "Kashmir ki kali" which was shot at the famous jewel of Srinagar, Dal Lake. And even until this trek I was thinking that Dal lake is the most prettiest lake of Kashmir. But I was totally wrong, because during this trek, we came across some six hidden Himalayan lakes one after another(Vishnasar, Kishansar, Gadsar, Satsar, Gangabal, Nundkol), every lake was prettier than previous ones we saw. Words would fall short if I start describing each lake in fact nothing can justify the beauty of those himalayan lakes, but personally with floating snow on it's surface, Gadsar lake was the best of all. Twin lakes ( Gangbal and Nundkol) at the feet of Harmukh Peak was all along different kind of beauty, view of Kishnasar and Vishnasar Lake from the top of the Gadsar pass was unbelievable, Combo of sevan lakes which is known to be as a Satsar was like another level extraordinary beauty, so when I experienced all that by my own eyes, I actually realized why Kashmir is being known as Paradise of the world.
This trek is perfect way of exploring the paradise in all ways which covers stunning blue water lakes, lush green alpine meadows, Birch trees, rocky paths, boulder walks, steep mountain passes, amazing flora fauna, misty mornings, starry nights, icy streams and extremely dramatic landscapes. And all this with the slightly exciting taste of Indo-Pak LOC tension when we had to check in to army register at some points and when we had to camp just besides to Army tents which added the complete different or unique flavor to this trek. So may be due to all this experience or so this trek is being considered as one of most beautiful trek in India and so I would recommend it everyone who wish to see real KASHMIR because it is the place worth visiting before you die.....
Disclaimer : All the pics were taken from my cellphone