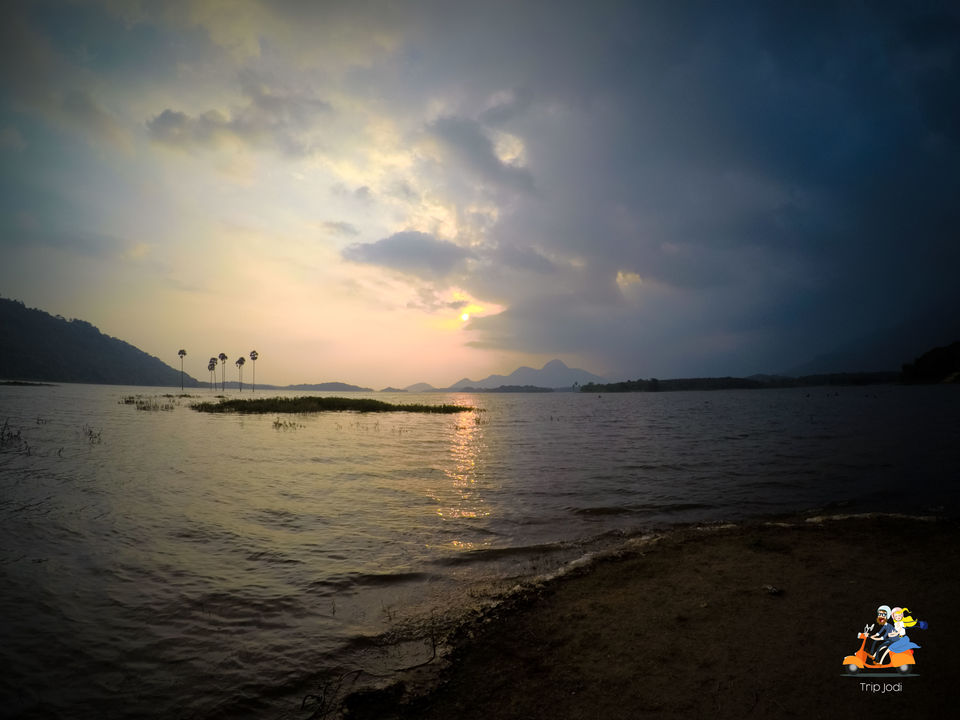 Kava is a beautiful green-land surrounded by mountains all around and its near the Malampuzha dam and is hardly 13km from Palakkad.
We visited Kava on a fine October Sunday. We were well aware of Kava's wonderful sunset view, hence we planned to reach there by evening. Best time to visit Kava is in the evening.
On the way from Palakkad to Kava.. we traveled through forest, with trees having their branches touching ground in such a way that people can climb and swing over them.
The Kava is fenced and the entry to the main green-land is through a small gate opening.
Kava offers you a calm and peaceful environment. We sat for hours talking to each other , listening to the rhythmic wave sound and absorbing the amazing sunset view.
As time passed we could find families coming in and enjoying, even there were many youngsters playing in water posing their selfies.
Localities informed us that the face of Kava changes as per season, on summer season most of the water dries out and we can ride near the mountain bed. Trip Jodi is planning to visit Kava again on summer.
So when are you visiting this marvelous place?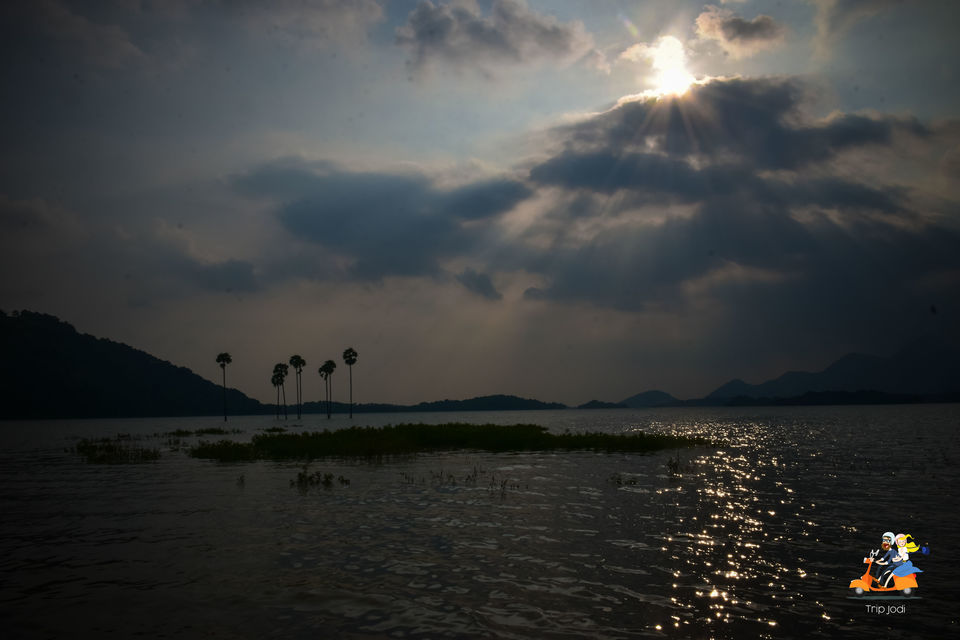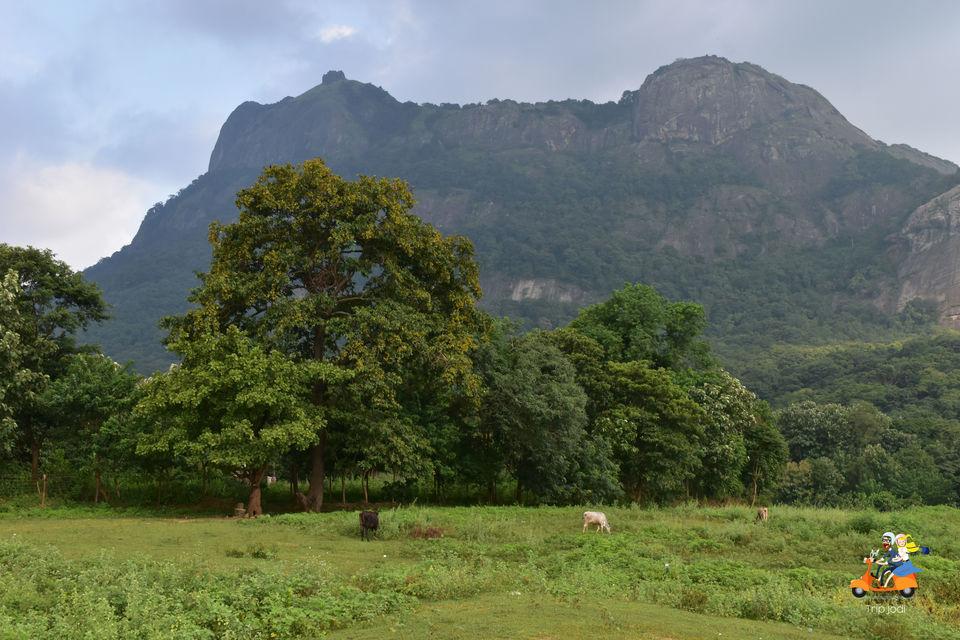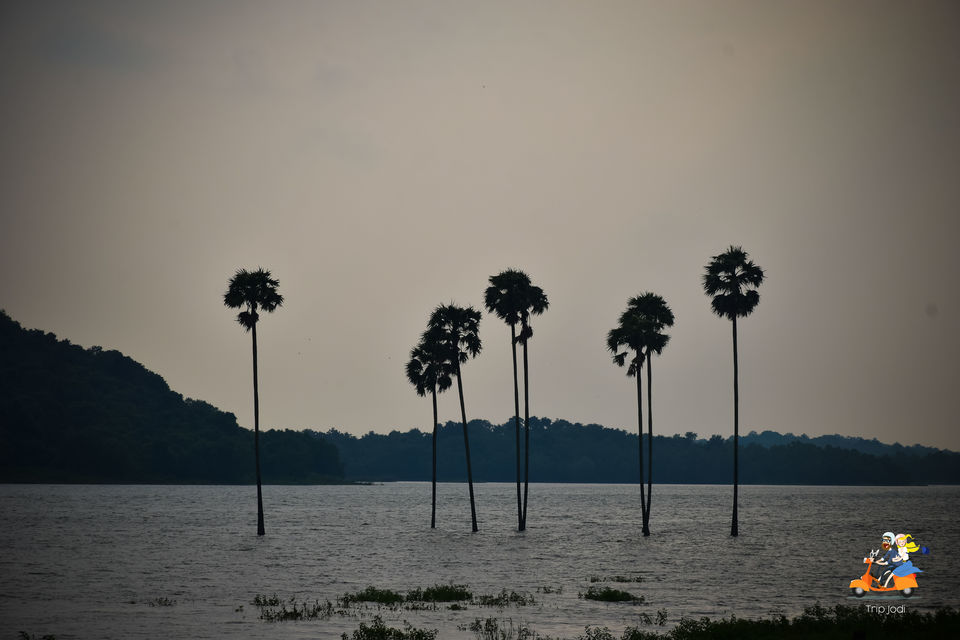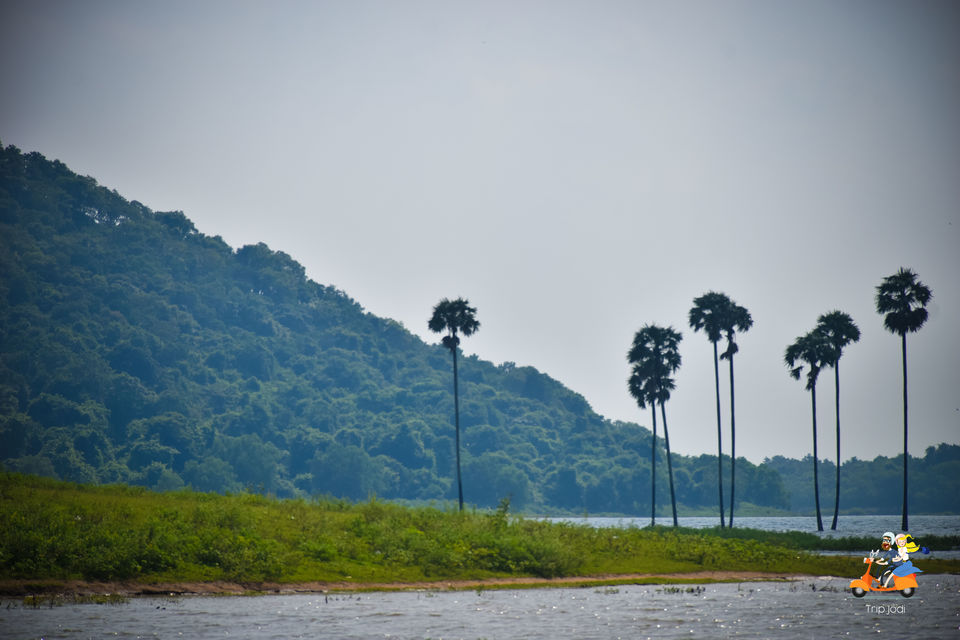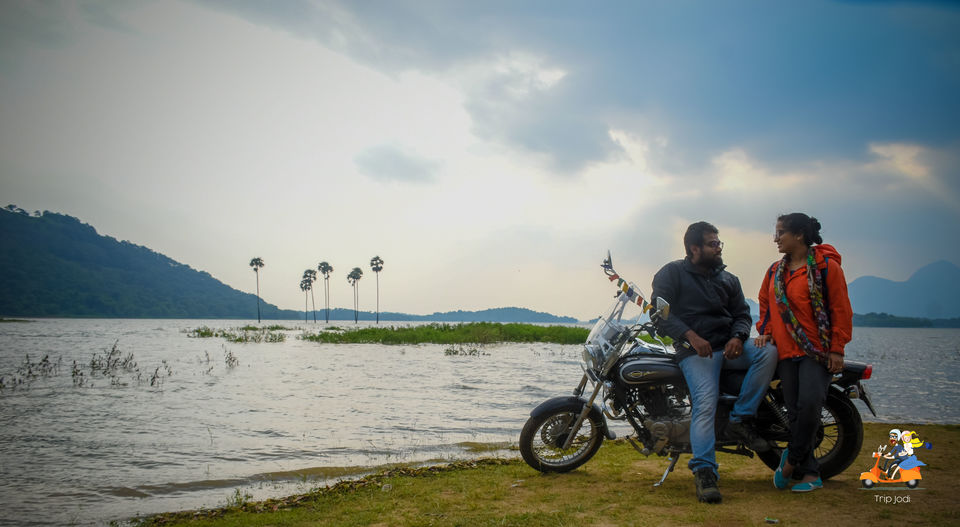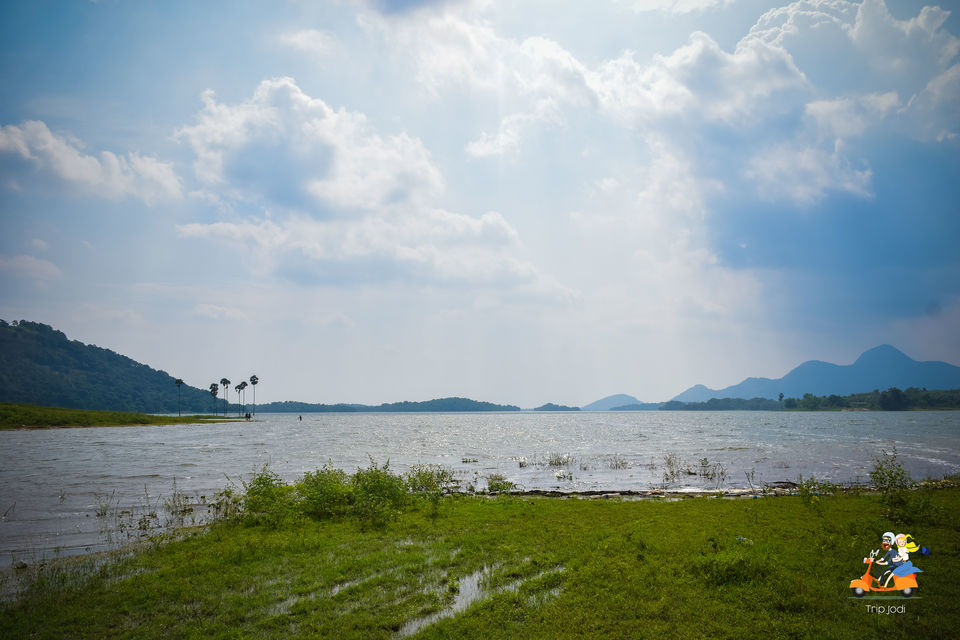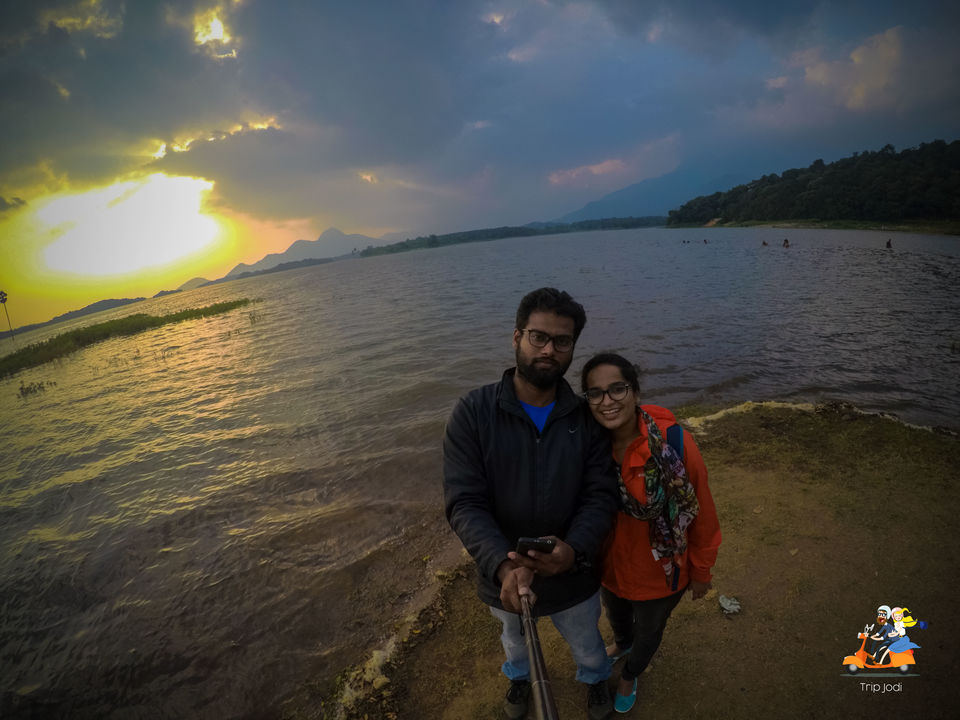 Please do not forget to take your snacks as you wont find shops nearby.
How to reach Kava - location - https://goo.gl/maps/deA8erbJSSH2
Frequent searches leading to this page:-
kava island palakkad, kawa island palakkad, coimbatore to kava island palakkad, kava island resort, kava palakkad