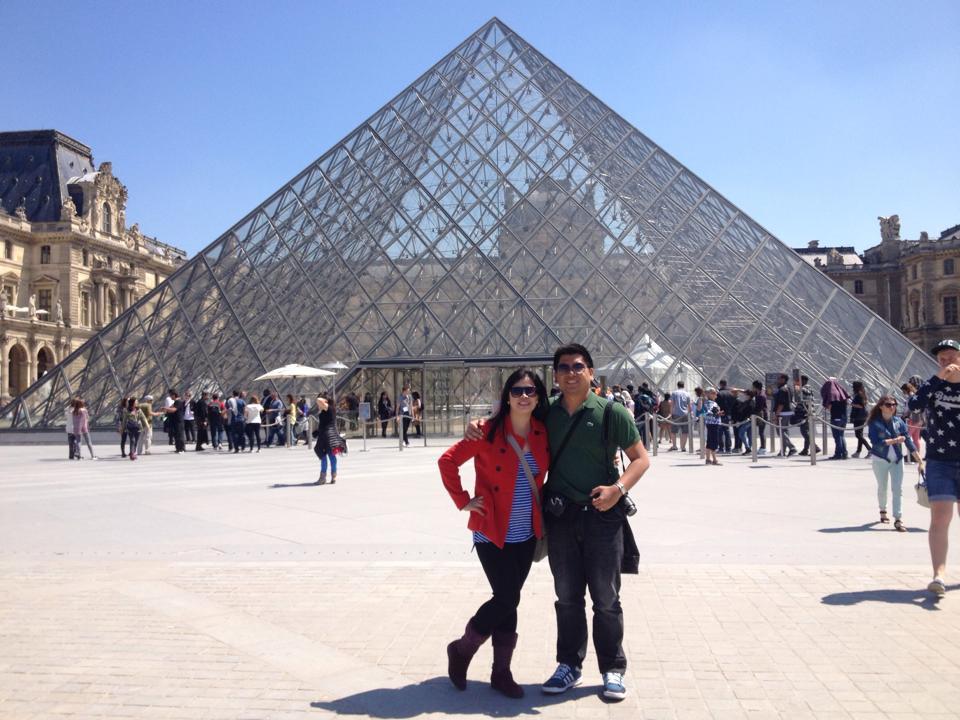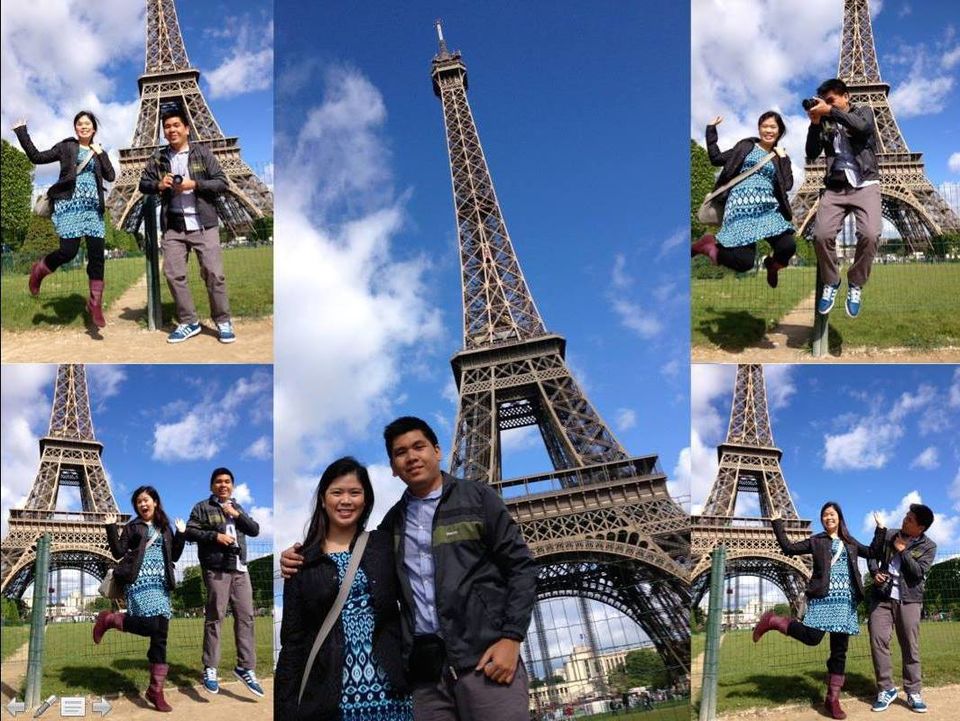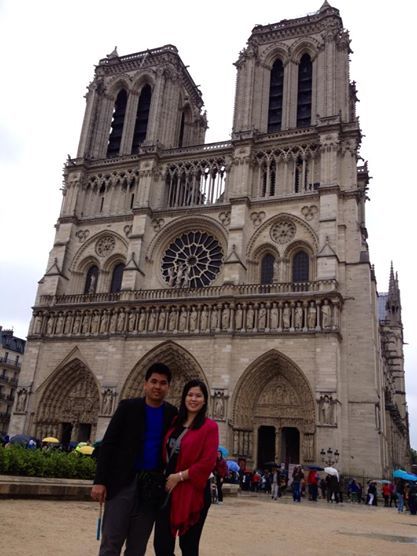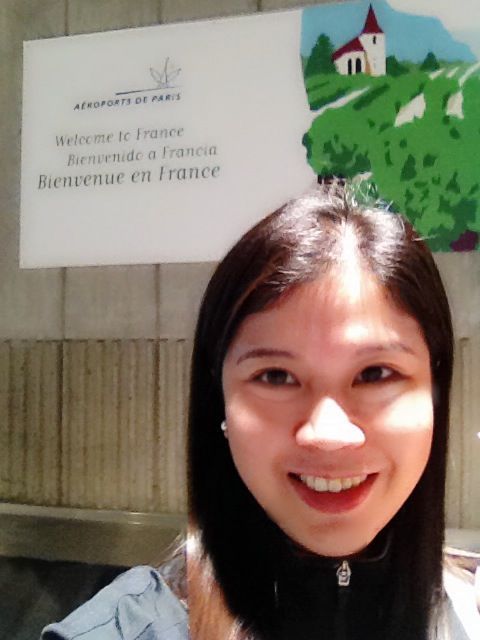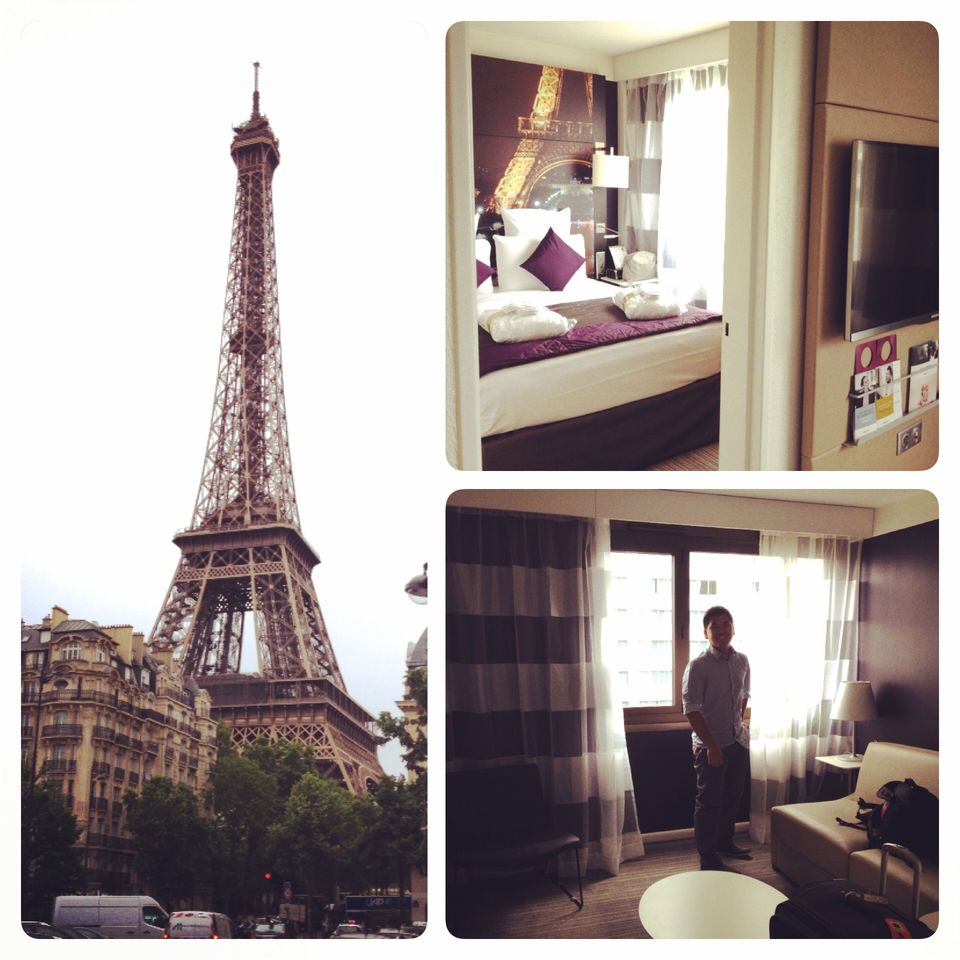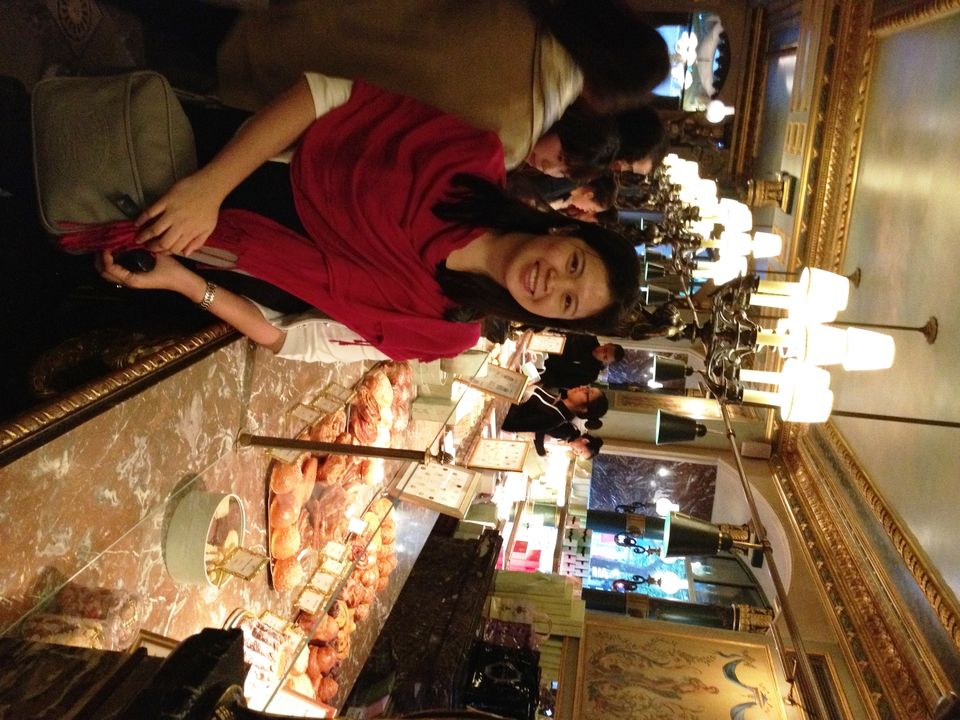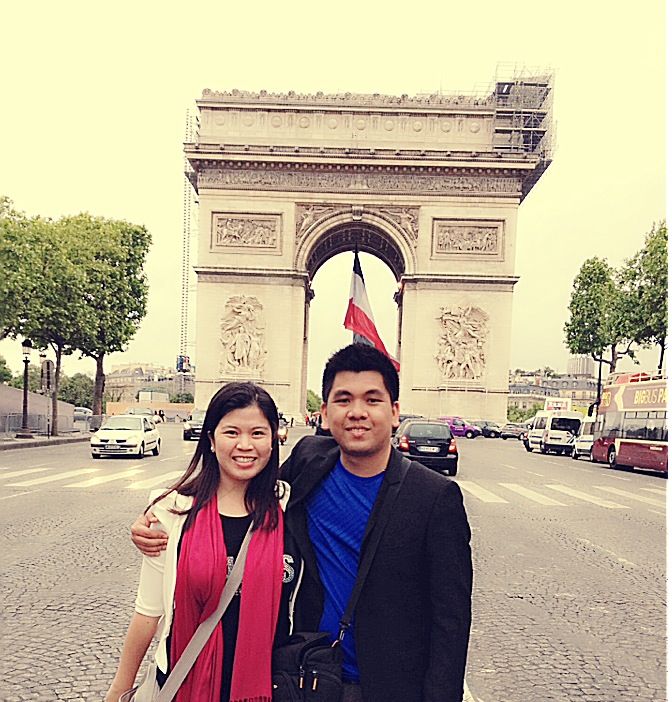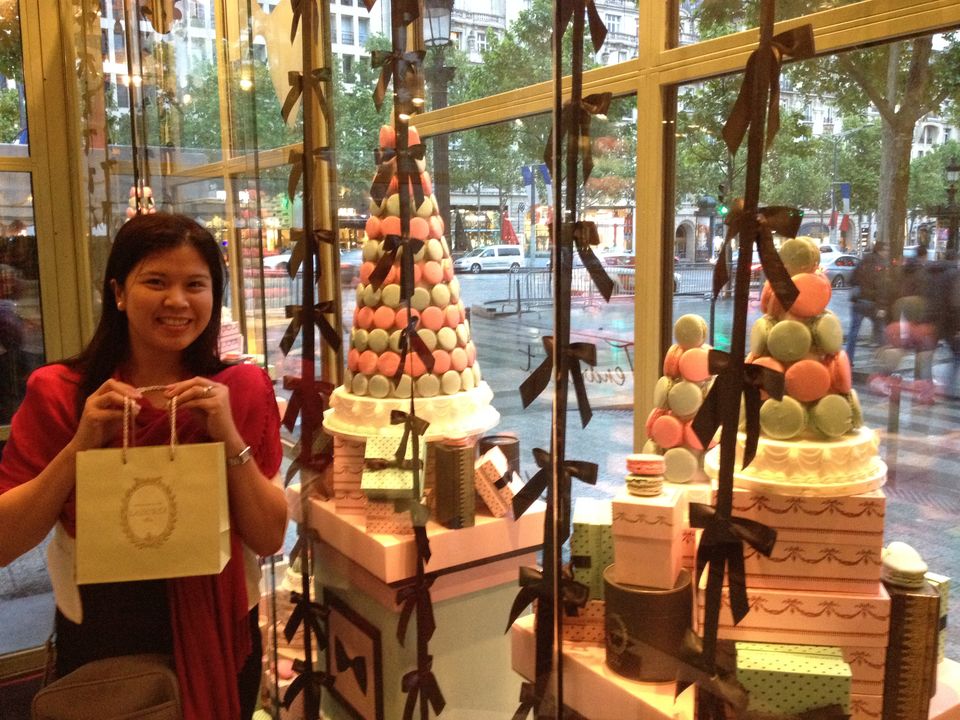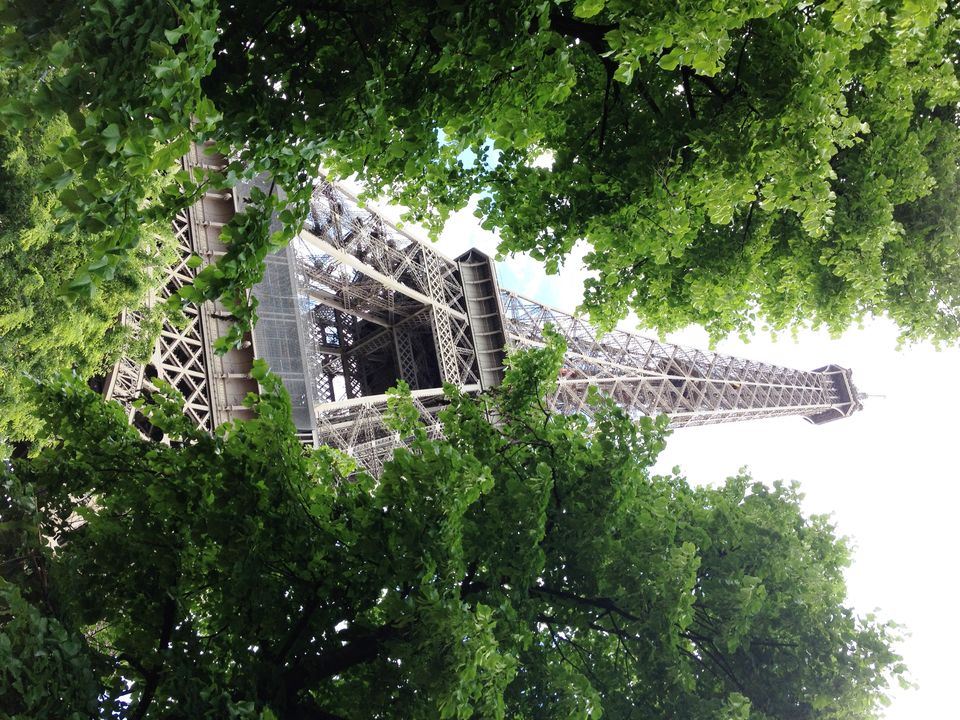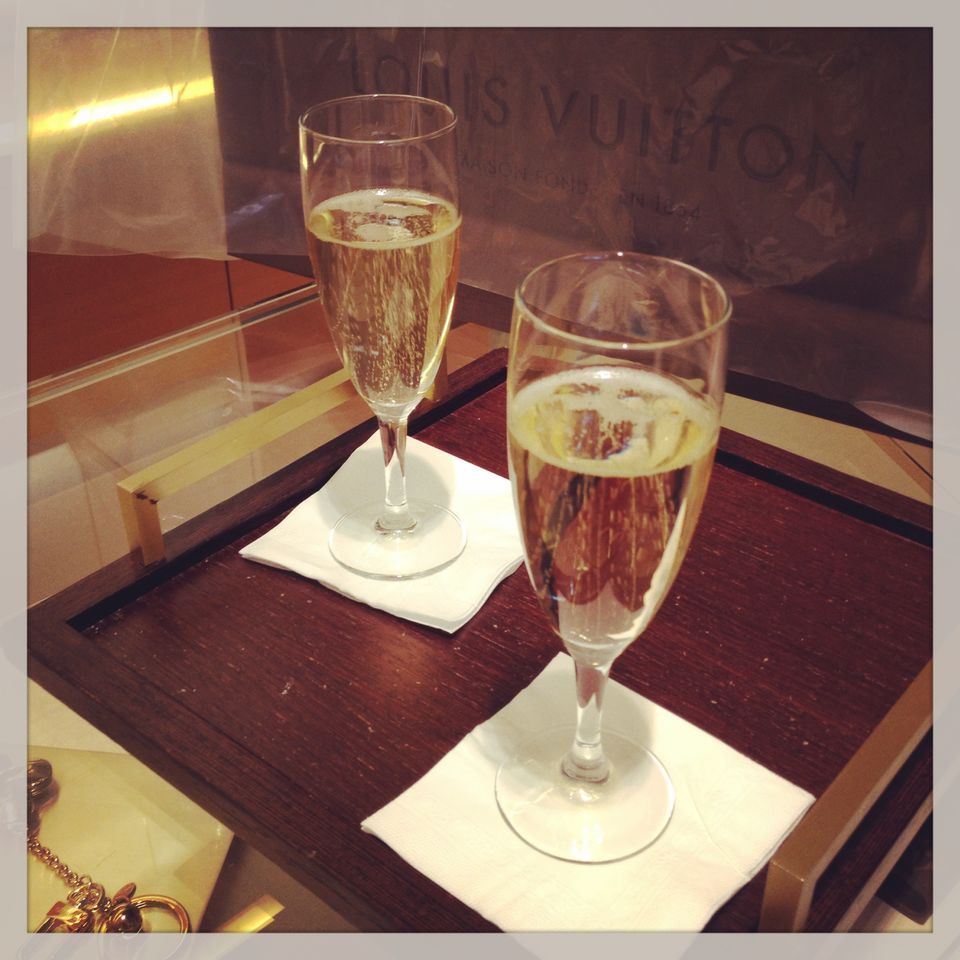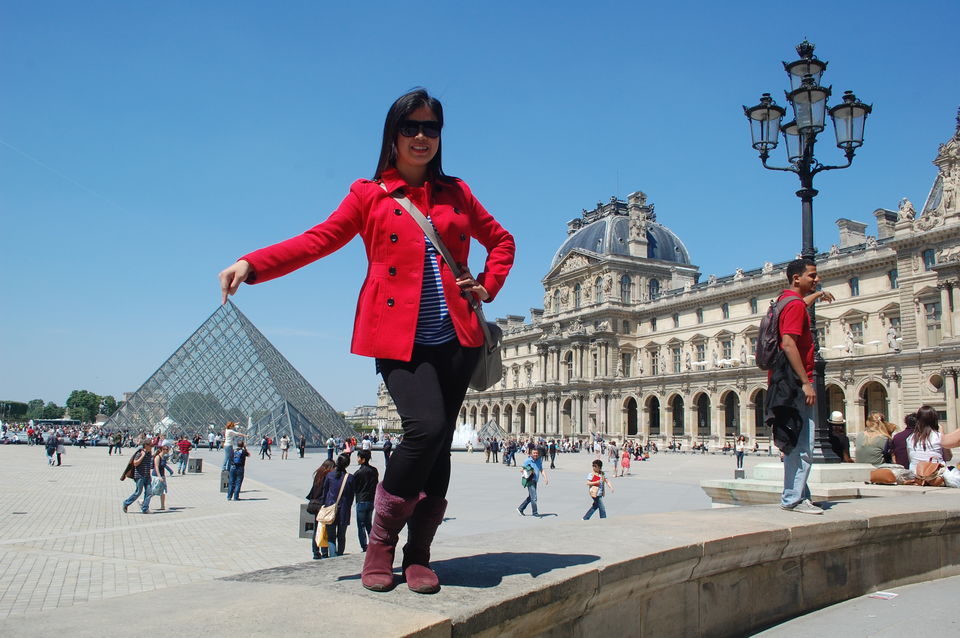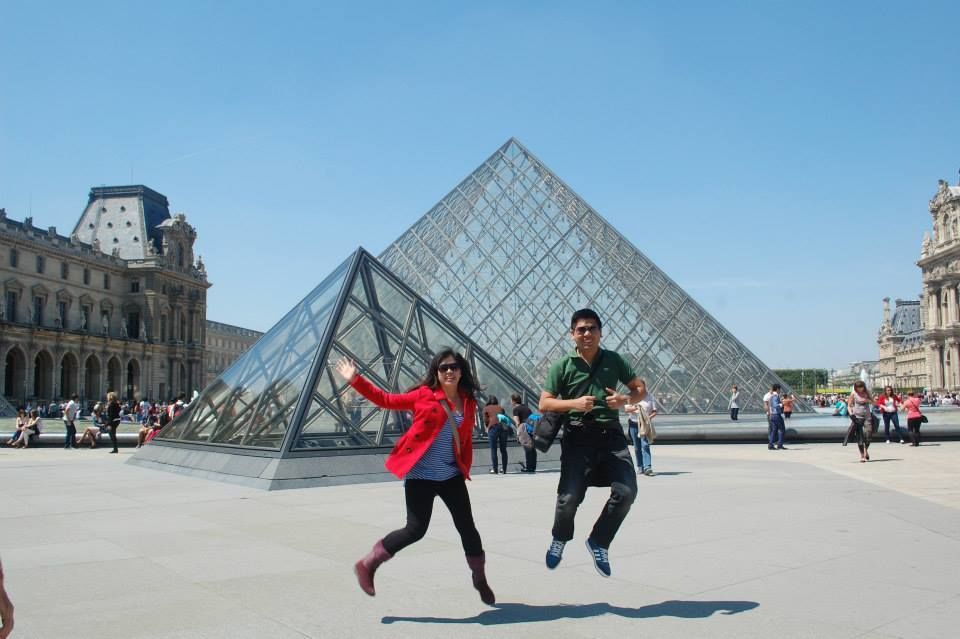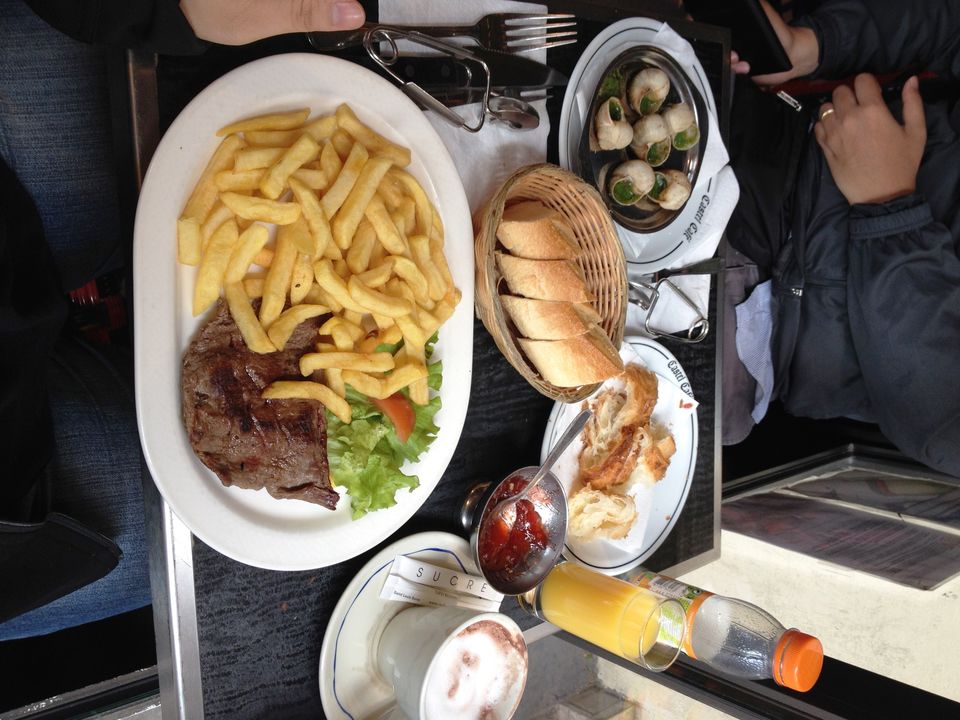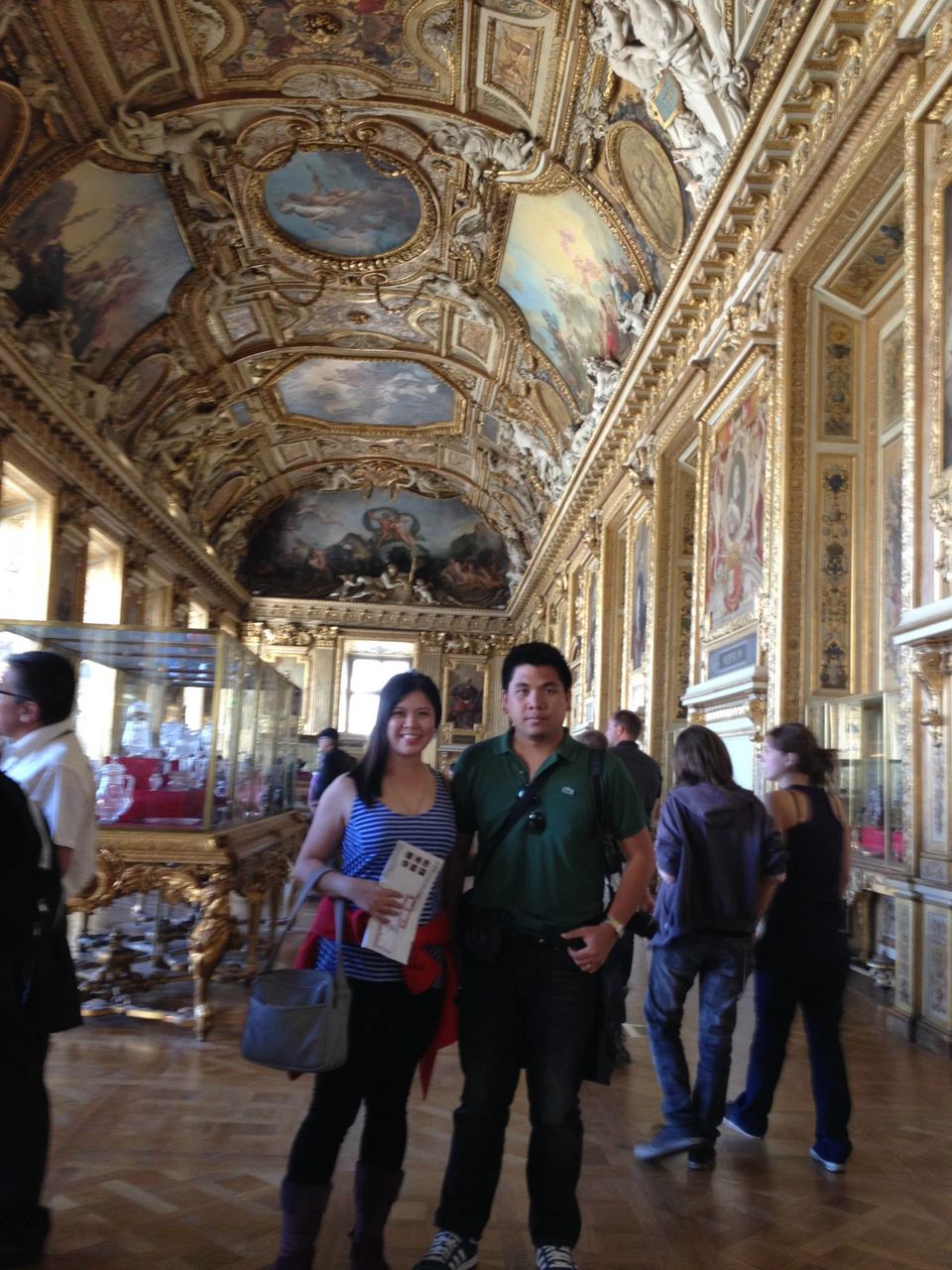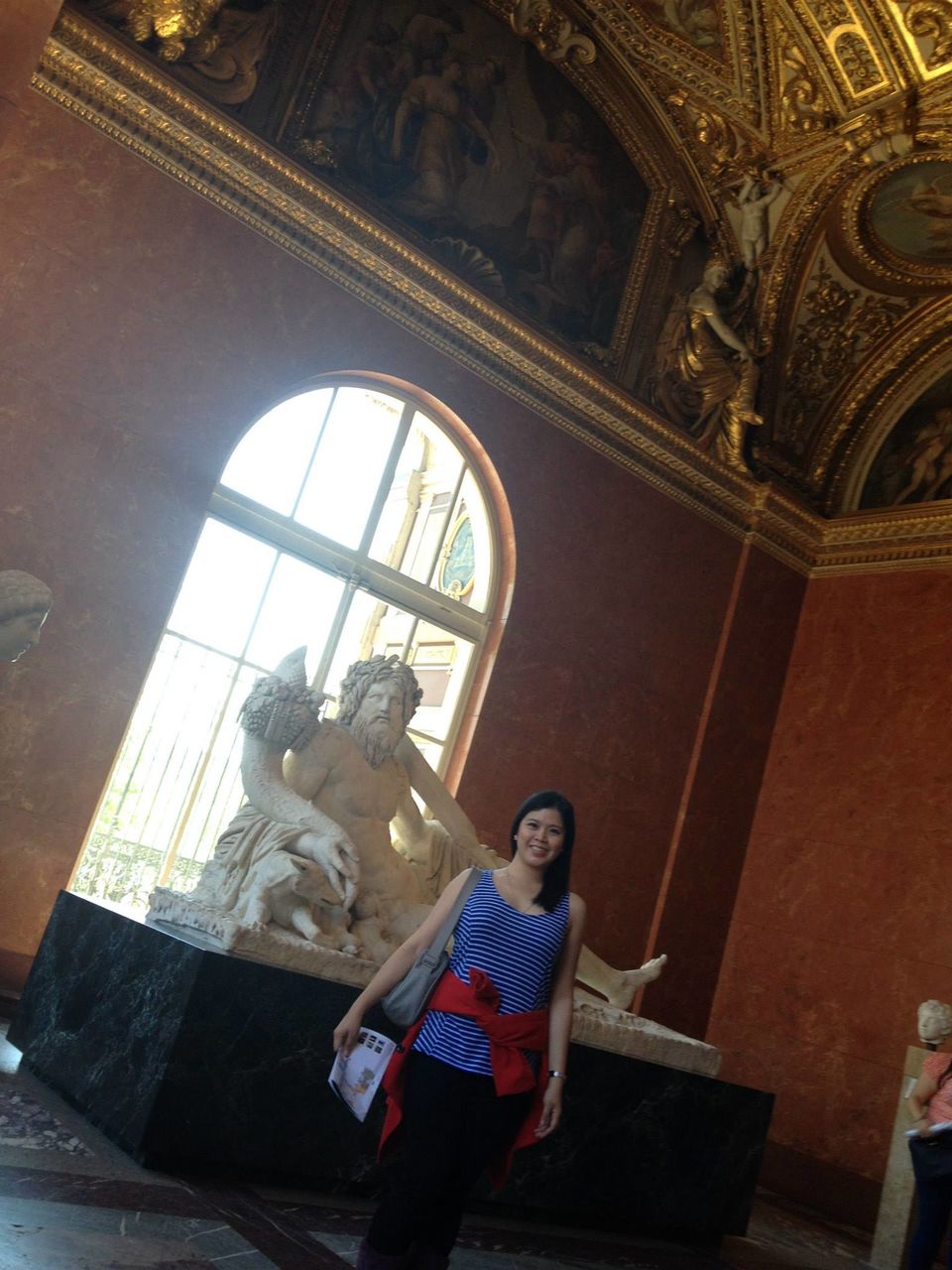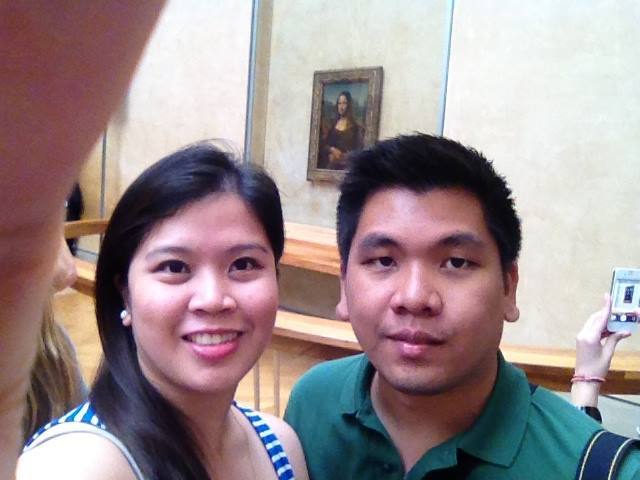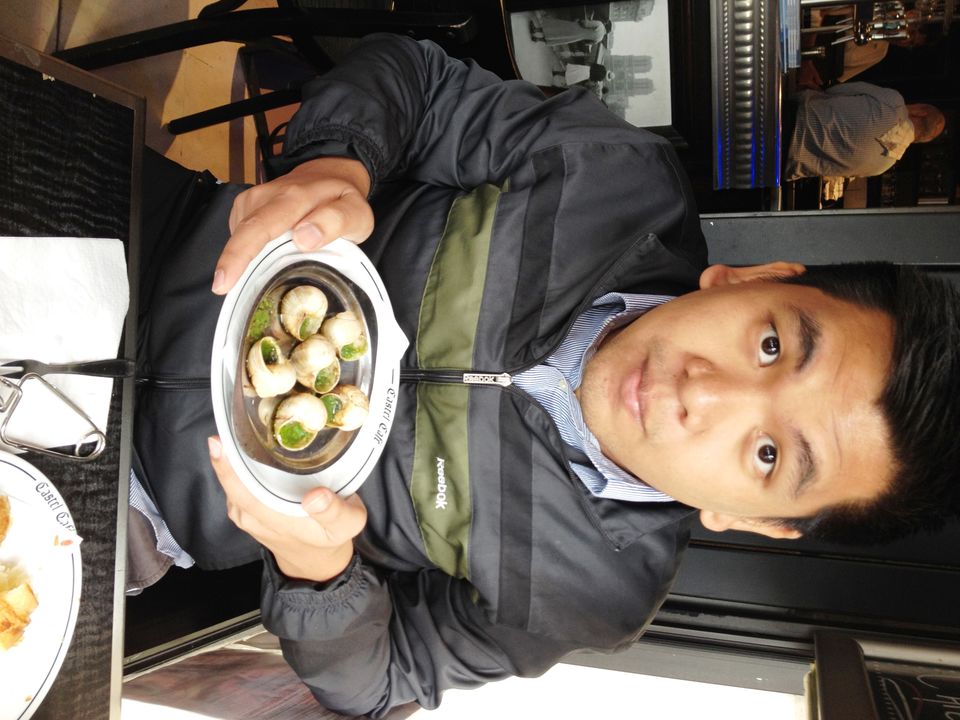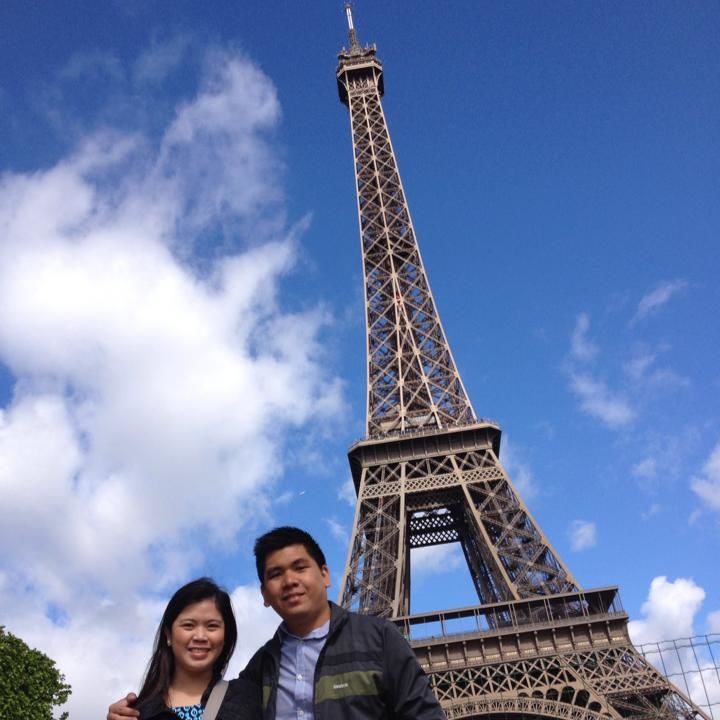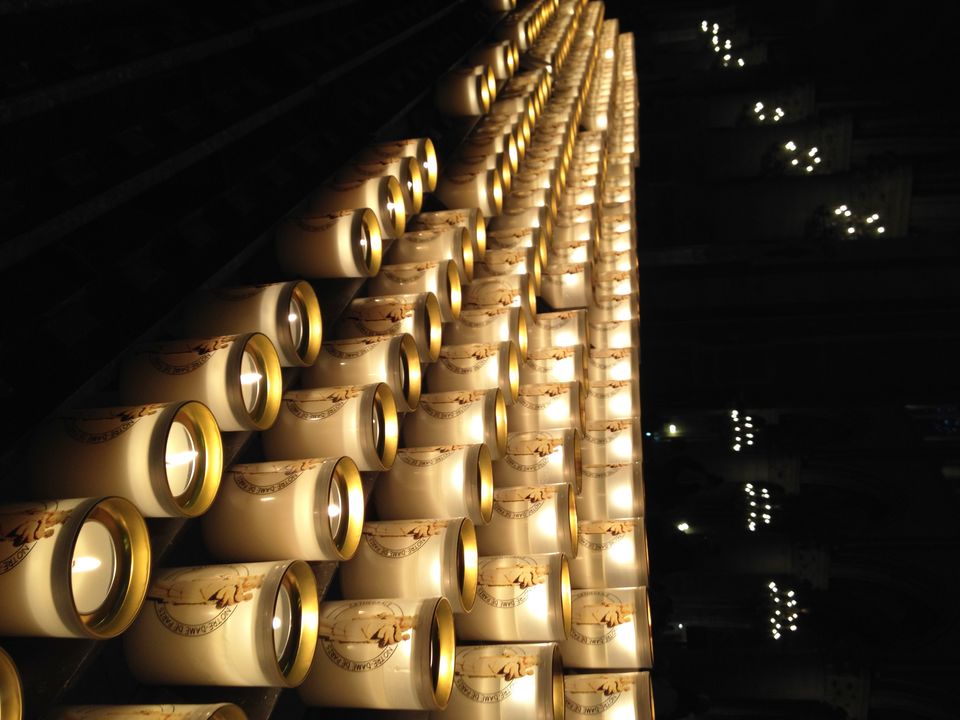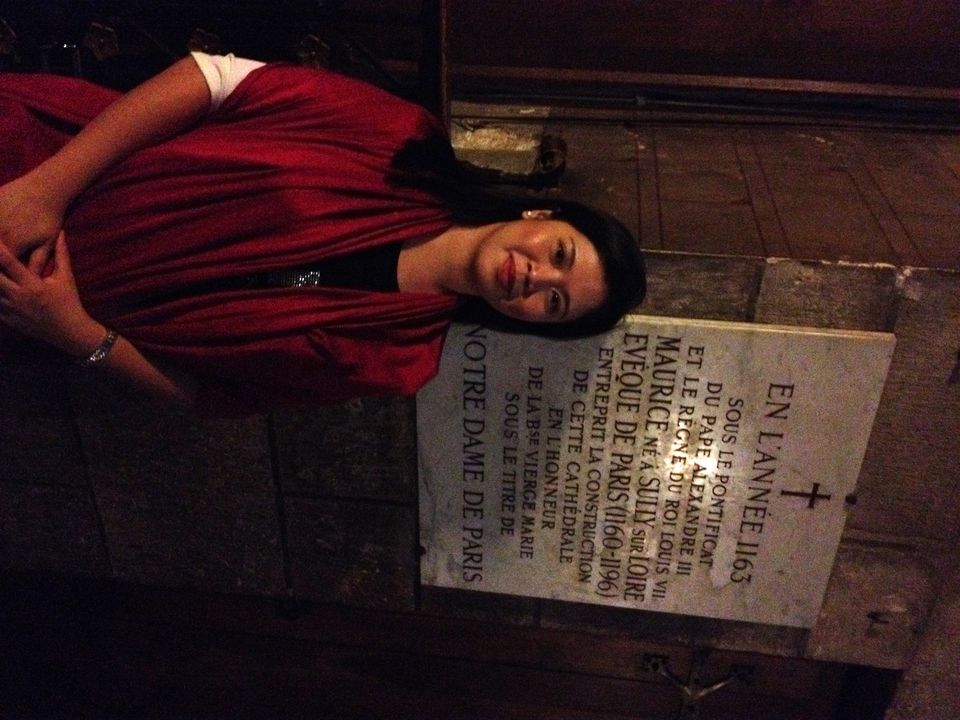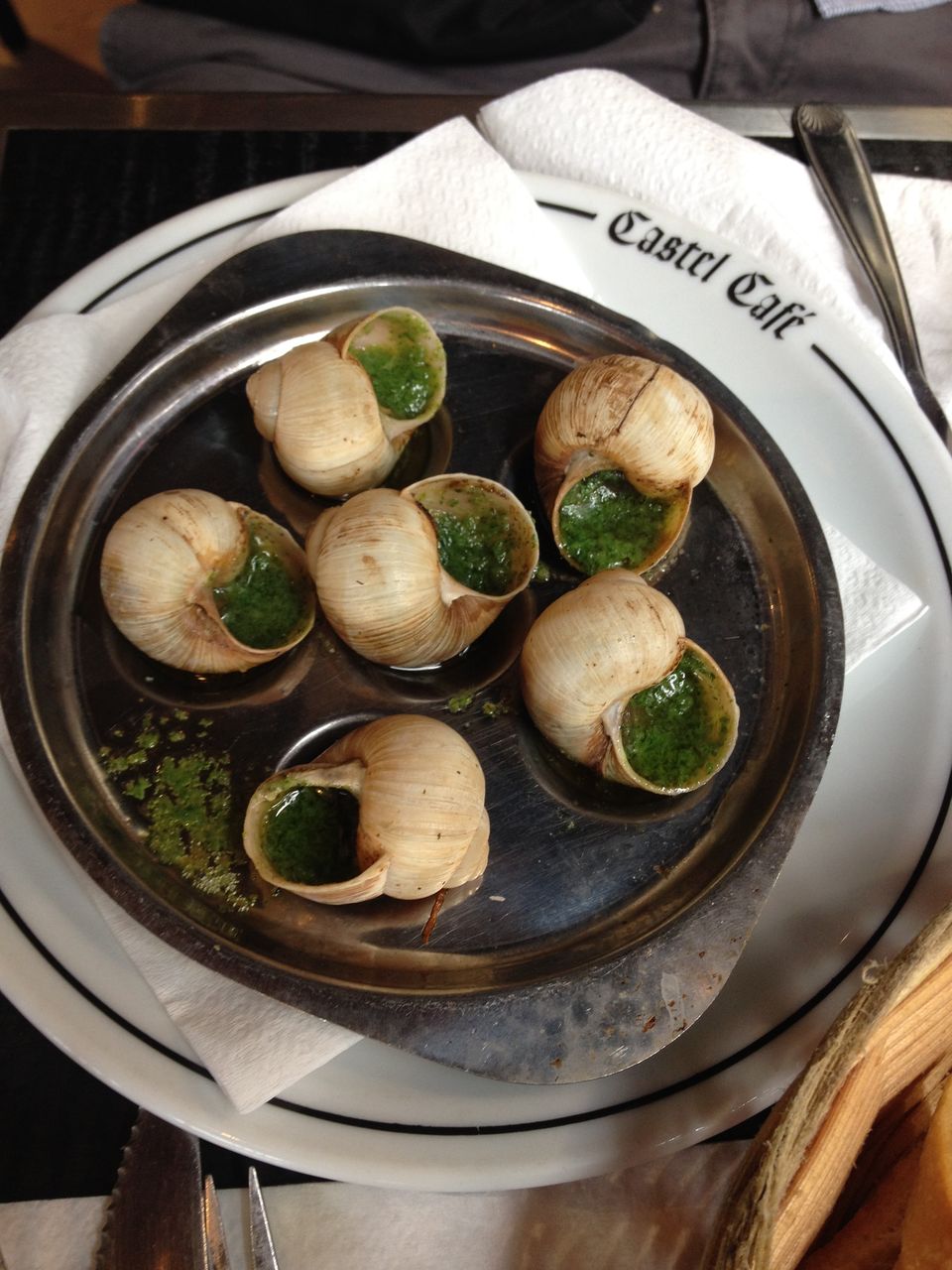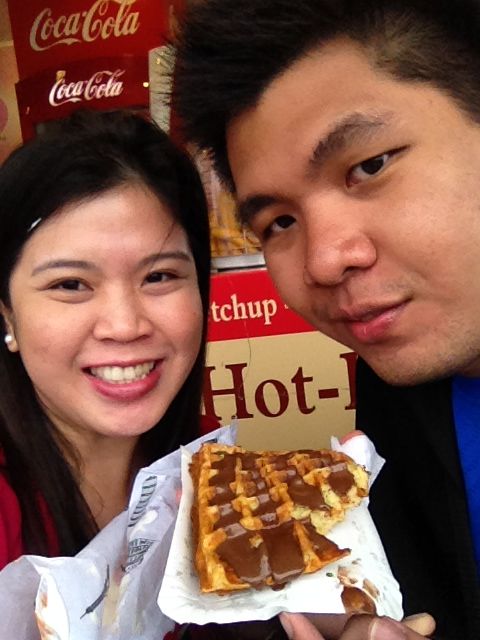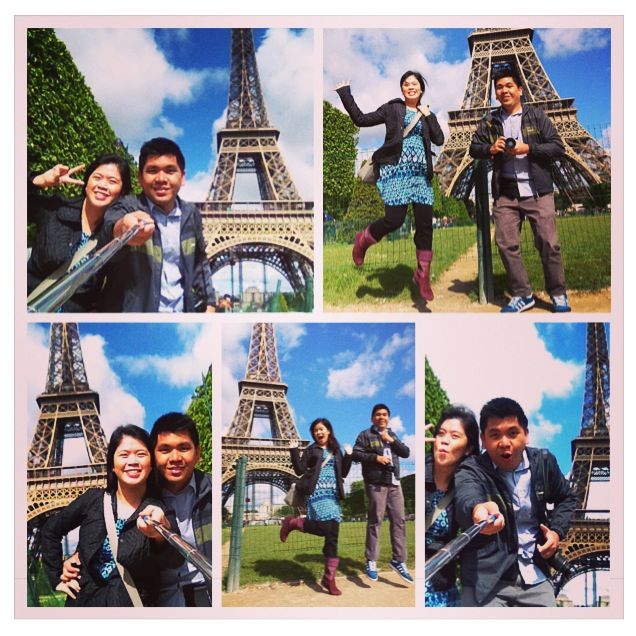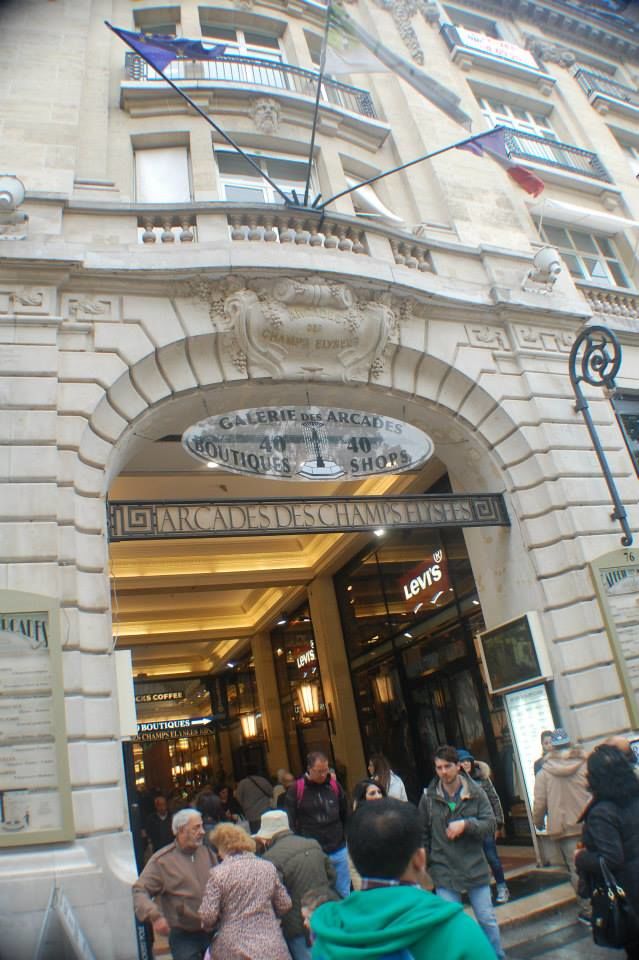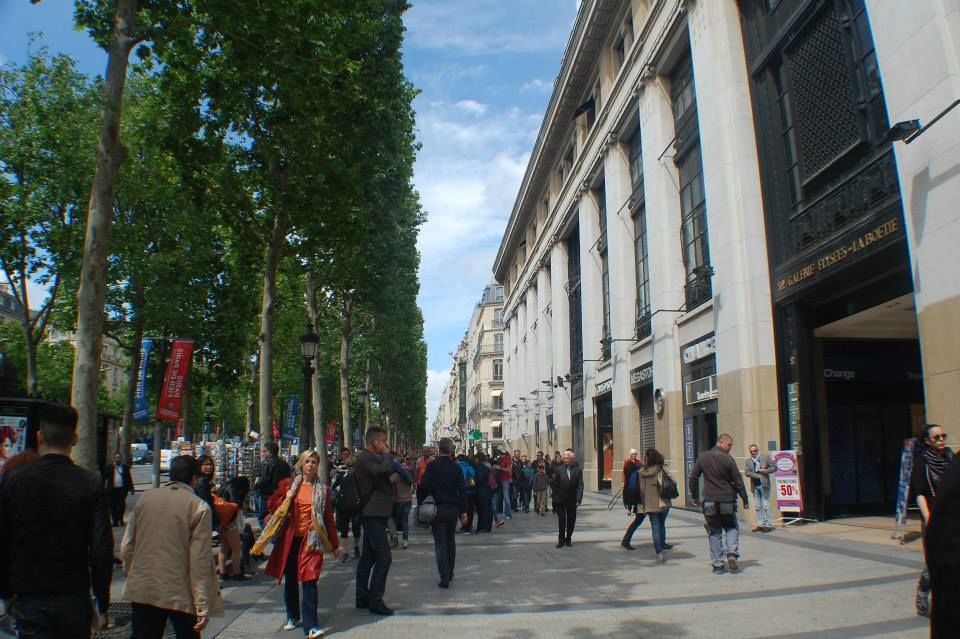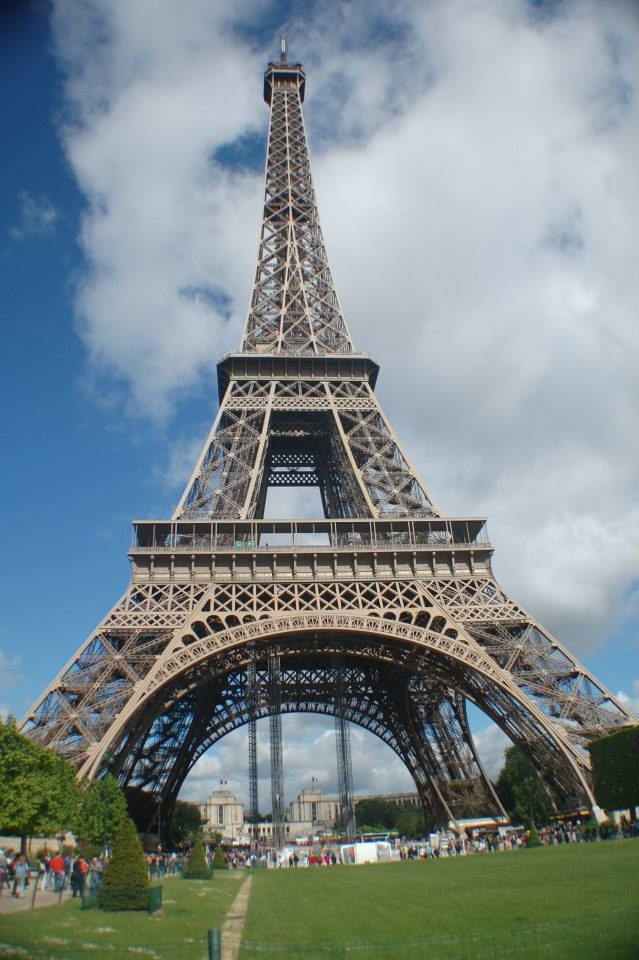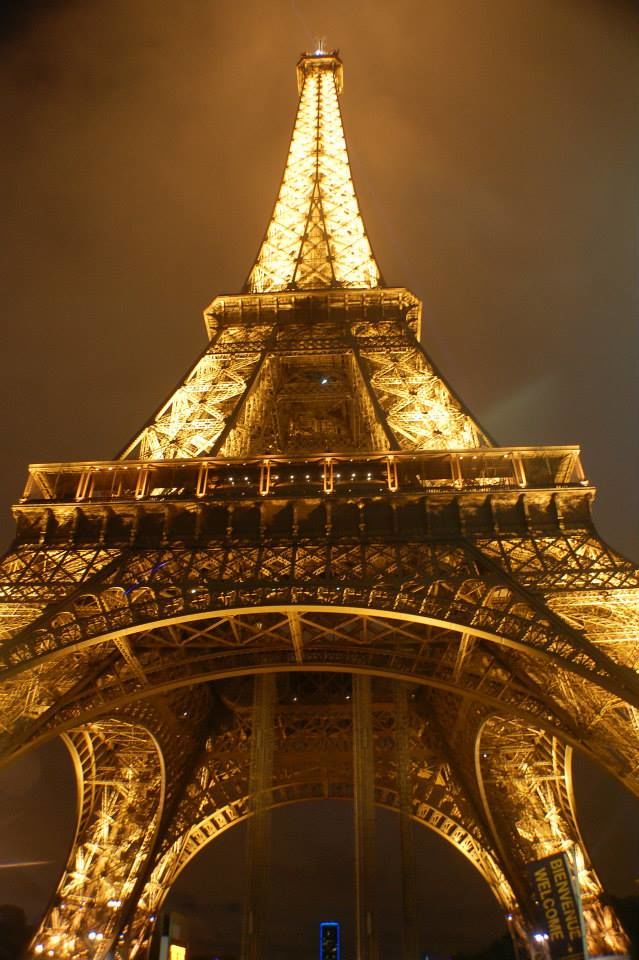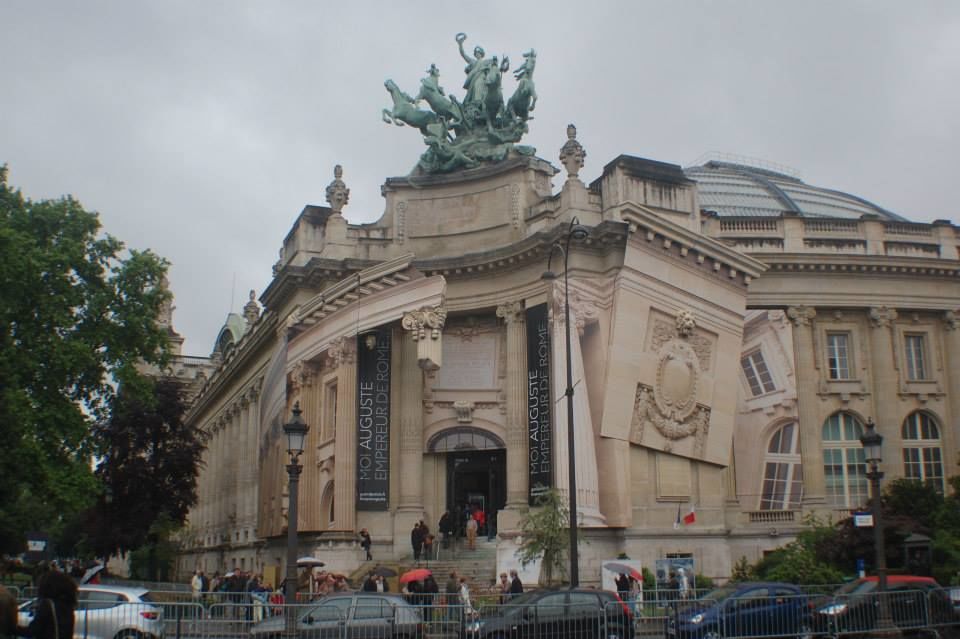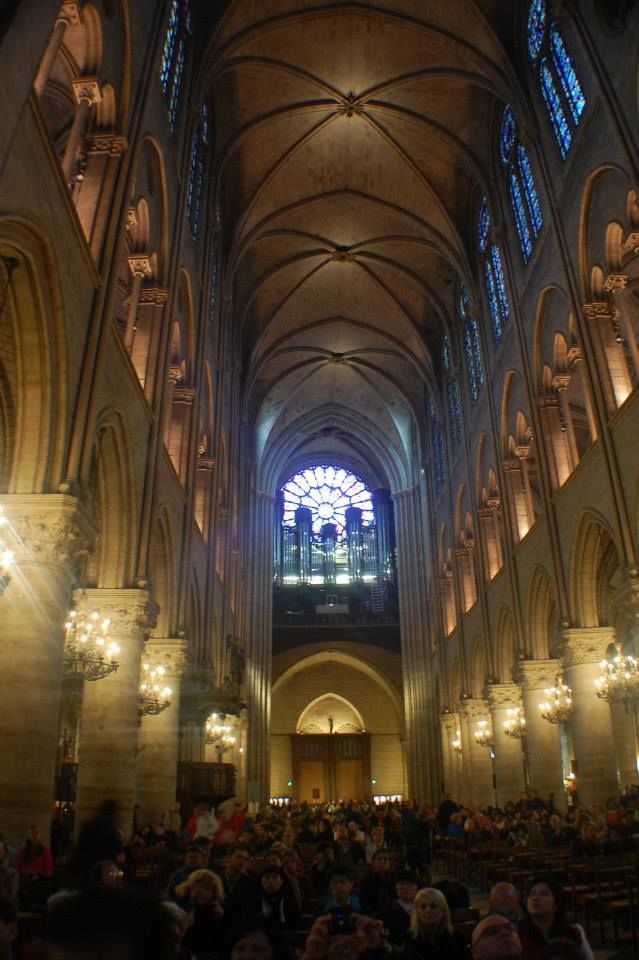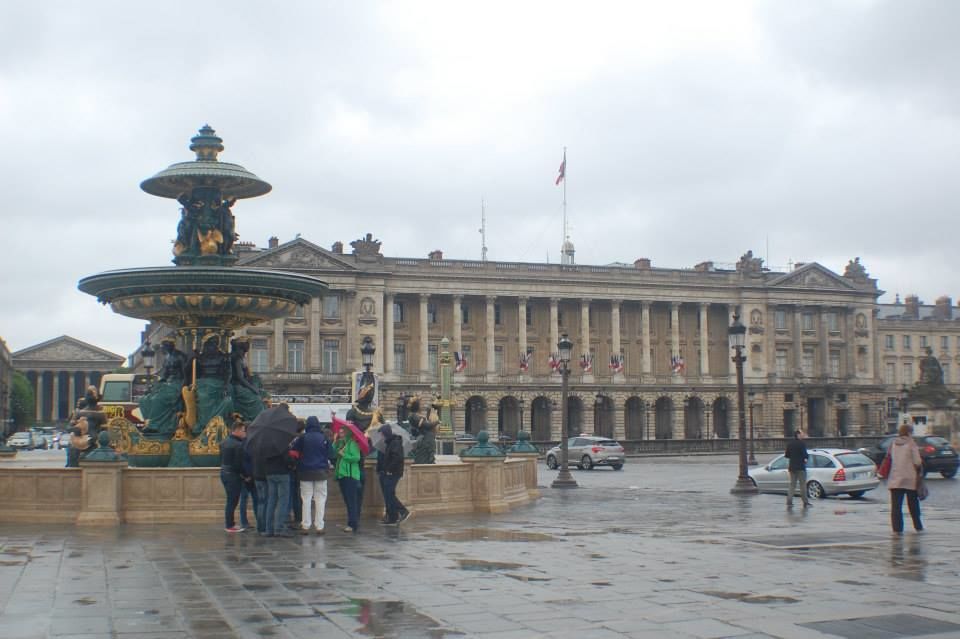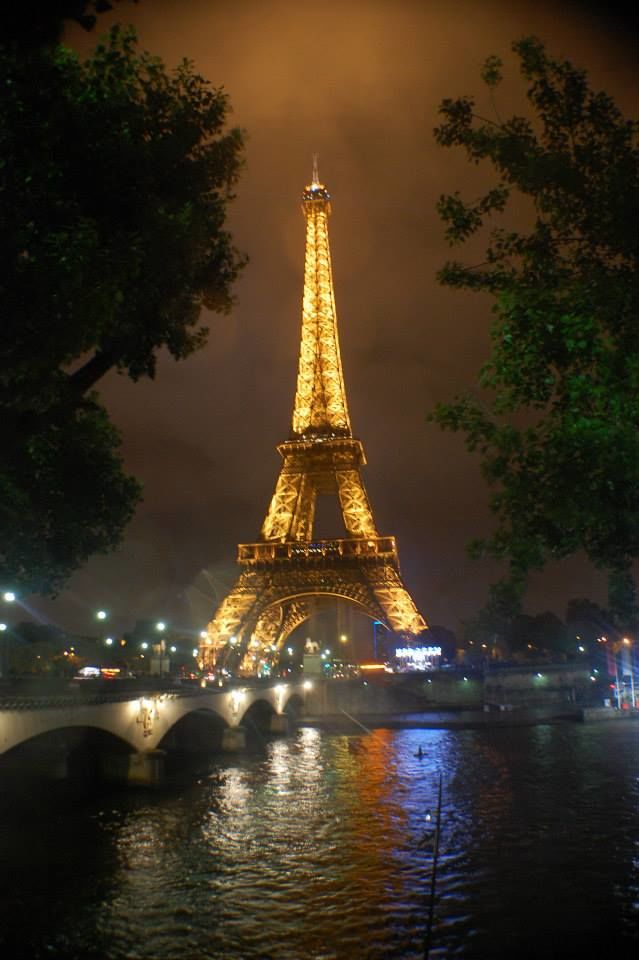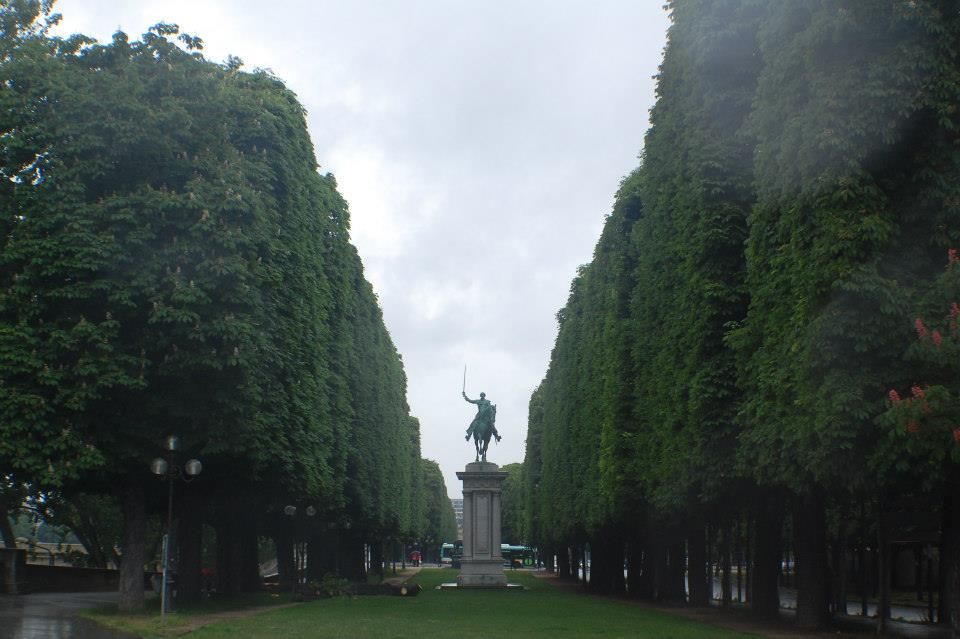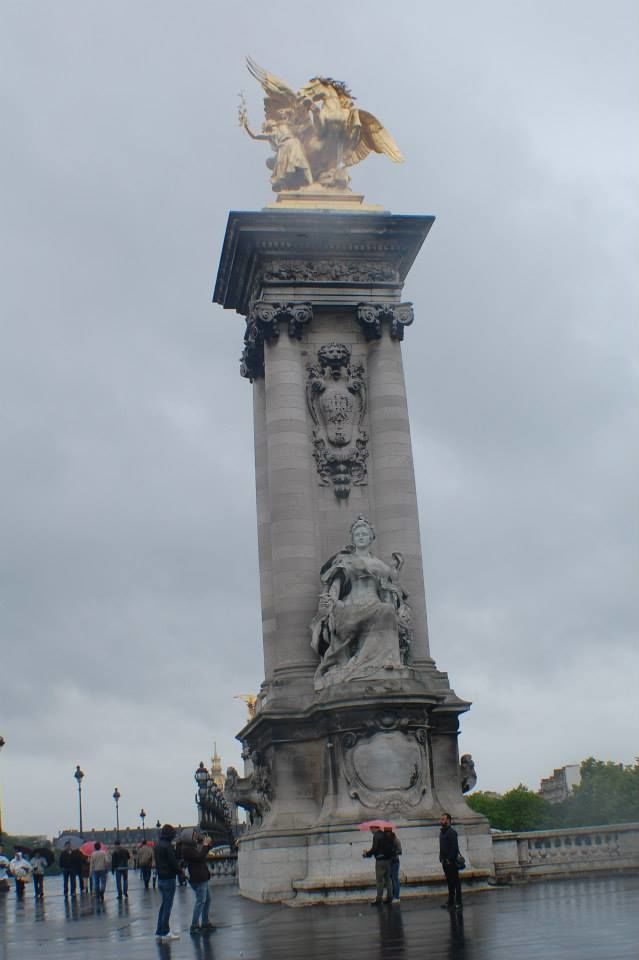 GOD IS GREAT ALL THE TIME! I'm a very lucky wife and we are truly blessed as a married couple. I will be forever thankful to God for all the blessings that He gave us. It has been our dream to travel to Europe and we never imagined it will happen this soon. Thanks to my hubby for his incentive trip and training to Europe.
Totally a big surprise for us to celebrate our First Wedding Anniversary!
It is truly worthy to see something once than to hear about it a thousand times. We said hello and explored Paris, France for a day.
We reached CDG Airport at around 5am and took the train to the city.
We left our bags at the hotel. Since Novotel Paris Tour Eiffel Centre hotel is located in the center of Paris just opposite La Seine a few steps from the Eiffel Tower, so we walked around the area and had a heavy breakfast because it will be a long day for us. We had steak and pesto escargot, it was simply heaven!
1st stop: Goofing around Eiffel Tower
It was just 5-10 minutes walk to reach the Eiffel Tower from our hotel. When I had the glimpse of it, I was amazed and stunned. The Eiffel Tower is not just an ordinary iron lattice tower located on the Champ de Mars but seeing it in your own eyes brings magic and a wonderful feeling. We did not only did our selfies using our monopods, we had jumpshots, wacky poses and asked some few co-tourists to take our photos. At around 8am, I was so hyper there!
2nd stop: Serenity at The Notre Dame Cathedral
As Catholics, visiting the magestic Notre Dame in France is a dream come true. We took train to there and had some hot croissant while on queue. It was a long line but we managed to get it and saw how old and beautiful it is. It was so heartwarming to be there, a place of pilgrimage and where we also offered our prayers and thanks for the opportunity that God bestowed us in this trip. We also had some walk at the Ile Saint Louis, where the pedestrian bridge near the Notre Dame church lead us to a garden, atmospheric streets and lively shopping of the area.
3rd Stop: Jumping around Musee du Louvre
The Louvre Museum is one of the world's largest museums and a historic monument in the world and we only have one goal why we wanted to visit this museum, that is to see in my own eyes the work of Leonardo da Vinci's Mona Lisa. To our surprise, there's more to see inside the pyramid. Navigating the enormous museum was overwhelming for us most specially the grand ceilings and structure. It was really delightful to see the grand art museum that houses more than 30, 000 masterpieces and beautiful paintings, from prehistory to contemporary works.
4th Stop: Lost at Place de la Concorde
We we're heading to Champs Elysees and we got lost to this nice square with the Egyptian Obelisk in the middle. The Place de la Concorde is so unique and near that area we had some waffles and hot drinks sold at Jardin des Tuilleries.
5th Stop: Shoppin till you drop at Champs-Elysées
We reached the Champs-Elysées and its a very busy street but also a beautiful avenue where you can find global chain stores, auto dealerships, and movie multiplexes. We also went inside the glam Vuitton flagship and my husband bought one for me, customized with my initials some more. I was just so happy with the new bag and some champagne.
6th Stop: More selfies at Arc de Triomphe de l'Étoile
It is a very attractive monument and when you are closer u see the greatness of the work done on it and the little details that make of this monument such a fascinating attraction. My photo also tells that you have to take some risks and go in the middle of the road to take a decent shot of you with it. haha
7th Stop: Munched on Macarons at Laduree
We had a small tea break and the moment I saw the store and stepped in, I got so excited. The french macarons consists of two meringue-like cookies bound together by a delicious ganache was addictive.
8th Stop: Lovers in Paris, Oh romantic Eiffel
As ­strong as iron yet as delicate as lace, the Eiffel Tower is the romantic symbol of Paris and we really just can't get enough it. We did not only had some morning selfies but also night shots with this iconic tower. The area was filled with a lot of lovely couples including us hugging and kissing under the tower. It was really a beautiful structure, amazing lights and sounds...a breathtaking moment for us.
Indeed, it was a long day for us and before we went to sleep, we had a simple dinner (very late dinner) at our hotel room with a great view of the Eiffel tower.
We also had some wine and cheese with some honeymoon gifts from the hotel. We updated our social media accounts with the beautiful day we had. Paris has a lot more to offer and we hope to come back again for more fun and adventure.