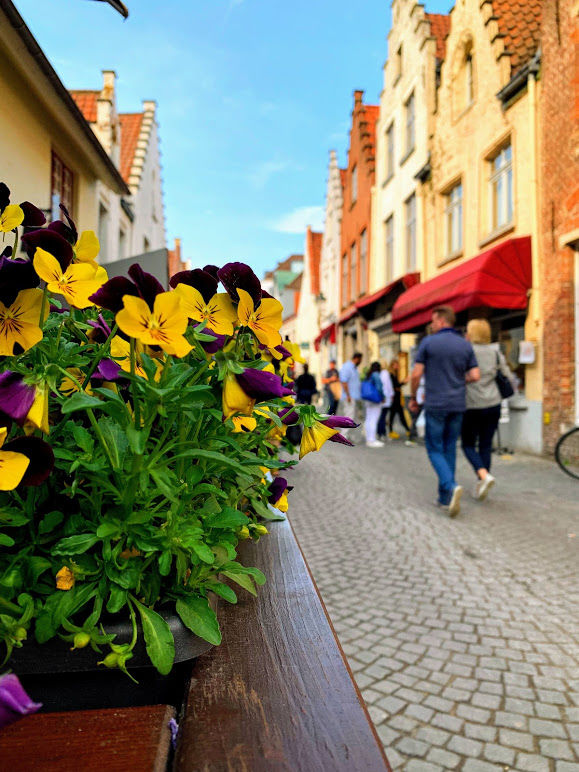 Remember the beautiful Anushka Sharma in the movie PK roaming around like a free spirit in a fairy-tale-like medieval town with cobbled streets and pristine canals, that's Bruges for you! It is indeed like a real Disney land without the expensive entrance fee :P.
Before doing anything, we tasted the world-famous French fries! You heard it right "French" and not "Belgian". Someone wrongly named it French fries despite its origin being here in Belgium. It's a must-try and is most commonly available street food here serves with dollops of mayonnaise and mustard sauce. Say bye-bye to your weight loss goals here!
We visited Belfort, the Bruges square which used to be the administrative seat in the past and the famous Basilica of Holy Blood. All these places are very nearby and can be easily covered by foot.
Don't miss the soulful rendition on Harp by great Luc Vanleare. Check on the timings on the website here. Entrance is free of cost but a donation is expected at the end.
And since you are here, do taste the world-famous Belgian chocolates. Mind you, you will be spoilt for choice with 100+ options in each store!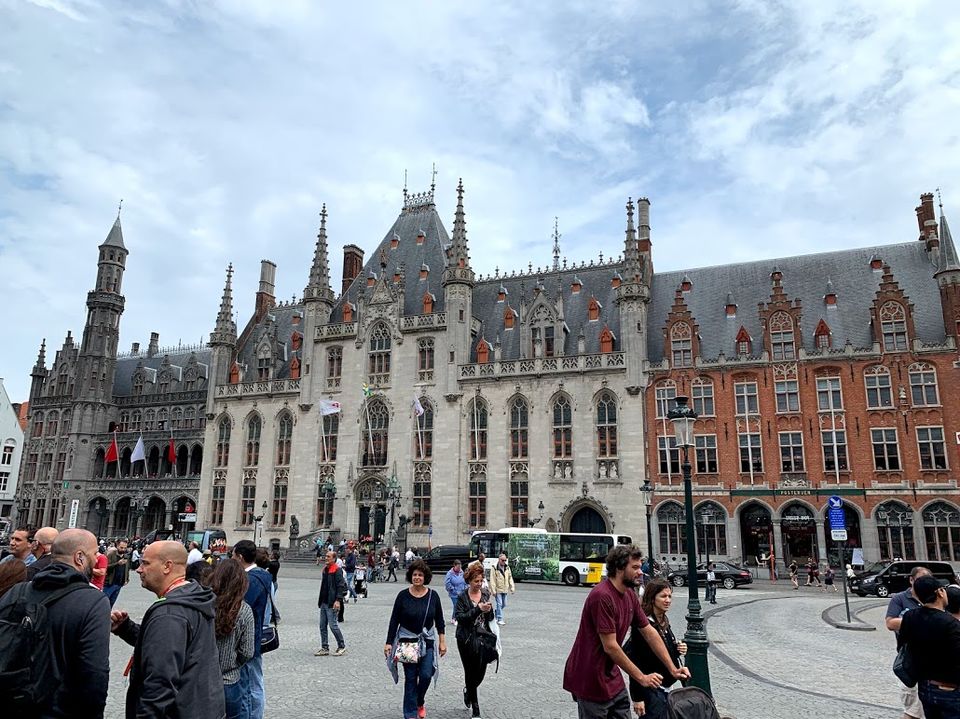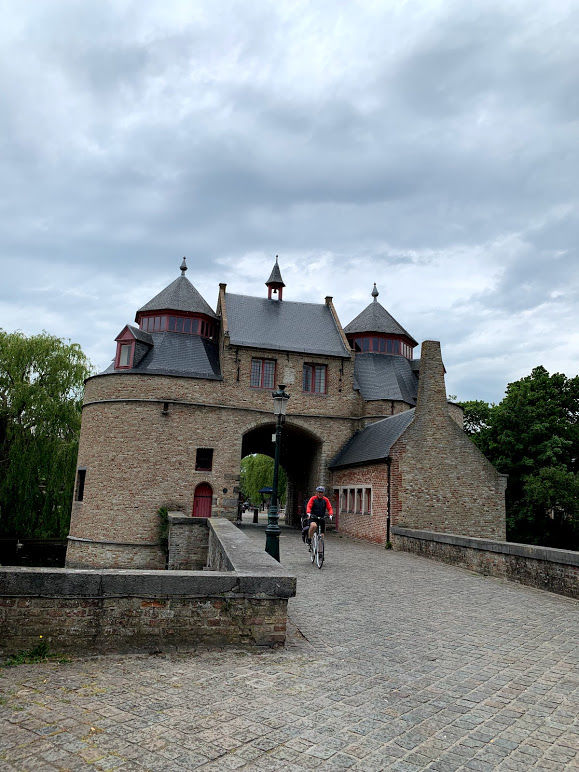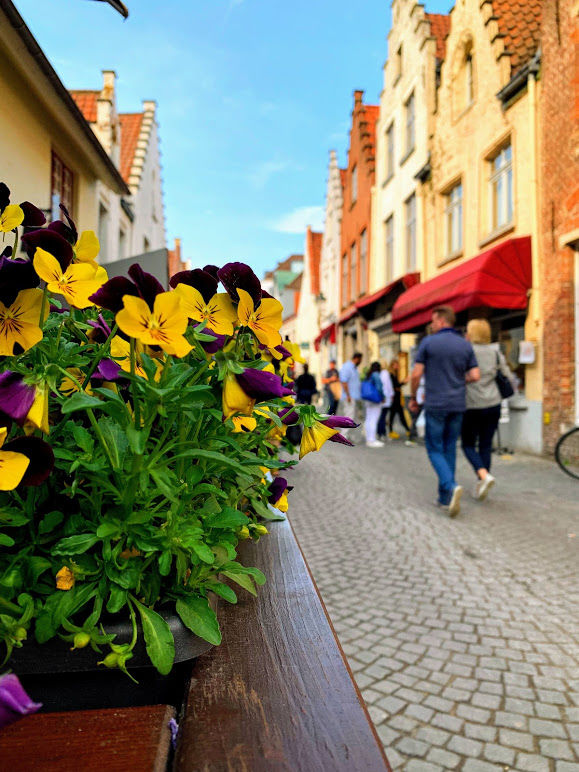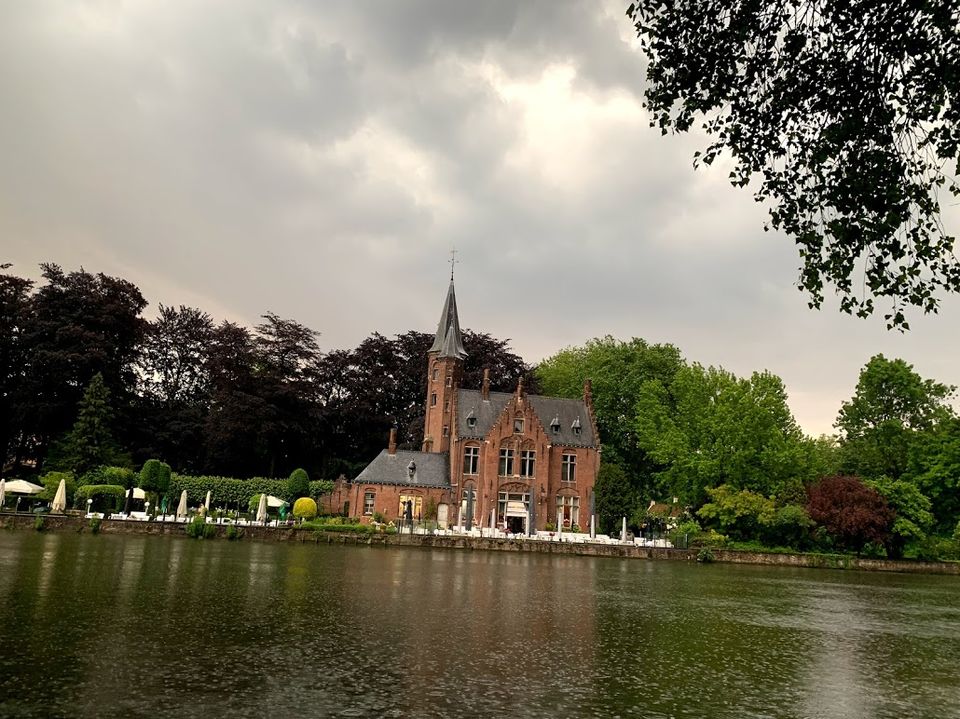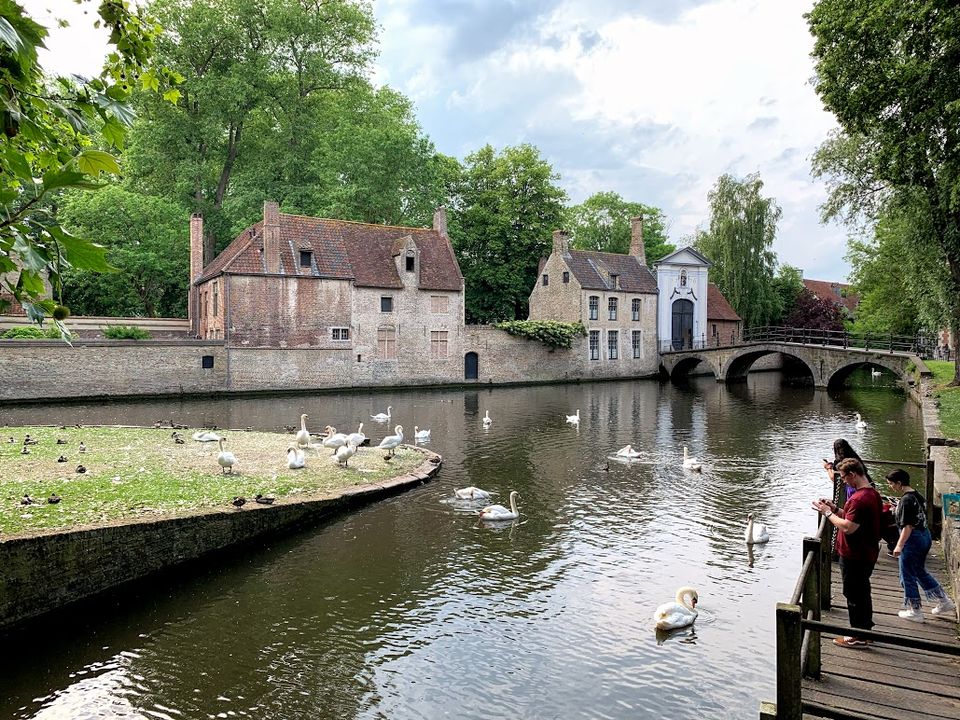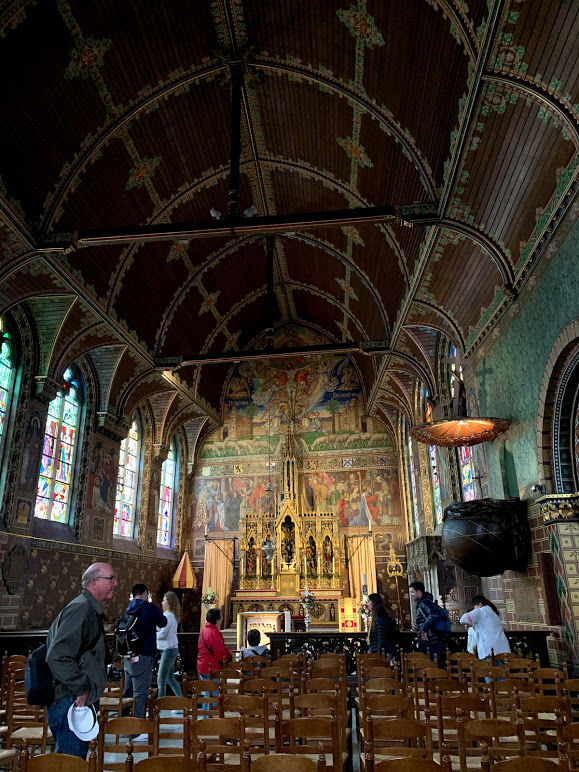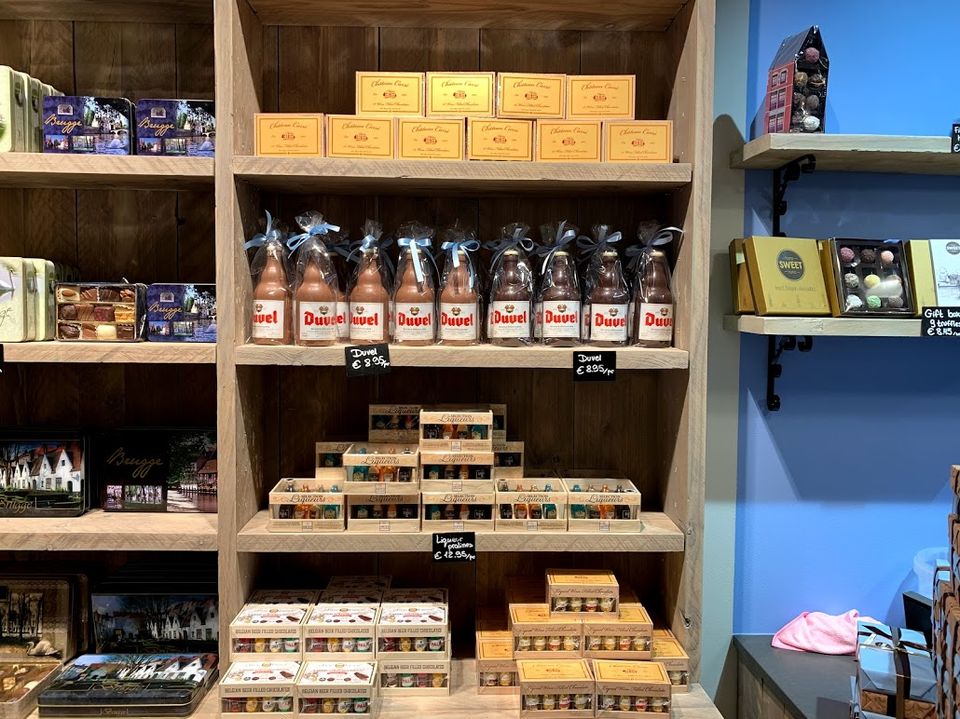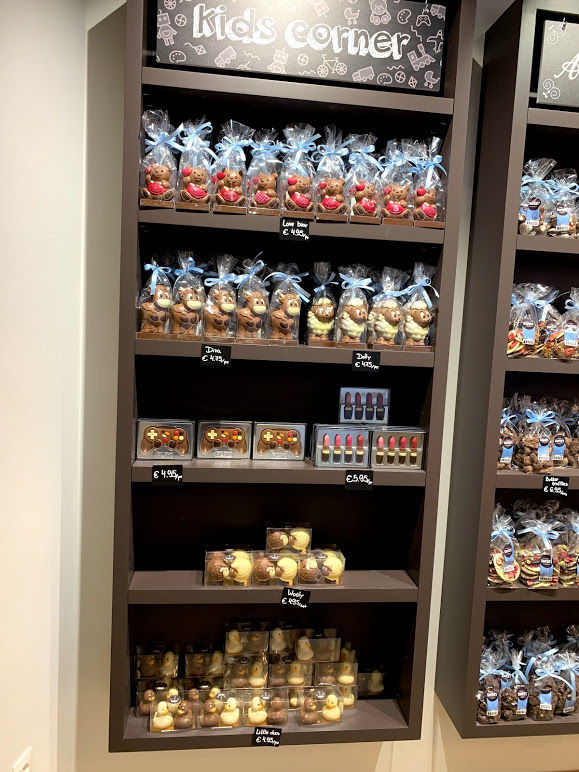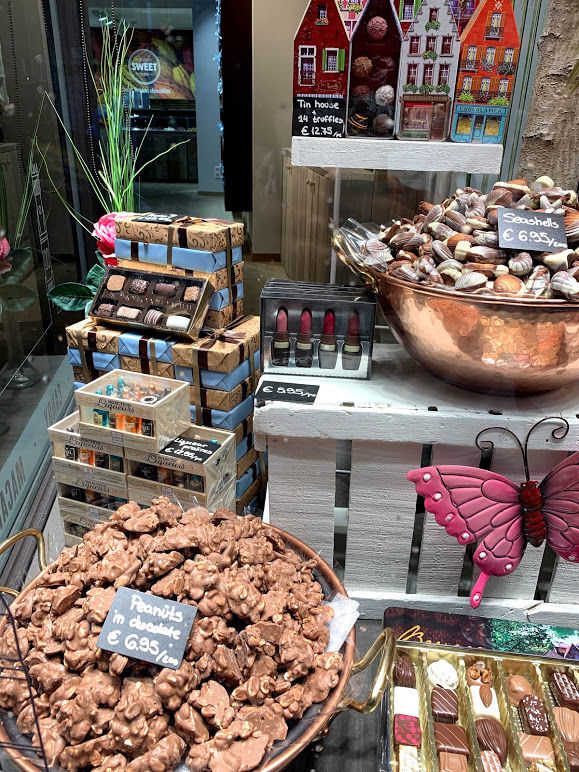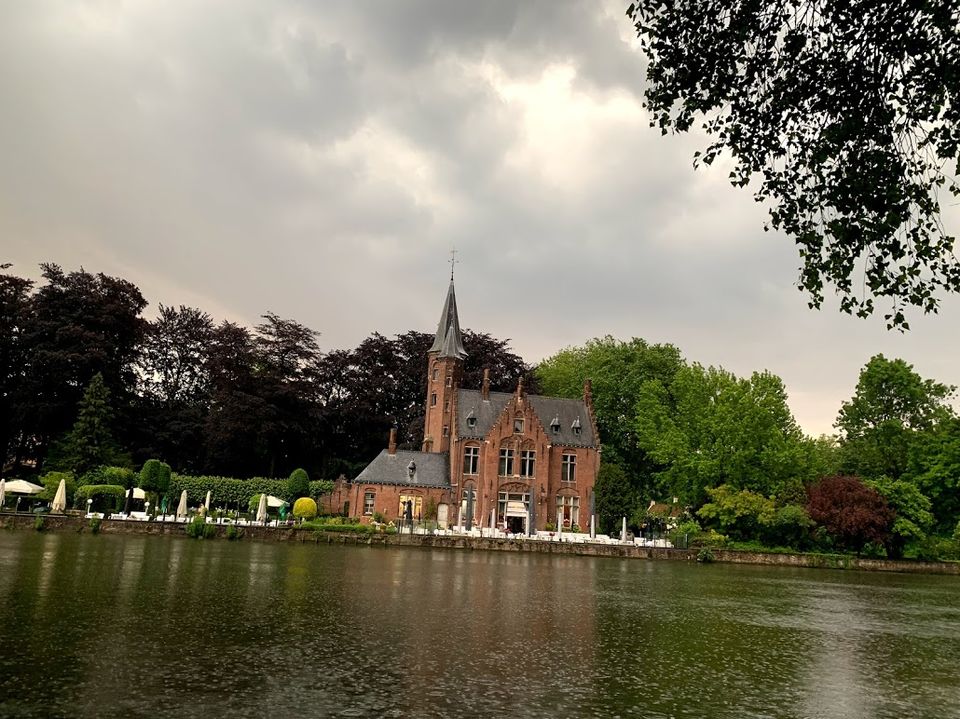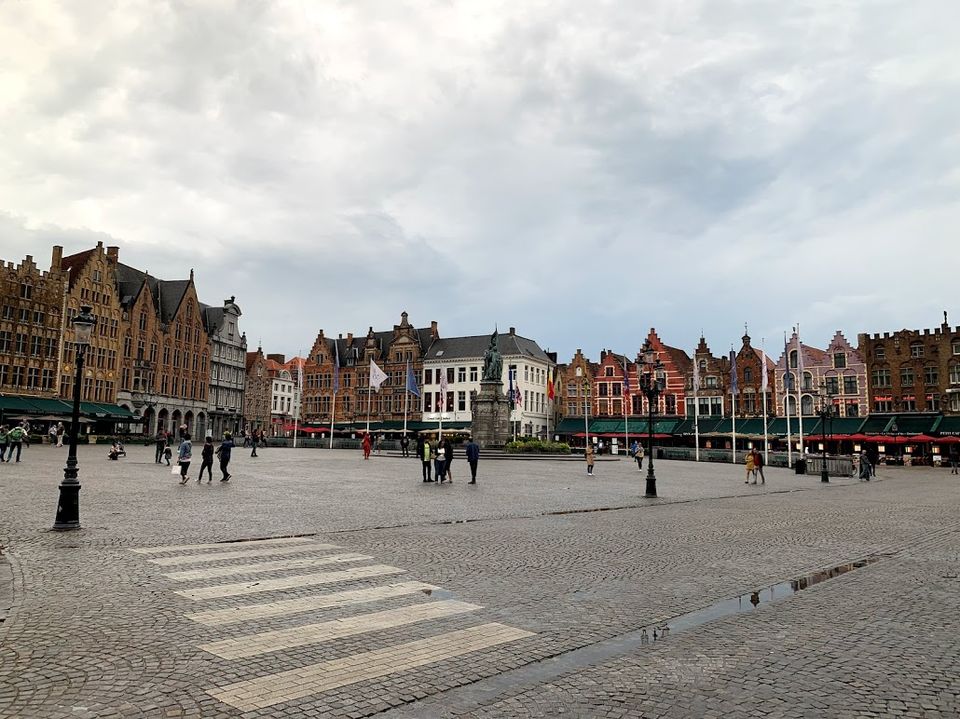 We left early for buying some souvenirs and to listen to the famous free carillon concert near the Belfort which happens every Wednesday and on weekends at 11 am and at 9 pm on Mondays. Today was a relaxed day and we just roamed around the streets and were fortunate to land on a day when the Farmer's Market was running. It had everything from flowers, to organic food to umpteen varieties of cheese!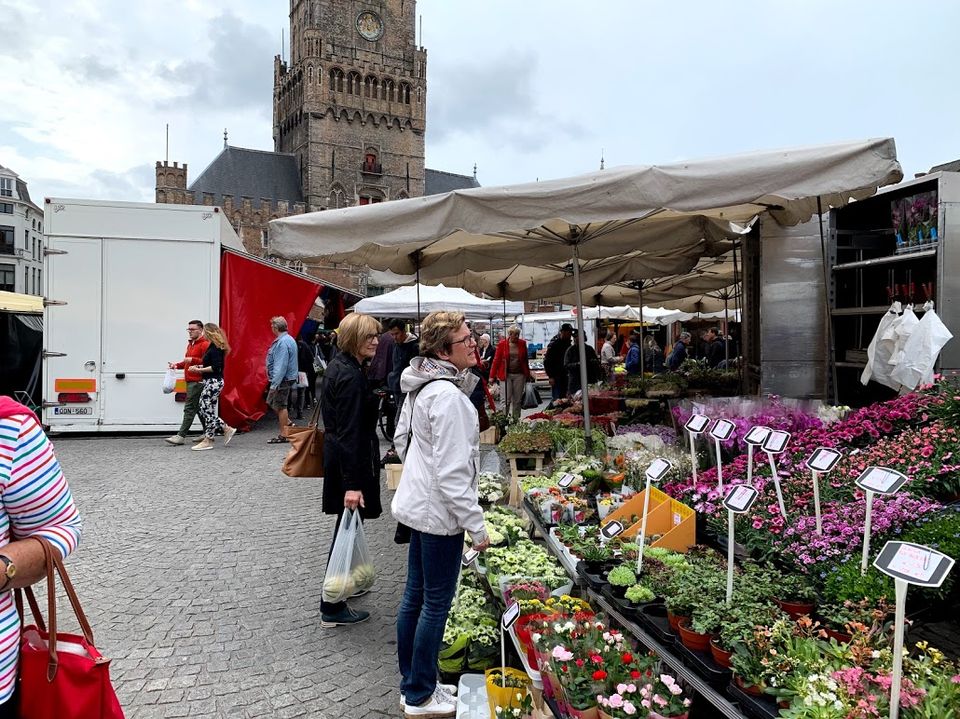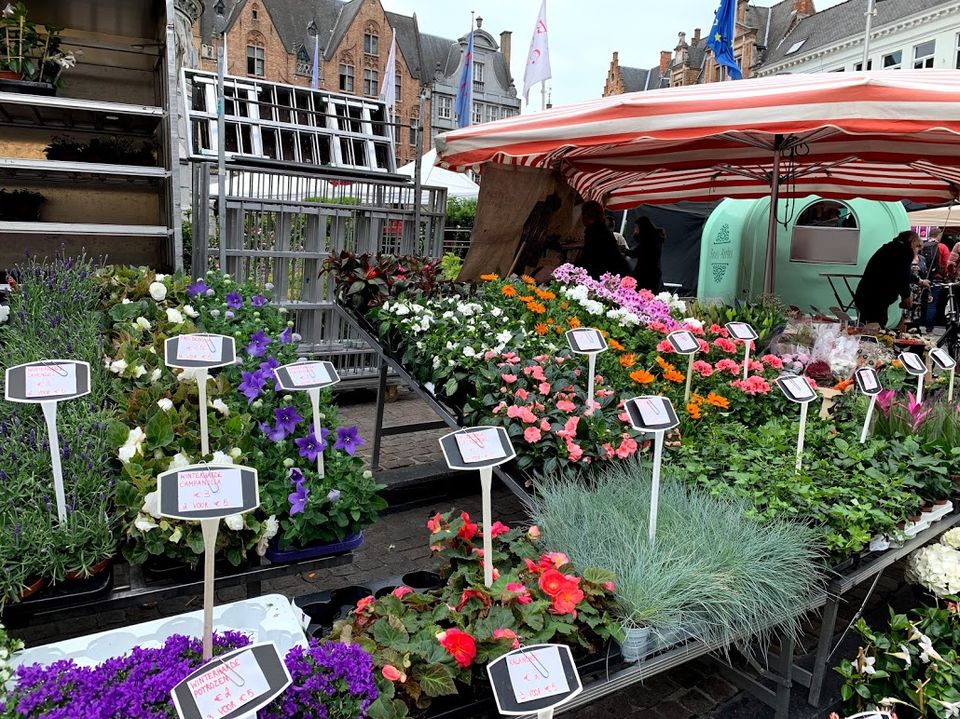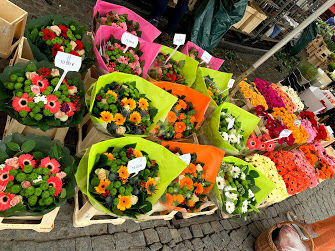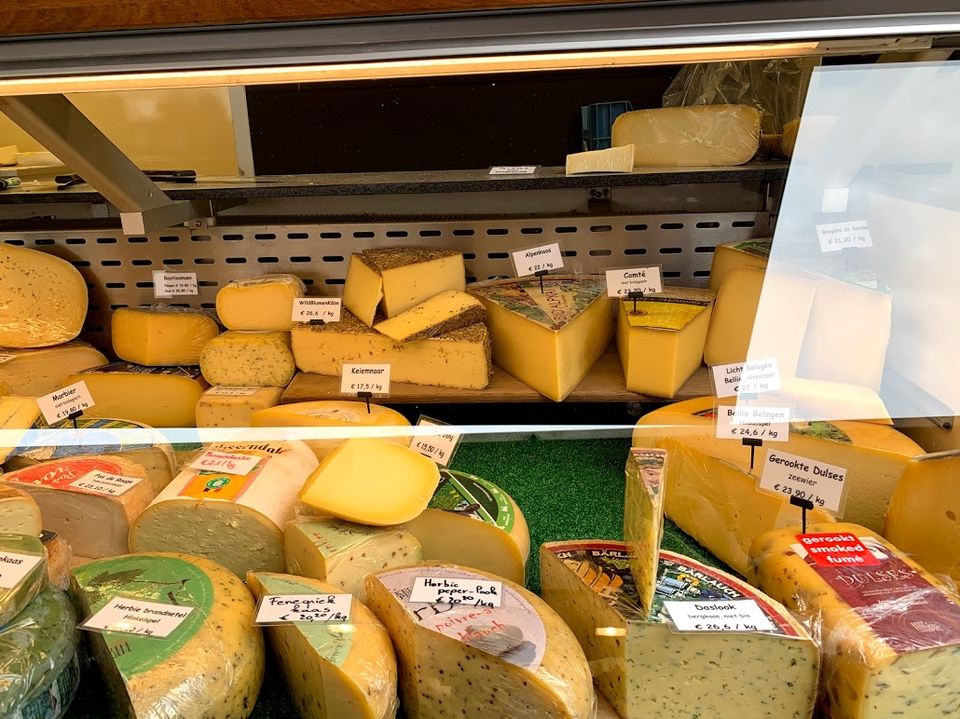 We left for Brussels in the evening and just had time to explore the Grand Palace and the lucky Mannekin pis.
From here, we left for the next stop in our trip.... Paris!