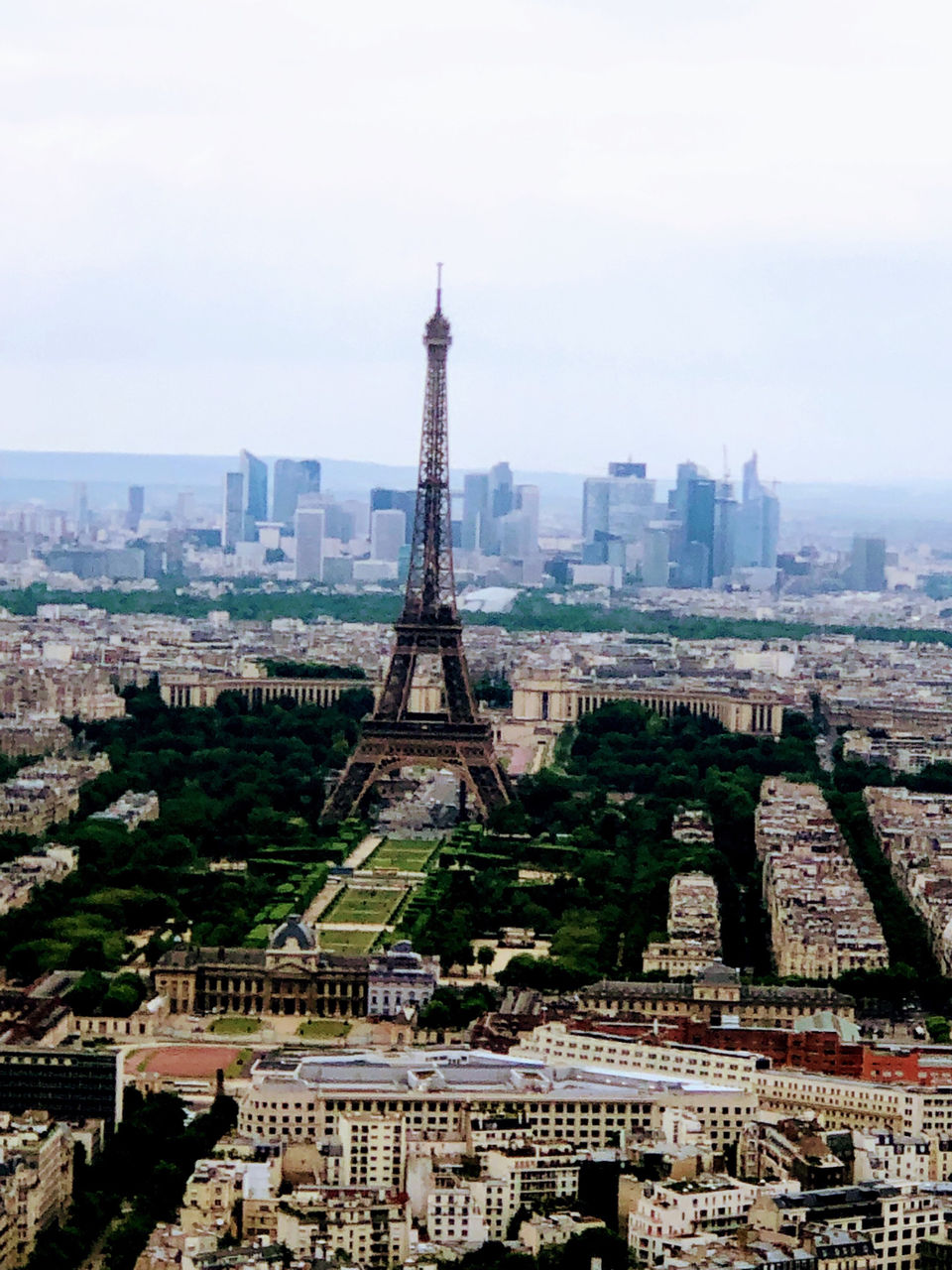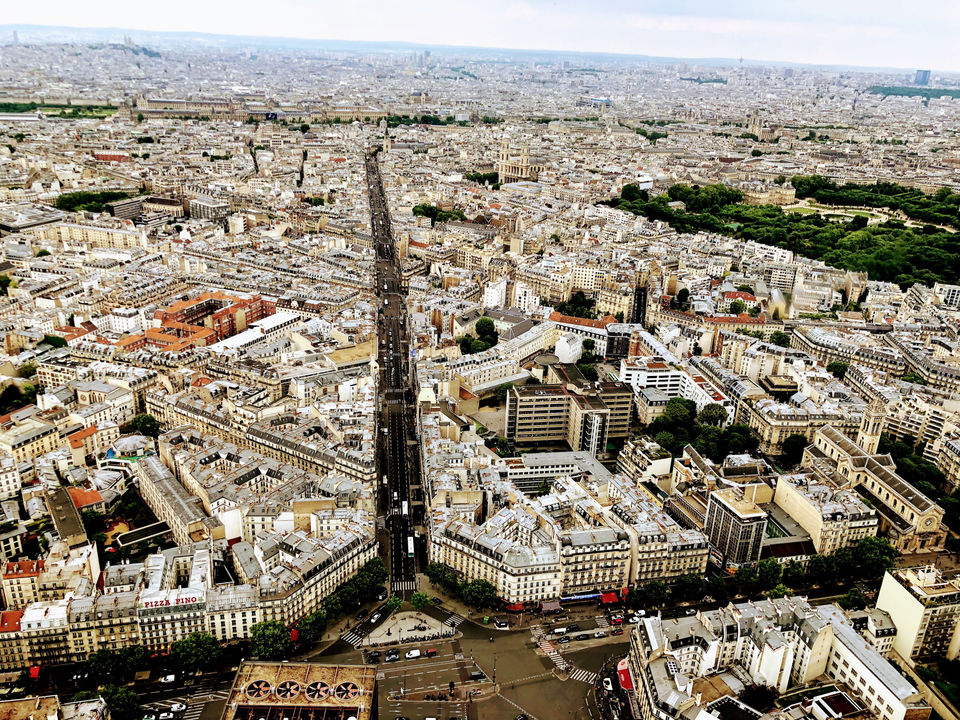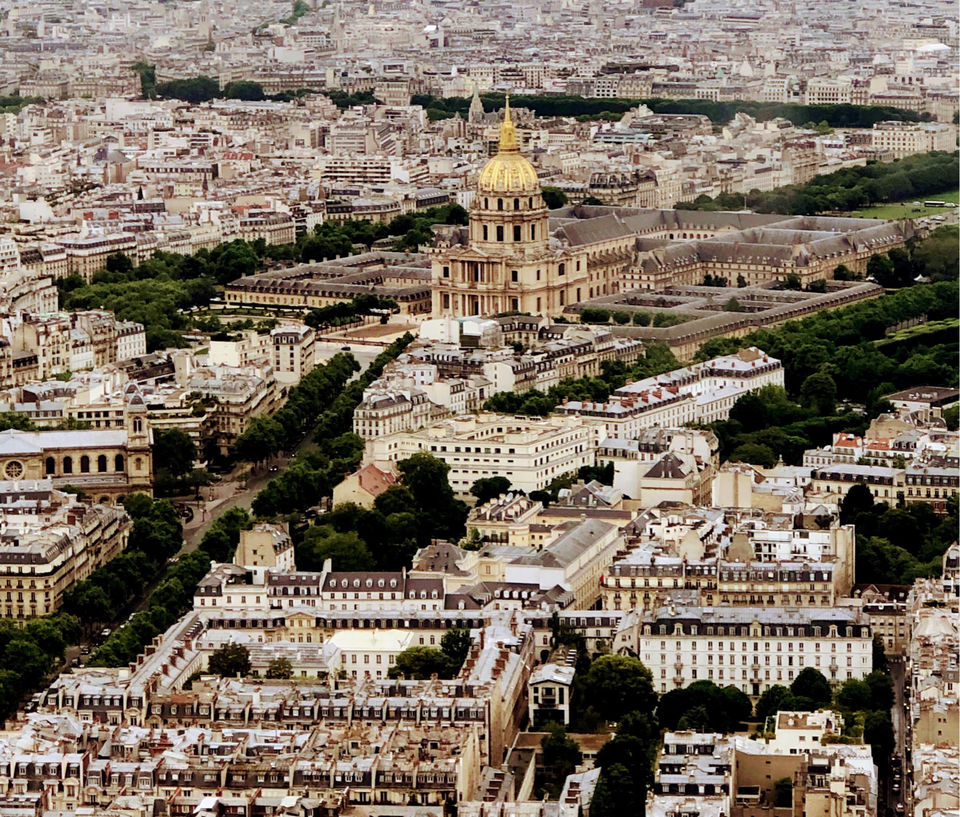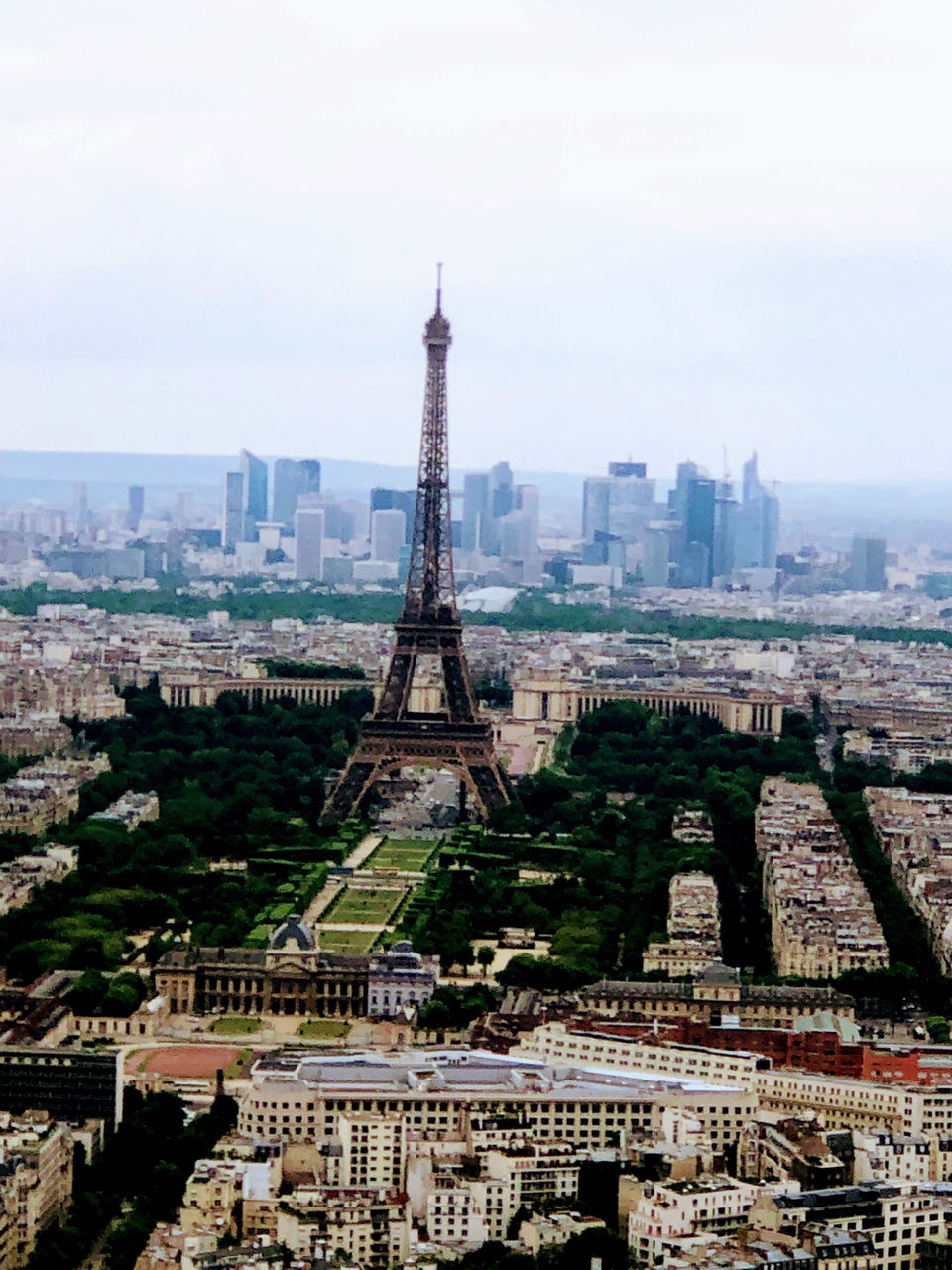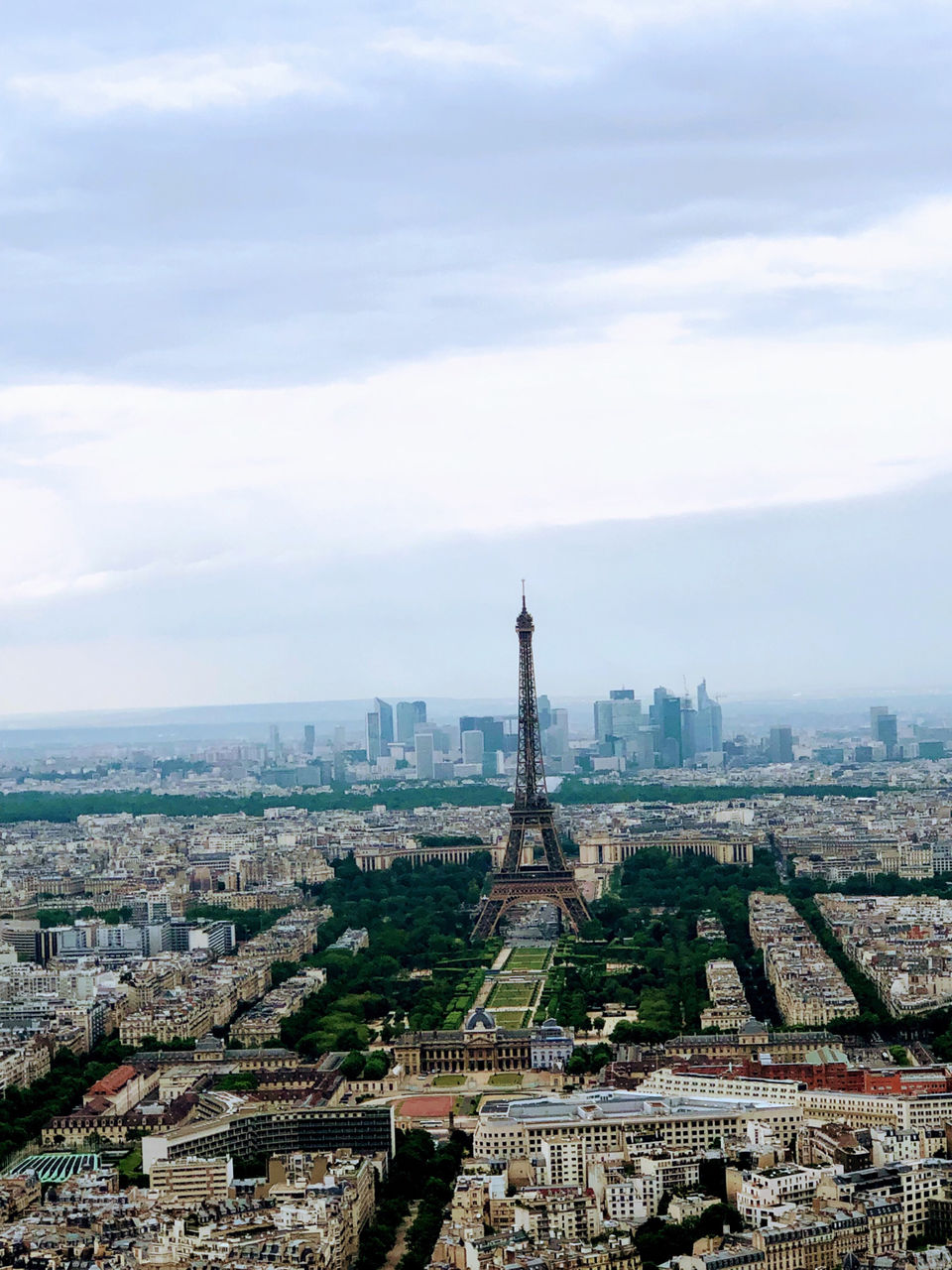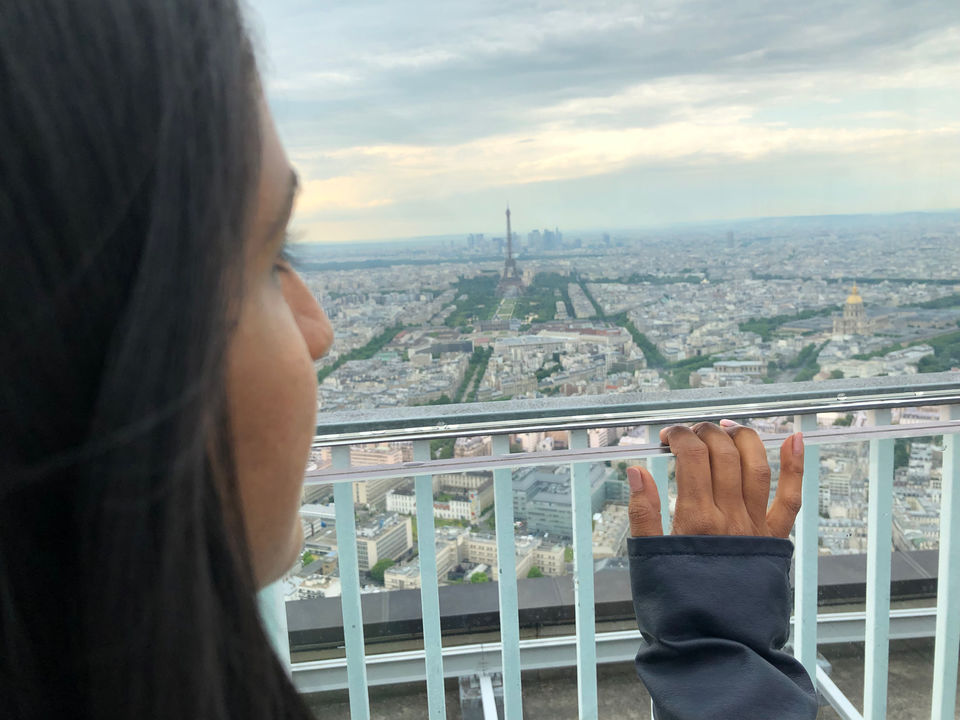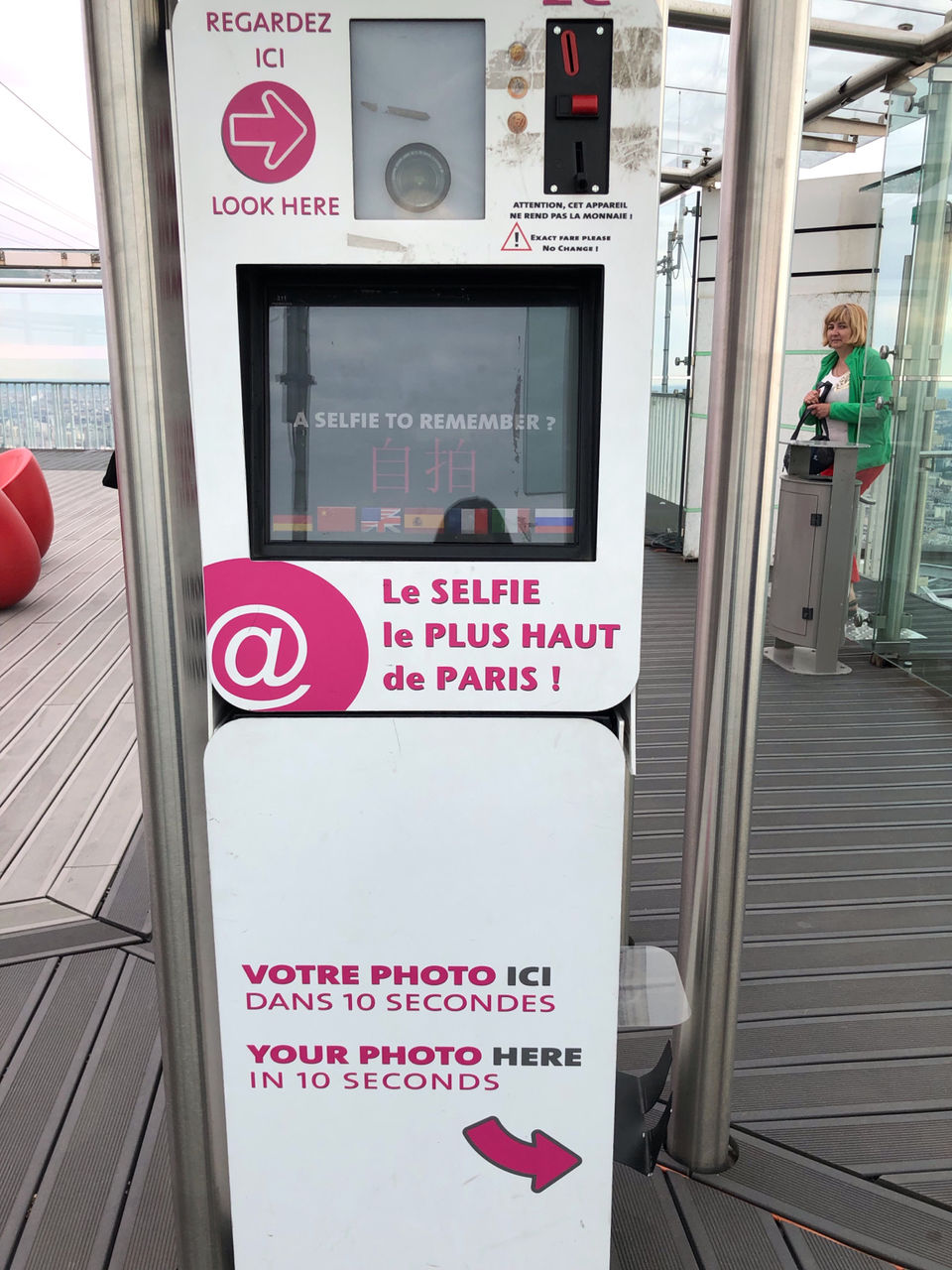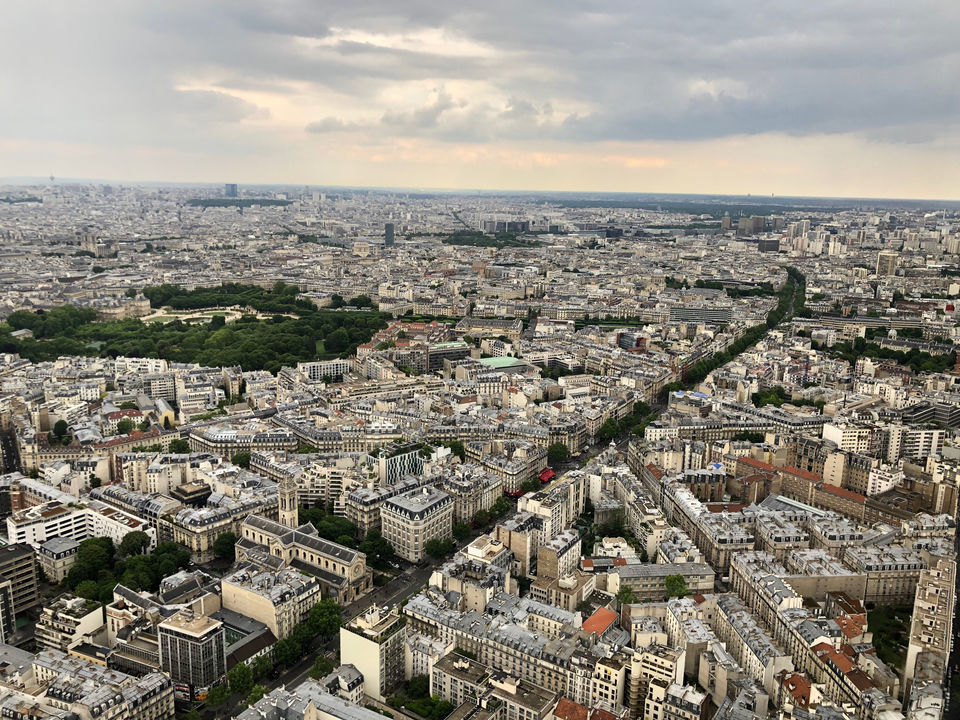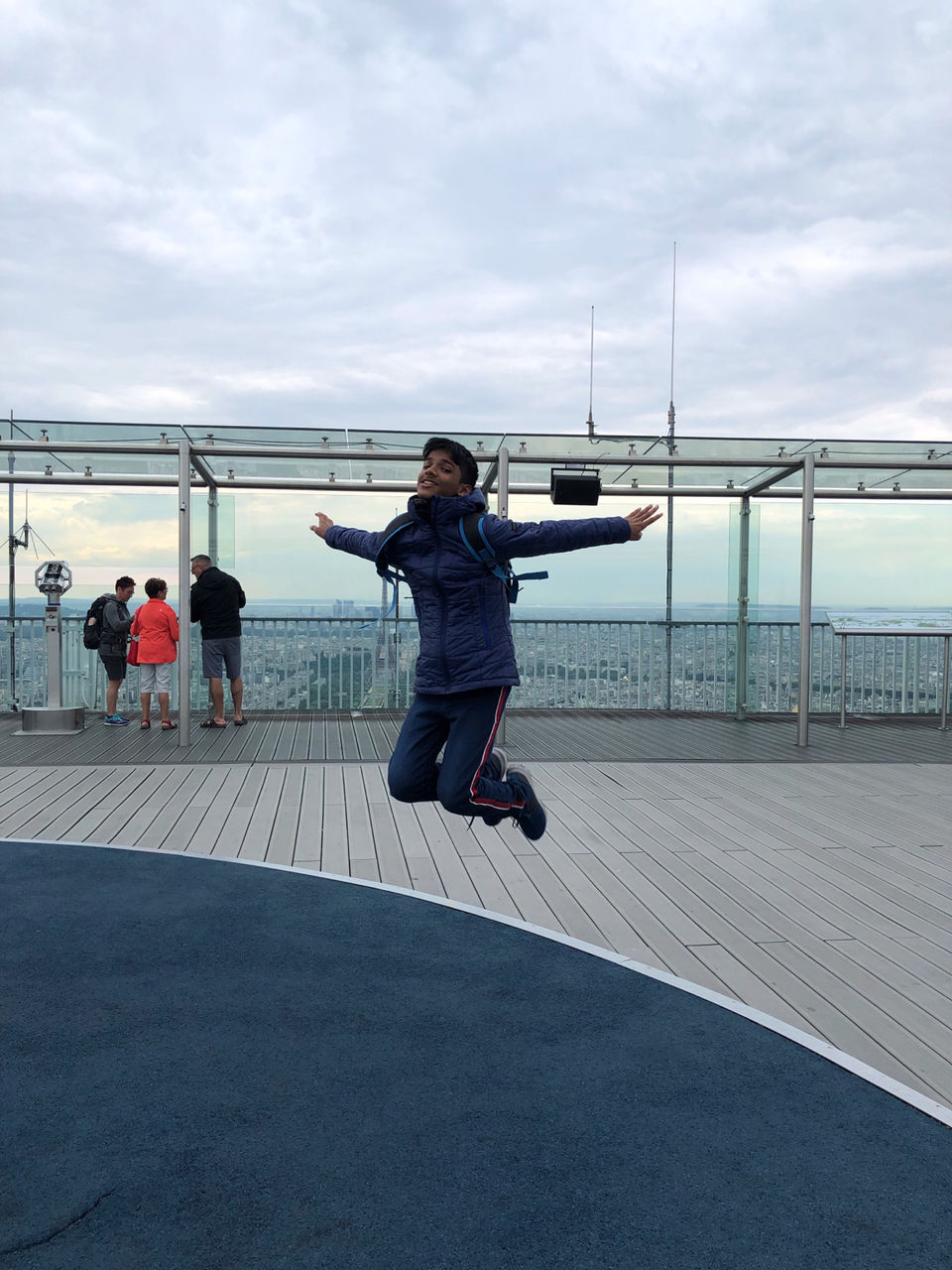 Tour Eiffel Tower is a must activity when you are in Paris, the queue to climb top or 2nd level of tower is serpentine and takes around 2-3 hours. Well I also planned my itenary in such a way, that I can climb this wonder of the world and can view the Paris city from up, but because of some unforeseen situations Eiffel Tower tour got suspended for that day.
So instead of that we planned Tour Montparnasse, which is one of the tallest towers in Paris and a lift takes you there and once on top floor, one can spend as much time as one wish to. To see Eiffel Tower in city view from montparnasse is amazing feeling, when on top of Eiffel Tower one cant see that.
Highly recommended tour, which is very reasonably priced and if going for hop on hop off bus tour, montparnasse tower is a designated stop for the bus, you can easily get down and view the unforgettable, mesmerising view of Paris city.