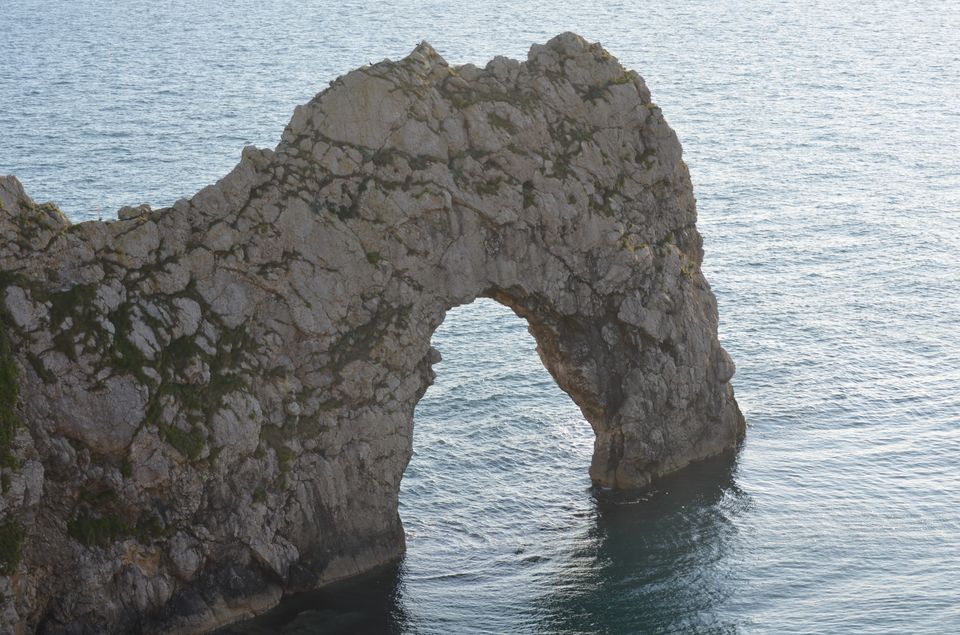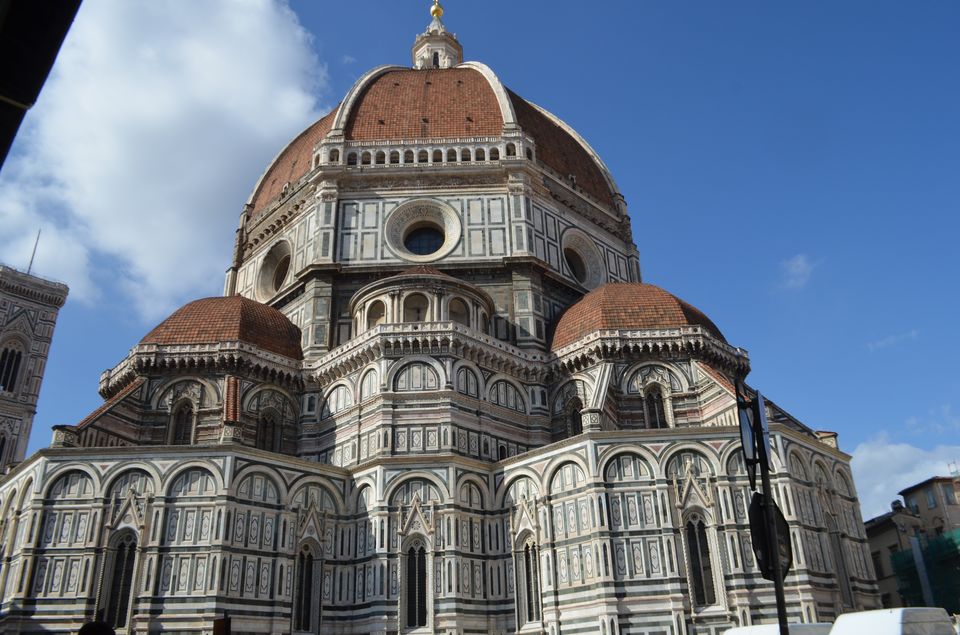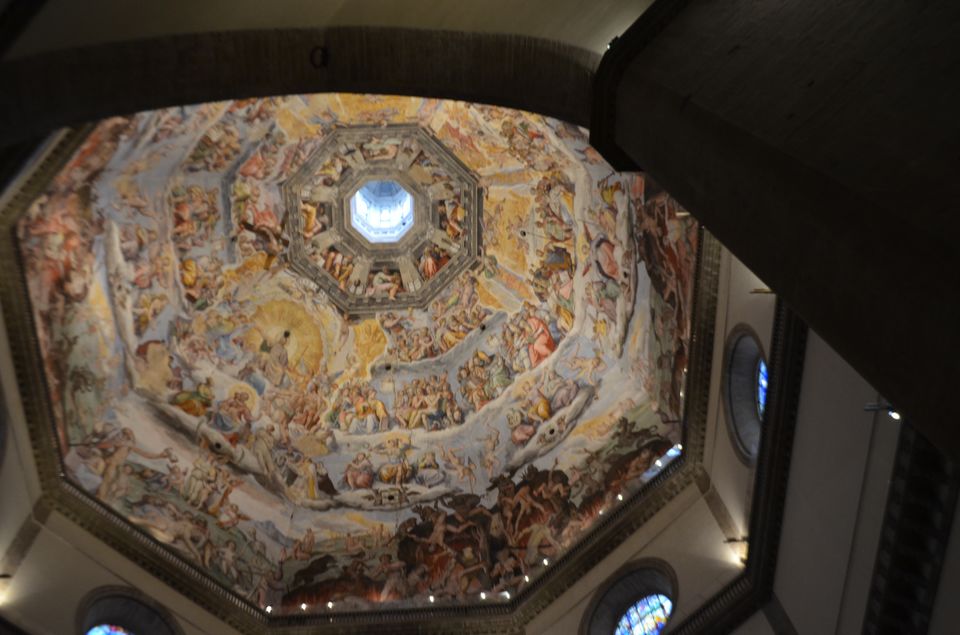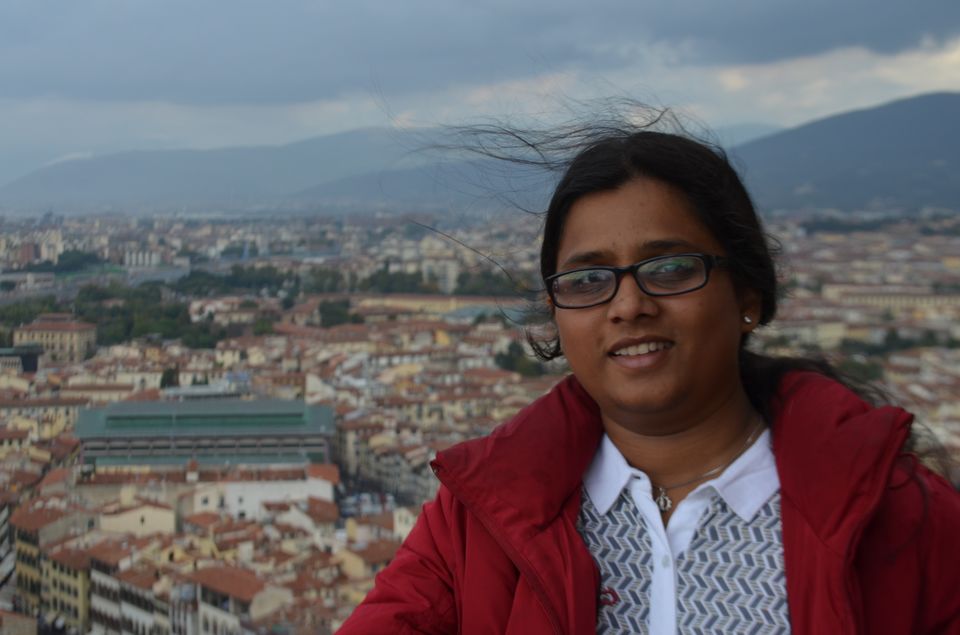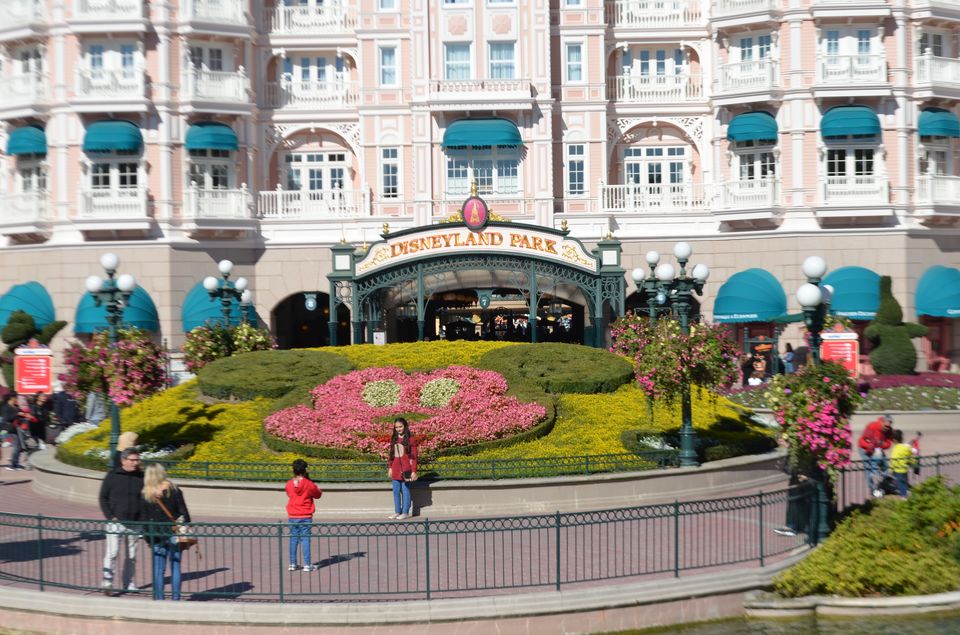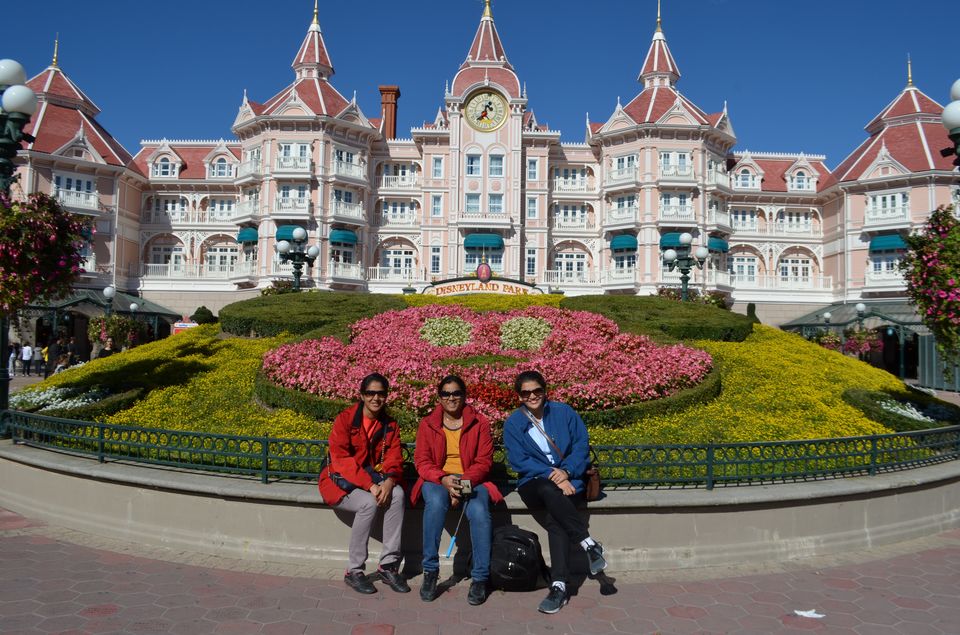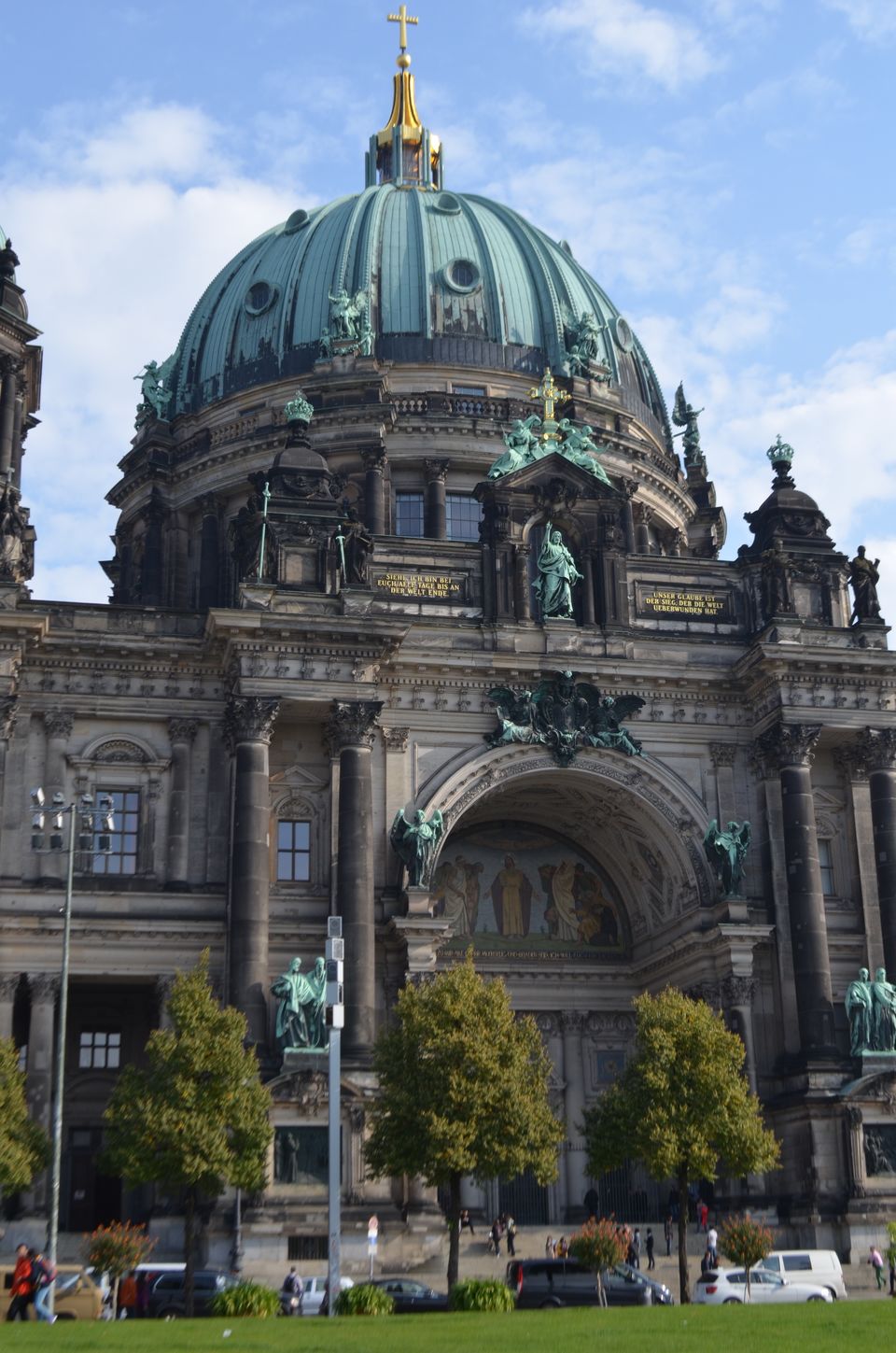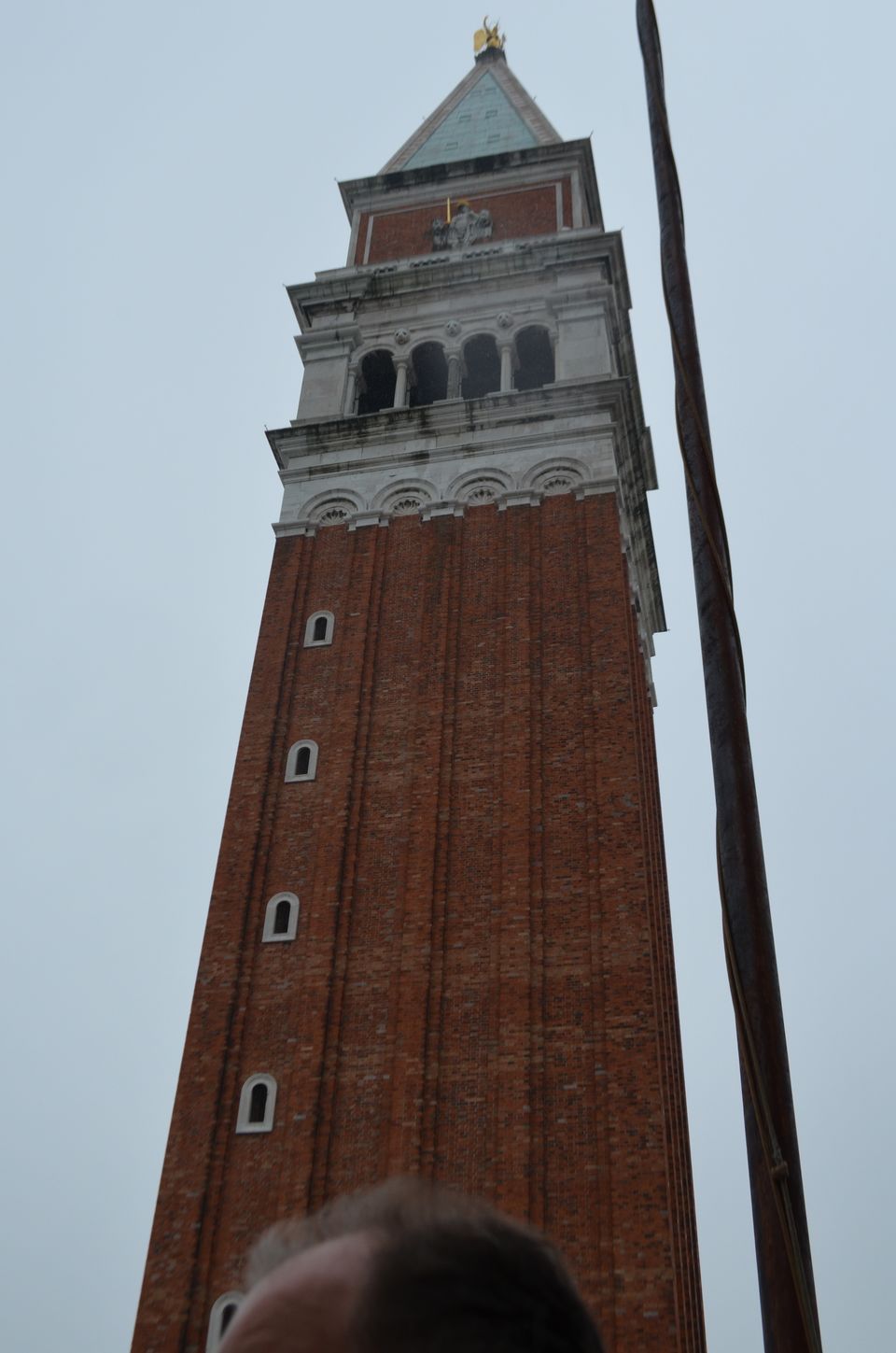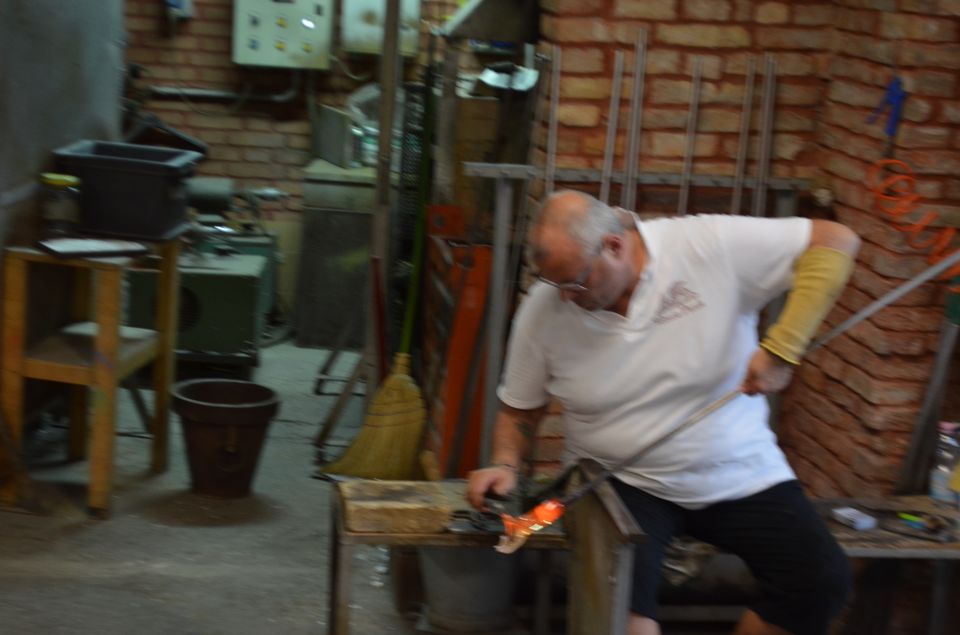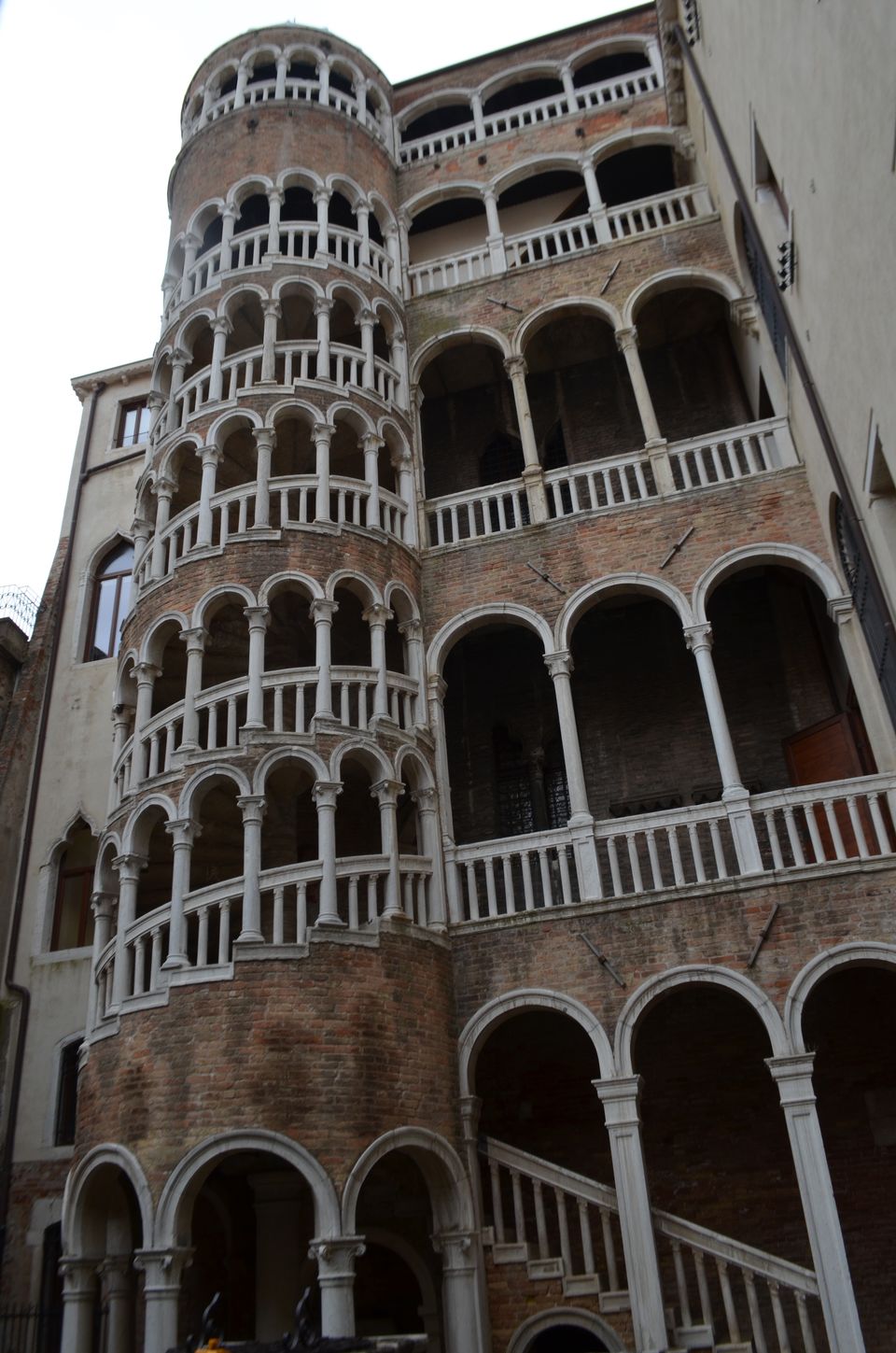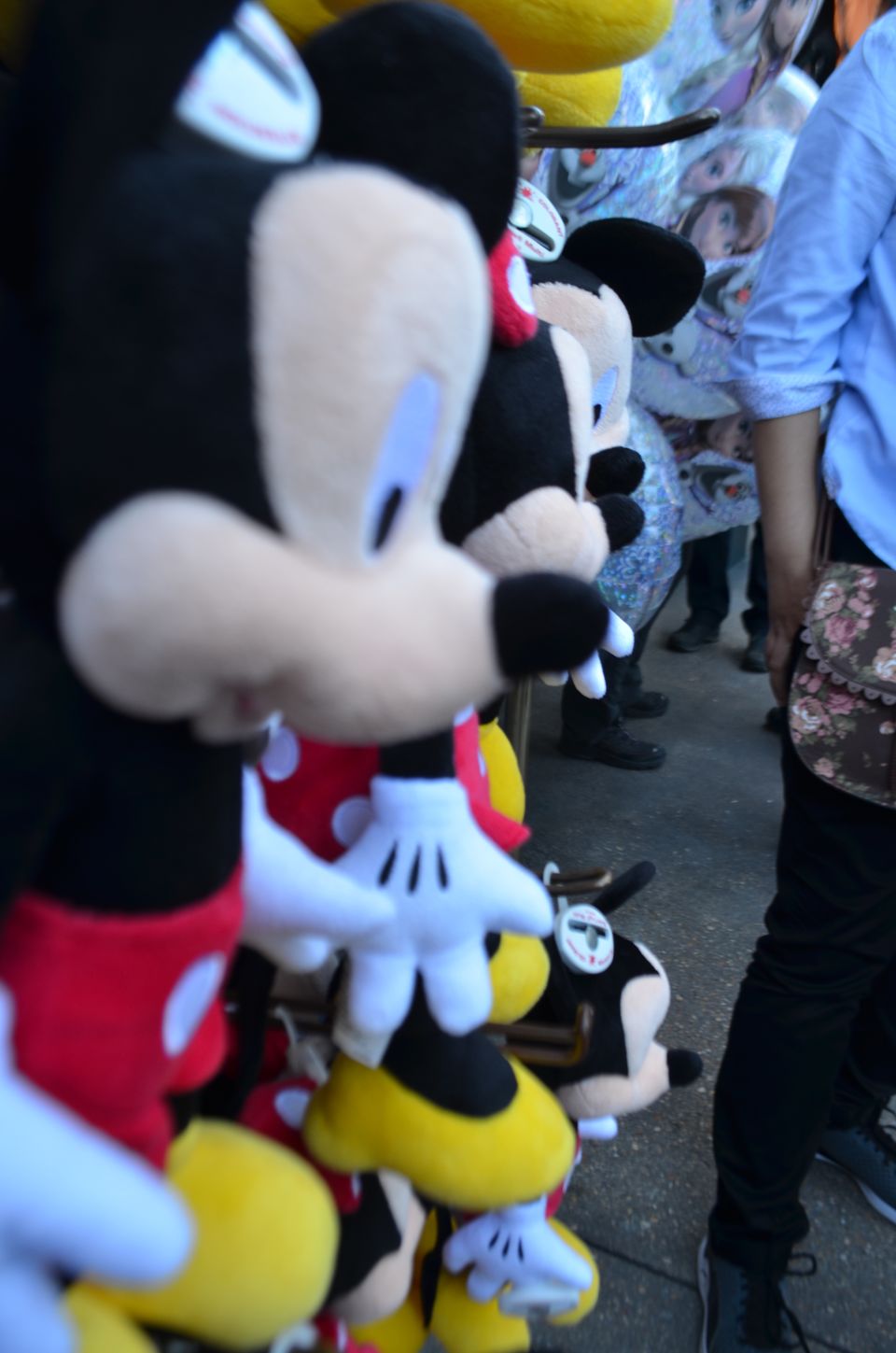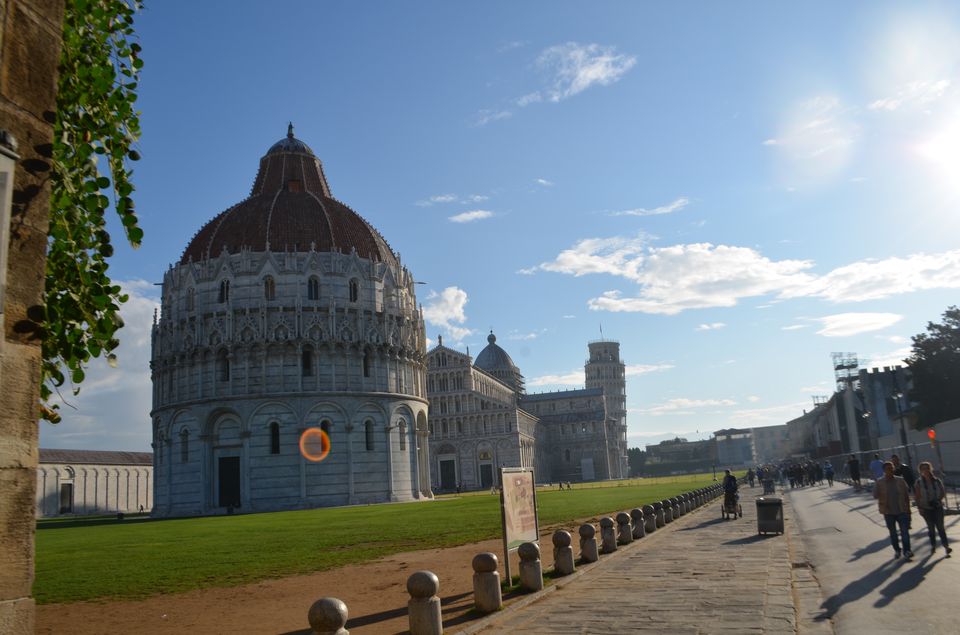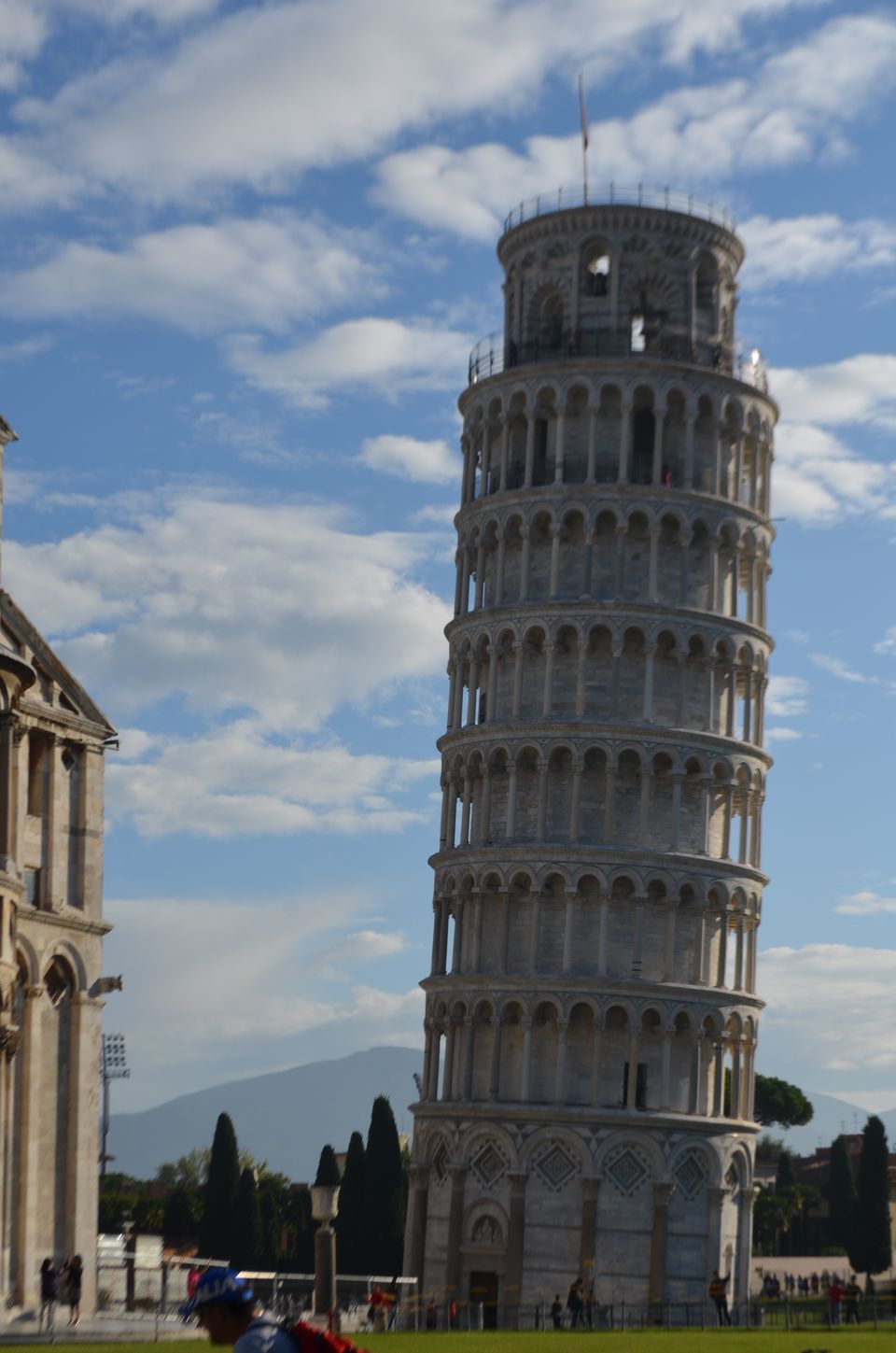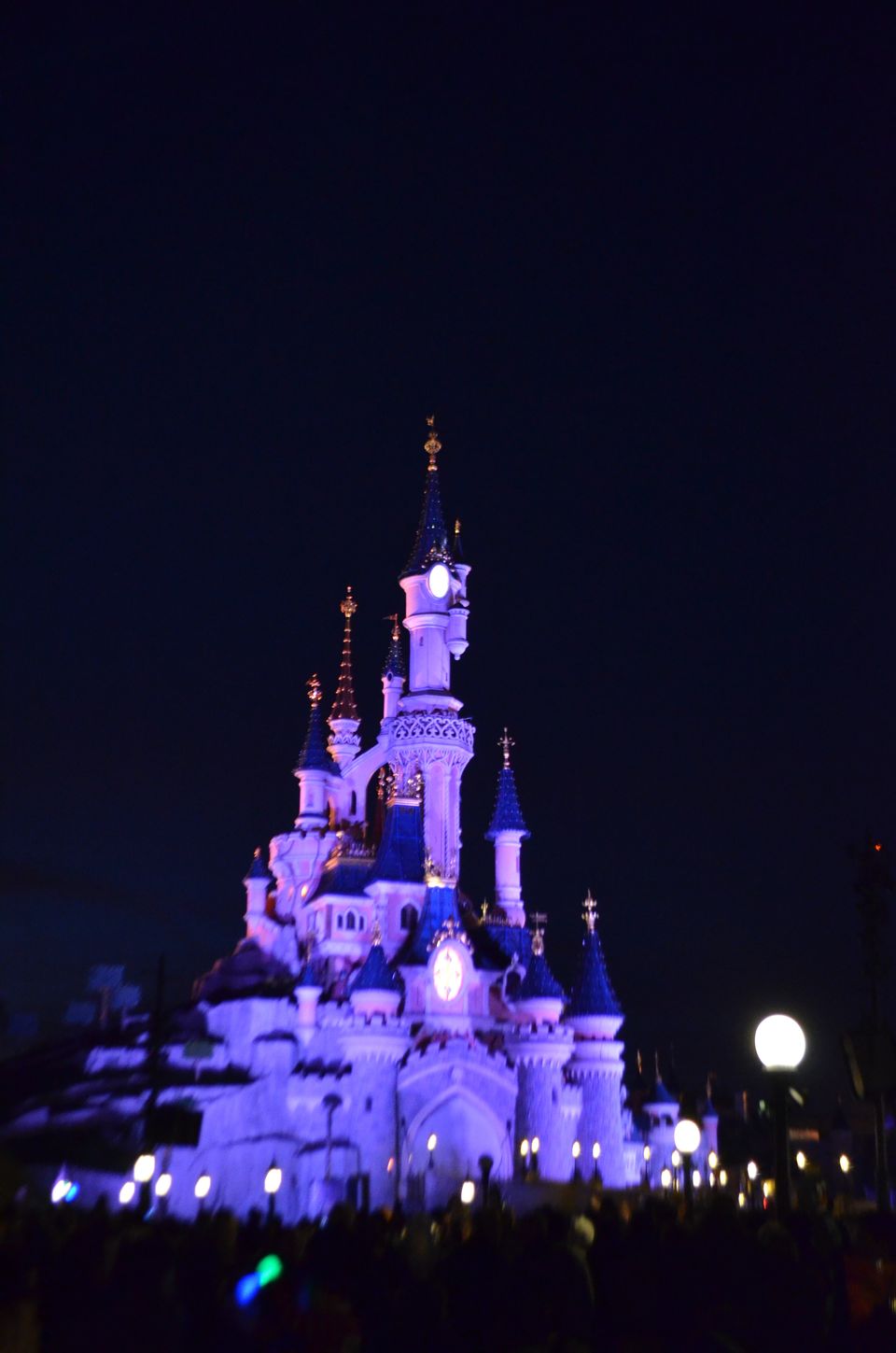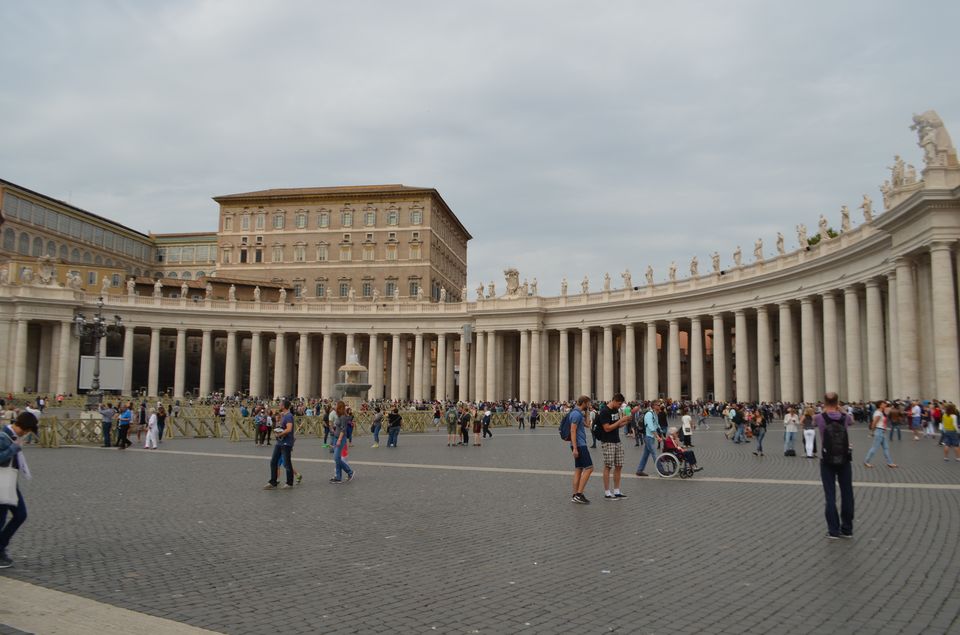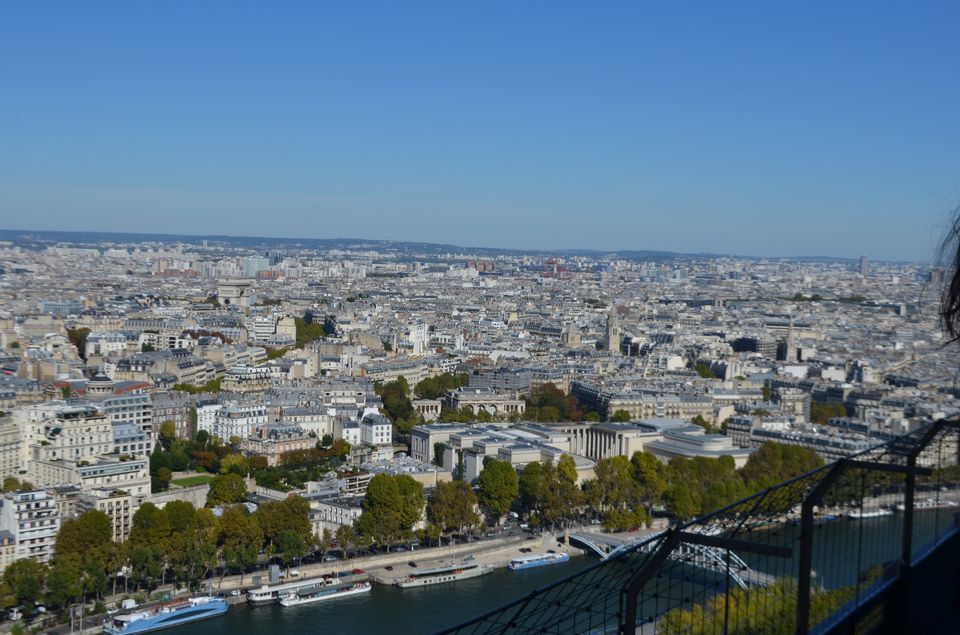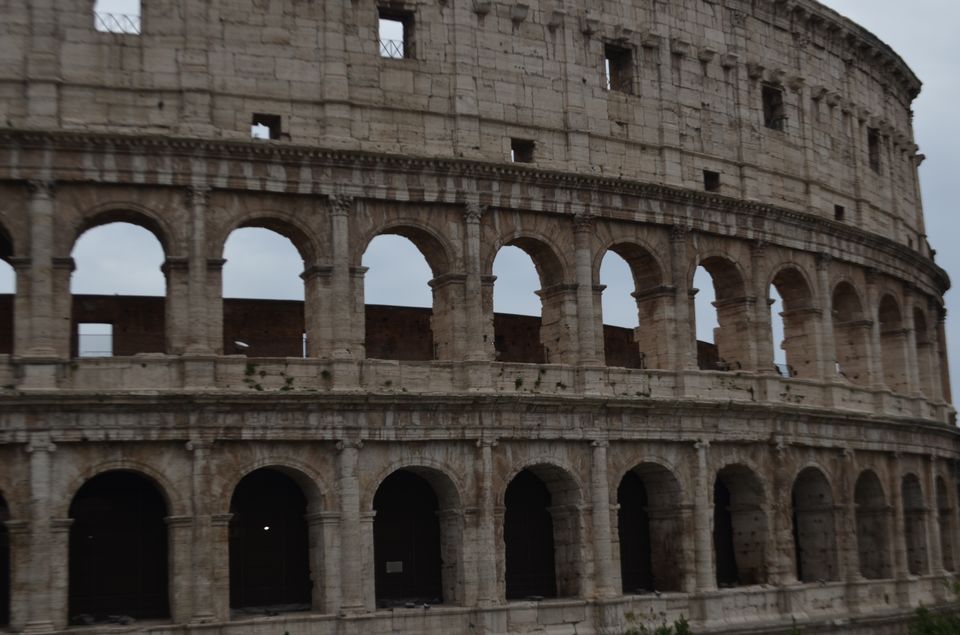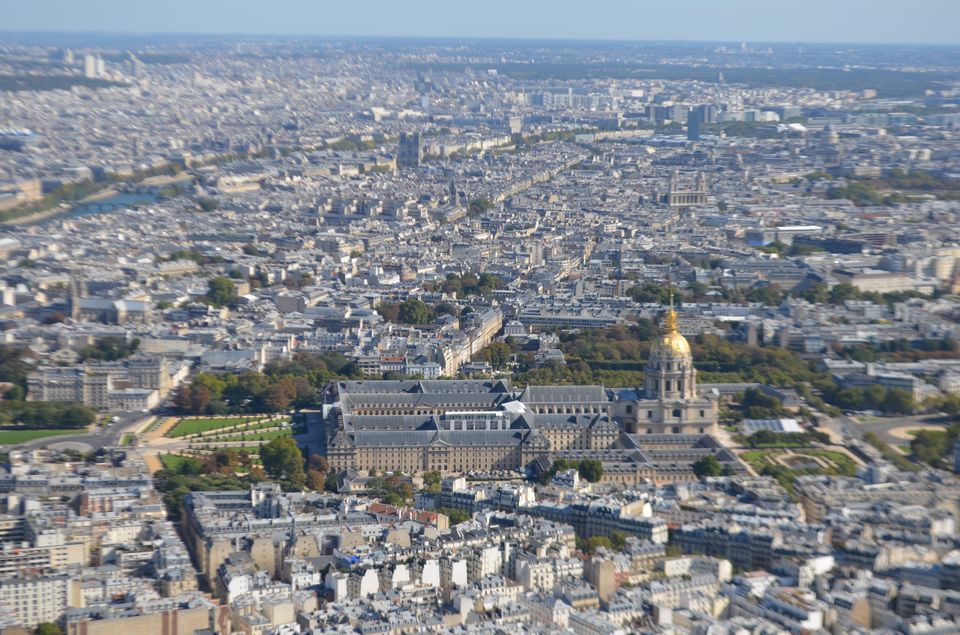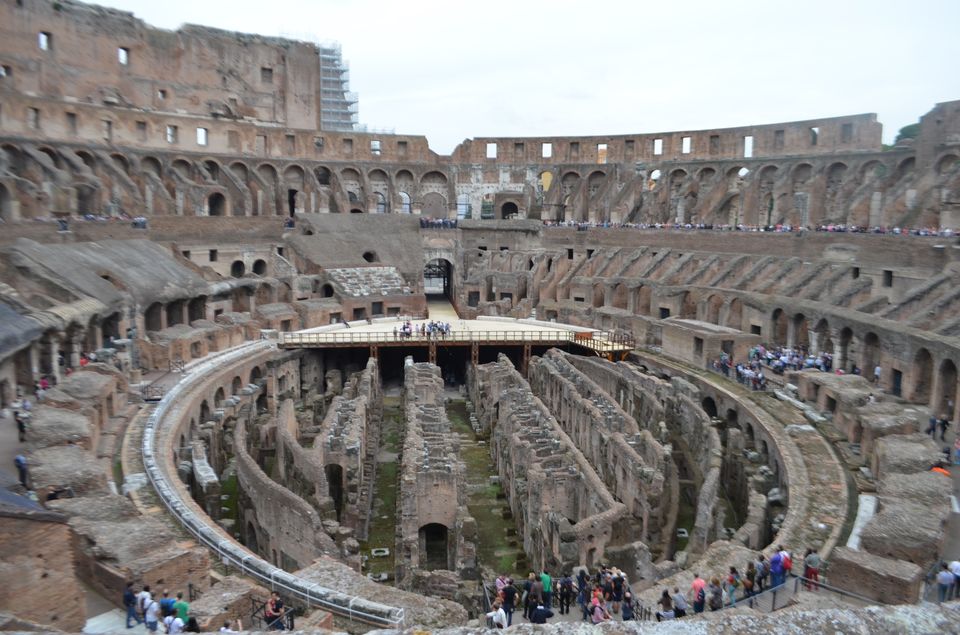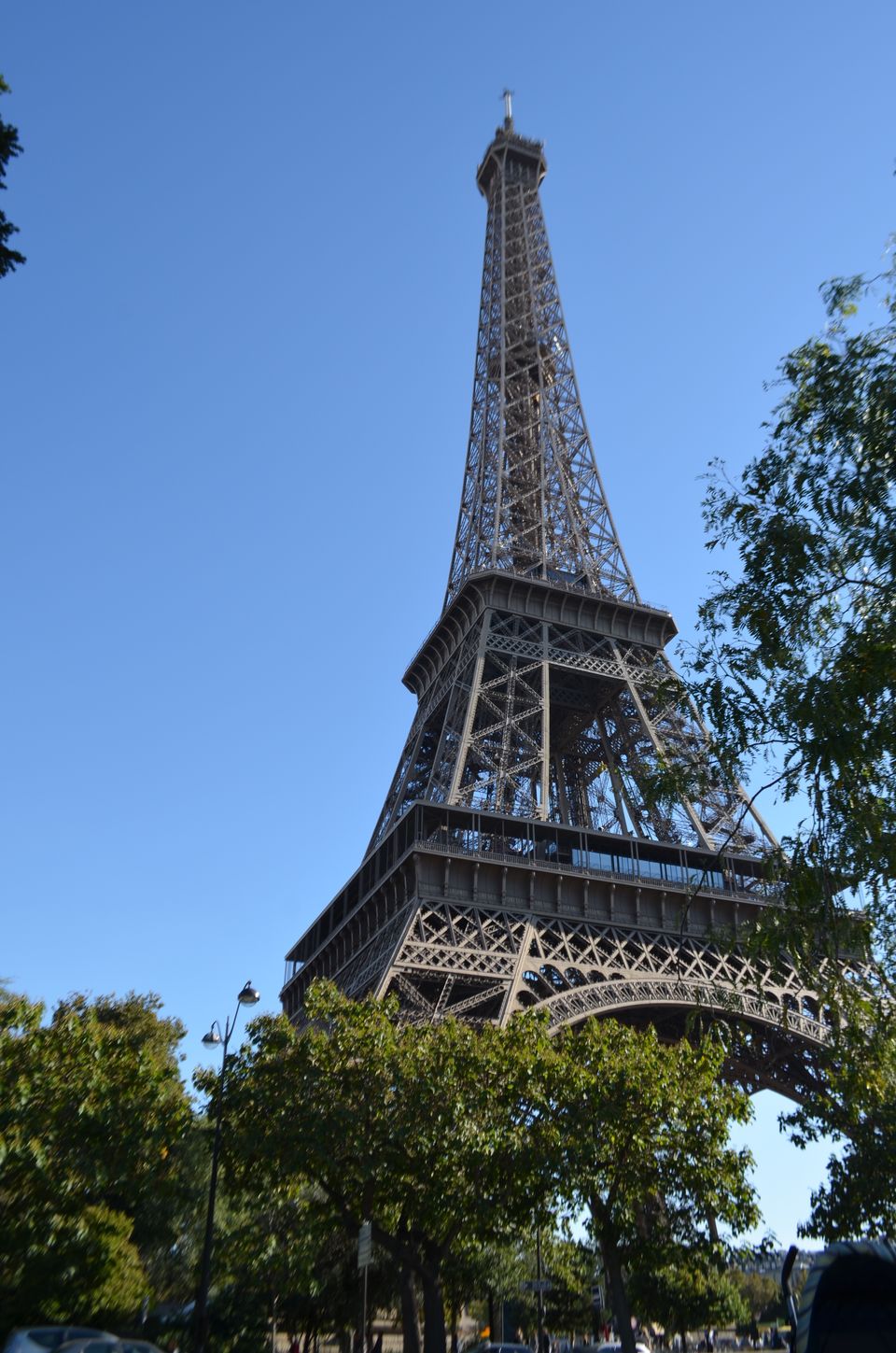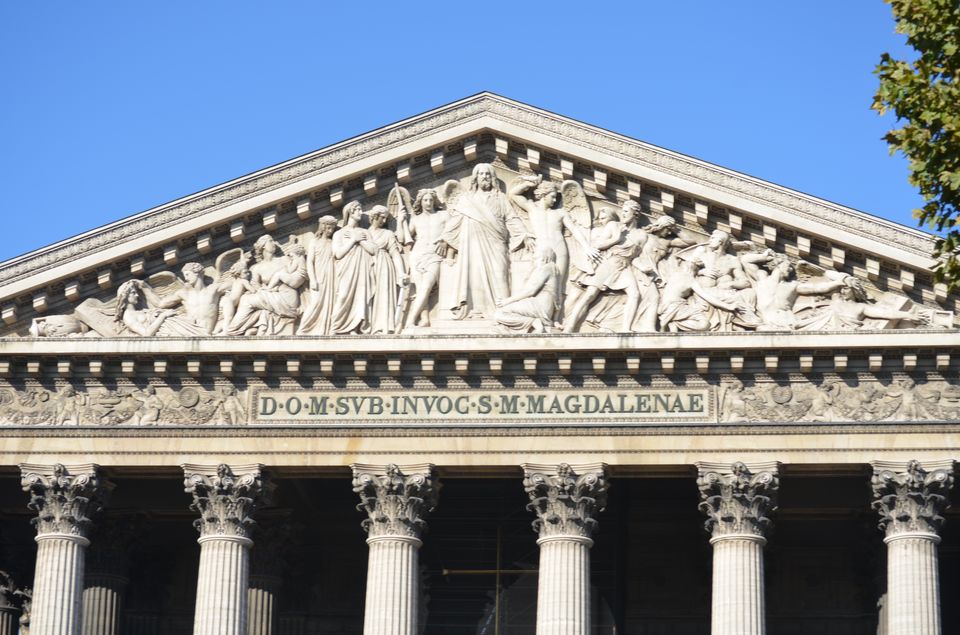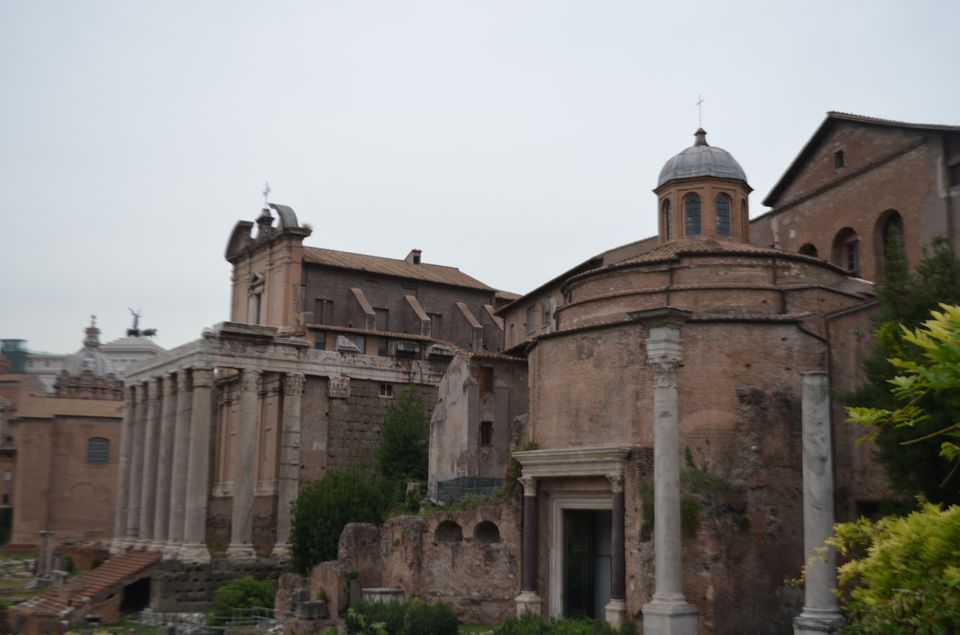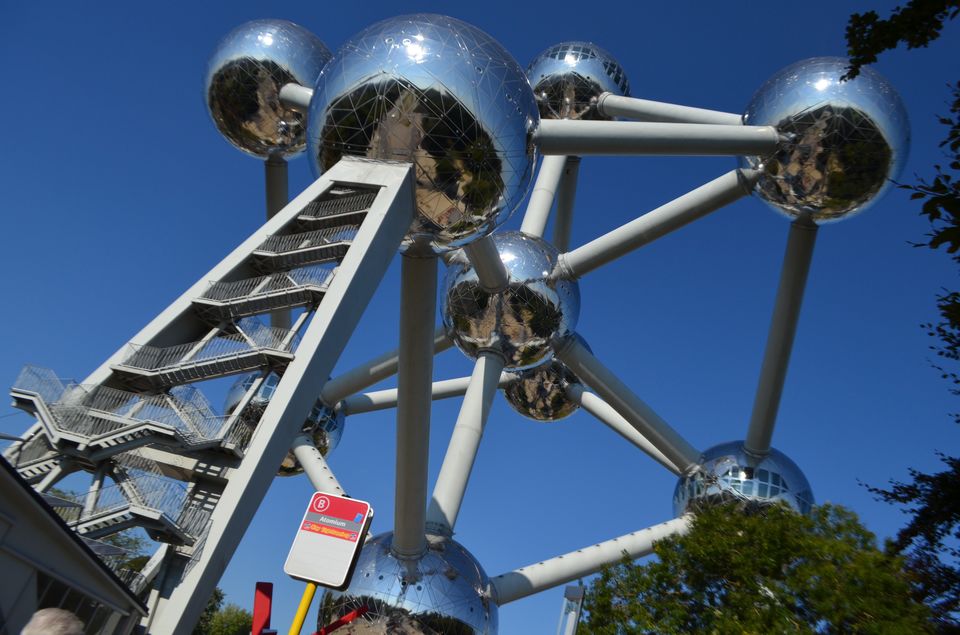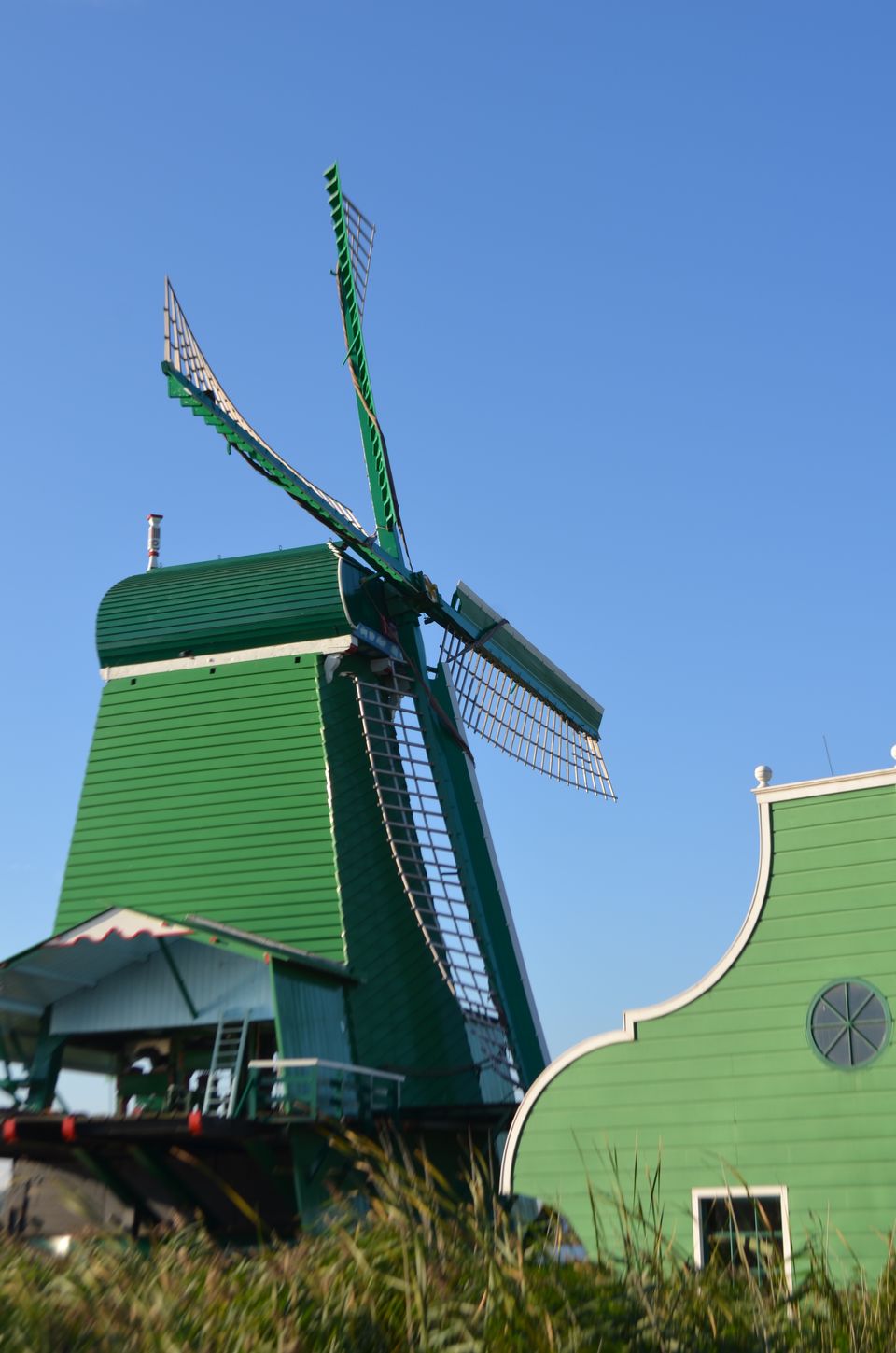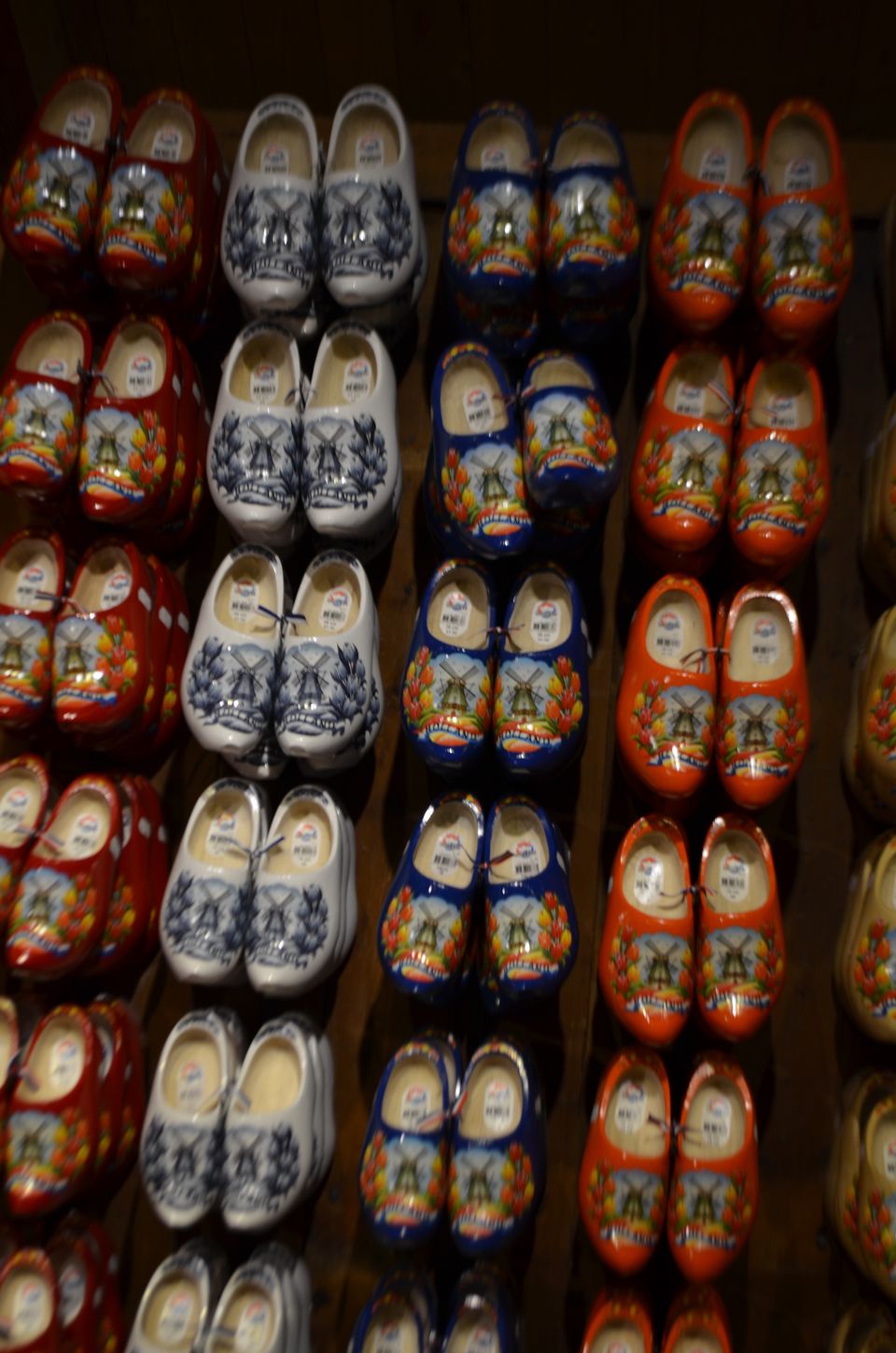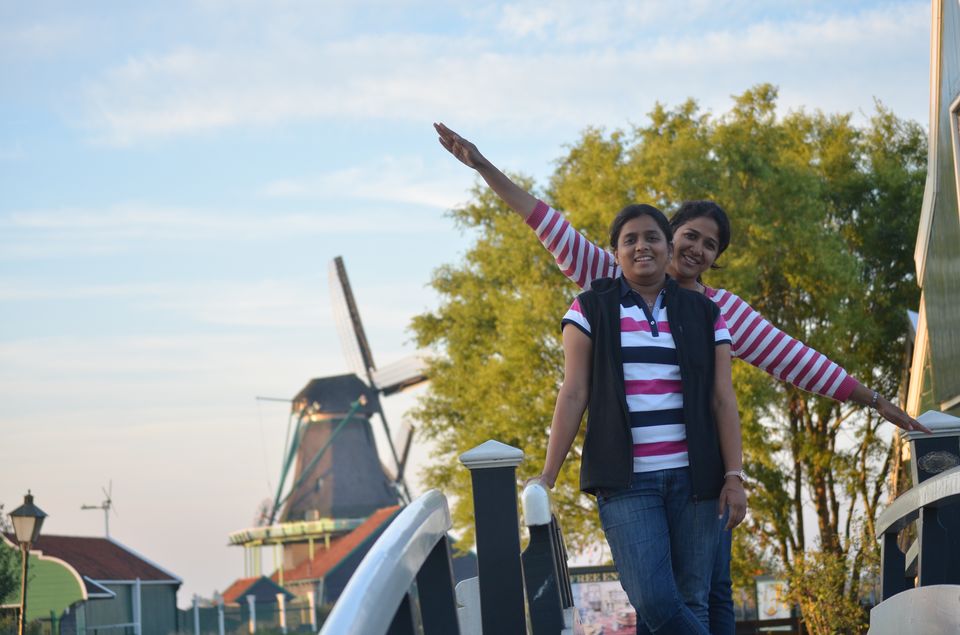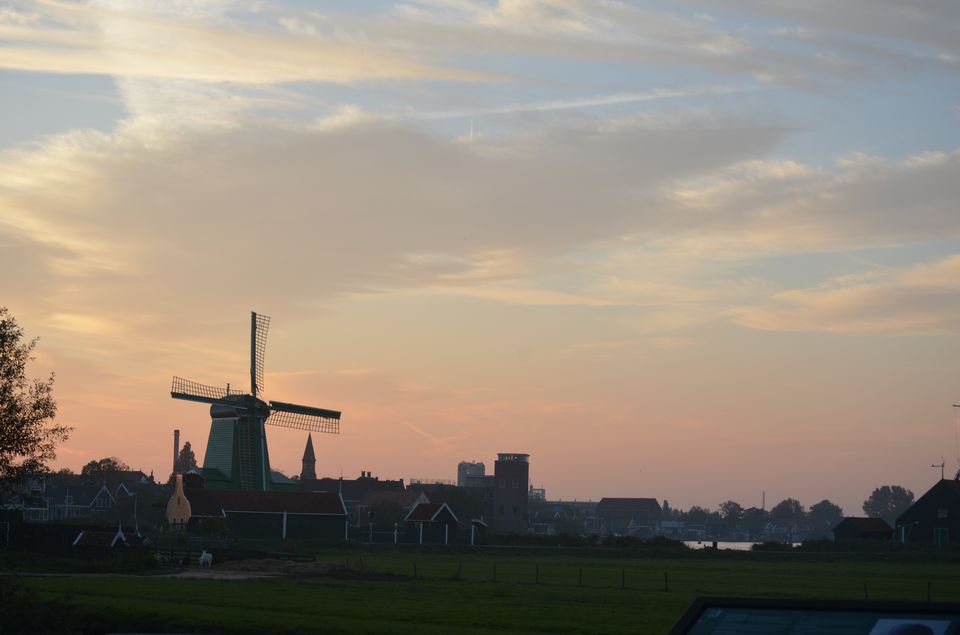 Trip to London and part of Europe. I planned my trip with two of my other friends.We three girls planned it from start to end it was bit hectic but we learned many thing on the trip as well when we started our trip planning.
Trip started with London->Paris->Amsterdam->Brussels->Berlin->Venice->Florence->Rome->Amsterdam->Mumbai.All in all it was 20 days trip with friends.Where we learned,Enjoyed,Did adventures,Met friends.
I have mentioned along the destination in detail all the places we visited.
What i would like to tel here is some tips which help you on your trip.
1)Book and plan your hotels and flights at least 3 months prior.
2)Internal Trains also should be booked as well because they are more cheaper if booked in advanced.
3)Go for combo tickets for tourist attraction.They gave you good deals.
4)Book cycle tours(Amsterdam),Beer tours(Brussels),Chocolate Tours(Brussels) ,Walking tours(Venice)online if possible.
5) AirBnB is the best option for home stay.Check the site.
6)Carry travel credit cards an some cash because at times ticket machines on station don't take change.Also converting cash may give you less money in return :).
7)Carry at least one Credit card for safer side.
8)try and take day passes where every possible it helps while travelling and cost effective.
9)For vegetarian travelers carry some snack items as at times it is difficult to find veg options and also with time constraint its very handy.
10)Most of the European cities/Country's have lockers available on the main stations where you can keep your luggage and rome around the city specially for backpackers.
Trust me its fun planning your trips. Every time you do that it is good experience.Those who are ready to take little pain and ready to give time backpacking and trip planning is the best way to travel.
We had fun,did some mistakes,Lost some more euros at times,did adventures,missed flights but we returned with lot of life time memories.
For me travelling is way of rejuvenation :).
Happy Travelling!!
Shaishavi