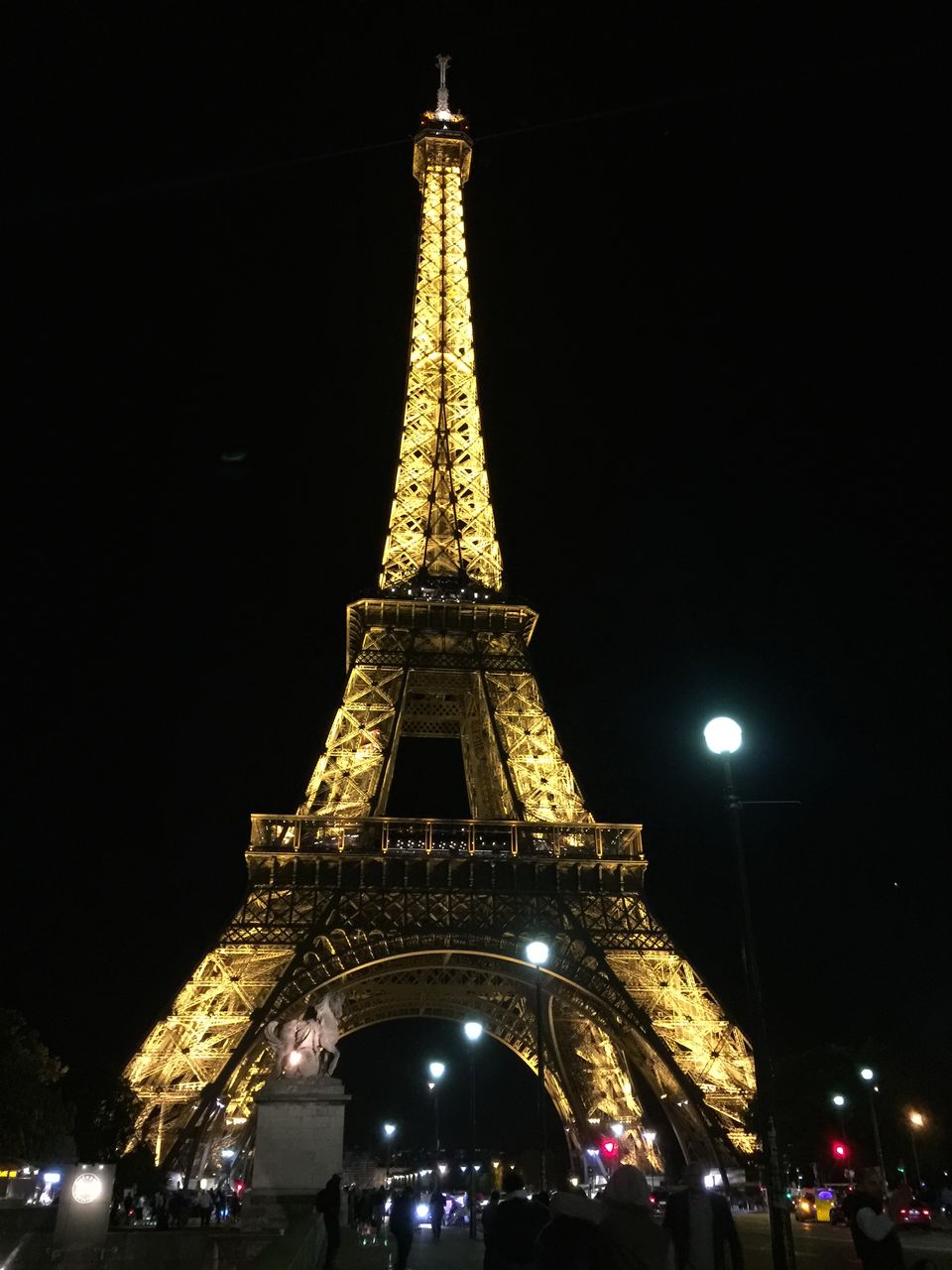 1) Eiffel Tower Day & Night View
Pairs....In everyone's bucket list and yes when i planned it in the year 2014 obviously i was so excited that i will possibly wander around the most happening places of Paris and i did exactly how i planned.
The day i arrived and check in to my hotel Elysees Flaubert which is a 4 star hotel and minimum cost per night is INR 9500/- and this modern hotel is just 6 minutes walk from Ternes Metro station and approximate 1 kms from Le palace dis.I reached in the evening so i was in a hurry to see the night view of Eiffel Tower so i freshened up and started walking to Eiffel Tower.
This city was mesmerising and the night view was so amazing that i walked 1.5 kms and even dint realise that the beautiful Eiffel Tower was standing tall in front of me.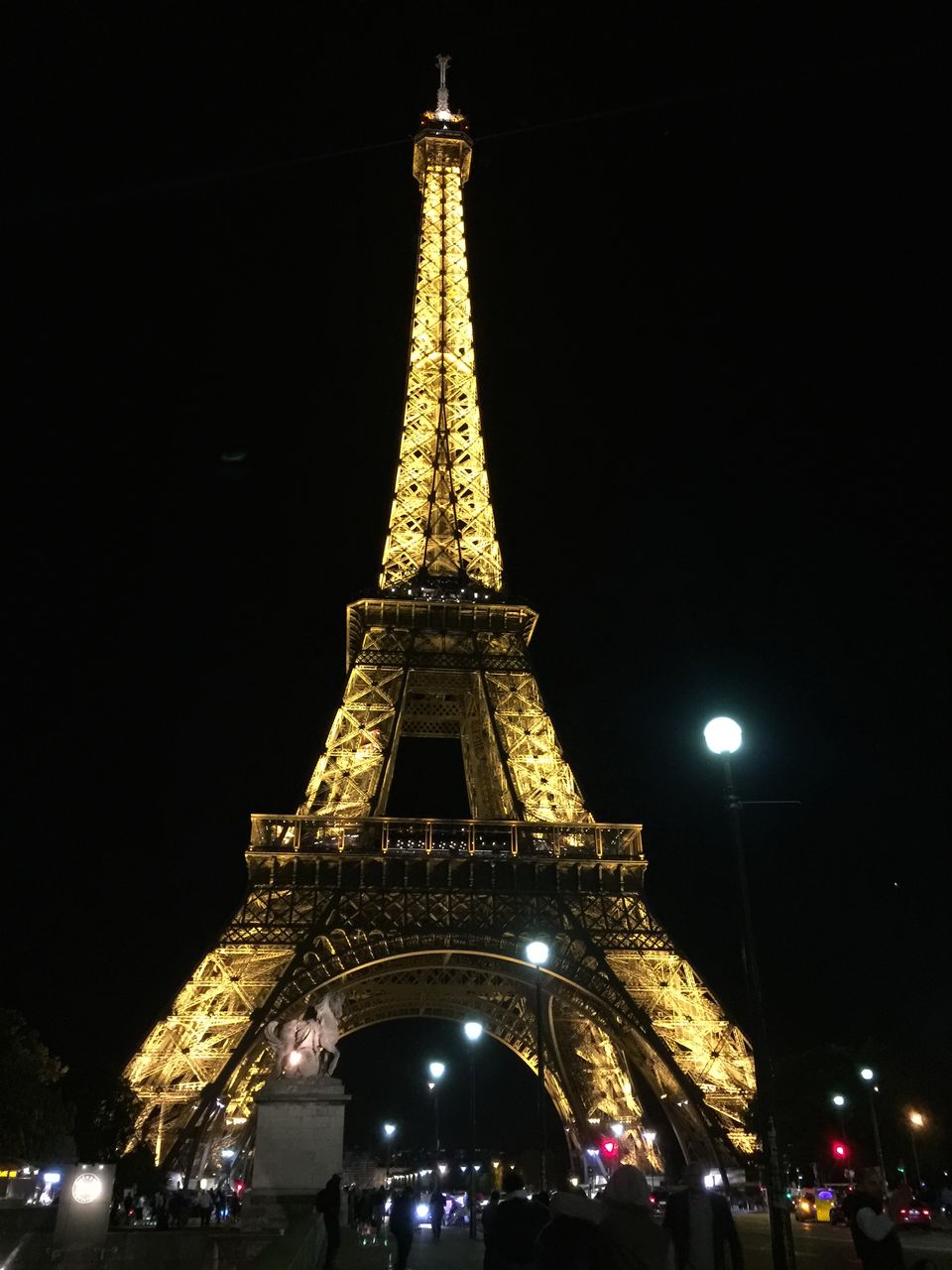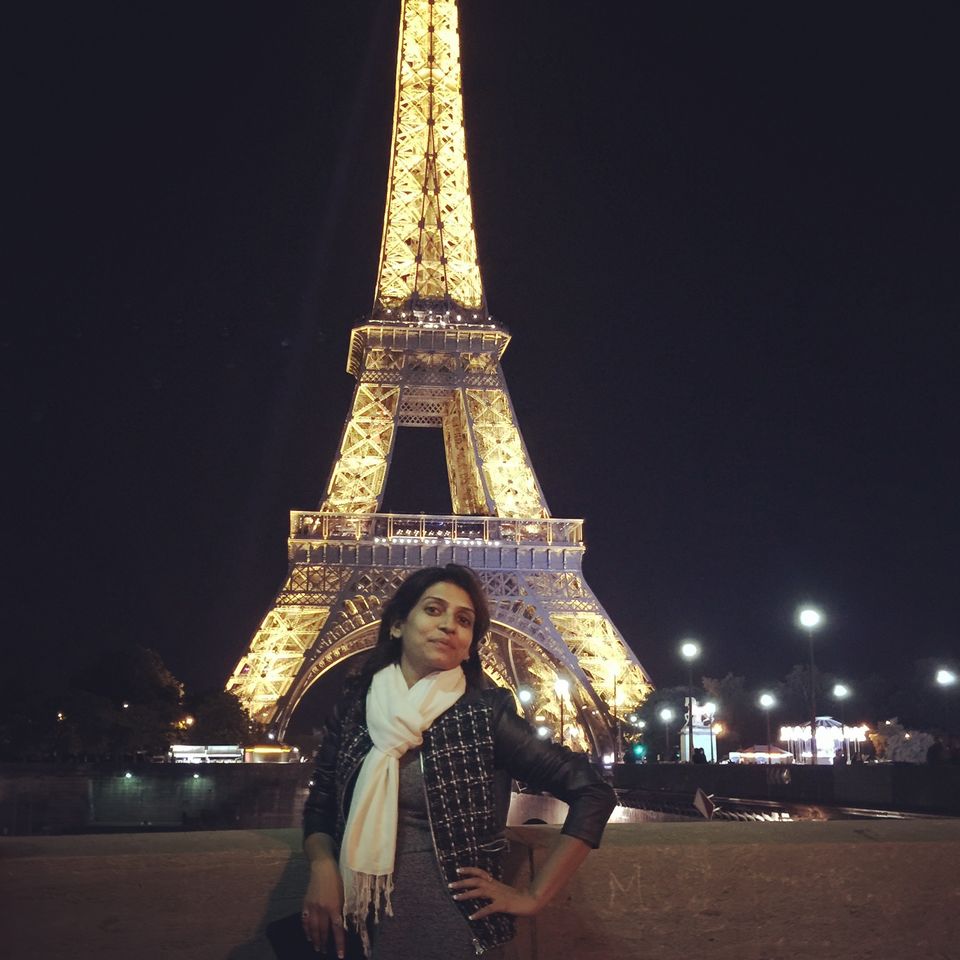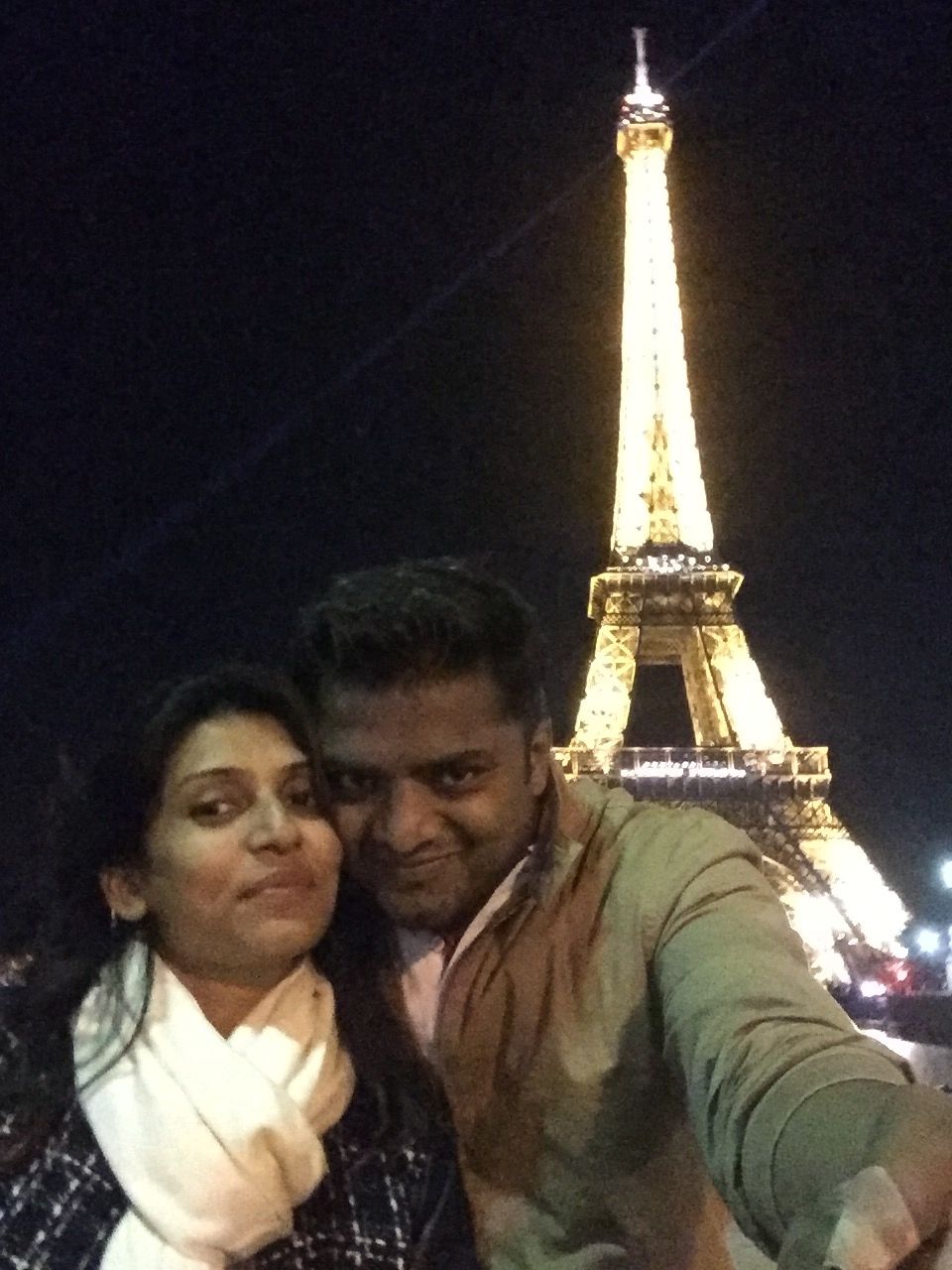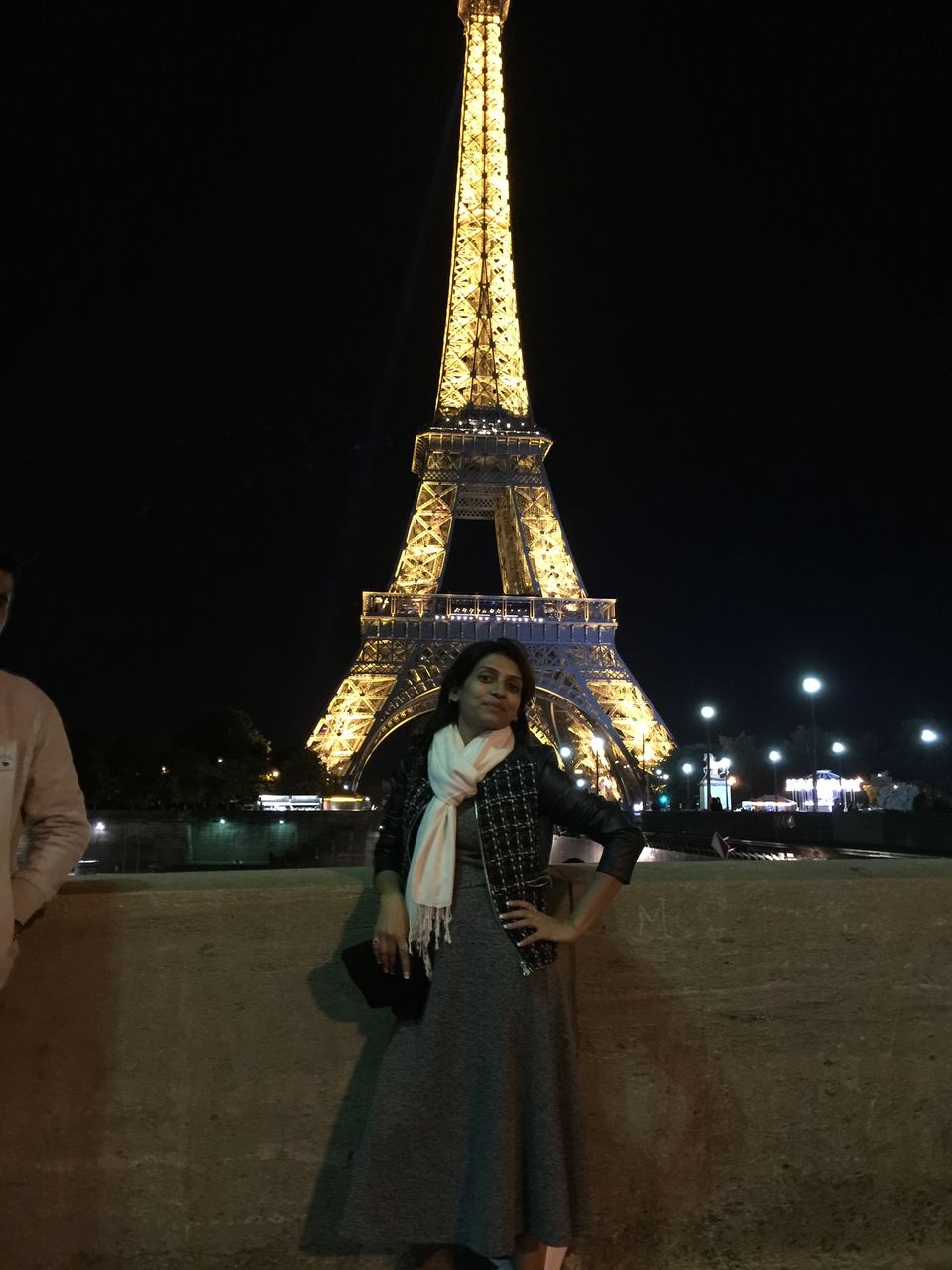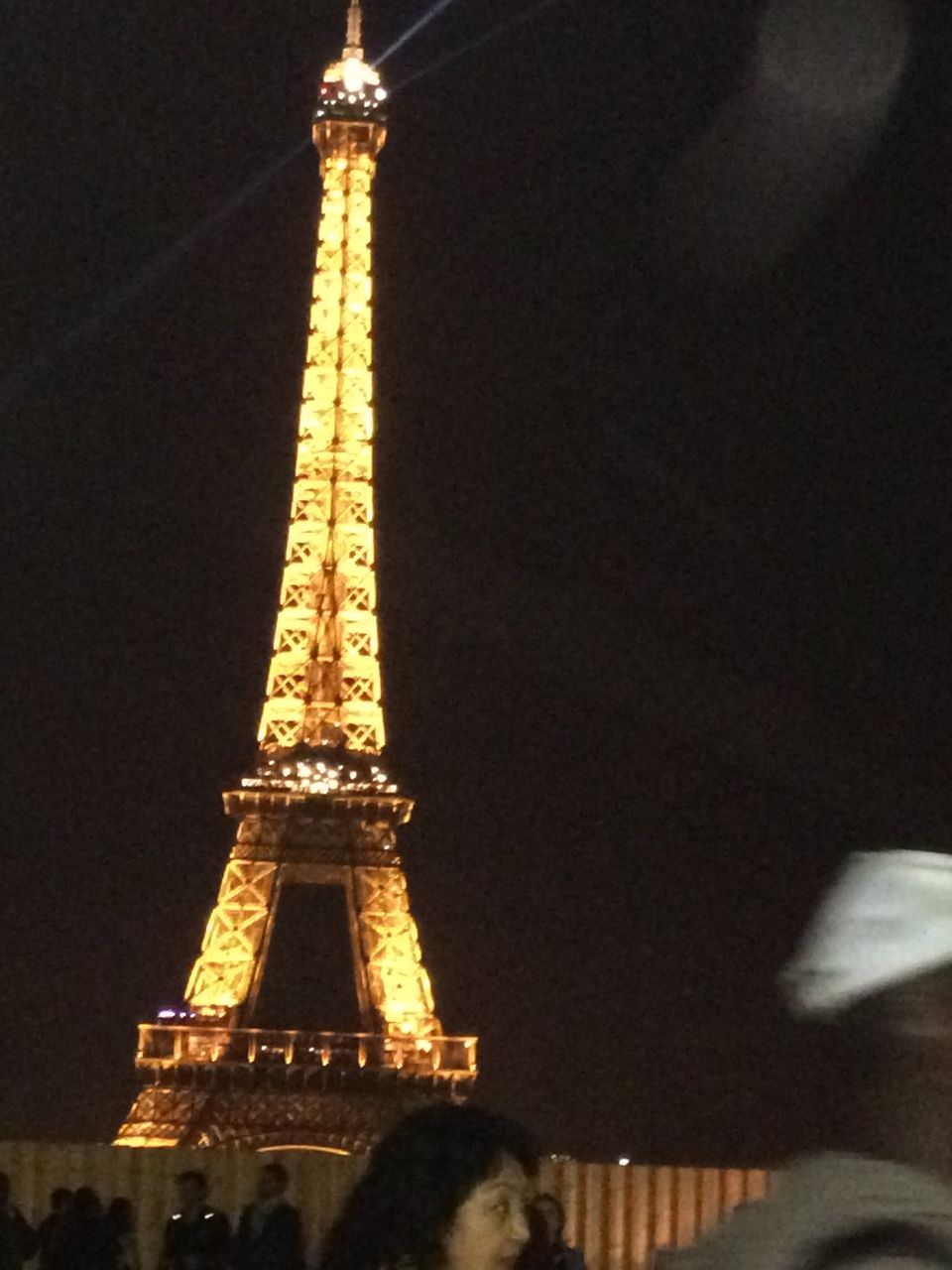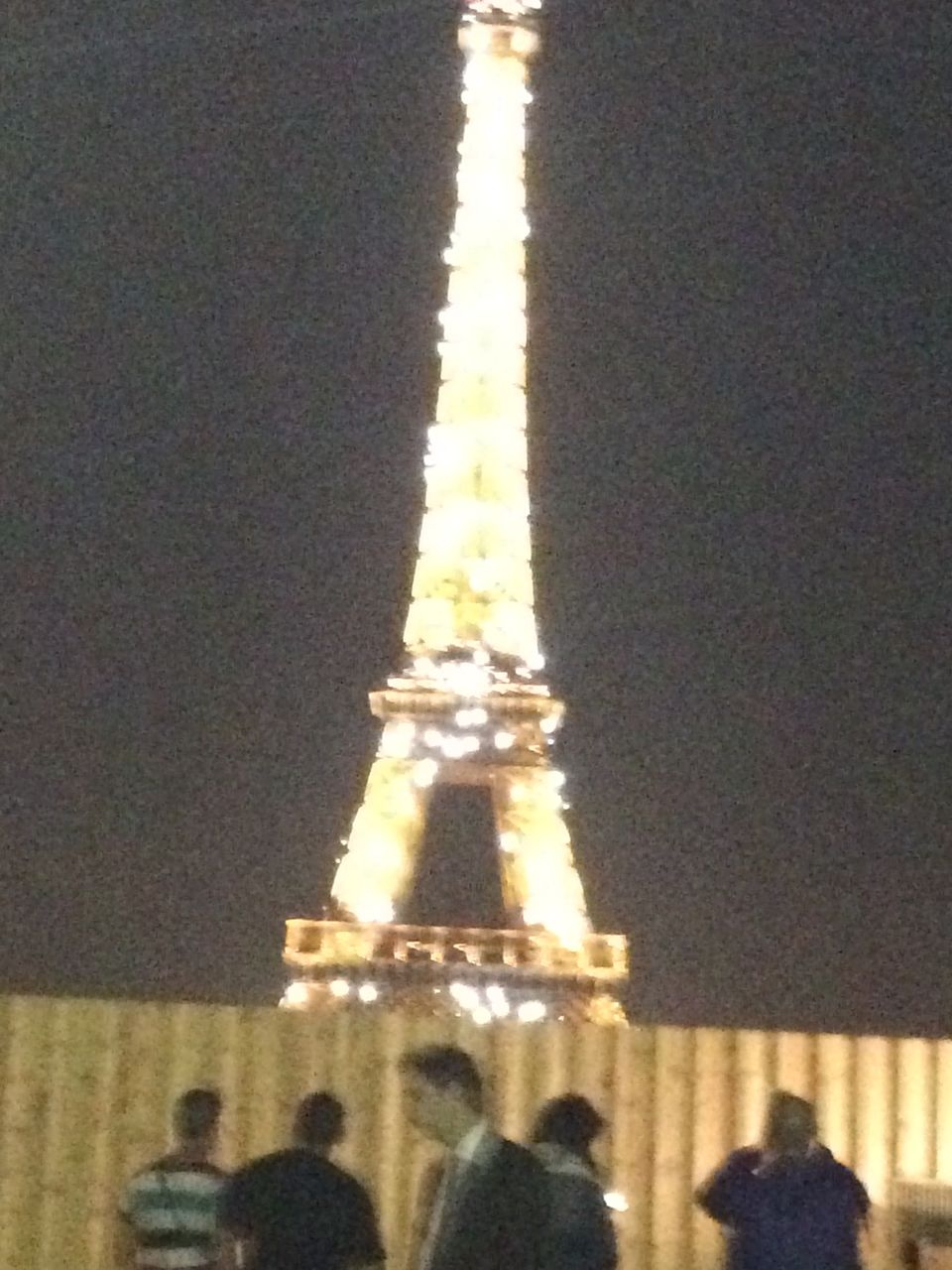 Unbeatable and Unbelievable charm of The Eiffel Tower.Why it is a wonder of the world without any doubt seeing this beauty i could feel that it is one of the most beautiful tower and one of the most visited tower of the world.This beauty is 1063 ft tall and one of the tallest man made tower in the history and it kept this title for 41 years.
Eiffel Tower has three levels for visitors and having restaurants on first and second levels.I choose to visit the top view of the Eiffel Tower in the morning so i can capture the most stunning view of Paris.
Today was the day tour of Paris so i planned for Louver Museum and at the top of Eiffel Tower.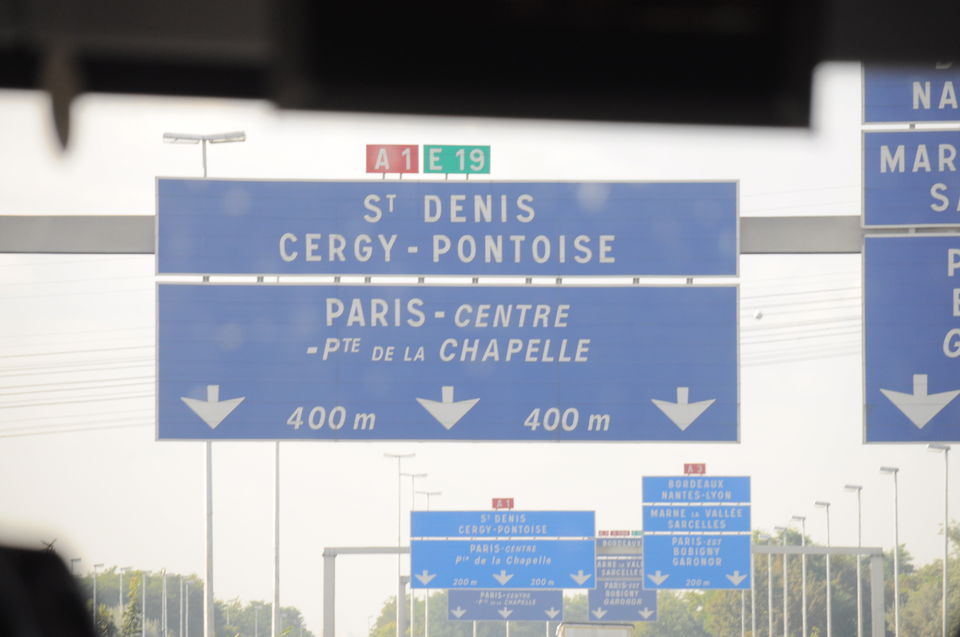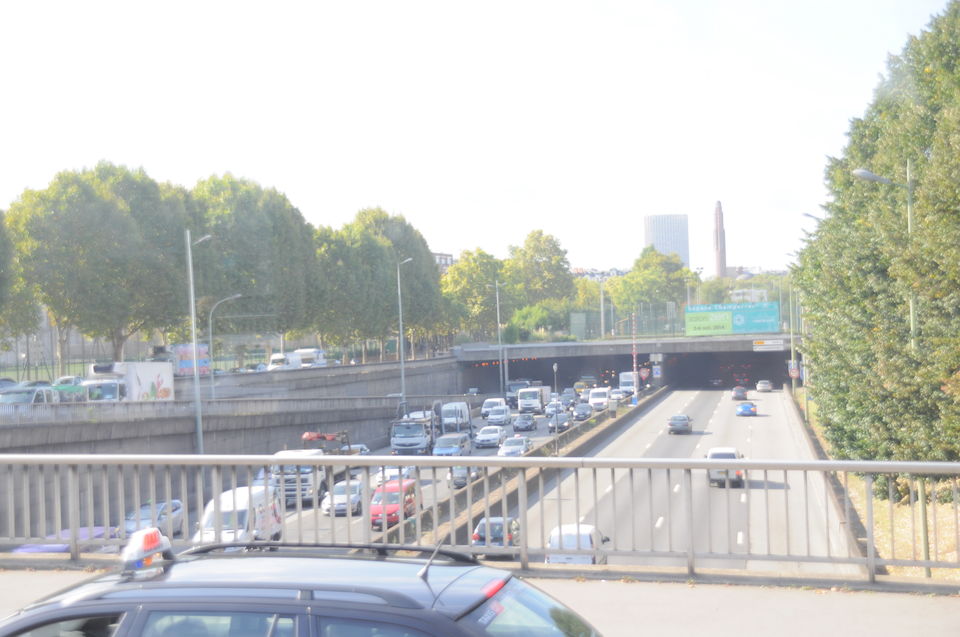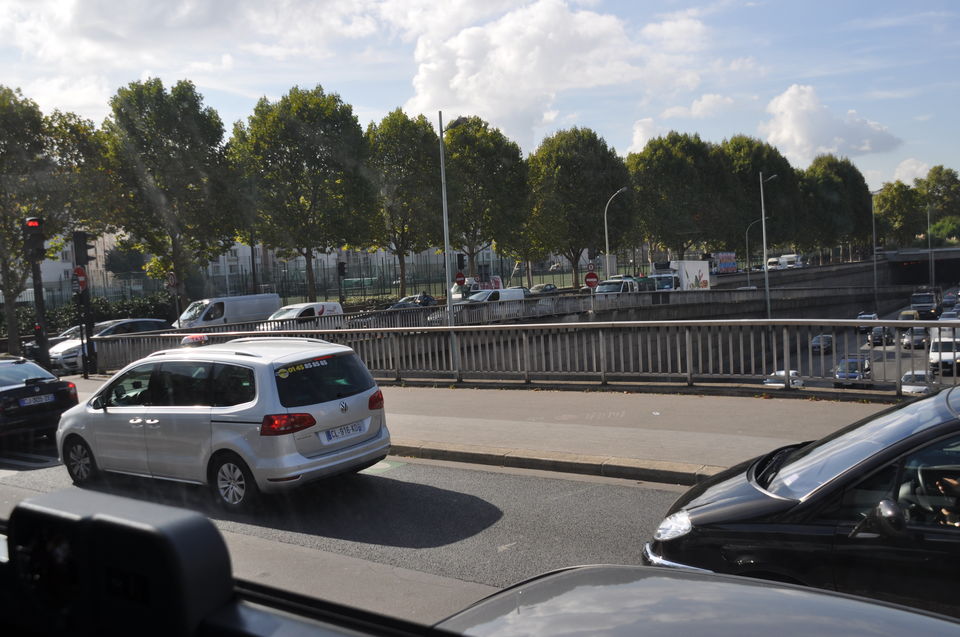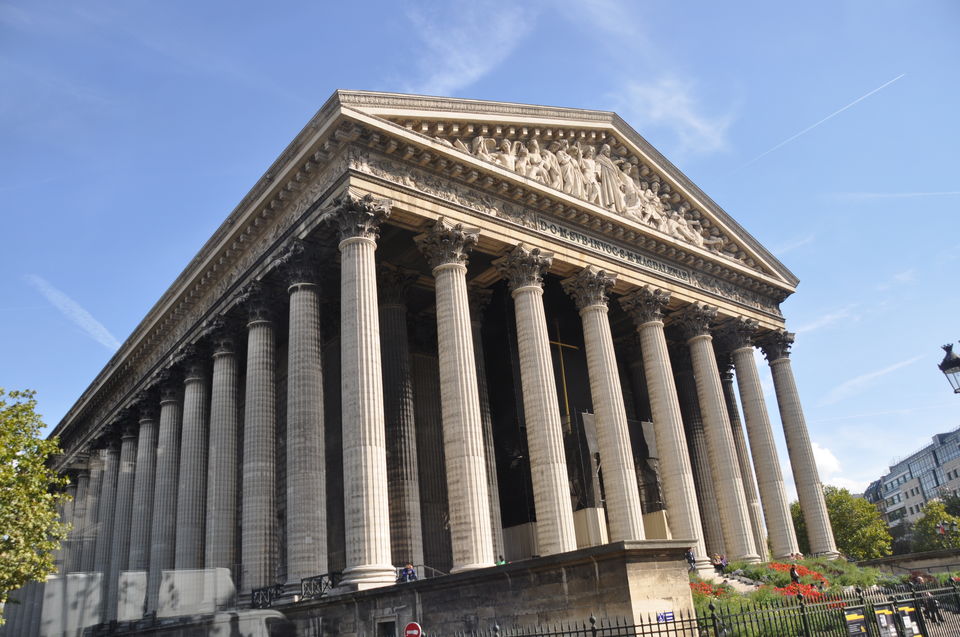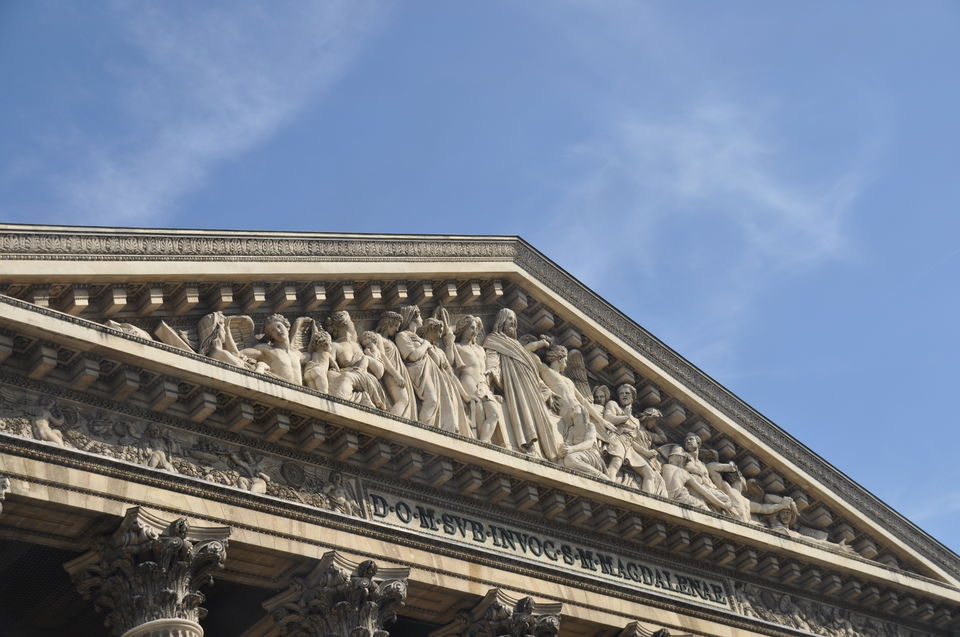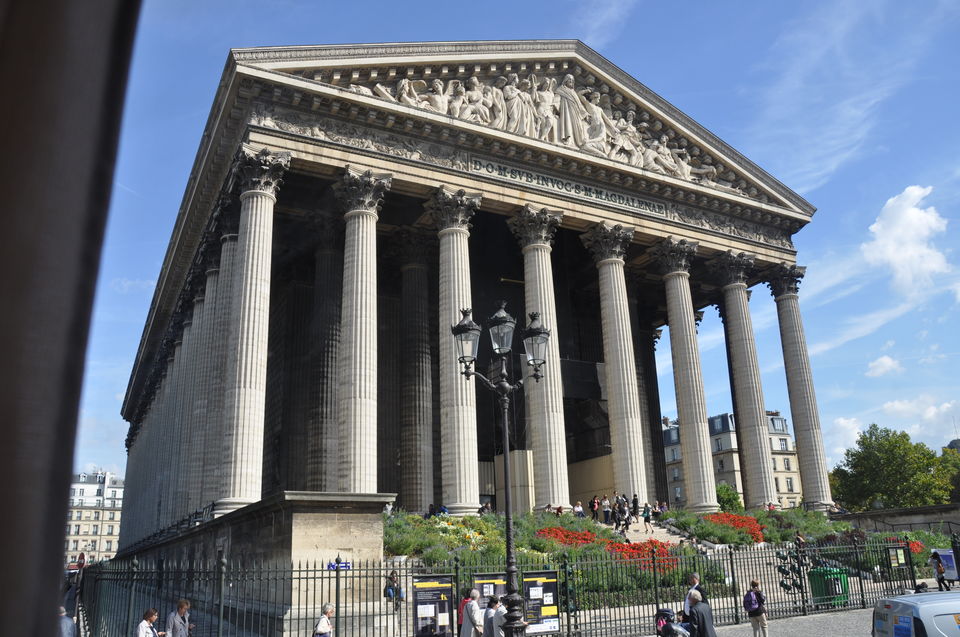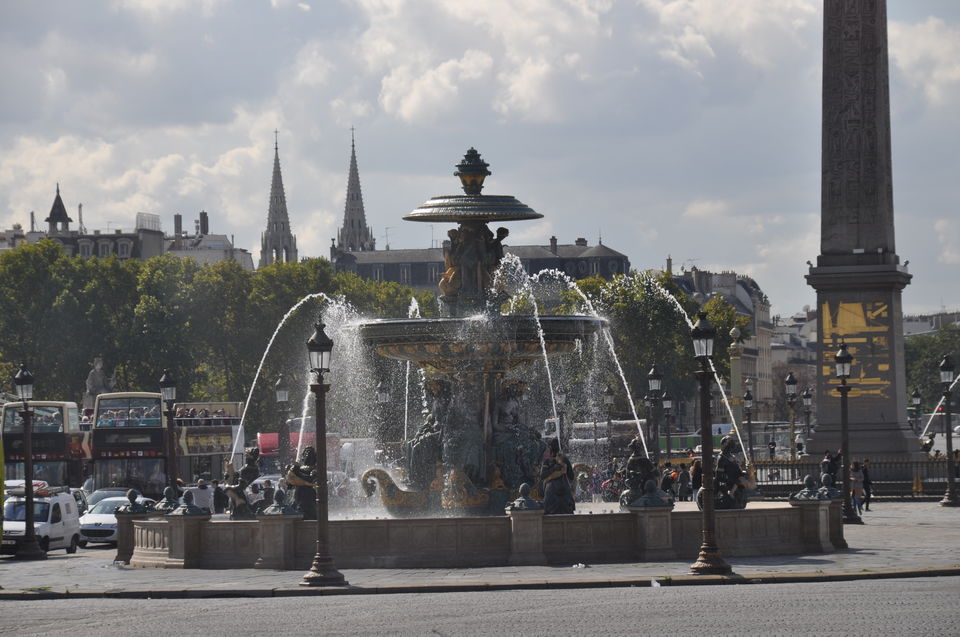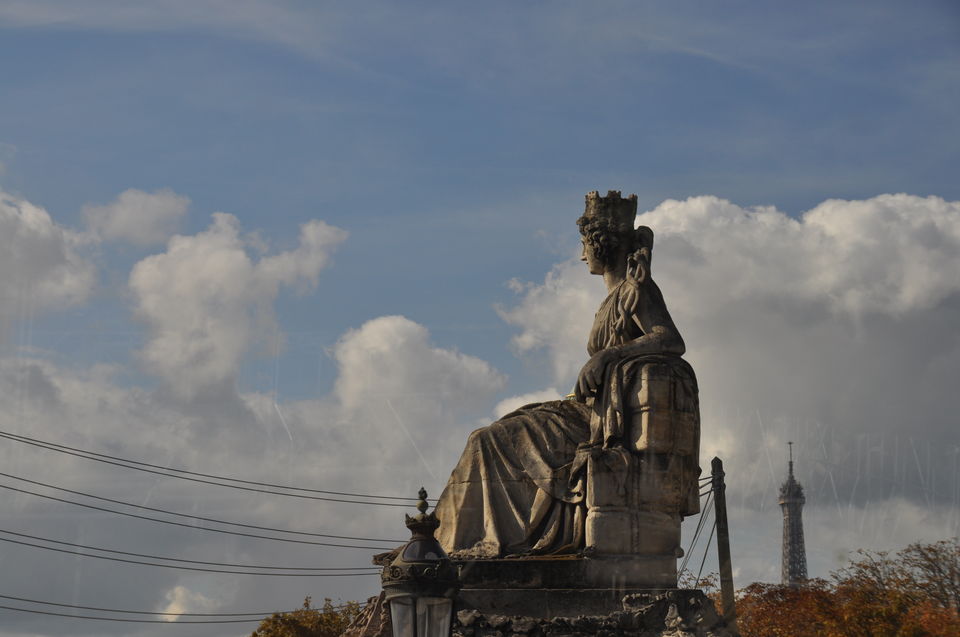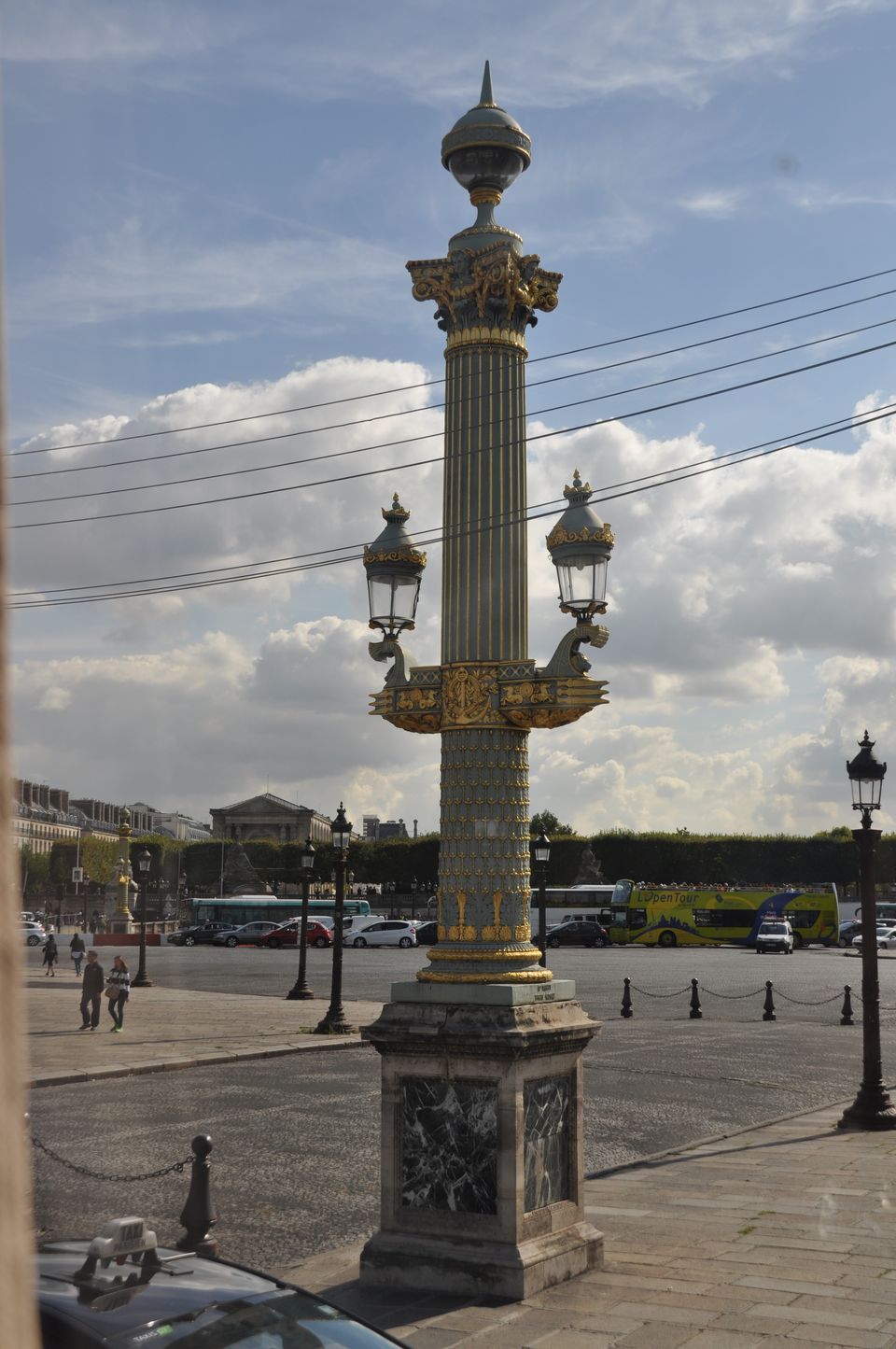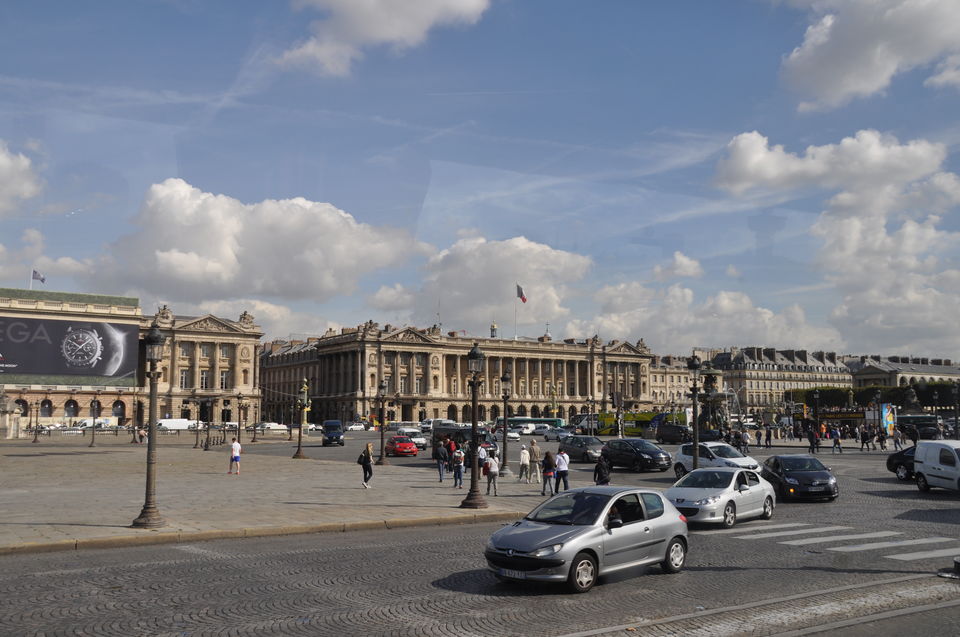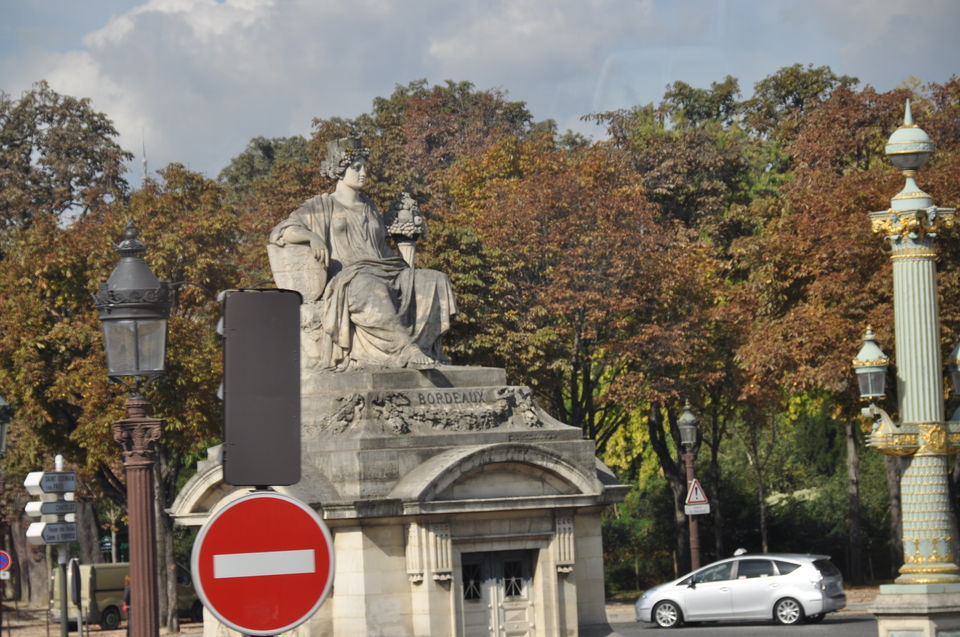 2) The Louvre Museum
The Louvre museum is the world's largest museum of Art and Historic Monument in Paris,France and one of the most famous thing is to see The Monalisa Painting and some other interesting paintings as well.There is a lot of history behind the Louvre museum collection as it is divided amongst eight curatorial departments like Egyptian antiques ,Eastern Antiques ,Greek ,Roman & Islamic Art and Sculptures,Painting and drawings.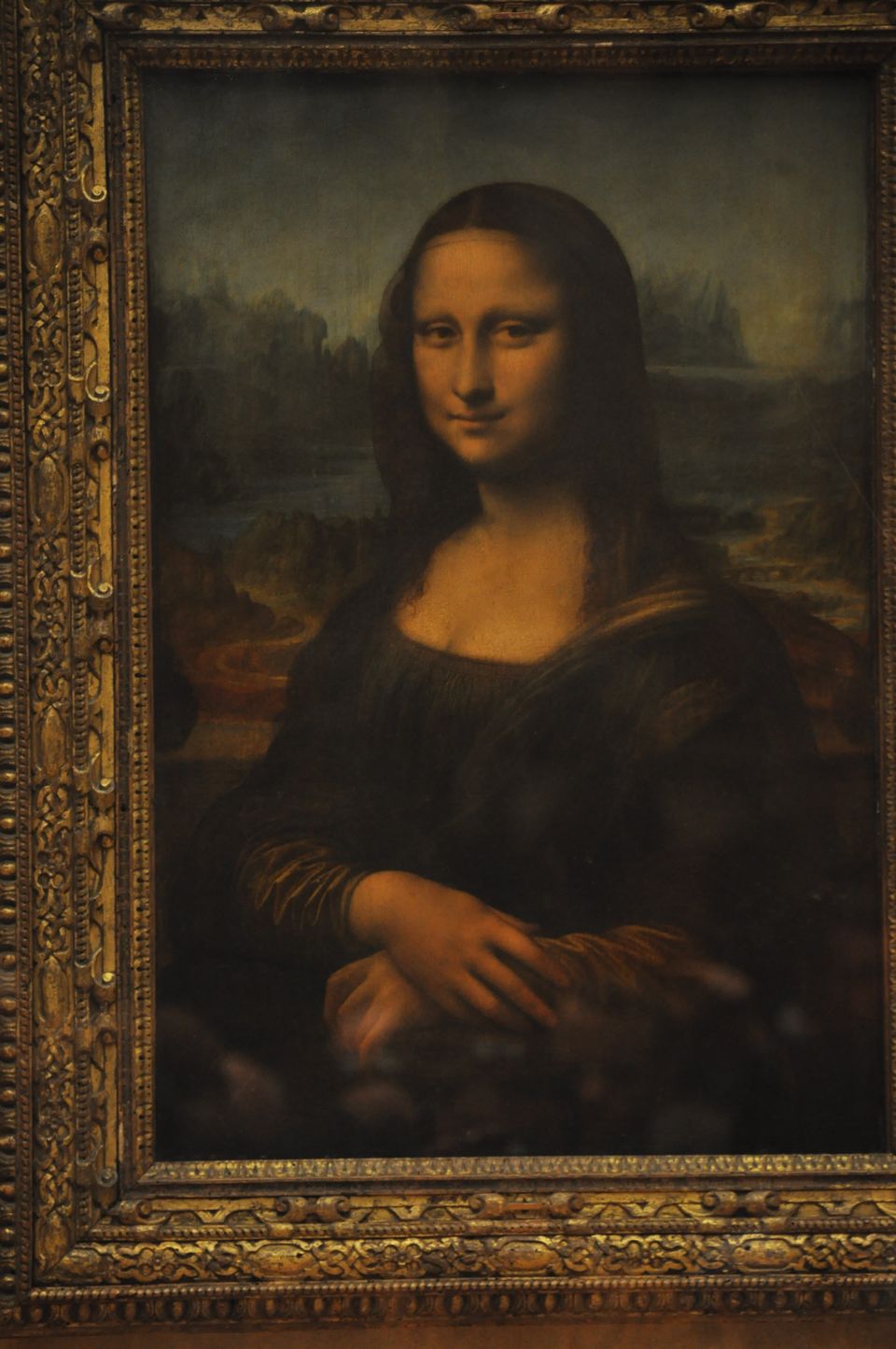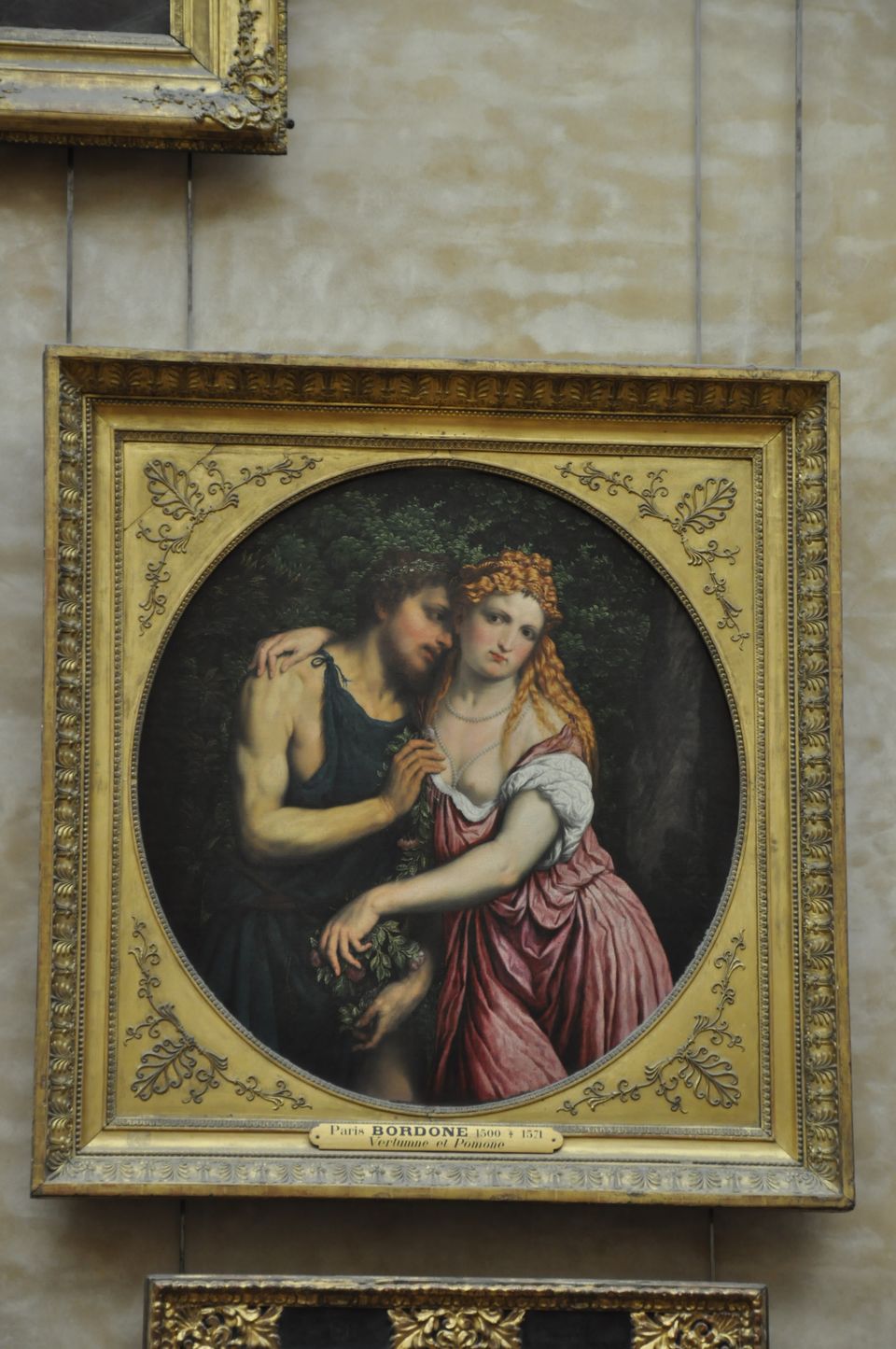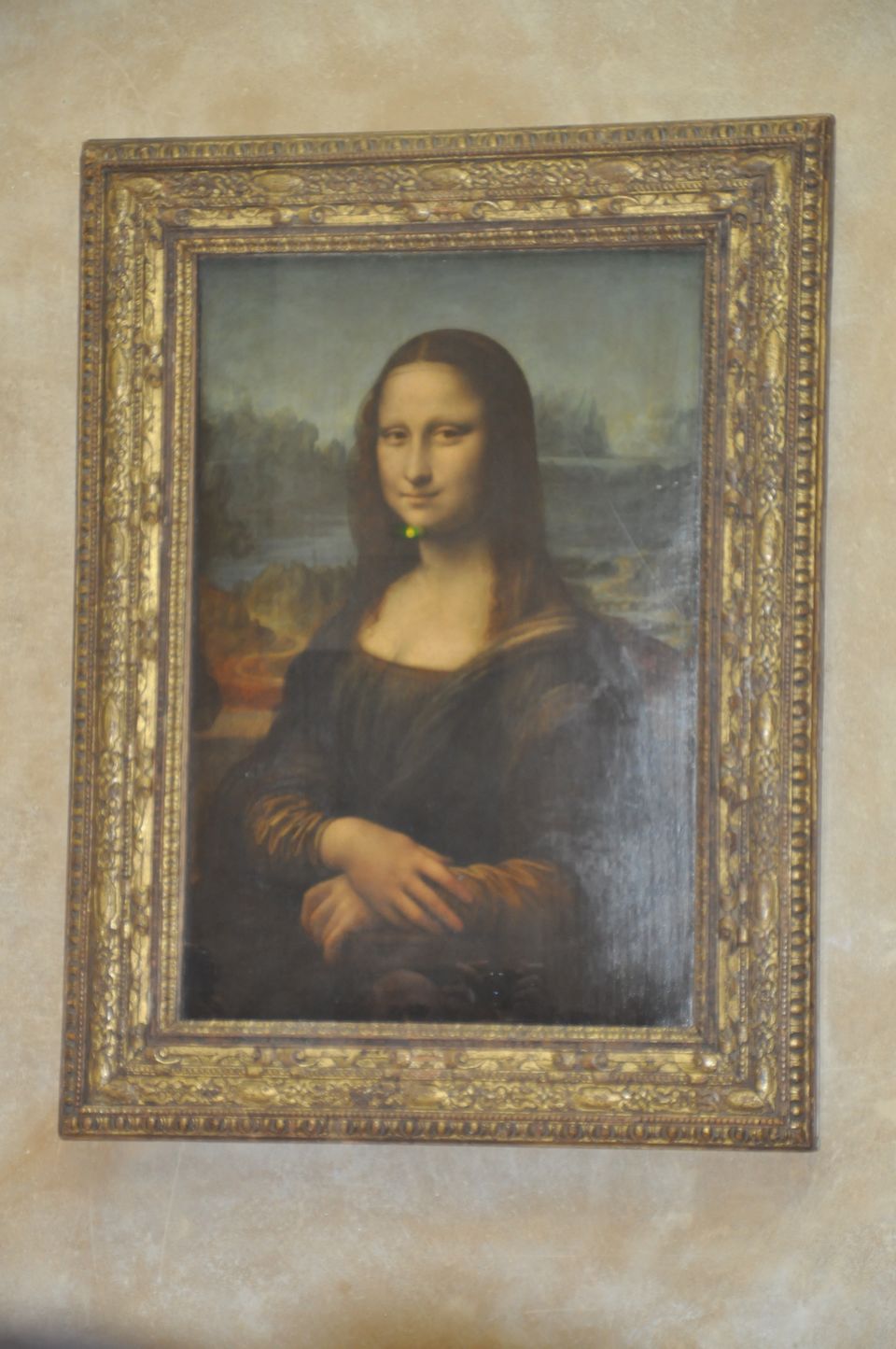 Louvre museum is so big and over approximately 35000 objects of prehistory are exhibited so it took almost half of the day and felt so tired so i came back to my hotel and had some rest after taking some rest it was 4 o'clock in the evening i leave my room and again started walking towards Eiffel Tower.It costs you only 20 Euros per person to visit the 3 floors of Eiffel Tower by the access of elevator and if you willing to use staircase which are around more than 700 it takes only 7 Euros per person.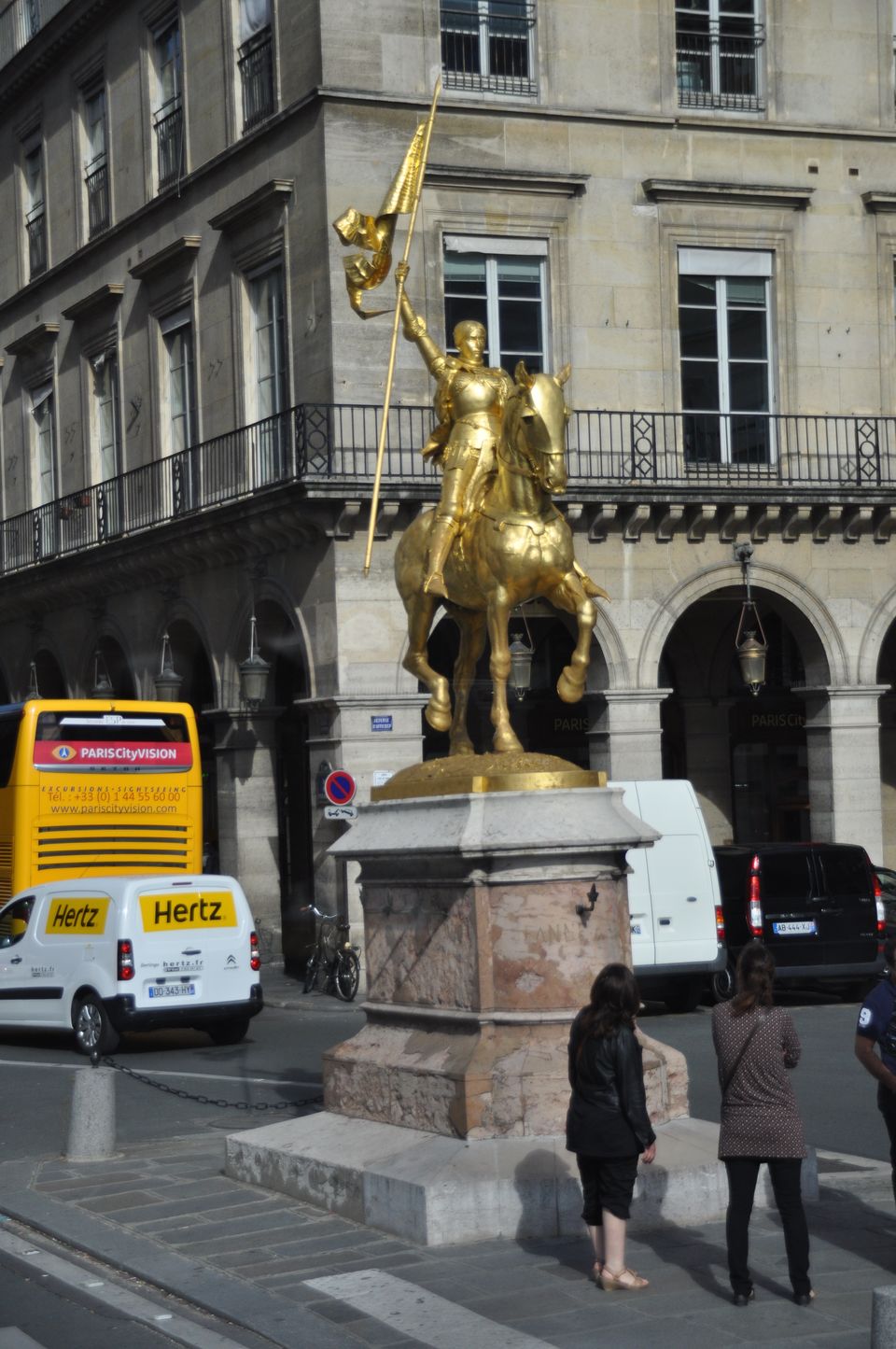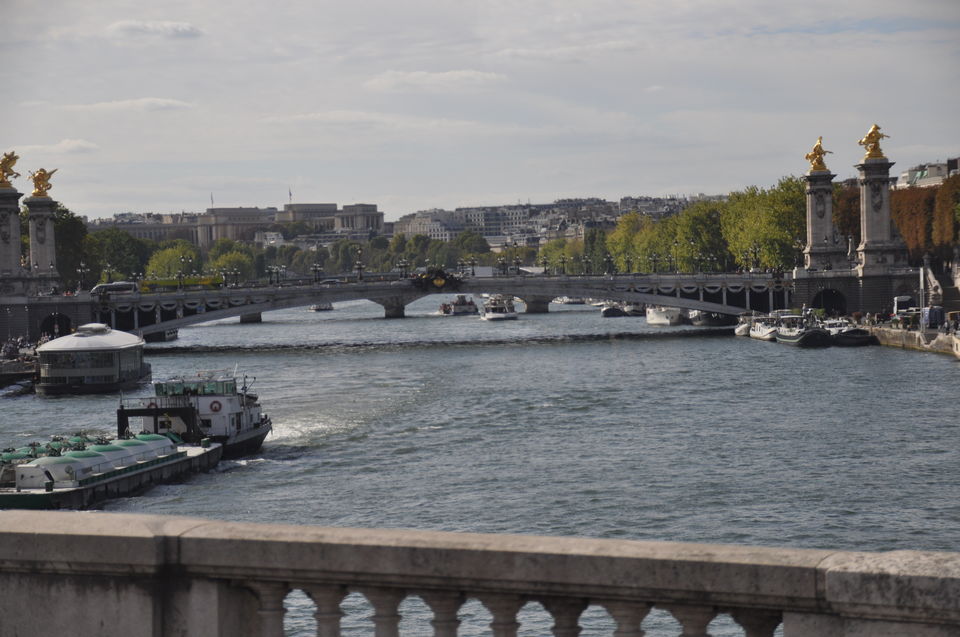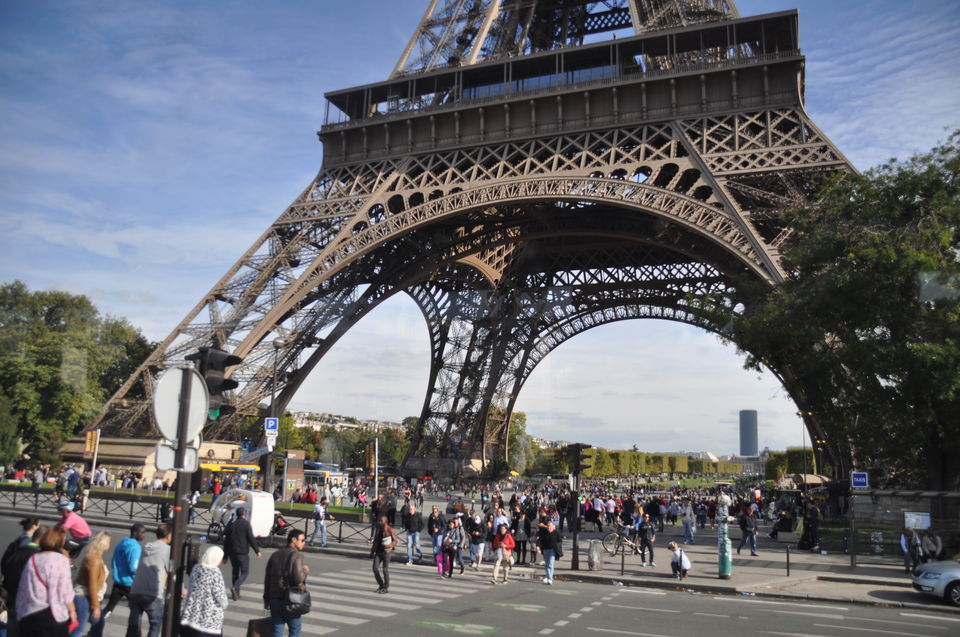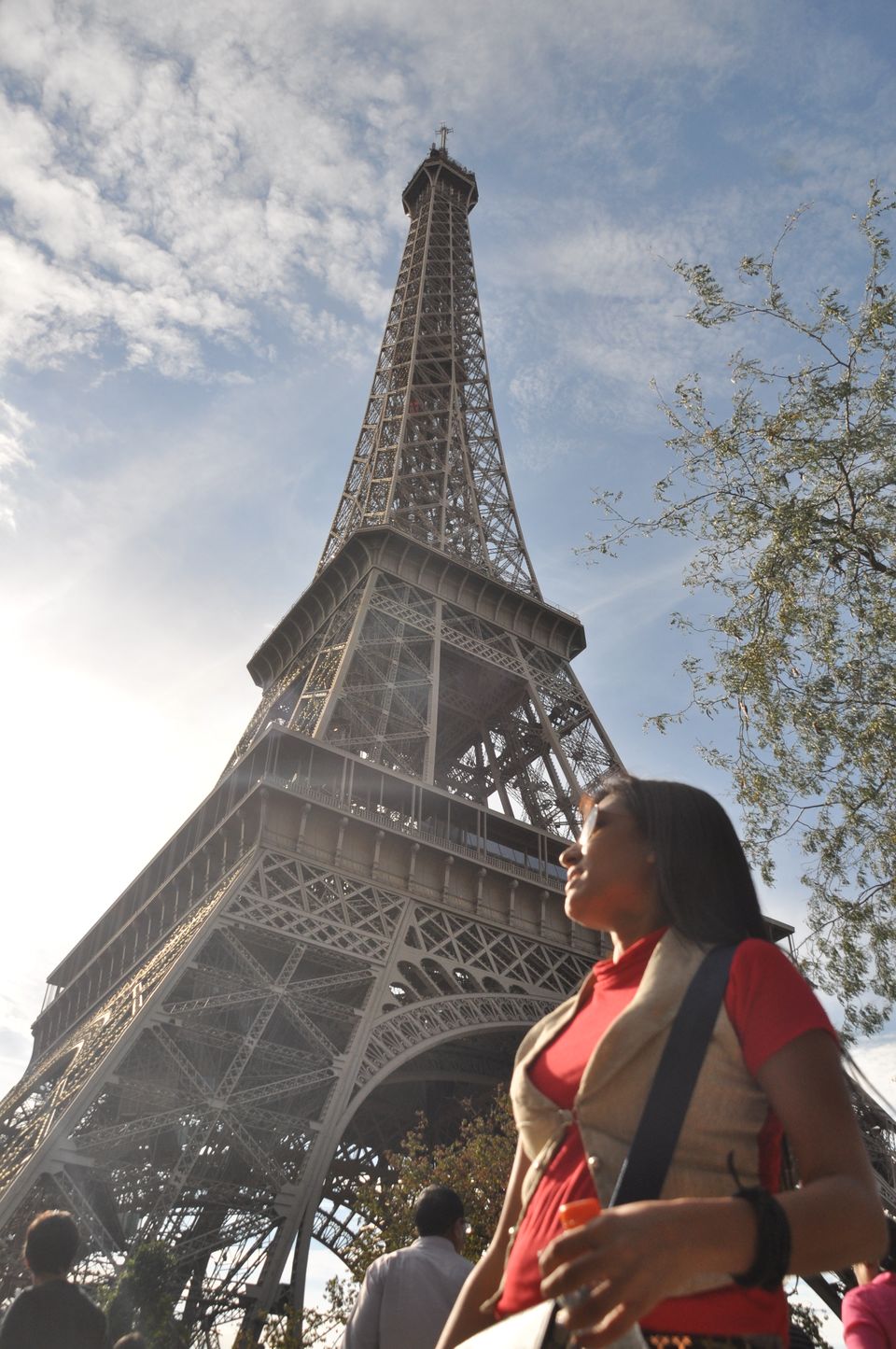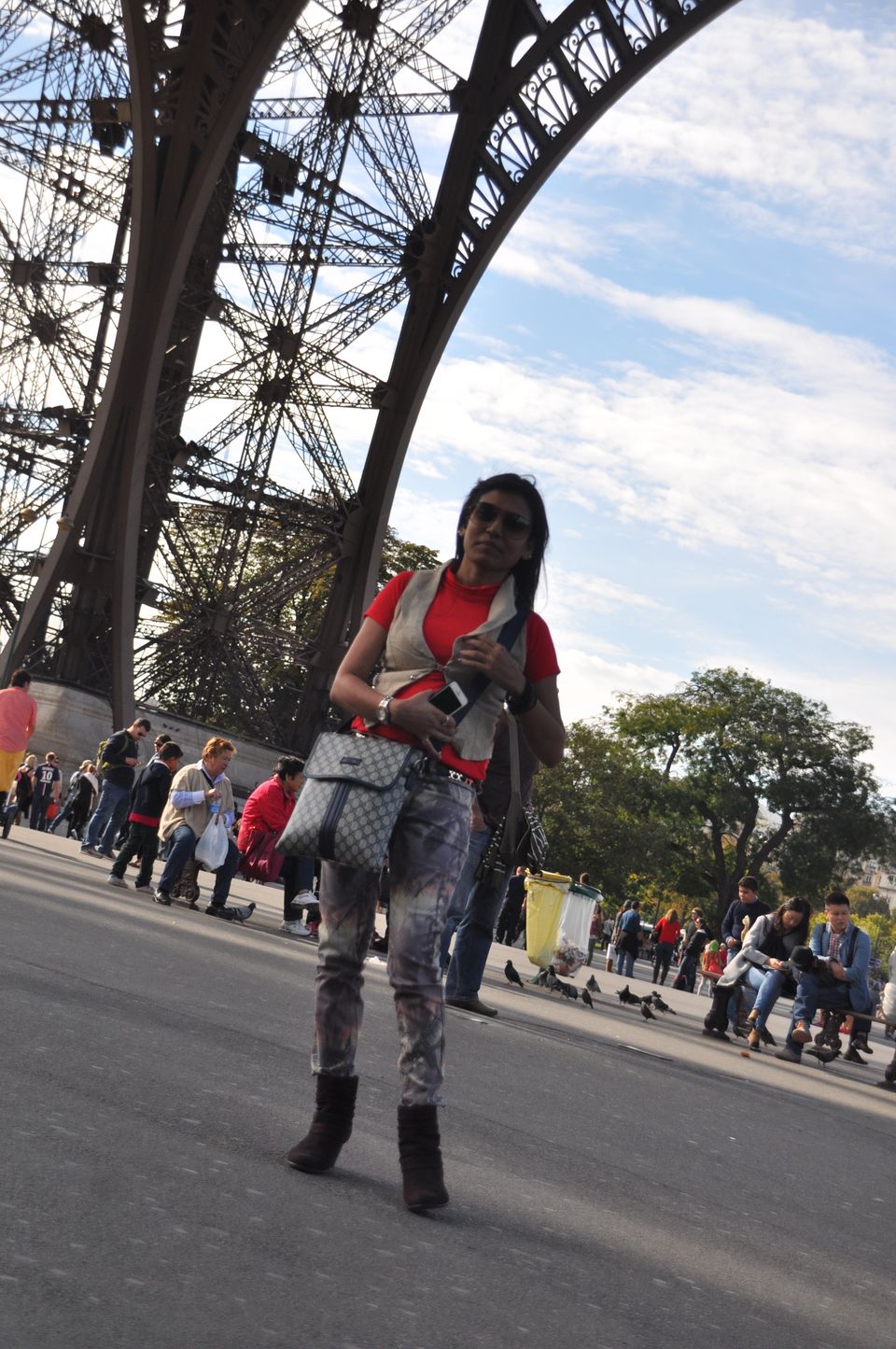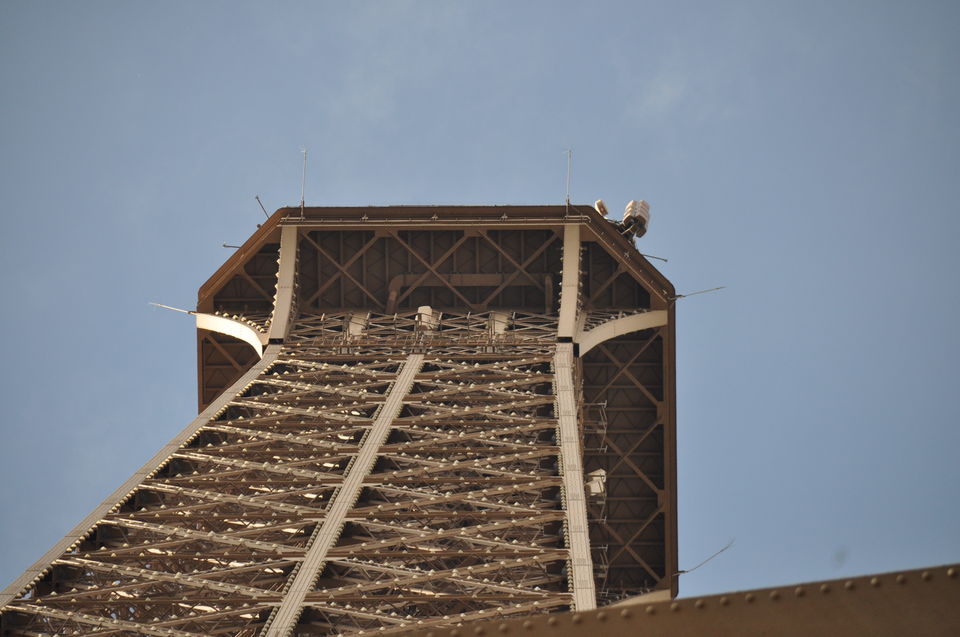 3) Top view from Eiffel Tower
First Floor of Eiffel Tower and the city view is just so mesmerising and astonishing.An interesting facts about this tower that it is repainted about 18 times since it is inaugurated.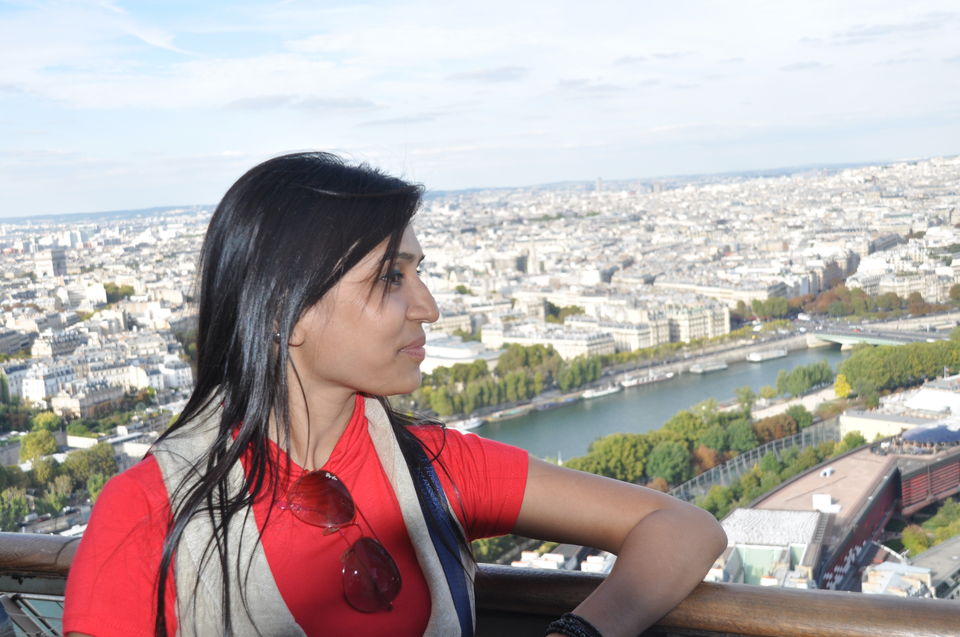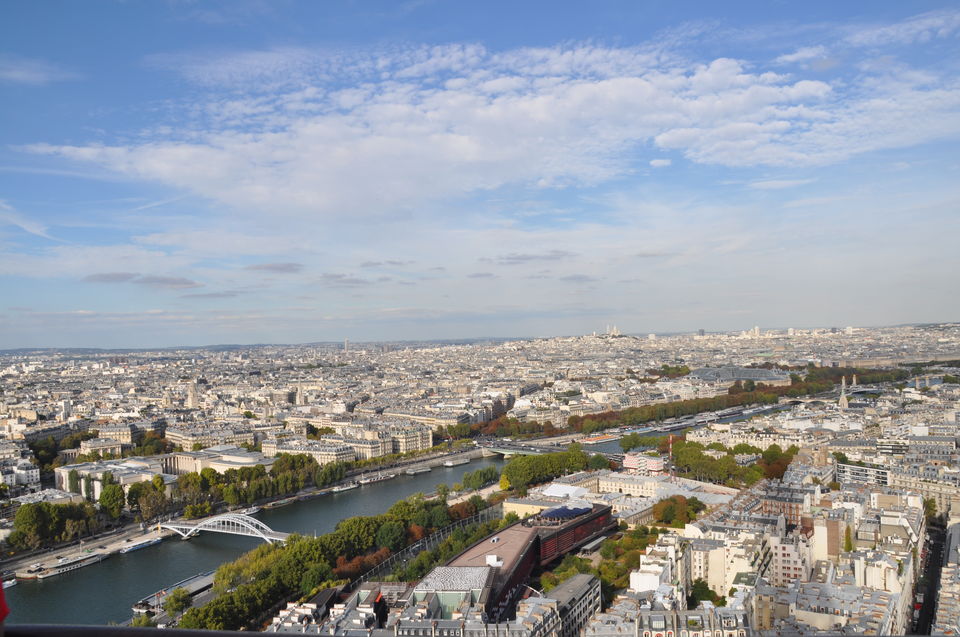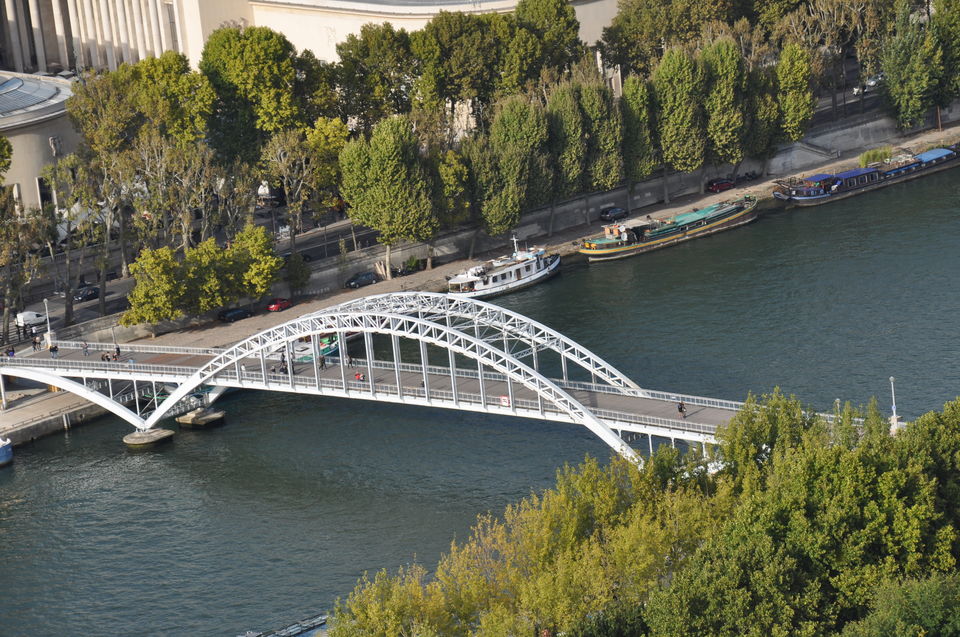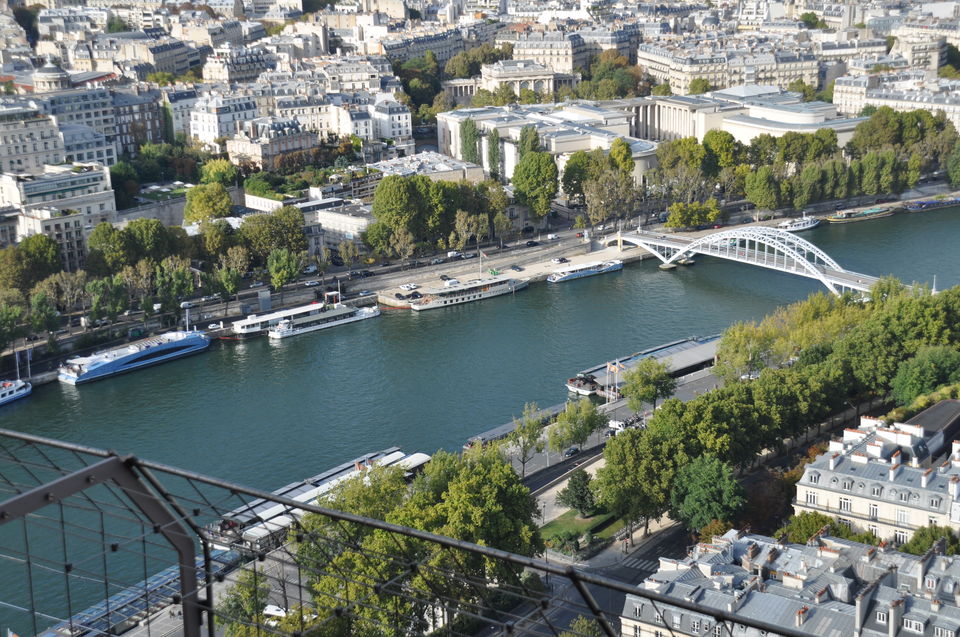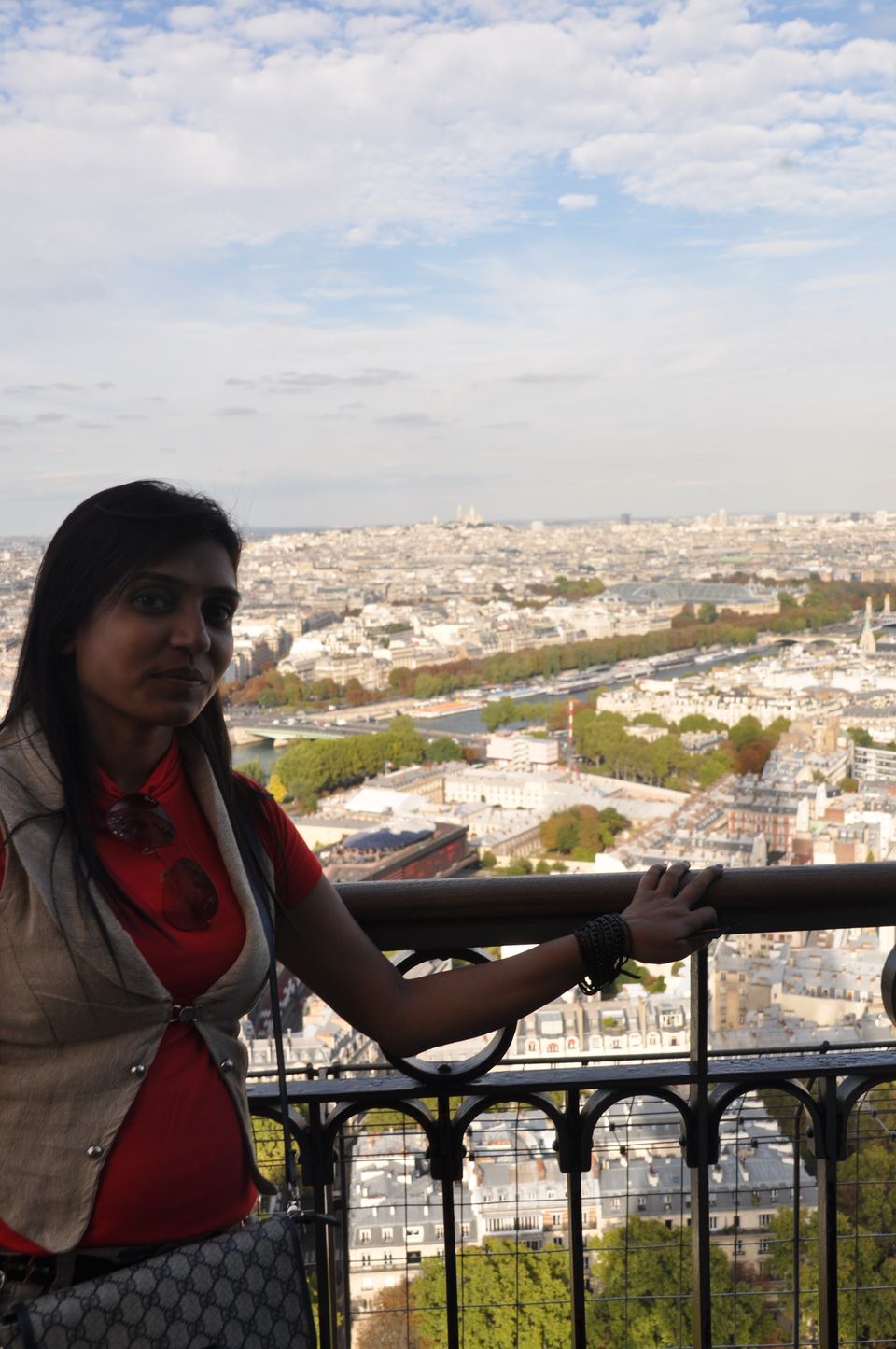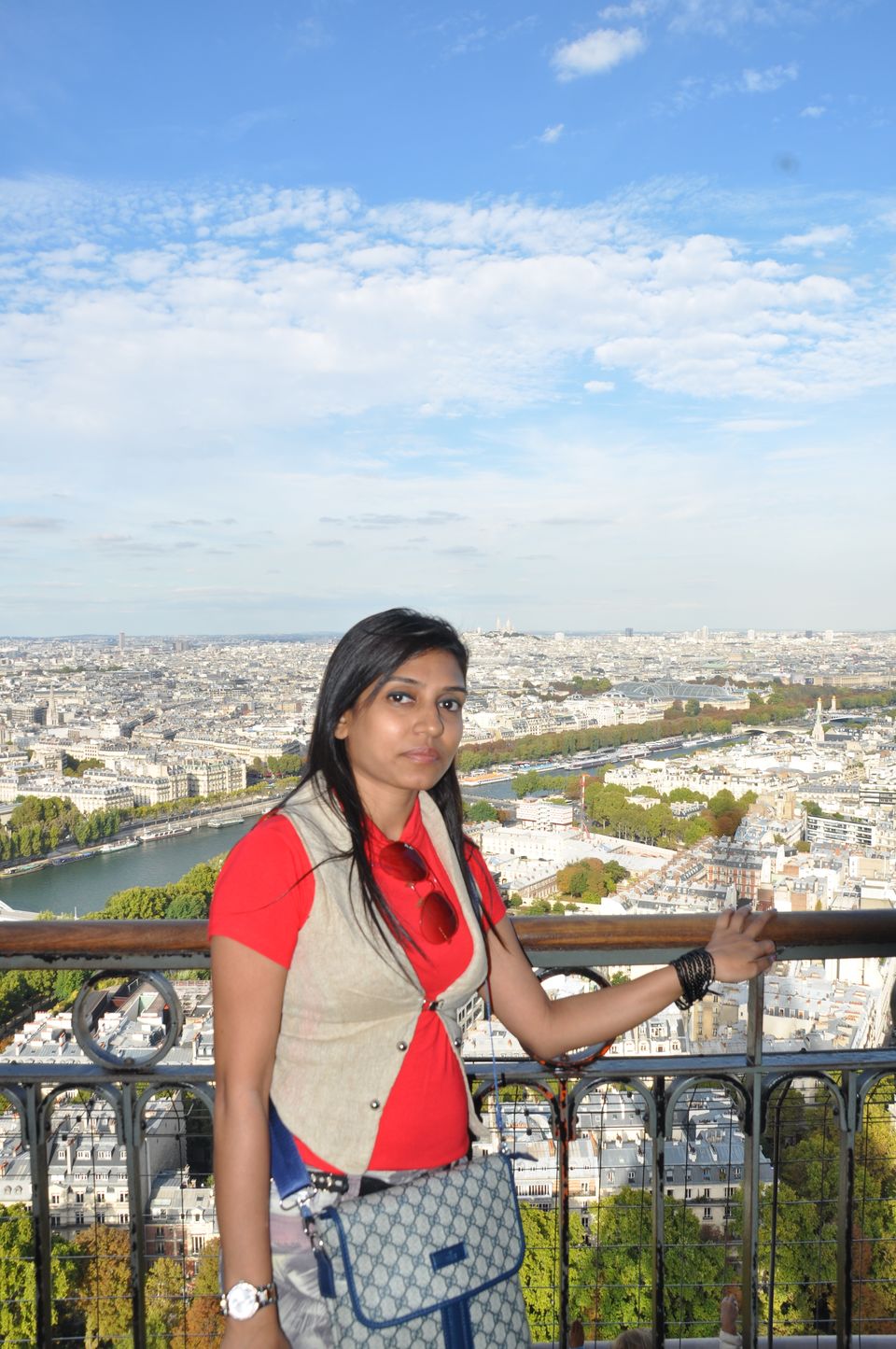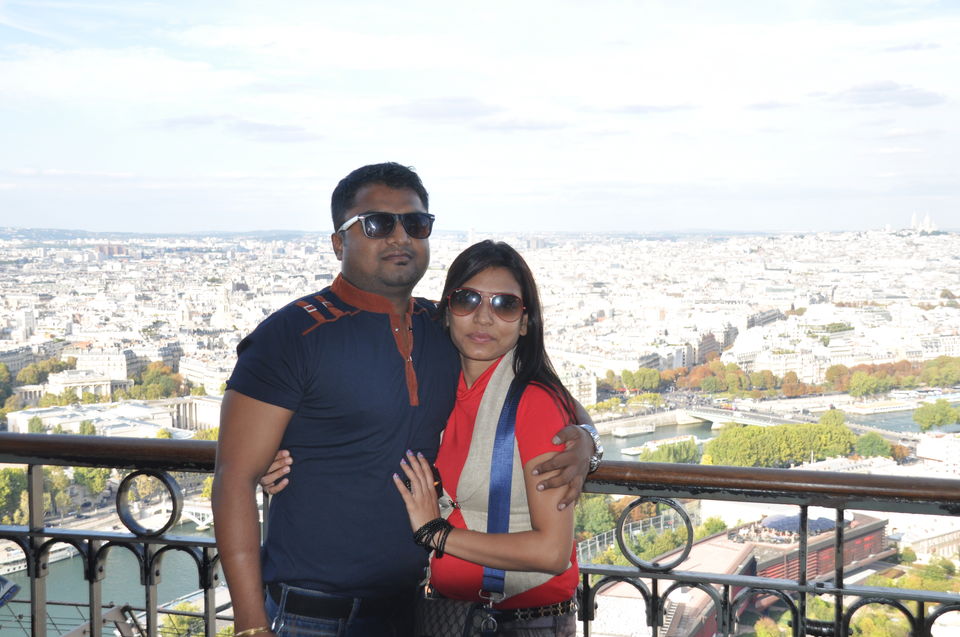 Second Floor of The Eiffel Tower and i am feeling so lucky that i can't describe it in my words that what kind of experience it was when u actually on the Eiffel Tower and feel out of this world.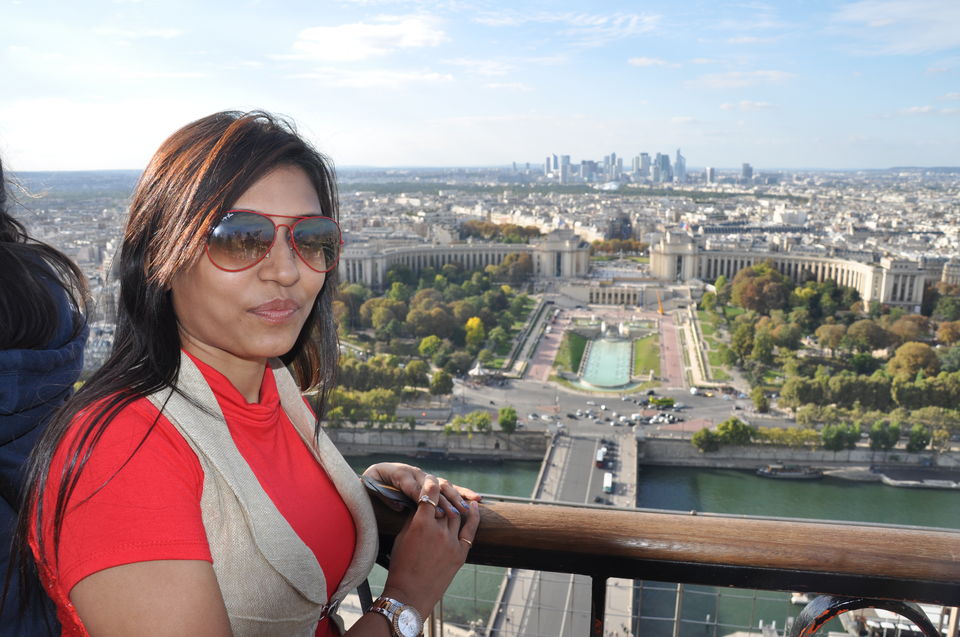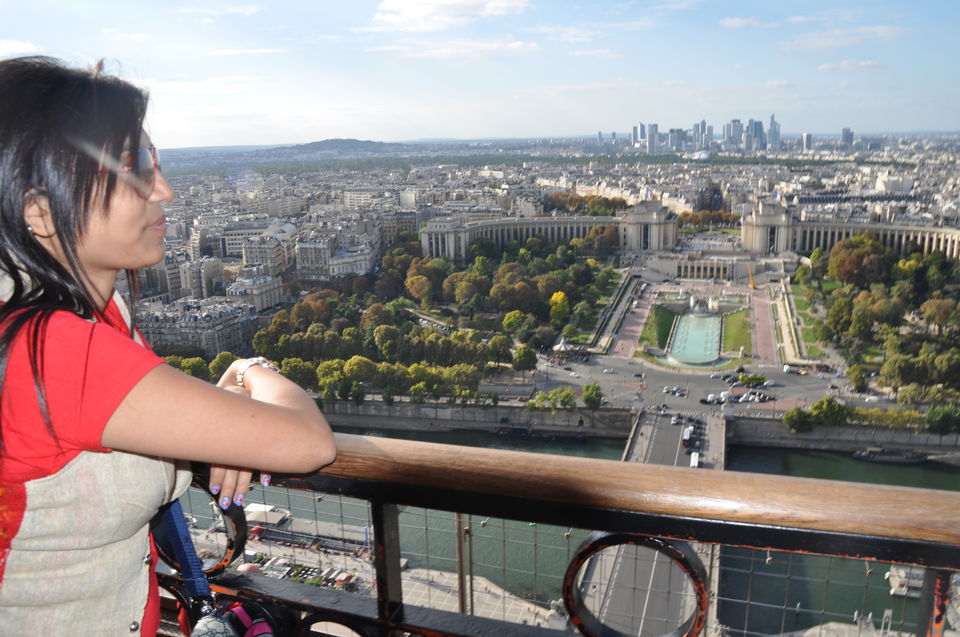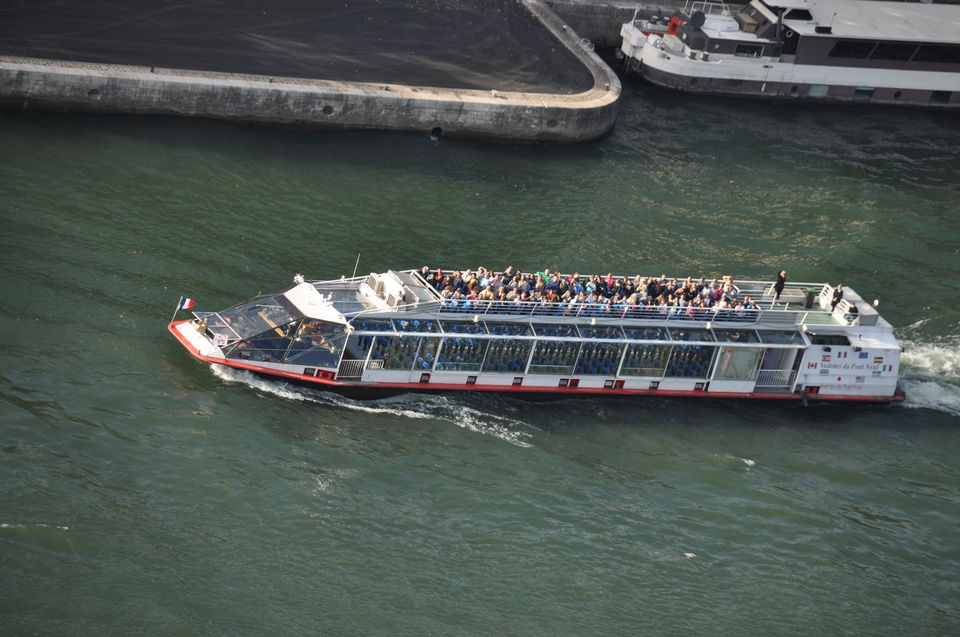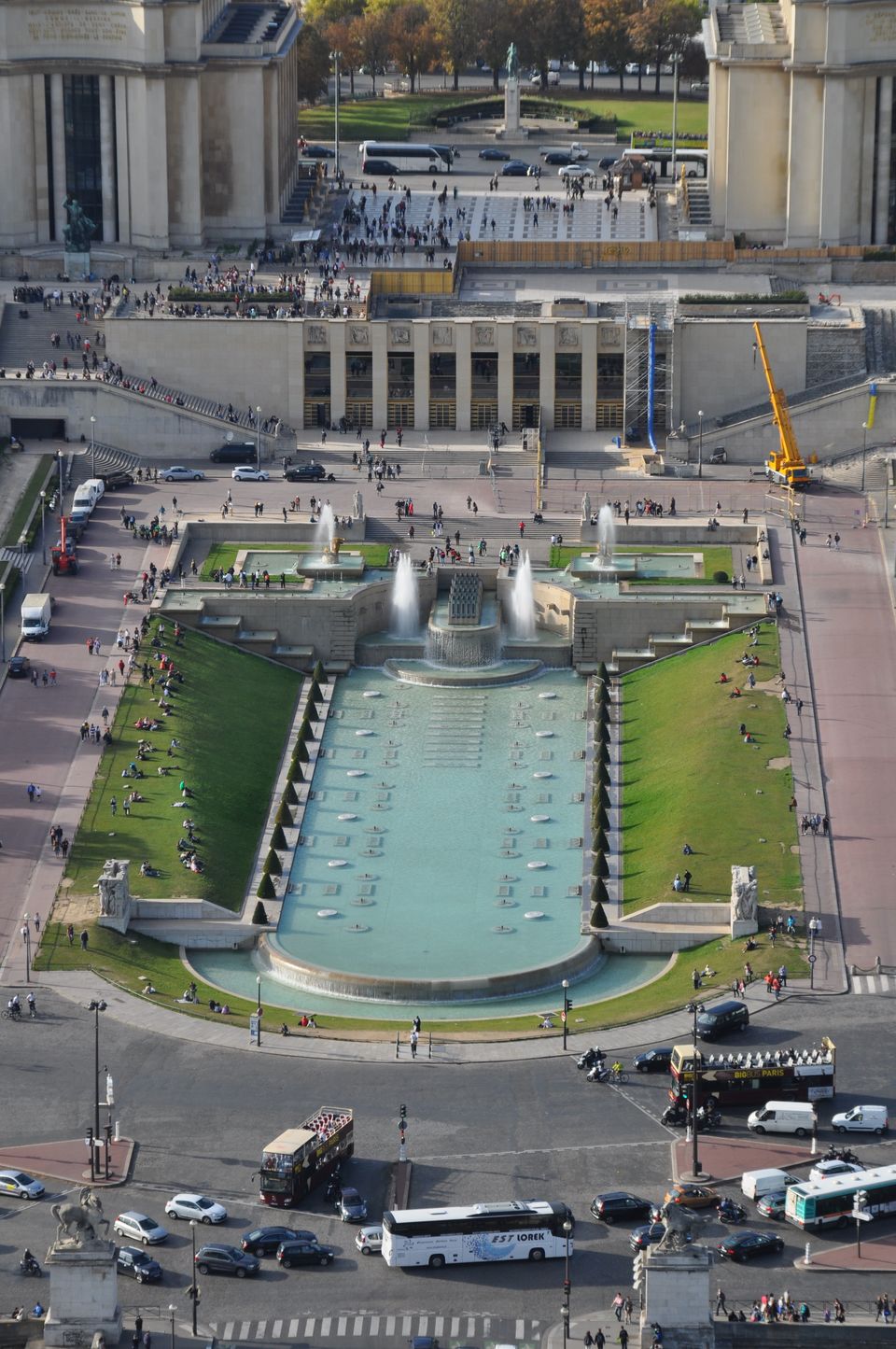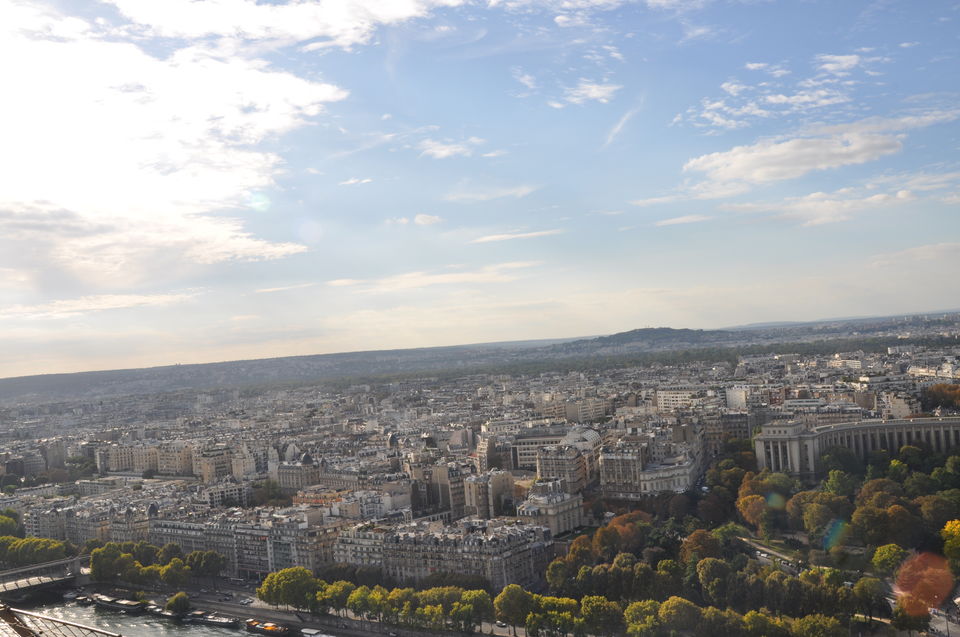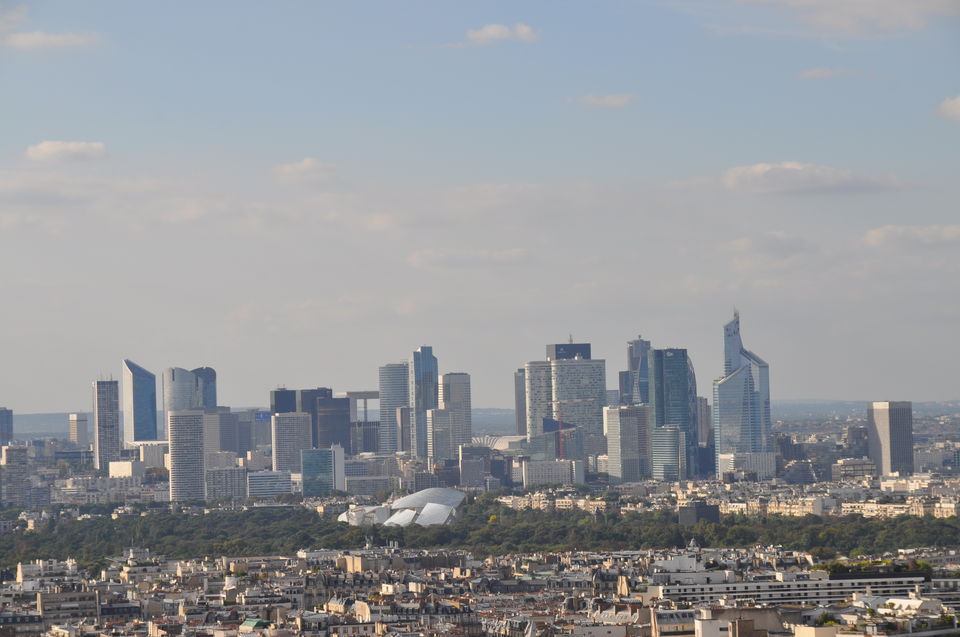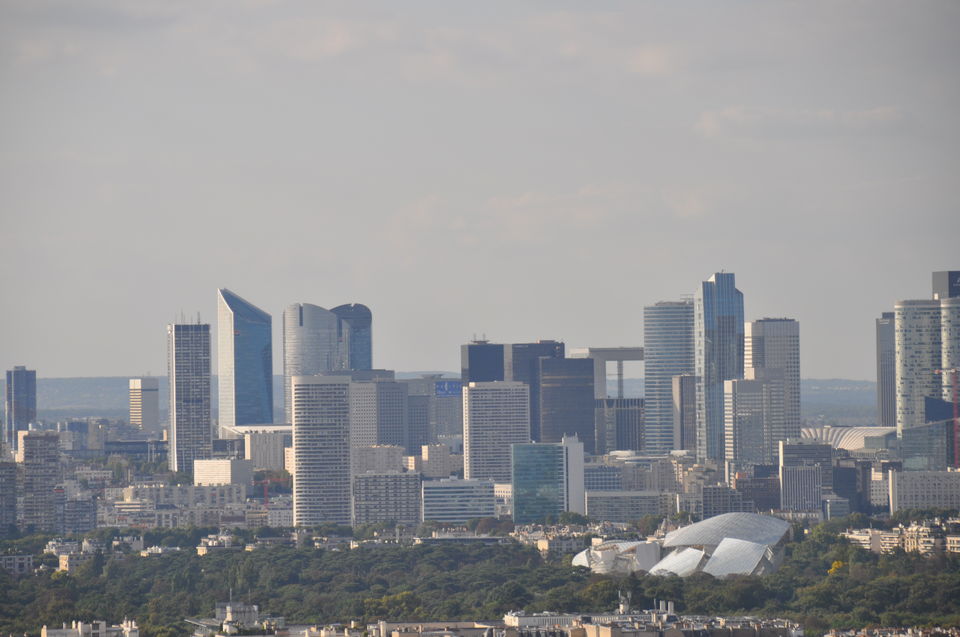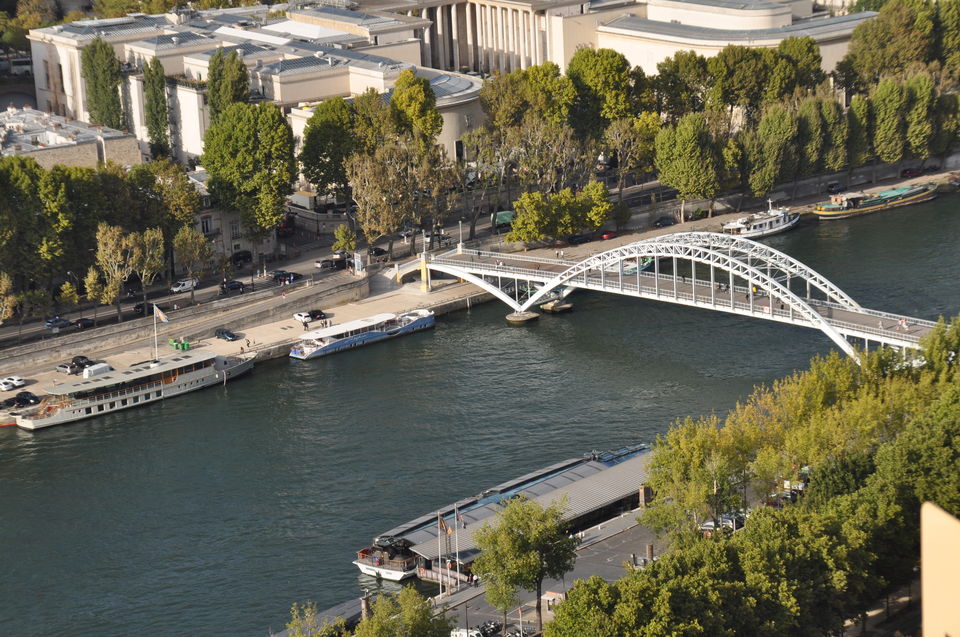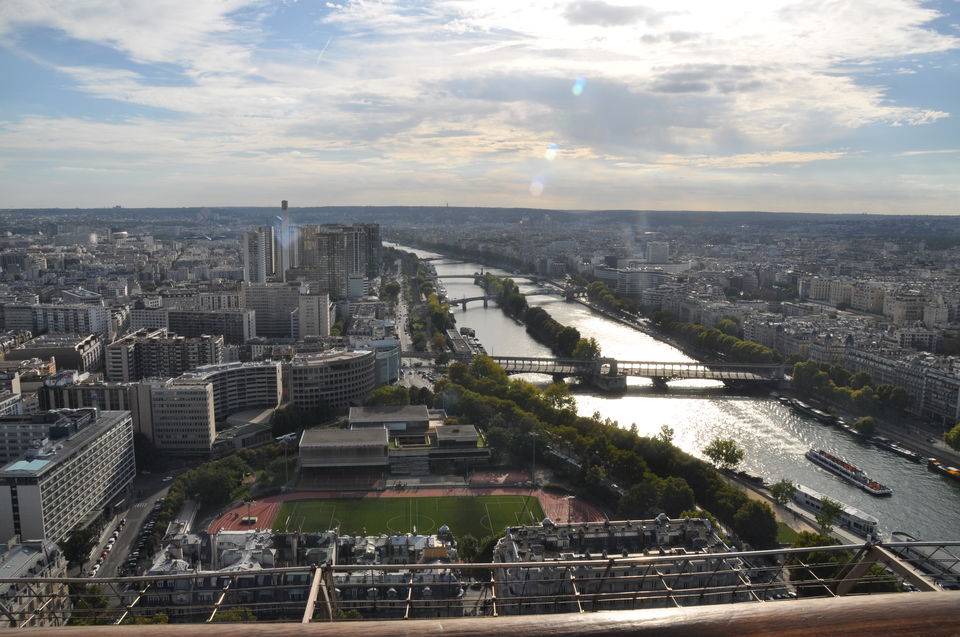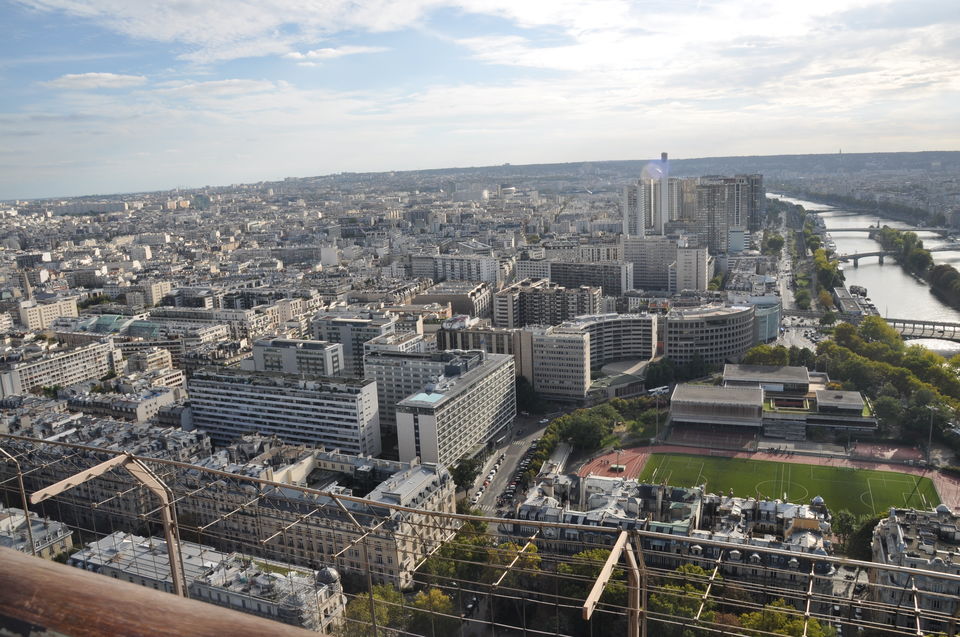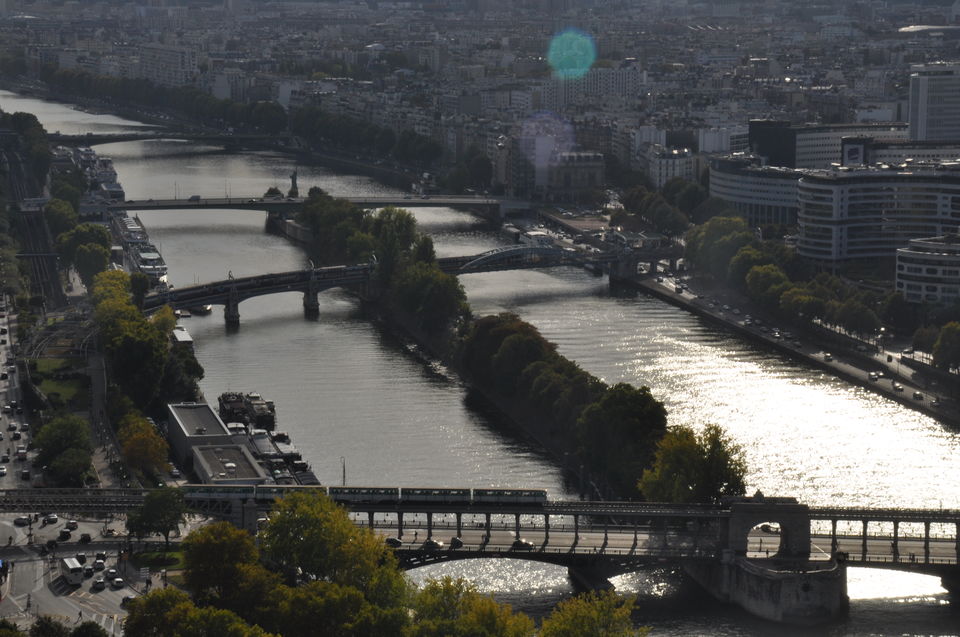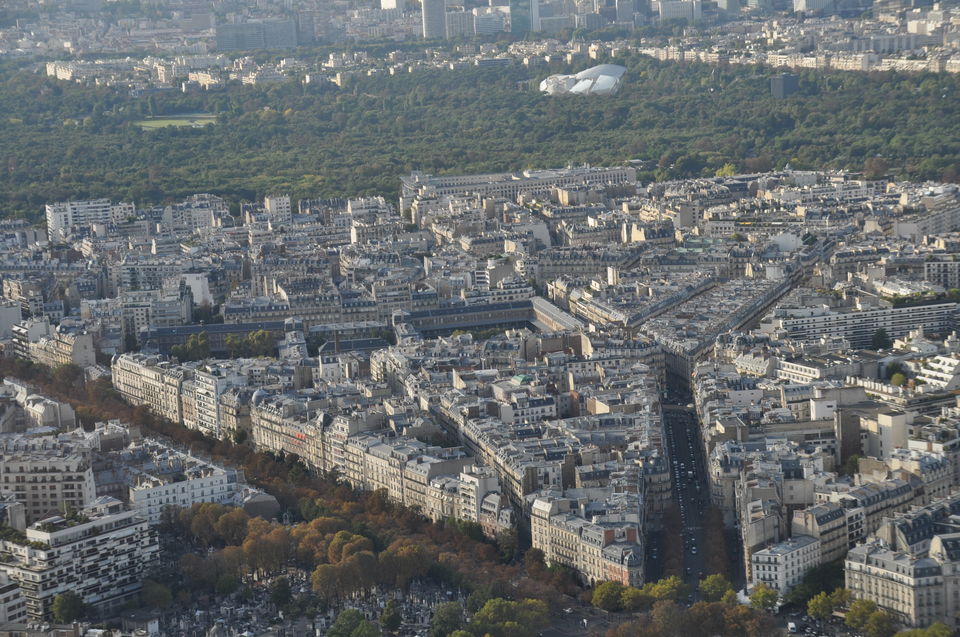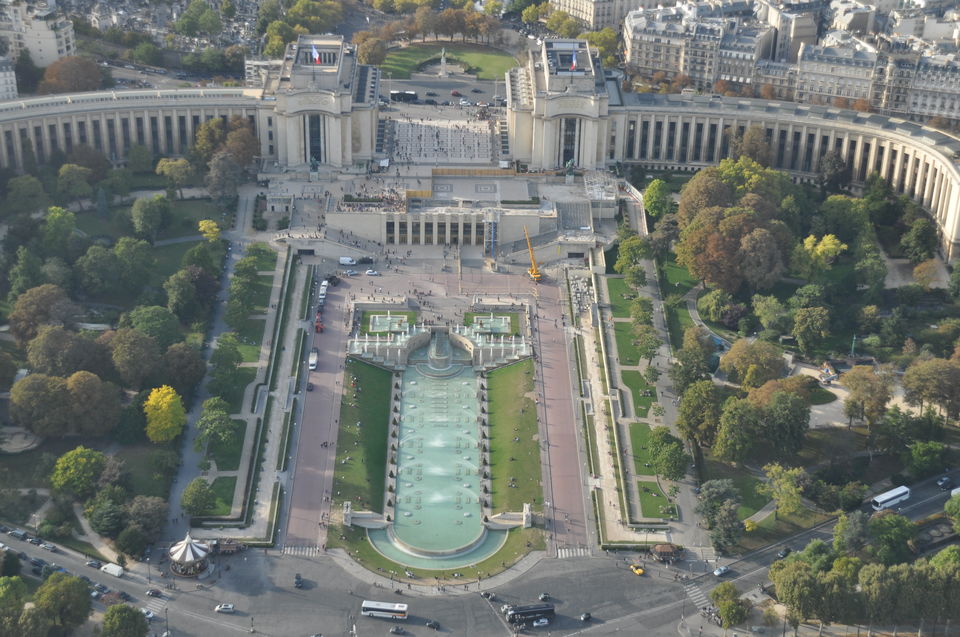 Third Floor of The Eiffel Tower and when you move from first to second and then third floor each and every view is so different and amazingly stunning from the other view.On the 3rd floor they have covered it with an iron net because of safety of the people.There is some binoculars also where if you pay 1 Euro you can see the more close view of the Paris city.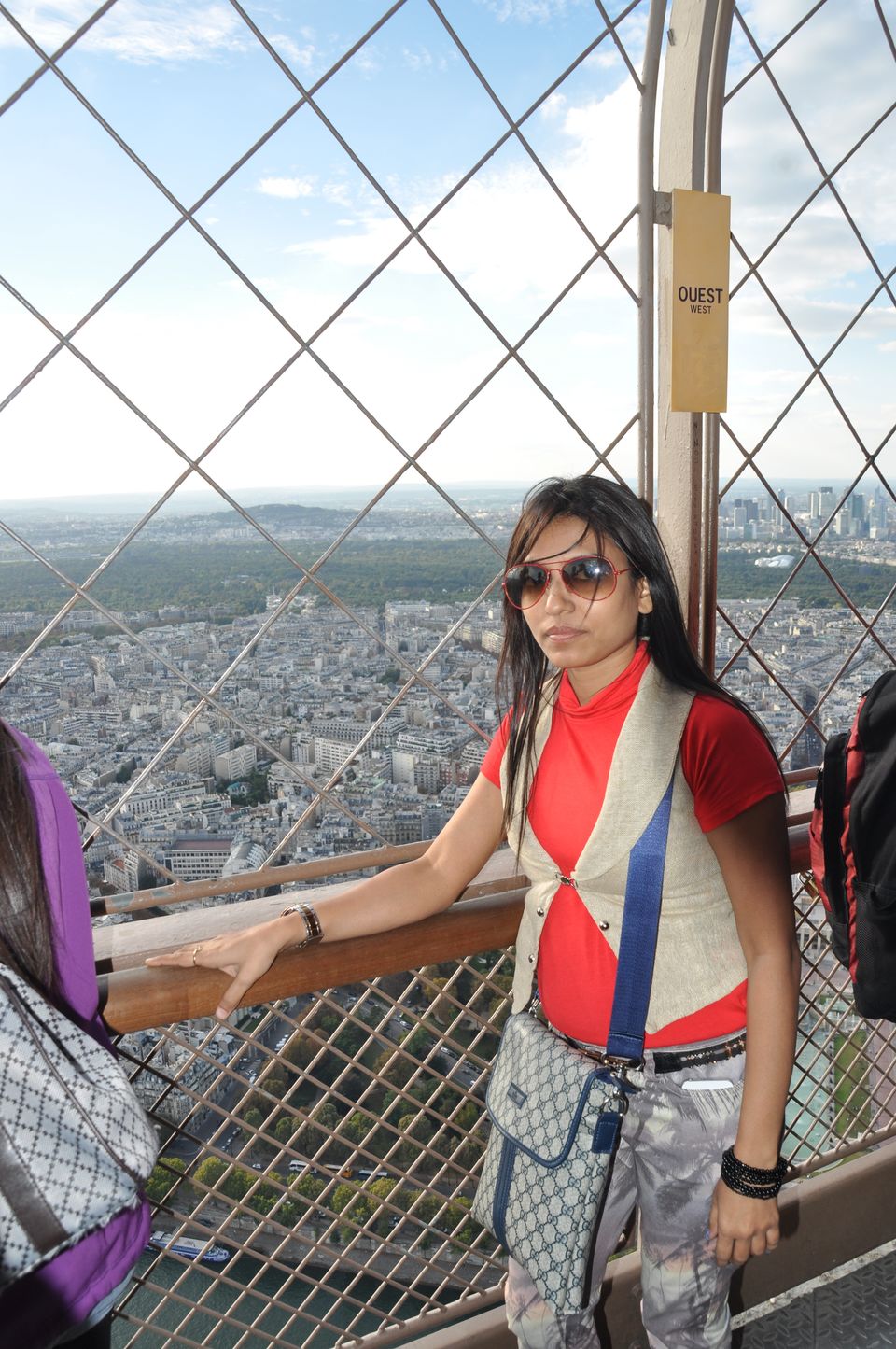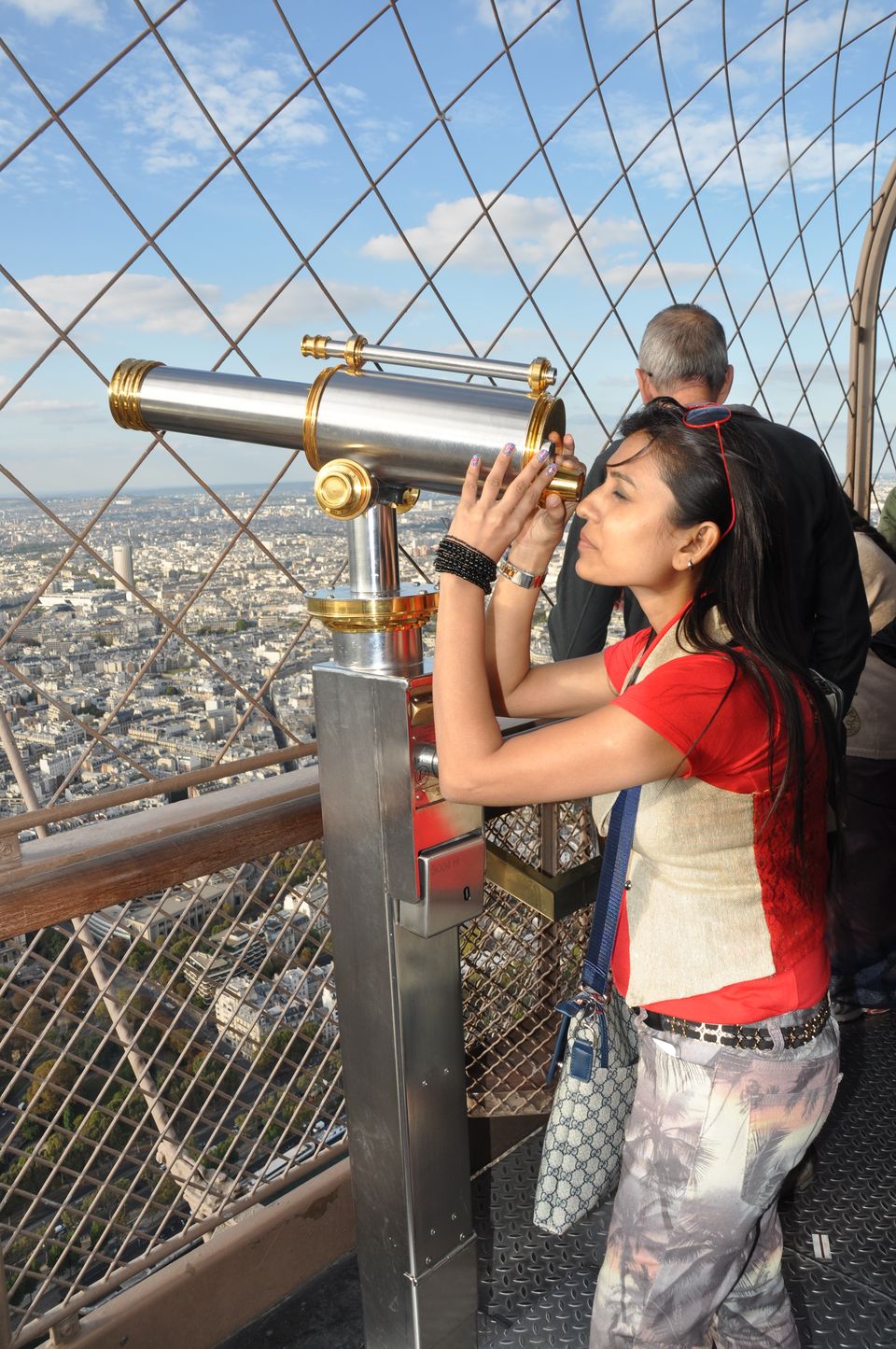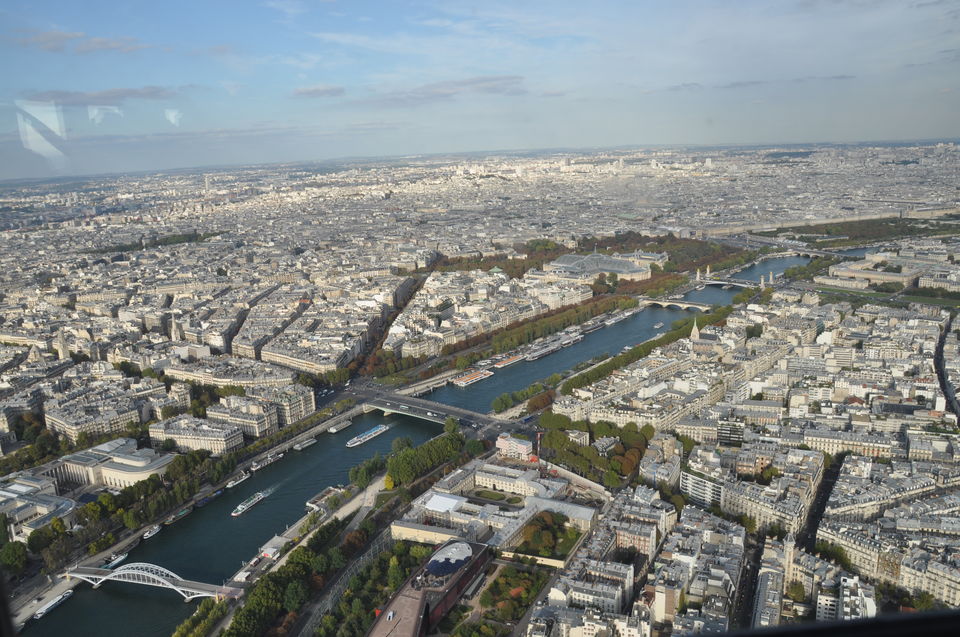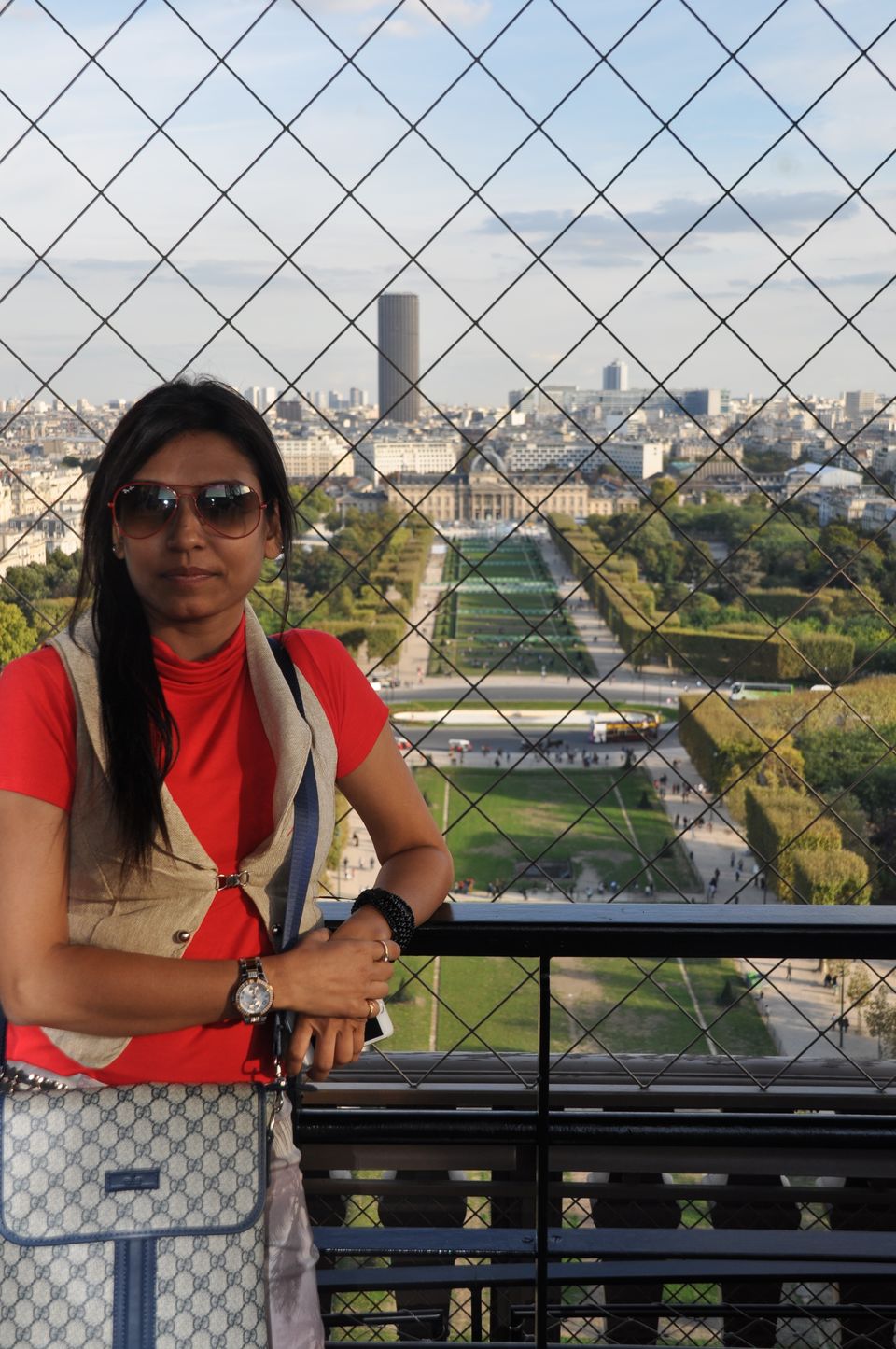 Capture this tower from any angel and it gives u all the stunning views.....When i came down and again i captured some clicks and collecting the souvenirs i can't take my eyes off from this beautiful and wonderful tower.
Some of the Pakistani boys were selling the souvenir of Eiffel tower and when we bargain from them they abused us that you Indians don't buy from Pakistani go and take it from that red Indian standing besides you and it was quite strange that still these kind of people exist on earth.But we dint feel bad at all because it is my one of the best travel experience so far and i can't ruin it with some of the social elements and we buy a nice Eiffel Tower form a South African boy.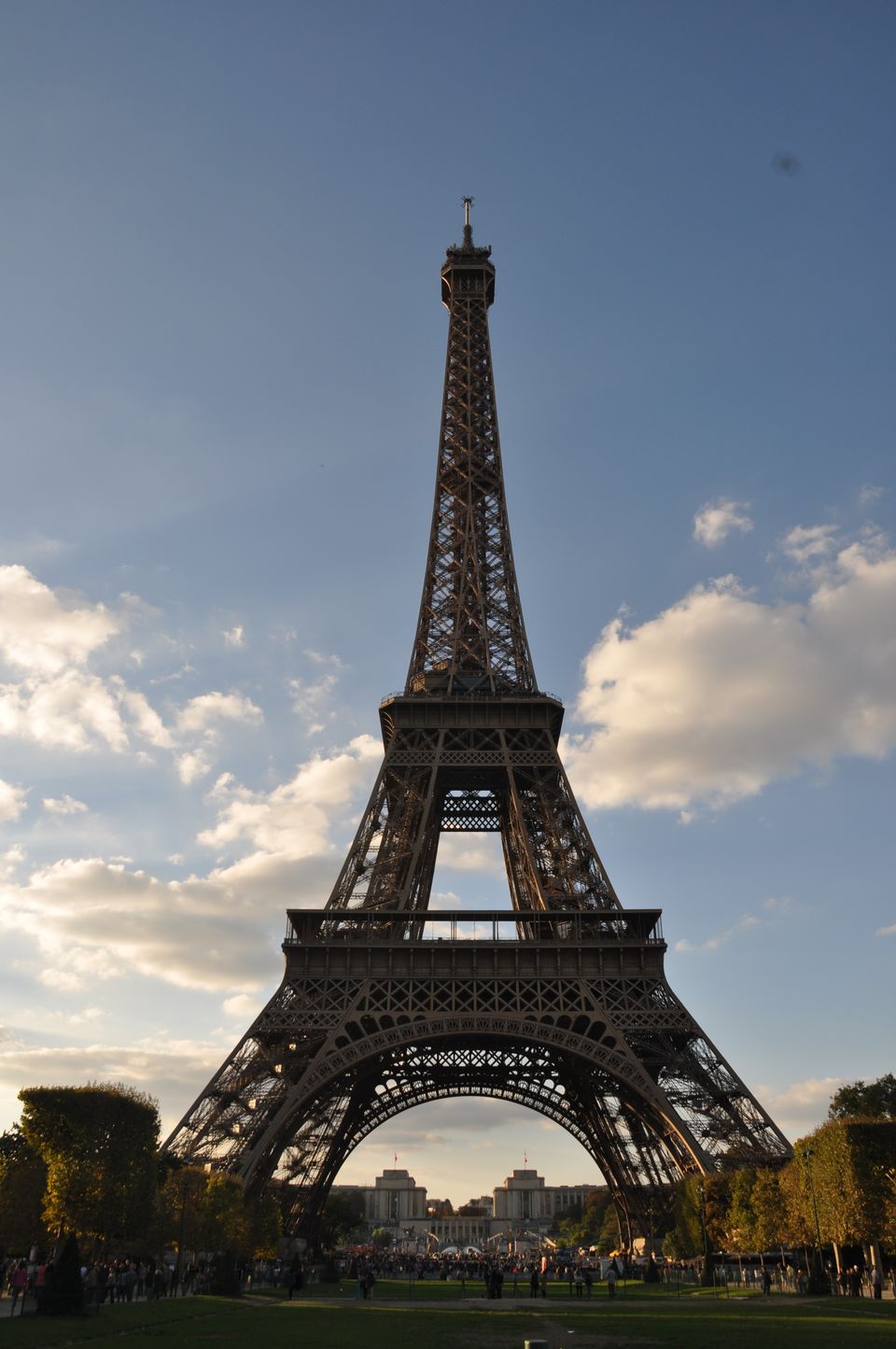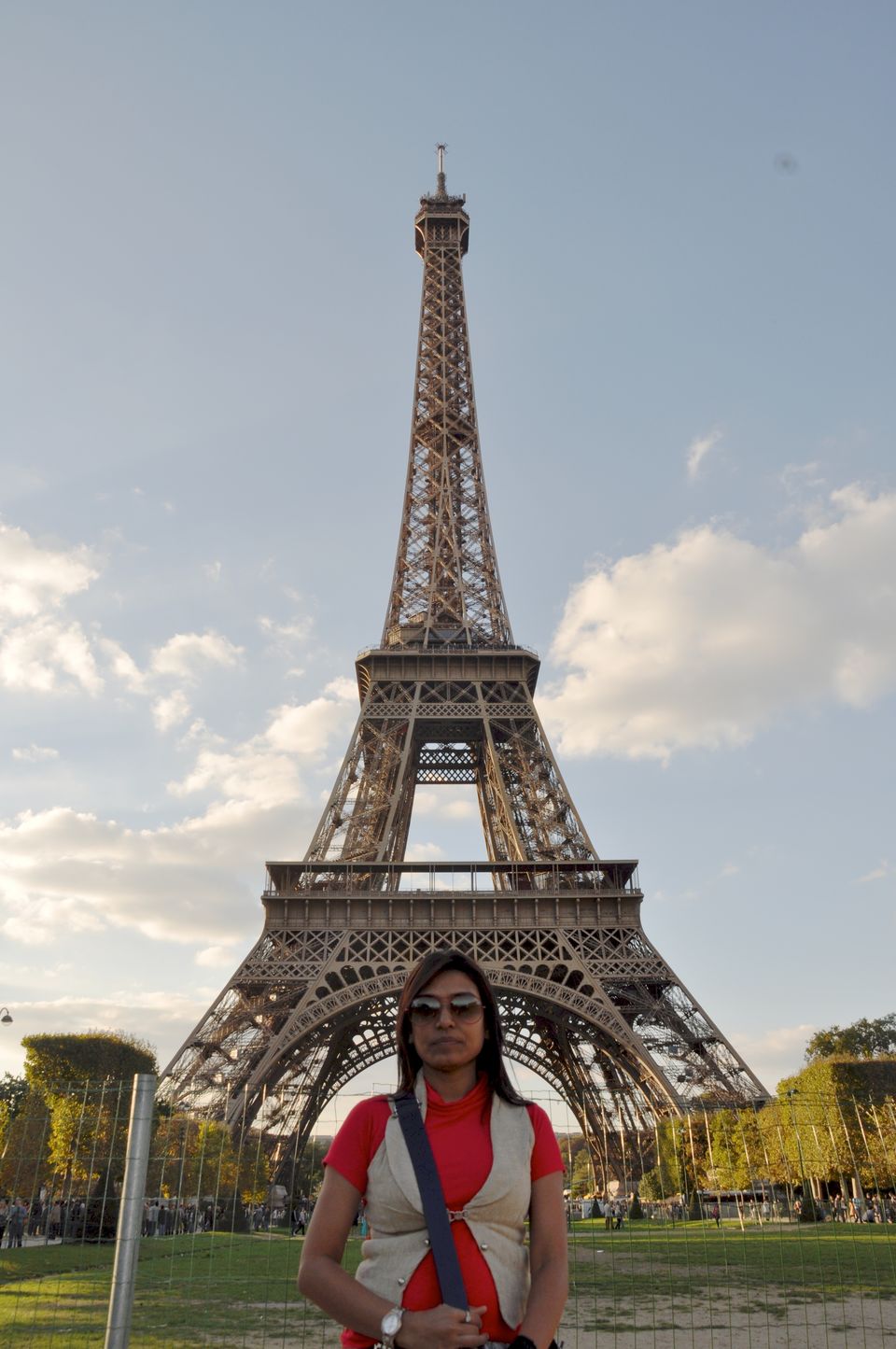 4) La Valley Village
La valley village is one of the most famous places in Paris and if you are a brand freak this is the most trendy and affordable fashion outlets some miles away from Paris.It took almost one hour by train to reach there.The whole day spent in this place doing shopping and the brands were so affordable and reasonably priced and there was so much offers going on.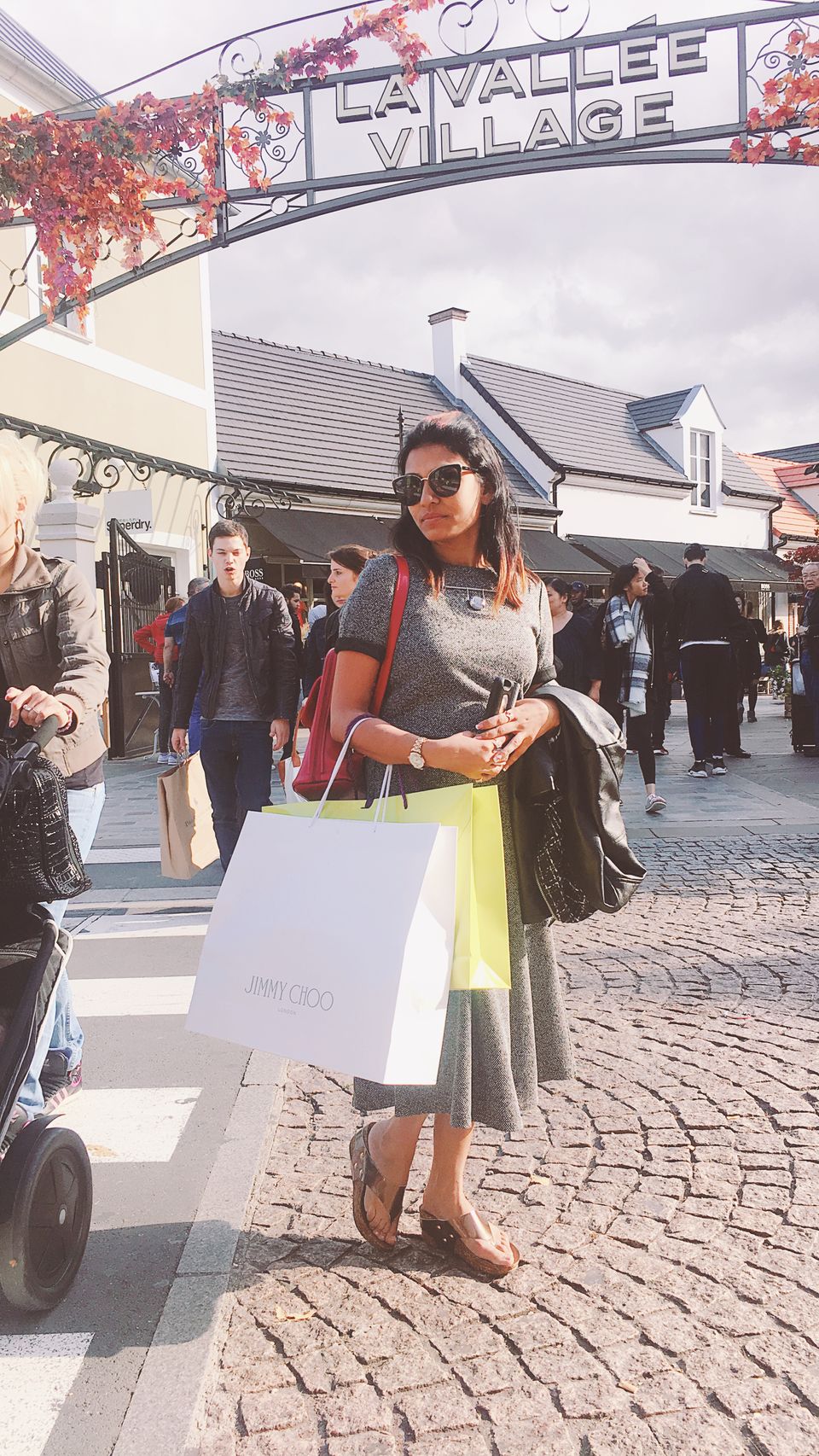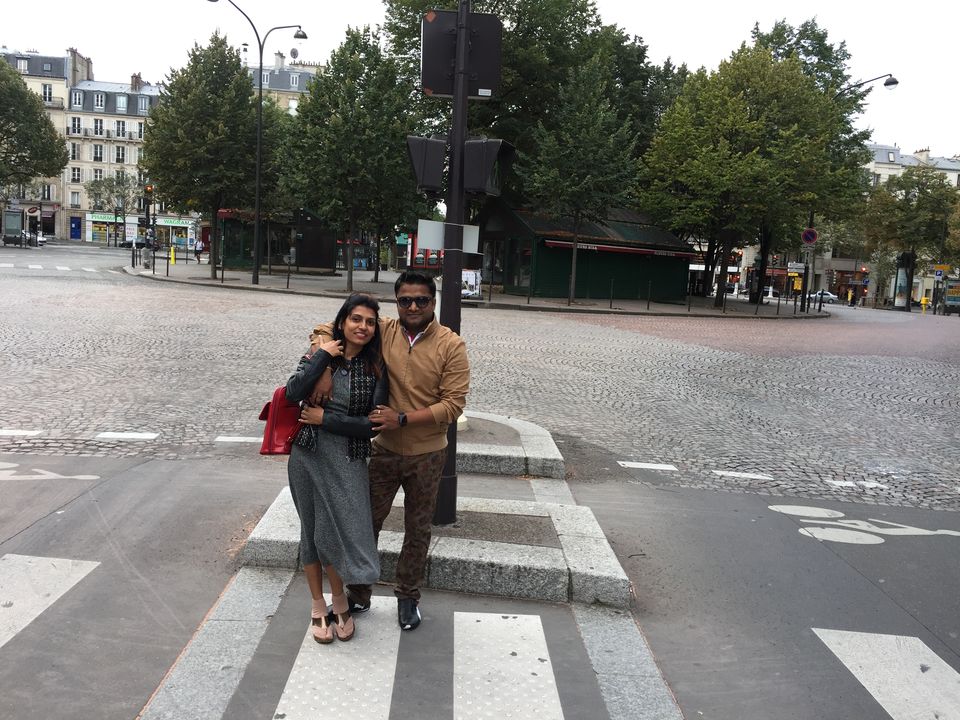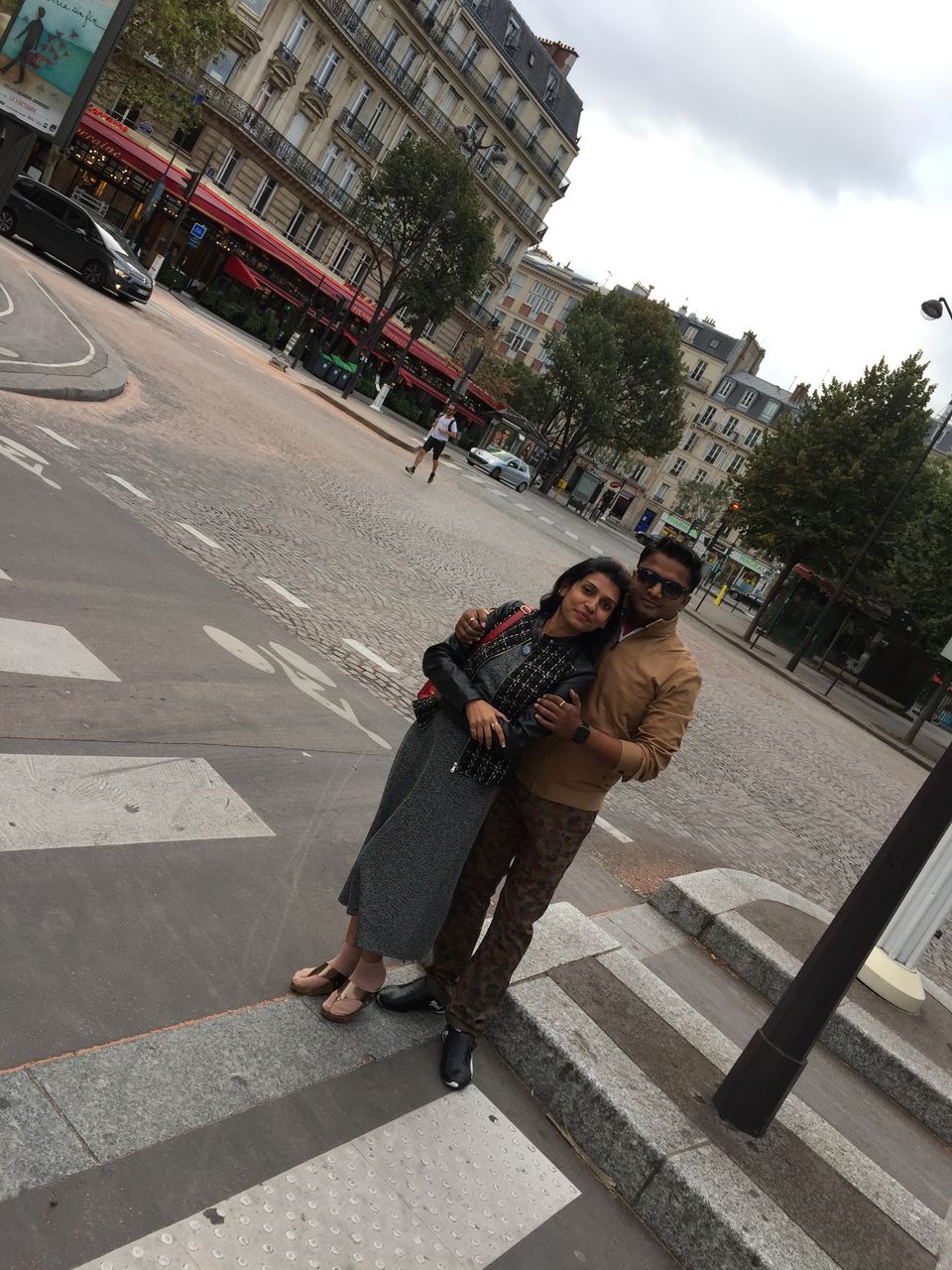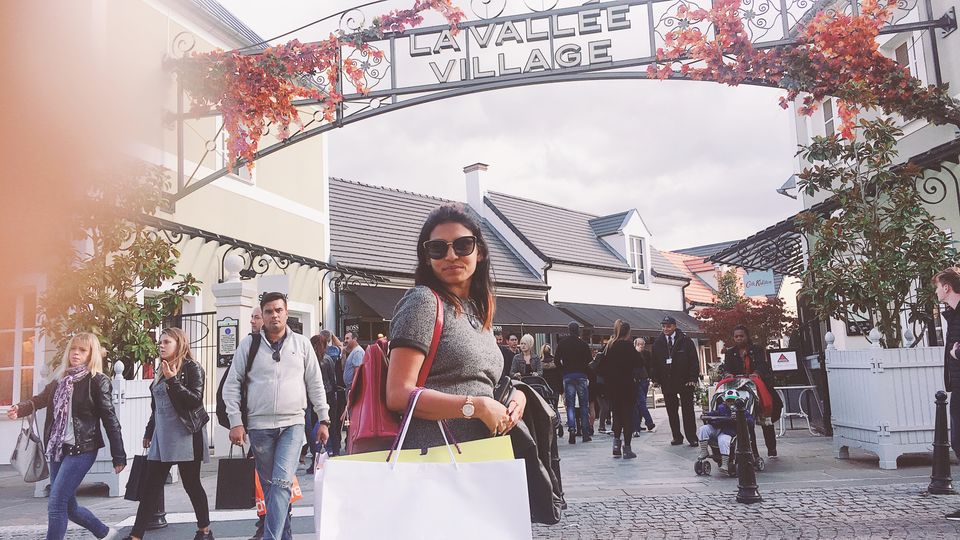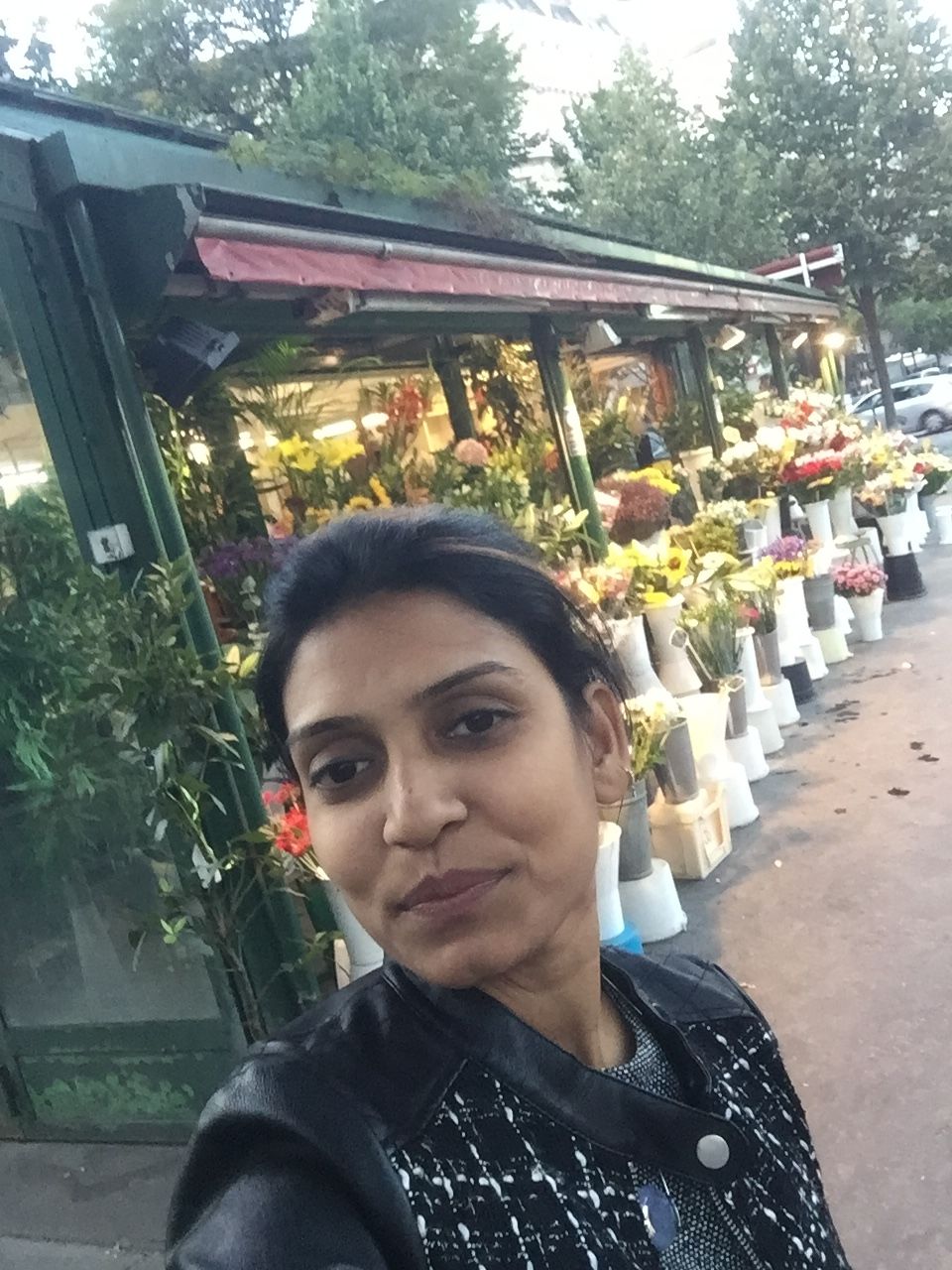 I was so busy in shopping because almost i bought brands like Ted Baker, Jimmy Choo , Salvatore Ferragamo, Burberry, Tod's ,Calvin Klein and many more.This place is a must visit because you can't get these brands in so much offers anywhere in India and the person who is a shopping freak and a brand concisions should better visit this place its absolutely most recommended.Indulge yourself in this shopping extravaganza whenever you visit Paris.
Today was the day to see the cities most famous river and the whole city tour.It includes The Seine River Tour, Gravin's Wax Museum and Fragonard Paris.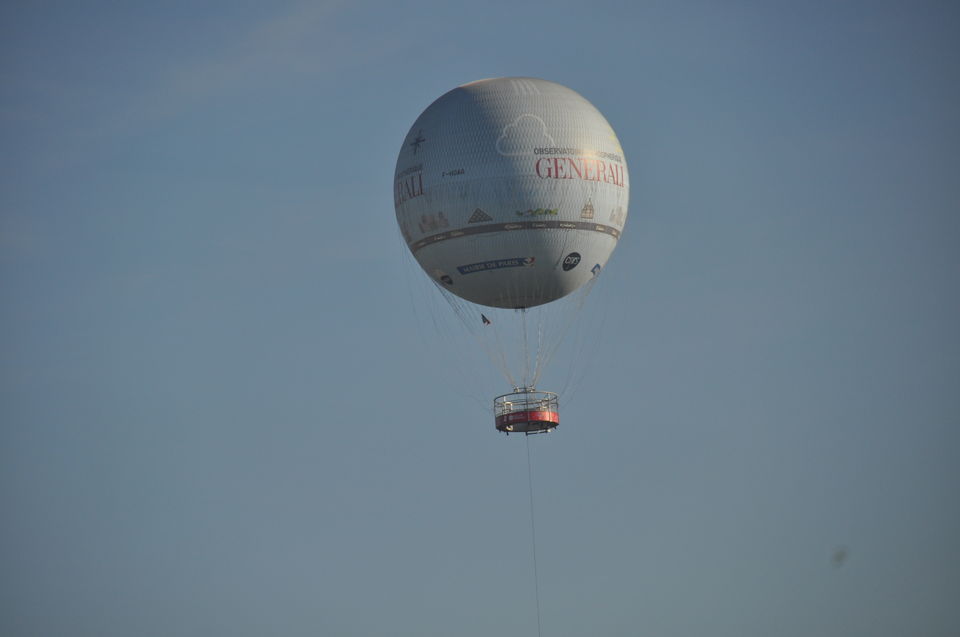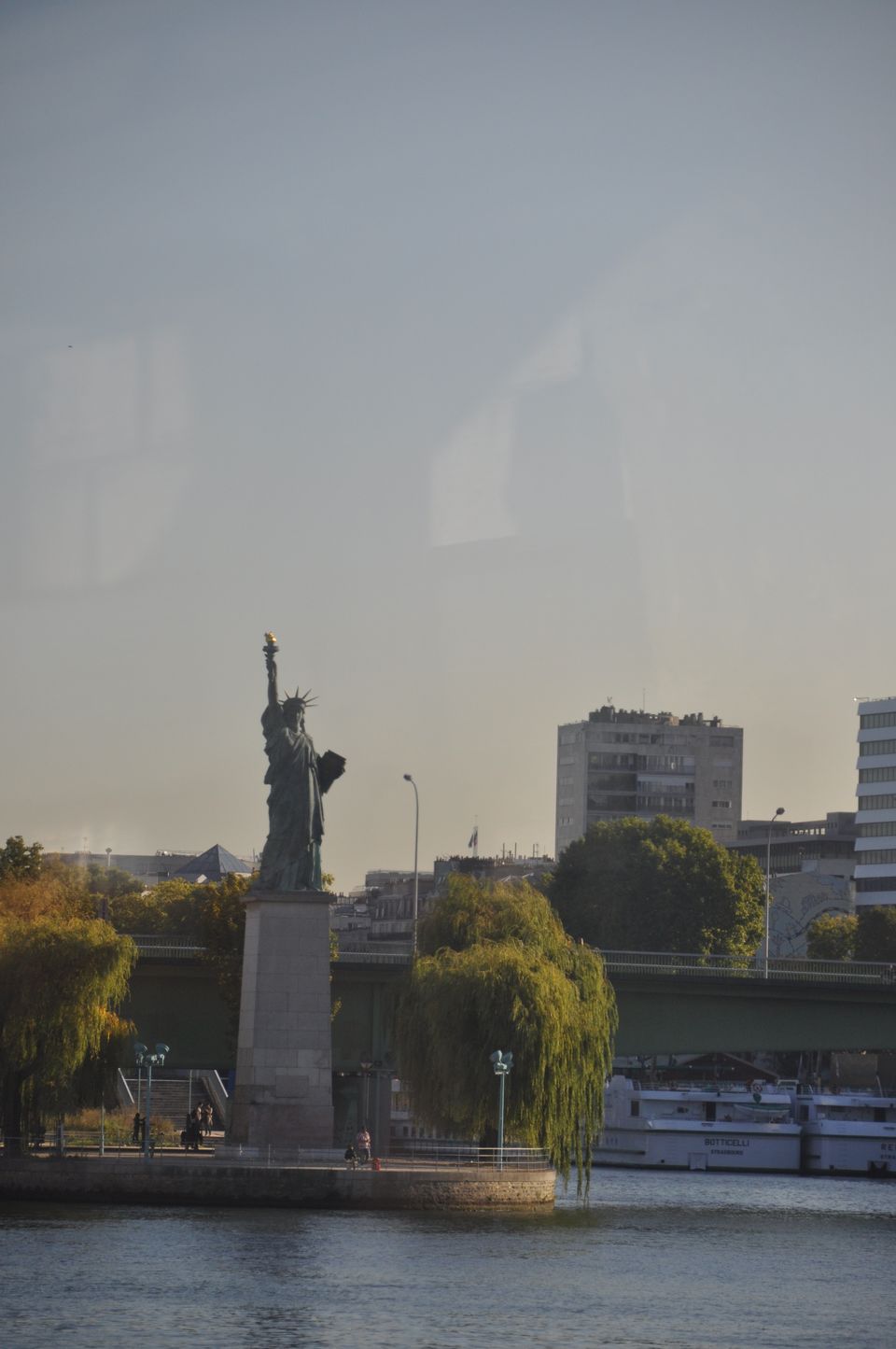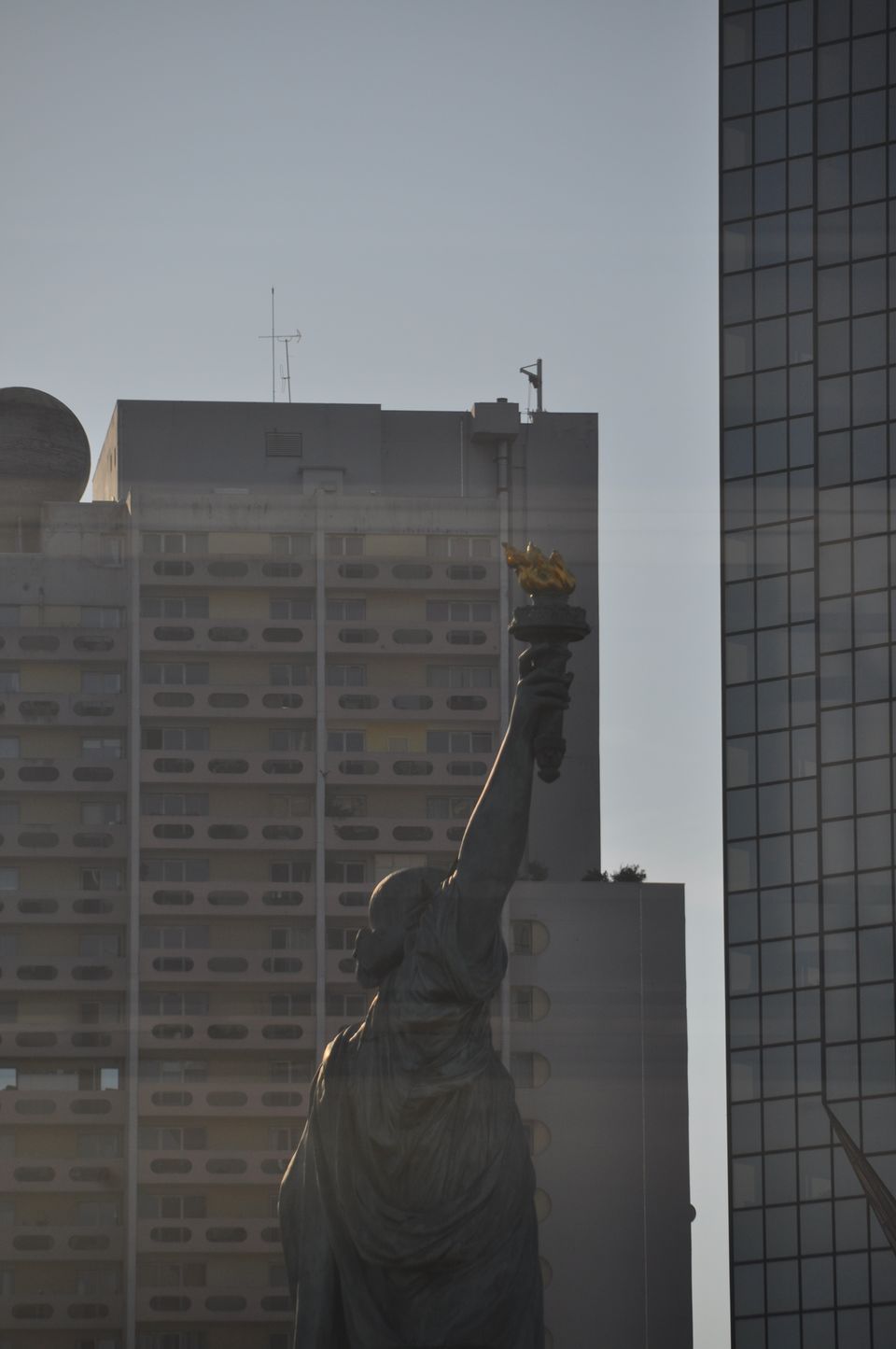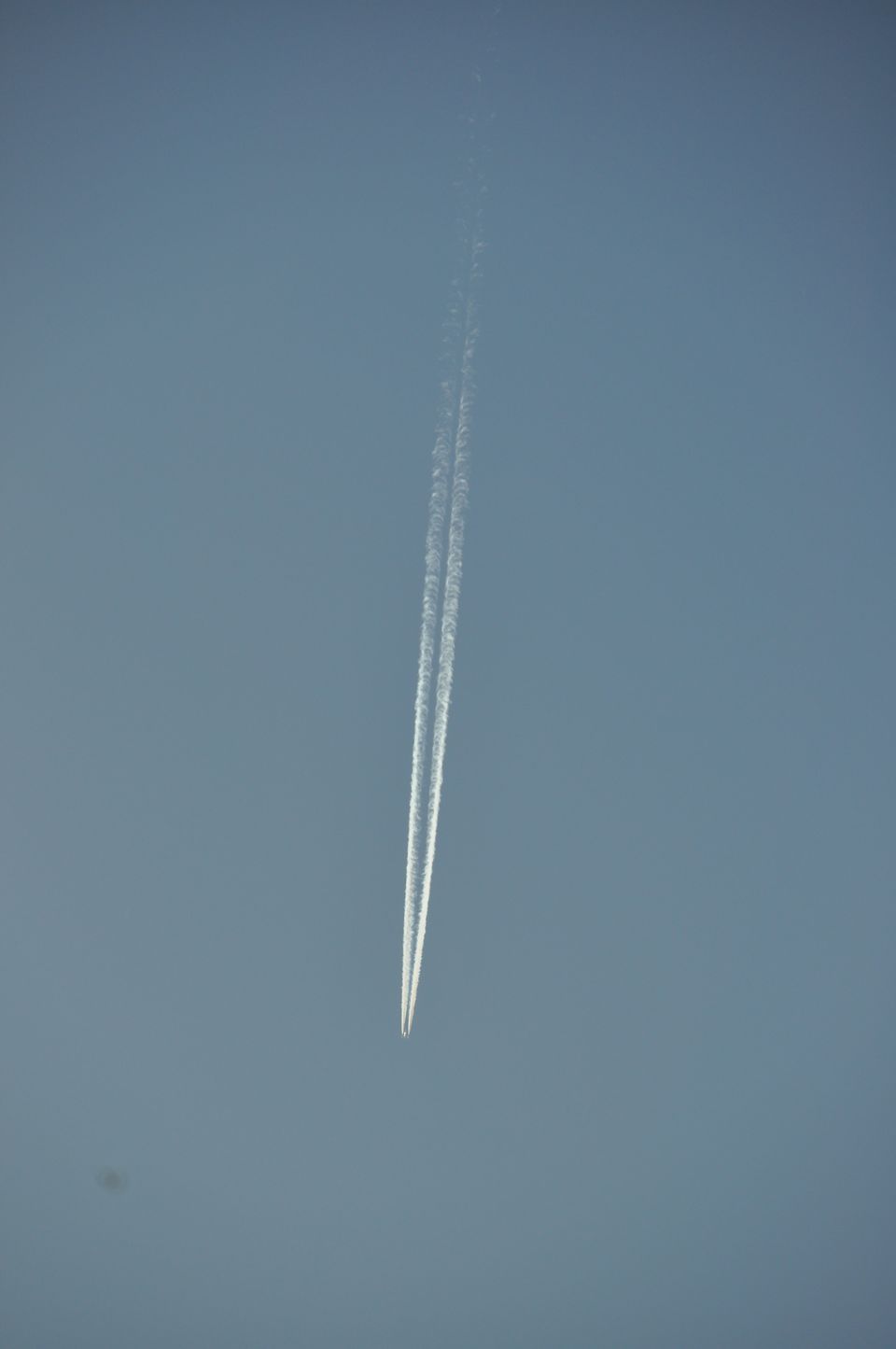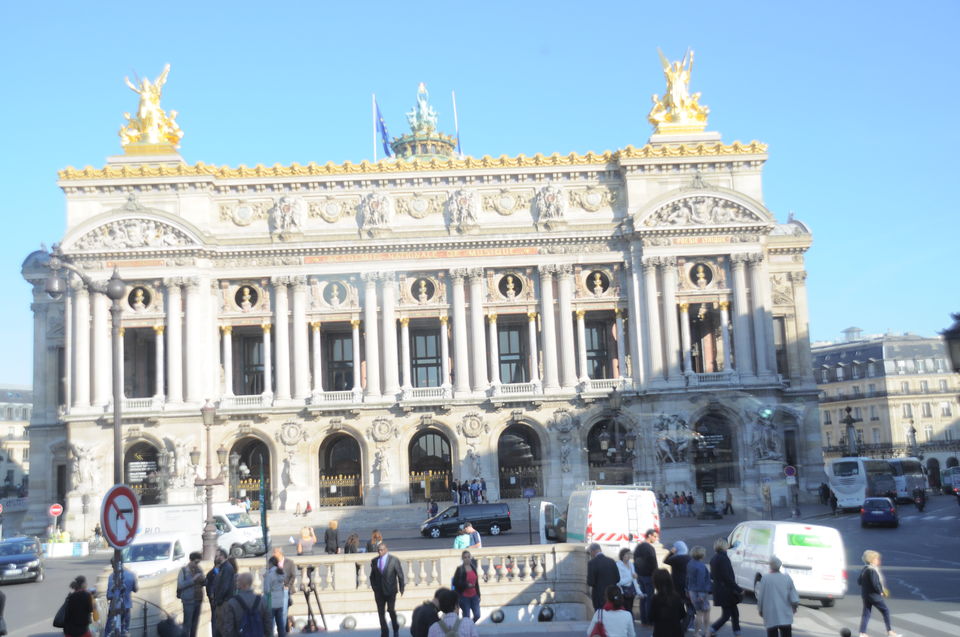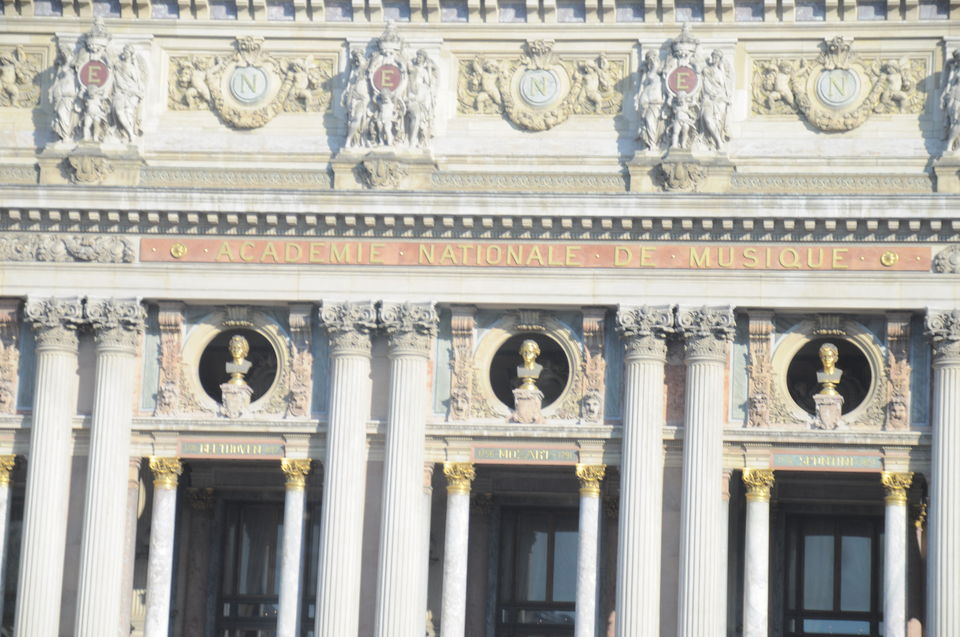 5) The Fragonard Paris
The Fragonard perfume shop is again a must visit in Paris and you will grab some of the very nicely fragranced perfumes from there to gift your friends and family.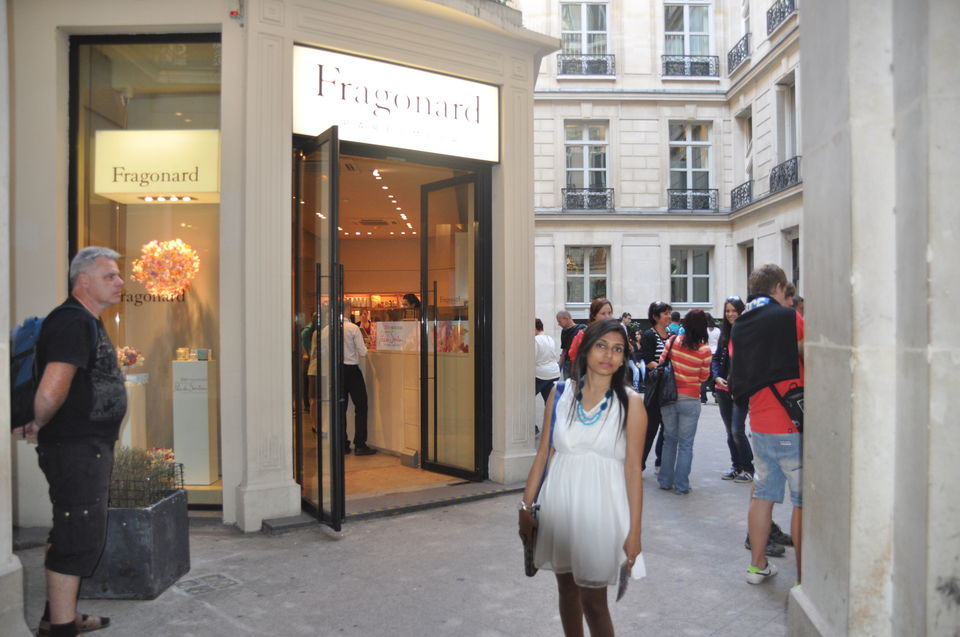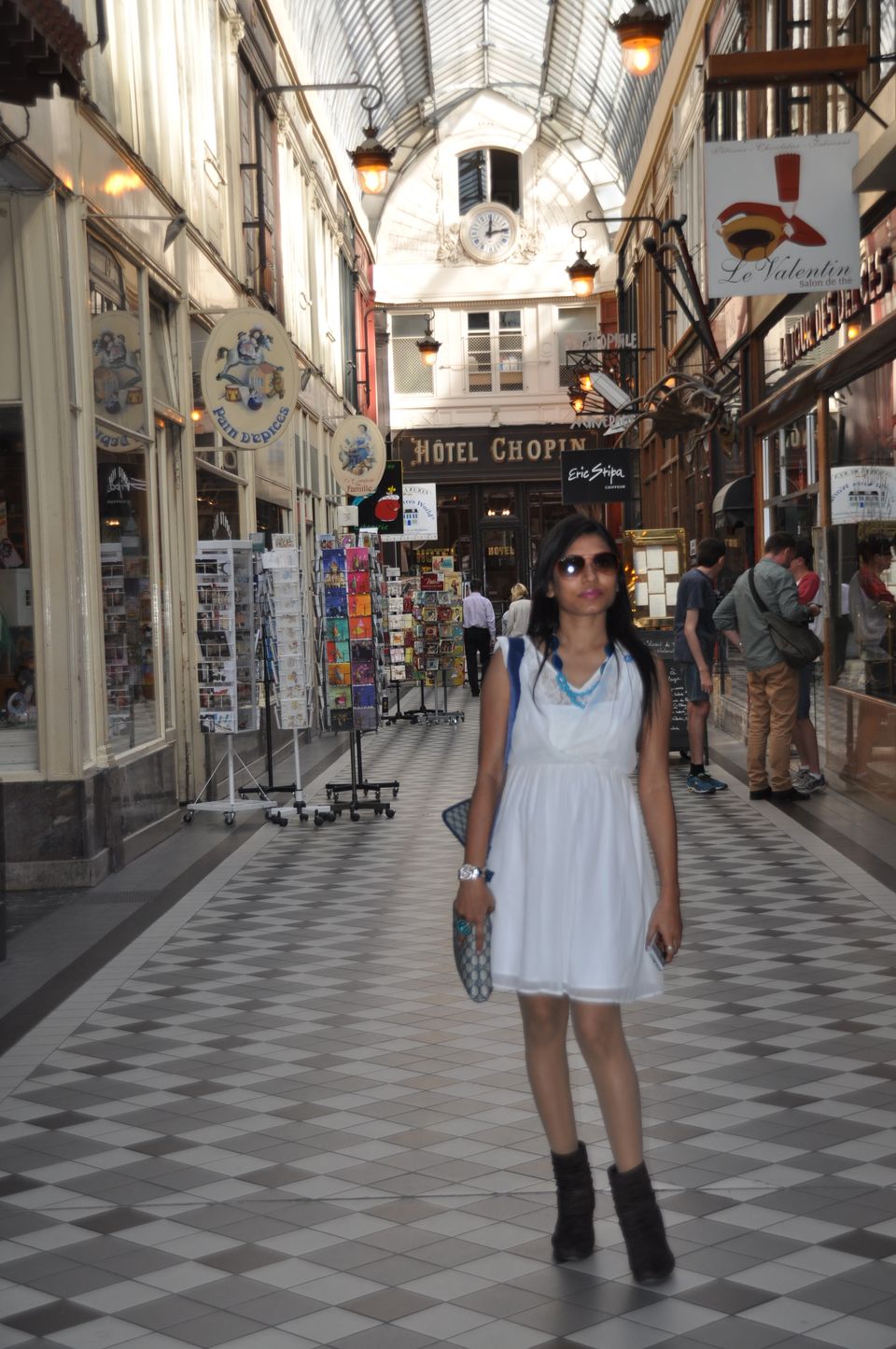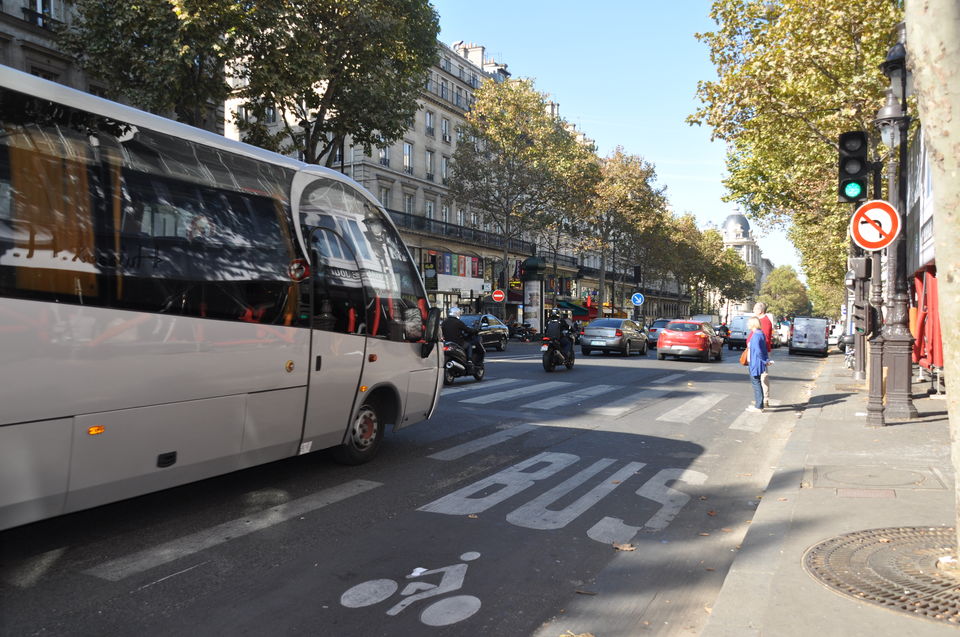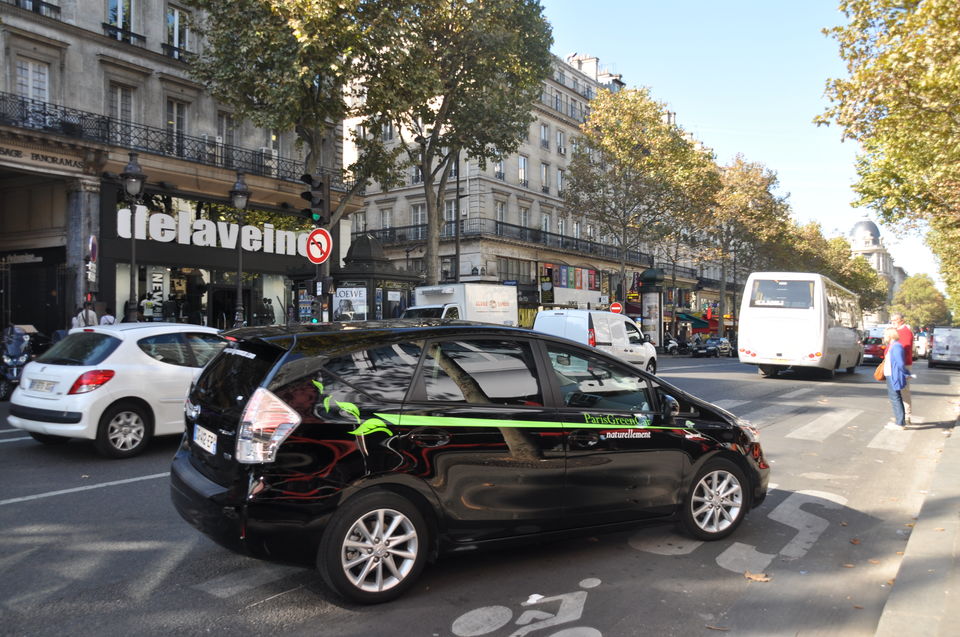 6) Musee Grevin
If you are a selfie person than this is a place for you to take so many pictures with world's most famous celebrities under one roof.The Grevin wax museum is very famous and a must visit place in Paris.The entrance is again a bit expensive like approximate 30 dollars per head.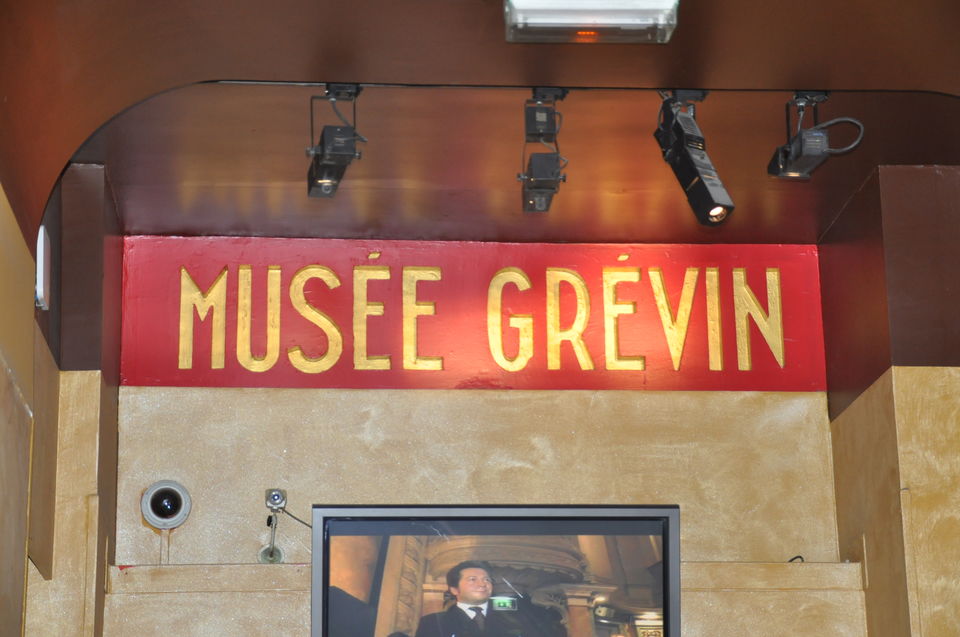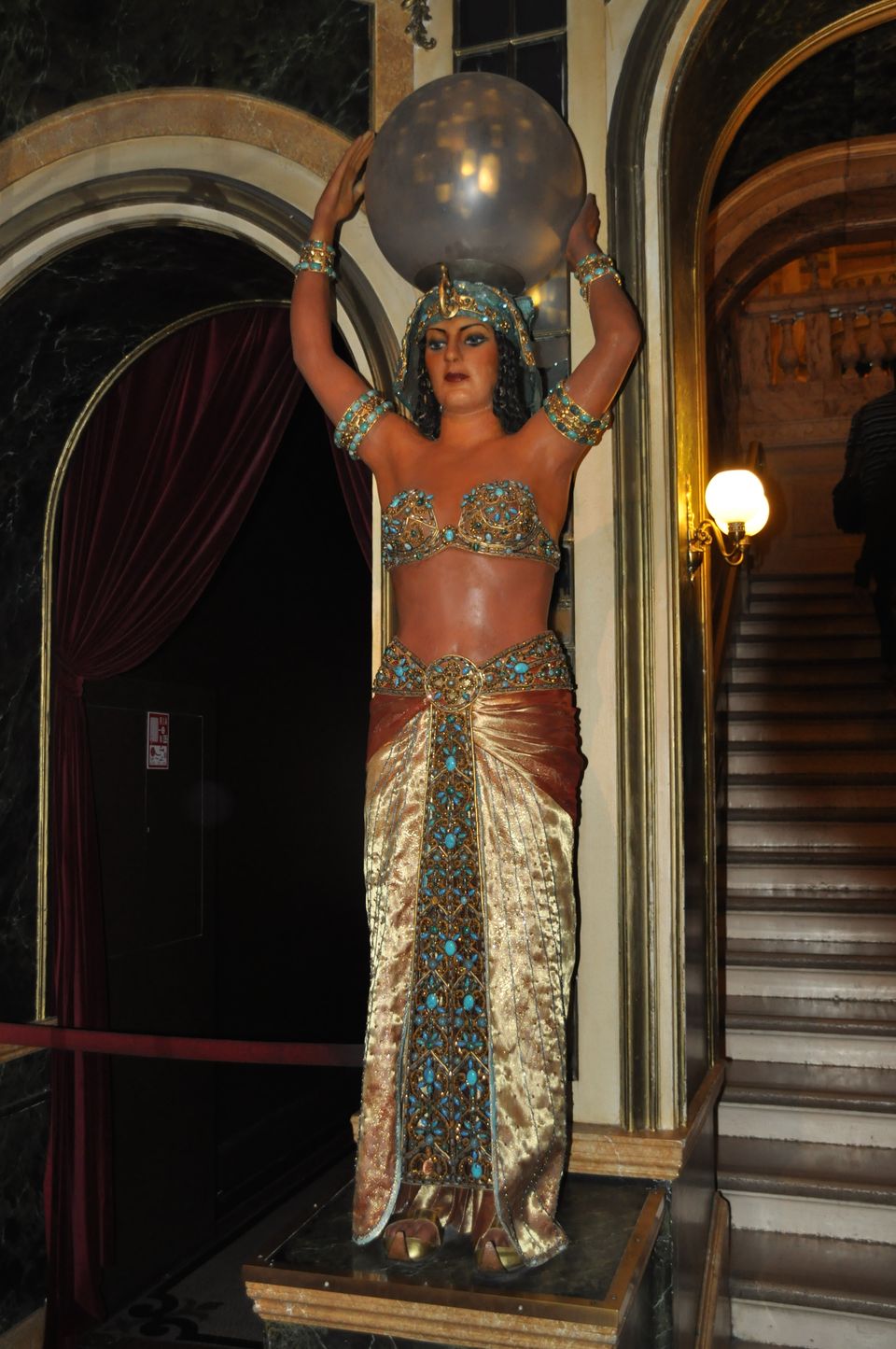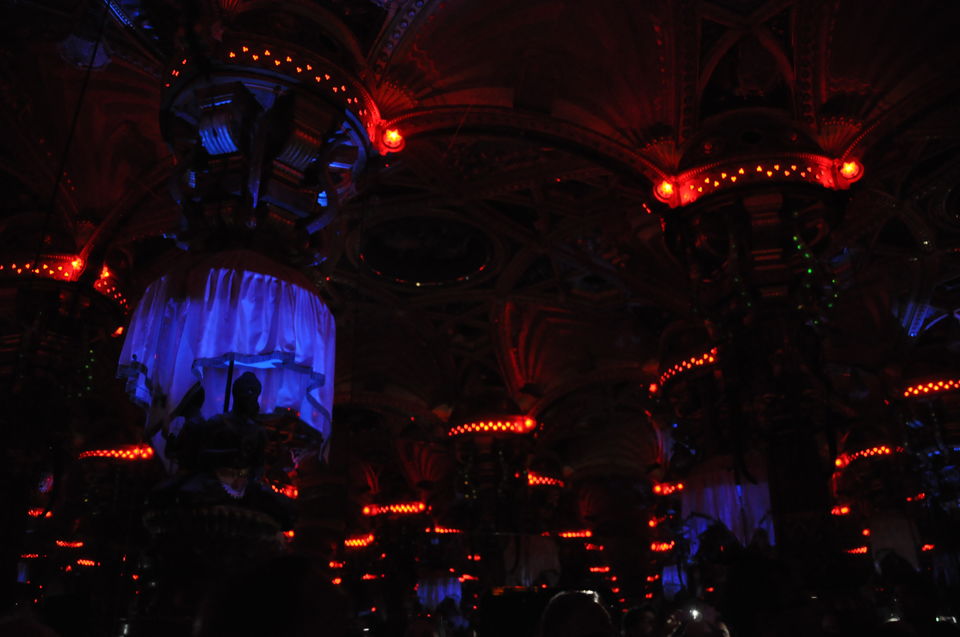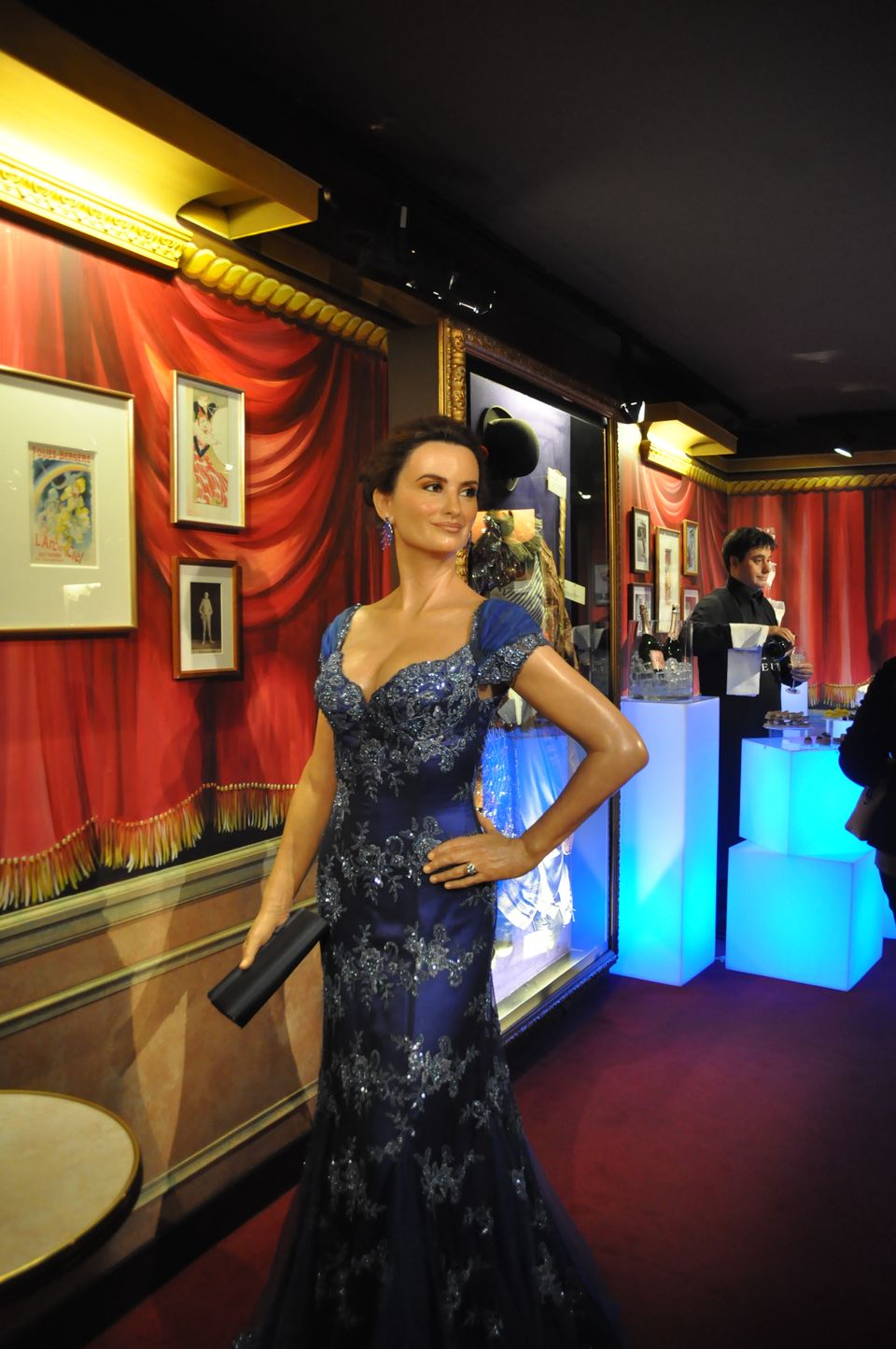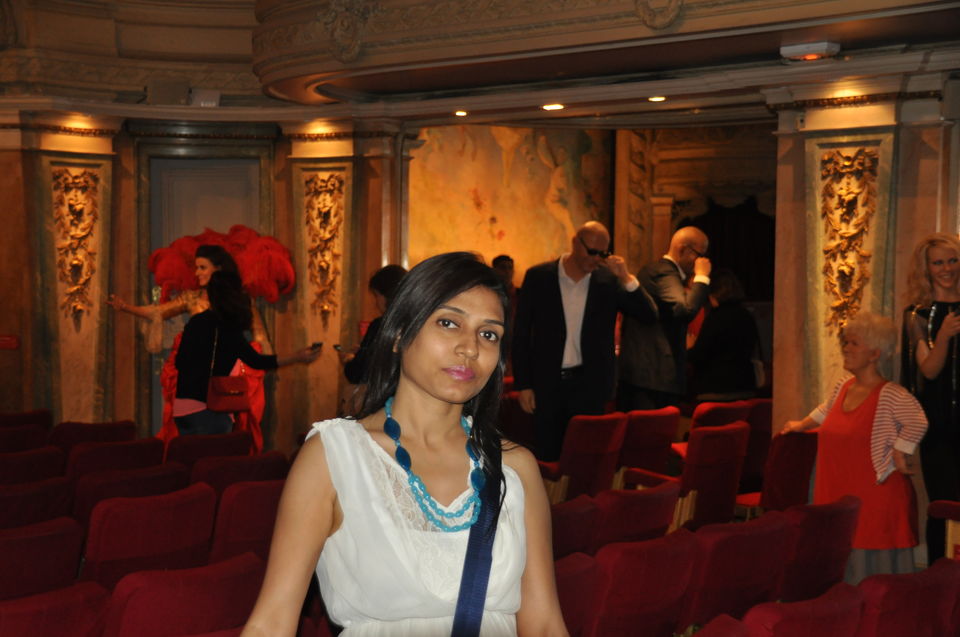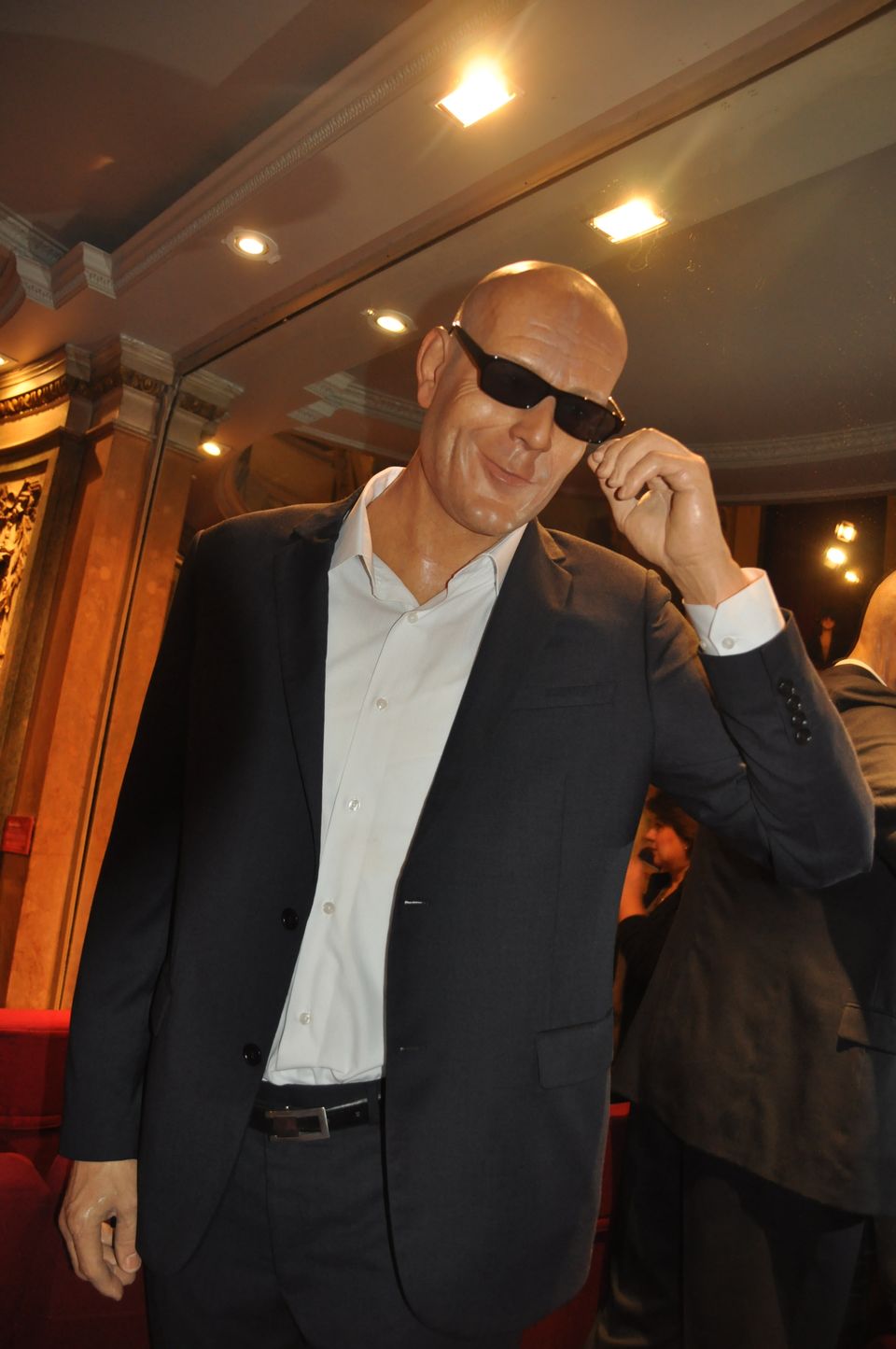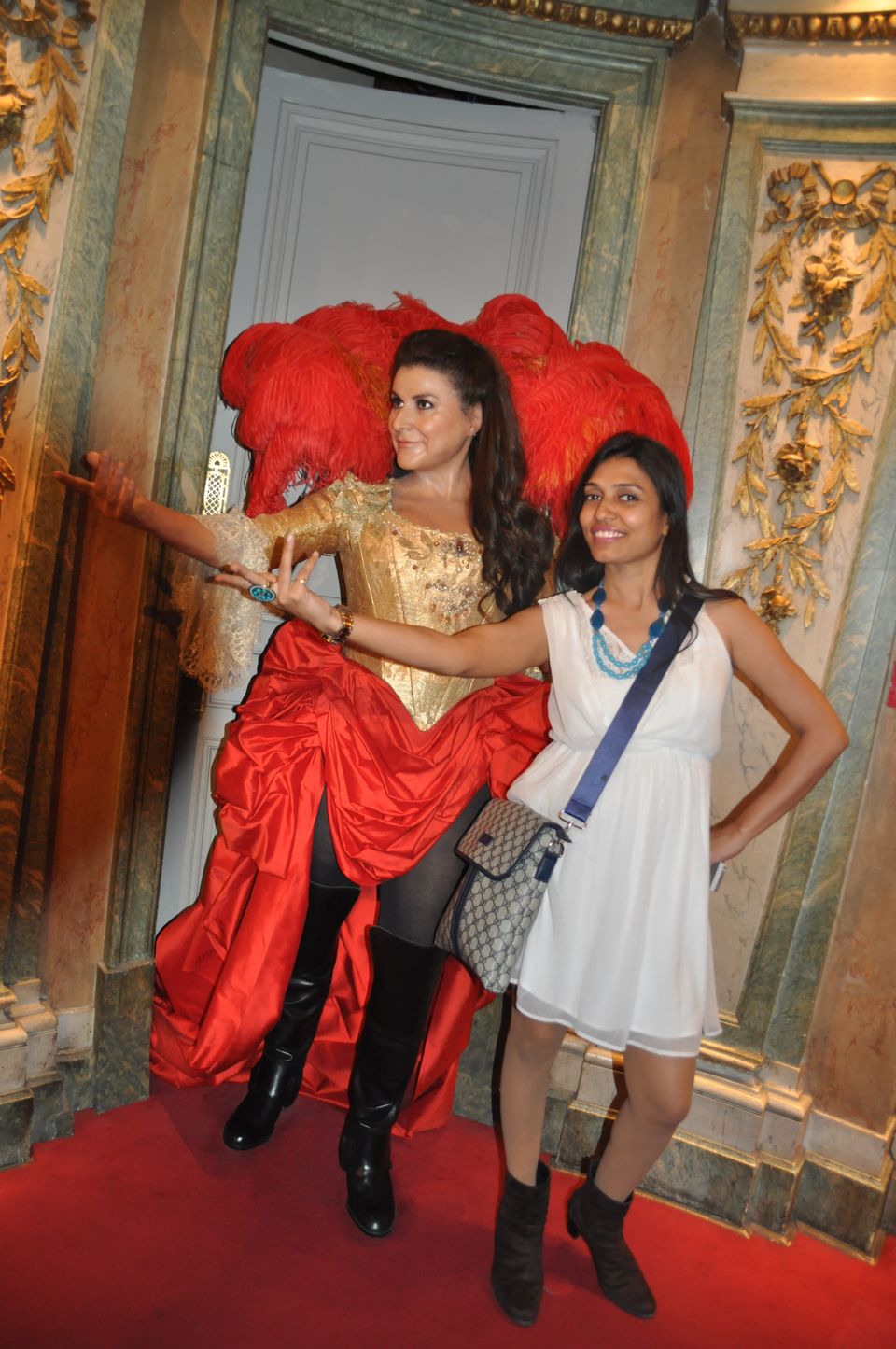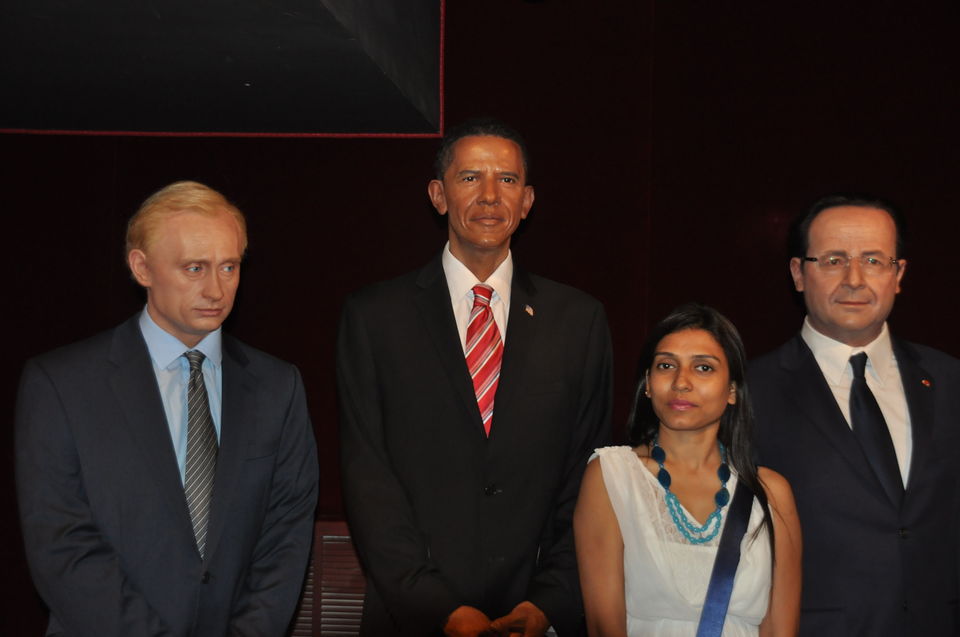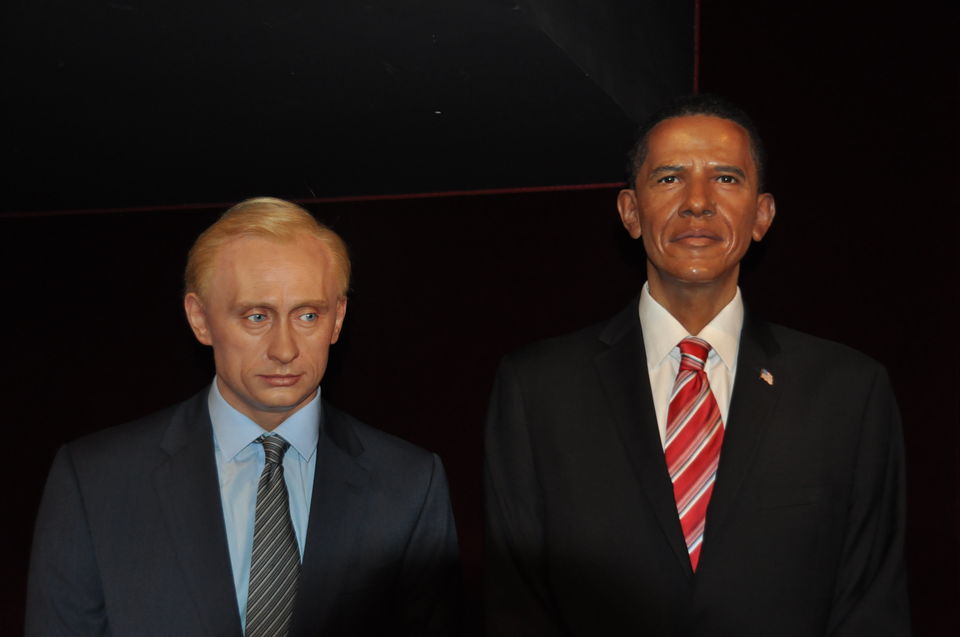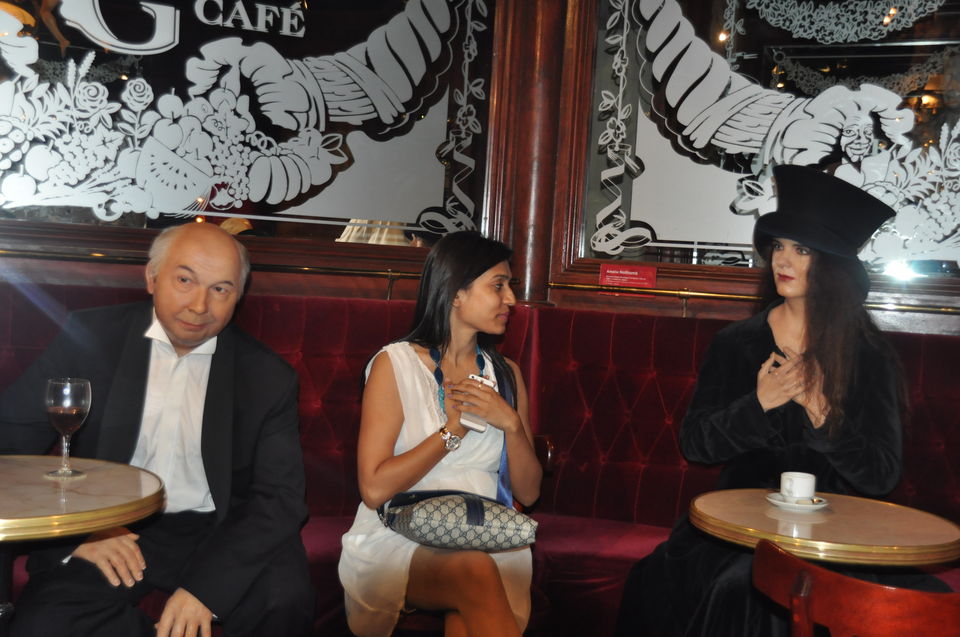 It was hell lot of fun visiting a wax museum.But somehow i found the low quality wax statues as i have seen Madame Tussaud and comparison to that Grevin is not that impressive but yes you could have fun there anyways.I don't recognise some of the statues but some of them were very nice for example The President Obama , Sharukh Khan and Brad Pitt and Anglina Jolie and one of my favourite Michale Jackson.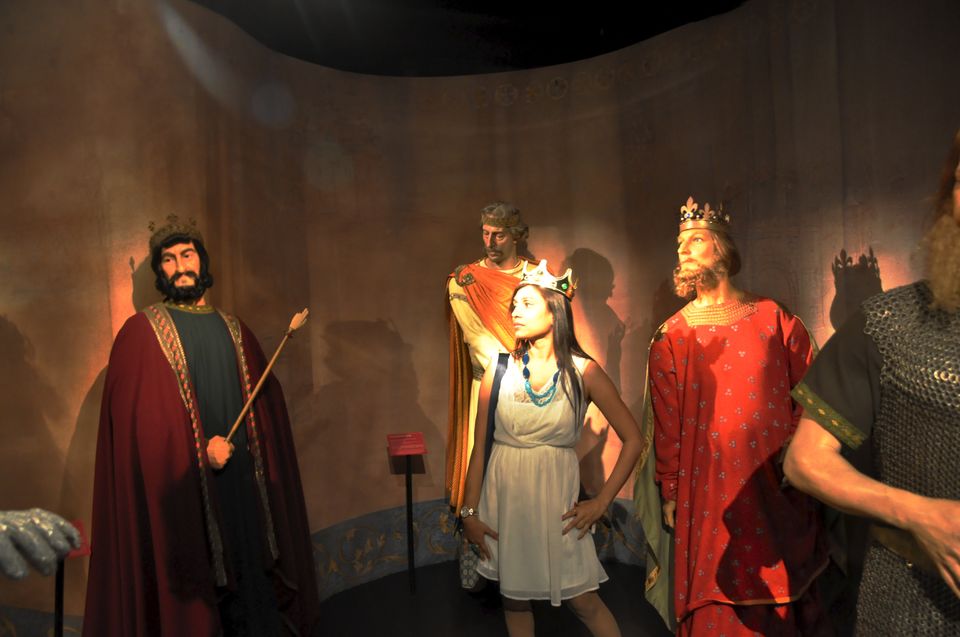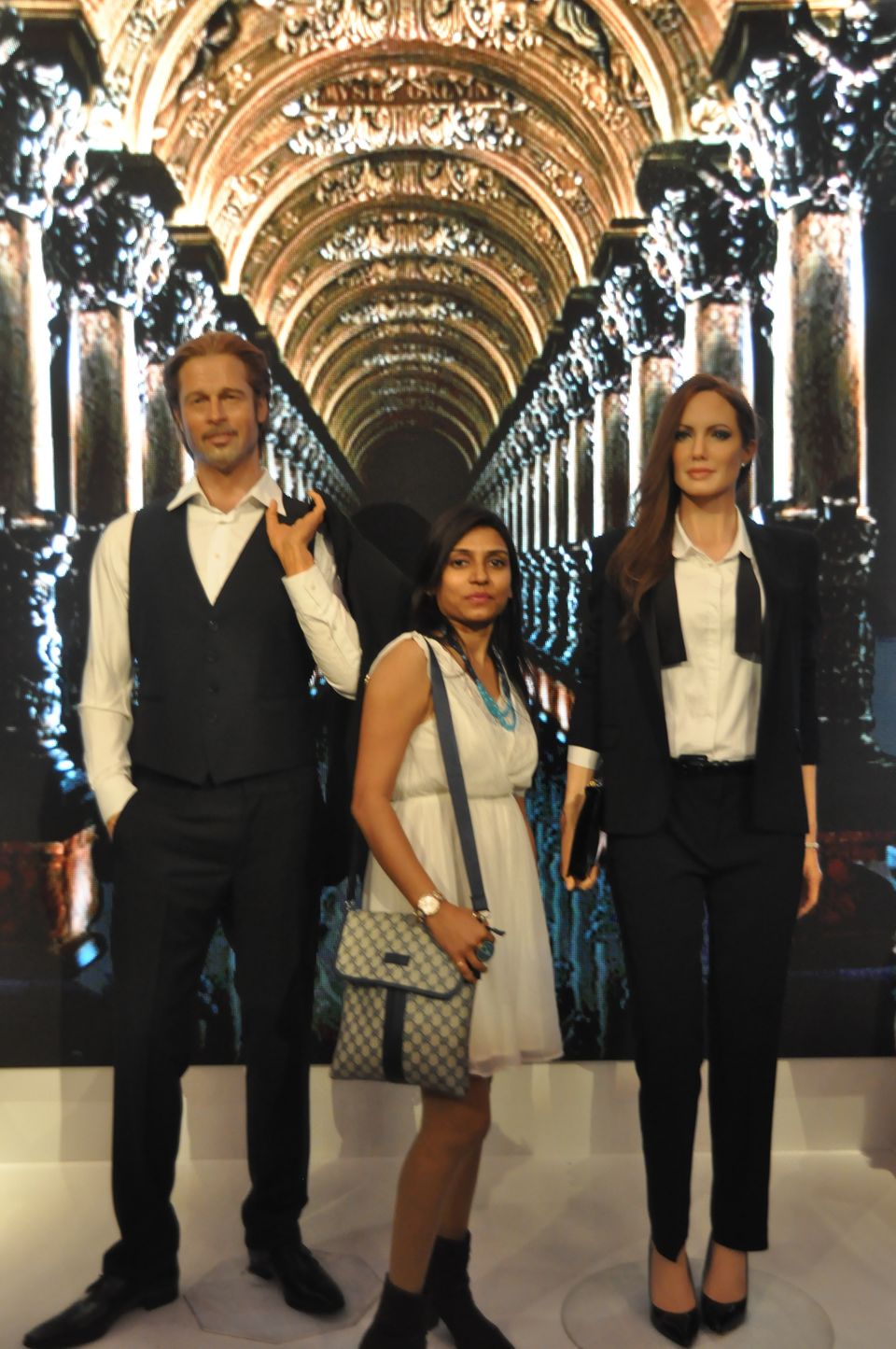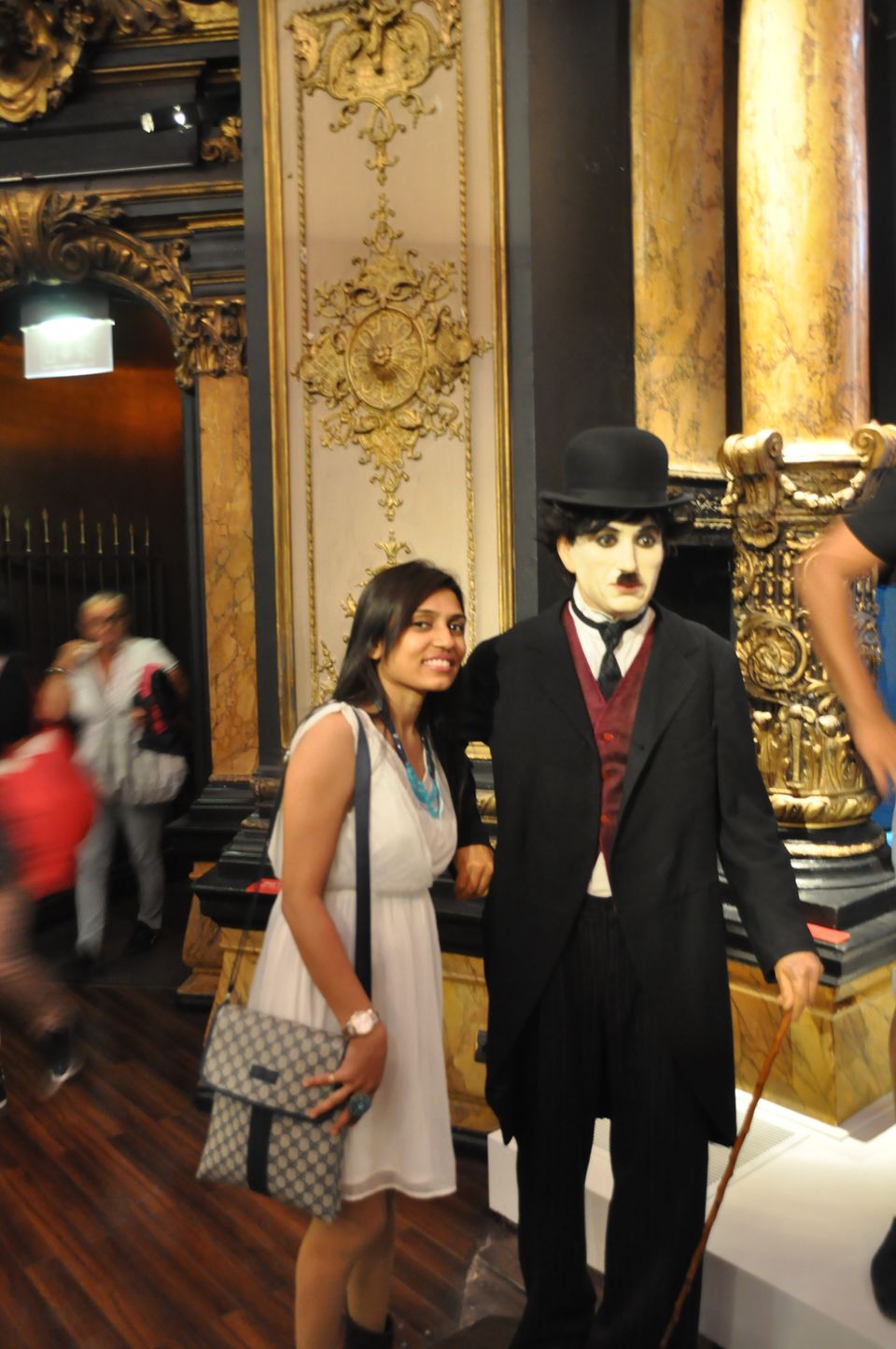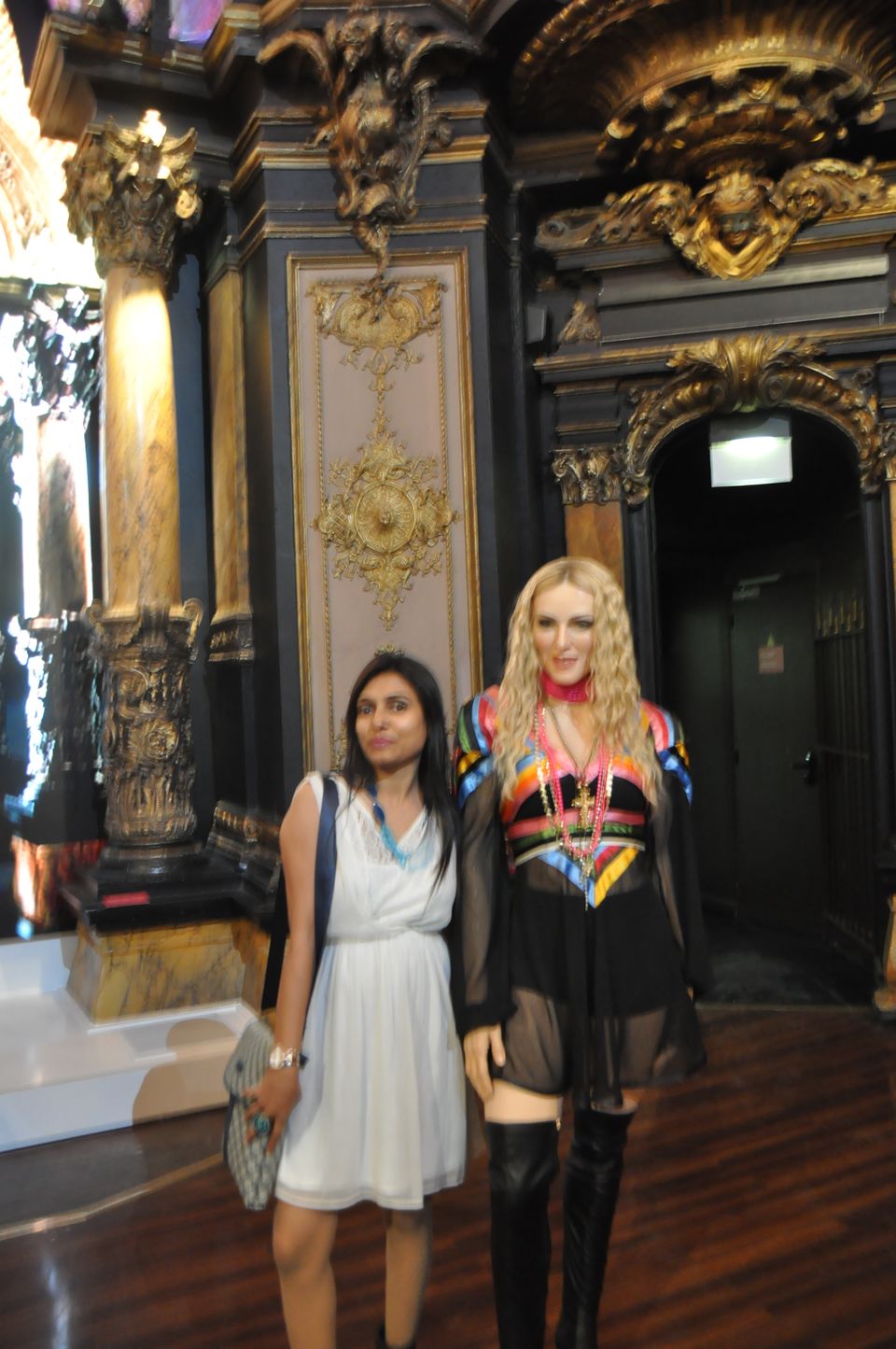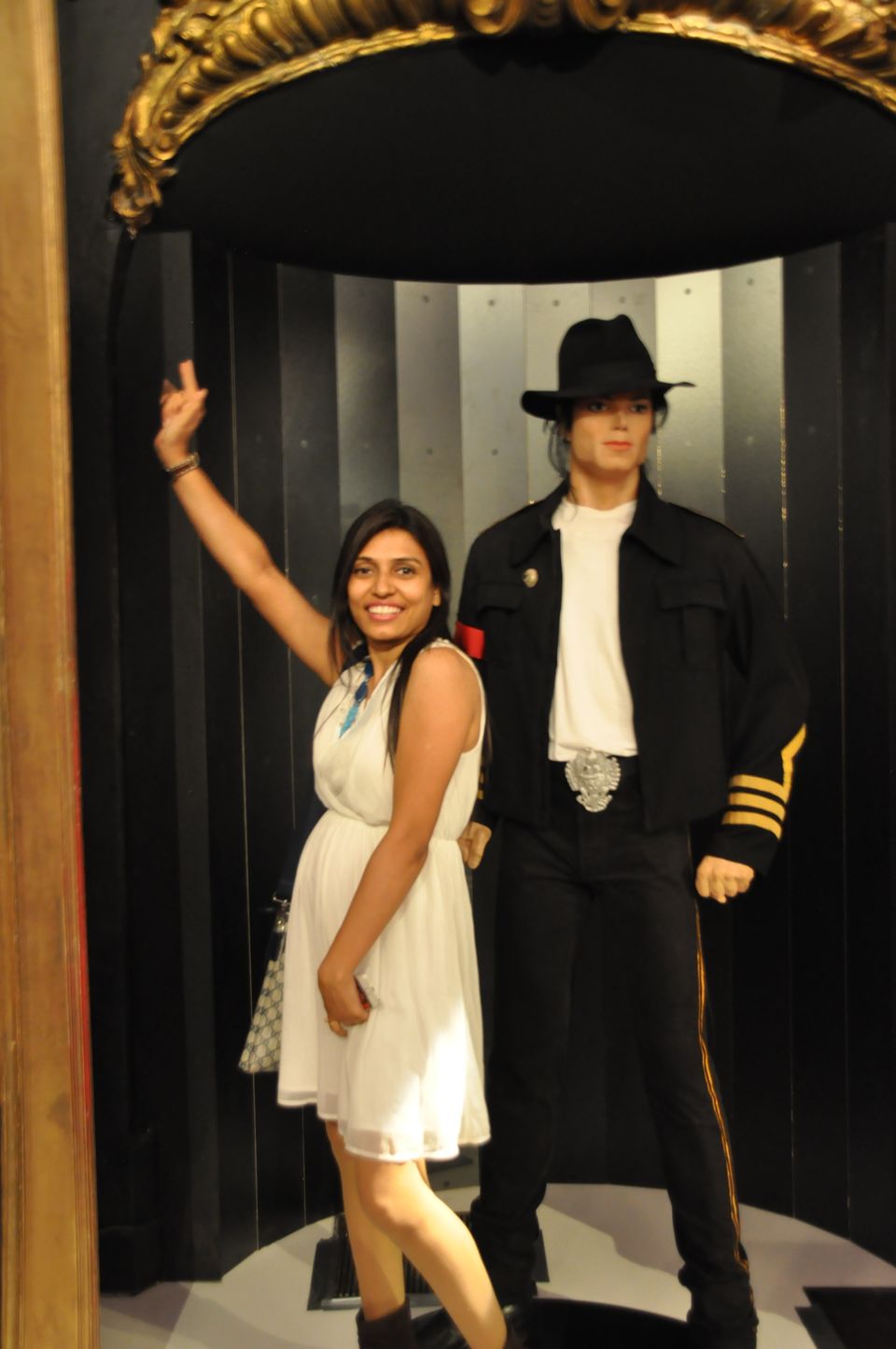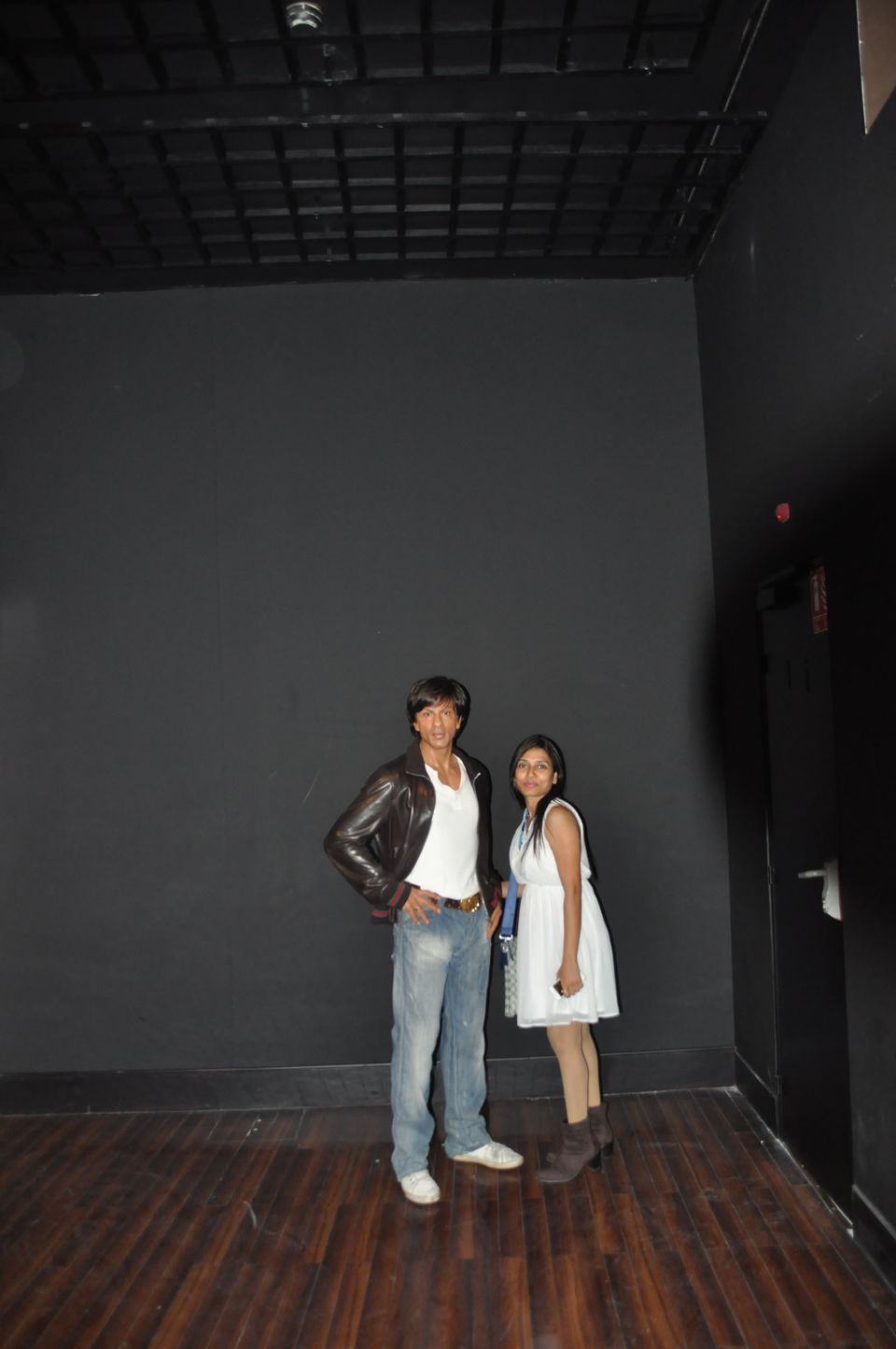 7) The Seine River Cruise
The Seine River cruise experience was outstanding as it pass on the must visit places of Paris.You can see the Eiffel Tower from different angels the Paris univrsity , some of the cruises sailing on the River and People spending time on the stair case at the bank of the River.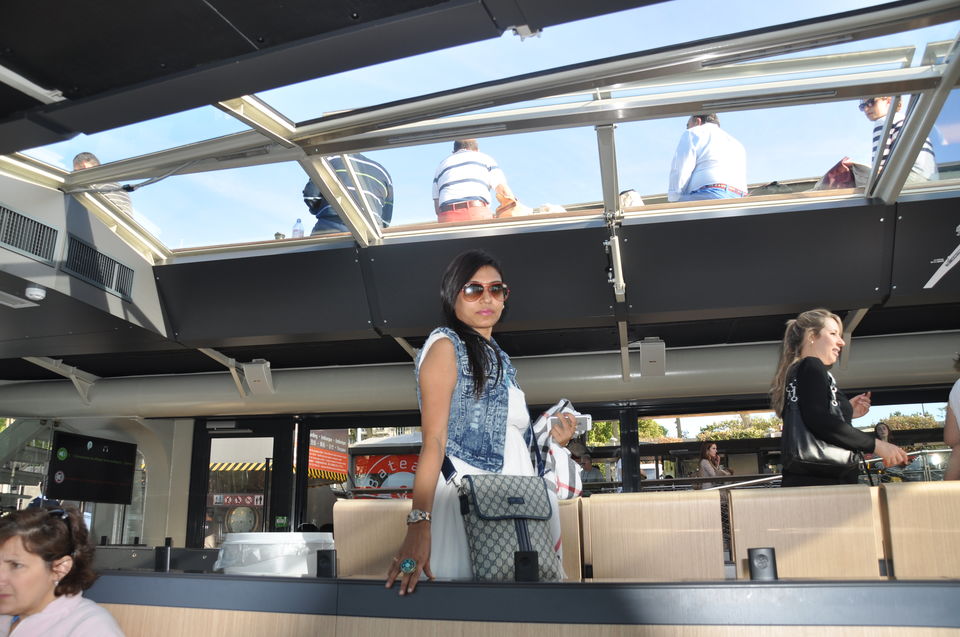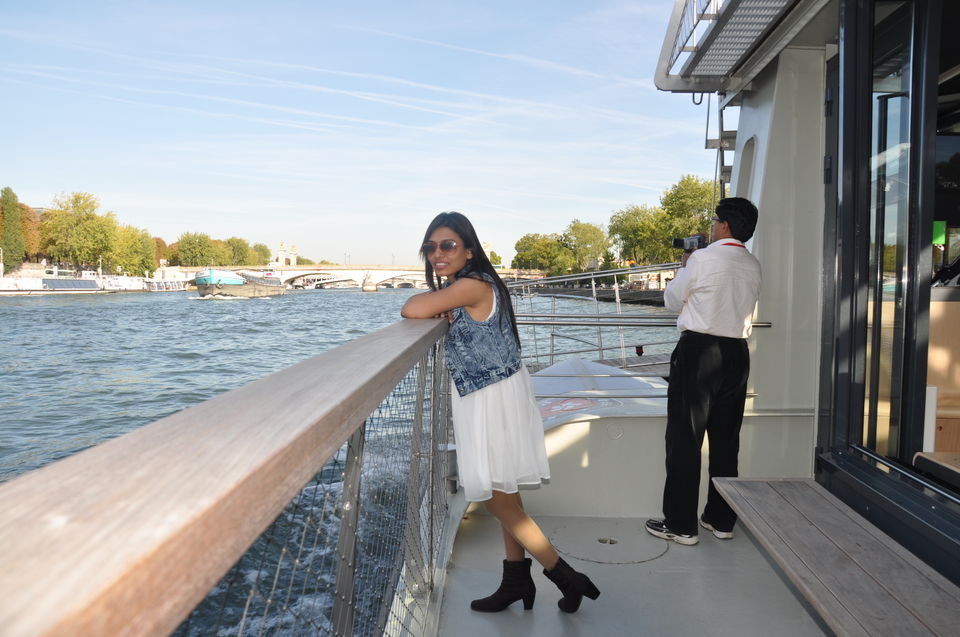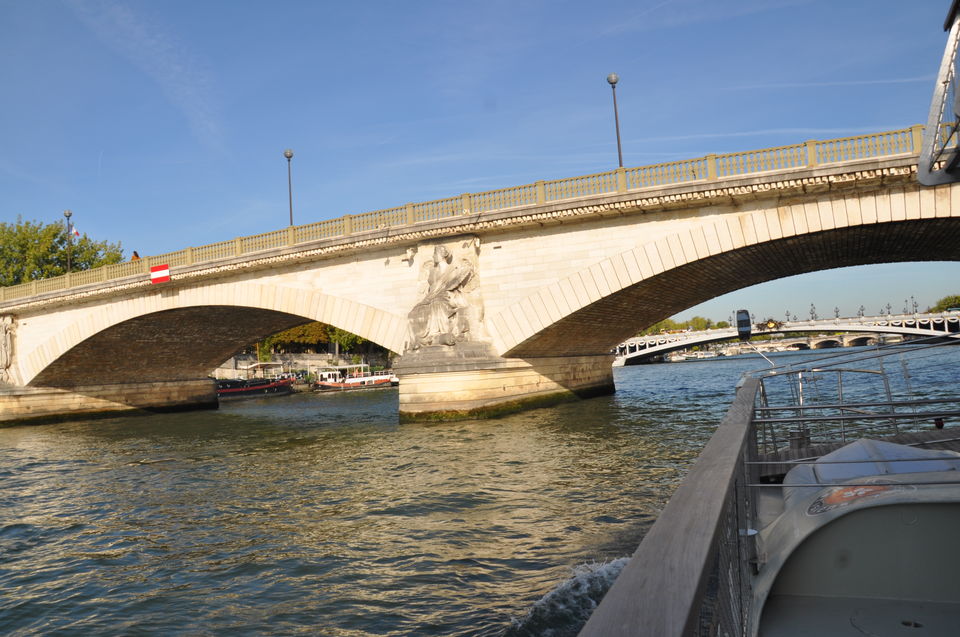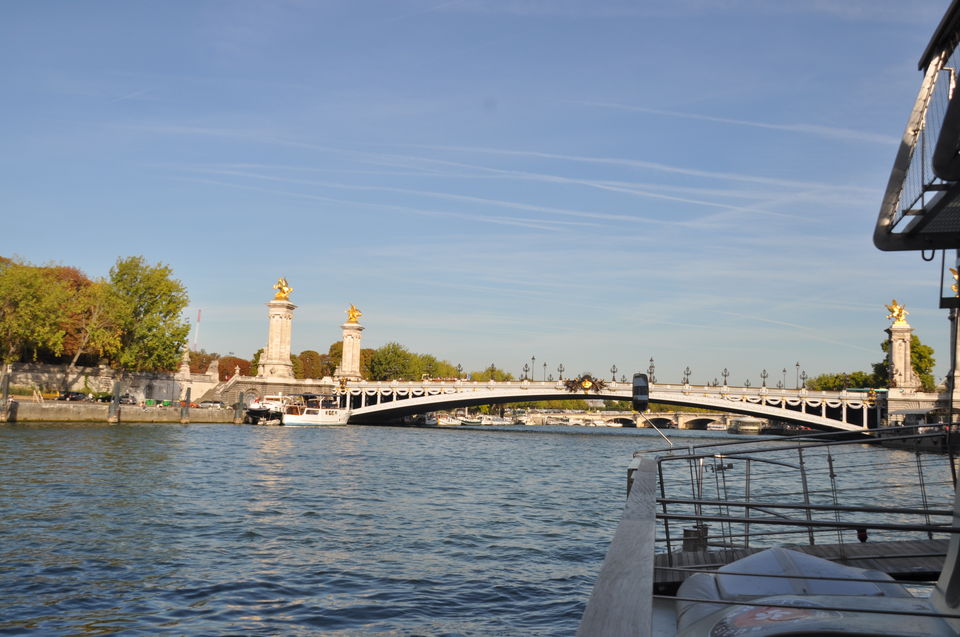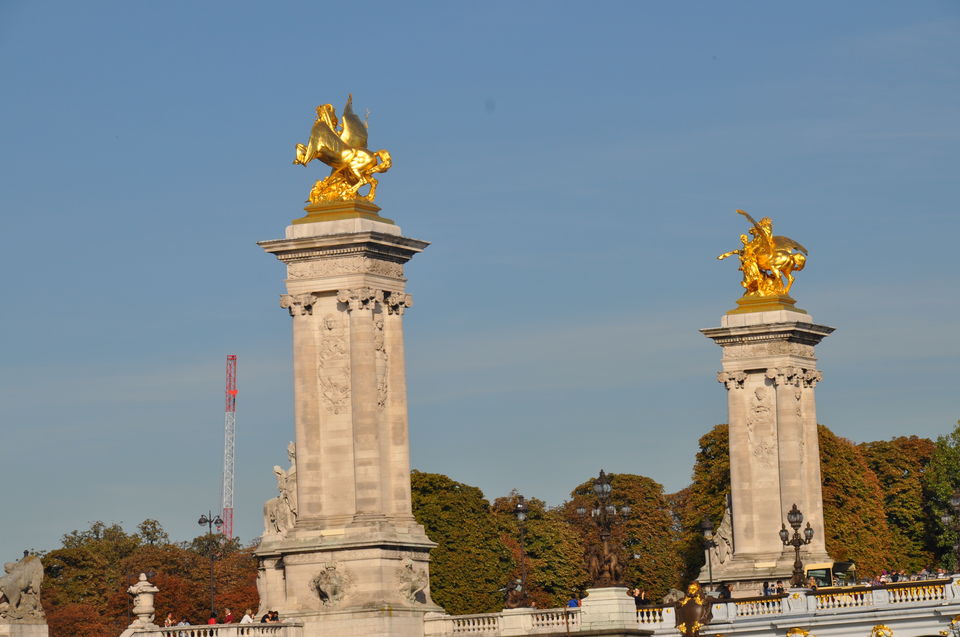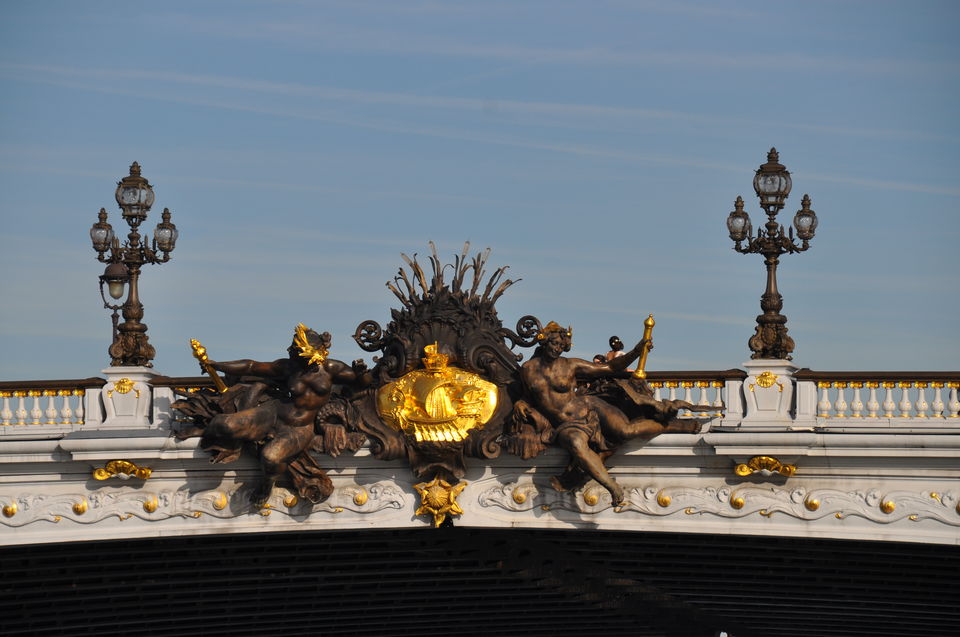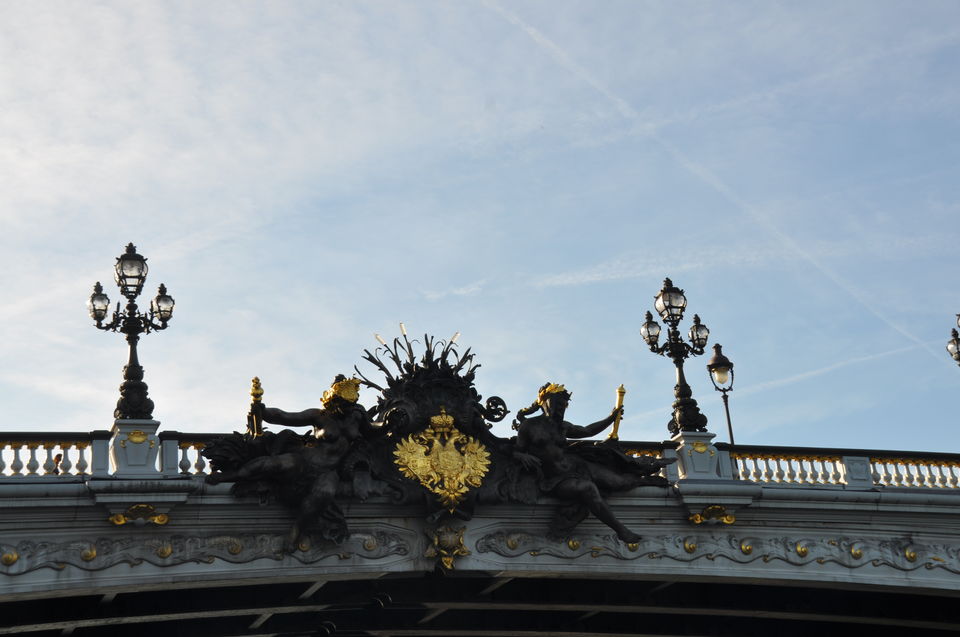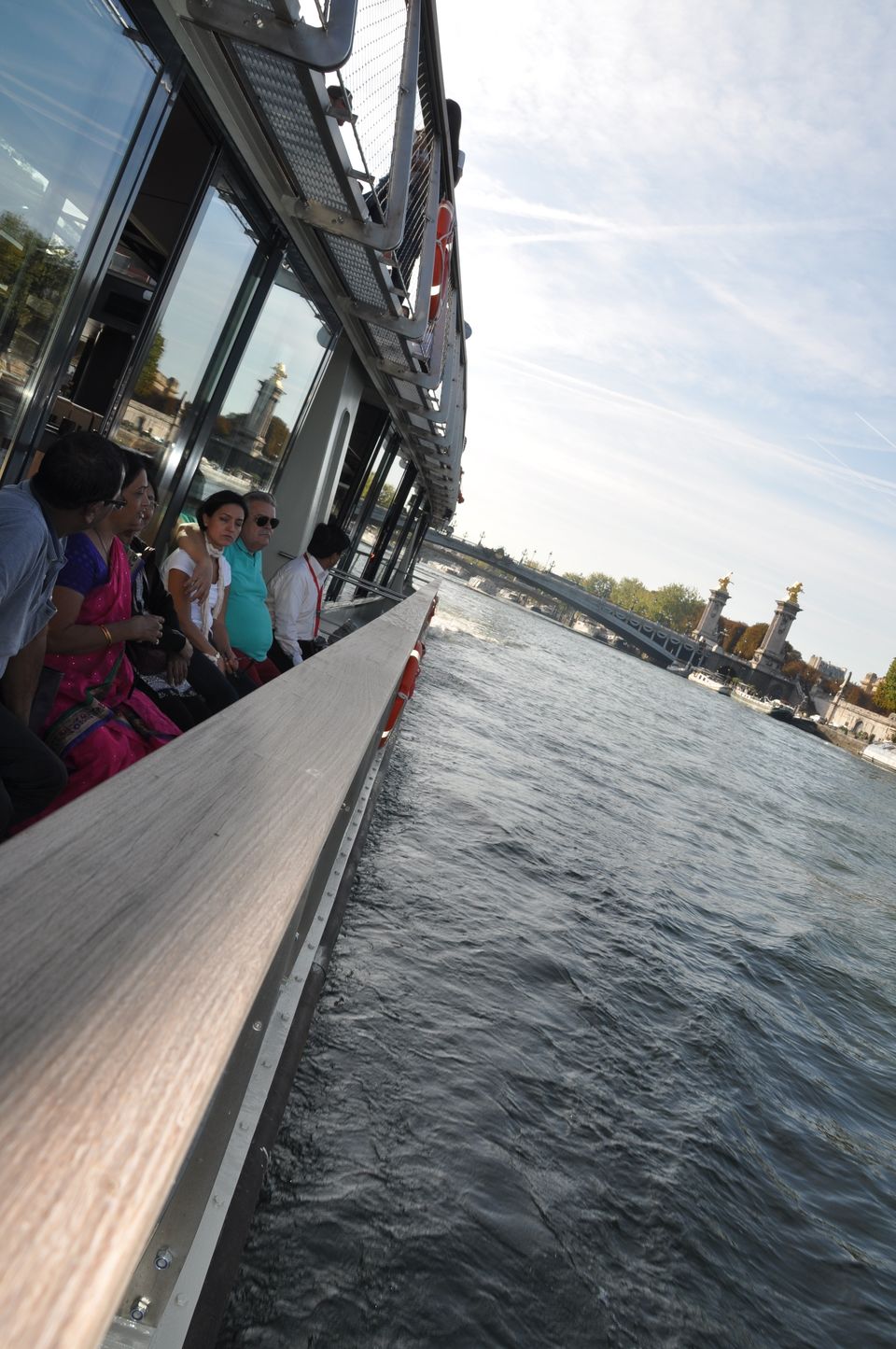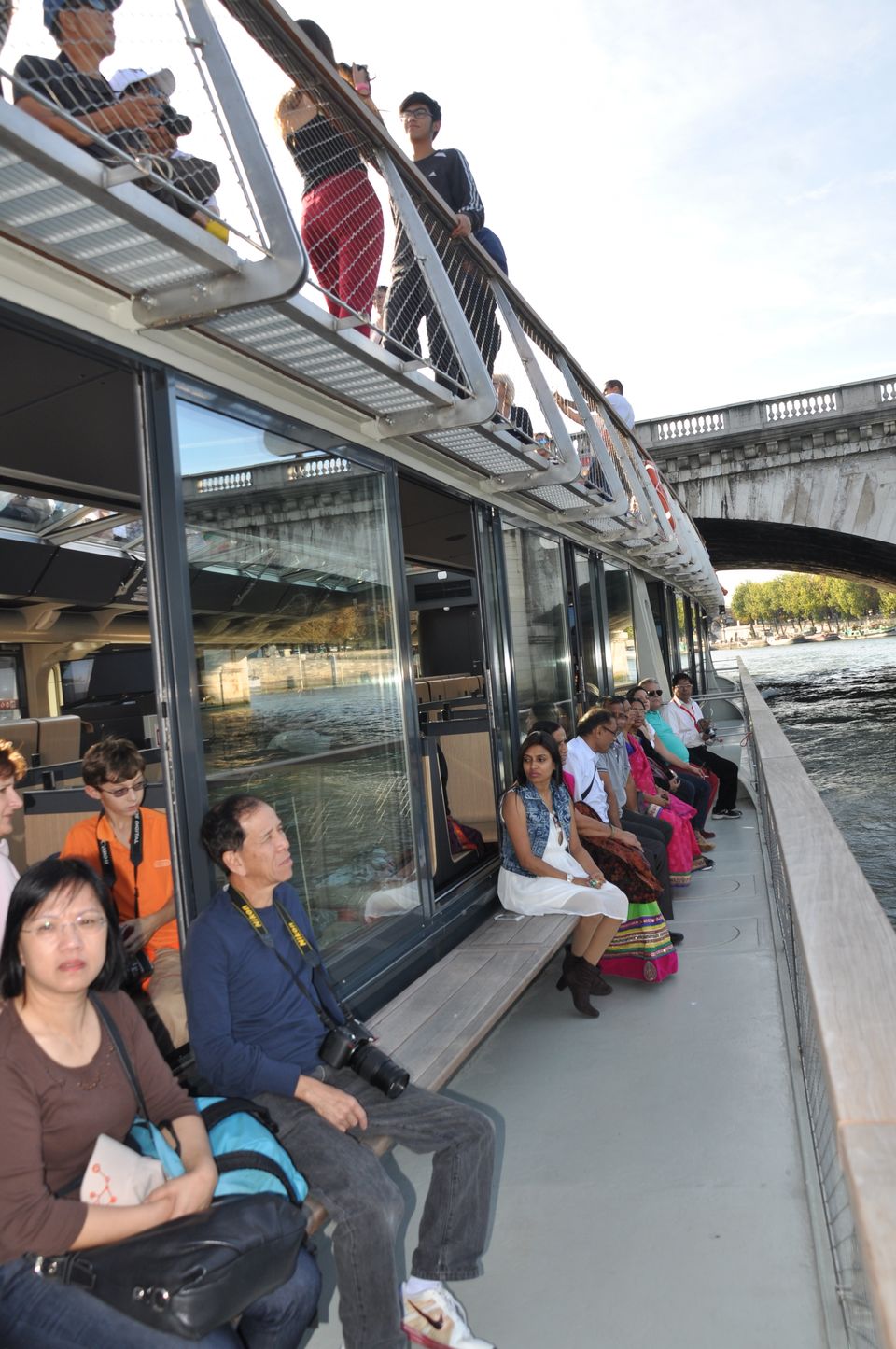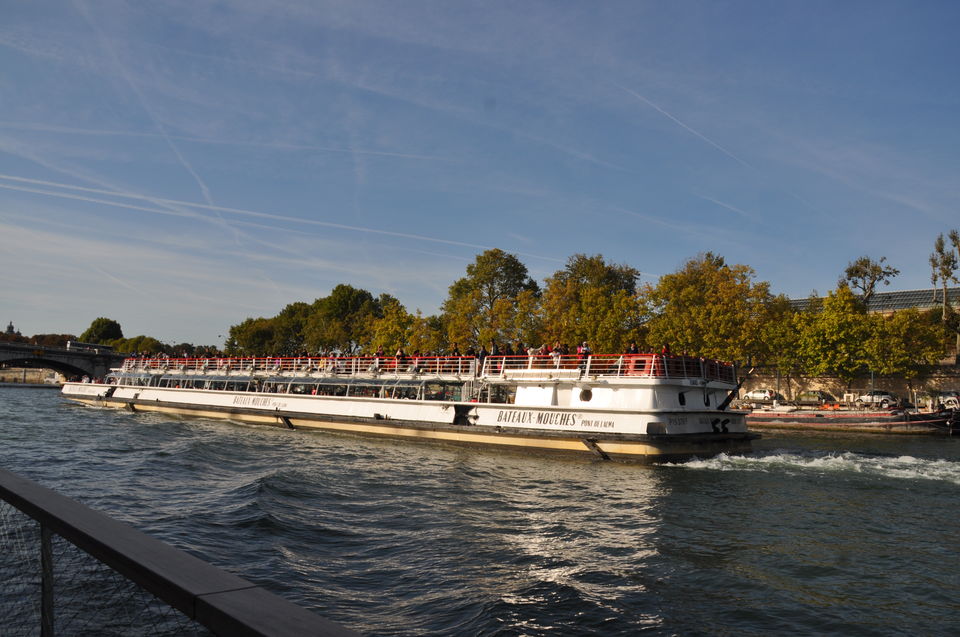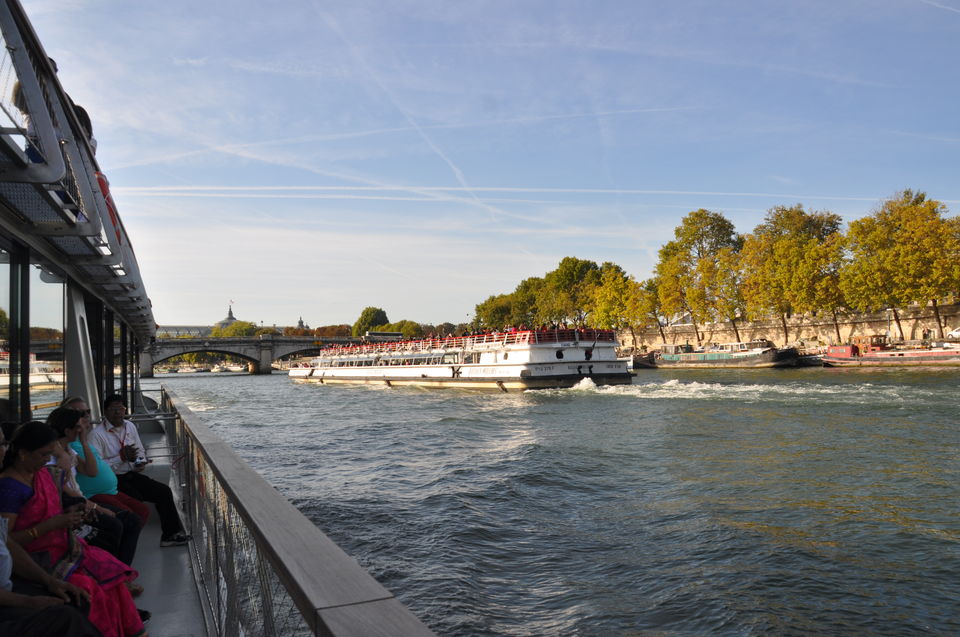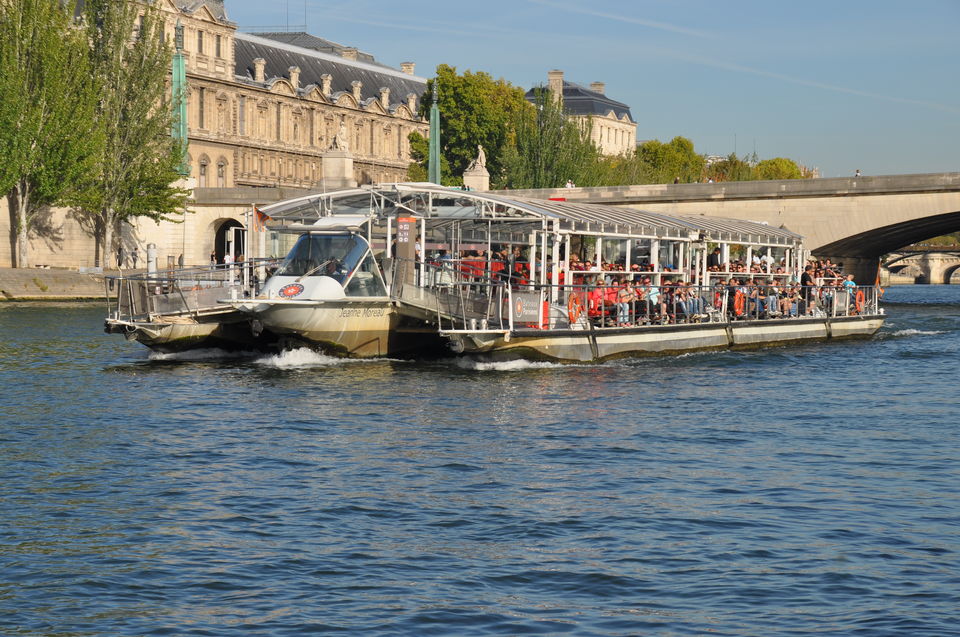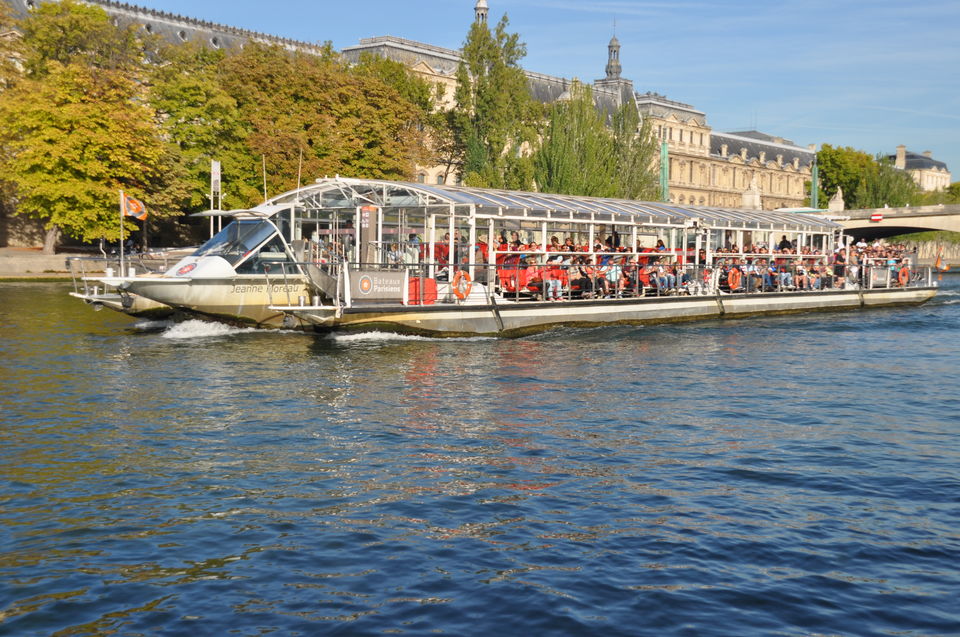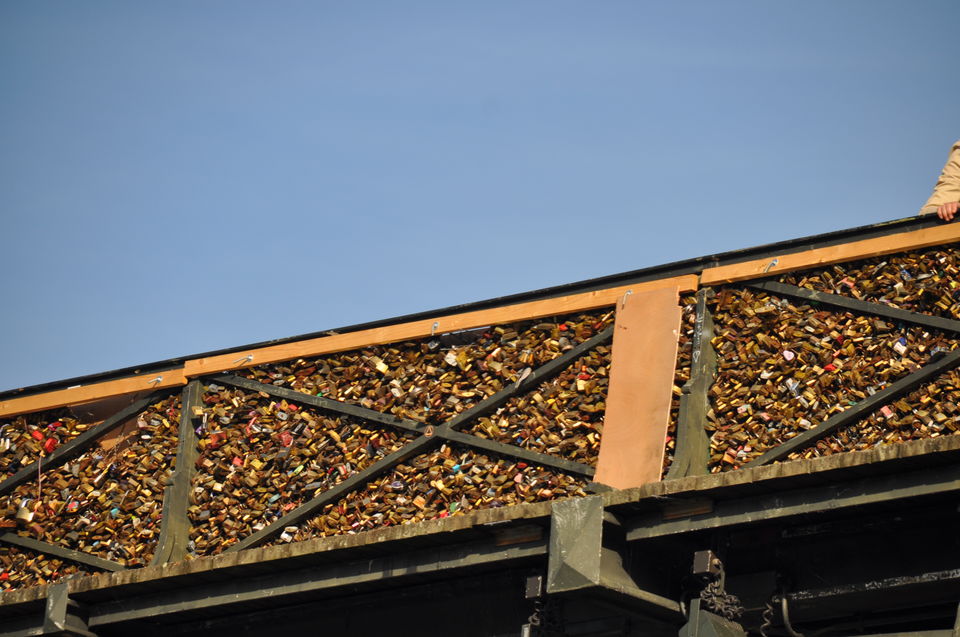 These locks are now removed by the government of Paris as the bridge was overweight it was the must see bridge in Paris.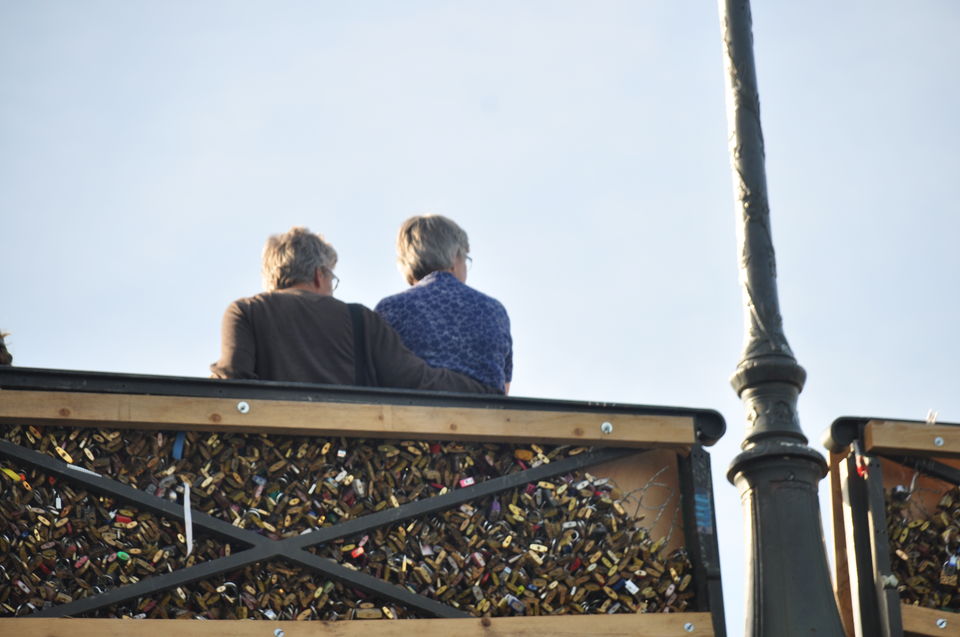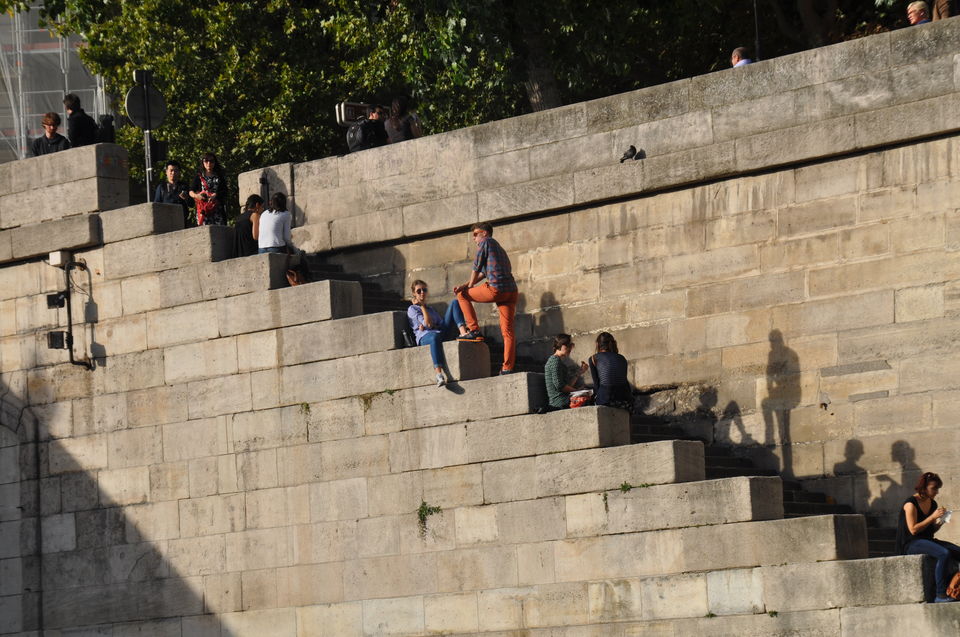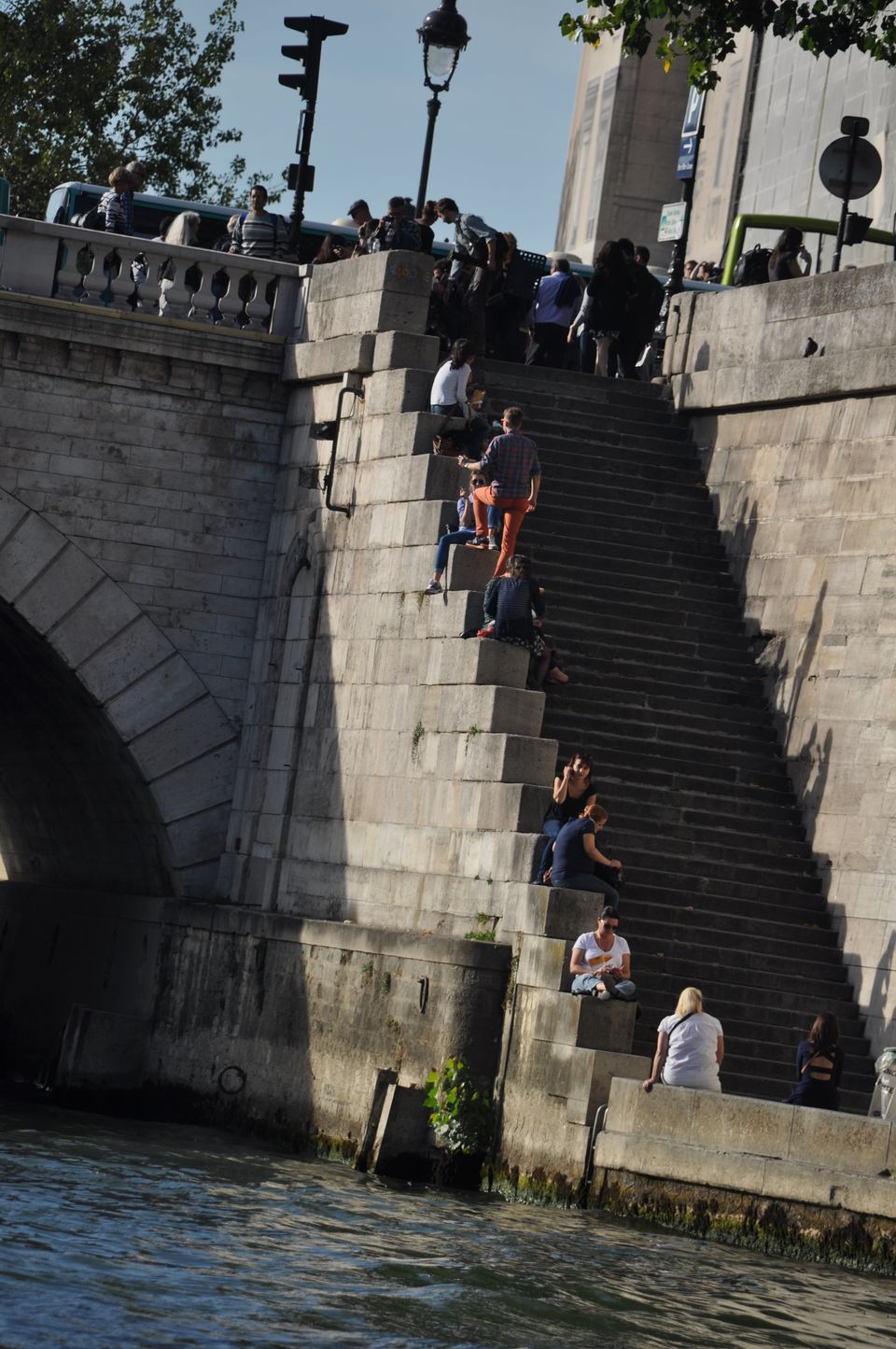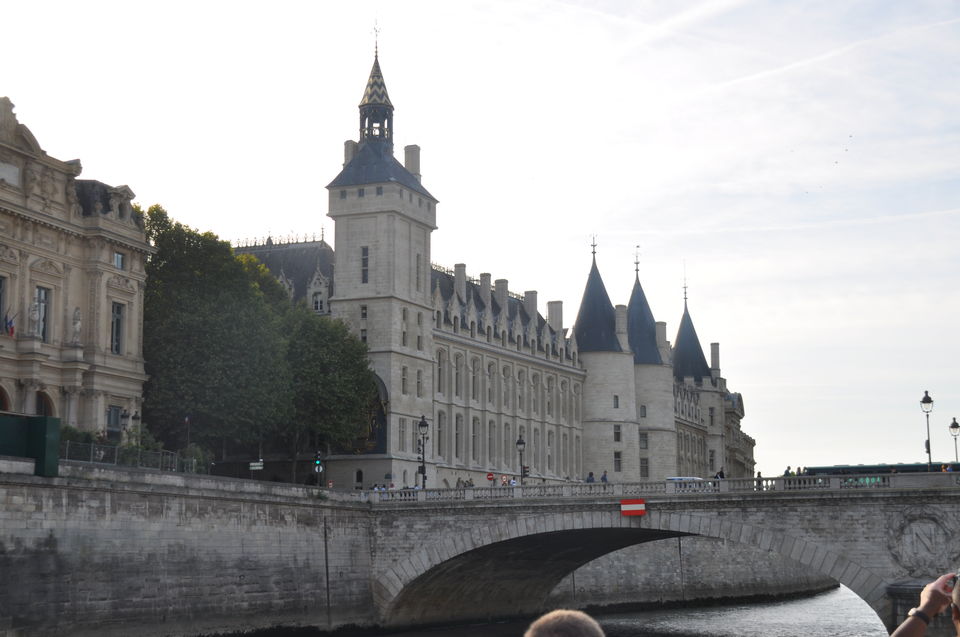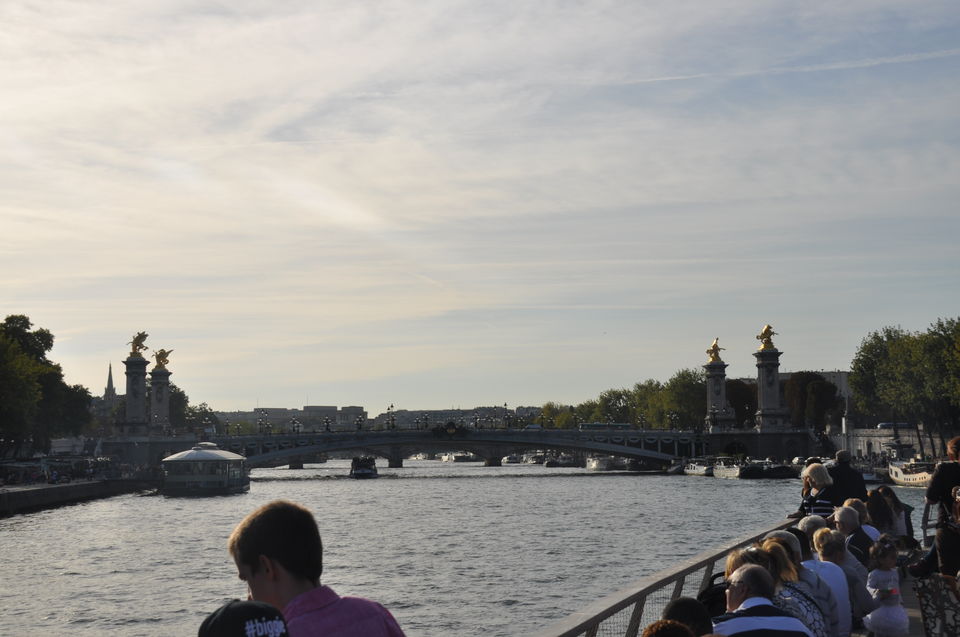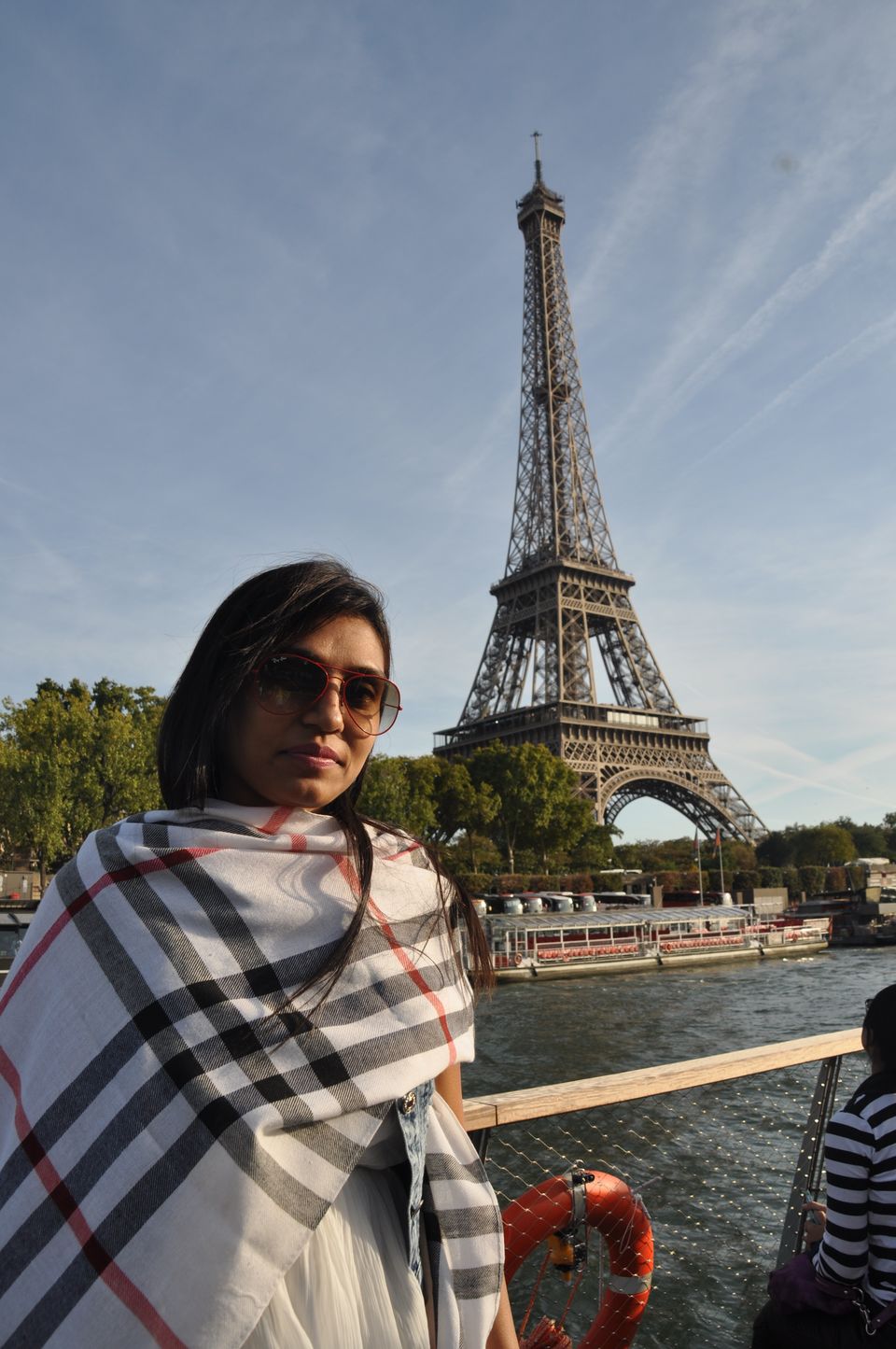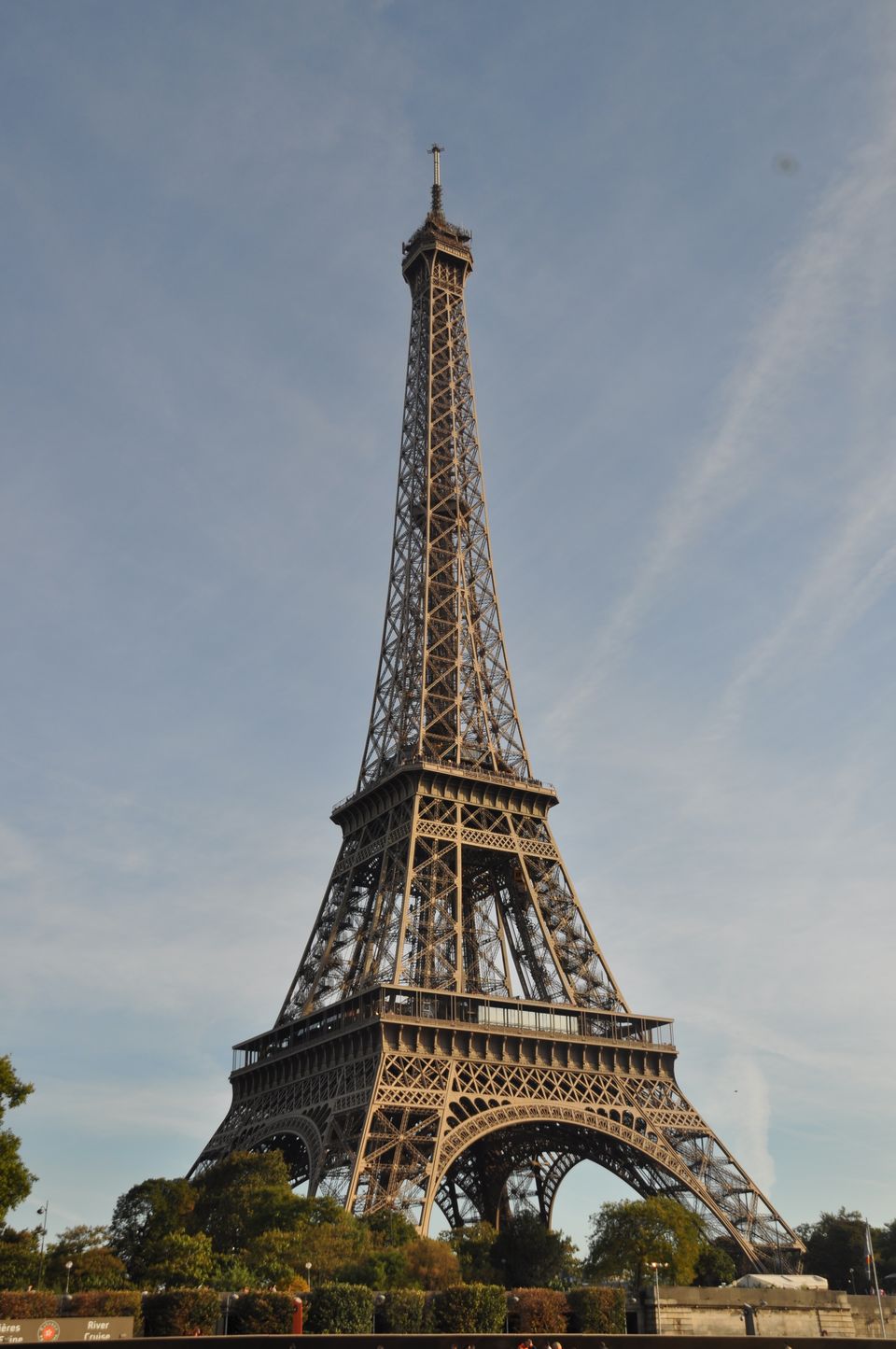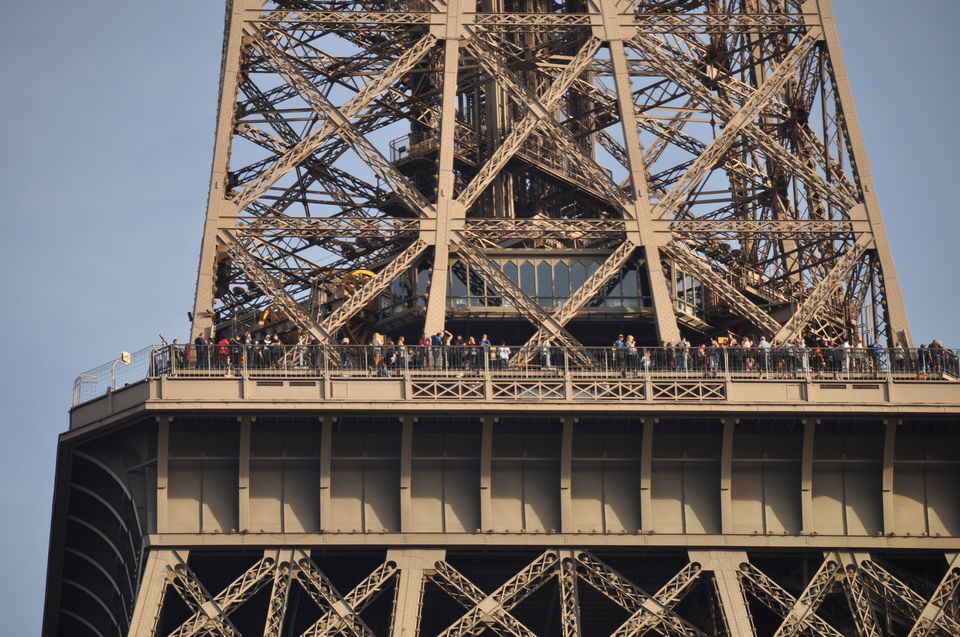 8) The Lido Show
Today is the last day in Paris so we choose to walk and see the city walking street and fashion street.In the night we have booked the Lido Show which is very famous but we are not allowed with our cameras so can't share the pictures.But this is very happening show where group of nude ladies dances on the big stage and in front of the stage they have the big sitting arrangements with bar counter and some delicious food.
After the show finished we bought a souvenir of pink fur pen from Lido show that is the only memory i left from that Paris last night.What a wonderful experience of my life that i could spent so many days there.The Paris Disneyland what we left with but i promised myself that i will come there with my children.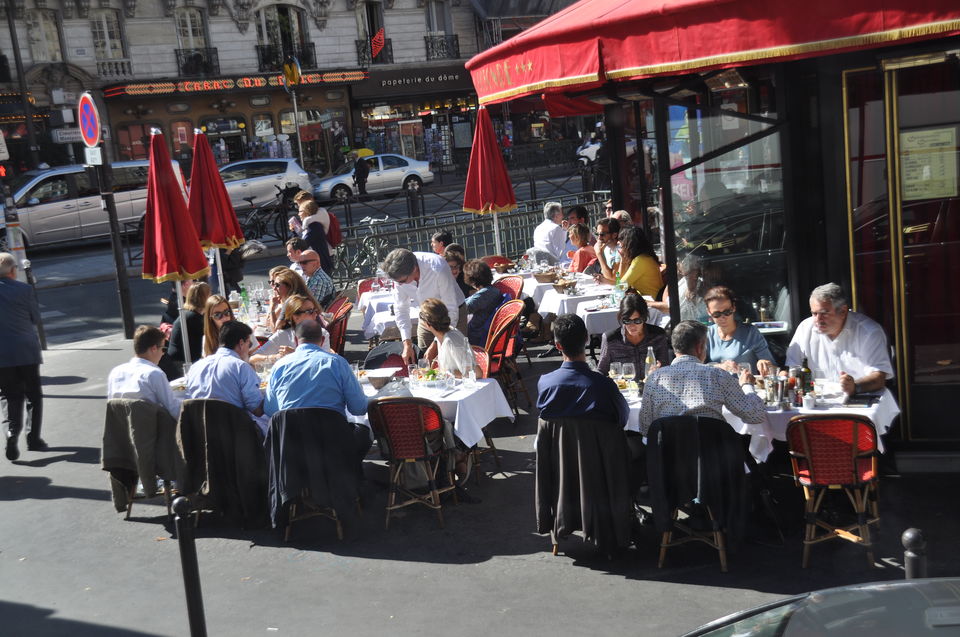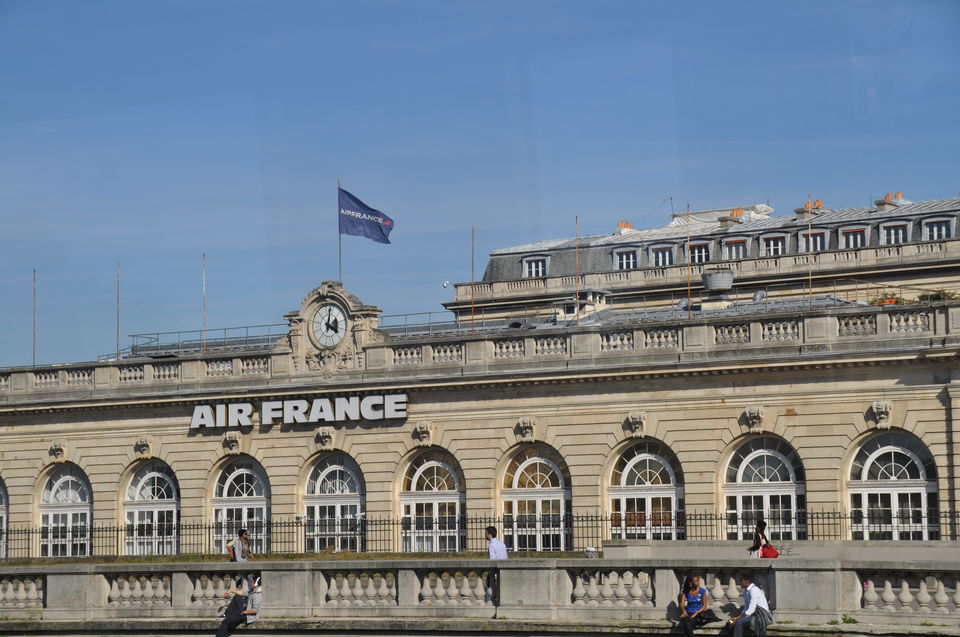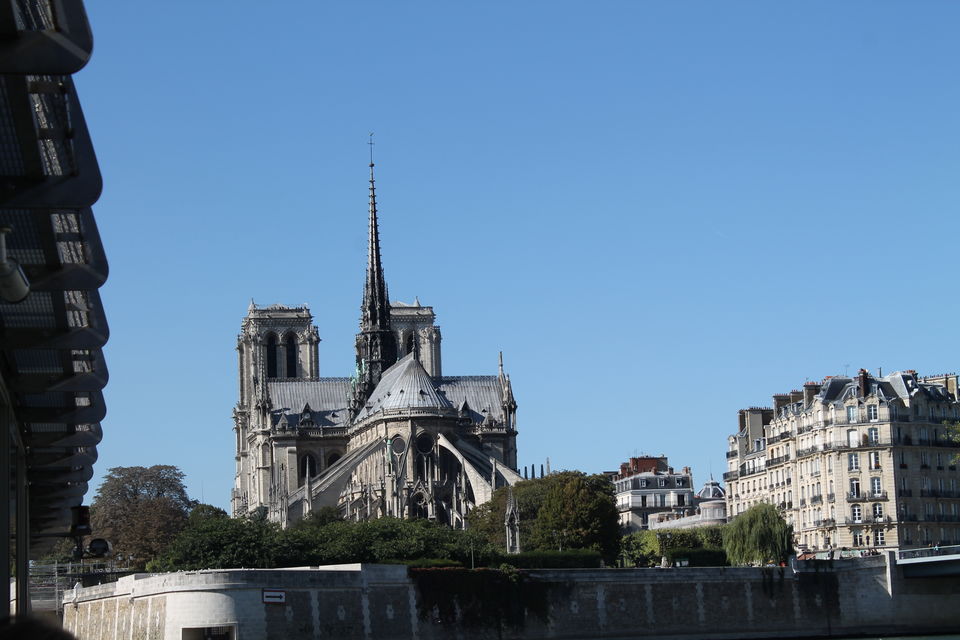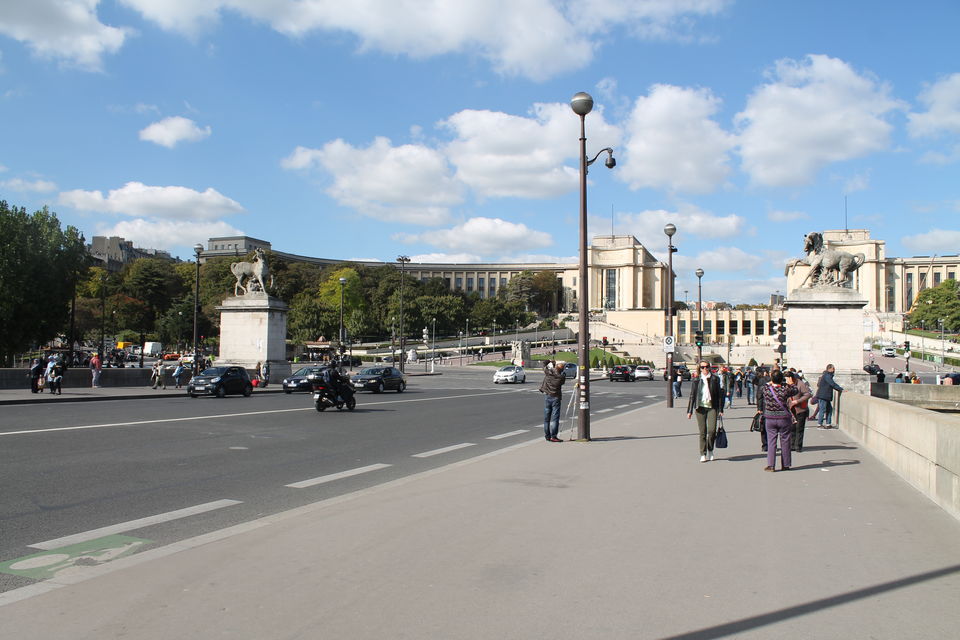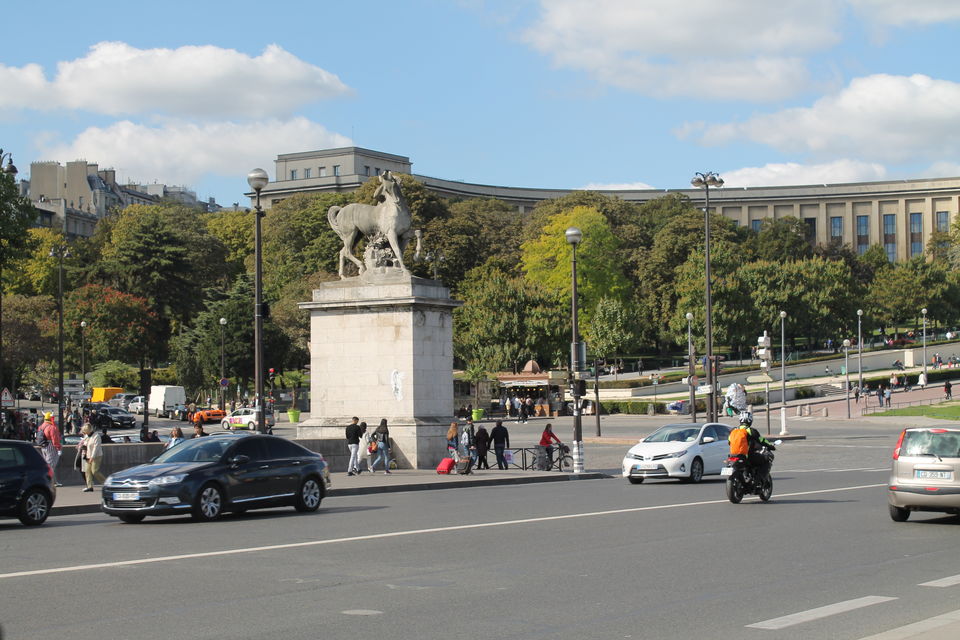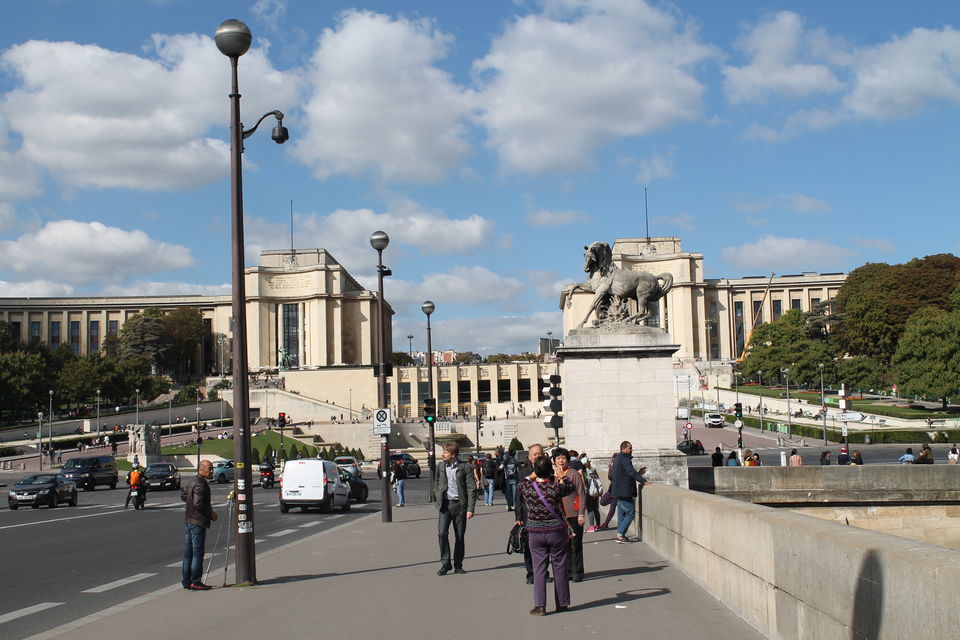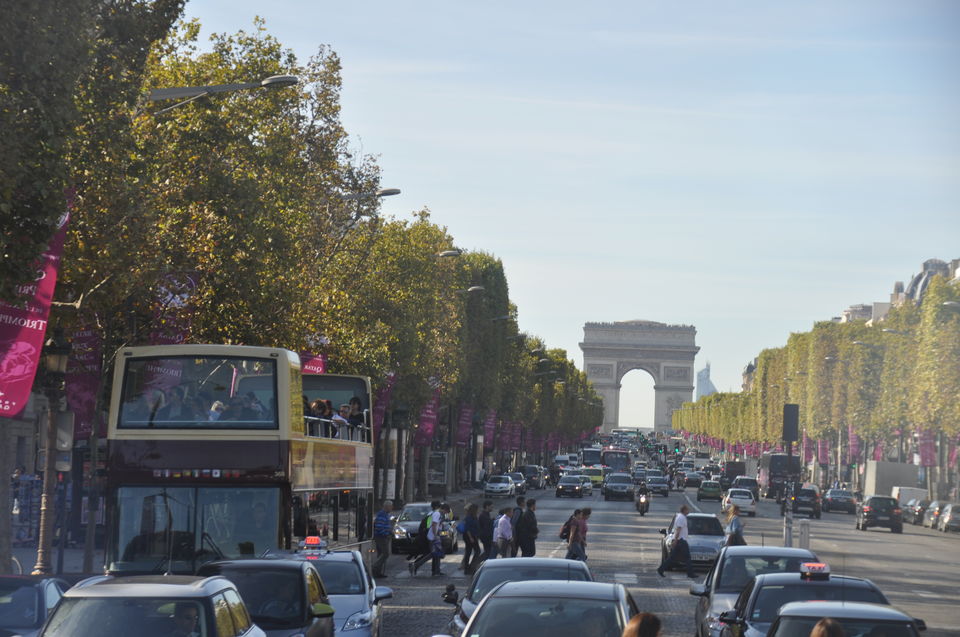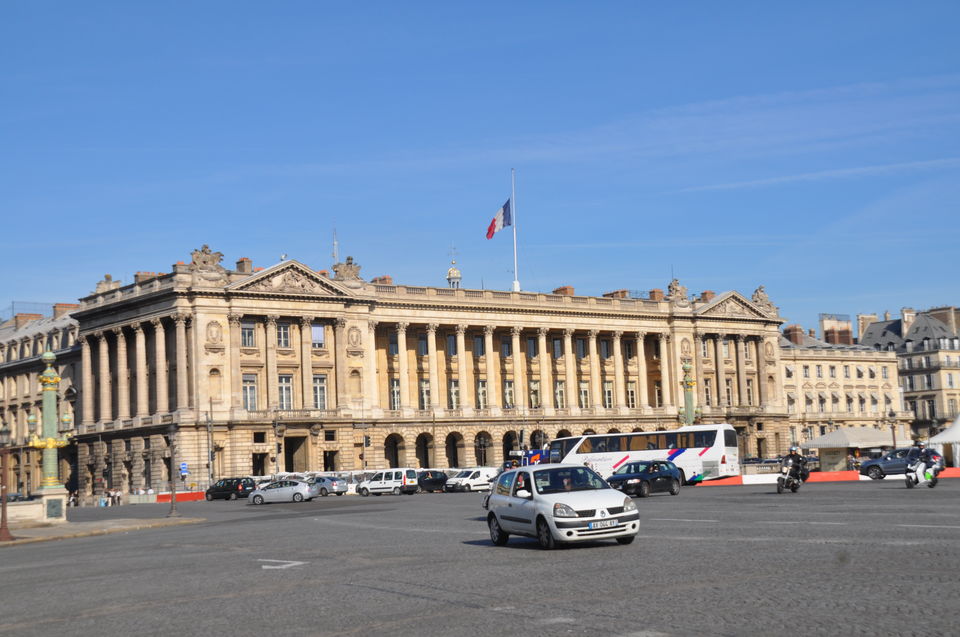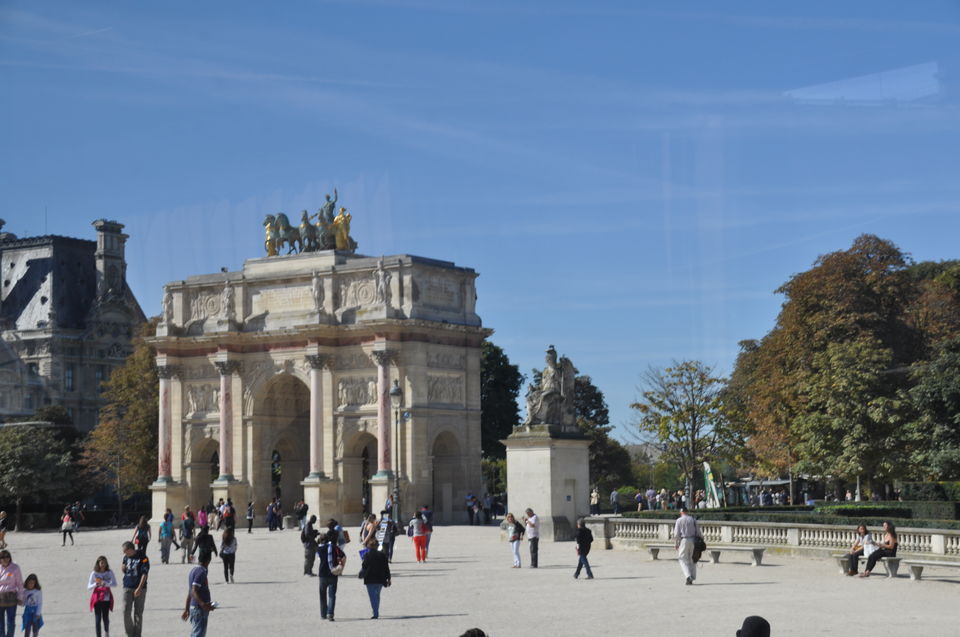 8 Top things to do in Paris
Eiffel Tower night and day view
Louvre Museum
Siene River cruise
Fragonard Paris
Arch de triomphe
Gravin Museum
La valley Village
Lido Show Paris