A great summer escape is an ideal way to escape the burning heat and rejuvenate yourself with feel good memories. What better way to experience this than a far away, almost forbidden Home stay, away from all the hustle and bustle of city and right on the lap of Mother Nature.
Menchuka in remote Arunachal Pradesh, is no stranger to people all over the world and this pristine, picturesque valley sums up a perfect summer getaway.
Gebu's Traditional Lodge and Homestay
Gebu's Traditional Lodge and Home stay is the oldest and most popular Home stay you can find in Menchuka. Mr. Gebu Sona and his family are extremely devoted travel enthusiasts themselves and are happily running this Tibetan Traditional Home stay for almost 12 years.
The Home stay is situated right at the heart of the small town of Menchuka.
My experience at Gebu's Traditional Homestay:
My very first trip to Menchuka last summer and after traveling for almost 18 hours (journey delayed due to car problems), I was seemingly transported to an altogether different place. Menchuka, is so beautiful during Summer, the mountains surrounding the small Town of Menchuka is so green till your eyes can see.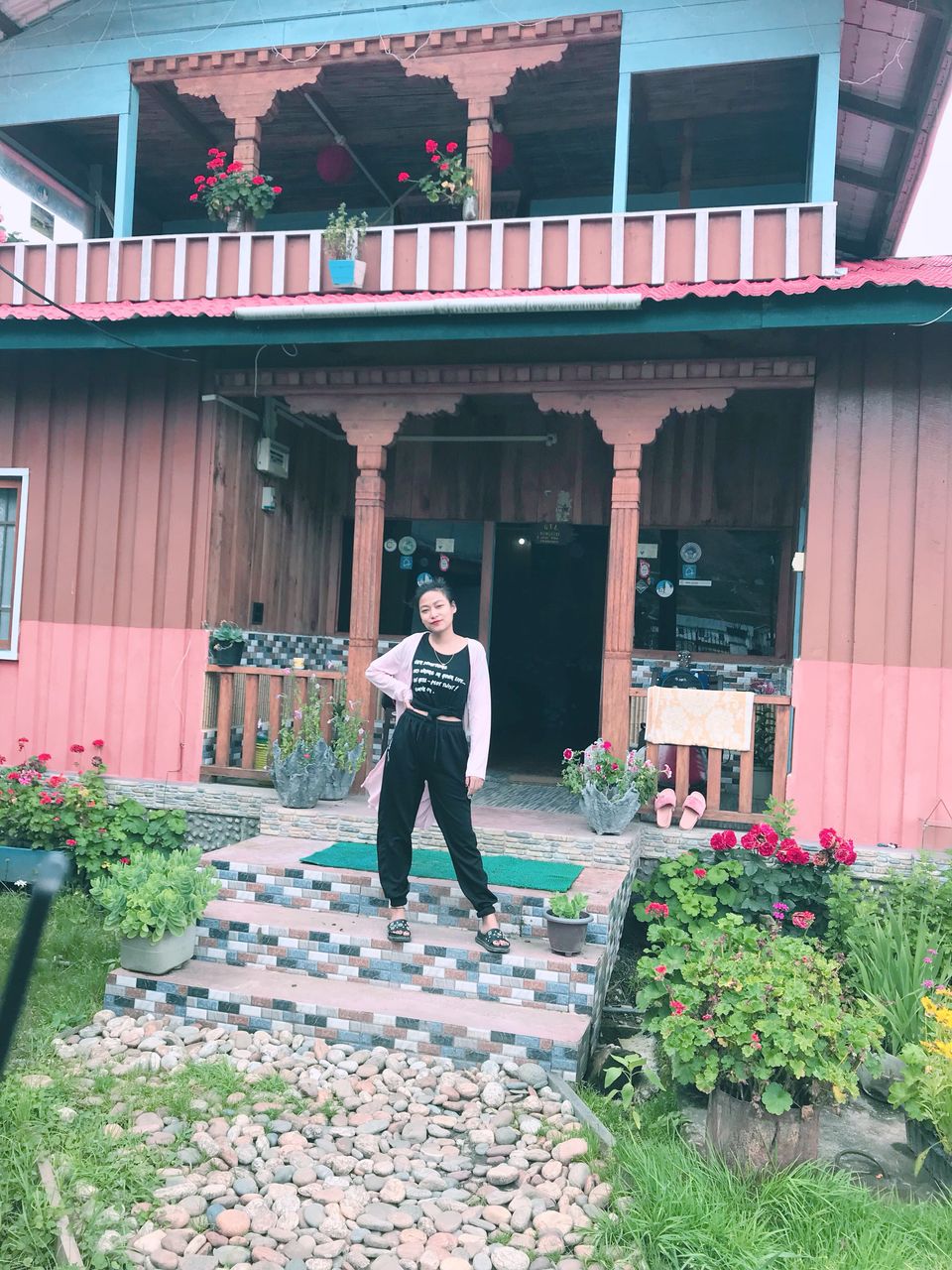 We arrived at Gebu's Home stay late in the afternoon and I was overjoyed by this homely Home stay, the flowers were blooming all over place and it was such a relief to my sore eyes. The place is not so huge, I can only say that the Home stay is so pretty and cute.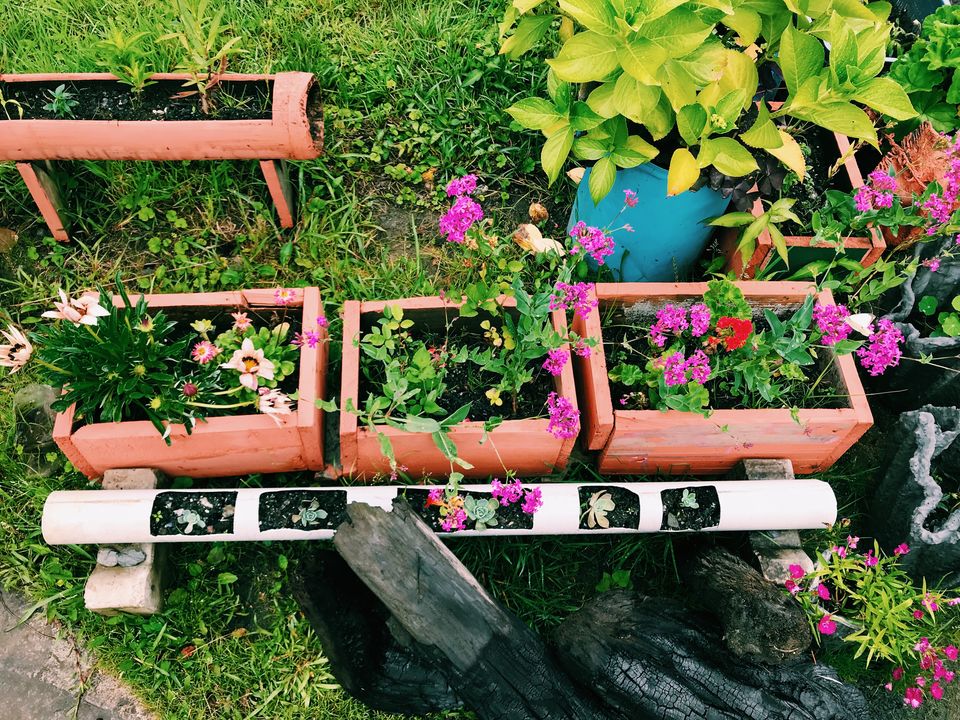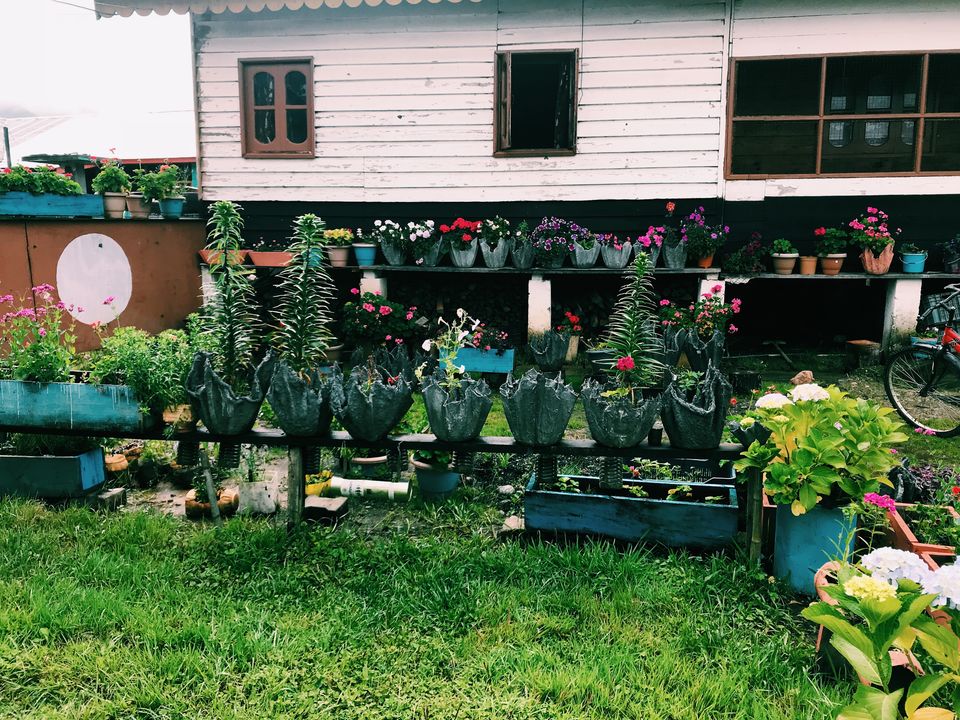 About the Property: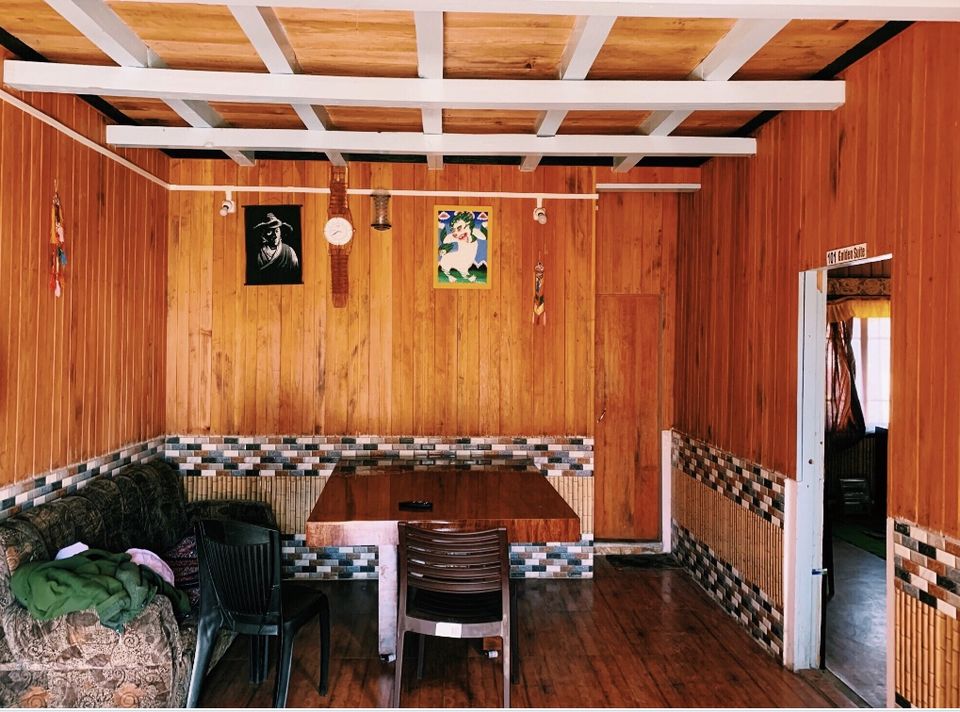 Once you enter the Home stay you will see how beautifully it is designed. It has an one-storied house overlooking the beautiful town of Mechuka. All the designs are inspired from the Traditional Tibetan styles and the maintenance of the entire Home stay is very immaculate.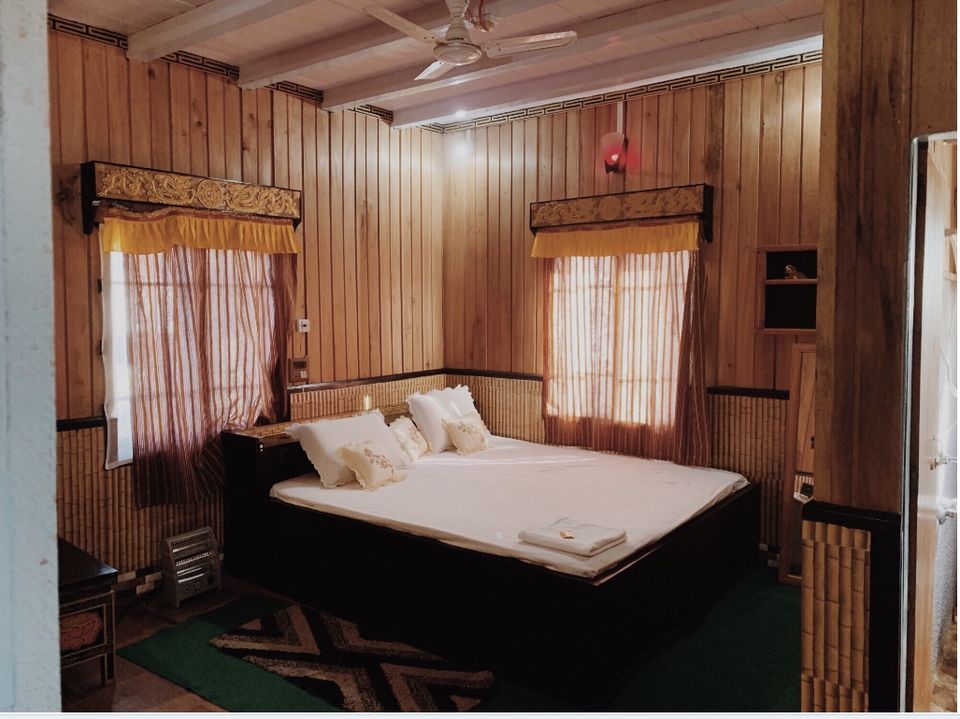 Kitchen and family quarters are adjacent to the Home stay. The Kitchen is entirely made in Tibetan style right from the utensils used completed with a iron fireplace. Mr. Gebu Sona is very kind enough to entertain the guests in his kitchen and tell stories about their culture.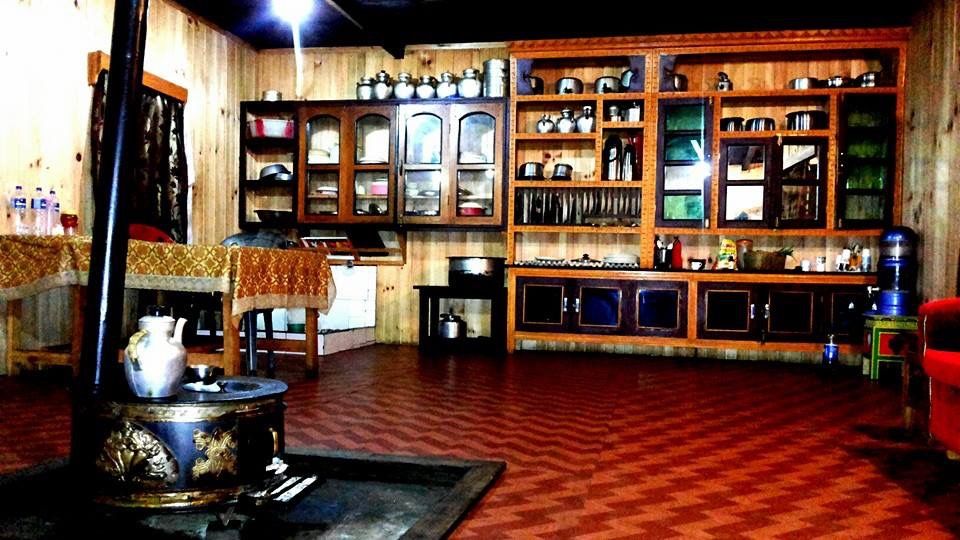 Plenty of outdoor spaces with green grass carpeted through out the Guest house, the Guest House even has a green house.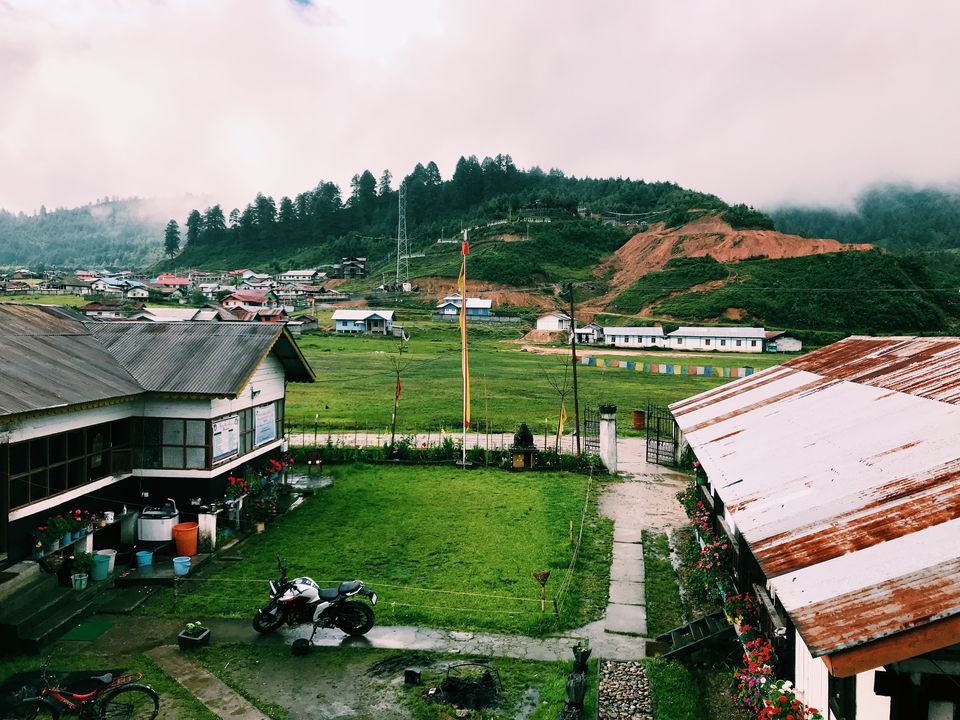 Different varieties of flowers can be seen in the Guest house which makes this place even more beautiful.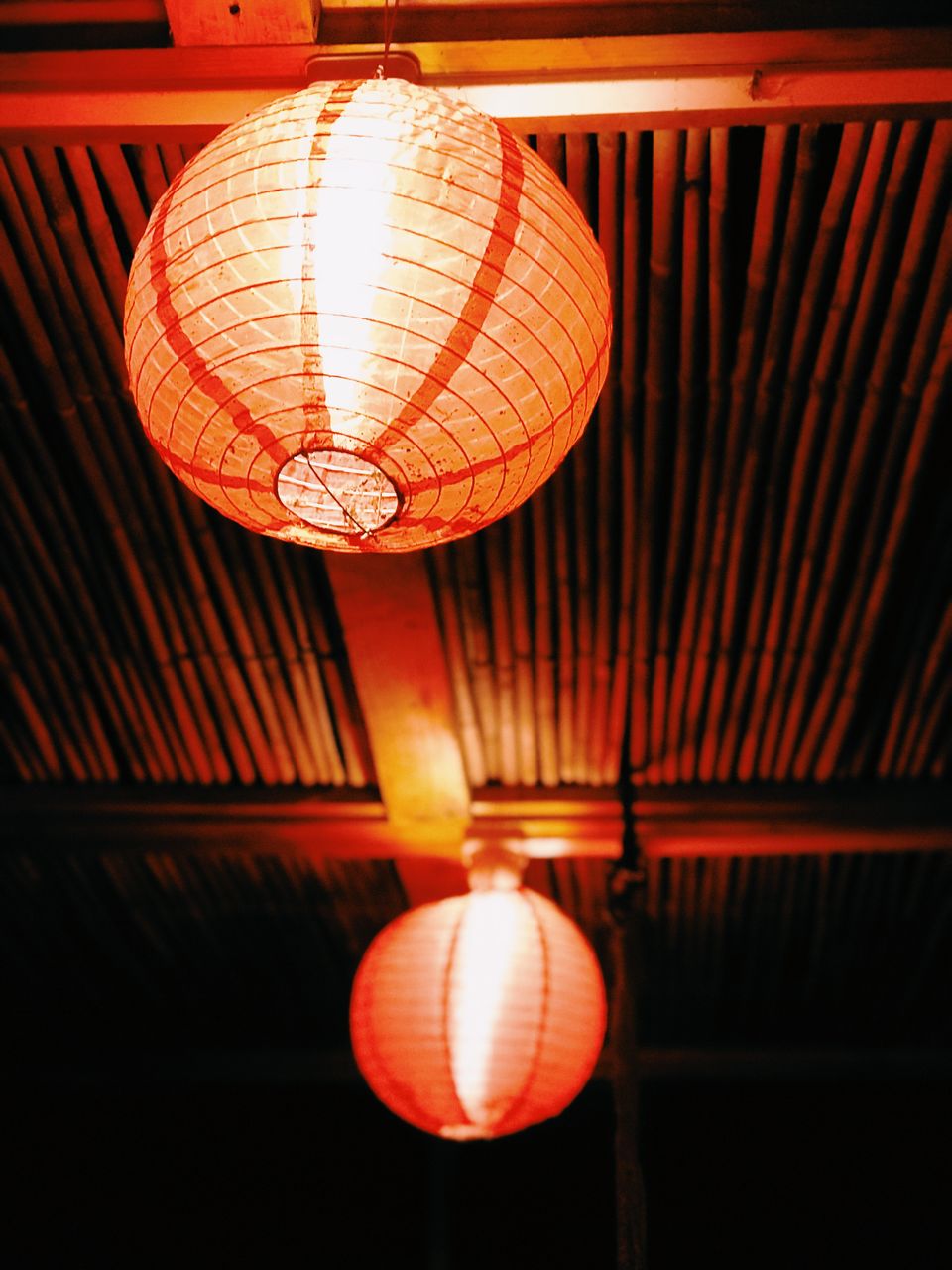 The first floor of the Home stay has a balcony with a hammock and a sofa where you can chill with your friends in the evening or watch the rain with your significant other wrapped in a blanket.
Cost:
Guest House in Mechuka is fairly cheap compared to other places in Arunachal Pradesh. Gebu's Traditional Home stay is one of a kind with all modern amenities, and is among one of the most expensive Guest House in Mechuka.
Prices starts from 1500 to 3500 (most expensive).
This includes breakfast and dinner at the Home stay.
Food
Staying in Gebu's Home stay guarantees you great home made food. Mr. Gebu Sona makes sure everyone eats to their hearts content. The ingredients are freshly picked from their own gardens which is a bonus point.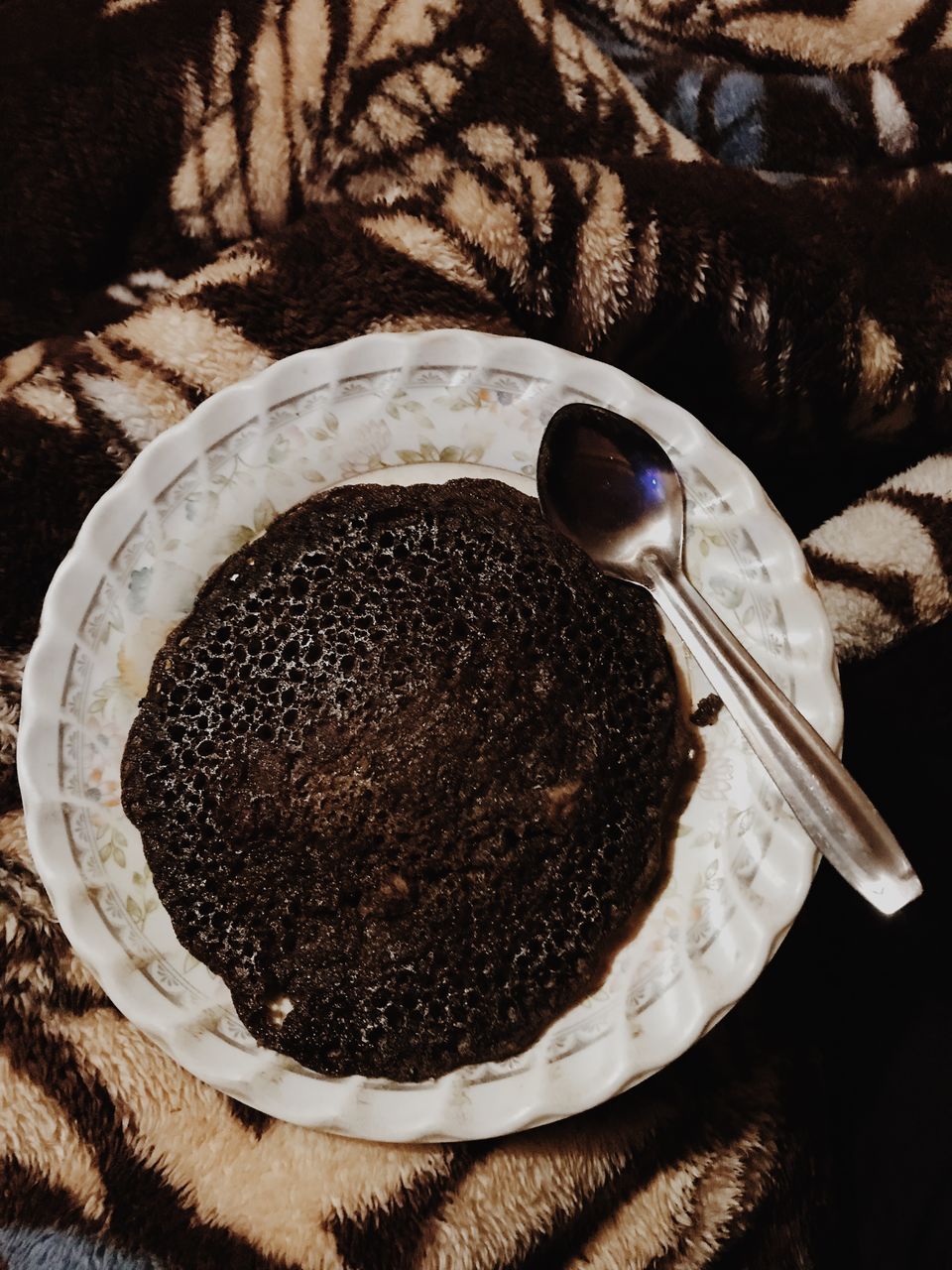 Traditional Tibetan Food is also served during Breakfast and Dinner.
If you have any special diet routine make sure to inform the Guest House before hand.
Best Time to Visit:
Mechuka can be visited throughout the year, summers are relatively warmer than winter.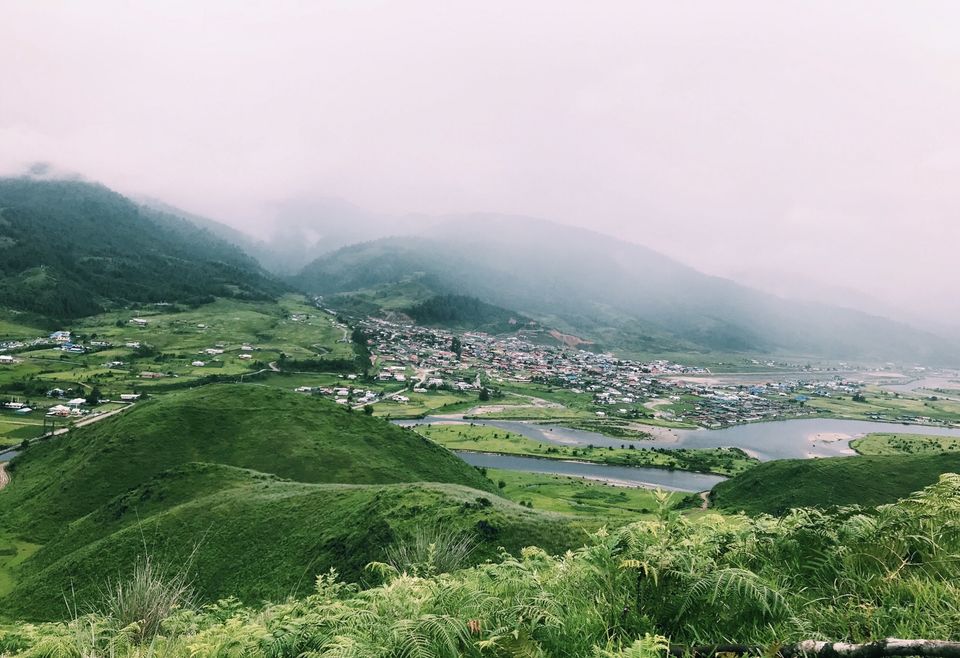 Winter brings snow which can also be an ideal way to spend winter and make some snowman.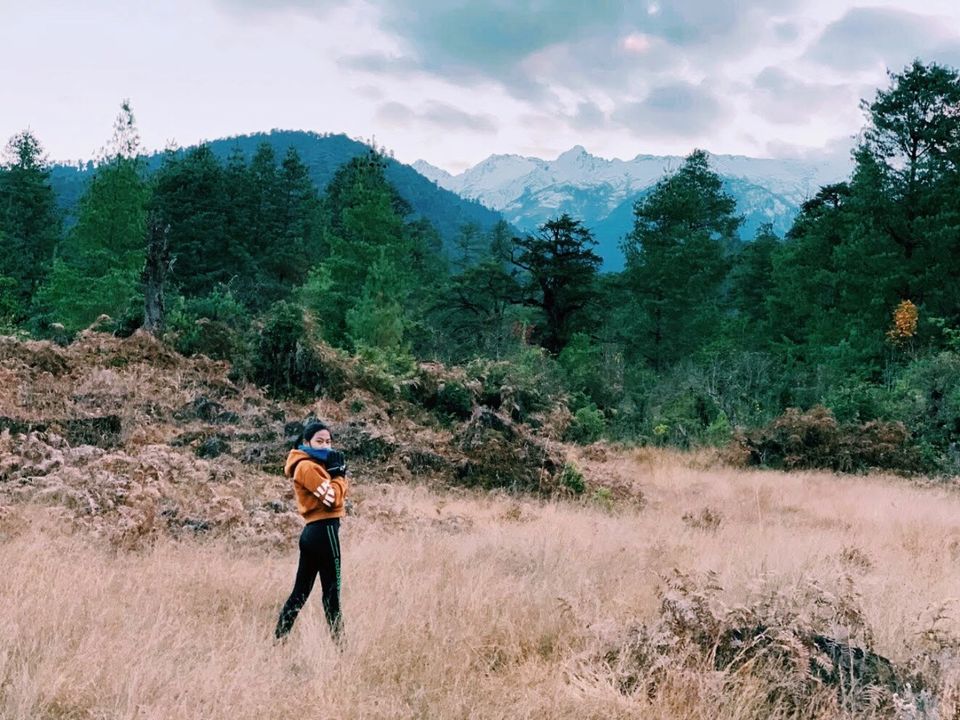 How to Get There:
Mechuka is fairly remote from the major towns like Along and Pasighat in Arunachal Pradesh.
After reaching Pasighat by road/air, you will be only traveling by Tata Sumos via Pasighat-Along-Mechuka.
What to do in Mechuka
Mechuka is a picturesque valley, and any spot or corner in and around Mechuka can take your breath away.
Many of the important sightseeing places like Guruduwara, Oldest Gompa, Indo-China border, Tongkorla Village are a few kilometers away from The Town of Mechuka.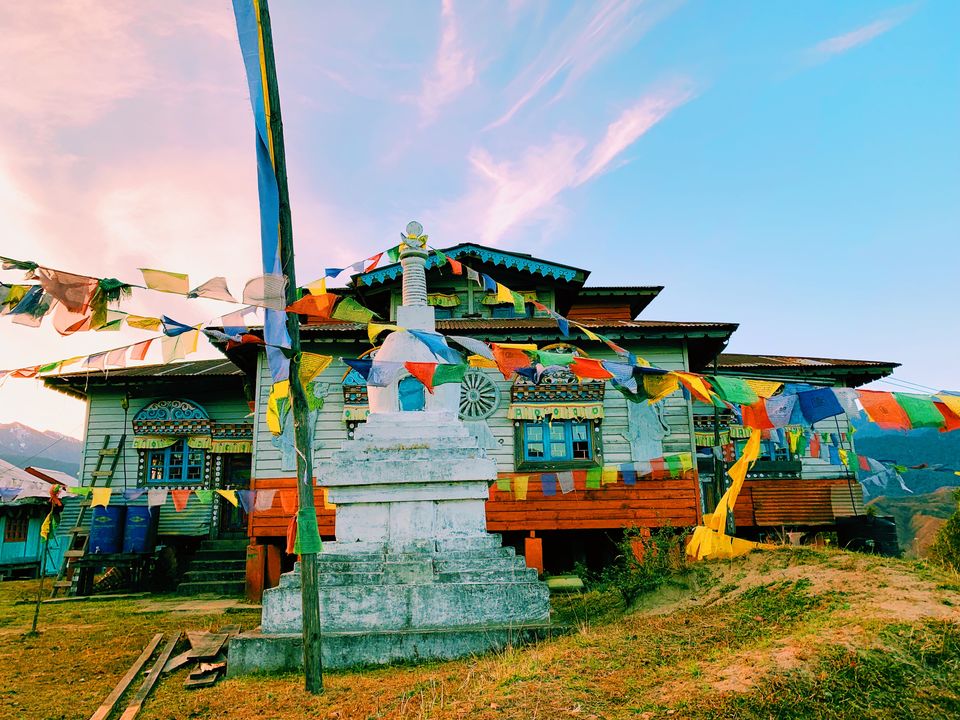 You can go on adrenaline rush by trekking in and around Mechuka. You will get very beautiful views of the valley from the trekking spots.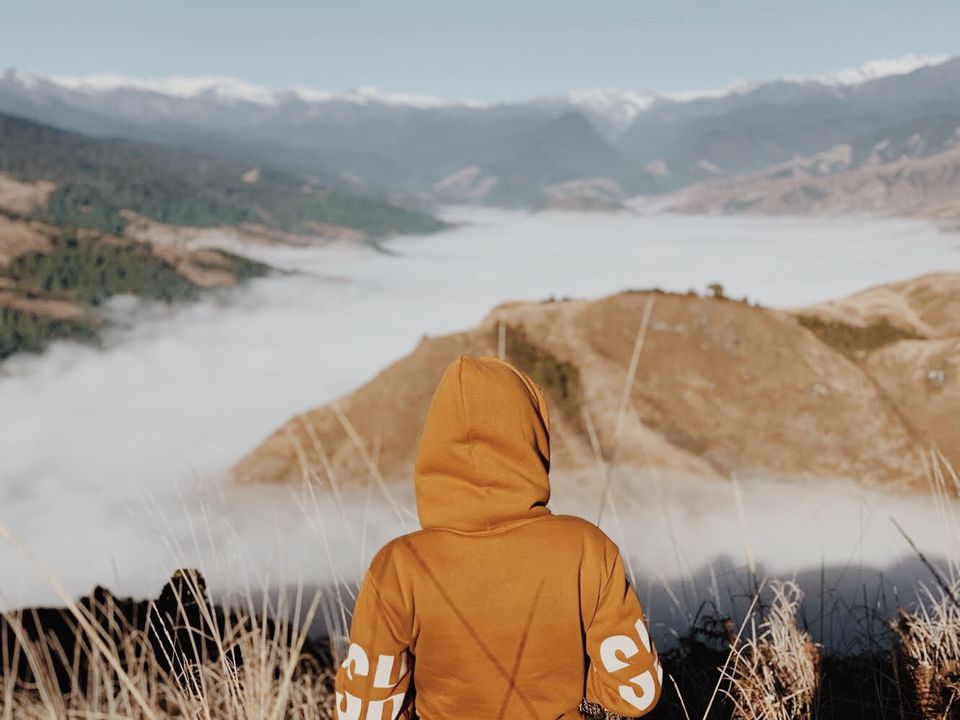 Indulge in Tibetan/Asian cuisine by restaurant hopping and shop beautiful souvenirs to take back home.
Or if you want to laze around the days in the Home stay there are plenty of recreational activities that Gebu's Home stay provides to their guests.
Some of the activities provided by the Guest House:
1. Horse Riding
2. Cycling
3. Archery
4. River Rafting
5. Traditional musical and Dance
6. BonFire
7. Picnic in River Island (winter)
For more information: http://www.gtlhomestay.com