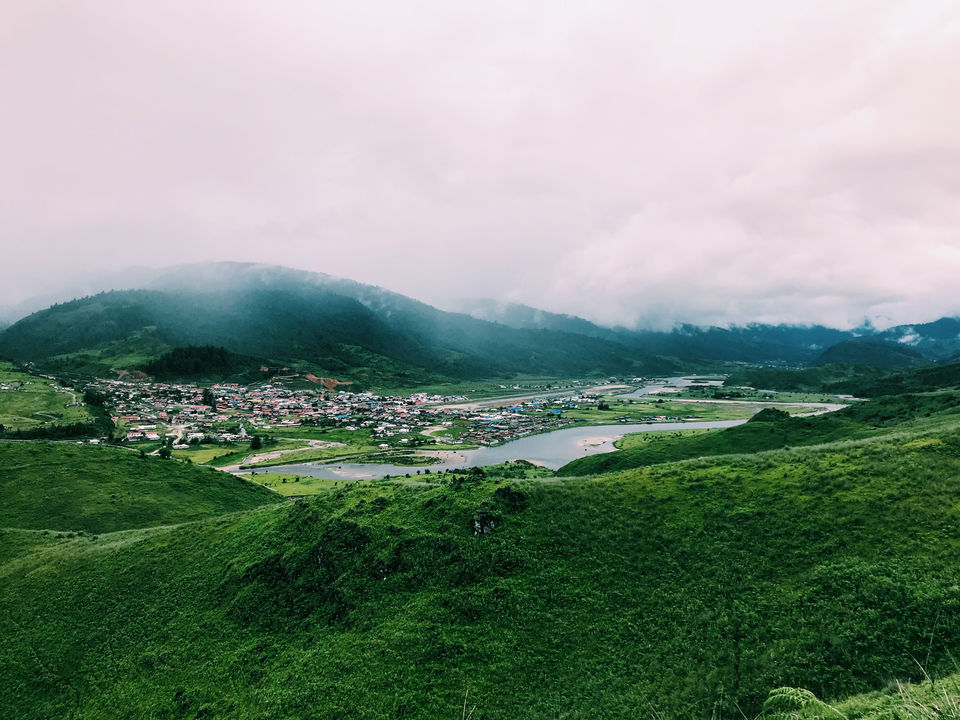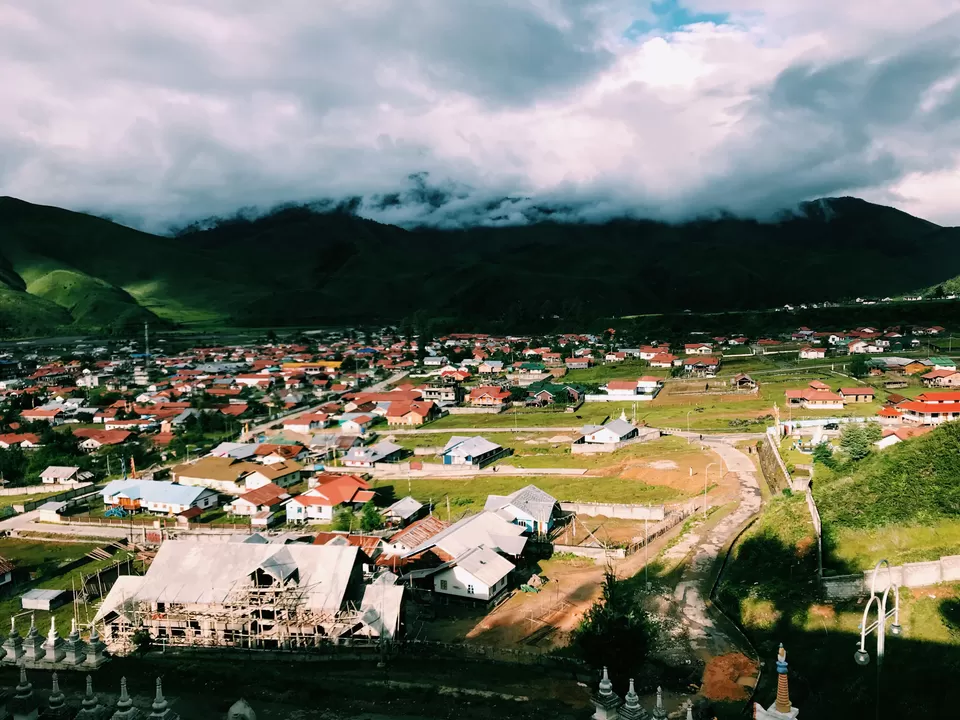 My first official trip to Arunachal Pradesh has been an overwhelming one. The less explored and untouched Arunachal has so much to offer. Beautiful mountains, valleys and gorgeous rivers altogether will take your breath away.
For our trip, we chose Mechuka, the last town in Arunachal Pradesh near the Indo-China border. Traveling to the Magnificent Valley of Mechuka promises an experience of a lifetime.
About Mechuka:
Menchuka, popularly known as Mechuka, is a valley in Arunachal Pradesh near the Indo-China border. Residing at an altitude of 6000 ft above sea level, Mechuka is a small picturesque town with beautiful landscapes, snow capped mountains and beautiful Yargyapchu river with it's crystal clear water flowing through the valley makes for an awesome trip to escape into the wilderness.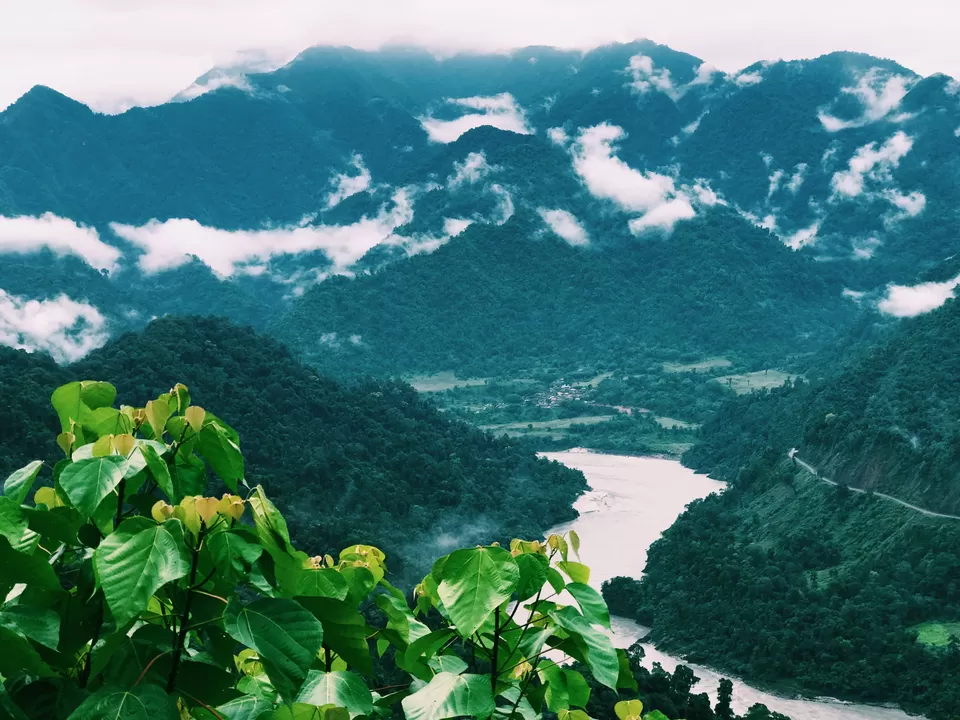 Get your PAP and ILP ready:
Arunachal Pradesh doesn't take lightly when it comes to tourist influx throughout the year. PAP(Protected Area Permit) for international travelers and ILP(Inner Line Permit) for domestic travelers is a must. You can avail these in New Delhi, Kolkata and Guwahati at FRRO offices. You can also get these permits in Railway stations in Guwahati and Naharlagun.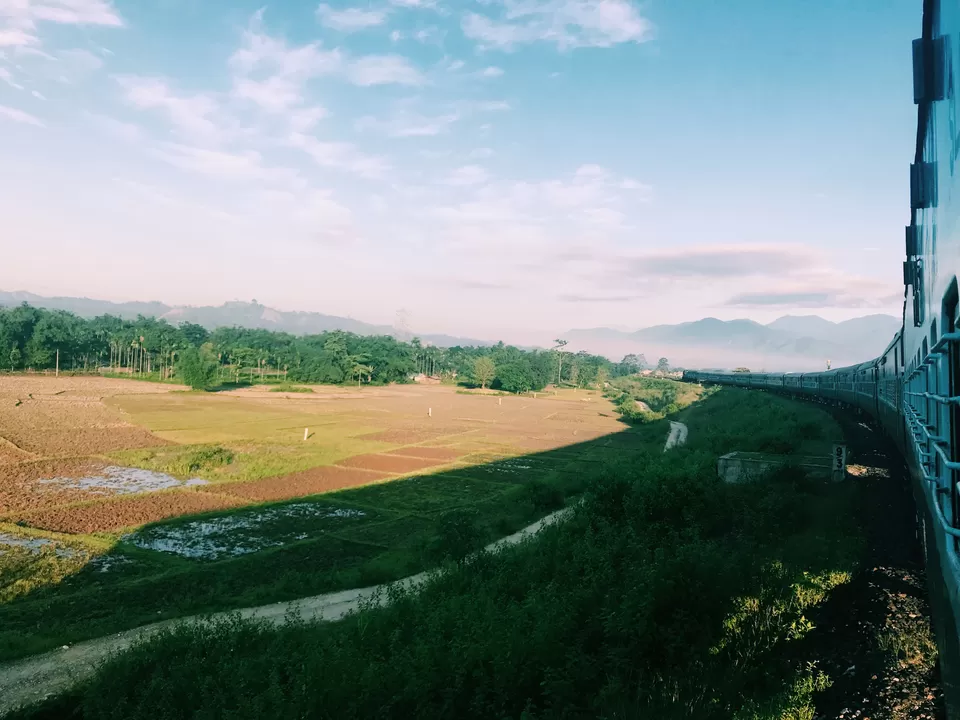 How to Reach:
The journey to Mechuka is a very tricky one blessed by it's remoteness. We have to undergo several journeys to reach Mechuka.
Mechuka is 180 kilometers away from Along, and 450 kilometers away from the Dibrugarh Airport, Assam (nearest Airport).
There are two parts to reach Mechuka.
Part One: Reaching Pasighat
The first and main stoppage on the way to Mechuka is Pasighat. There are several ways to reach Pasighat. Get there by hook or crook and the journey from Pasighat to Mechuka won't be a troublesome one because only one way road is available. You can reach Pasighat by these three ways:
By Flight:
1. Fly into Guwahati first and reach Pasighat by train/road. Train is only available to Murkongselek Railway Station (Jonai) which is 36 kms away from Pasighat.
2. Fly into Dibrugarh and reach Pasighat by crossing the Bogibeel Bridge and take a cab to Silapathar and then to Pasighat.
3. Fly into Pasighat, recently the commercial airport in Pasighat has opened and you can book a ticket from Kolkata and Guwahati.
By Train:
You can travel from Guwahati in the Lachit Express that runs daily from Kamakhya Railway station to Murkongselek Railway station. Pasighat is 36 kms away from the Murkongselek Railway Station.
By Road:
For budget travelers:
You can travel via ->
Guwahati ——— Pasighat on Night/Day super buses that runs daily.
However, PAP and ILP are required to be shown at Ruskin Gate while entering Pasighat.
Another option is to take private vehicles from Guwahati to Pasighat or Guwahati-Naharlagun-Pasighat.
Part Two: Pasighat to Mechuka
This journey is very easy and doesn't need much brainstorming.
Shared Sumos:
Pasighat-Aalo-Mechuka
Pasighat to Aalo may cost around 500 rupees per person.
Aalo to Mechuka may cost around 500 rupees per person.
The shared Sumos leaves every morning at sharp 5.30 am.
If you want to travel in comfort you can hire a Sumo from Pasighat directly to Mechuka. It will be expensive but it's worth it if you are traveling in a group of 8-10 people.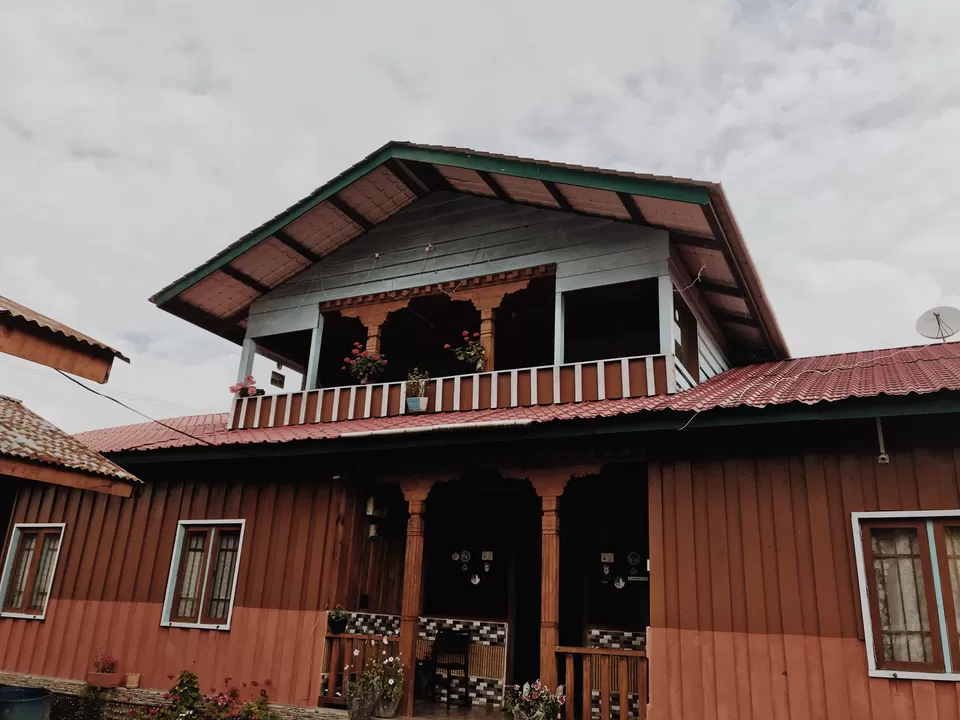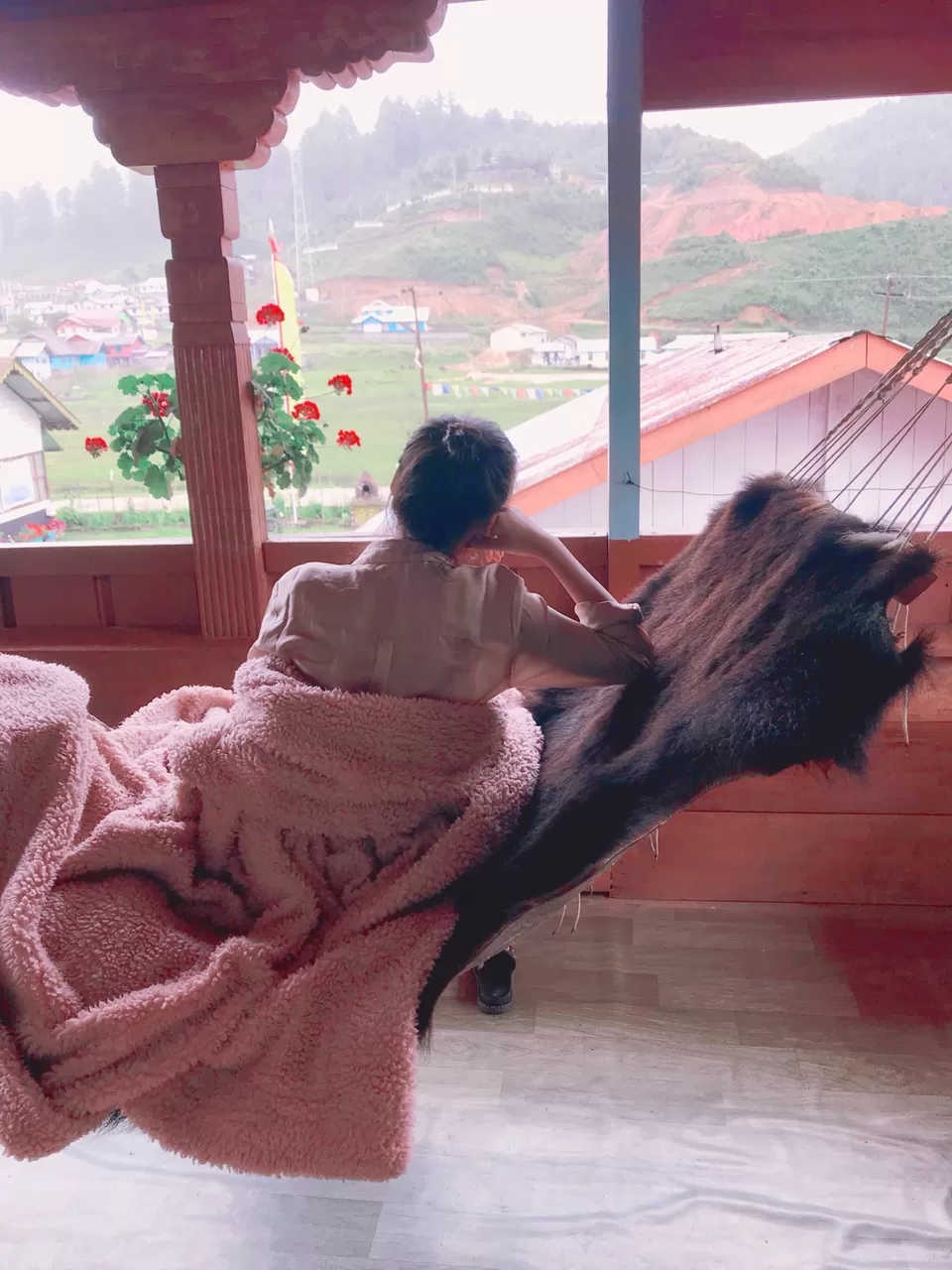 Where to Stay in Mechuka:
There are plenty of Homestays in Mechuka but no hotels. Most popular for their hospitality and good service is Gayboo's Traditional Lodge and Homestay located at the heart of the town.
Now Time for some Personal Insights:
Our journey started from Guwahati traveling to Naharlagun by train. I was traveling with my then boyfriend from Guwahati and we were to meet the rest of our friends in Naharlagun and together head to Mechuka.
We traveled entirely in Private Sumo as our group consisted of 9 people.
Our travel Route:
Naharlagun ——- Pasighat——Mechuka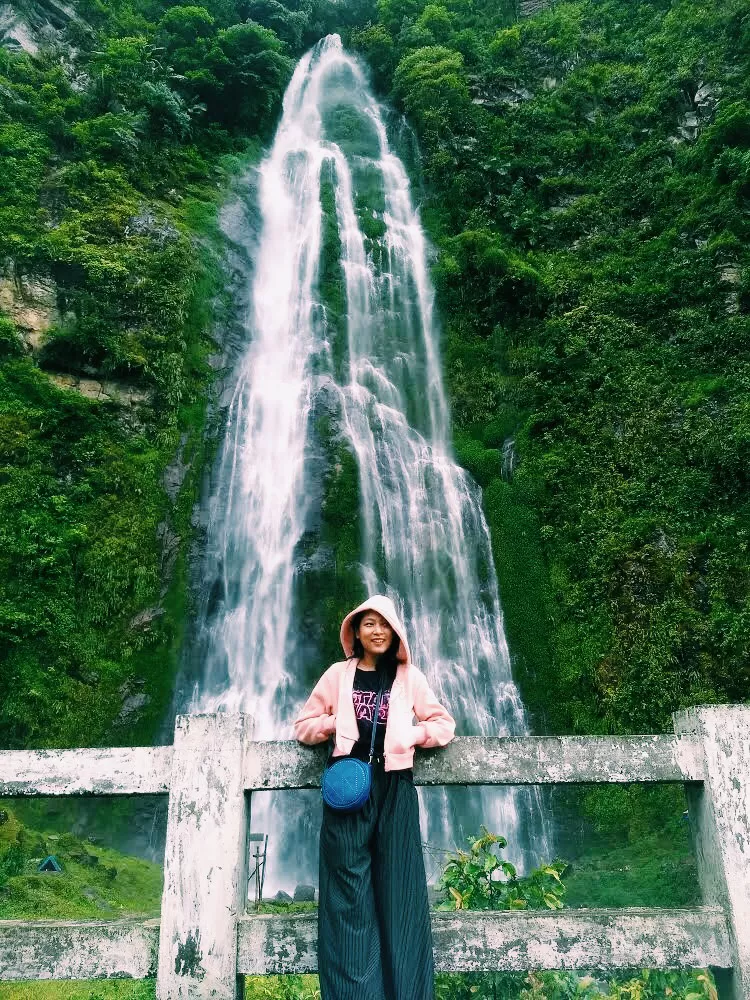 We reached Mechuka after 24 hours on the road, delayed because of two incidents; our Sumo broke down and we encountered a landslide after entering the West Siang District. Though traveling for so long, the very sight we held when we entered this magical town left us stunned. A quaint little town lies ahead with green mountains surrounding the little town and a river flowing through the town.
We unpacked our stuffs at the most recommended homestay Gebu's Lodge and had a warm welcome from the host with mouth watering dishes that consisted home made dry fried chicken. After having much needed rest we planned for our next day events and retired to bed.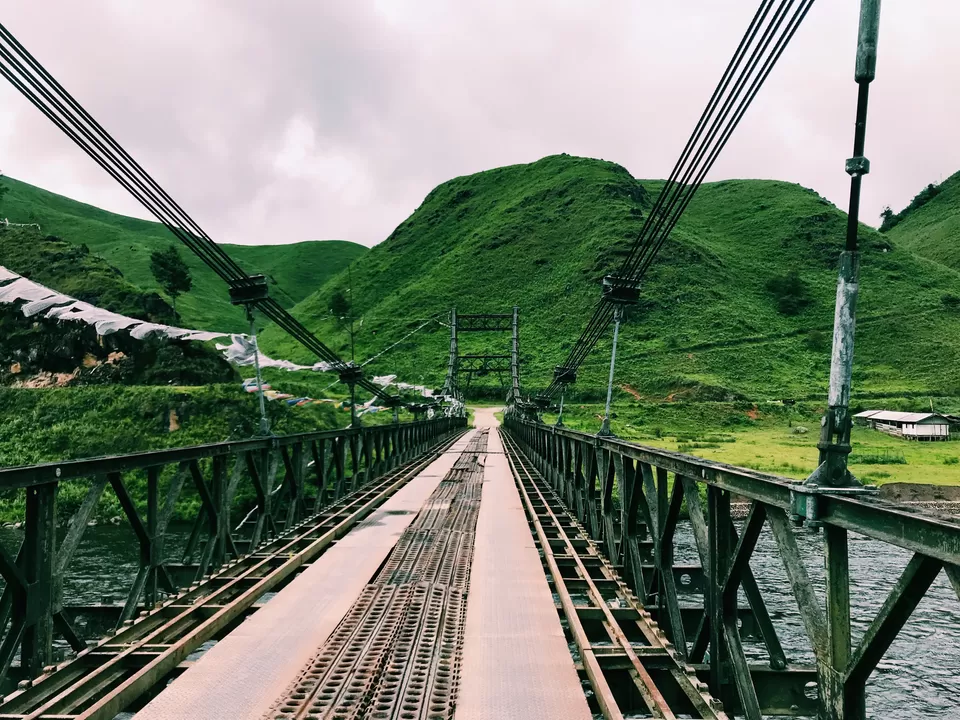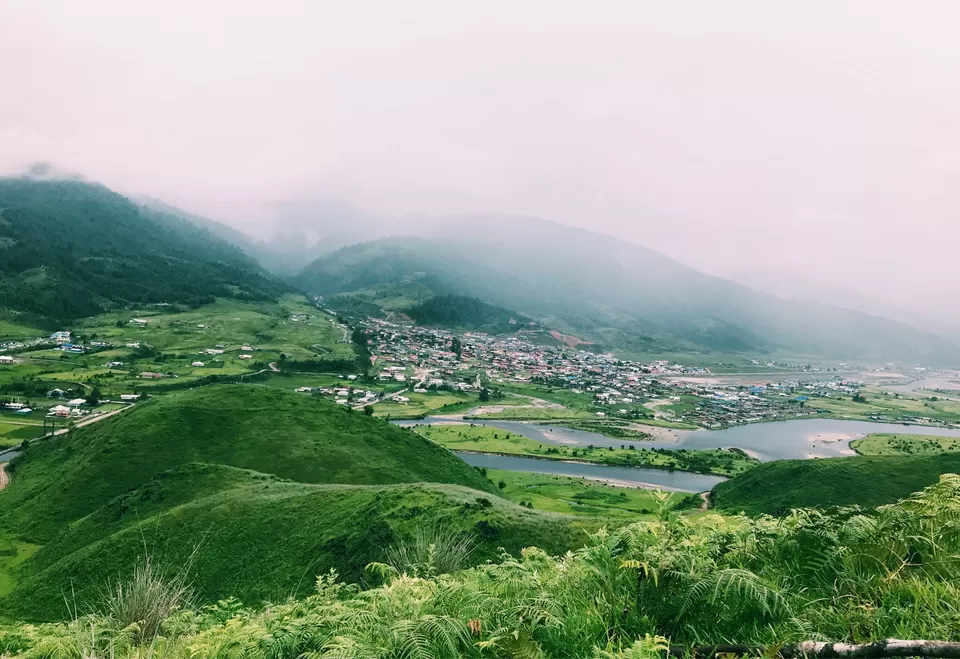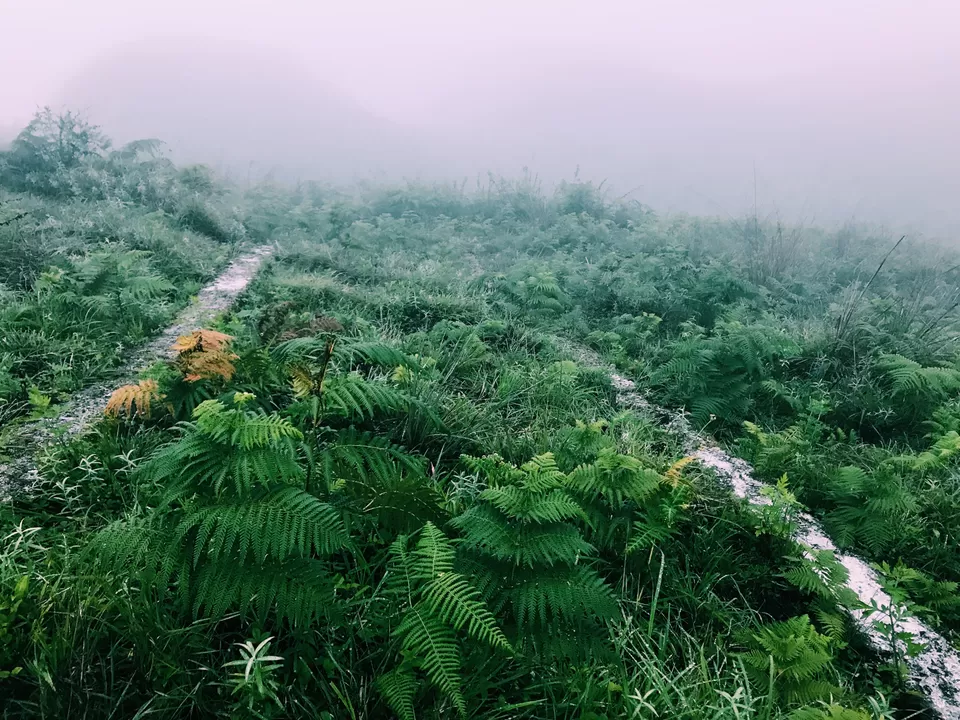 Day 1: Mechuka La Trek; Trekking to Dorjeeling Mountain:
With boosting our body with good food and sleep, it was time to put on our adventure spirits. There are so many fine trekking options in Mechuka. It's a hub for adventure junkies.
This trek is famous for the huge MENCHUKA Sign that is inscribed at the top of the mountain as the Los Angeles HOLLYWOOD Sign. It intrigued us and we decided to trek towards the sign.
The trek starts from the Bumjipanga bridge, outside the main town. It took us 3 1/2 hours to reach there. What an exhilarating experience. It was all worth it. Halfway through the trek the town of Mechuka can be seen without any hindrance. We reached the last letter of the huge sign 'A', concrete laid down on the mountain and painted in white. After enjoying the mist, rain and the mesmerizing view we headed back.
P.S During summer, not only rain will be an obstacle on your trek, leeches are found in abundance, so be ready to get sucked by leeches.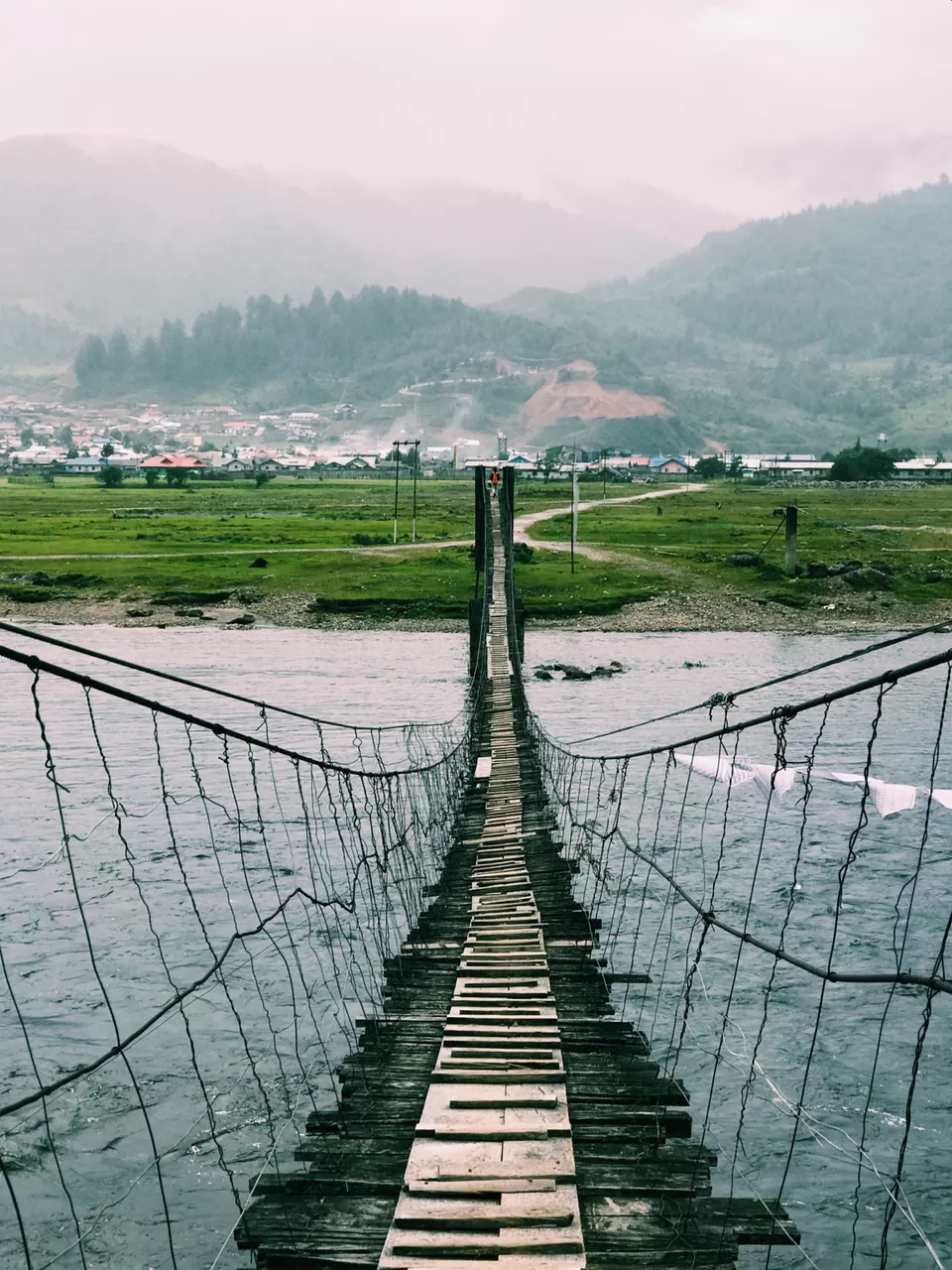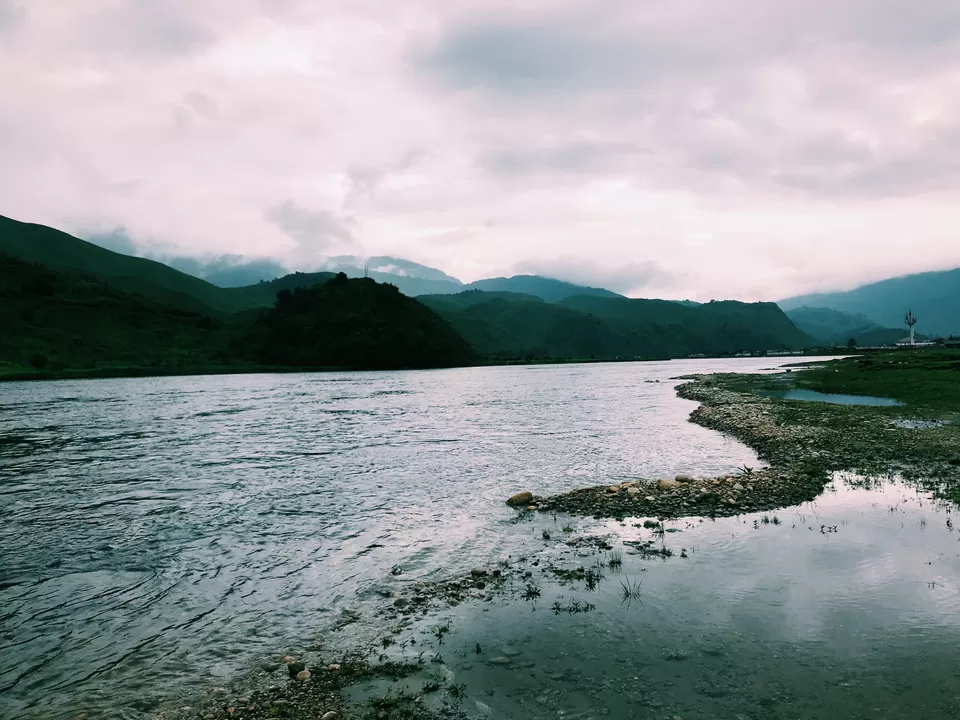 Day 2: Exploring the nearby places and Fishing
The second day started with exploring the nearby places outside the main town. We went to the bank of Yargyapchu river (Siang in Pasighat and Brahmaputra in Assam) and did some fishing. Traditional bamboo fishing rods are available on the bank. We carried fishing threads and earthworms. We even crossed a hanging bridge that connects the other side of the village with the town. The hanging bridge is quite strong and stable made of wood not bamboo. We took some photos of the hanging bridge and also the surrounding places.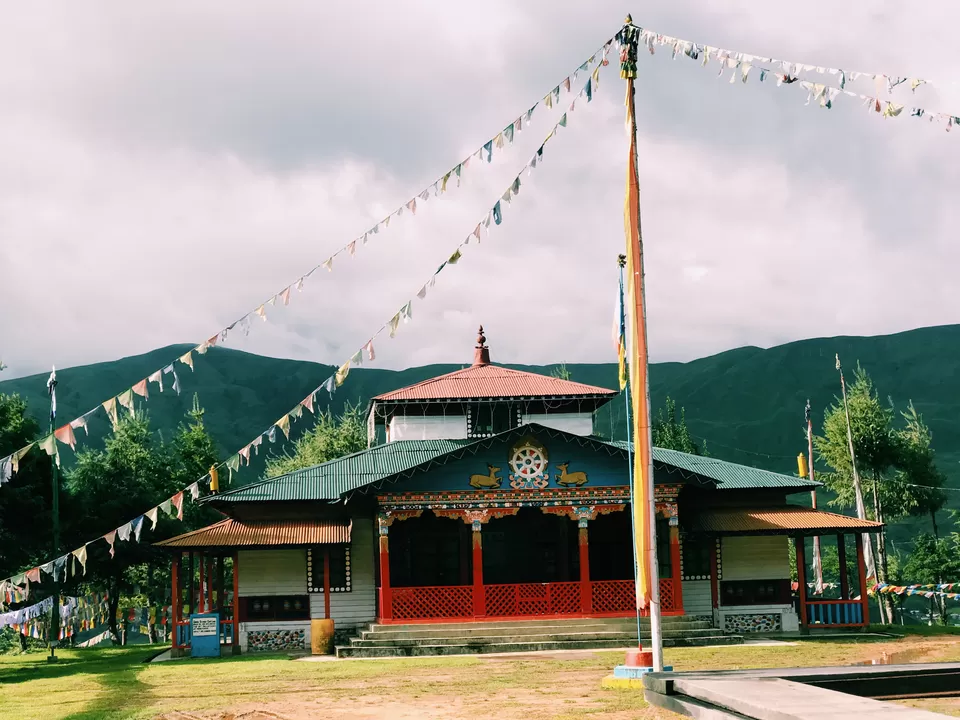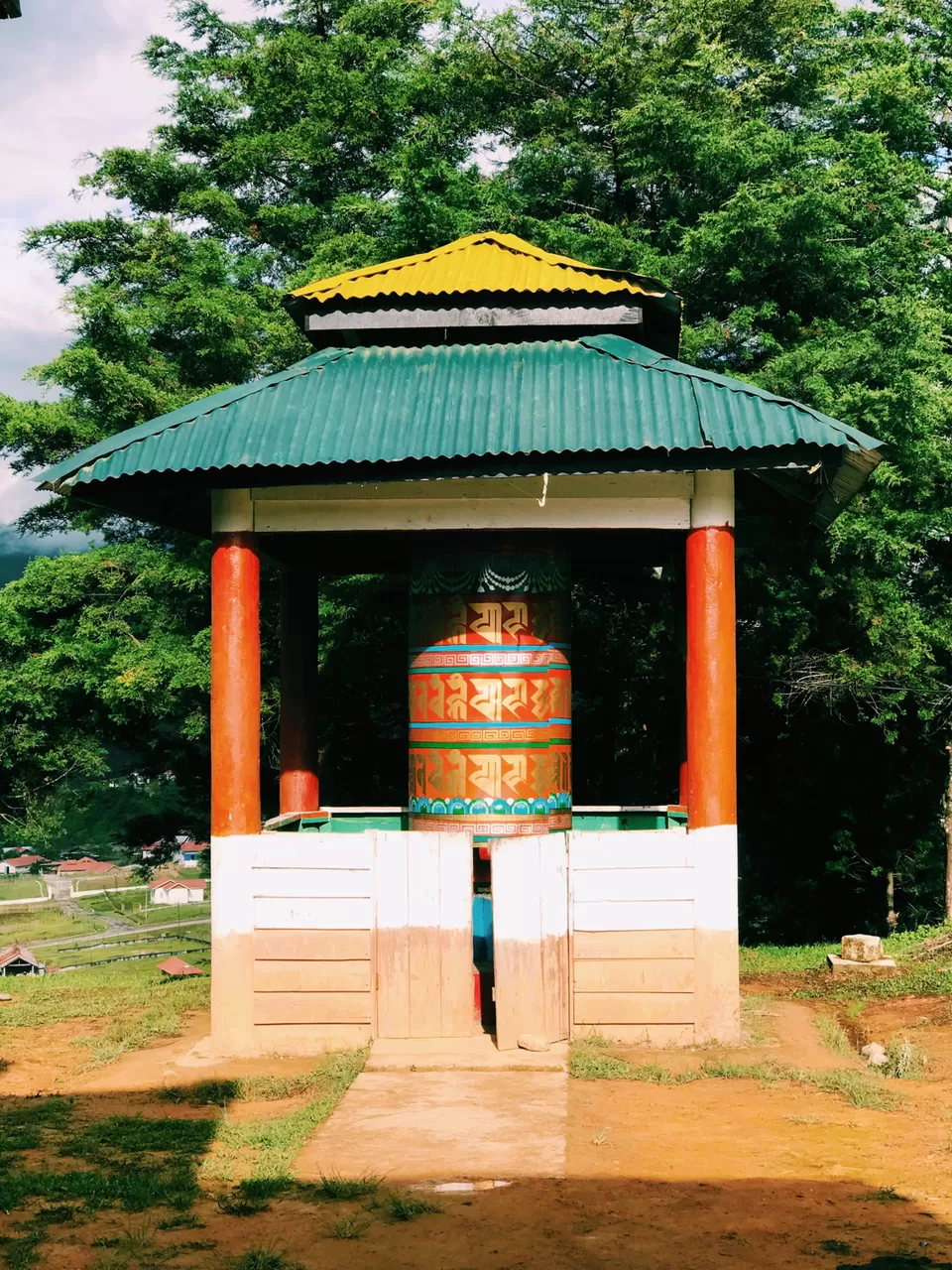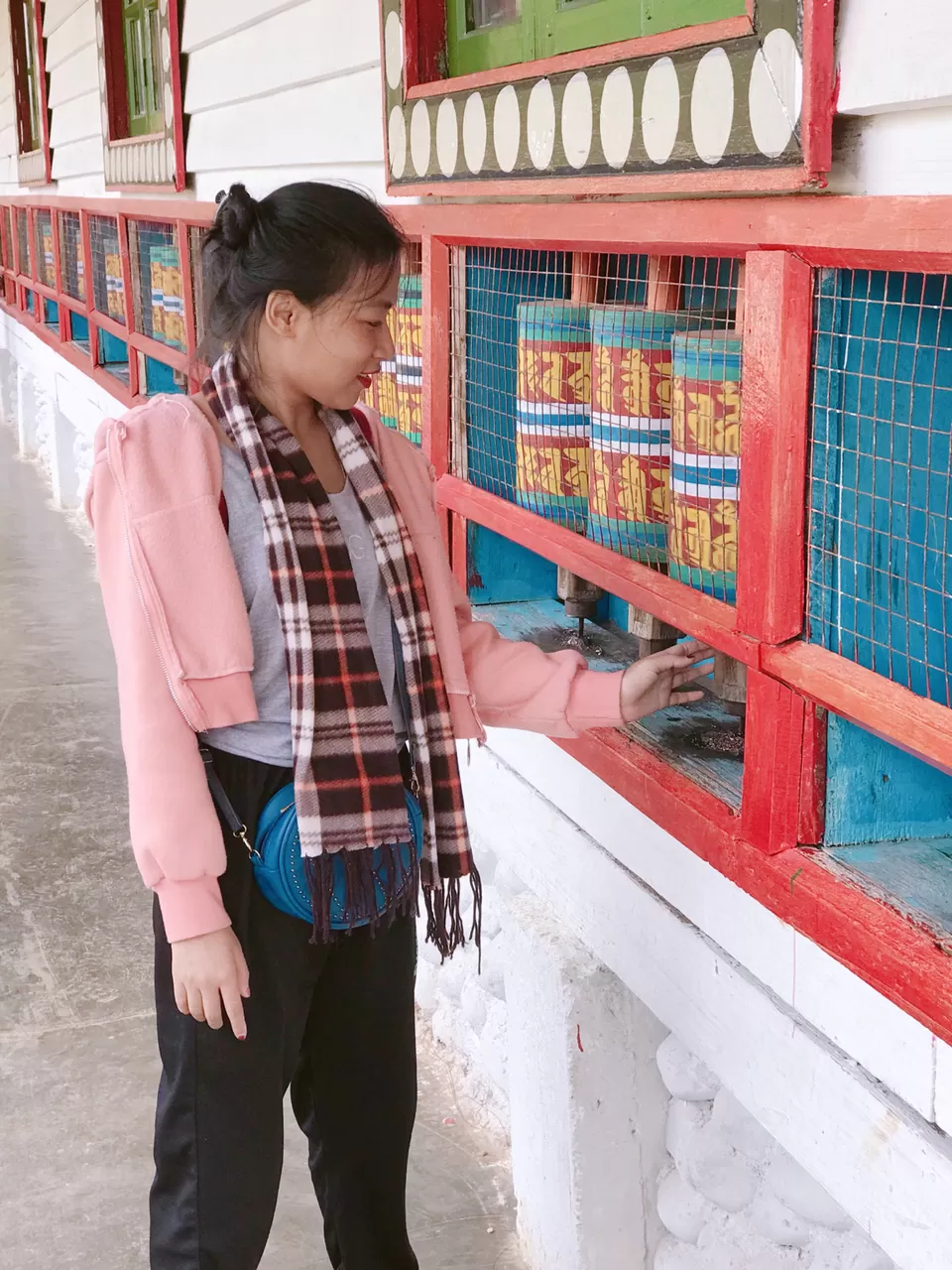 Day 3: Visiting the new Gompa and exploring the town.
Our last day in Mechuka, started out with sun shining bright upon us. We went to the new Gompa, the Samden Choling Gompa situated on a hill top overlooking the town. It can be seen from our homestay too. We climbed our way to the Gompa, not knowing the road to the Gompa.
The peaceful Gompa, gives unparalleled views of the town. With sun shining, we got to see the gorgeous town, with it's little beautiful wooden houses surrounded by the huge mountains. We could also see the military airstrip from the top.
As the evening approached, we headed back to the river bank for a last football match. The boys got lucky to play with the local teenager's team. A huge rainbow appeared in the background, truly a great way to end a beautiful evening.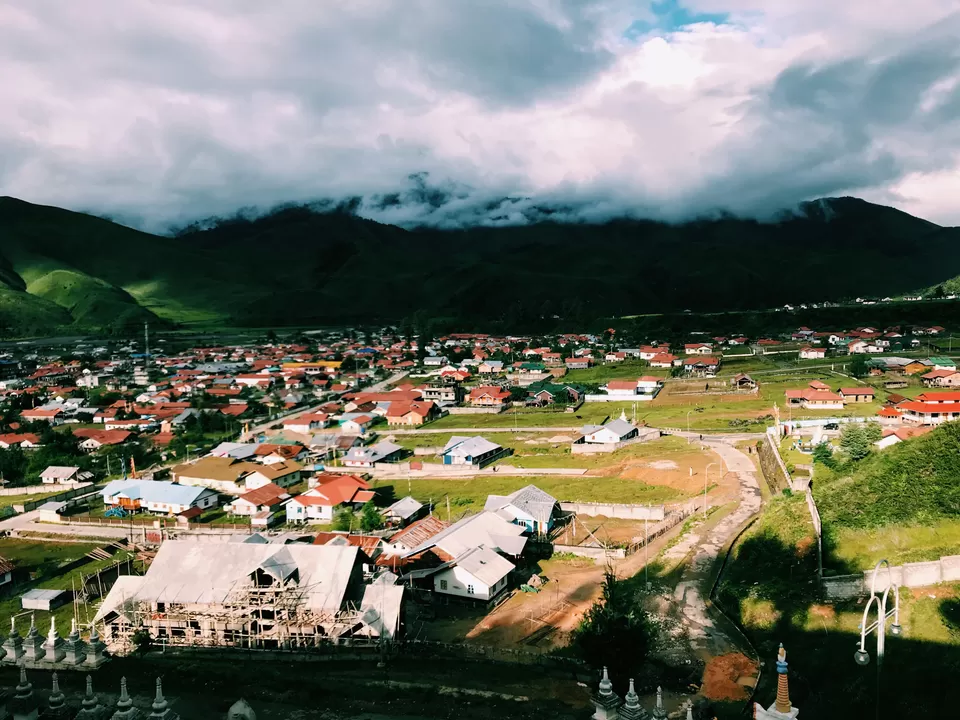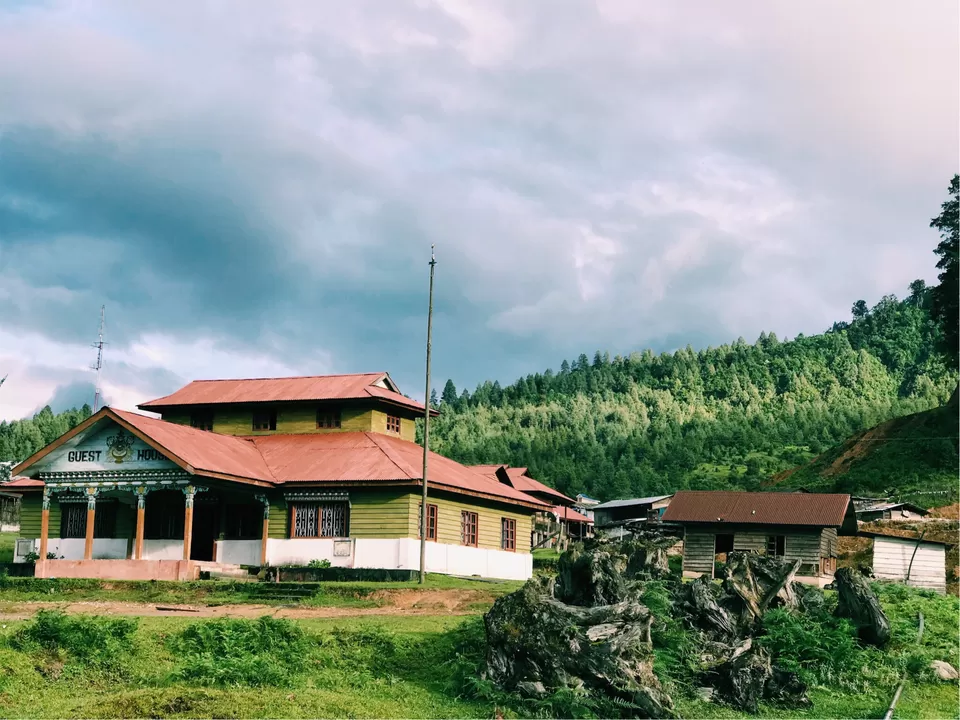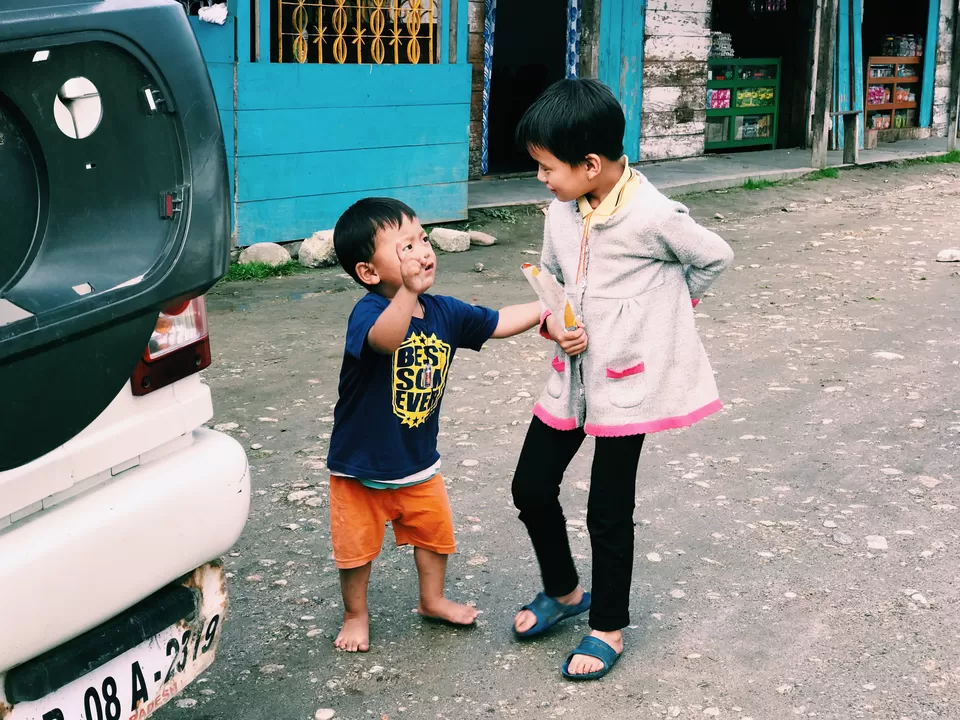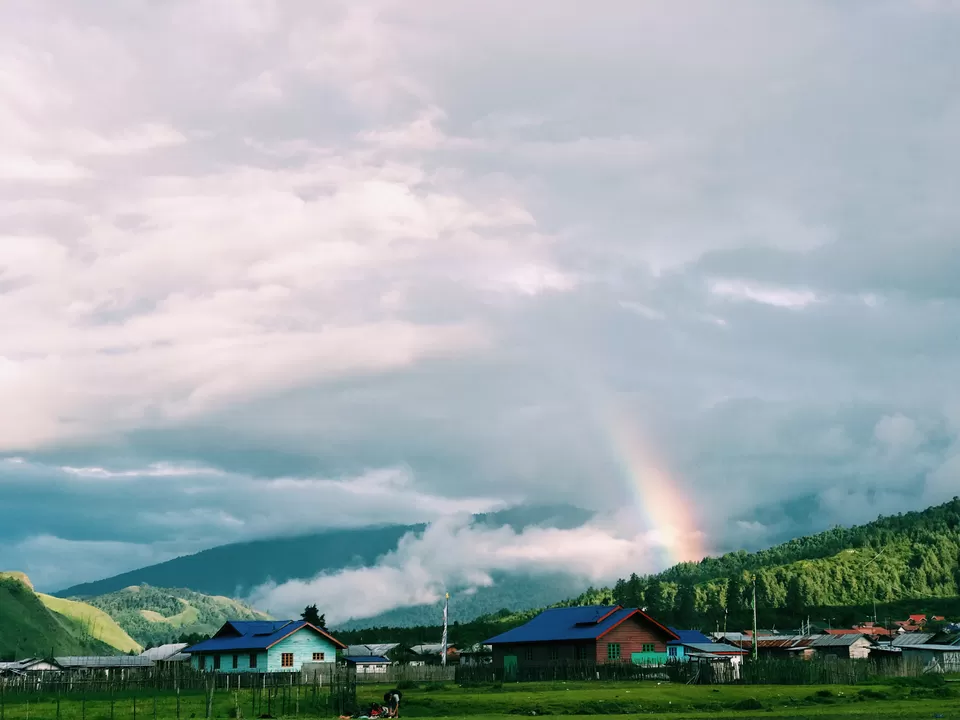 We headed out quite early in the morning, mild breeze and rain accompanied us on our way back. Spending these few days in this beautiful town has taken a toll on us. It's time to go back to reality.
With solemn faces and beautiful memories etched to our heart, we bid Mechuka, Goodbye!
Overall Experience?
This trip undeniably made to the top of my list. Untouched and unexplored Mechuka has so much to offer, and if you ask me I will come back again and again to this beautiful valley.
Best Time to Visit?
Summer, Spring to experience the beautiful landscapes, full of life and also to beat the harsh cold of winter.
Winter for the thrill seekers, as Mechuka Adventure Festival offers wide range of adventure sports in the month of November.
Top Travel Tips to smoothen your journey and to make sure you have an amazing time in Mechuka:
1. Always carry your ILP and PAP wherever you go, if you lose it you will have to pay a fine.
2.Make sure you have enough stock of water and food while traveling as there are no hotels on the way.
4. It's quite cold even during summer so warm clothes are a must.
5. No hotels are available in Mechuka, only Homestays.
6. Carry cash if possible, only one ATM is available in Mechuka.
7. Other than a weak BSNL network, no other cell reception is available.
8. People who are adventurous and loves challenges, this is a getaway to Heaven.
I hope you like this post, I have poured my heart in this post. Feel free to share it with your friends. I will come back again with many more travel stories, till then
Take care, Travel Safe and Explore More!
Follow me on Instagram: @escapadesofsyrah for more updates on travel.
I love sharing my stories with everyone. A huge Thank You!! See you again.
Picture Story Time: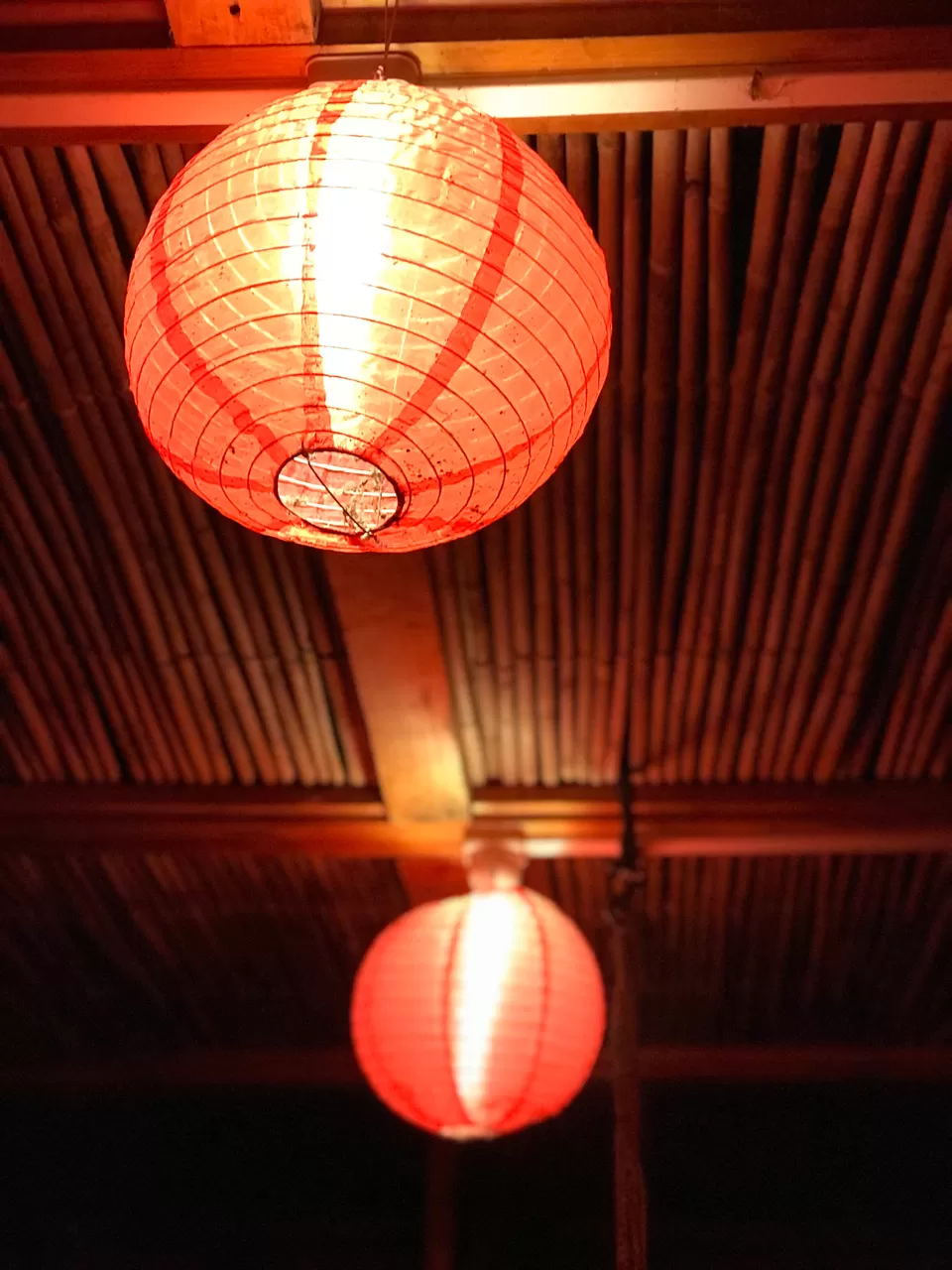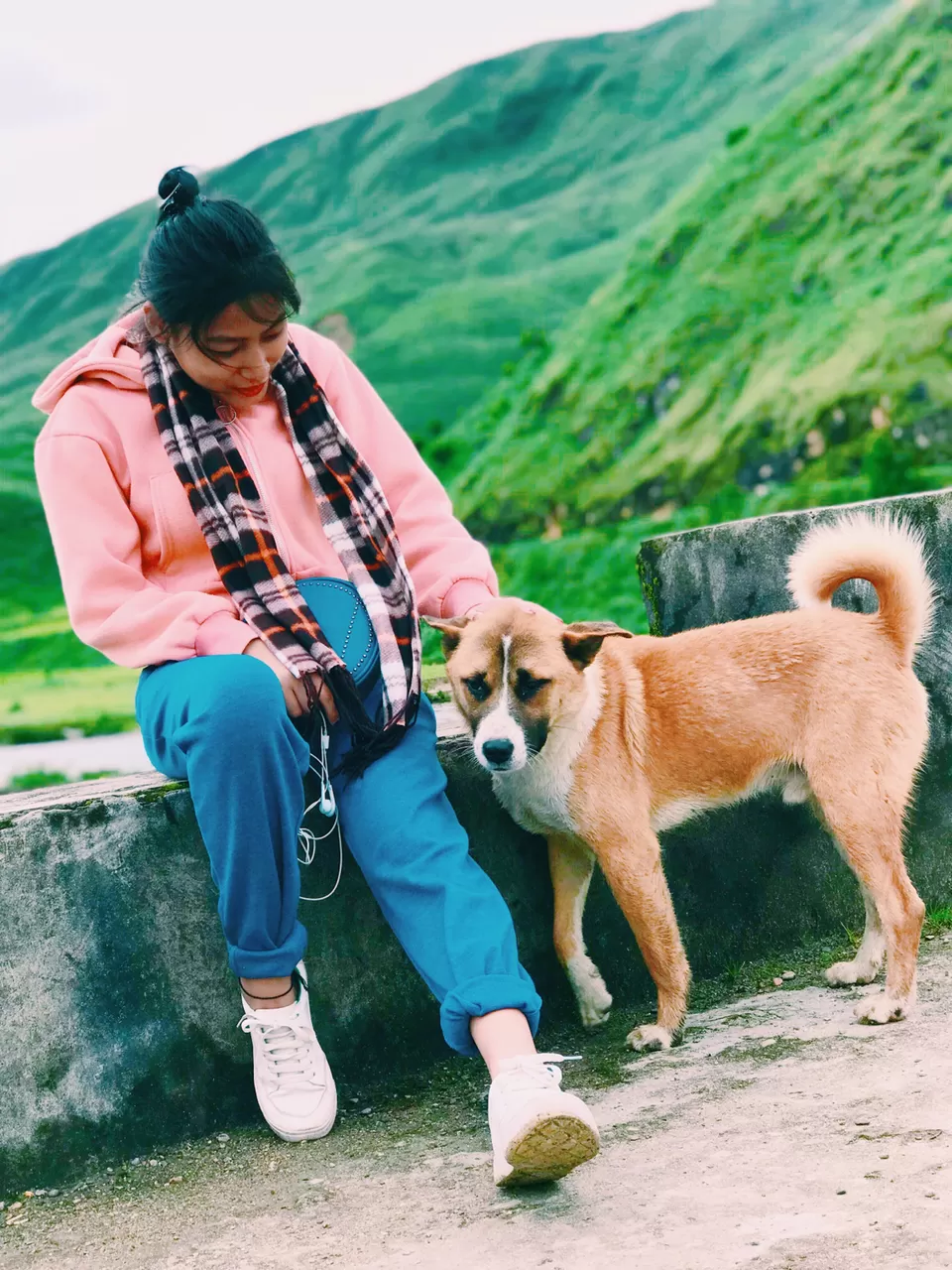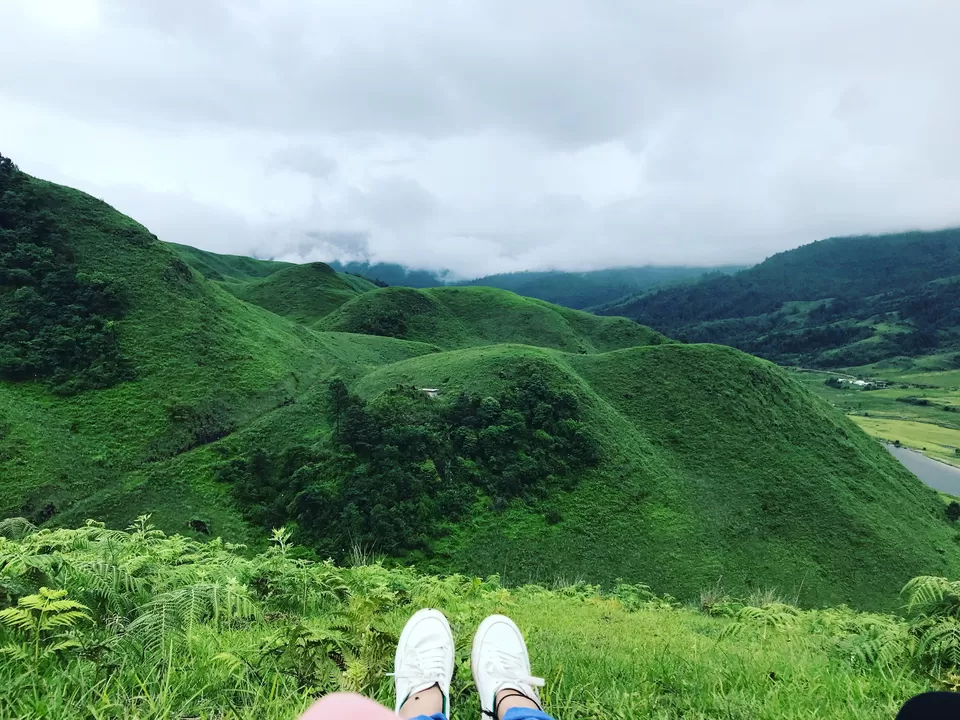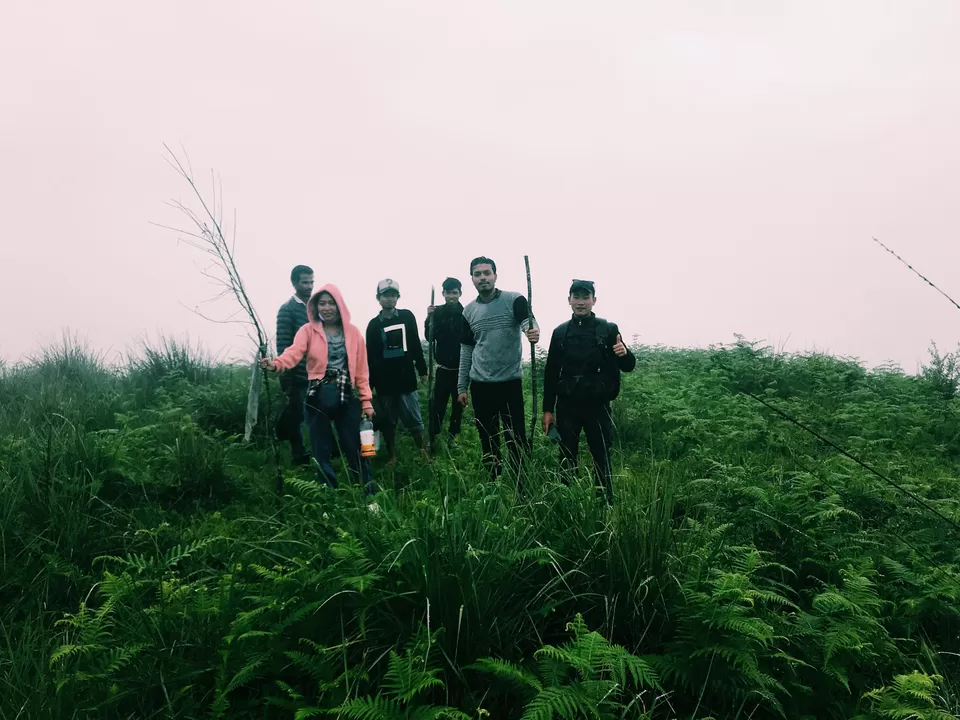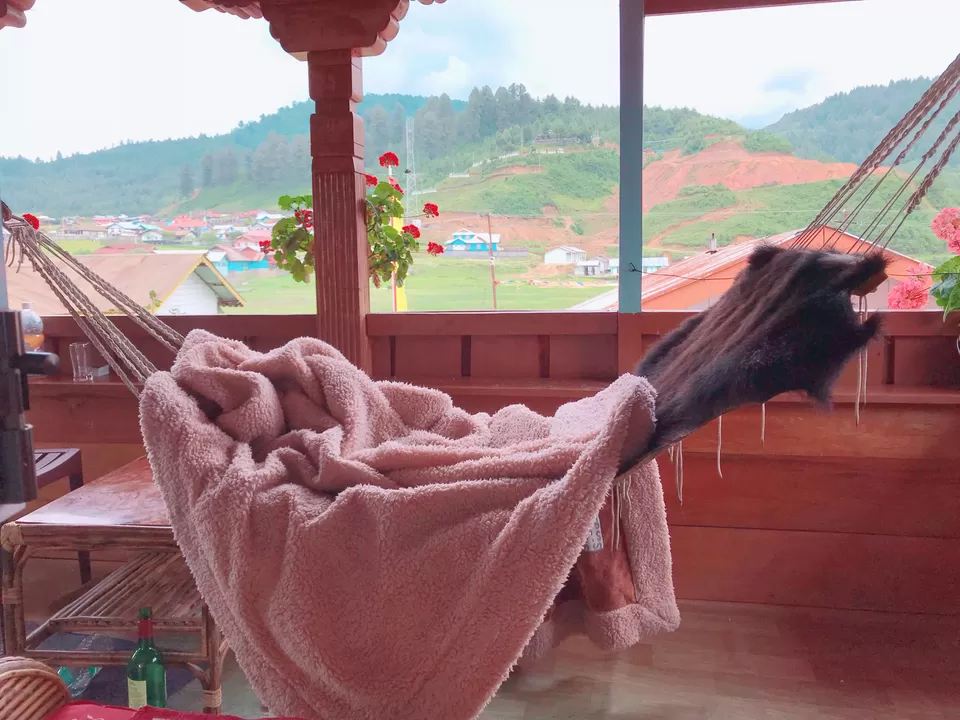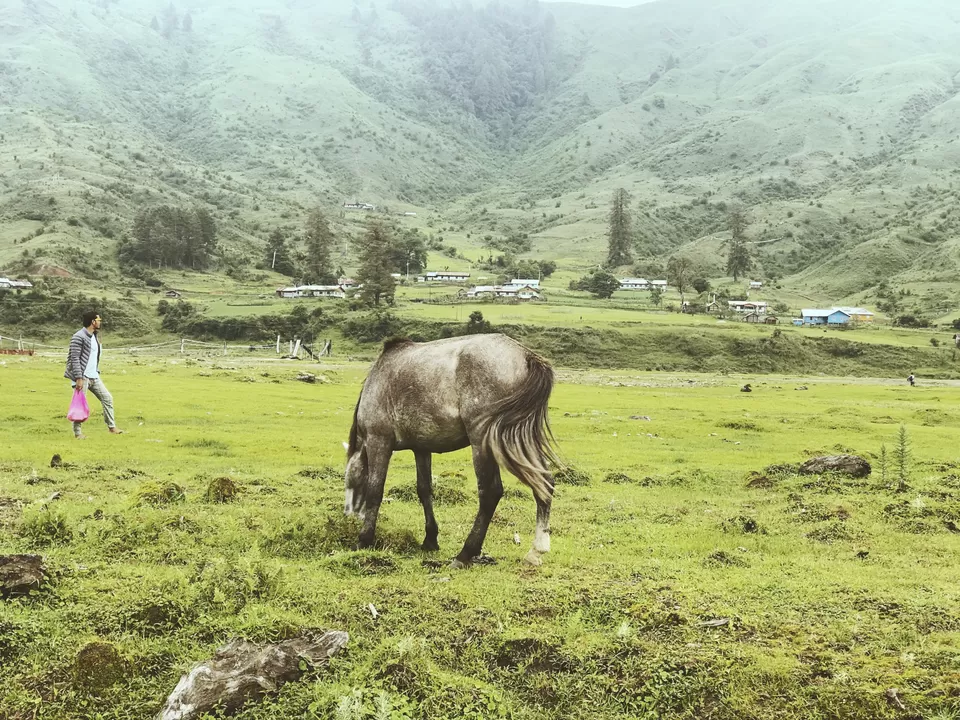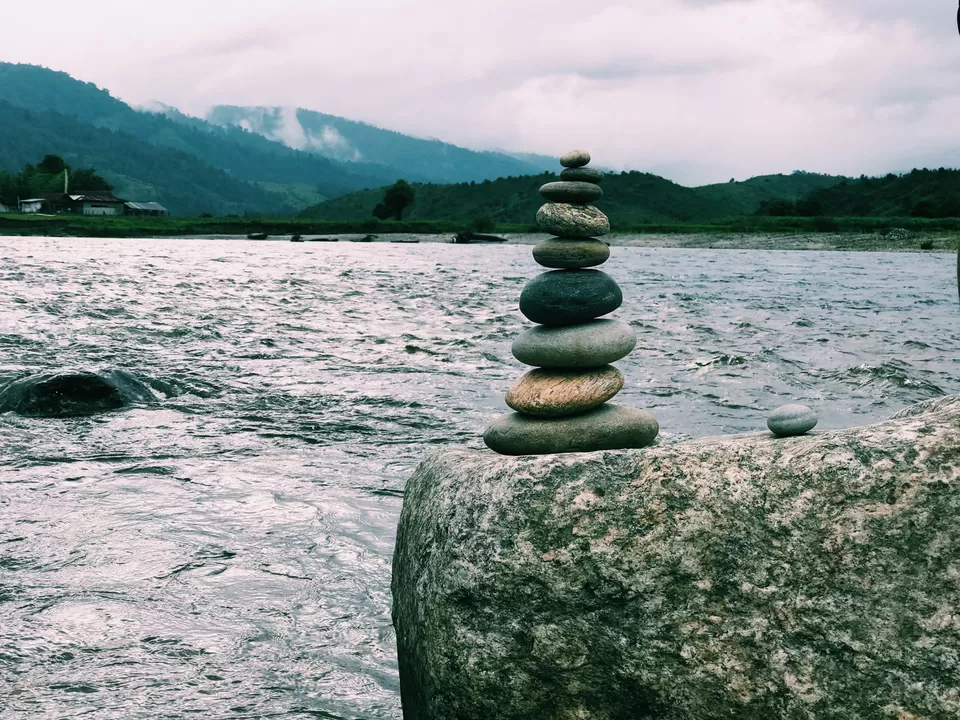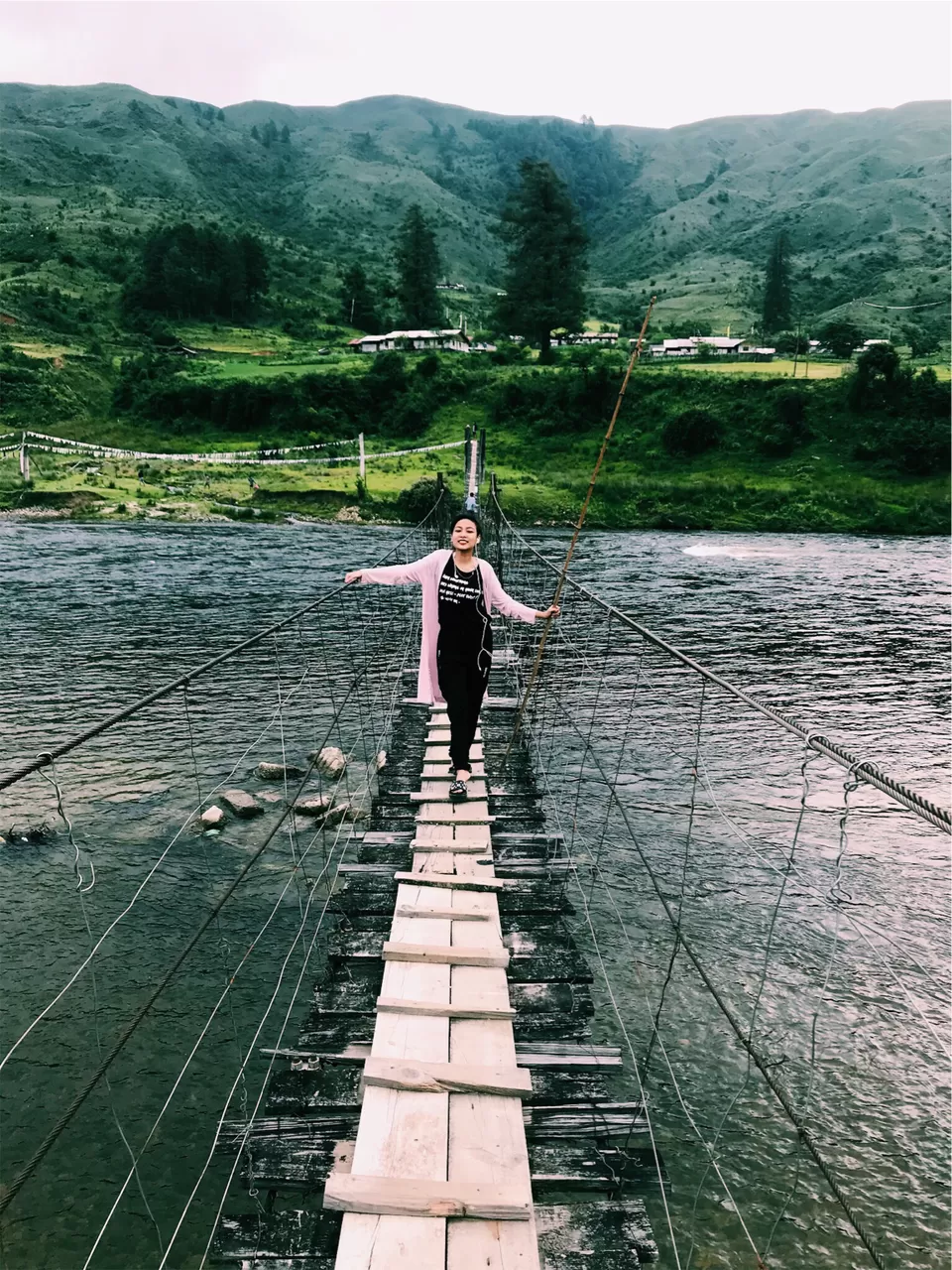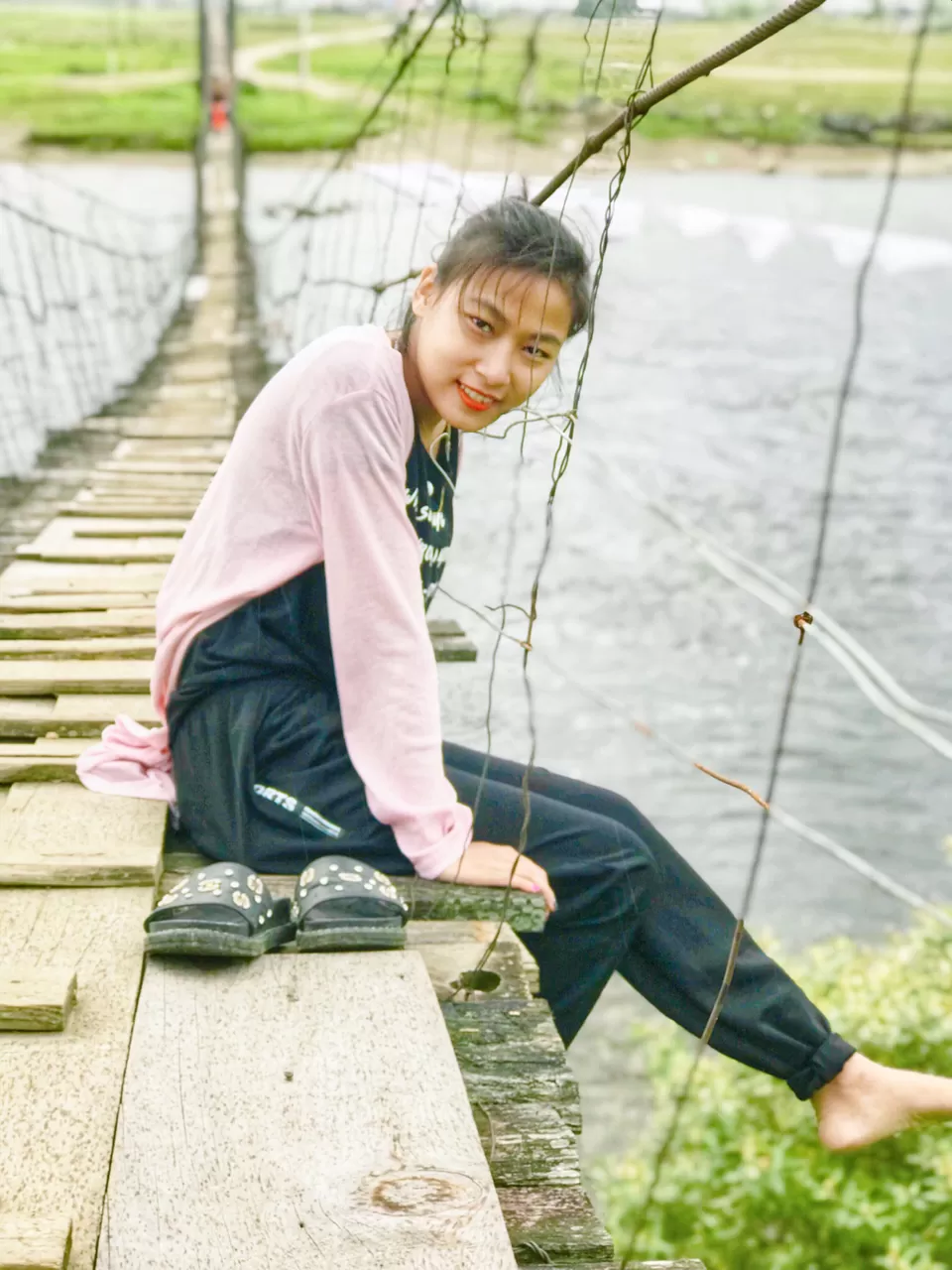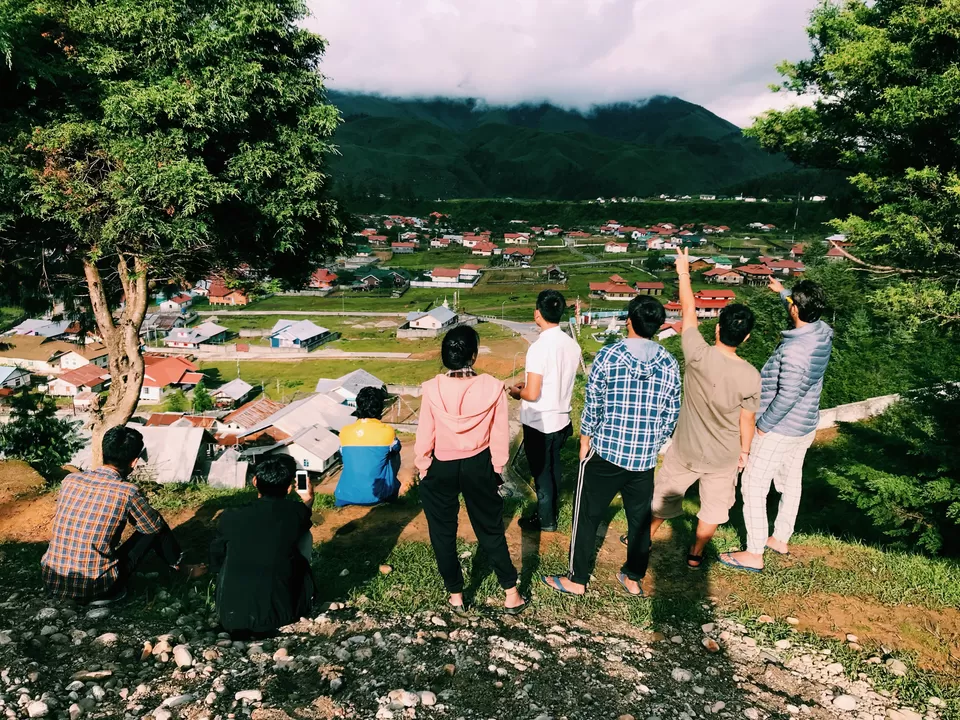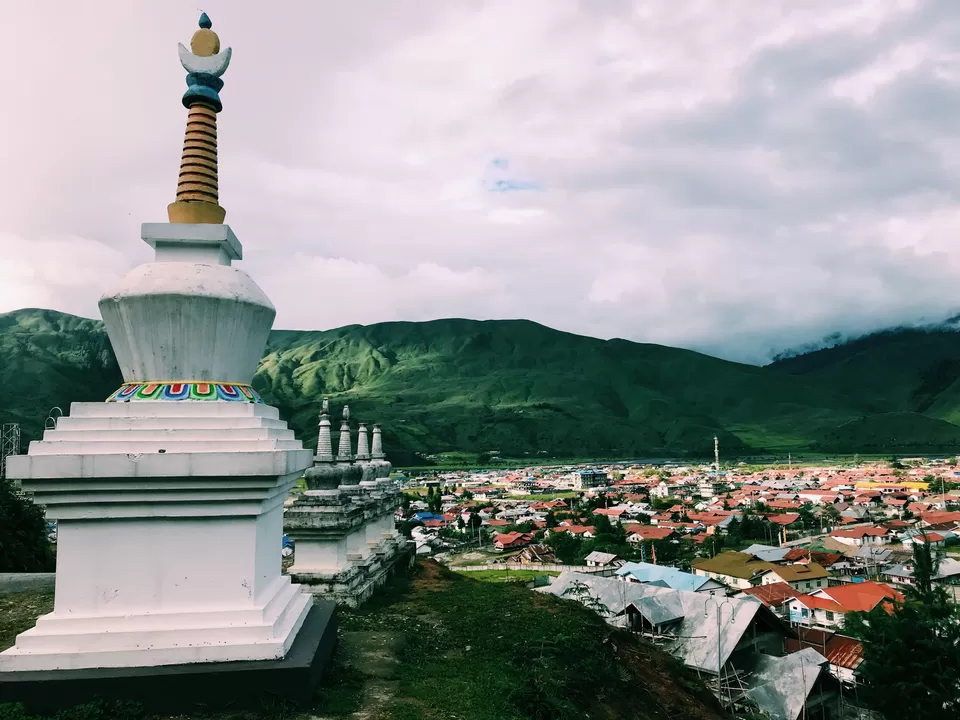 Frequent Searches Leading To This Page:-
how to reach mechuka, guwahati to mechuka, mechuka valley arunachal pradesh, dibrugarh to mechuka, mechuka trip