Nandi Hills is the first place suggest by Bangalorens as a weekend getaway.So lets go :)
Day 1
Stop 1
GROVER ZAMPA VINEYARD
For all the wine lovers, its a must place to visit.You actually get to taste 5 types of wine and go through a walk tour about the detailed process of wine making.
Points to remember before visiting Grover Zampa:
1. Book your tour in advance.
2. Cost for the tour is 1000 Rs/head (Including the delicious buffet)
3. Best time to visit : January - April
Stop 2
(Last stop for Day1)
GANDHI NILAYA - HOTEL MAYURA
The hotel is run by Karnataka tourism and has neat & spacious rooms.The best part about the hotel is the marvellous view from the balcony.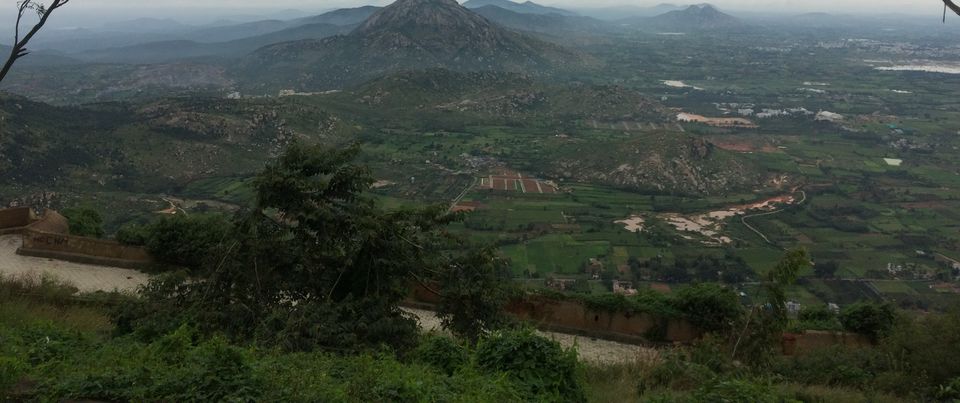 DAY 2
Stop 1
TIPU DROP
It is located on the hilltop on a cliff which lies 600m above the elevated ground.The place is very peaceful with a fantastic view which will take away your mind from the hustle bustle of day-to-day life.
If you are wondering why is it called as Tipu drop - that's because long ago the place was used as a drop point to drop the prisoners off the cliff for their wrong doings.
I have also heard that tipu drop is also known as a place where lot of people have committed suicide or have slipped and fallen off so be careful & wear the right shoes.
Points to remember : Do not carry any food items as their are lot of monkeys.
Do not LITER.
In between Stop 1 - Stop 2:
Stop 2
AMRITA SAROVAR
The beautiful lake in between the historical structures is a must visit.If you are a nature lover you would love it here.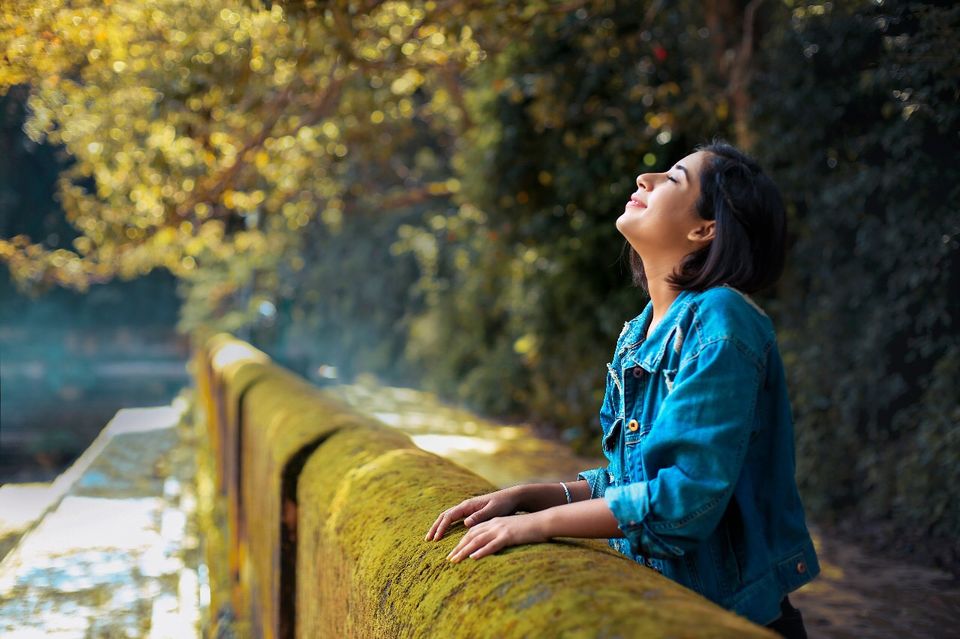 Stop 3
BHOGA NANDESHWARA TEMPLE
If you have love for heritage & photography you wouldn't want to miss this one.
The Hindu temple is more than 1000 years old filled with wonderful architecture, sculptures & pillars which will leave you spell bounded by its beauty.
There is a picturesque pond inside the temple where you can sit and put your legs inside the pond and enjoy natural fish spa.
Stop 4
NH7 - REFUEL
The restaurant is right next to the famous IPC (Indian Paratha Co.) Since I had visited IPC before, I decided to try NH7 and it turned out to be a good choice.
Located at the highway provides good quality food, pleasing ambiance with great live music to enjoy your food with.
Avg cost for two - ₹600 (approx.)
Time: 7 a.m. to 11 p.m.
Must Try: Their thick Patiala size lassis.Yum!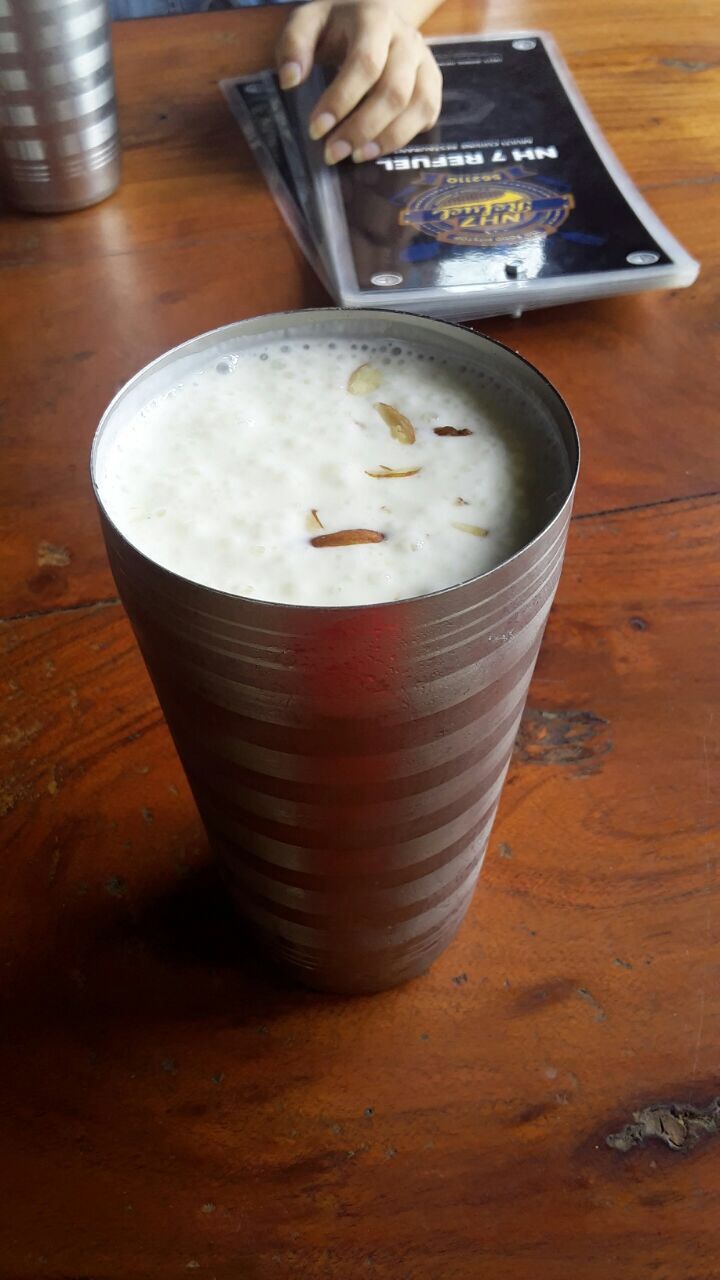 That is all for the weekend getaway.