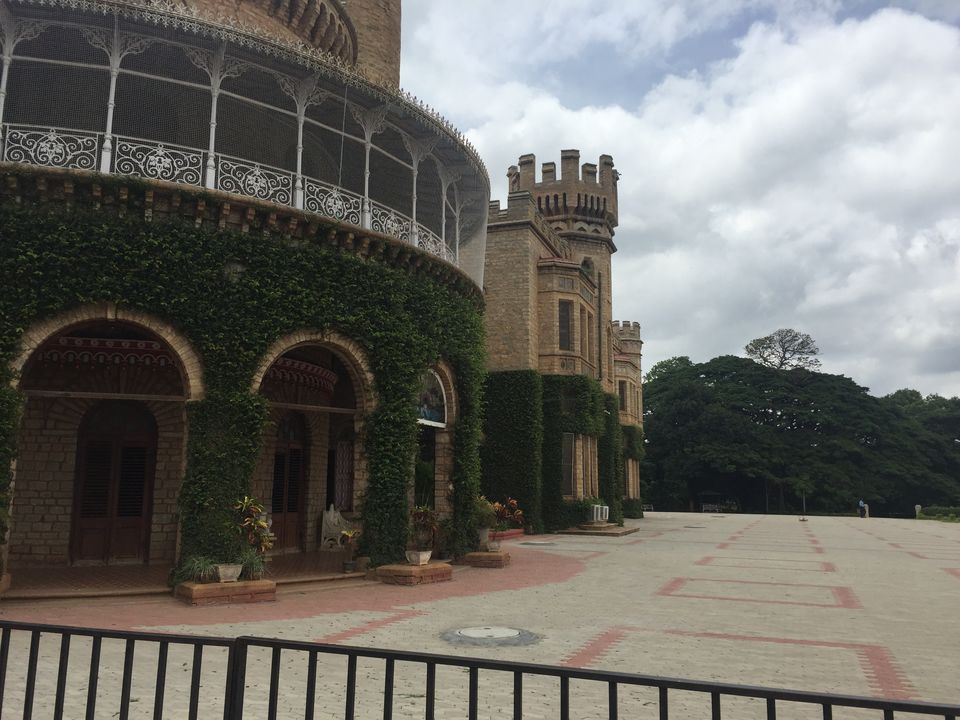 Bengaluru, or more popularly known a bangalore, is quite infamous for its traffic congestion & pretty famous for it's year round pleasant weather. I have been here for more than 4 years now & comfortably accept this Silicon City, with all its flaws, my home.
So, I decided to be a tourist here, with my modest knowledge of the city as a resident.
Day 1 - Very early start to the day, around 3.30 - 4 am. We drove to Nandi hills & it took us around 2 hours to reach from where I stay. It is a very serene experience to be there early and feel the misty morning . You can walk around, feel the sun rays getting sharper astime progresses and leave when it is a bright morning & witnessing this transition from dawn to morning is pure magic!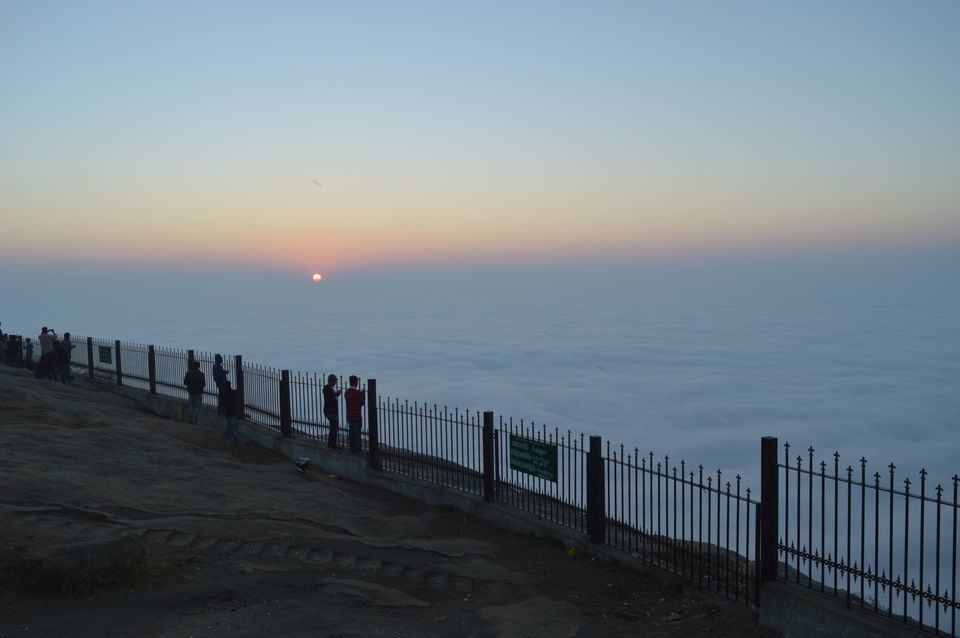 Time spent - 3.5 hours
You can leave early too.. But we had a 10.30 am booking for the wine tour. So we just loitered around clicking pictures and chatting.
Grover Zampa Vineyards is around 45 minutes away from the Nandi hills and an beautiful next stop. We had made bookings before hand as it is not always organising wine tours. The tour is quite informative. The tour is conducted by a very knowledgable person who takes you through the process of wine-making to the tasting of various kinds of wines.
If you are lucky, you can do some stomping too, just as it was done in ancient France!
http://www.groverzampa.in/category/visit-us/?visit=nandi-hills-2
Use the above link to make the bookings in advance or for any kind of queries.
Time spent - 3-4 hours (including lunch)
It had already been a long day, & we decided the best thing to do would be to head back home and rest.
Every place I visit as a tourist, I am eager to take home some souvenir for myself, to keep me reminded of the good times. Now what is bangalore famous for? Bangalore Silk!
So, we curated some stores and went for some saree shopping.
Commercial street is the shopping hub of Bangalore. There are some famous shops for sarees too.
Bangalore is famous for breweries too. There are too many of them! And if you are fond of beer, you cannot leave without visiting a few.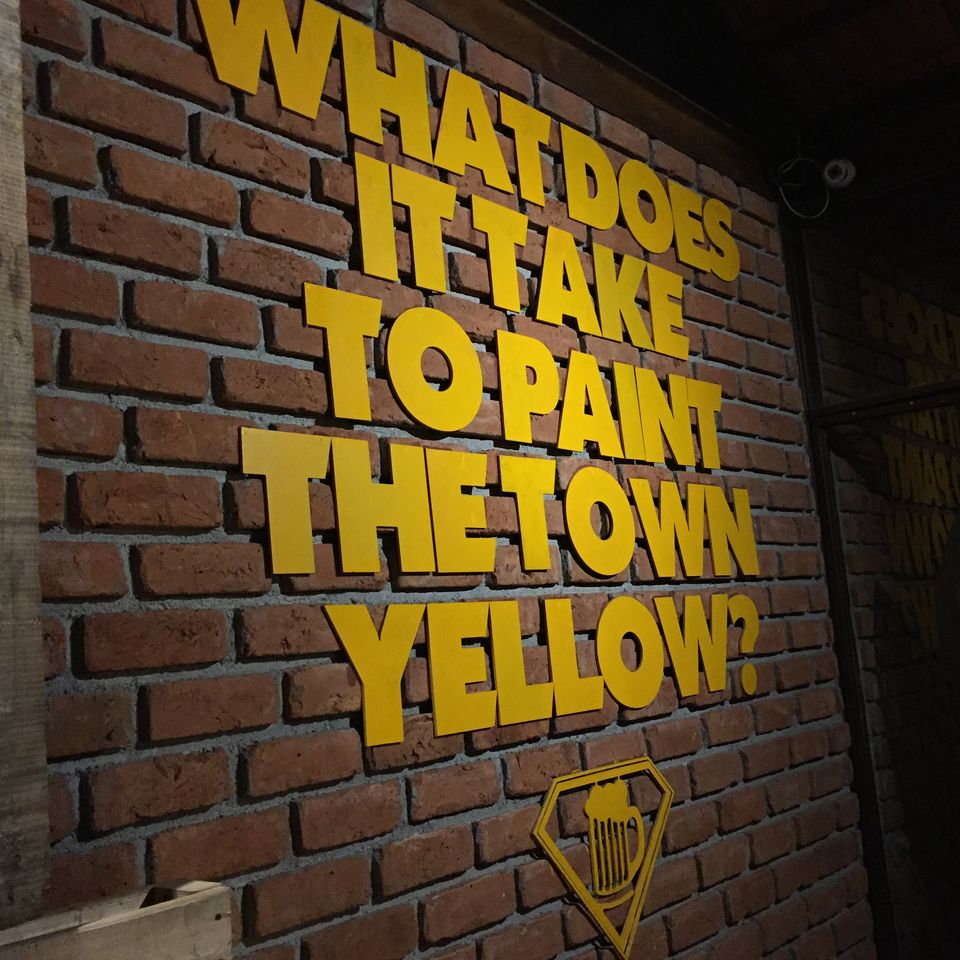 Day 2 -
Breakfast scenes in Bangalore are pretty good. I personally love South Indian food and would advise to always make time to visit one of the many excellent places for some soft idlis and crispy dosas.
Few places I recommend -
Taaza thindi or Arogya Ahaara - Jayanagar or HSR Layout
Brahmin's Coffee bar - Basavanagudi
CTR - benne masala dosa (yum!) - Malleshwaram
Veena stores - Malleshwaram
Owing to Bangalore traffic and distances, a lot depends on where you are and where you are going. So for us visiting Brahmin's made the most sense. As we had a quick breakfast and headed to our day's first destination - Lal Bagh Botanical garden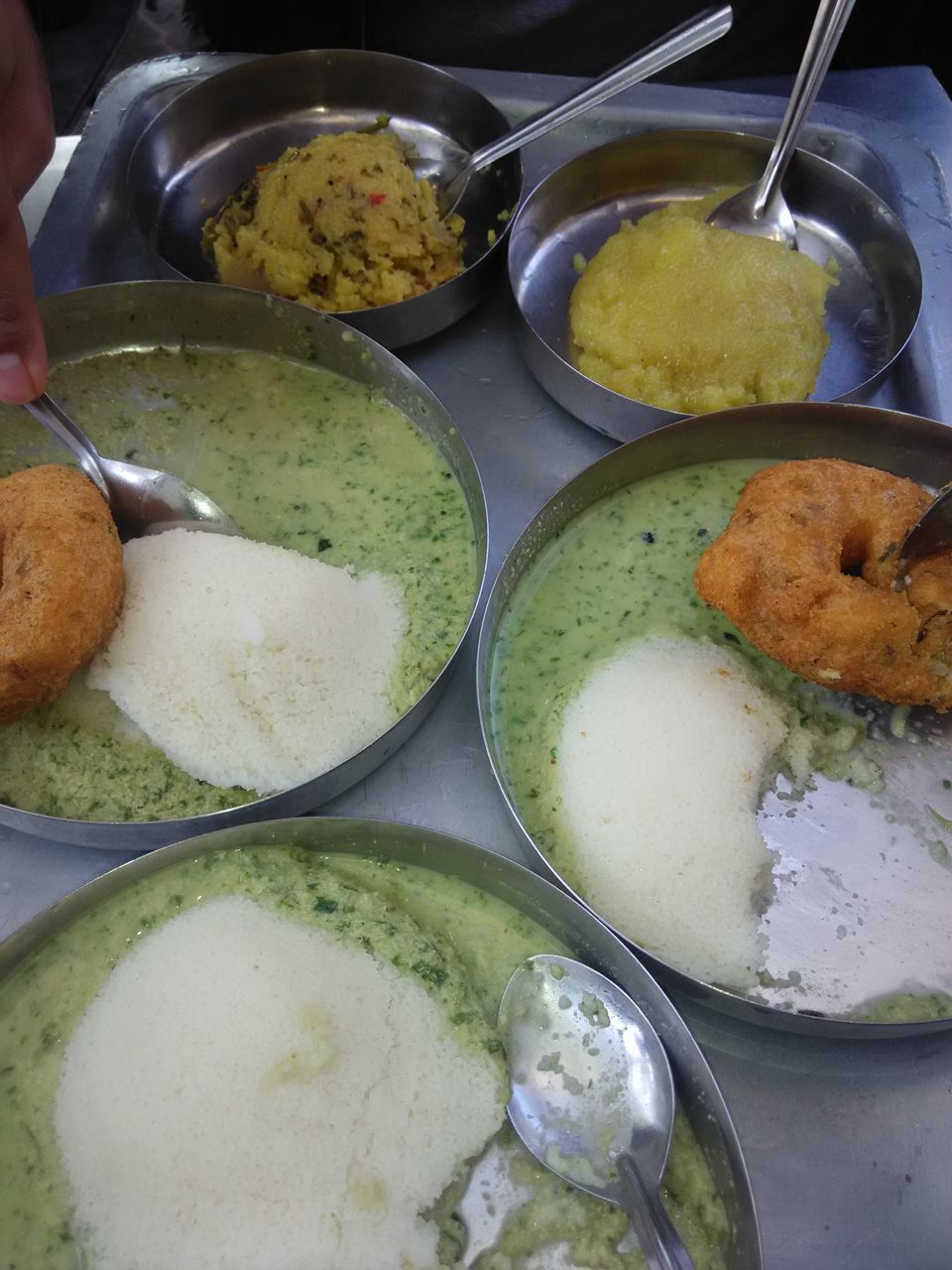 Lalbagh houses India's largest collection of tropical plants, has a lake, and is one of the main tourist attractions in Bengaluru.
Time spent - 3 hours
Next stop - Bangalore Palace
The Bangalore Palace has a very interesting history to its inception. The 23rd Maharaja of Mysore, Maharaja Chamarajendra Wodiyar X was a minor when he was sent to Bangalore for his grooming to ascend the rule of Mysore. As there was no appropriate place for the young Maharaja, this property which is now the Bangalore palace, was purchased and modified.
You can buy tickets on the spot, alongwith an audio guide & marvel at the palace's magnificence.
Time spent - 3 hours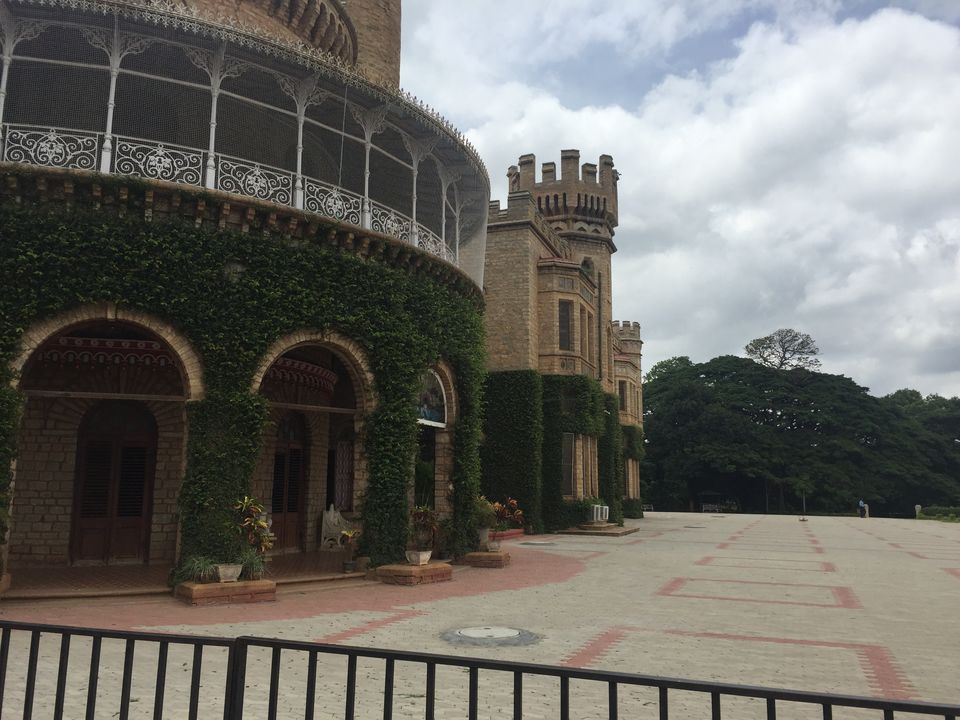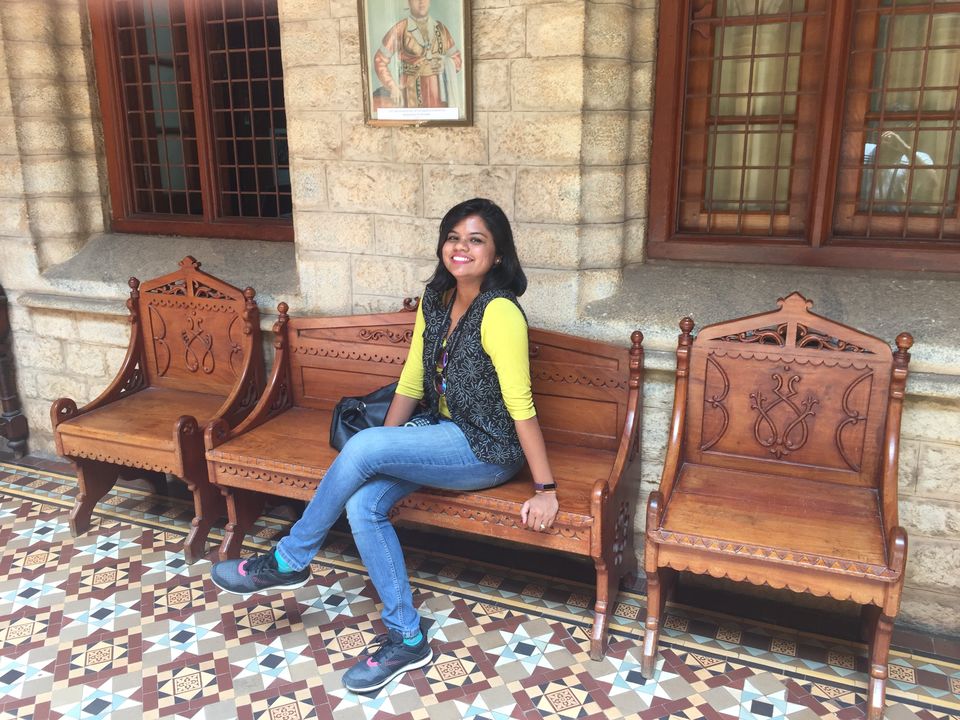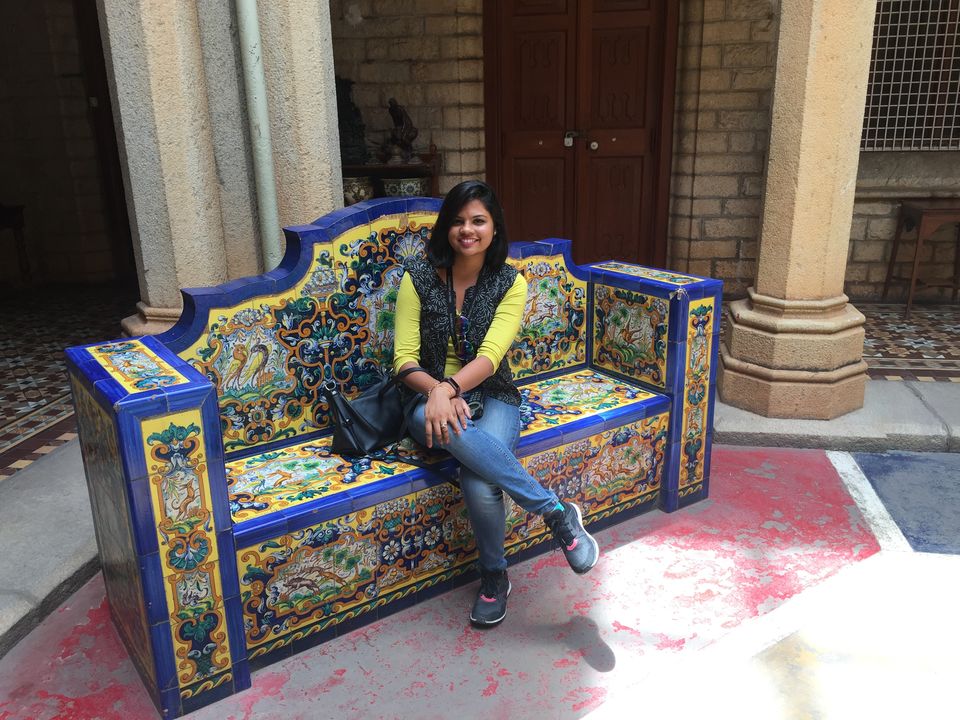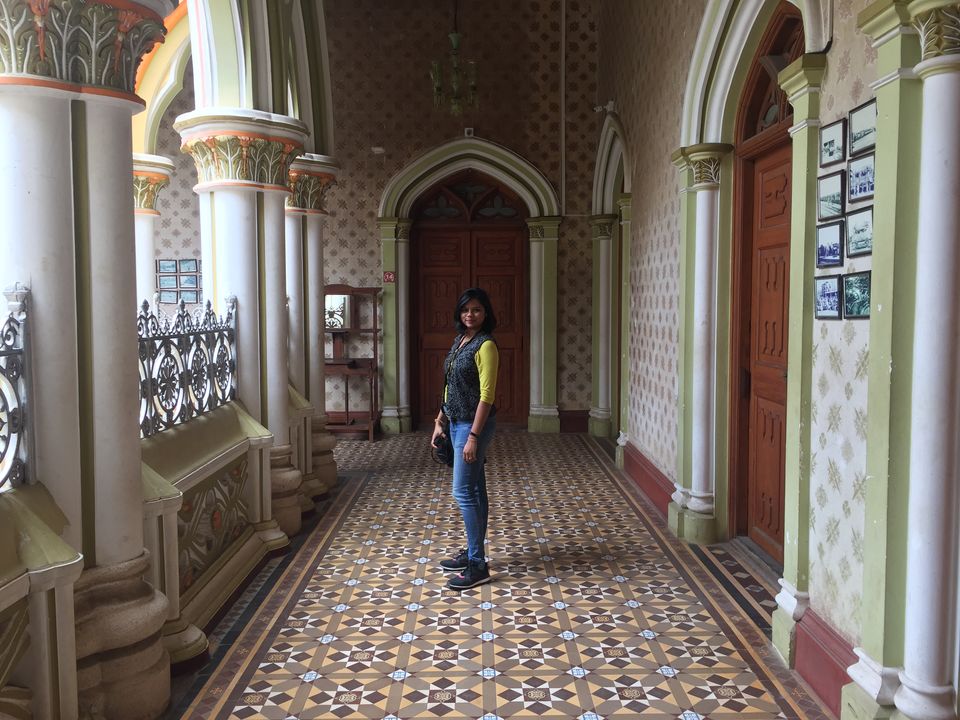 Lunch at Meghana foods. It is extremely popular for its Hyderabadi biryani and a must visit for food lovers.
Next - Tipu Sultan's Summer palace
It is an example of Indo-Islamic architecture and was the summer residence of the Mysorean ruler Tipu Sultan.
Time spent - 30 minutes
This was our last stop... But you can go ahead and enjoy some cold beer at the numerous breweries or have some finger licking Andhra thali at Nagarjuna.