Valentine's Day is just round the corner! And all of us want to make this day special for our loved one. The time spent together should is very precious and sometimes, the unique experiences that we have together make it even more memorable.
So, if you're in the Bangalore, and looking for the perfect date with your partner, here's the ultimate guide for you:
1. Vineyard Tour
Gourmet Food, a beautiful view and a glass of exquisite wine in your hand. Doesn't it sound like the perfect date setting for you and your partner? Around Bangalore, there are many wineries offering a vineyard tour and a wine tasting session. Grover Zampa Vineyards offers one of the oldest and best organized wine tours. You can also read about other vineyard tours on my article.
Location: 63, Raghunathapura, Devanahalli Road, Doddaballapur, Bengaluru
Cost for 2: Starts Rs. 1300 + GST with wine tasting
Best Experience: Enjoy the outdoor lunch with wine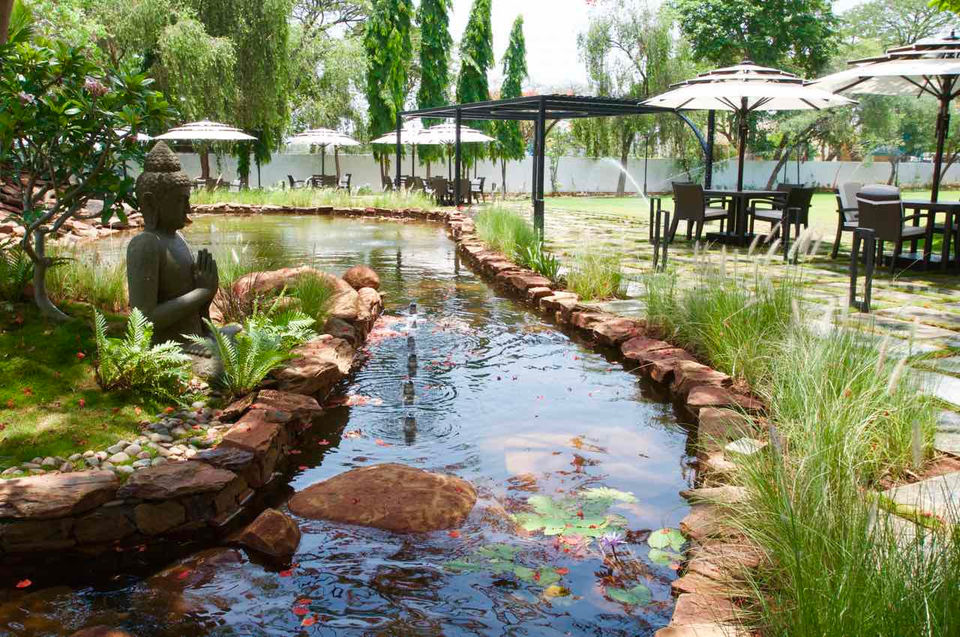 2. Microlight Flying
Have you ever dreamt of flying your own plane? Are you and your partner both adventure junkies? Then, perhaps you should try out Microlight Flying, where you'll be the co-pilot on a special 2-seater plane! No prior experience of flying or license is required to indulge in this thrilling sport. The timings are from 6.30 am -9.30 am
Location: Jakkur Aerodome, Bengaluru
Cost for 2: Starts Rs. 7400 +GST for a 10 -15 mins flight
Best Experience: Feel the freedom of being up in the air! You'll definitely thank your partner for this one.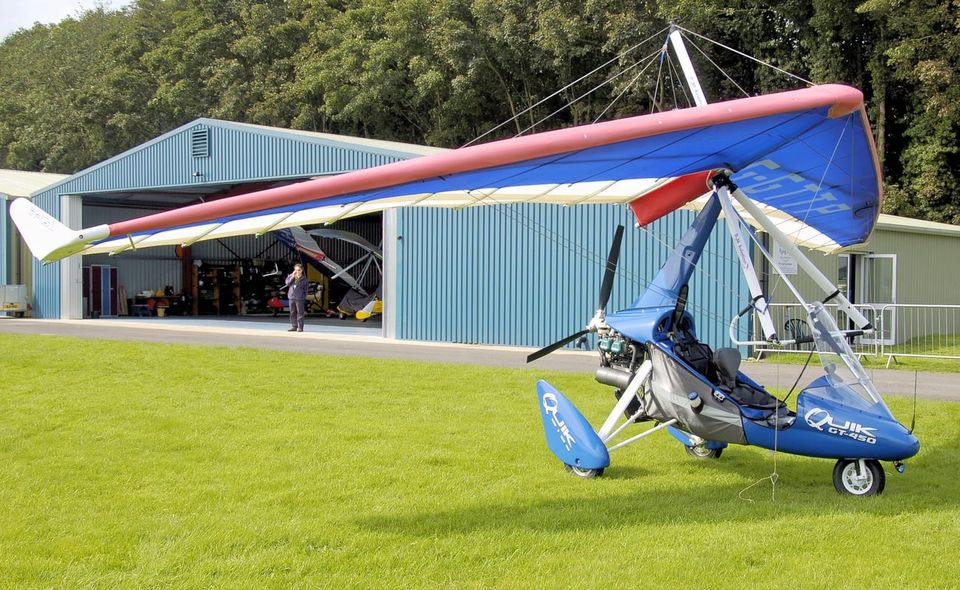 3. Lunch Surrounded by Coffee Plantations
Do you want to plan an excursion in the middle of coffee plantations? You don't have to travel to Coorg or Chikmagalur for that. Just an hour away from Bangalore, Citrus Trail Farm and Kitchen is situated on a 12 acre farm. You can take a walk through the plantations and enjoy a delightful culinary experience. Just be sure to book in advance if you are planning on a weekend or public holiday. Farm is open till 5 PM, while dinner is available till 8.30 PM.
Location: Citrus Trail Farm & Kitchen, Before Ramakrishna mission, Shivanahalli, Karnataka, India
Cost for 2: Rs. 1200 (approx.) for a meal
Best Experience: A photoshoot in coffee plantation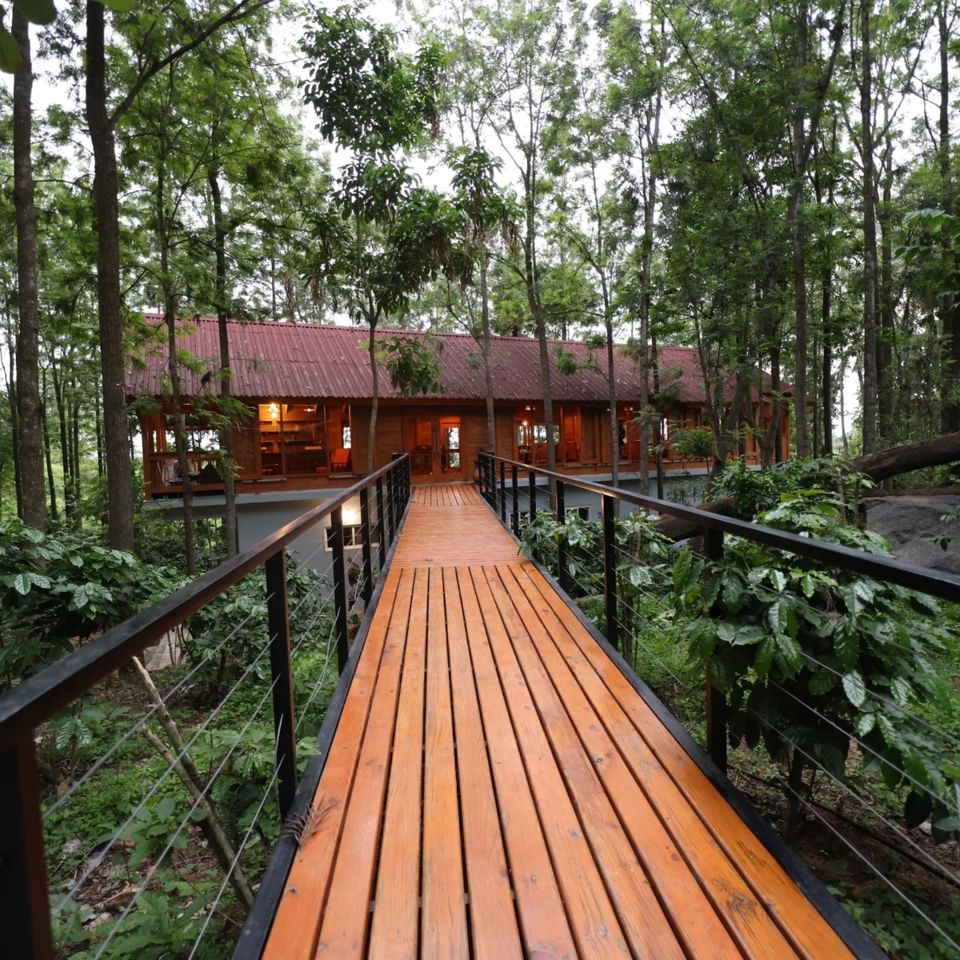 4. Sunset at Ulsoor Lake Followed by Dinner at Tiamo
Go for a romantic evening walk at the magnificent Ulsoor lake. Enjoy the sunset view and even boating if it is available. After this serene view is etched in your mind, take your special one for a romantic dinner at Tiamo, just a short walk away. There are Cabanas to dine under, and a lake view to die for! The delicious Italian food also sets the perfect tone for your date.
Location: Conrad Bengaluru, Kensington Road, Ulsoor, Bangalore, Bengaluru, Karnataka
Cost for 2: Rs. 3000 (approx.) for a meal
Best Experience: Sunset at Ulsoor Lake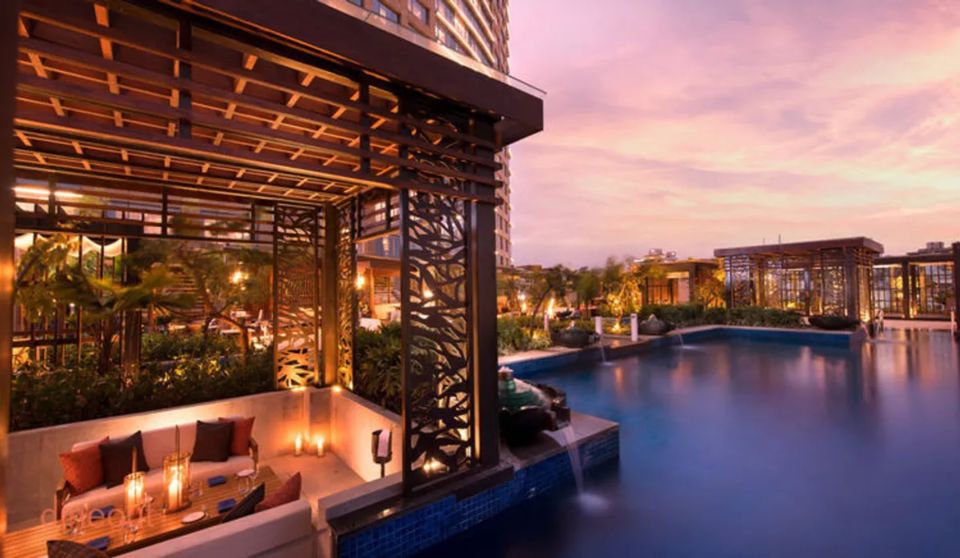 5. Sunrise Trek at Skandagiri
Watch the sun rise above a sea of clouds, holding your partner's hand. Doesn't that sound like a surreal experience? Well, if you want to experience it yourself, go for an overnight trek to Skandagiri to watch the sunrise. It's just 70km from Bangalore and one of the few night treks that's allowed.
Location: Skandagiri, Chikballapur
Cost for 2: Rs. 3000 (approx.) (if booked through some agency)
Best Experience: Sunrise over a sea of clouds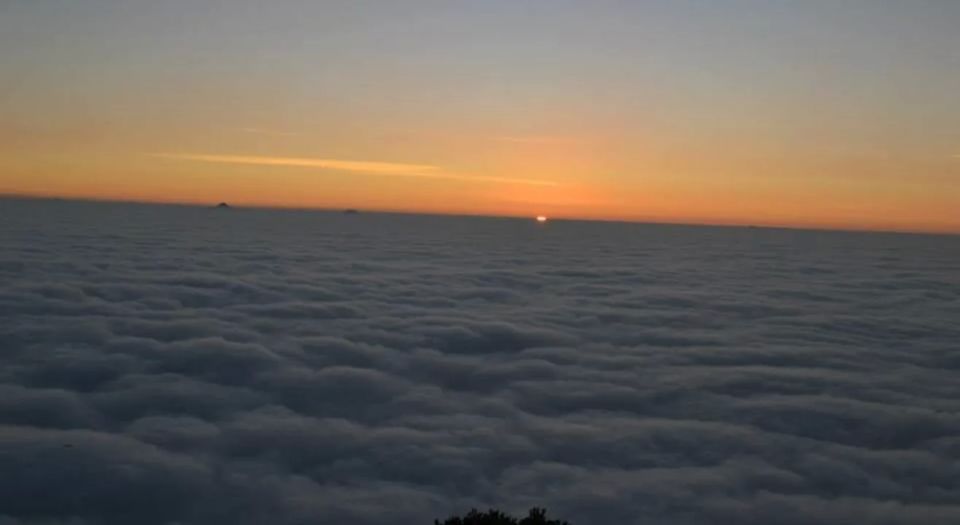 6. Day Trip to Bheemeshwari
For all those couples who love nature and a bit of adventure, a day trip to Bheemeshwari is a perfect choice. It's around 2.5 hours' drive from Bangalore, and has a nature camp established by Jungle Lodges and Resorts, Karnataka. Their day trip starts from 10 am and ends at 5.30 pm and includes buffet lunch, tea and snacks, coracle ride, kayaking, zip line, rappelling and many other adventure activities
Location: Bheemeshwari Adventure and Nature Camp, Bheemeshwari, Byadarahalli, Halgur Hobli, Malavalli, Mandya,
Cost for 2: Rs. 5000 +GST
Best Experience: Admiring birds and wildlife while on a peaceful coracle ride.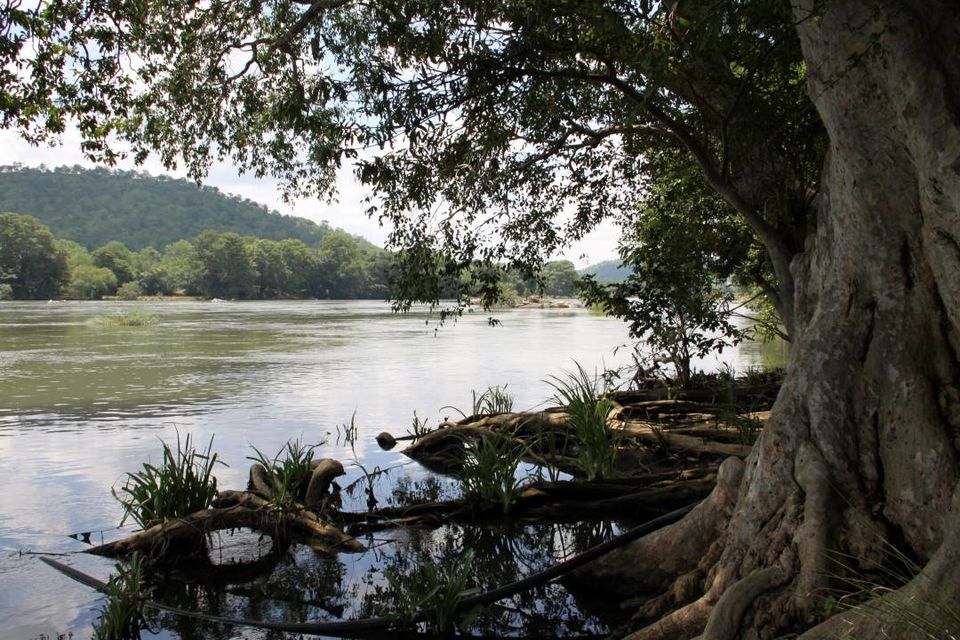 7. A Romantic Dinner at Grasshopper
Grasshopper has long been known as the perfect date night spot for couples. Located in a farmhouse, it offers a fairytale setting for a romantic dinner, with dishes customized for your dietary preferences. Picture an al fresco with candlelit tables, and fresh flowers, with a sky full of stars for company.
Location: No 45 Kalena Agrahara Near Meenakshi Temple, Bannerghatta Road, Bengaluru
Cost for 2: Starts at Rs. 5000 +GST(approx)
Best Experience: A candlelit dinner in a cozy farmhouse with the best European dishes on offer

8. Watch a Movie Under the Stars
Watch a romantic movie with bae, sitting cozily under the stars while enjoying the slight chill of Bangalore weather. Doesn't that sound romantic? Sunset Cinema Club has just such an offering. You can even book a personal message (up to 1 minute long) to display on screen for your loved one. There are some others as well who showcase open air movies
Location: High Tide Resto Bar(Sunset Cinema Club screenings presently)
Cost for 2: Starts at Rs. 1000 +GST(approx)
Best Experience: Watching your favourite Rom-Com under the stars with your partner.