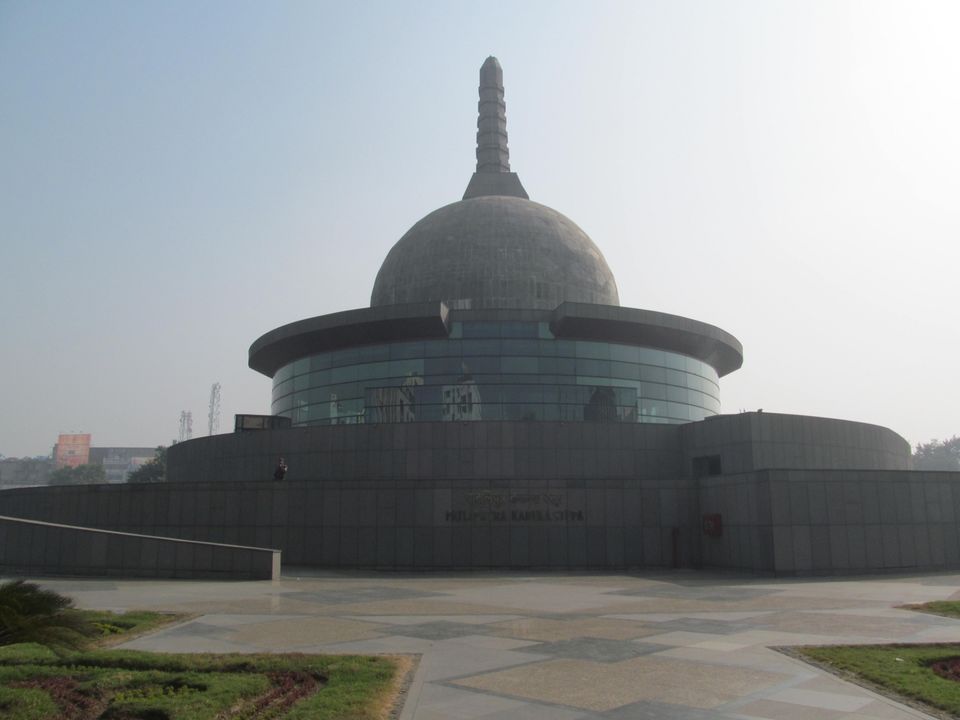 Patna is an ancient city that sprawls along the south bank of the Ganges River in Bihar, northeast India.Being the capital of state of Bihar it is one of the busy city of India.
I planned my visit to Patna to meet a friend and also it was my 1st visit to Patna, so I wanted to roam and see the city from my eyes.
I reached Patna jn early during winter morning, it was 7 am, so I decided to visit the famous Temple named Mahavir Mandir which is temple of Lord hanuman
1. Mahavir Mandir, Patna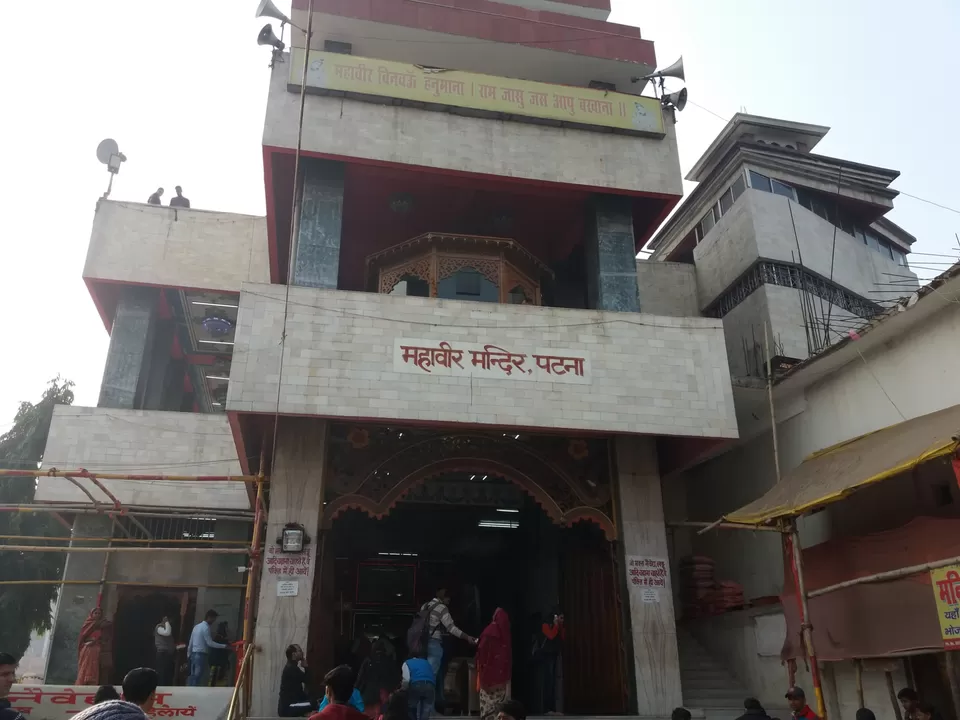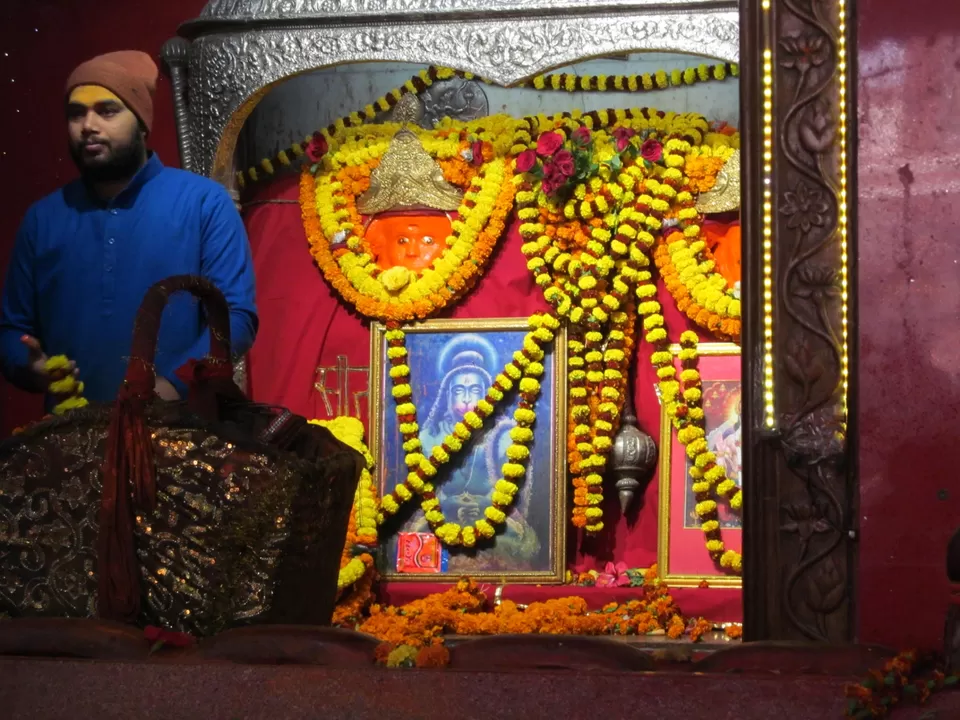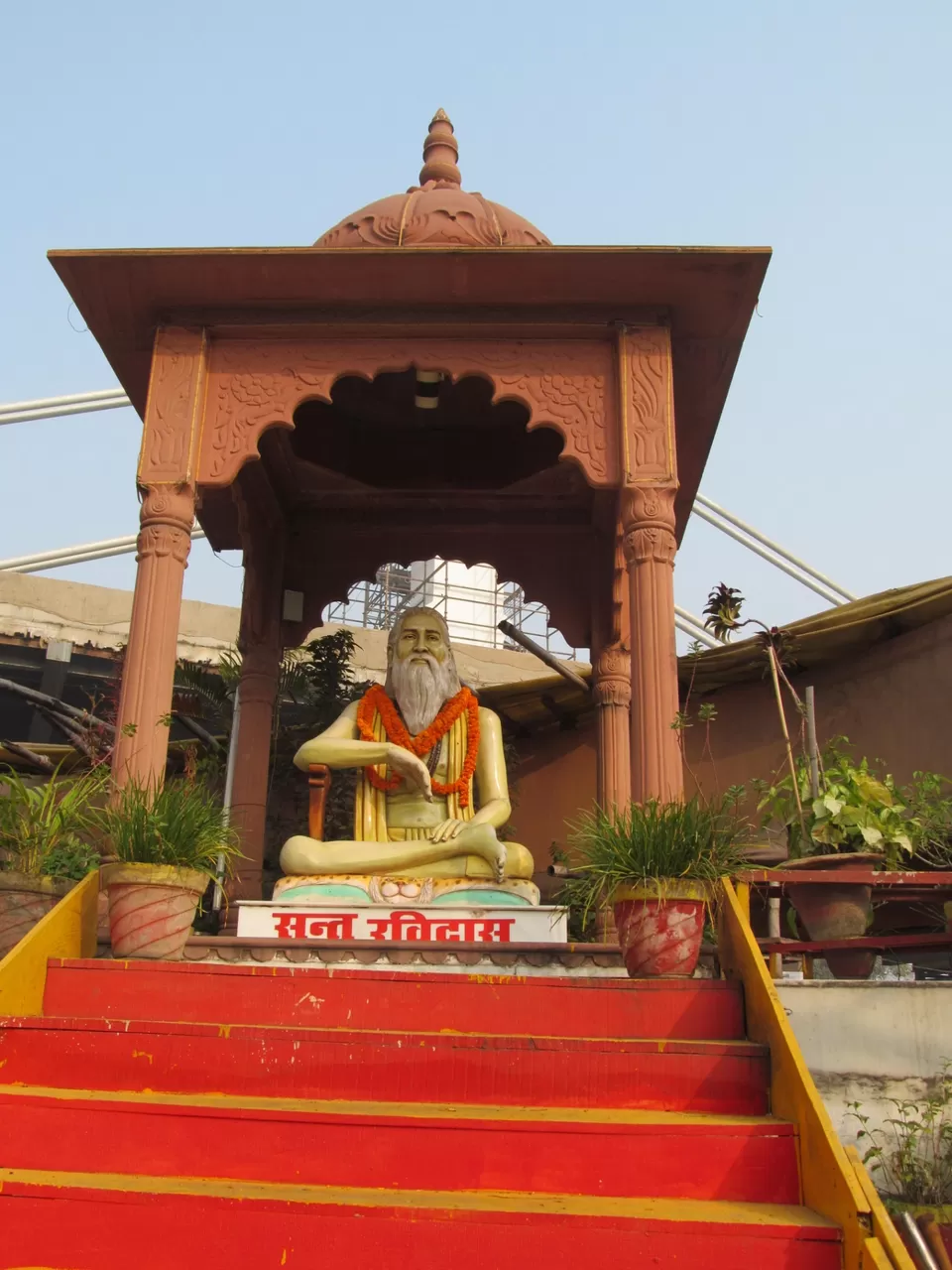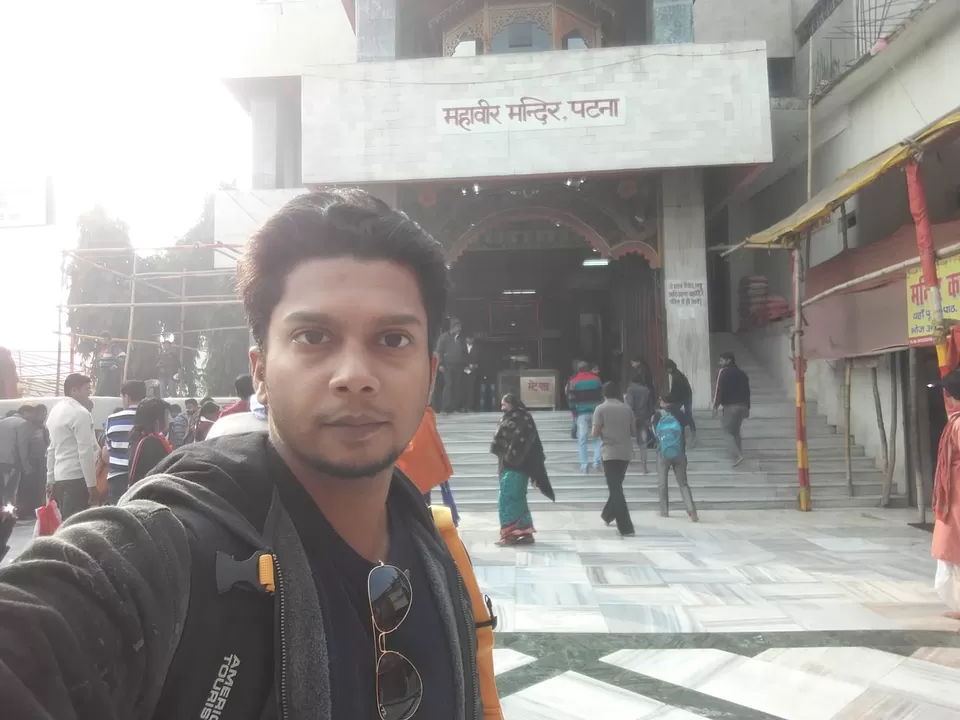 2. Buddha Smriti Park
After spending my some time at Mahavir Mandir, also waiting for my friend, we moved to Buddha Smriti Park which is walking distance from the temple. Here you have to buy tickets to enter. Park is really beautiful and spread over large area. One can sit and gossip or can visit the museum and enjoy the collection of Lord Buddha belongings. You can also go for the video representation on the life of Lord Buddha.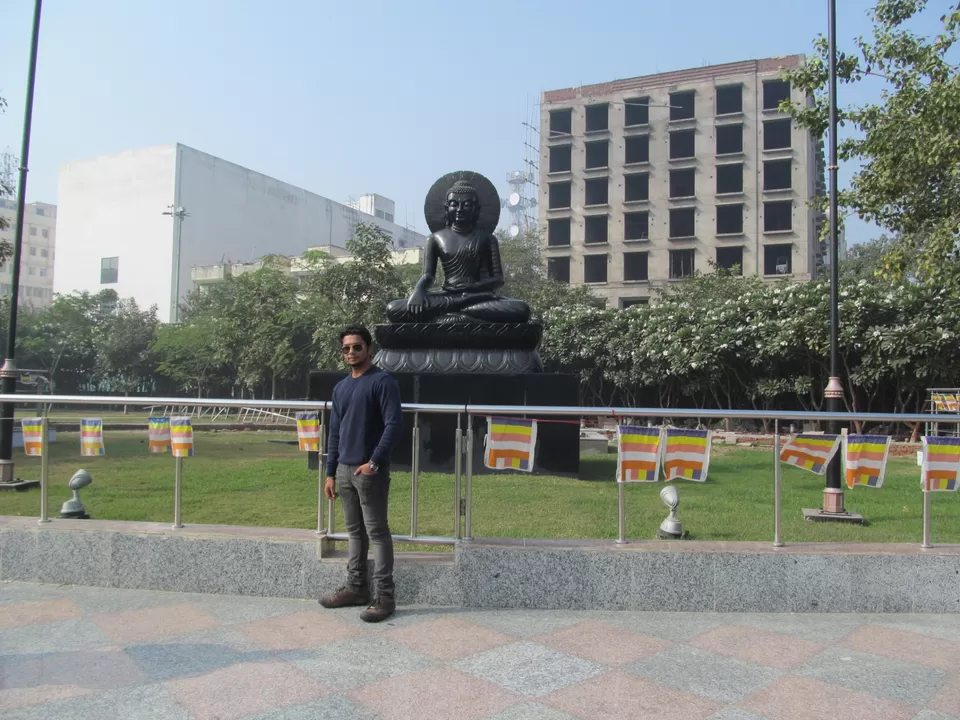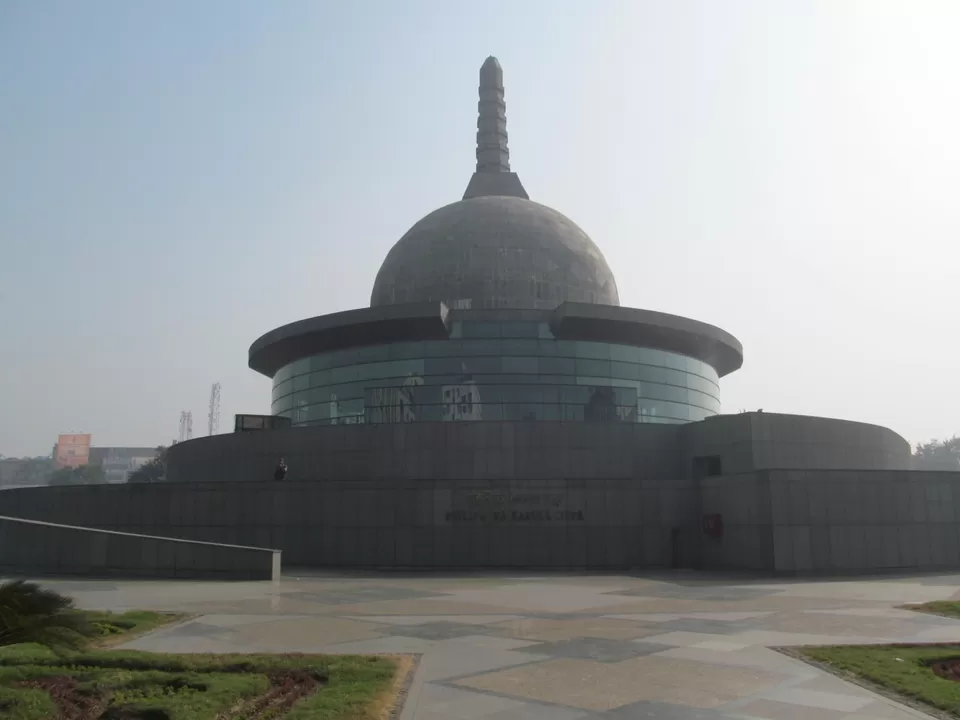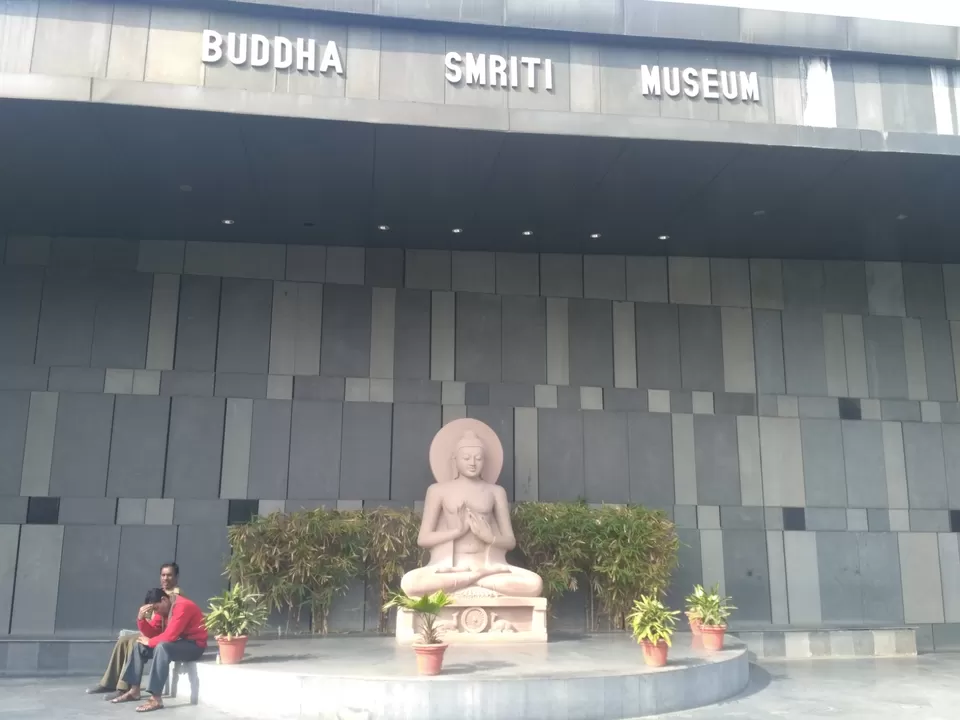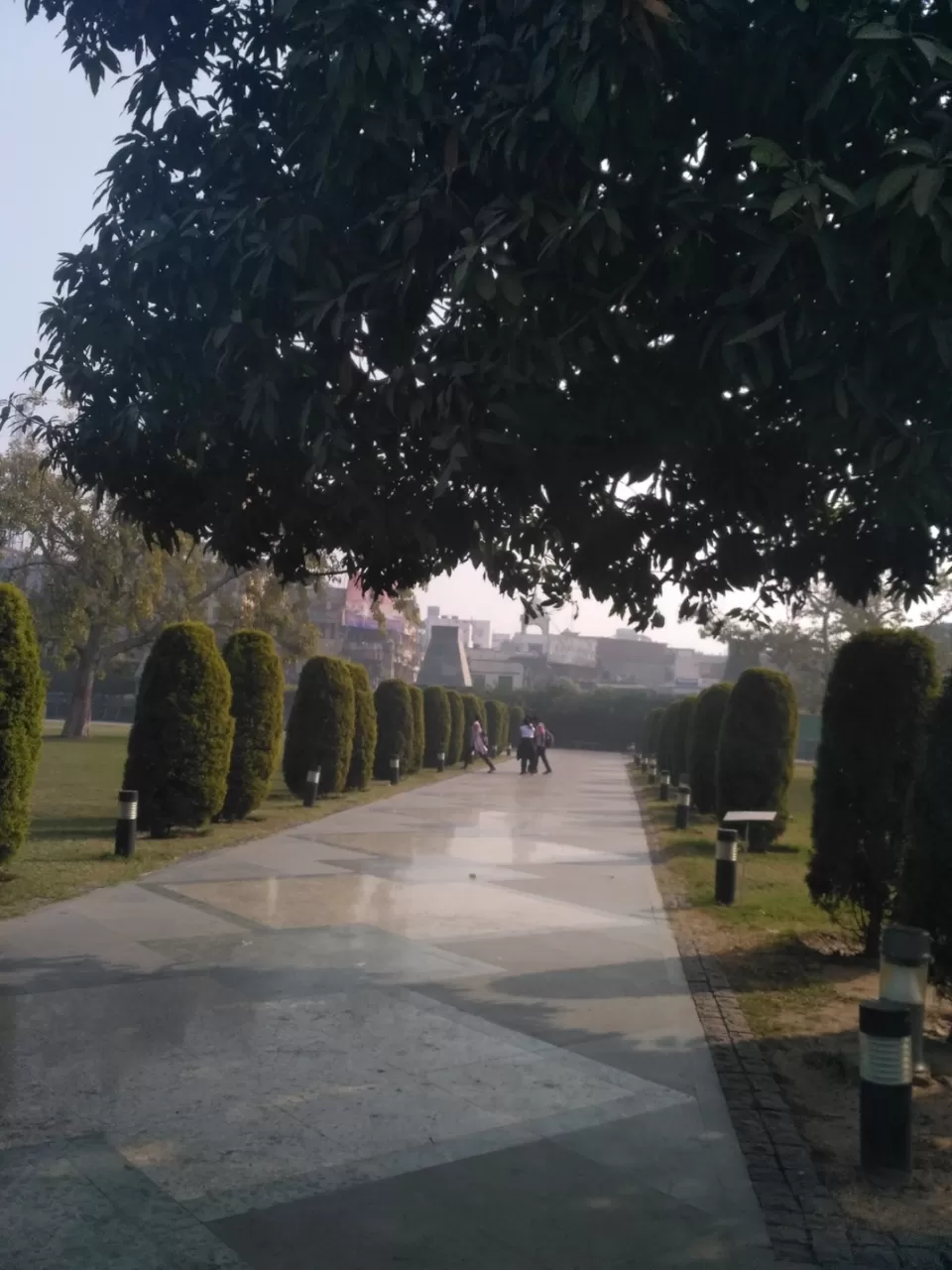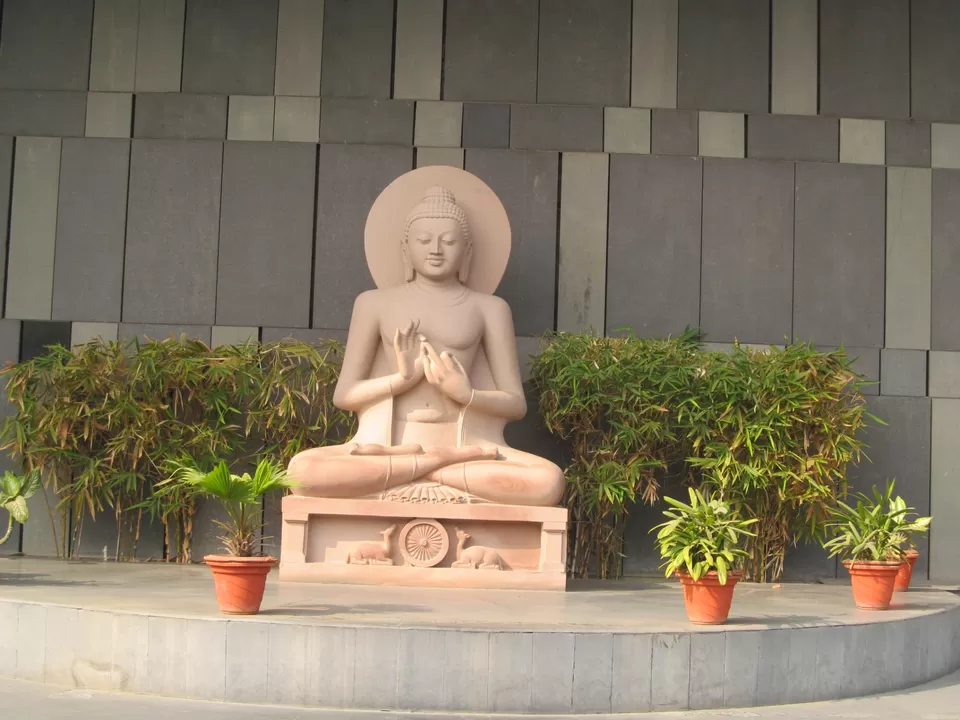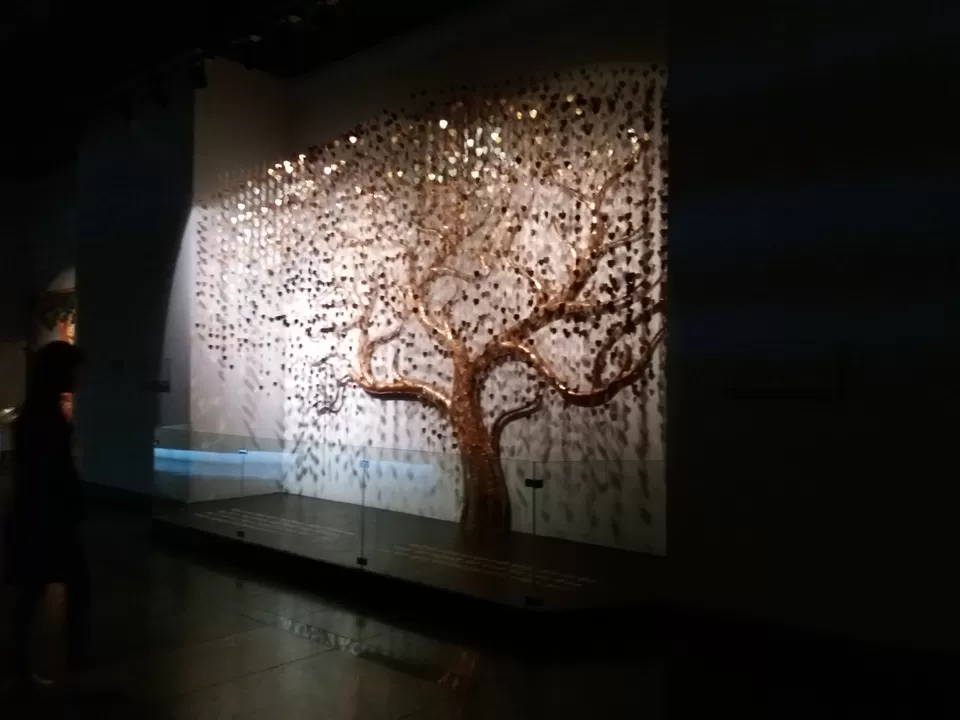 3. Golghar
After wandering around the park and clicking some photos we moved towards the Golghar, this place was my personal favorite due to its architecture, but unfortunately I couldn't get any closer look since their was some construction going on. Golghar consists of historical importance. As it was built to store grains and it was one of its kind, but due to some reason another same architecture was never built.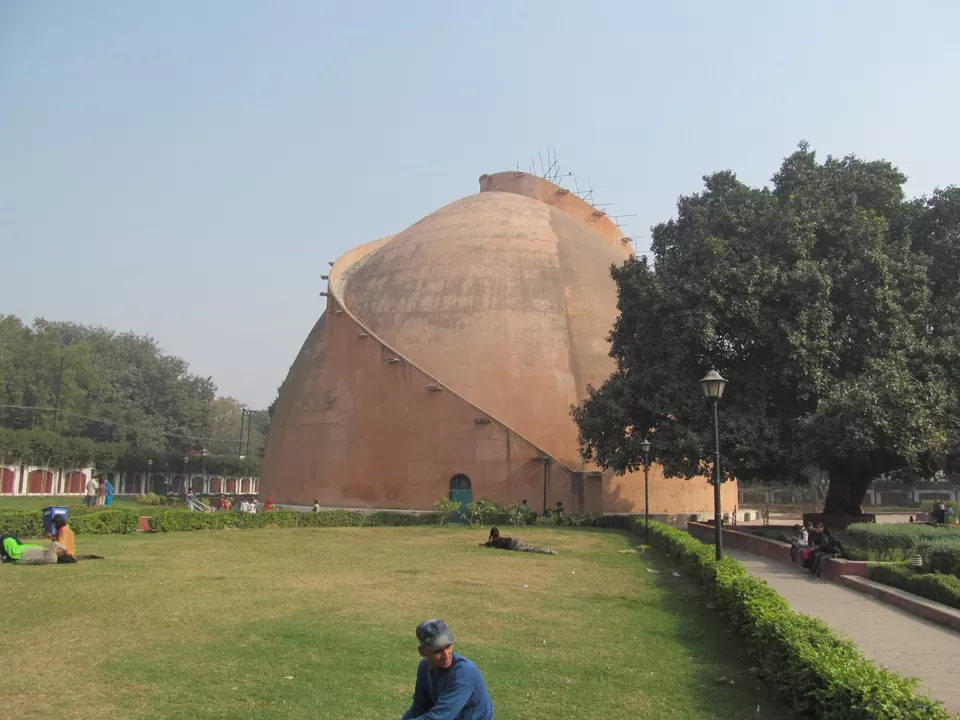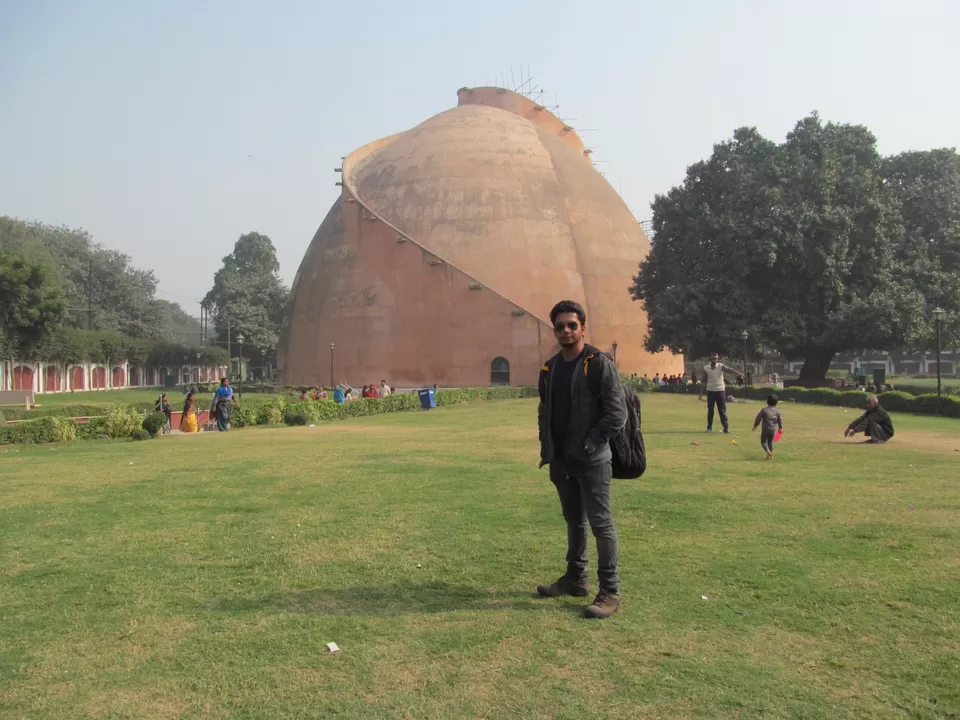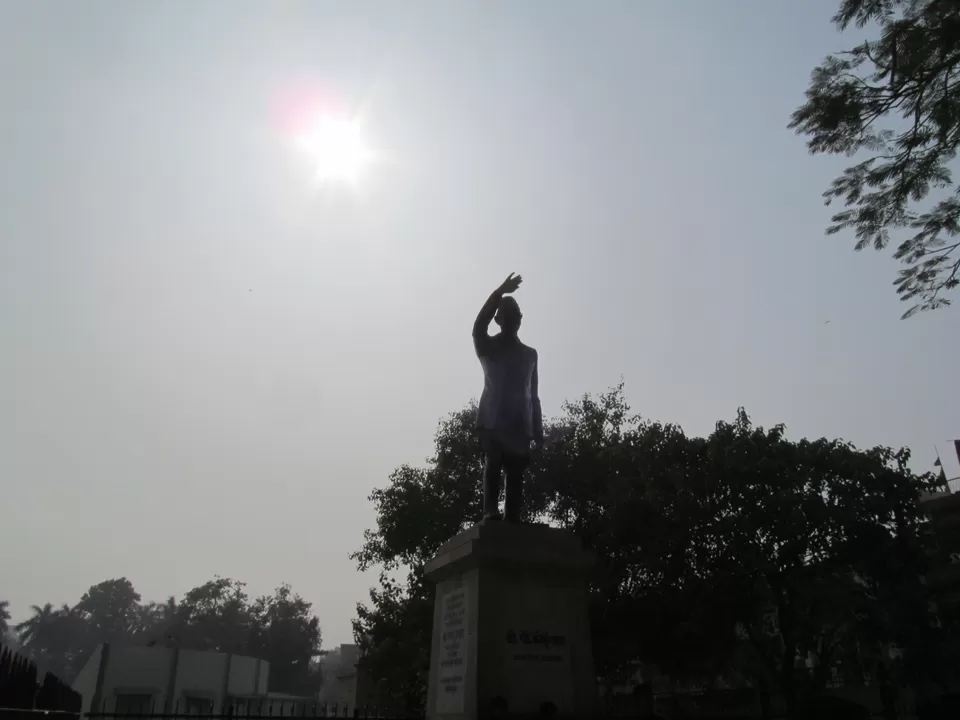 4. Bihar Museum
Bihar Museum is the must visit place in Patna, it consists of various sculptures and arts all of unique of its kind. Bihar museum also has children section where kids enjoy their time with family. See the images and you will understand how beautiful it is.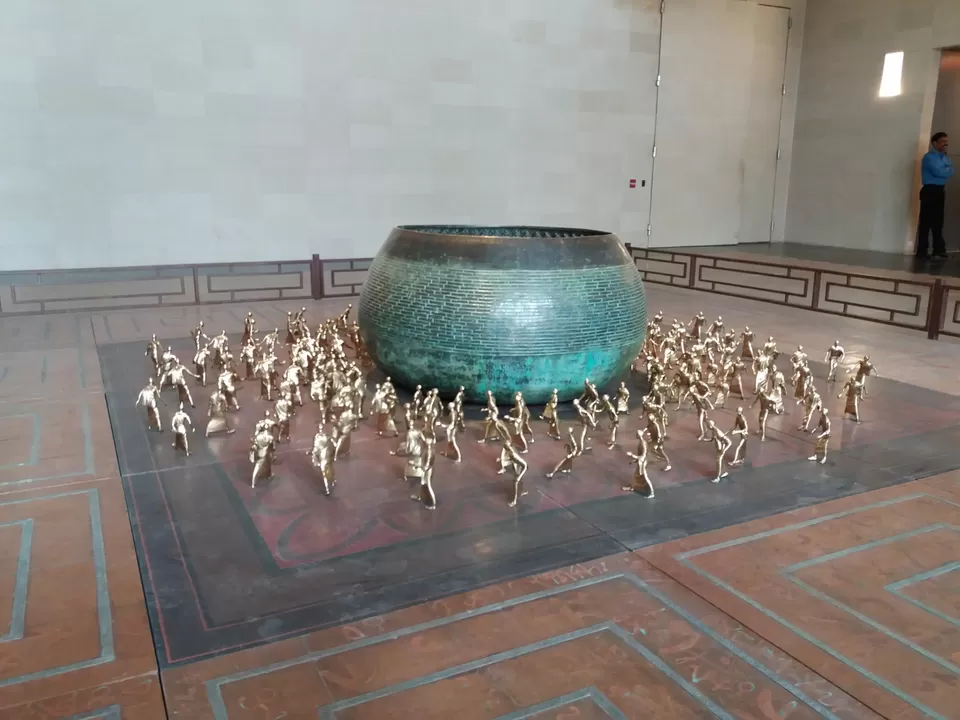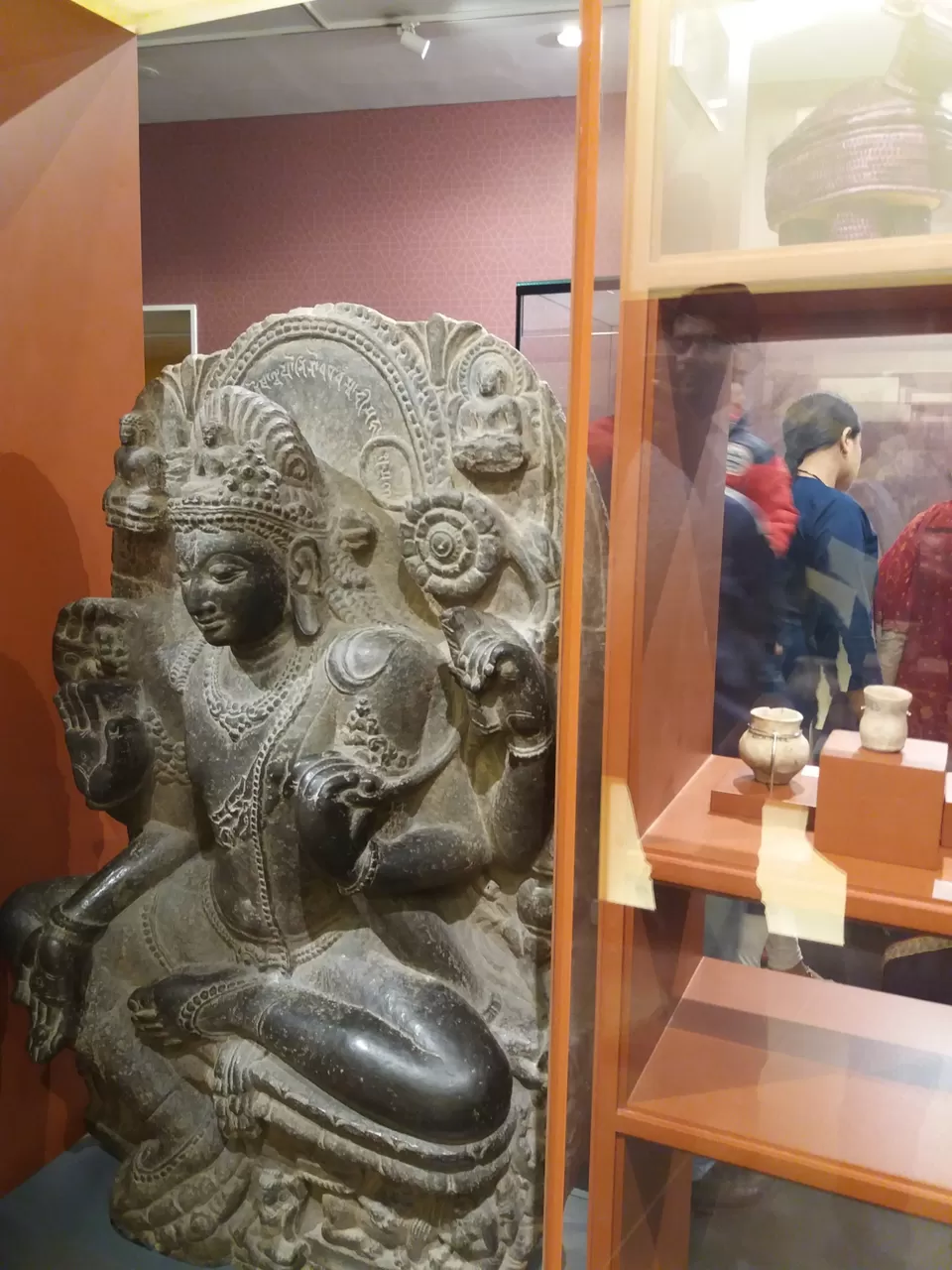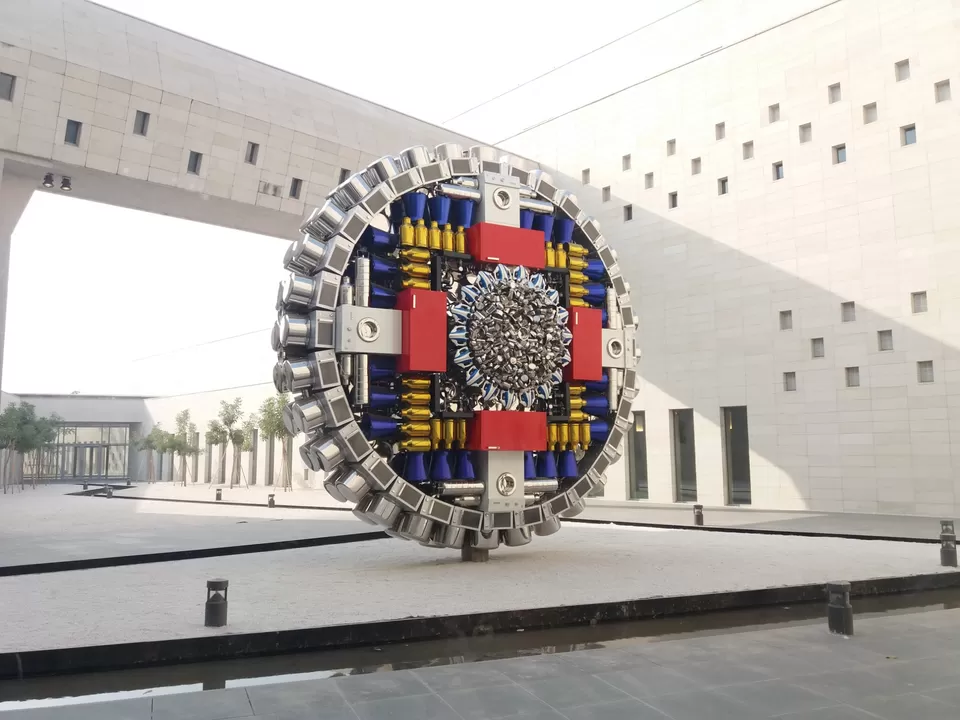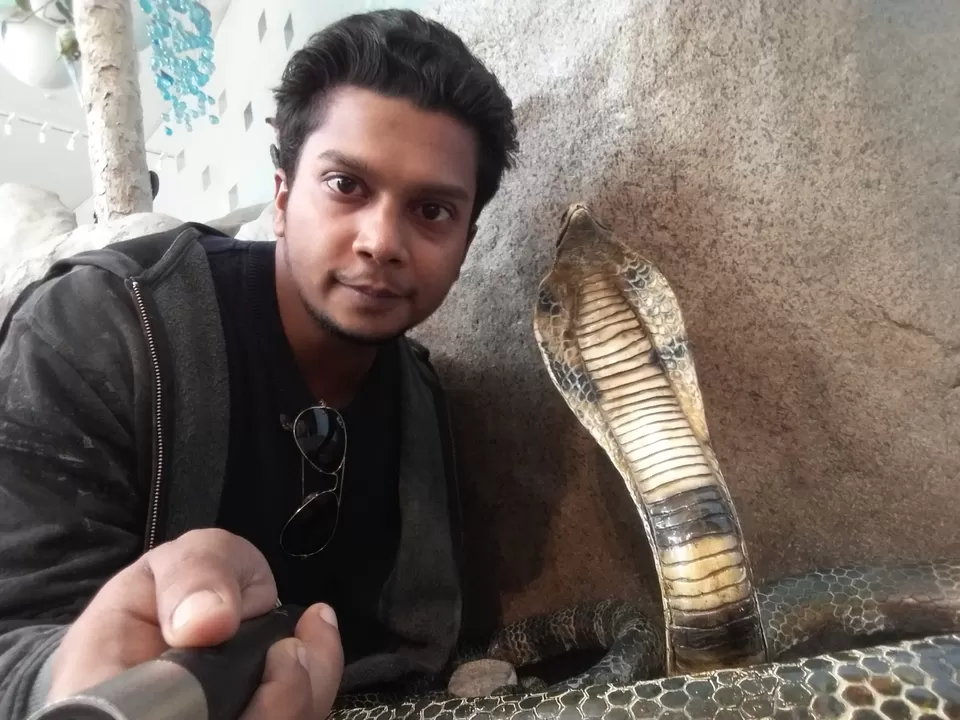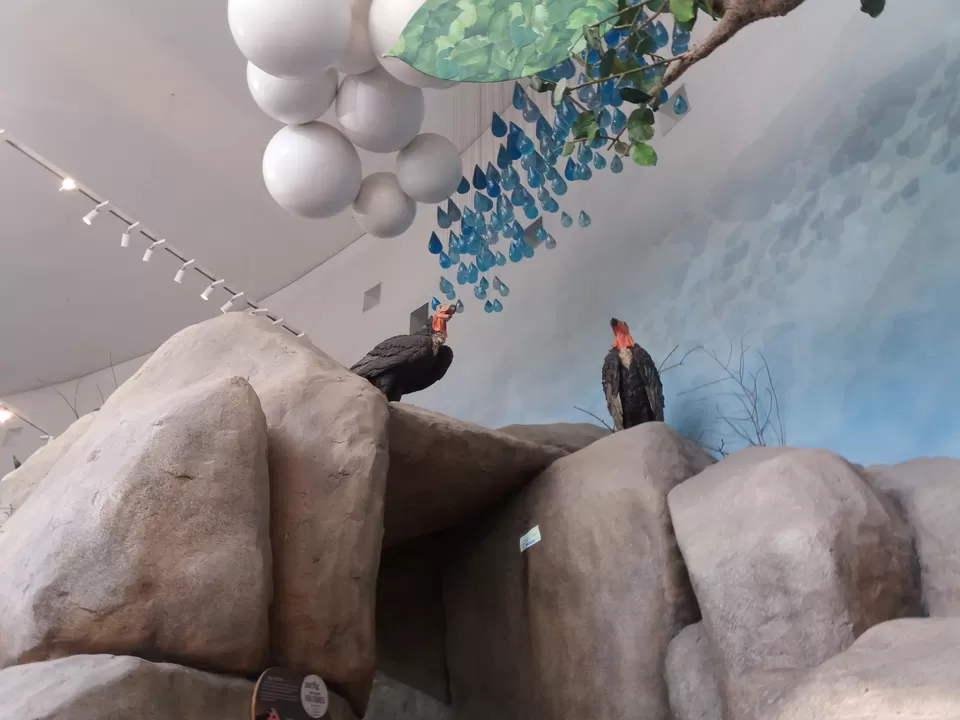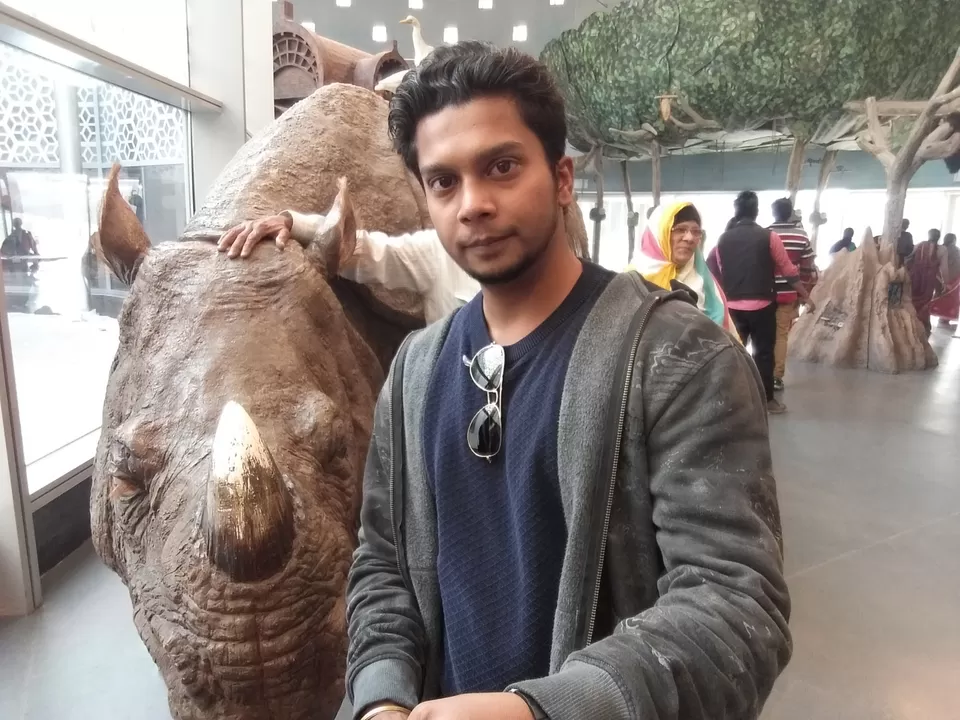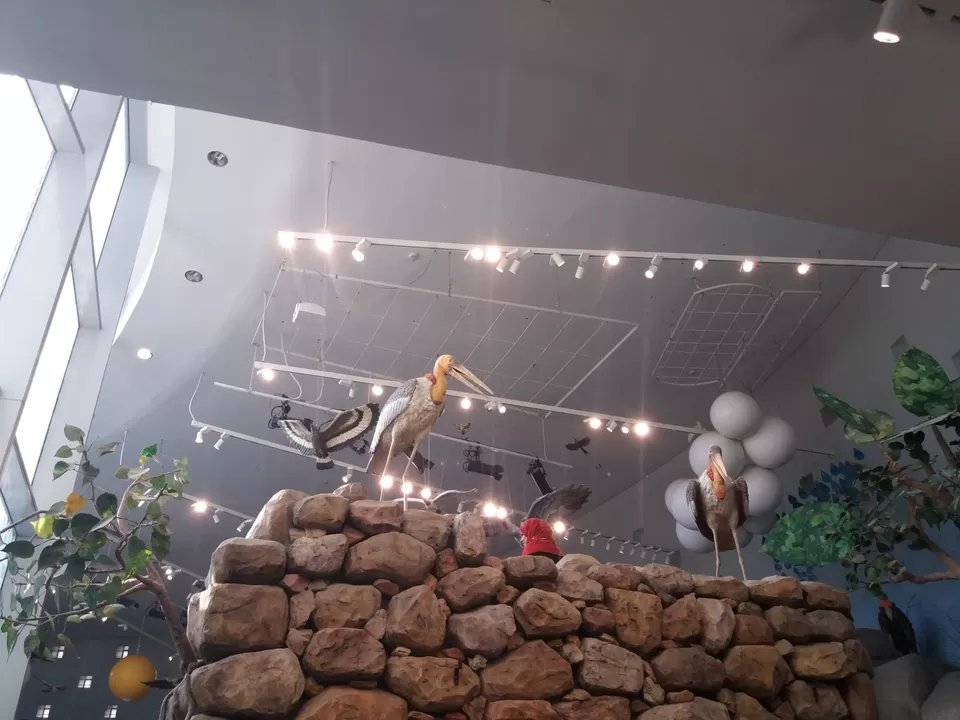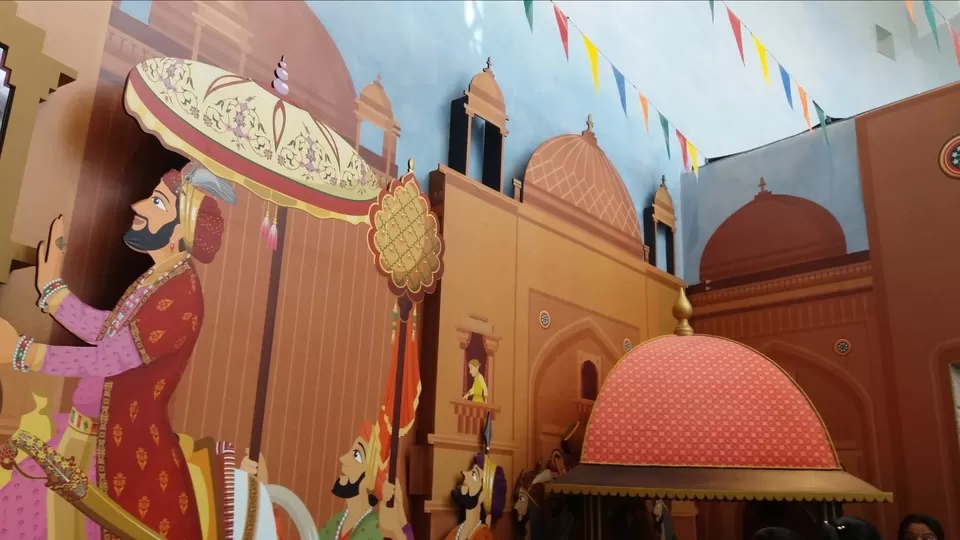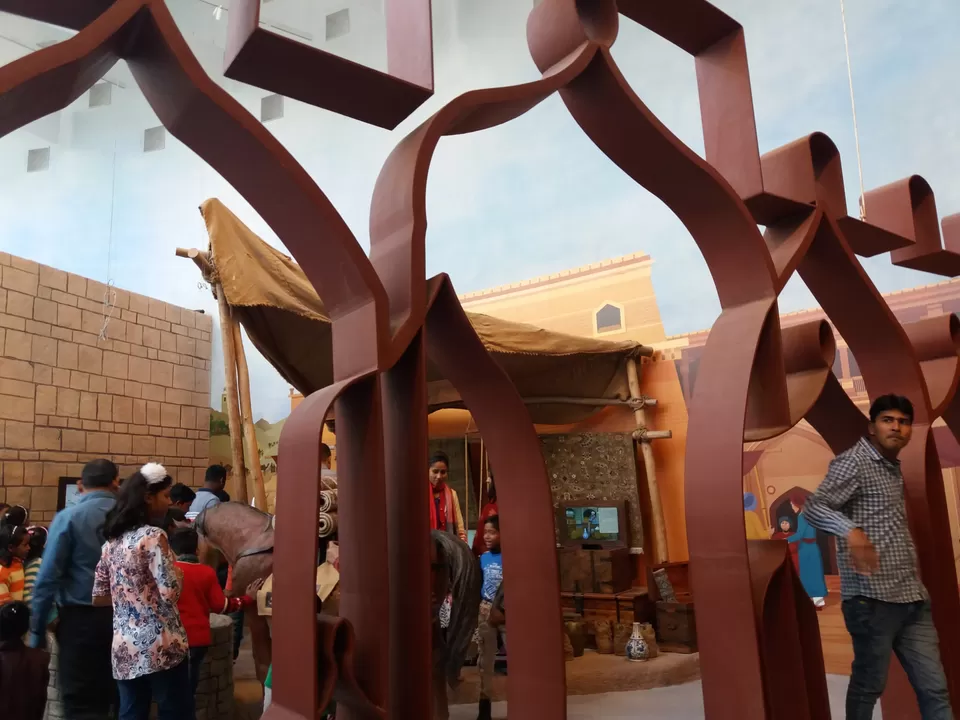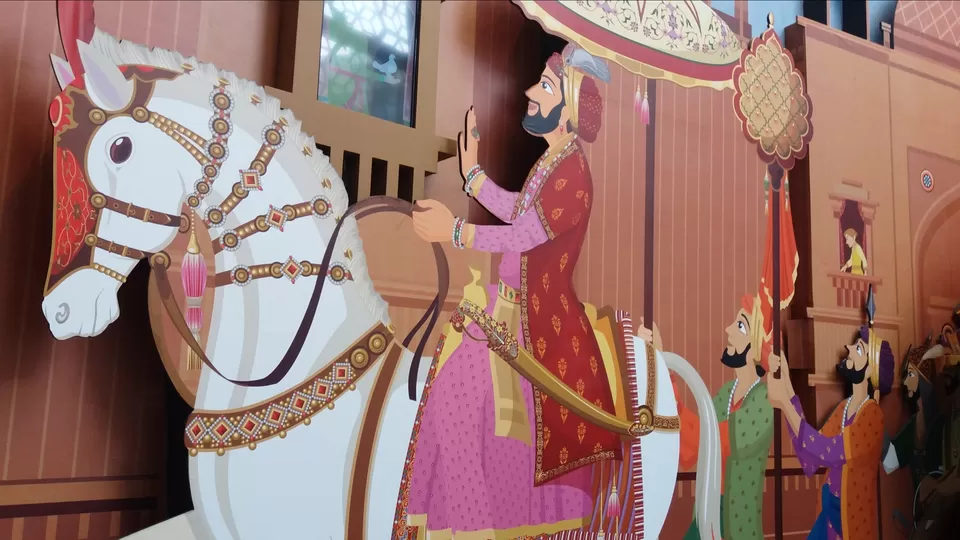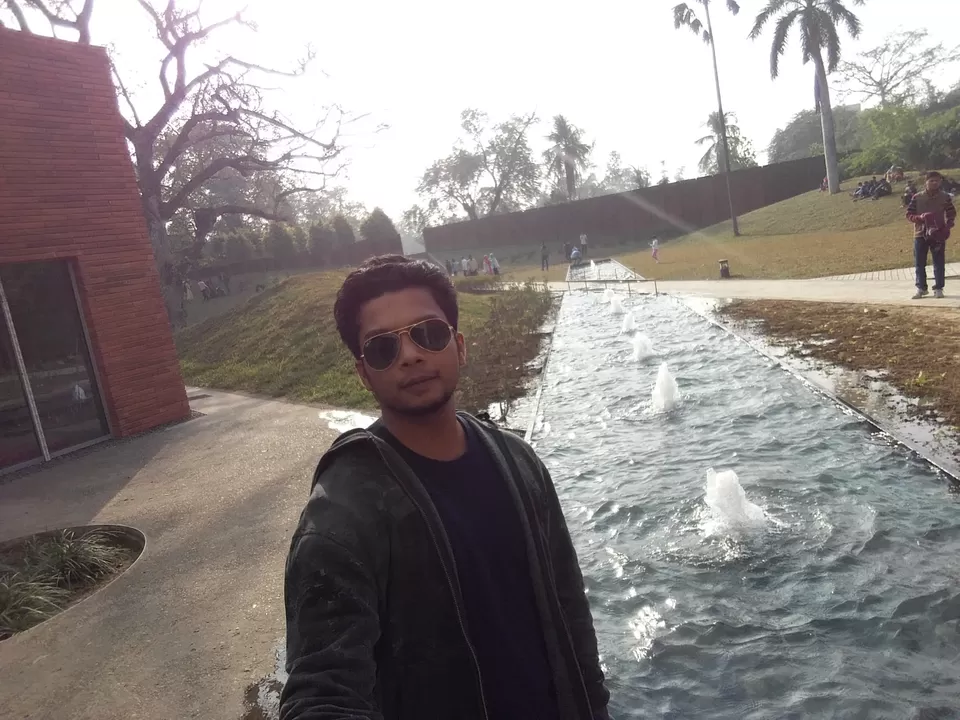 Having the train to catch at late evening, I had to return to the station on time, I had a great time in Patna. Please comment If there is anything else that I should not miss in my next visit. Thank you.