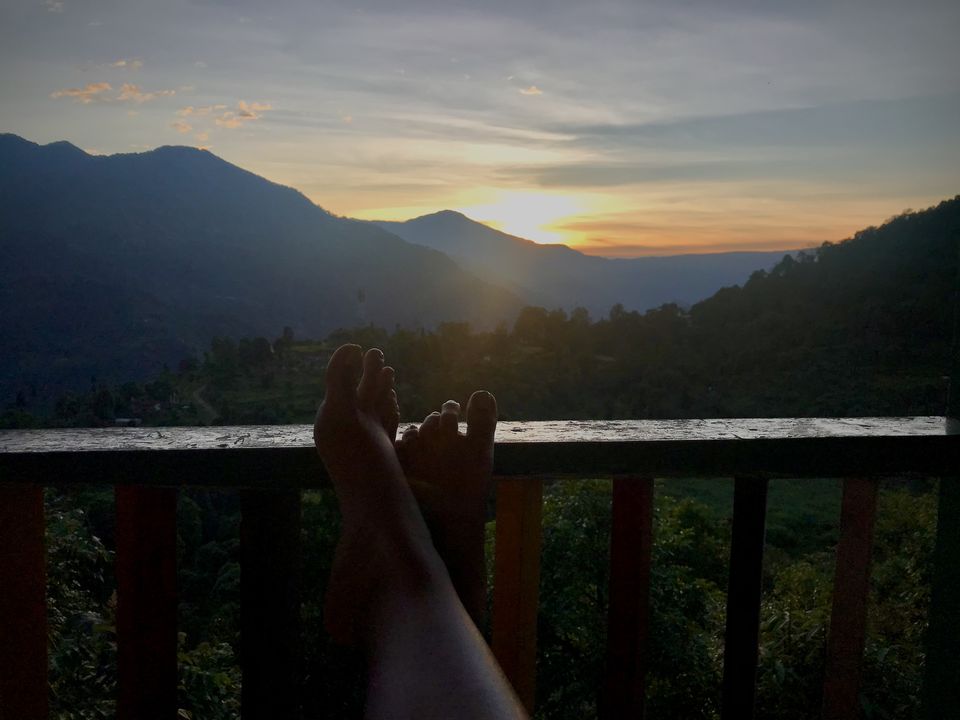 Do you want to go to someplace calm and totally off the beaten track? Mountains sound like a good idea, but then you do not want to go to a crowded place? If so, then keep reading. I am going to tell you about a special place in the mountains!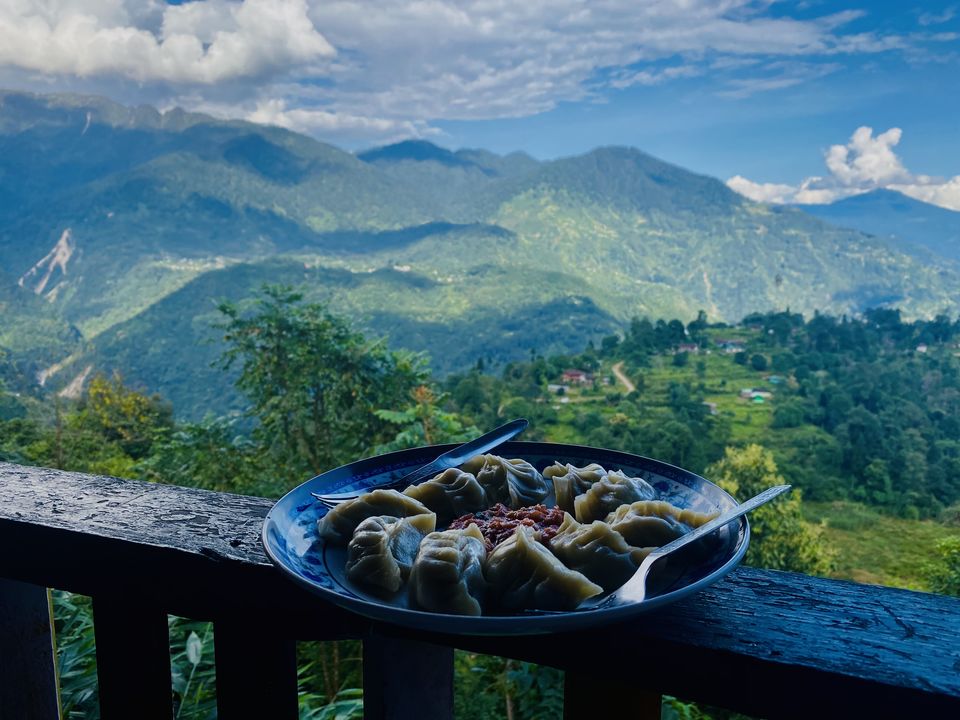 Plan a trip to Sikkim and avoid all the hustle bustle in Gangtok, and head to this place. While Gangtok is really beautiful and happening, this place which I am about to tell you is where you can totally disconnect and spend some time with nature. Trust me, getting the internet working here could be difficult too!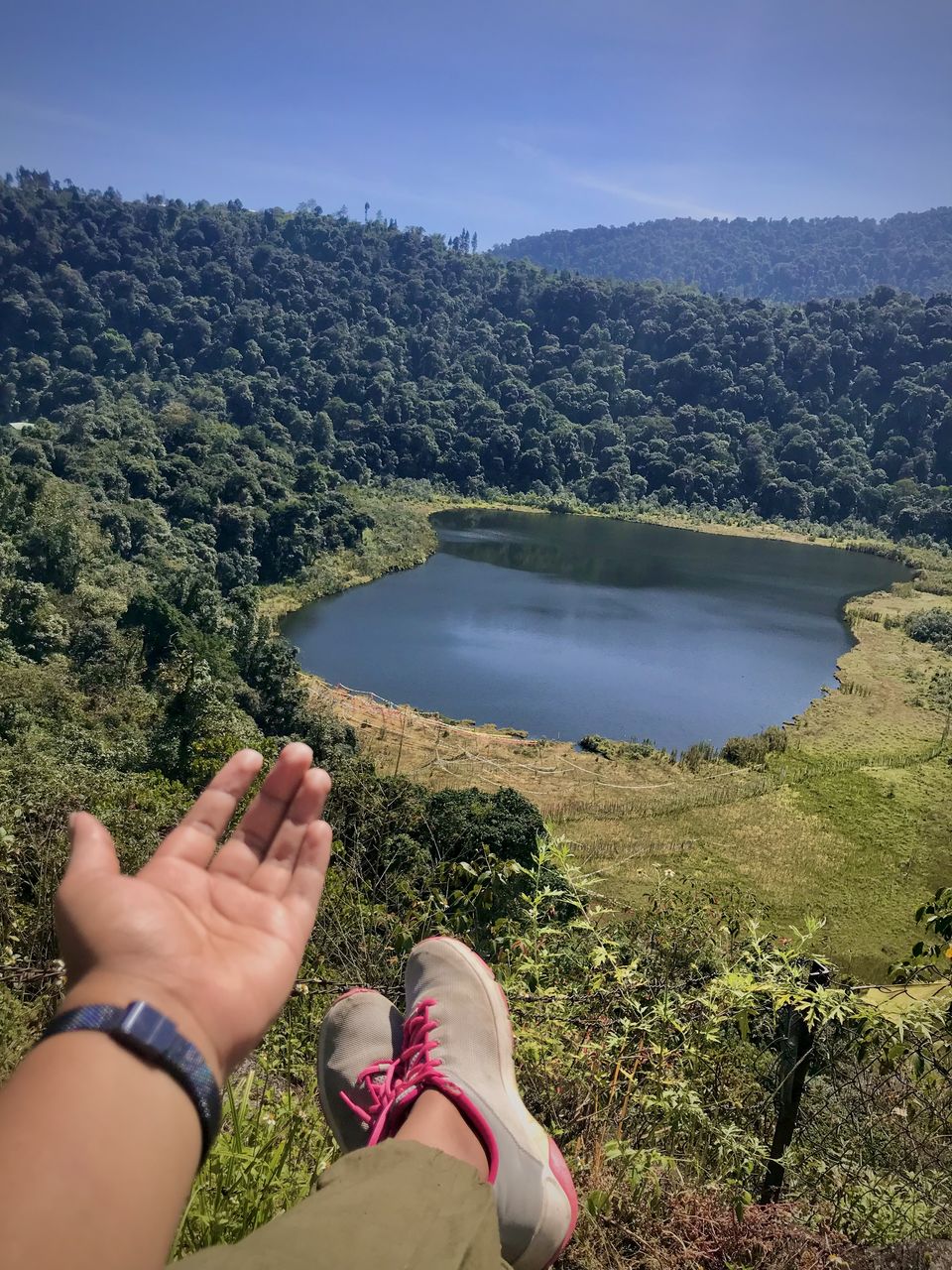 Located about 150 kms from Gangtok or just about 30kms from Pelling is this beautiful place called Khecheopalri. Pelling is situated in West Sikkim and has many beautiful must see places.
However, we will just see Khecheopalri because we want to be closer to the nature and unwind. Remember?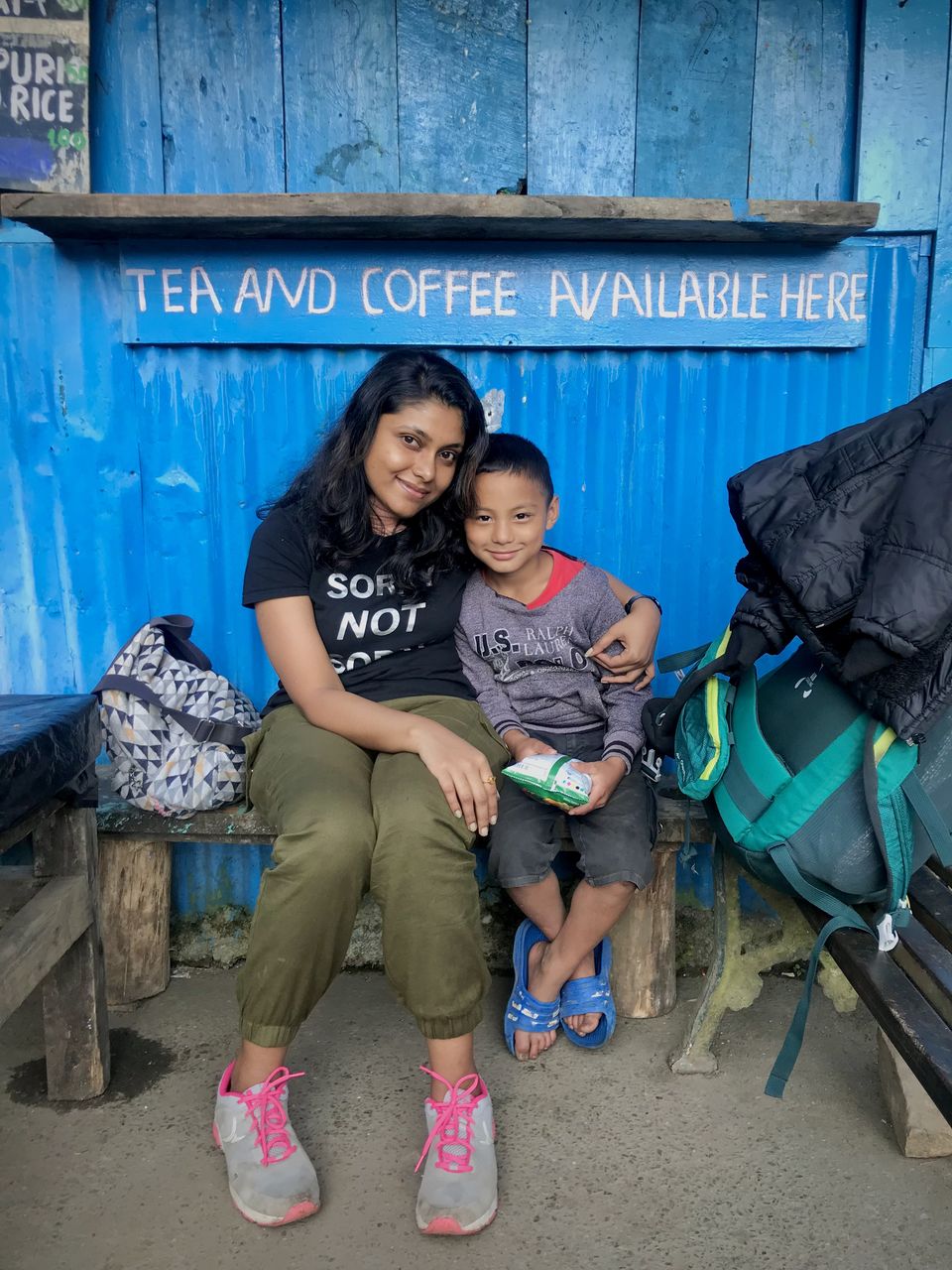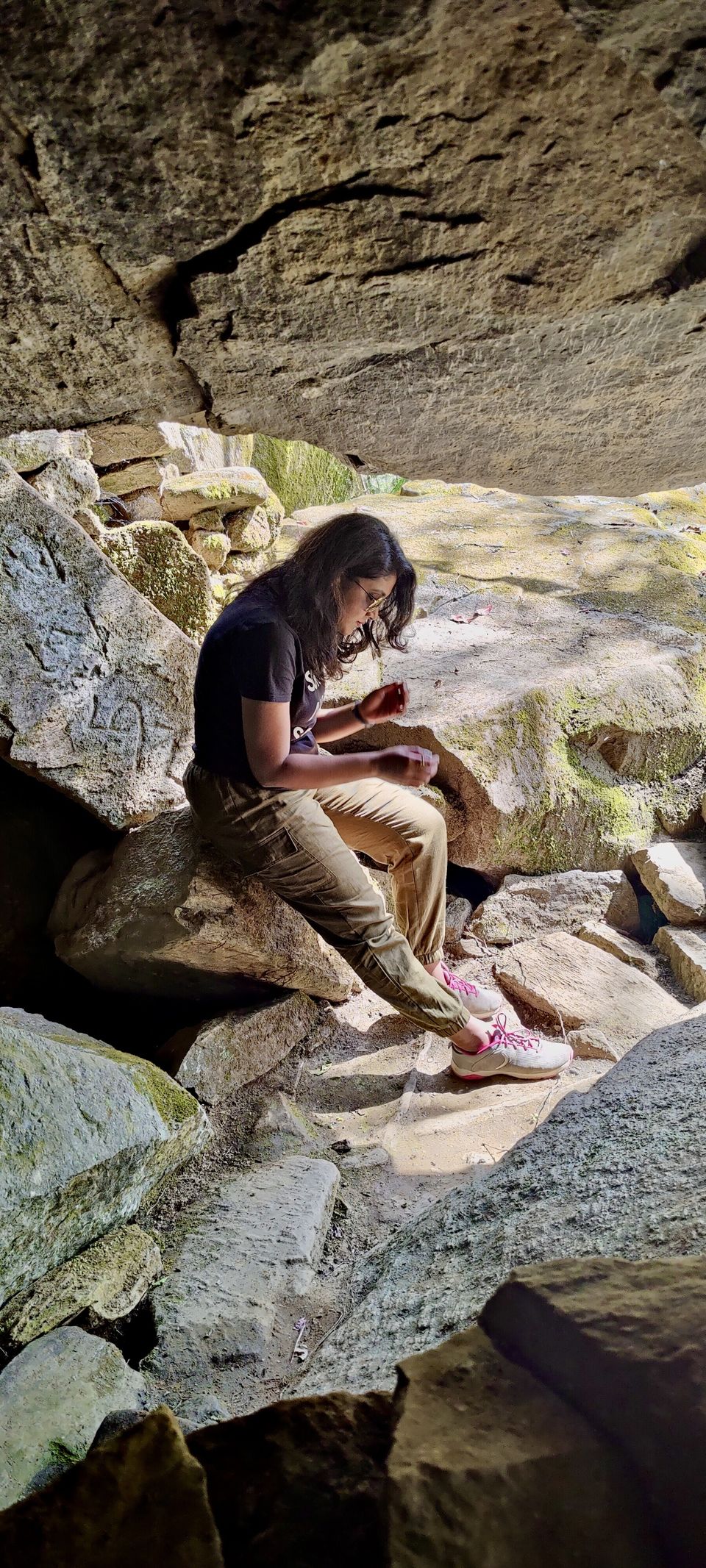 How to reach?
You can either book a private taxi from Gangtok or choose a shared taxi from Gangtok to Pelling. From Pelling, you can find another taxi to Khecheopalri, which ever suits your budget and time.
This is a small village in the West Sikkim and not many places to stay. My go-to recommendation would be This HOMESTAY. I am only recommending this since I stayed here and had a really good time.
Sunrise from this homestay is something you cannot miss and it looks magnificent
Since this homestay is located right in the middle of the mountains and at a walkable distance from the Khecheopalri temple, this could be a good option.
Price : Rs.1000 per night including food
You can go on small hikes and explore the nearby waterfalls, drink Thongba (local natural beverage), eat freshly baked wood oven pizza, home made momos and much more all amidst nature. Pick a book and just chill at this place. You are sorted.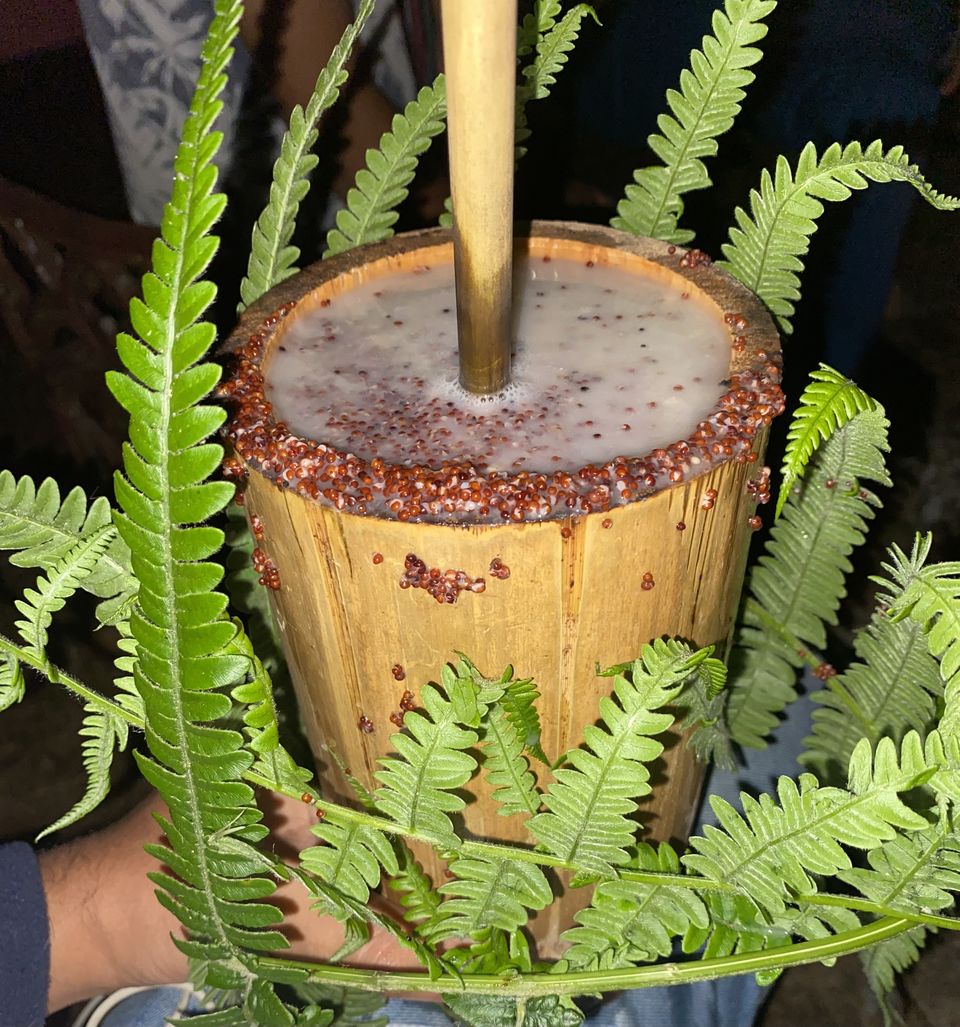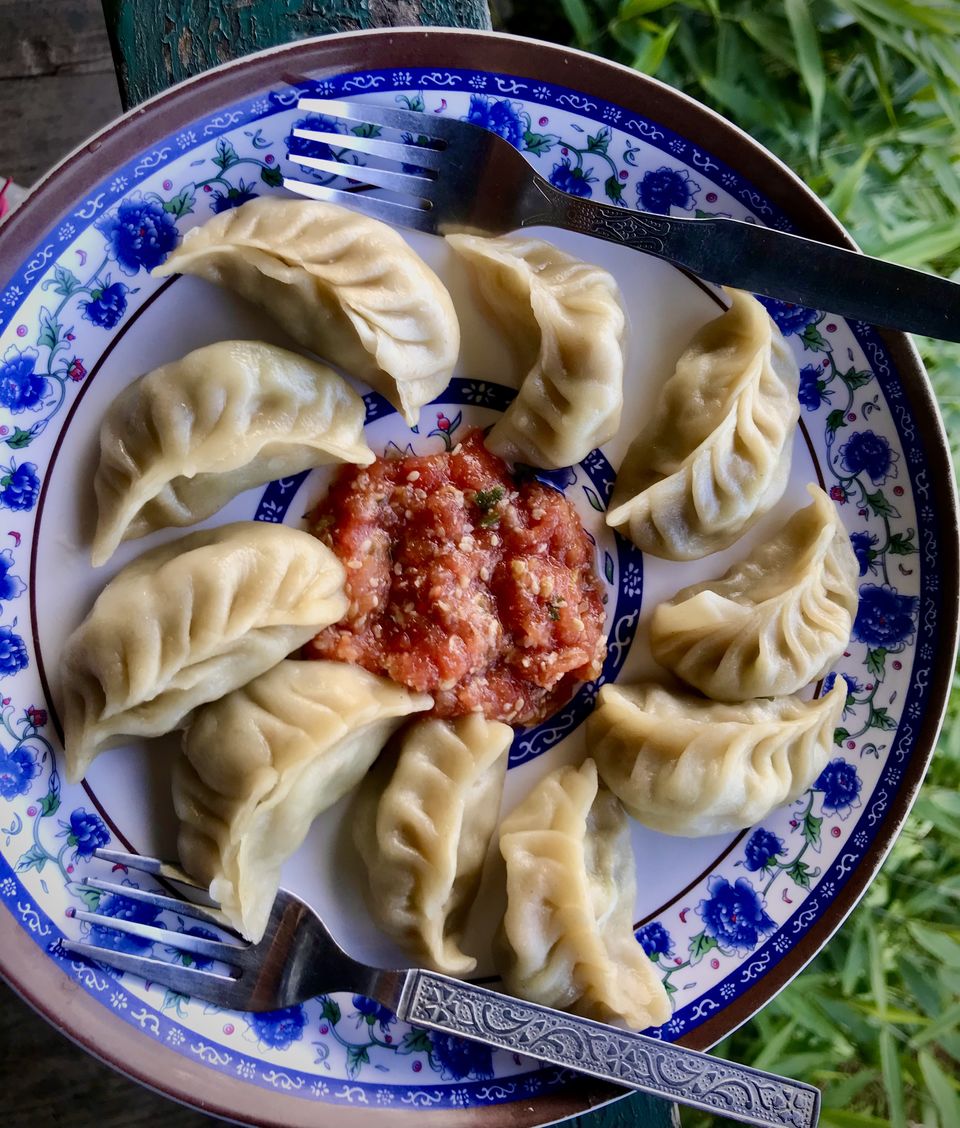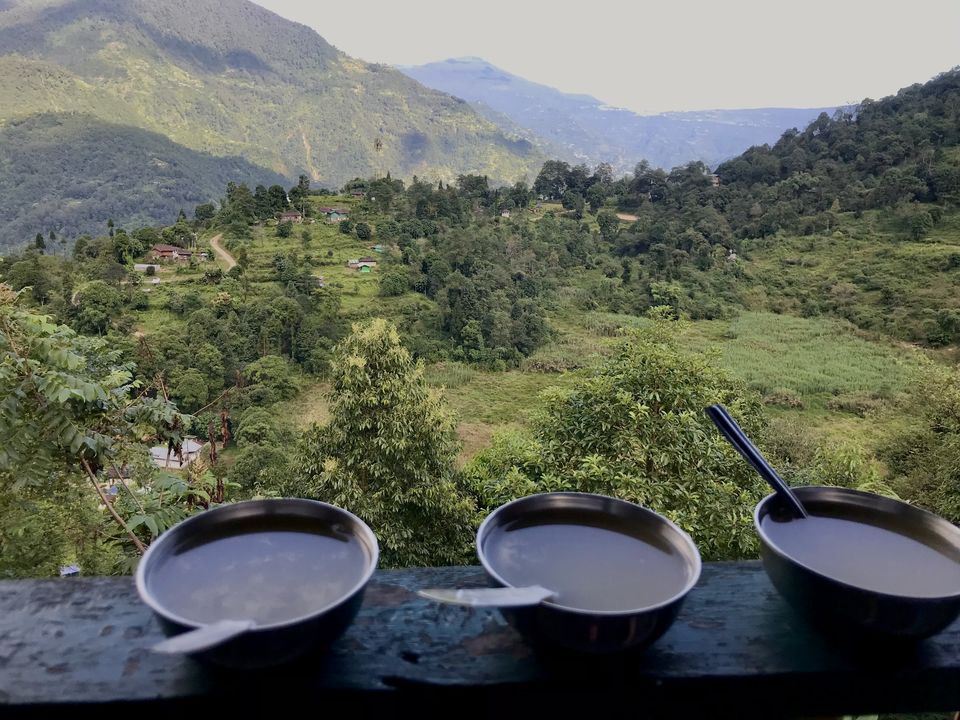 Checkout this below reel to know more about this place and the belief of the Wish Fulfilling Jewel
All in all, a very peaceful, budget trip to this lake could be a great way to spend some time with yourself and also can get adventurous as there are many short hike trails and waterfalls nearby.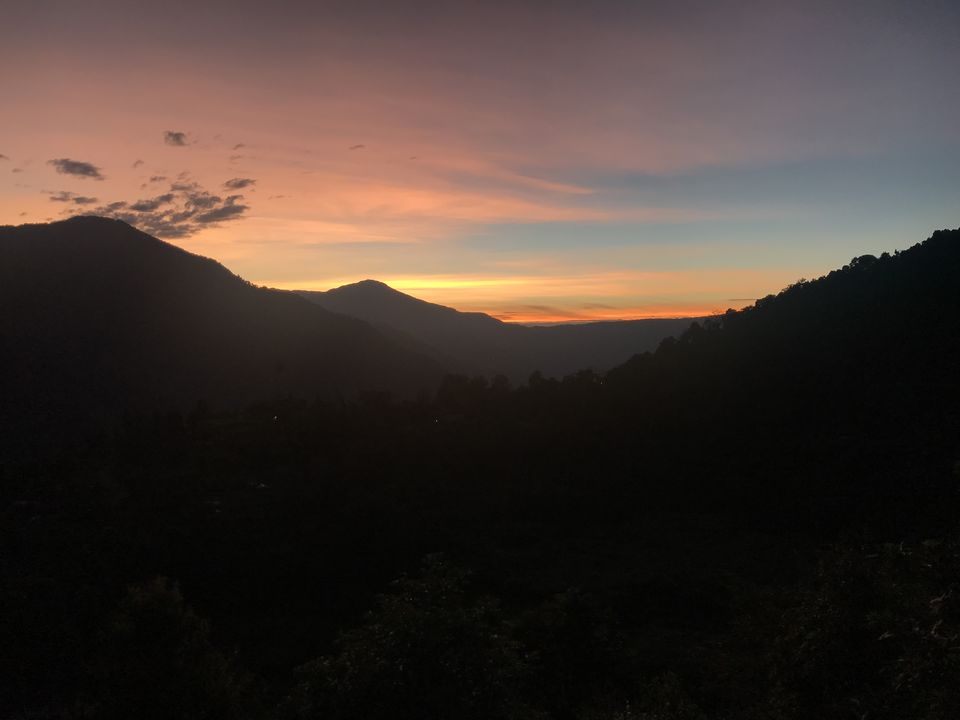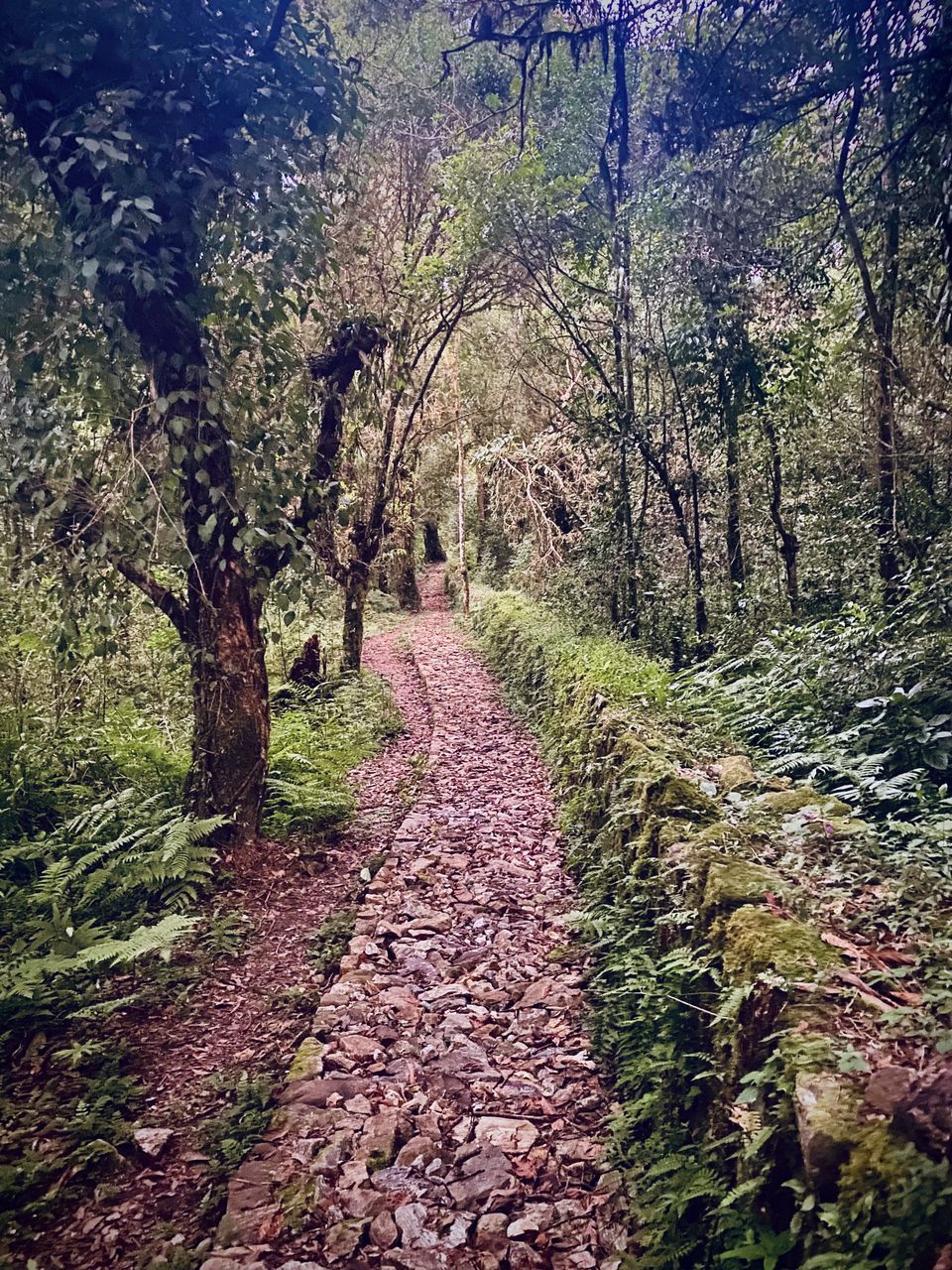 Unwinding ,disconnecting from everything and connecting with yourself is something that needs to happen quite often. Slow down a bit, look around, sip that chai/coffee, read that book, etc. and get into that dreamy self introspection mode. However, wouldn't it be nice to do all of this in the middle of nature and spend some alone time in the mountains? Well, that's exactly what you can do in Khecheopalri, so do not think much and get going :)
Leaving you with this beautiful trail and hope you get to experience this beautiful gem soon.
If you've been to any other hidden gem in Sikkim, do let me know about that in the comments below.
Think we missed out on something? Tell us about it in the comments below. Or write about it here on Tripoto.