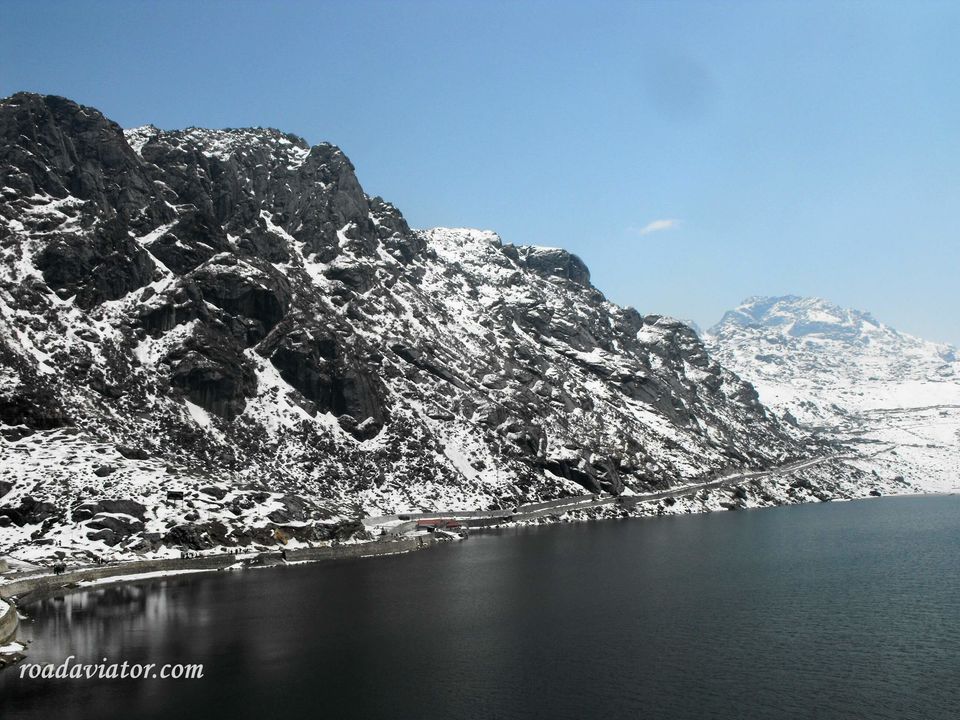 No wonder, Sikkim was amalgamation of natural splendors and rich Sikkim's-Tibetan culture. Due to extreme temperature and snow covered mountains, this state remains at the top of every traveler's list. Embarking on such an expressive place I had planned a tight schedule of 10 days to Sikkim, I had limited time to explore, and what I saw, completely astonished me. Walking down the MG road of Gangtok and wandering through Buddhist monasteries brought some unexpected culture and food. Driving down the unpredictable roadways covered by icy mountains, adorable waterfalls and photogenic foggy land at -6 degree C temperature had made me to write exploring lachung beyond our reach.
And now instagramming sikkim: Tsomgo Lake, Namchi and Pelling. My next stage was about visiting Tsomgo - pristine exotic lake and Namchi, Pelling - quiet serene and wonderful side of Sikkim. I want to say it as
Photographic journey to Tsomgo lake, Namchi and pelling
These exotic places provides perfect challenge to test our photographic skills and learn more skills. After all choosing some of my favorite photographs out of those that I had clicked on this trip will surely leave you with the glimpse of this tranquil trip.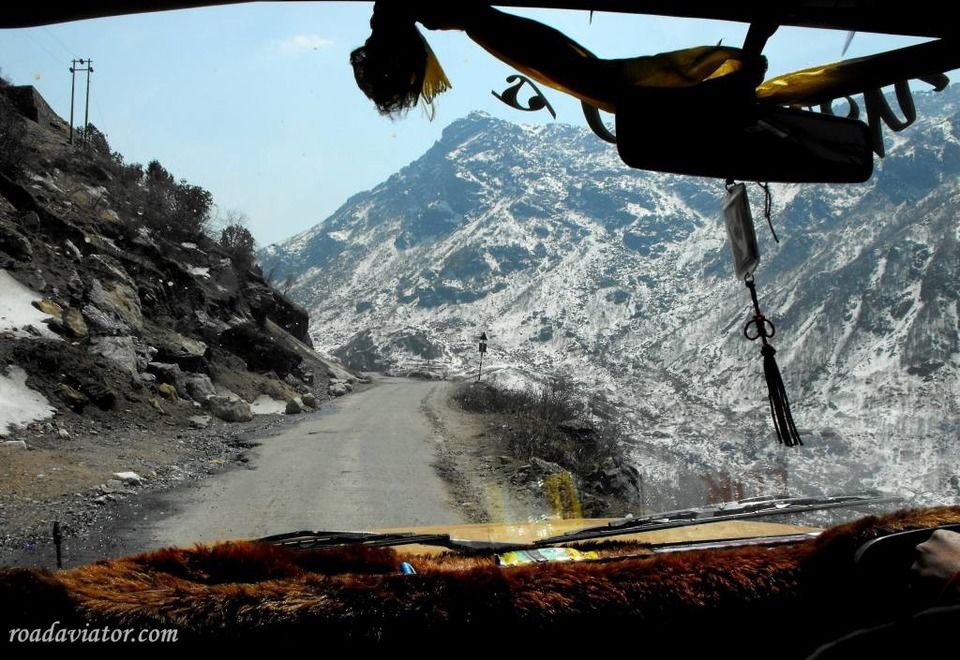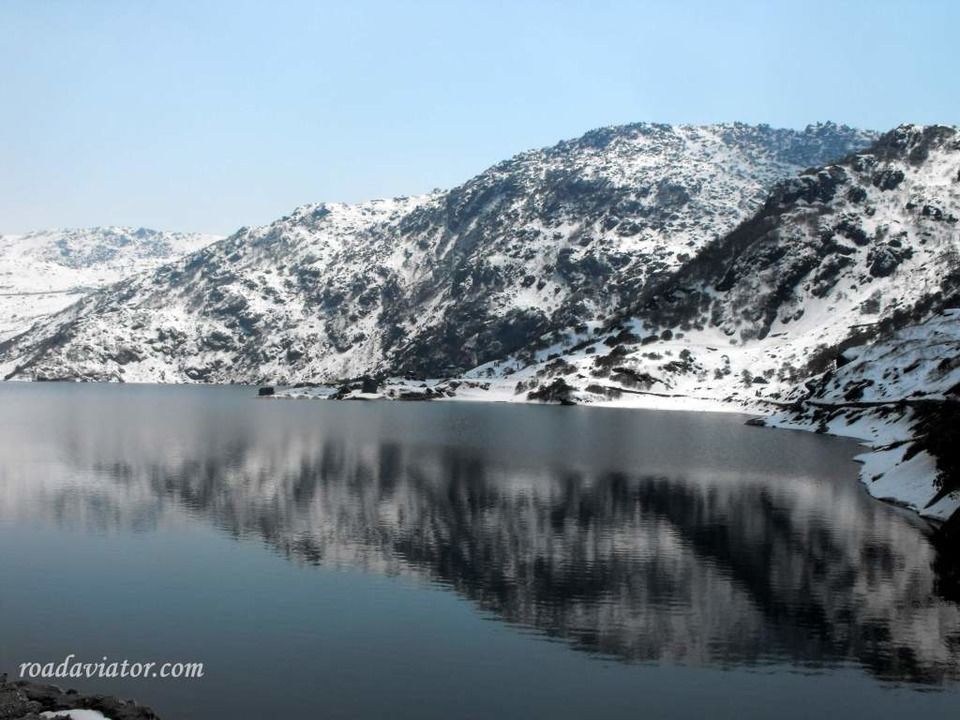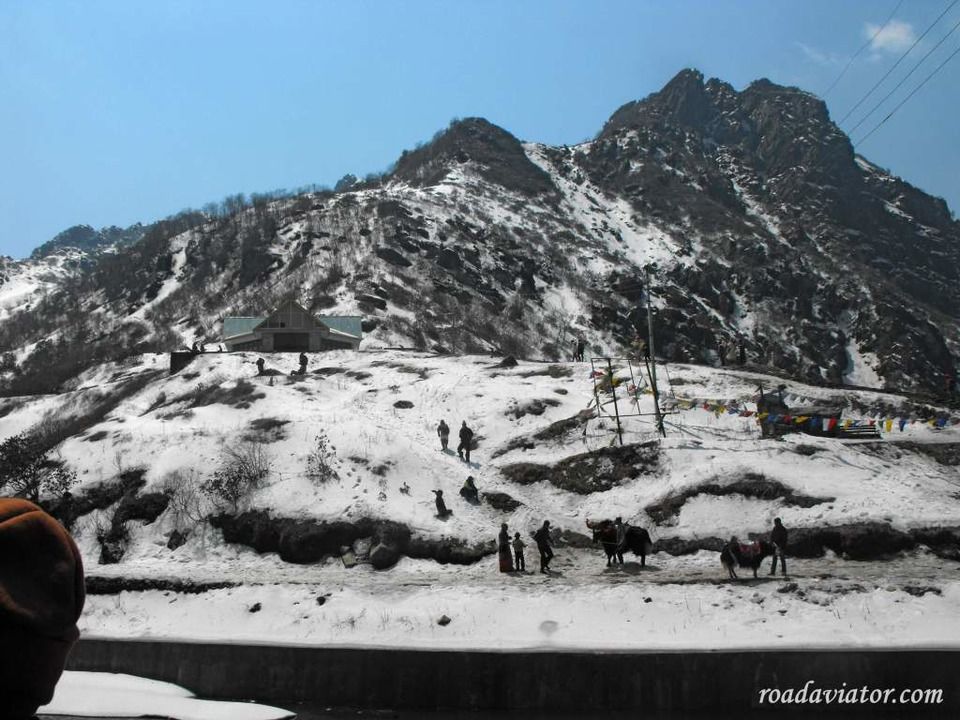 Tsomgo Lake or Changu Lake
Tsomgo Lake has always attracted tourists with its magical charm of flawless Lake and picturesque snow capped mountains. In Bhutia language, Tsomgo means 'source of Lakes'. If you are a photographer, you can't miss Changu Lake. Changu Lake - hypnotic glacial Lake encircled in icy mountains offering you a stunner at an altitude of 12,000ft. It has crystal clear water with the reflection of icy mountains is a year round attraction.
It took us 3 hours long bumpy - eye catching journey from Gangtok as it drives through various waterfalls. In addition it is very close to Indo-China border therefore, we had to obtained a tourist's permit from police check-point.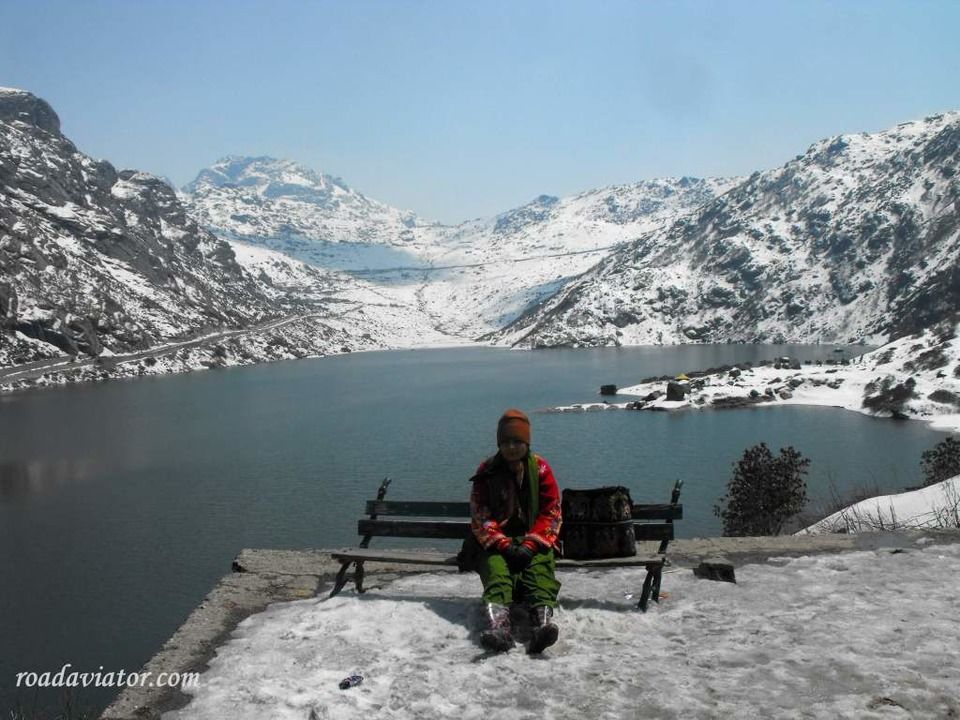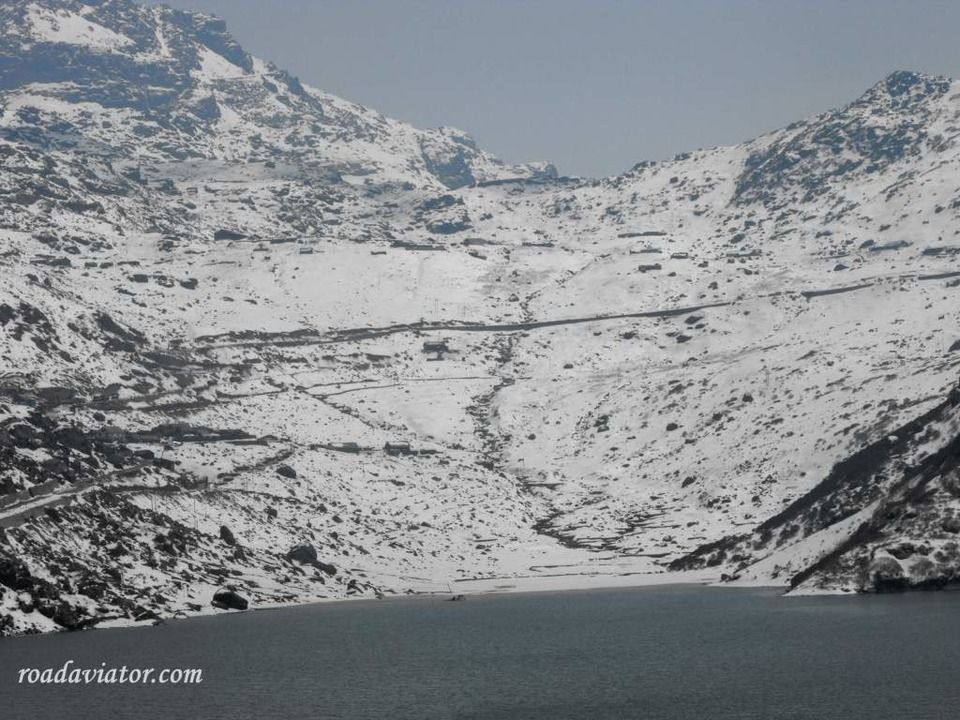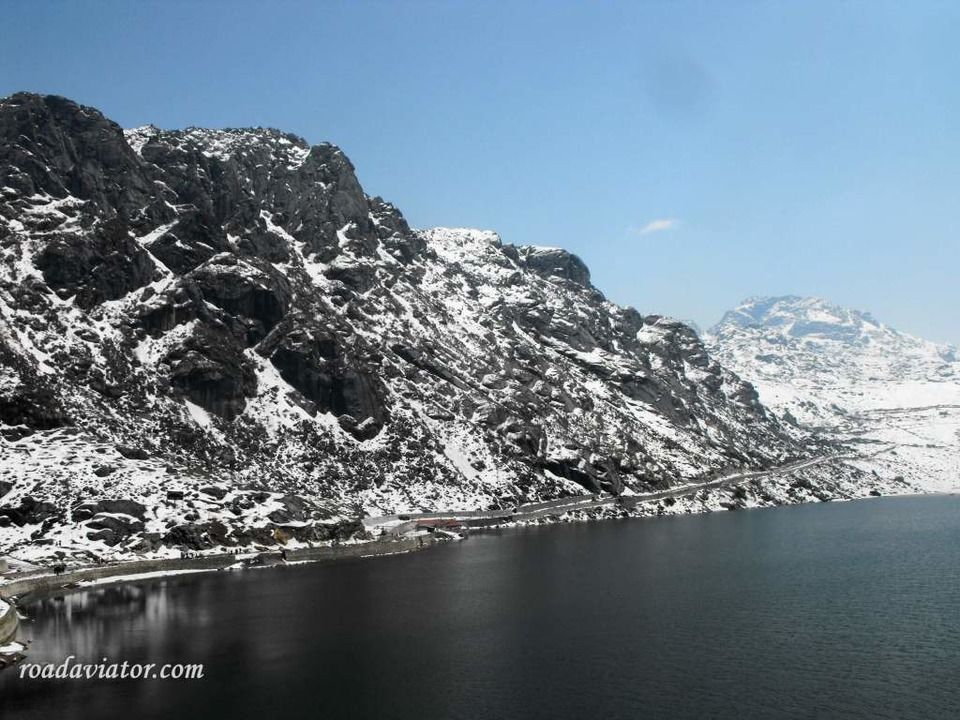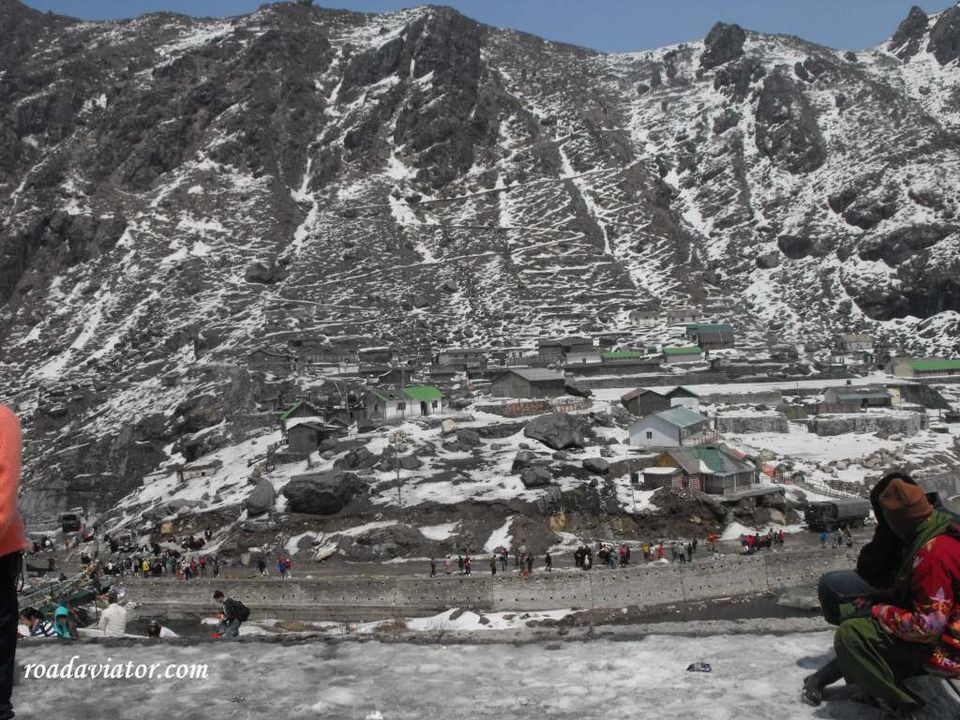 Myths about Tsomgo Lake
Have a chat with Sherpa present at Changu Lake, they had a mysterious story to tell: once this place was the shed of yak, and tribal people reside here. One night an old lady had a dream; this village would be drowning into the water soon and no sign of life will be there. The same thing happened and the whole village submerged into water. Today, people of Sikkim visit this Lake and pray for those dead souls. All this gives great memories of what is the significance of life.
Grab your camera and snow boots, follow your passion and capture every bit of it. This is what I will make you feel through the series of snapshots:
Namchi
My journey of Sikkim would had been incomplete if I had not encountered Namchi - a place in the way to Pelling from Gangtok. This place is known for its Temi Tea garden, rock garden and 135 ft high Samdruptse Statue (opposite to Namchi hill). Samdruptse statue is located at Samdruptse hill (In Bhutia language it is known as 'whishing hill'). Samdruptse is a statue of holy Guru Padmasambhav (Rimpoche). Its foundaiton was laid by his holiness Dalai Lama. The statue is painted with copper, pink and bronze color which turned it in the most spectacular view from various places of Sikkim. This Statue resembles similar with Hindu God Shiva.
Namchi also organizes popular Namchi Mahotsav (cultural and food festival) in October. So to experience deeply the culture of Sikkim or Buddhist you can plan your trip accordingly.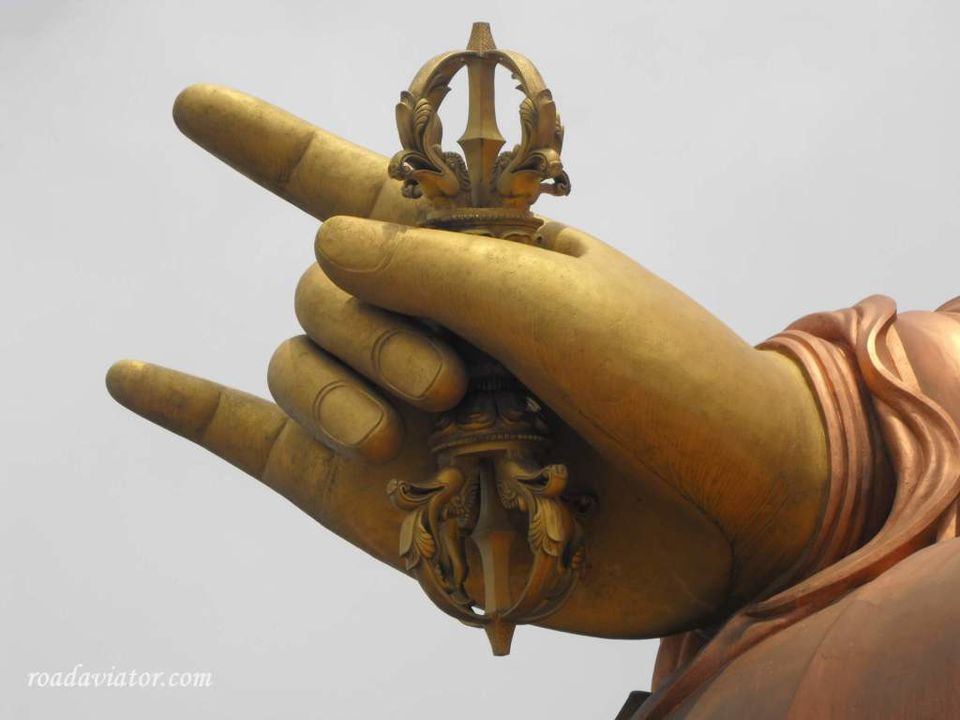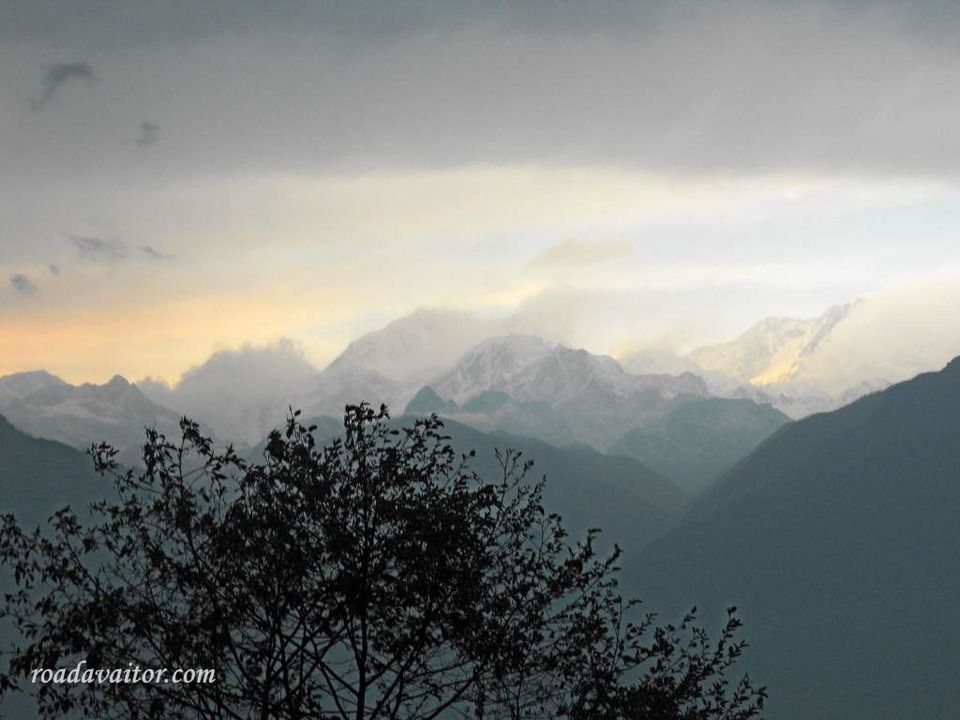 While thousands of travelers and photographers explore India's vibrant beauty, there are certain places in India which are not being traveled yet. Pelling is one of such places. Nested at an altitude of 7,200 ft and blessed with the blessings of world's third highest mountain range i.e. Kanchenjunga range, this place renders some unpredictable experience for adventurers and photographers. You will find fewer tourists so this place is quiet and serene, not much commercialized as compared to Gangtok.
It was about 115km long road trip from Gangtok and as I was there in autumn season so the whole Pelling was almost converted into the carpet of alpine vegetation and numerous waterfalls. In winter season, Pelling is in the blanket of snow. It is the best place for trekkers to undertake the treks of Sikkim.
My best part of the journey was living with locals at their home to know about their culture. Through the series of photos i will show you some of the spectacular view of Pelling.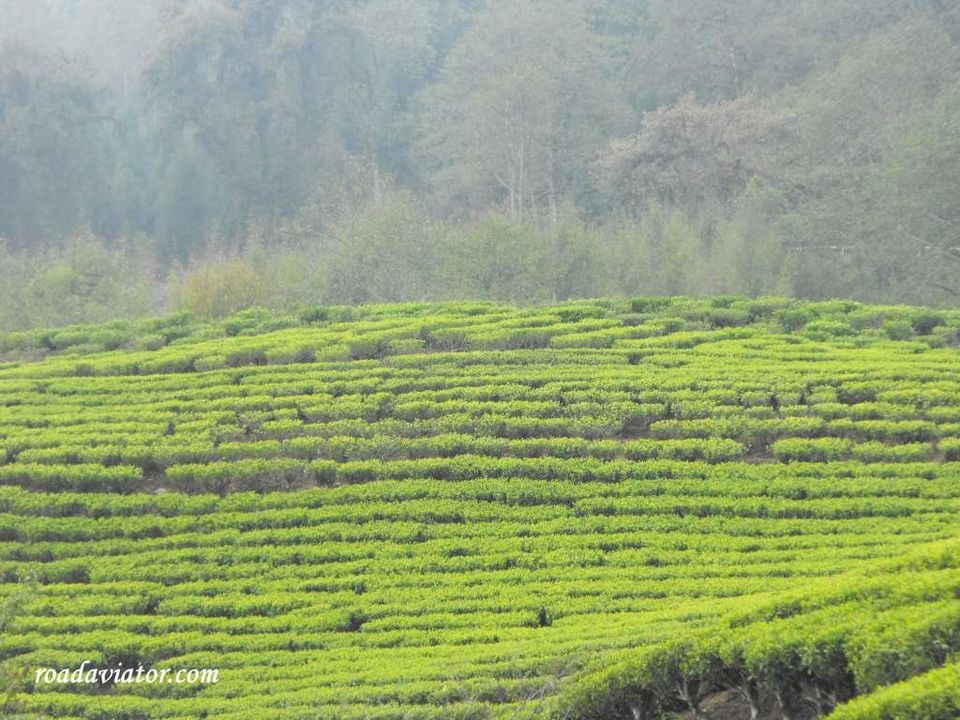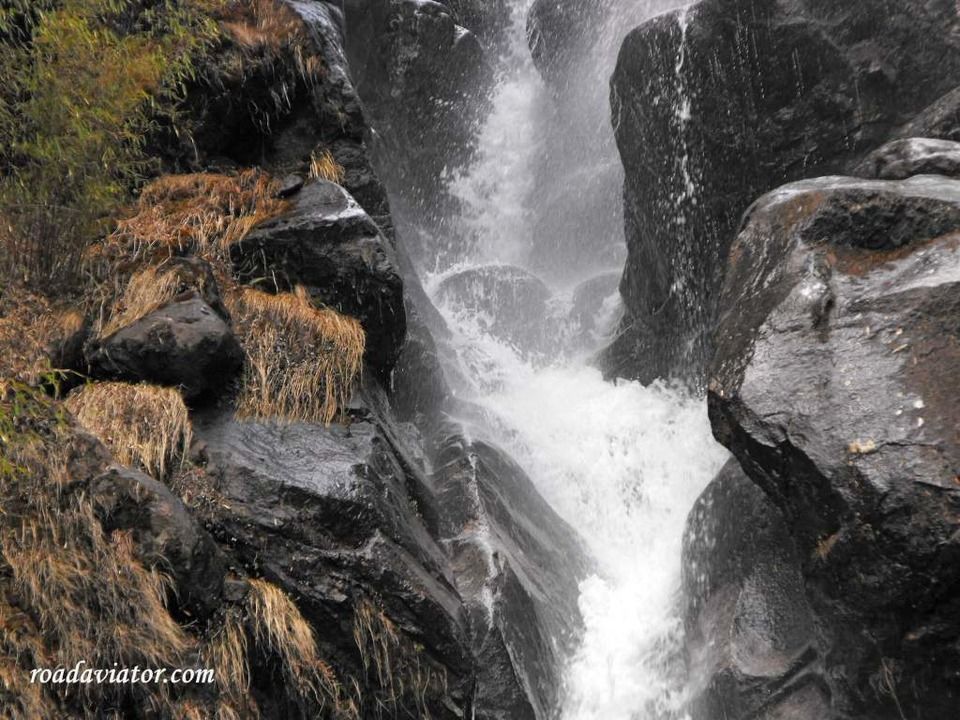 Belief of Khecheopalri Lake:
Khecheopalri Lake is also known as 'Wishing Lake'. It is believed that once a Lepcha girl was blessed by lake goddess (TARA) and gave her a precious gem which was mistakenly fallen into this lake and never found. So locals believed that Lake had some powers hidden in it and so this lake is wish fulfilling lake.
Myth of stone arrangement
Myth that how effectively you support stones over stones without making them fall is the comparative height of your home (number of storeys) in coming future. You can see what I had made , a large storey of stones. I wish I could get that much big house. wink) wink)
Finally I would say that Sikkim is a magnificent hill station of India. It has every reason to be called as nature's personified. It's hills, snow capped mountains, beautiful frozen lakes and lush green waterfalls and forests, all of these makes it a perfect vacation paradise.
Finally my instagramming Sikkim: Tsomgo Lake, Namchi and Pelling comes to an end.
Camera used: Fujifilm's Digital Camera FinePix S1000fd at f/5 and 6mm focal length.
I'm burning with curiosity to know, have you being to Sikkim? Do you want to visit Sikkim now?
Just comment and share your feelings regarding Sikkim with me....
This post was originally published on Road Aviator.
Frequent Searches Leading To This Page:-
Namchi or pelling which is better,gangtok to tsomgo lake,tsomgo lake weather,Sikkim tourist places,Tsomgo Lake, Namchi and Pelling photos