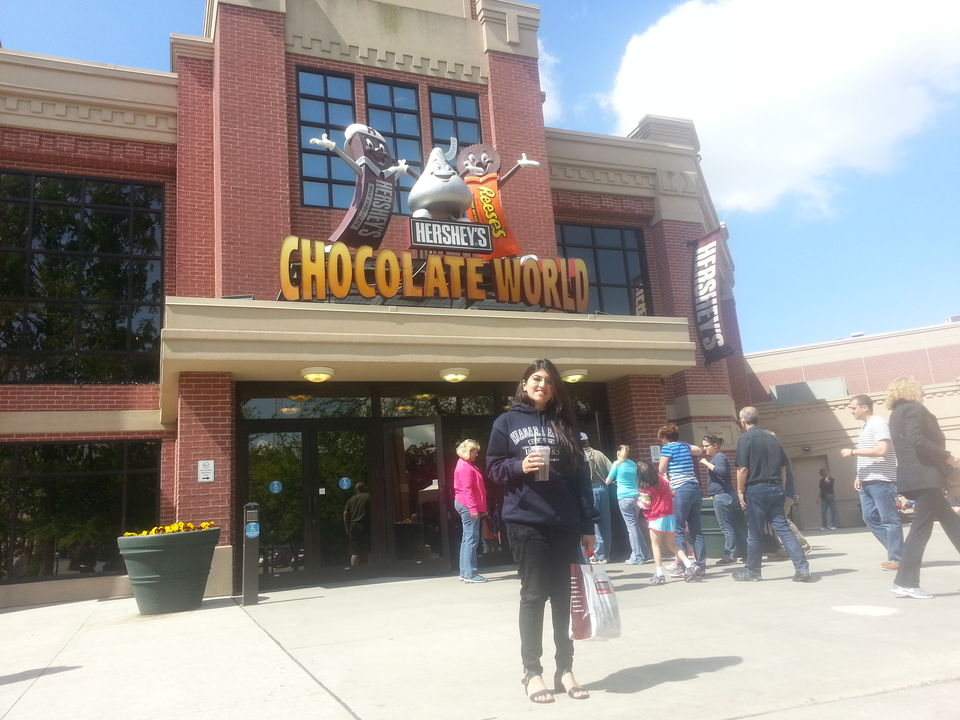 I was on a road trip of the east coast majorly covering New York and Pennsylvania. We took a stop in Harrisburg on the way to Washington DC from Buffalo. Its majorly an industrial town with many universities and institutions having been set up here in Harrisburg. I was staying in Middletown, which was closer to Hershey's park. Since it is Amish Town and maybe for other reasons, there aren't many things that one can do in this town except for the woodcraft markets, civil war museums etc, which I chose to skip as I only had next 12 hours in this place. The following morning, we left for Hershey's. The fascinating part about Hershey is that although it comes under Dauphin County but appears to be a county in itself. From streetlights in the shape of their famous Hershey's kisses chocolate, to their parks and mainly the whole place known as Hershey. As much of a fascination should it be for children, it is for adults too.
A hotel at a very reasonable price is situated in Middletown. The place is very quiet and located next to a graveyard with two restaurant in close vicinity; Danny's and Taco Bell. If you want to leave early, you will have to be prepared to get some breakfast for yourself a day before as this hotel doesn't serve breakfast and those restaurants do not open before 9am
If you have a day at leisure, spend some quality time at the hershey park which not only has amusements but also a very fascinating toy train to take you for a tour around. I did ot have much time so I could only take a peek and move ahead.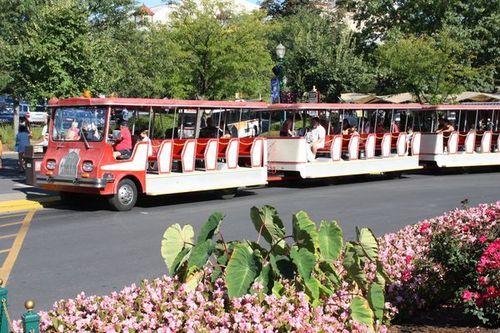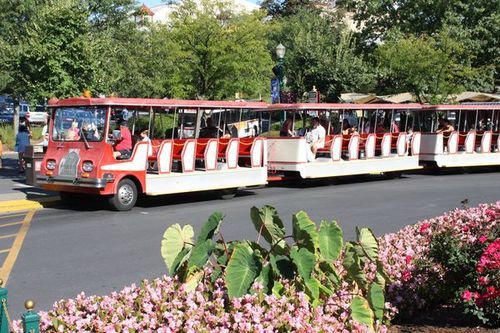 There is no way you would feel any lesser than being in the movie, Mr.Willy Wonka and the Chocolate Factory. As you enter the chocolate world, they take you for a 15 minute tour around their production space in little capsules. Once you are done with the tour there are many more attractions like taking a workshop of making your chocolates by yourself, customizing hersheys chocolates for your loved ones and finally shopping the goodies from Hersheys. Don't forget to try their food court for exquisite hersheys touch in everything.