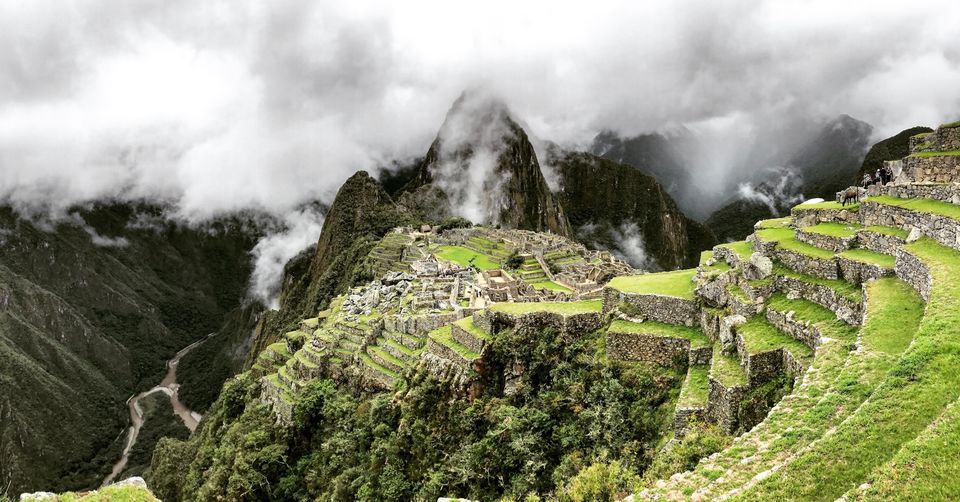 The great Pyramid or Mona Lisa at Louvre endlessly rehashed in our minds, the way the sprawling Inca Citadel of Machu Picchu does to us—a must visit in one's lifetime. The citadel on the lush mountain town is the last relic of Inca civilization and the most revered archaeological site on the continent. Recently, Green Initiative, an institution aiming to promote green and environmentally friendly tourism certifies Machu Picchu the first carbon neutral destination.
Why was the initiative pushed forward for Machu Picchu?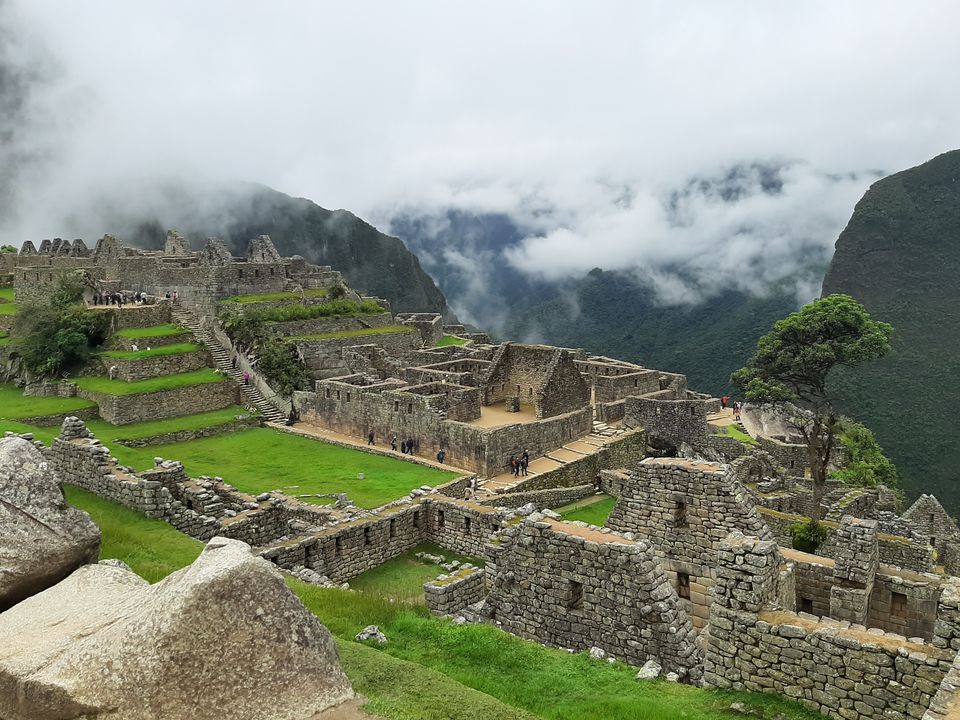 Listed a World Heritage Site by UNESCO in 1983 and one of the New Seven Wonders of the Modern World in 2007, Machu Picchu's annual footfall is rising at an alarming rate each year. As per reports, this archaeological wonder, also the last home to the Andean bear and many endemic birds and orchids, is at a greater risk. Losing cloud forests because of unregulated land use for grazing, logging or agriculture, leads to various habitat alterations and degradation of ecosystem services, of which the high absorption of CO2 and other greenhouse gases plays a significant role.
According to studies, in Peru 5% of total emissions come from tourism. In order to save the fragile eco-system of Machu Picchu, the government along with its allies collaborated with the Green Initiative to meet the requirements to achieve carbon neutral certification within four months.
What are the GREEN initiatives taken up?
The initiative worked up when Machu Picchu suffered a serious setback in waste management and that's when UNESCO came in and listed the Citadel on the List of World Heritage in Danger in 2016.
The first important task they took to achieve a green environment was the installation of the waste treatment plants in Peru; the Pyrolysis plant which transforms garbage into bio coal, which further fertilises the soil; Plastic compactors converts waste to economic value products; Bio Diesel plant help discarded oil from homes and restaurants in the area to biodiesel and bio glycerin.
More so the re-forestation led by the National Service of Protected Natural Areas (SERNANP), of one million trees in Machu Picchu is a way to alter the climate emergency.
Another measure to reduce carbon footprint is to buy carbon credits which impels corporates and other entities to work on reducing carbon emissions affecting global warming. The UN's climate change model will oversee this mechanism.
The certification seeks to reduce the carbon dioxide emissions of the Inca citadel by 45 percent by 2030 and reaching neutrality by 2050.
From investing in renewable energy, bio plants to waste management, Machu Picchu tourism and the government at large is looking inward to combat climate emergency. After Peru, there will be many countries with perilled heritage sites coming forward to commit oneself to carbon neutrality.
Looking for more stories on Machu Picchu click here!
Follow Tripoto on Telegram to get early access to top travel stories every day.

Explore the best of travel inspiration on Tripoto Instagram!