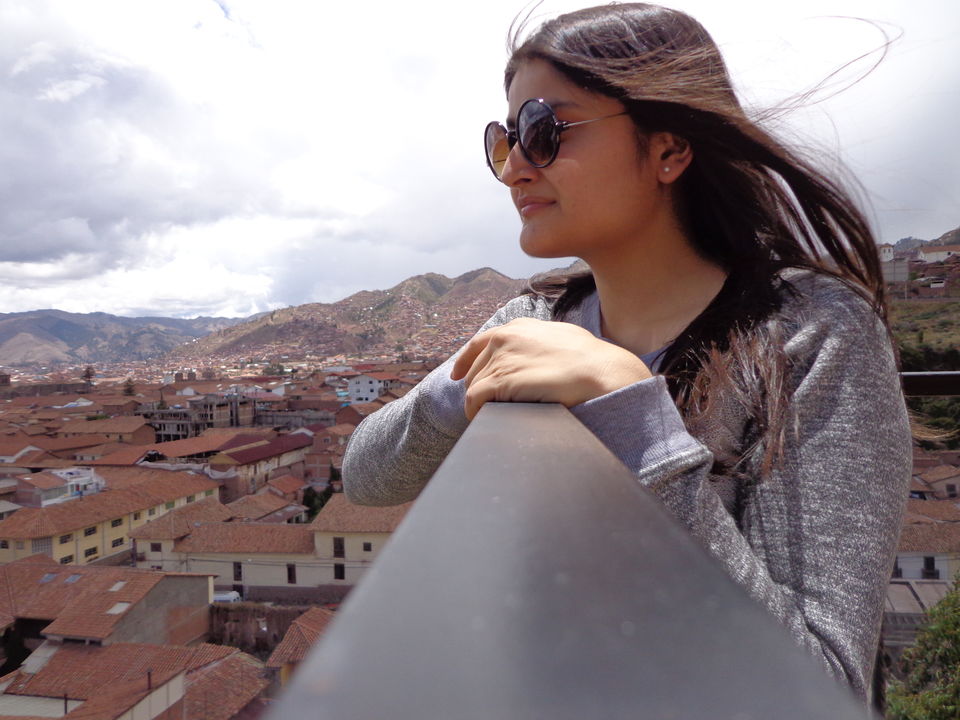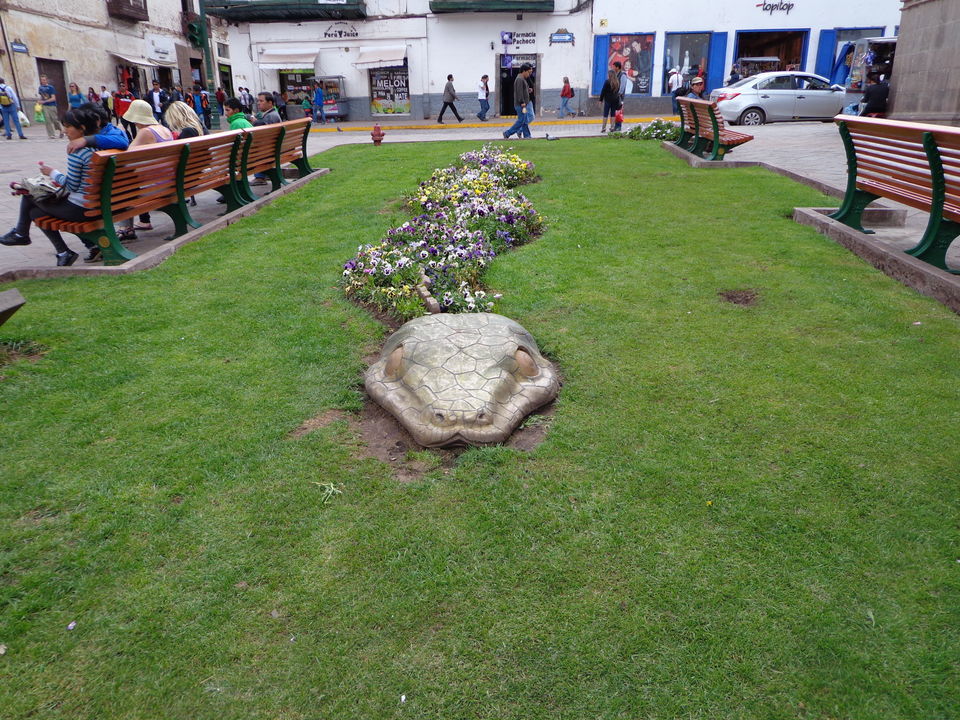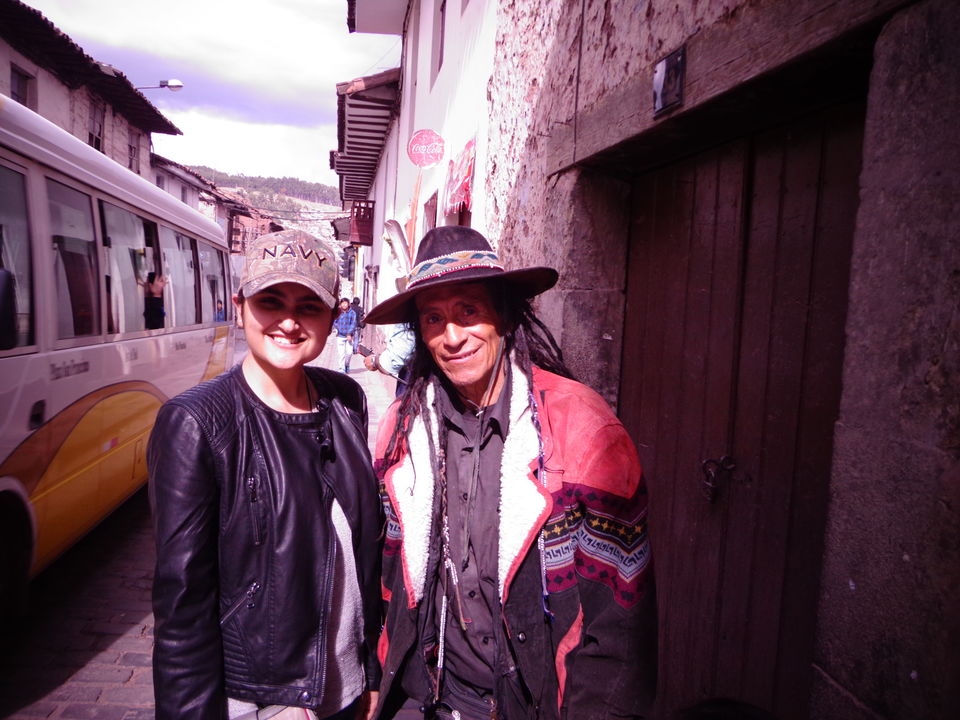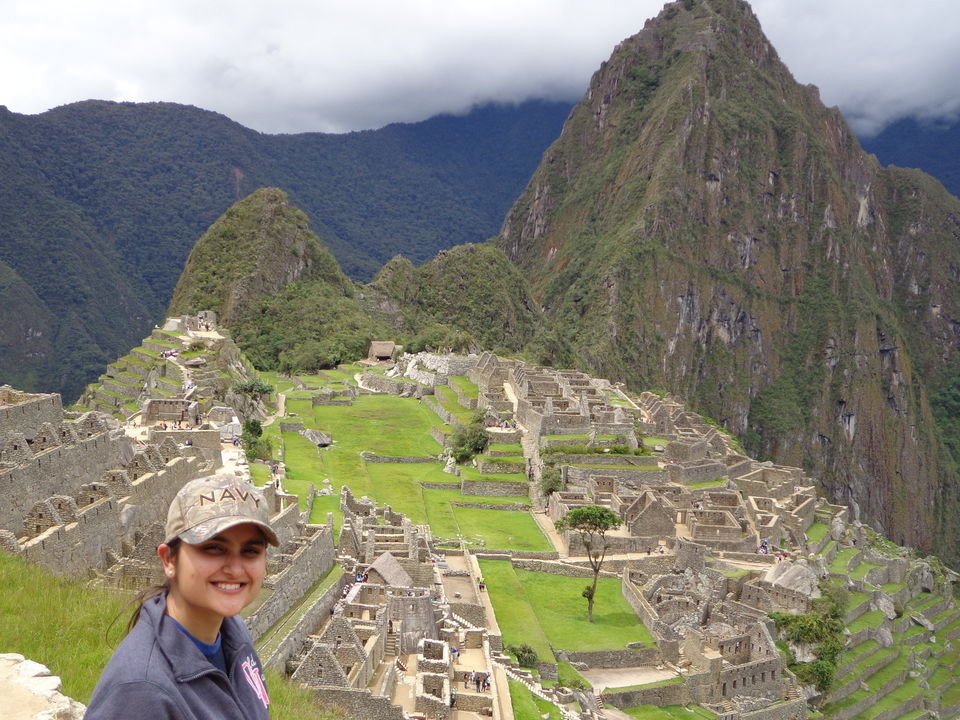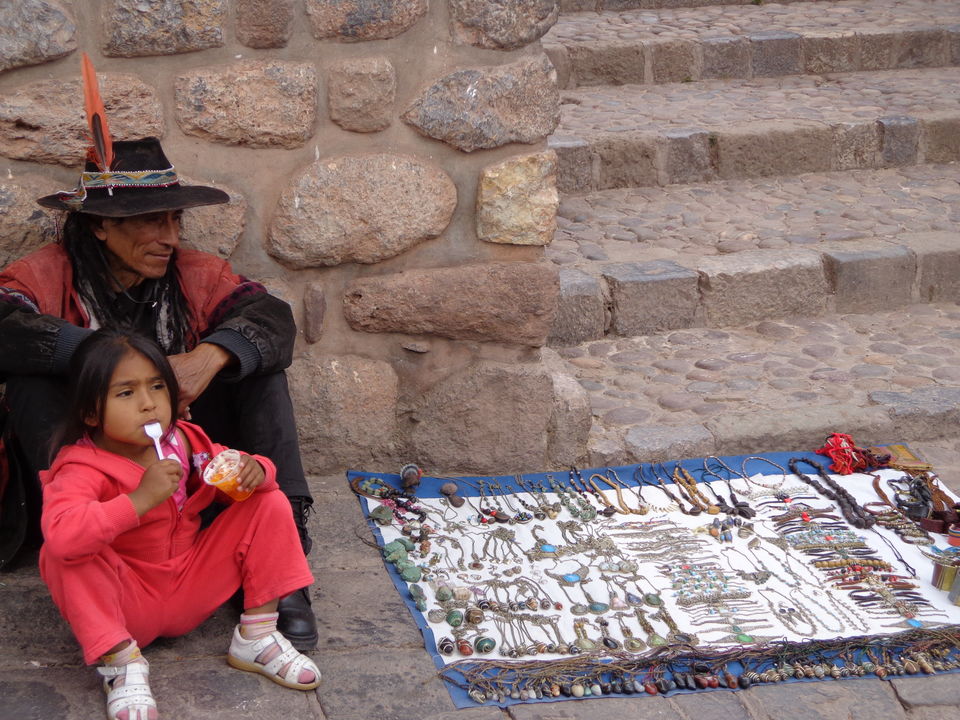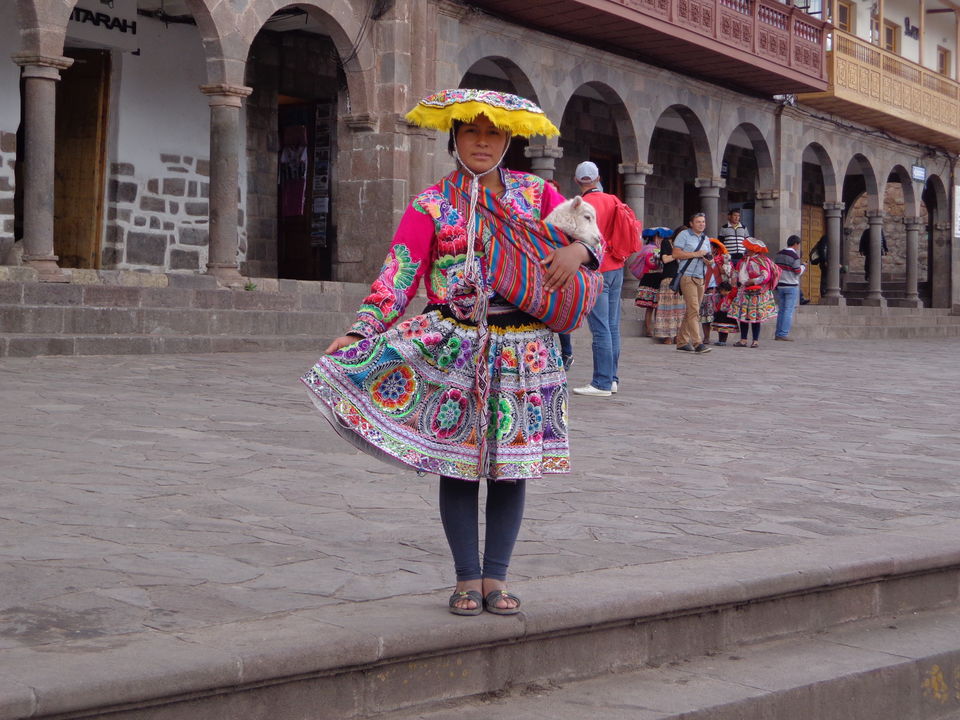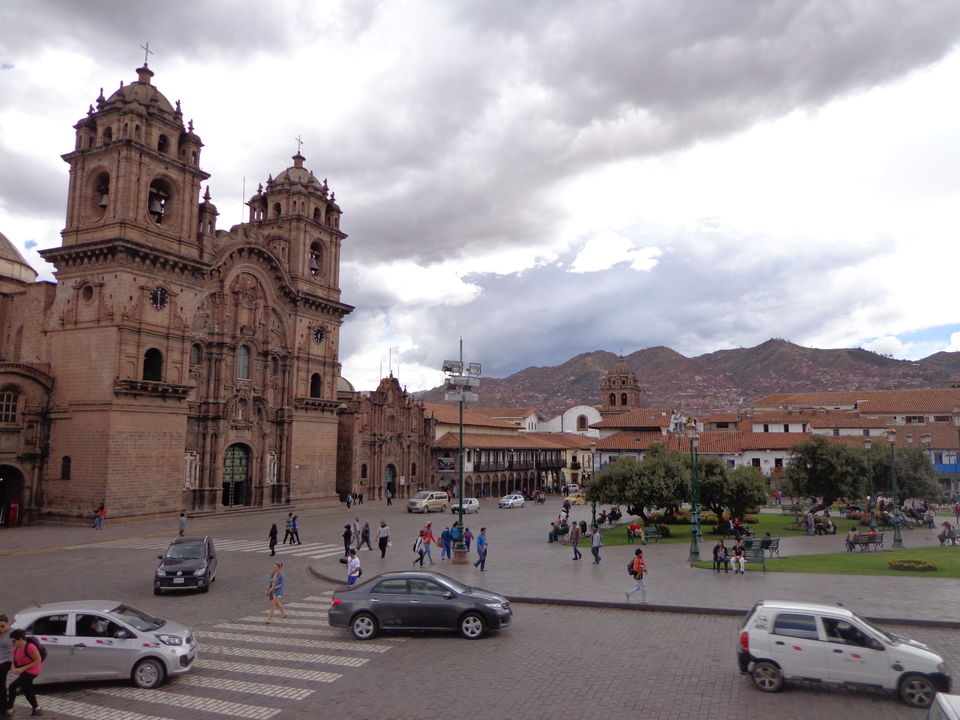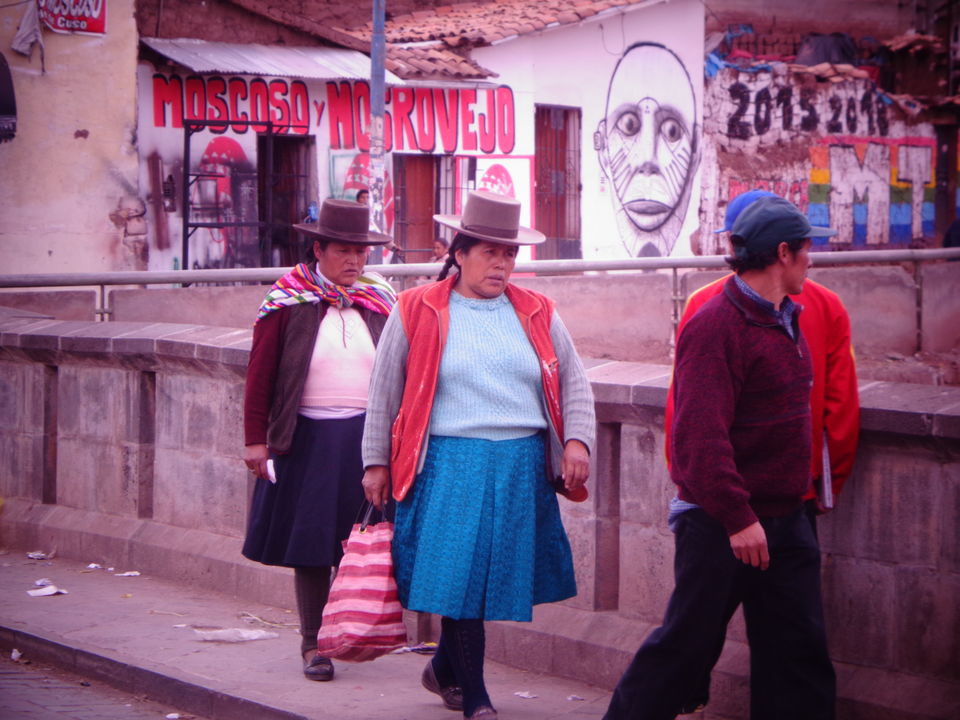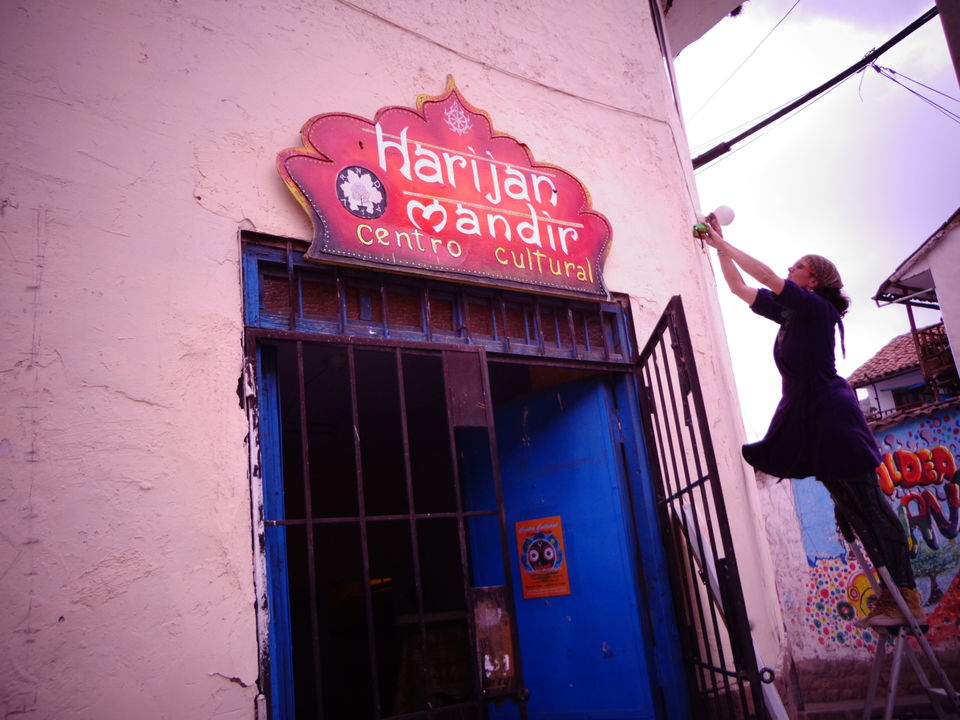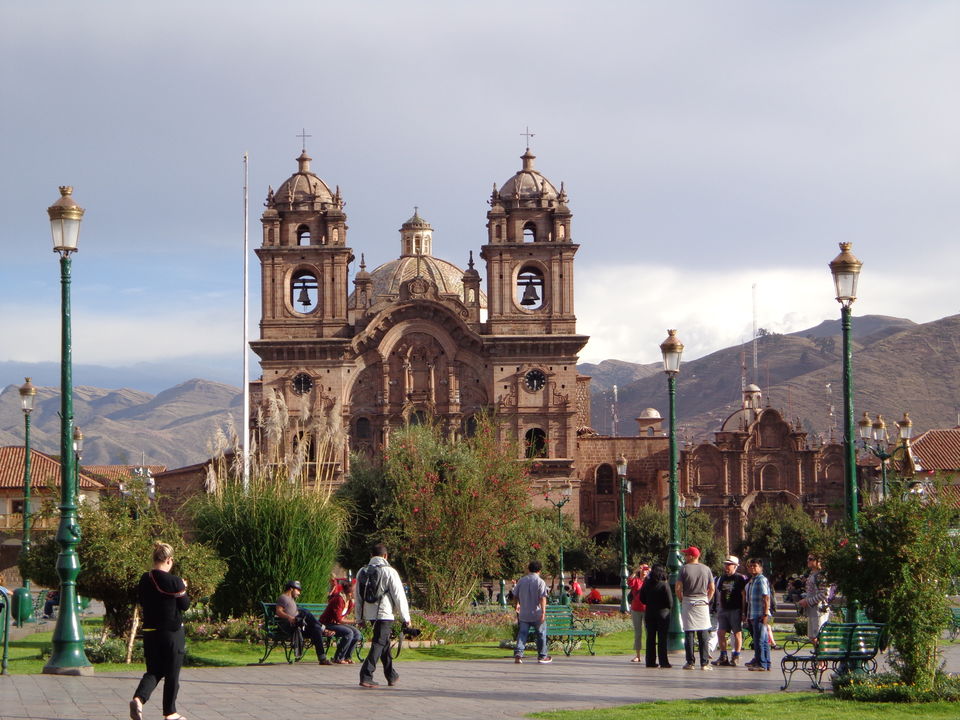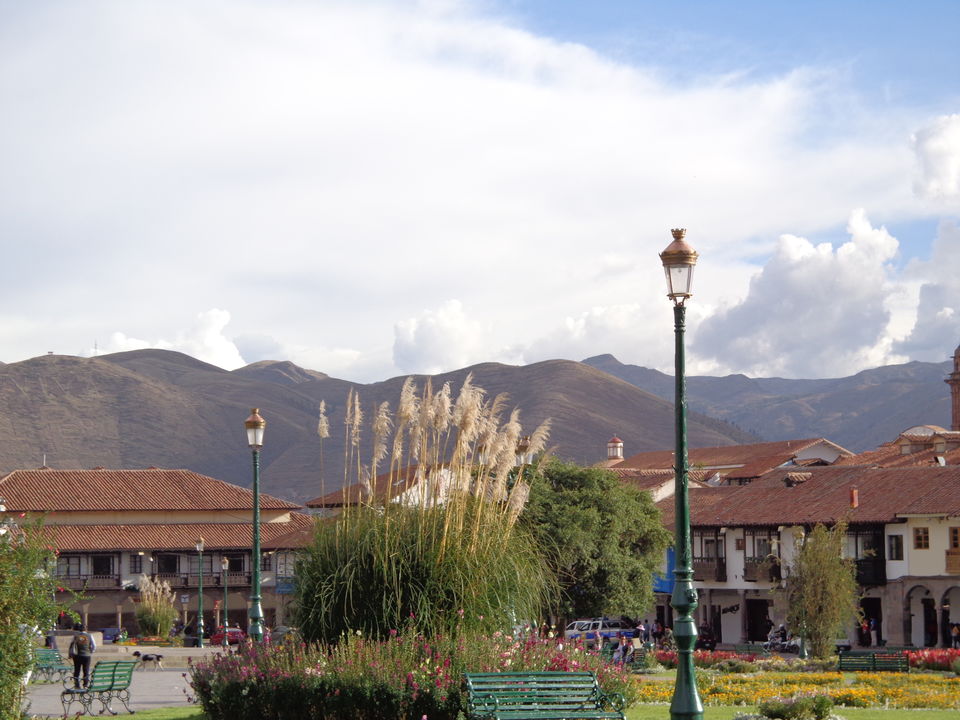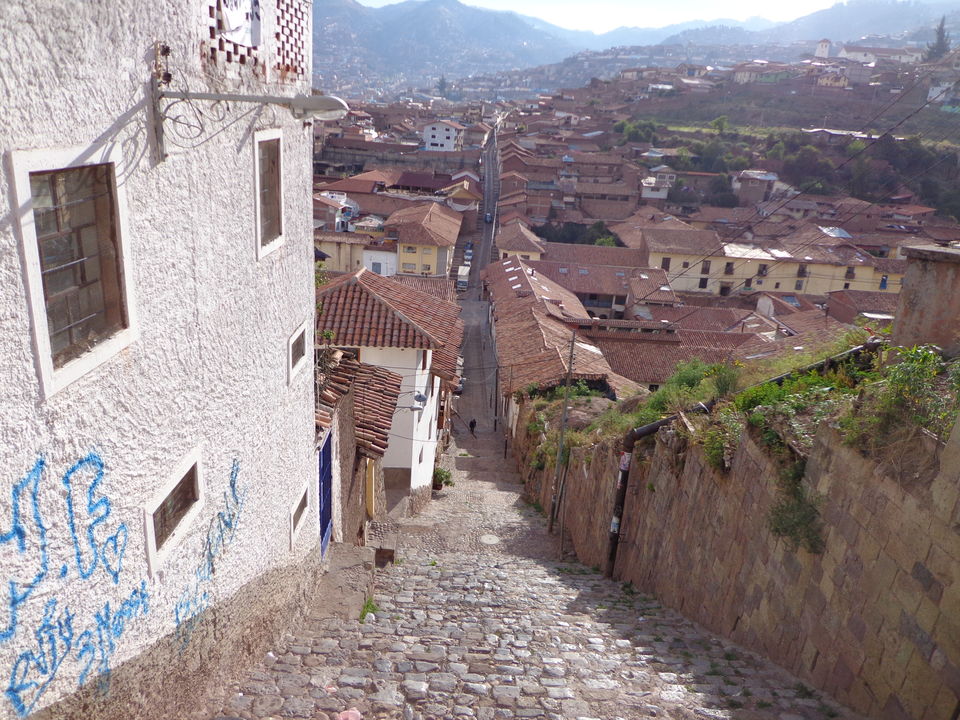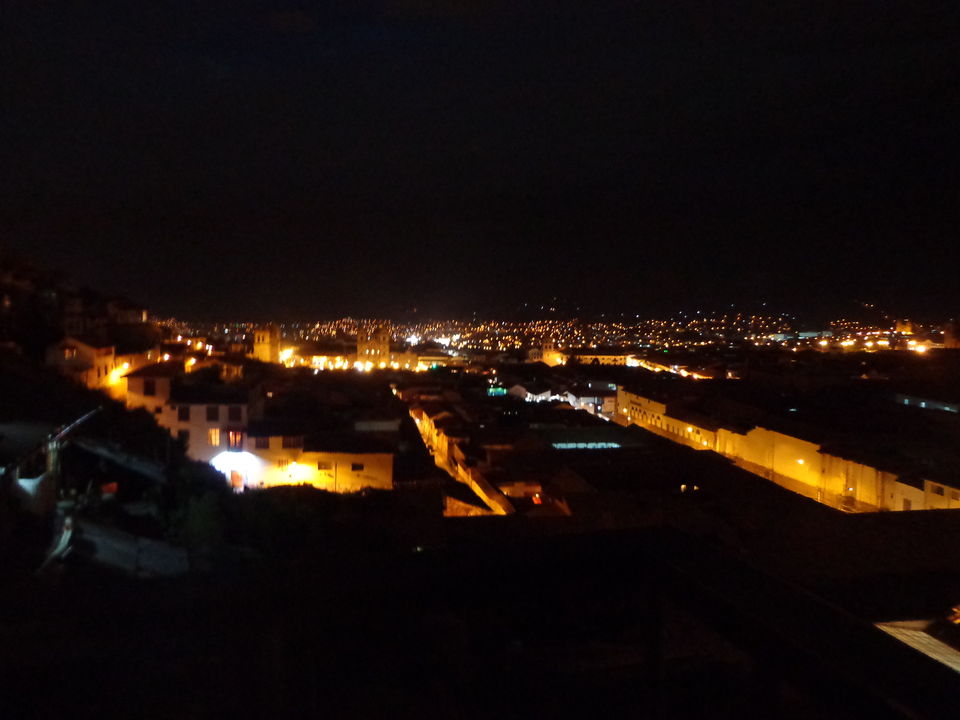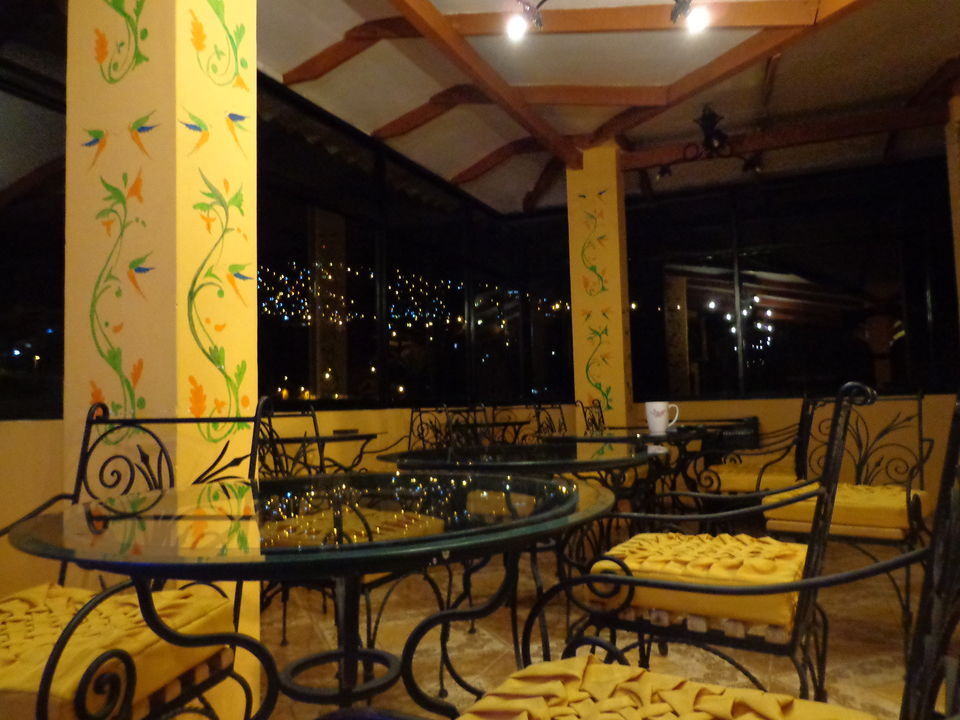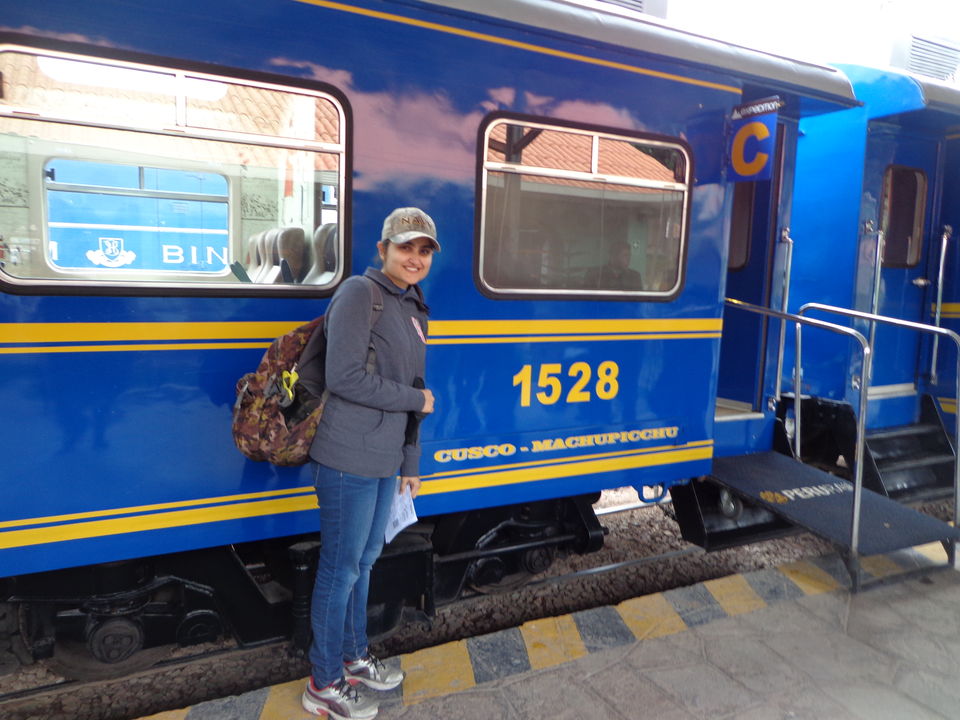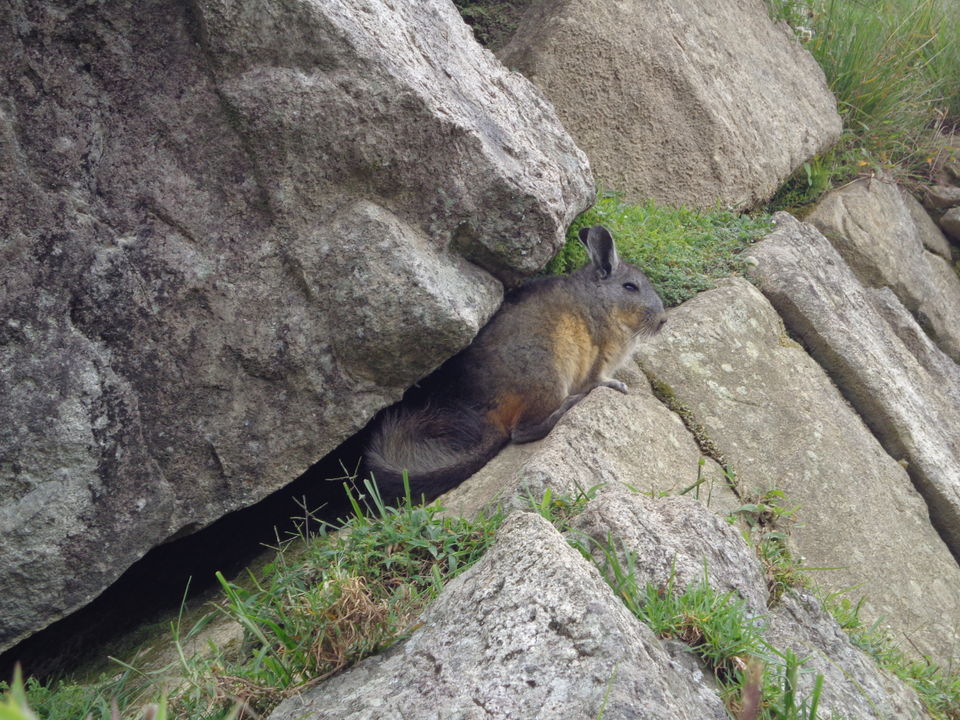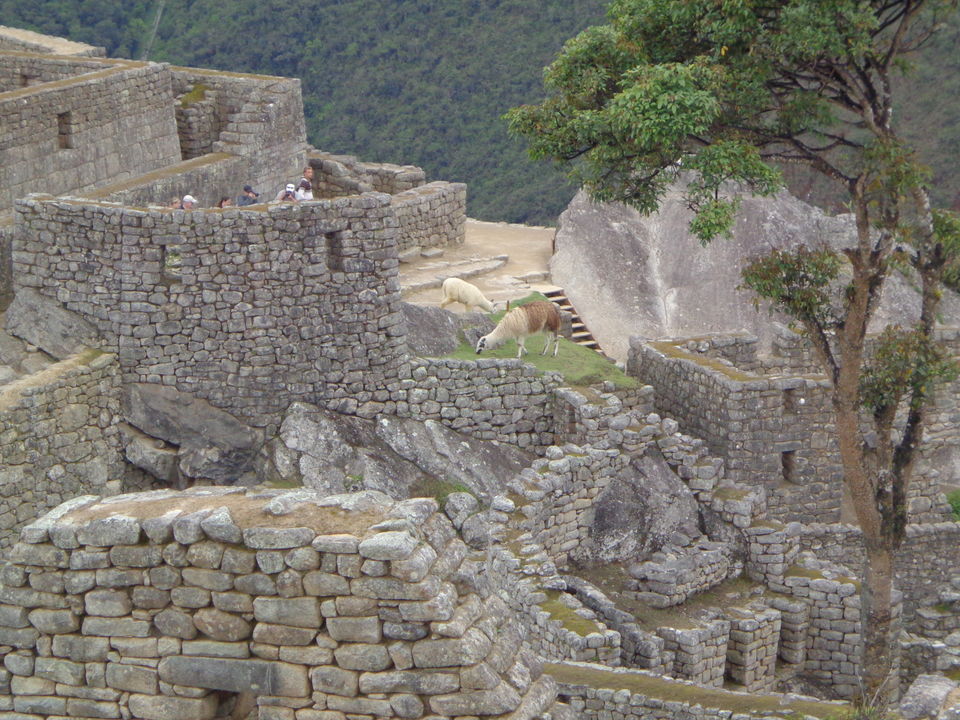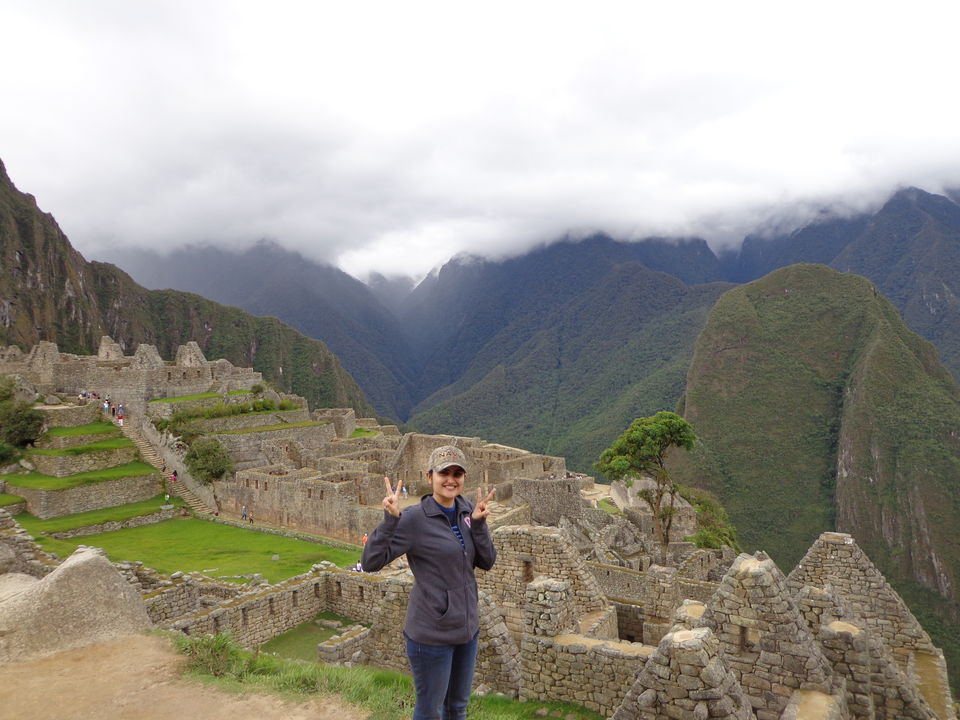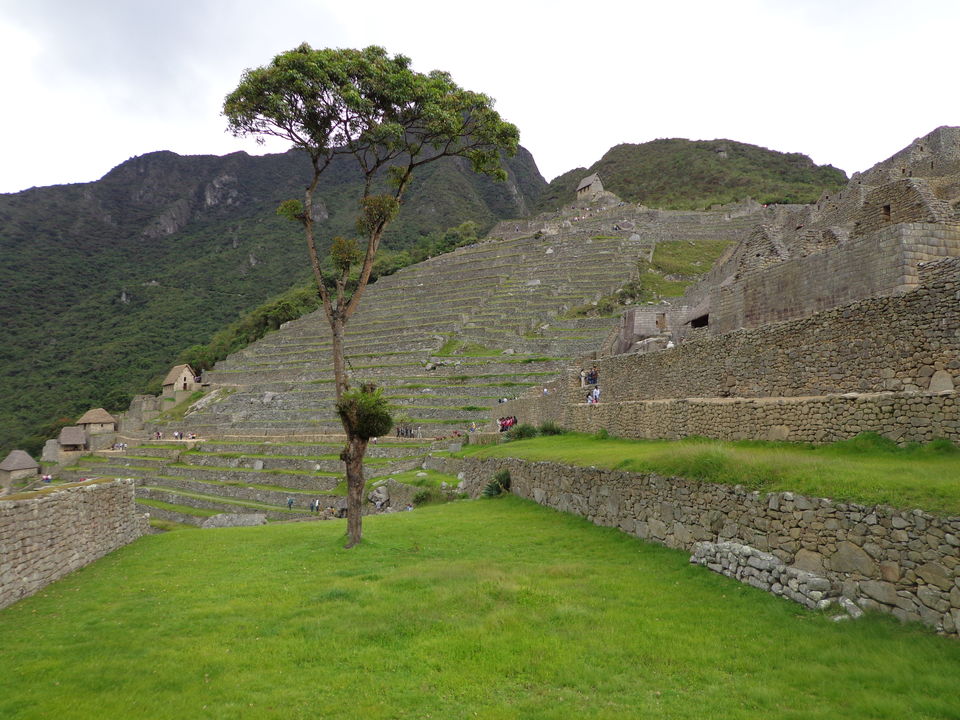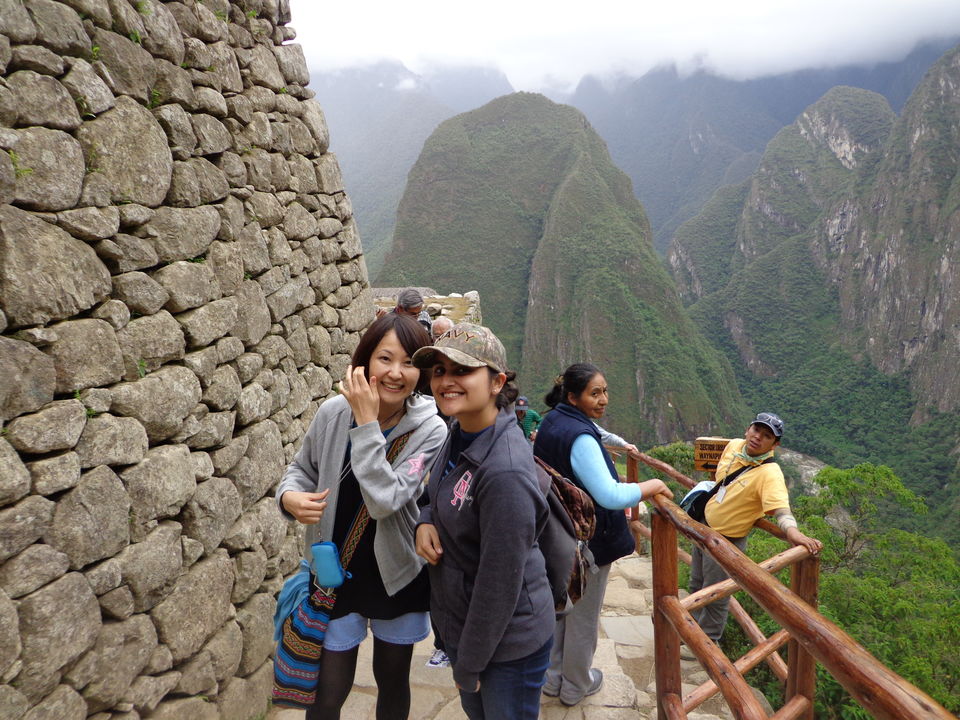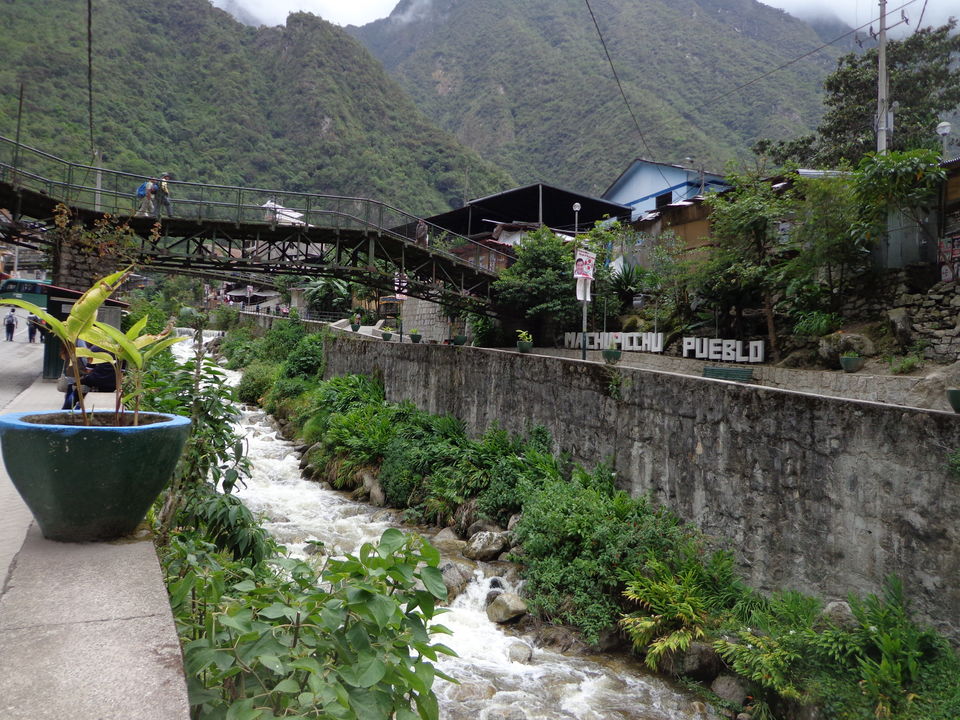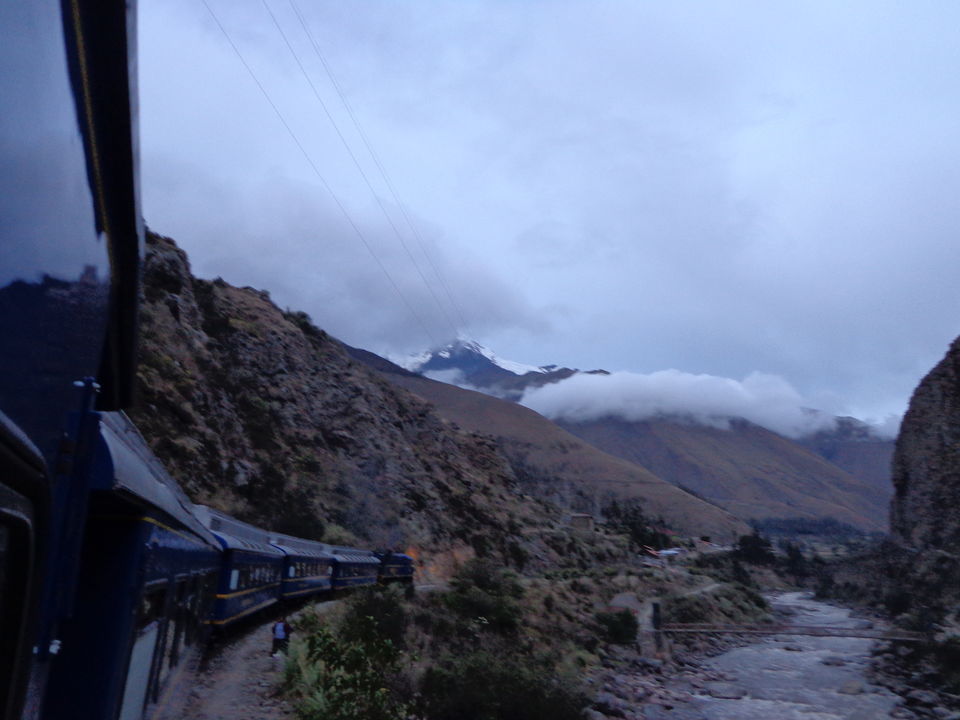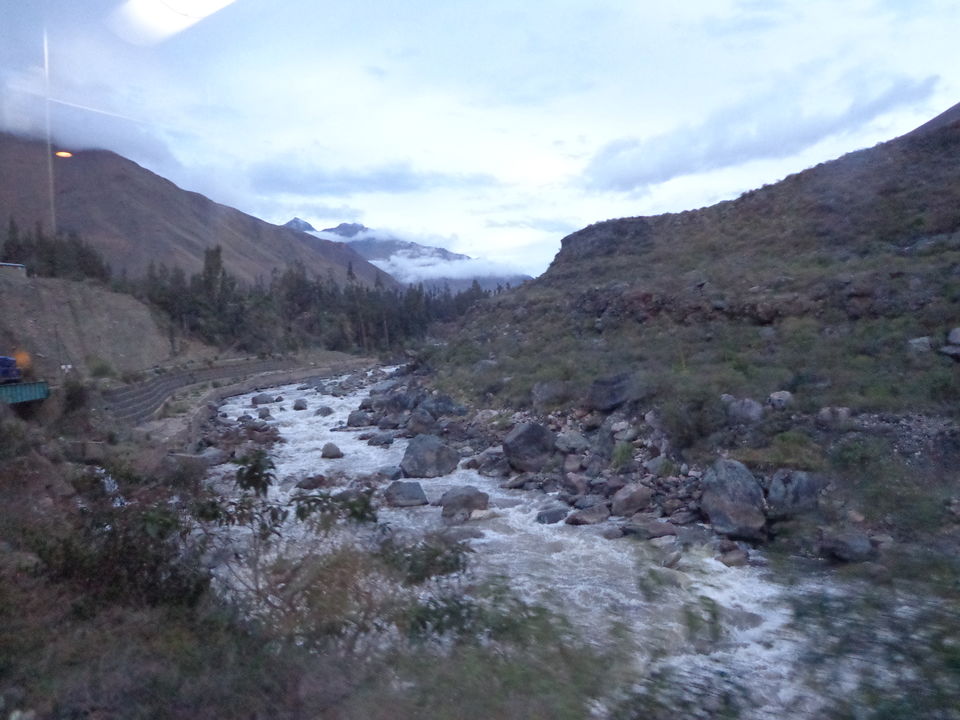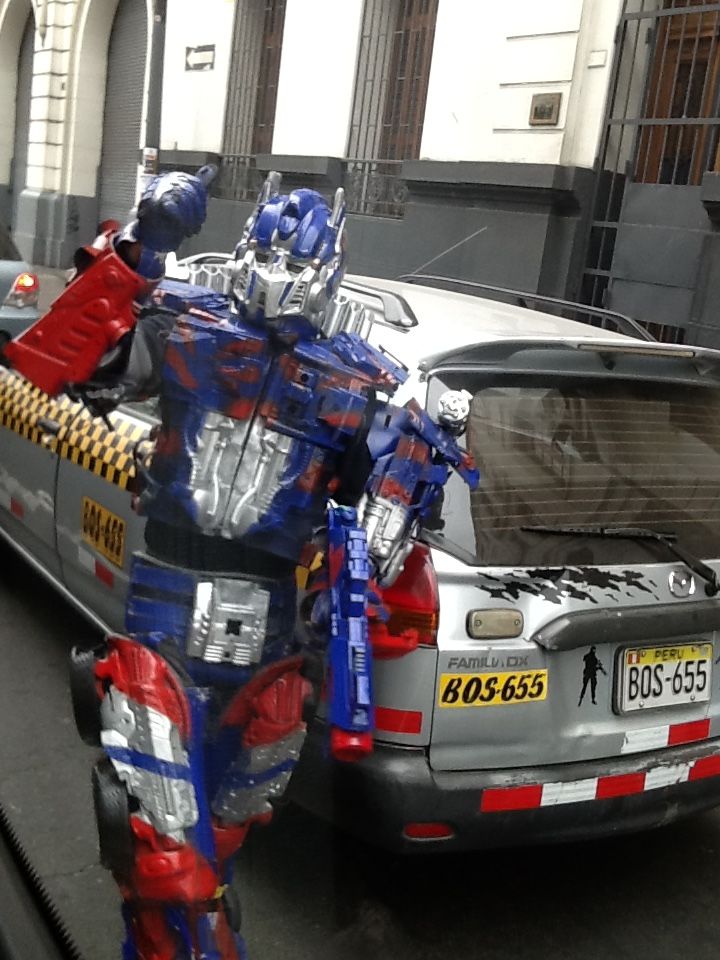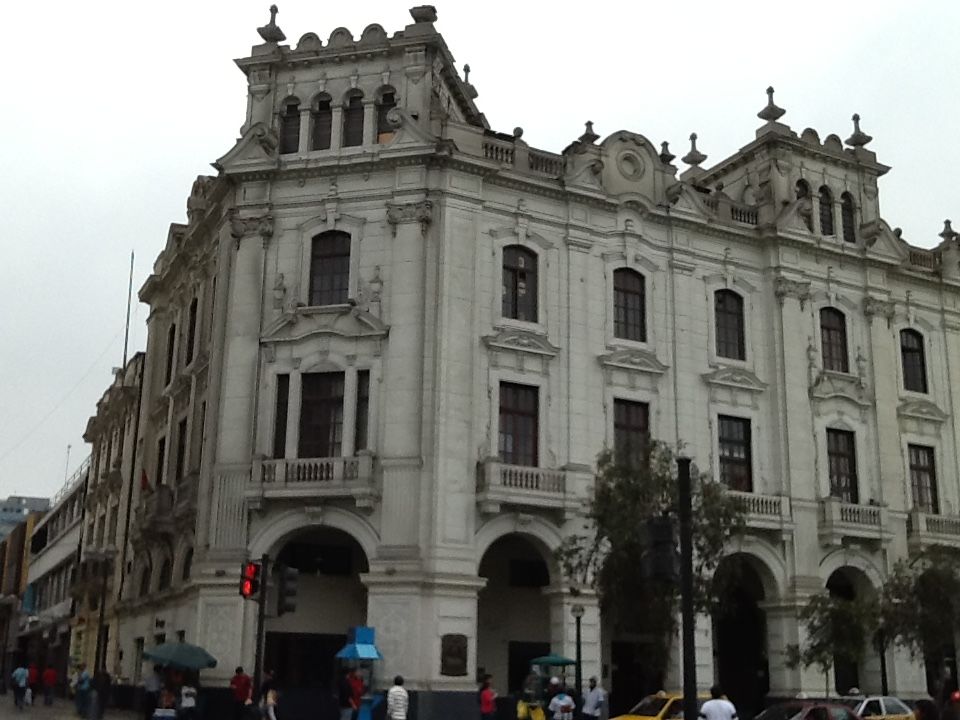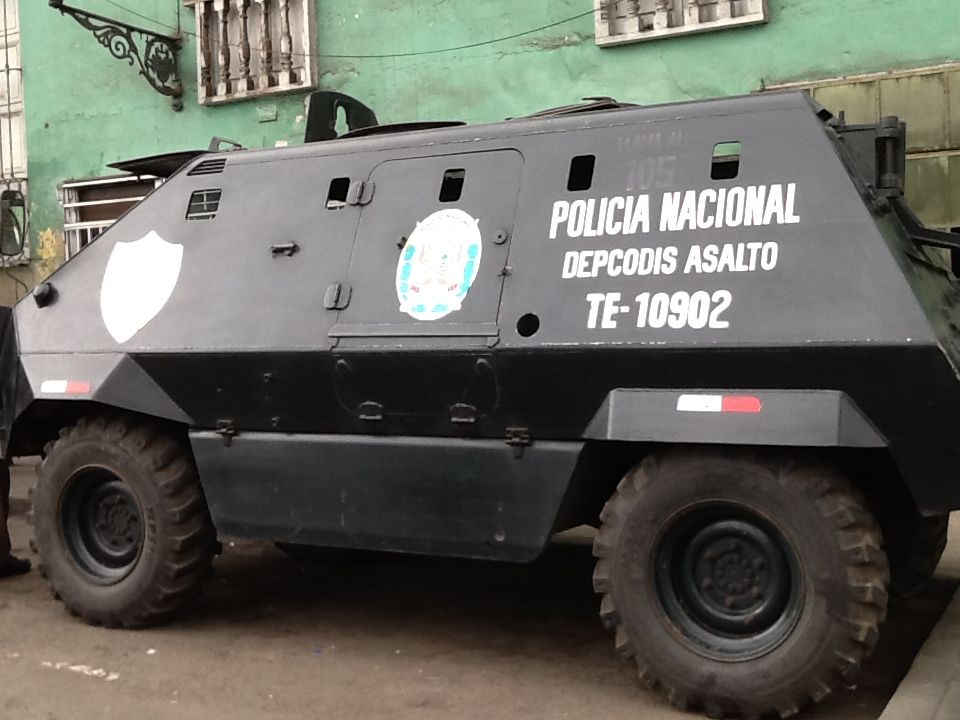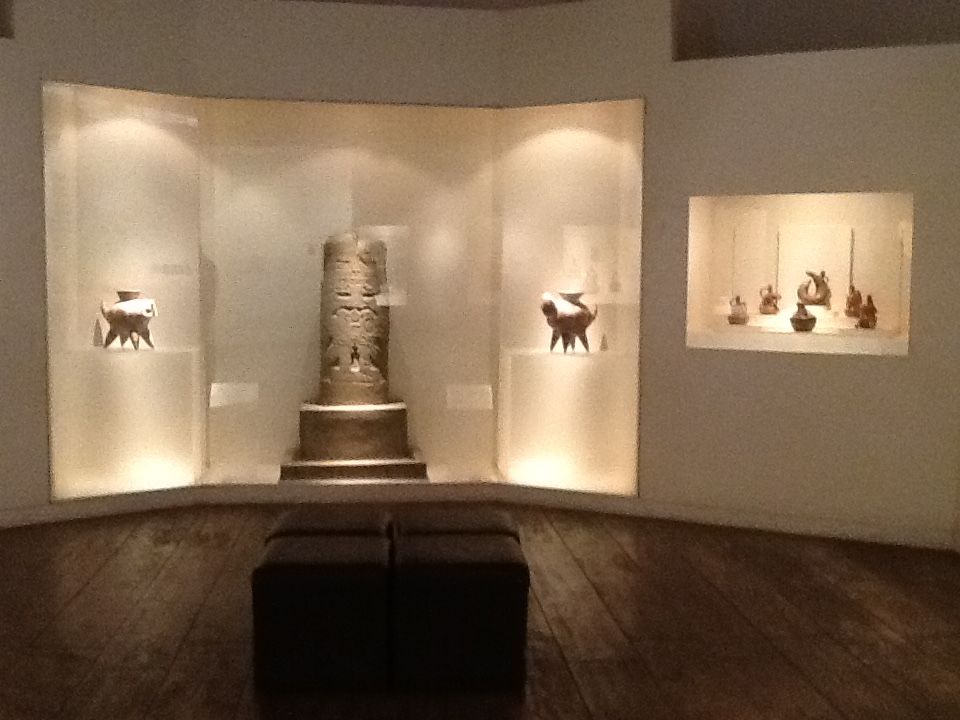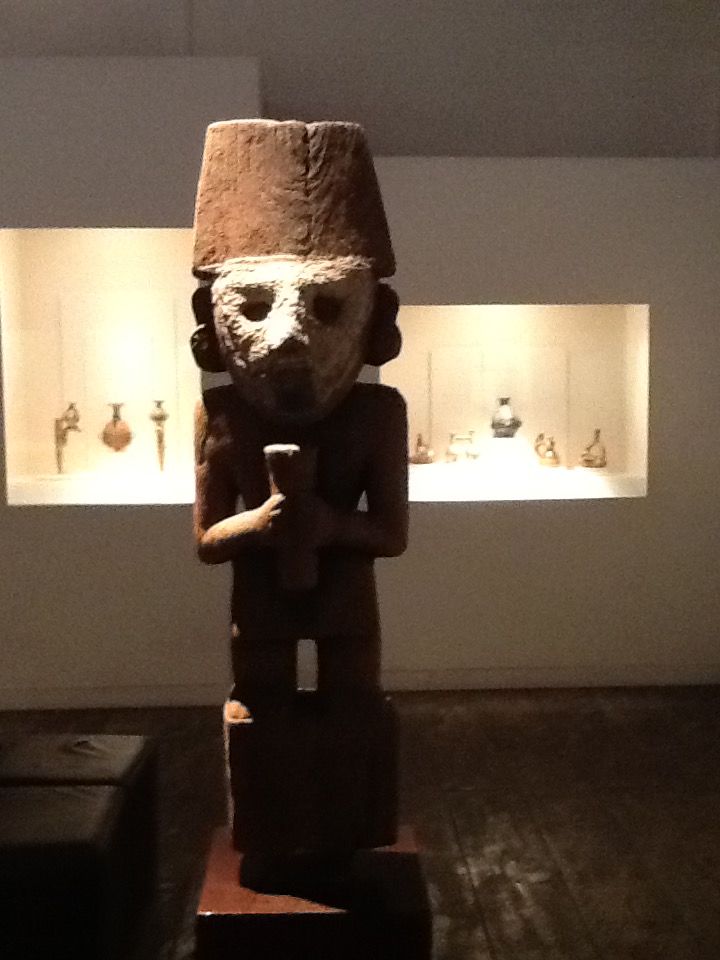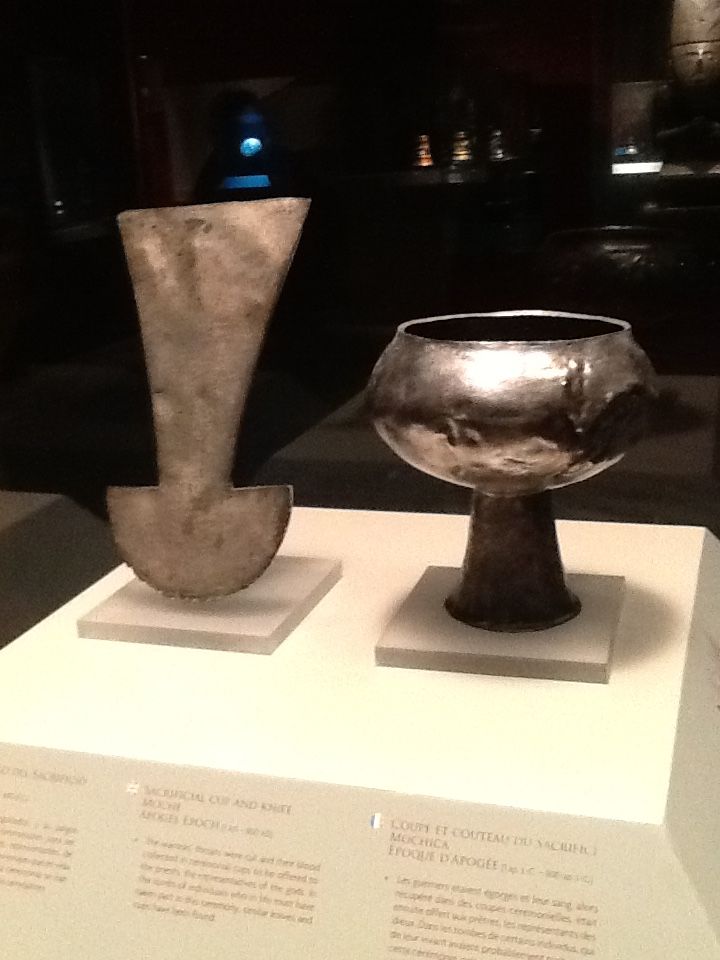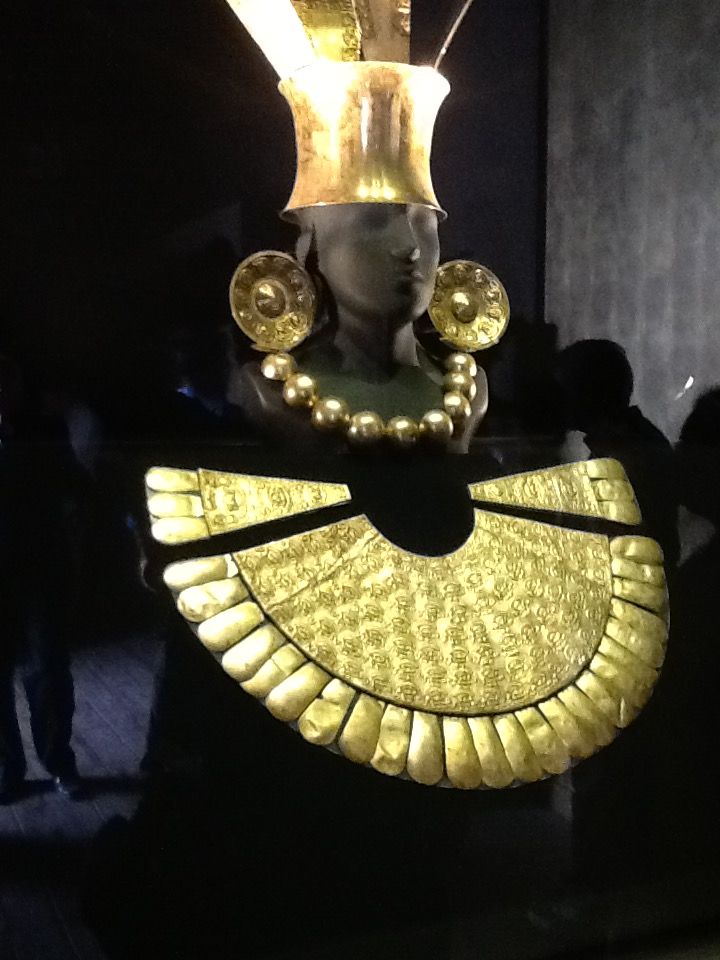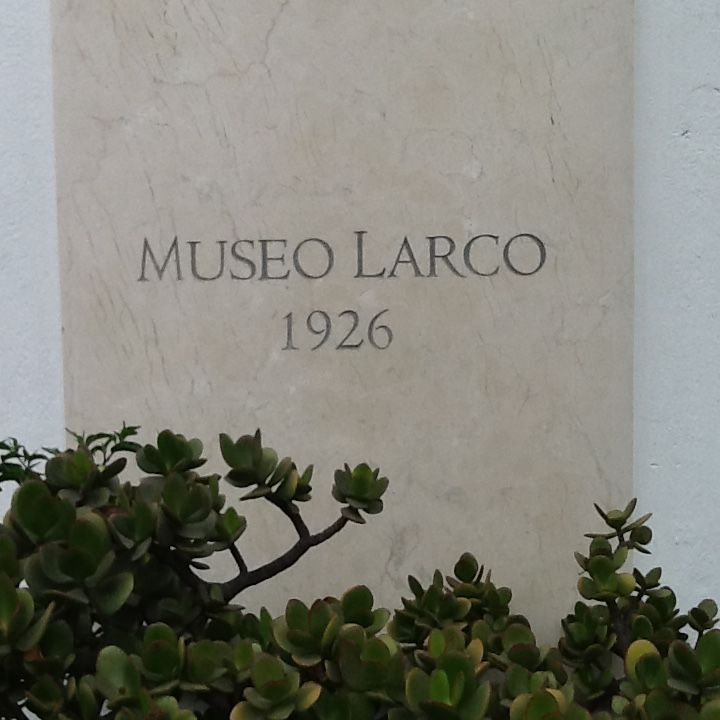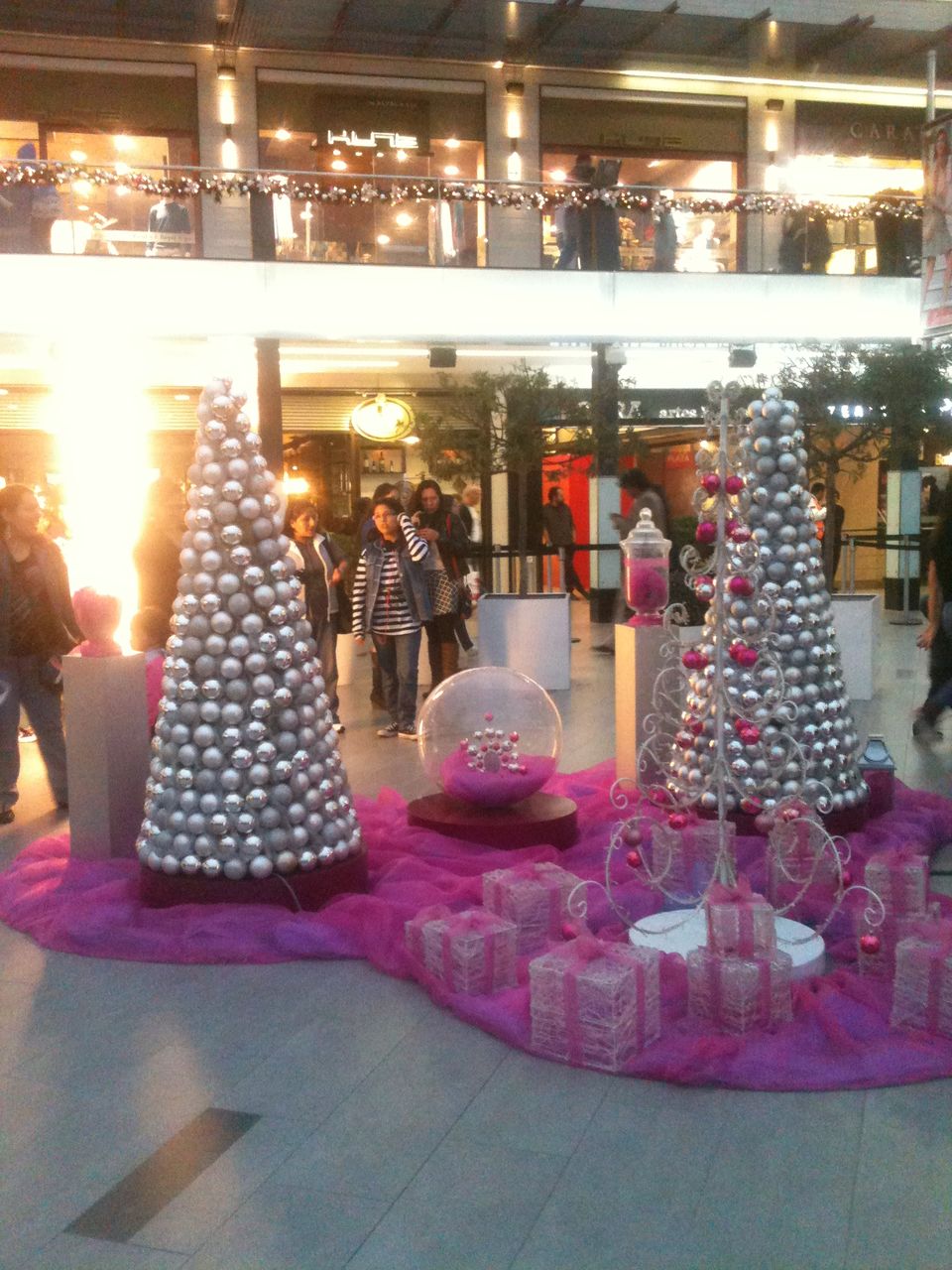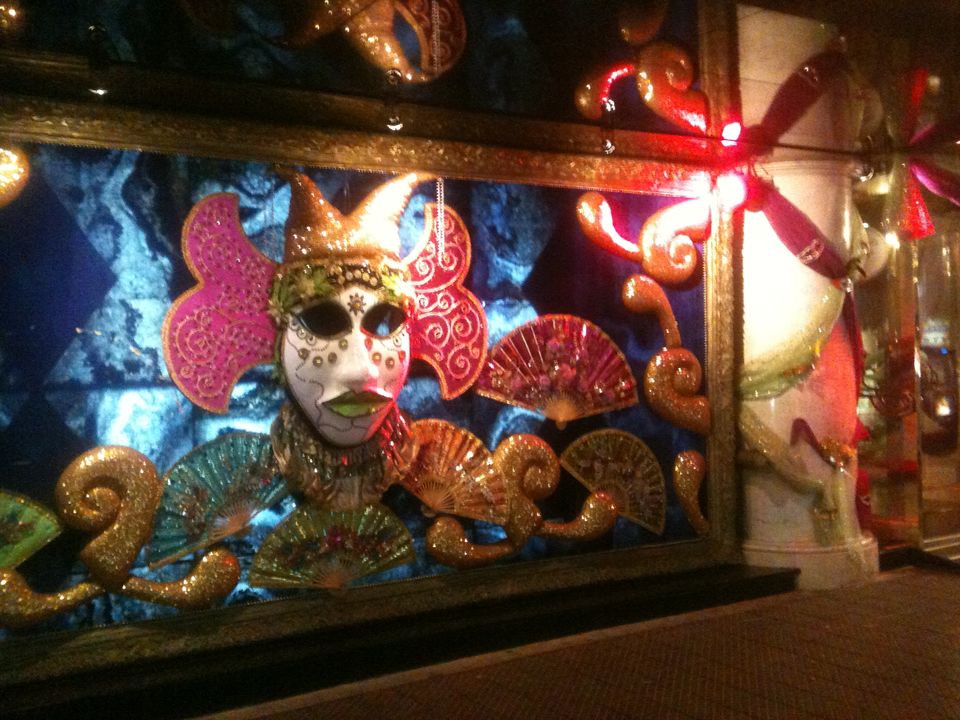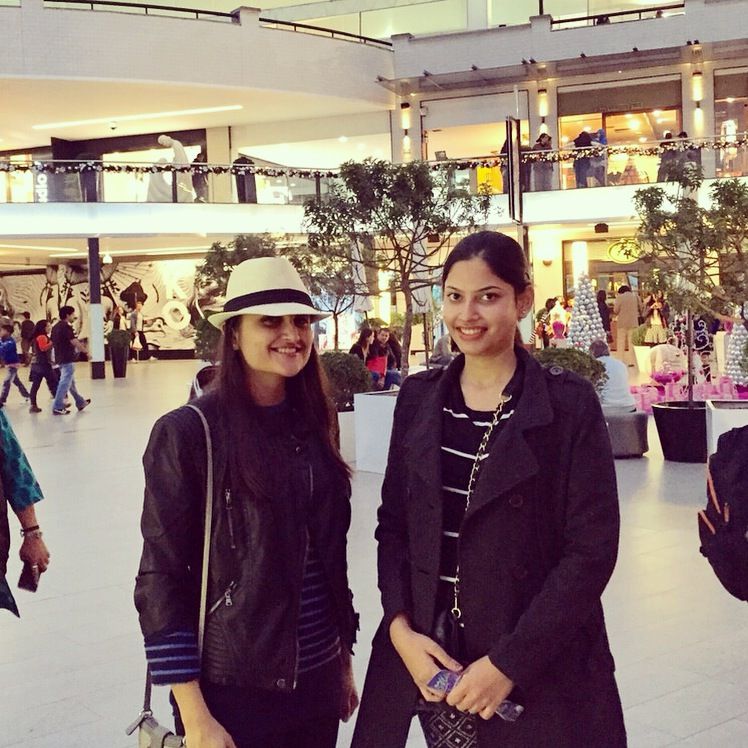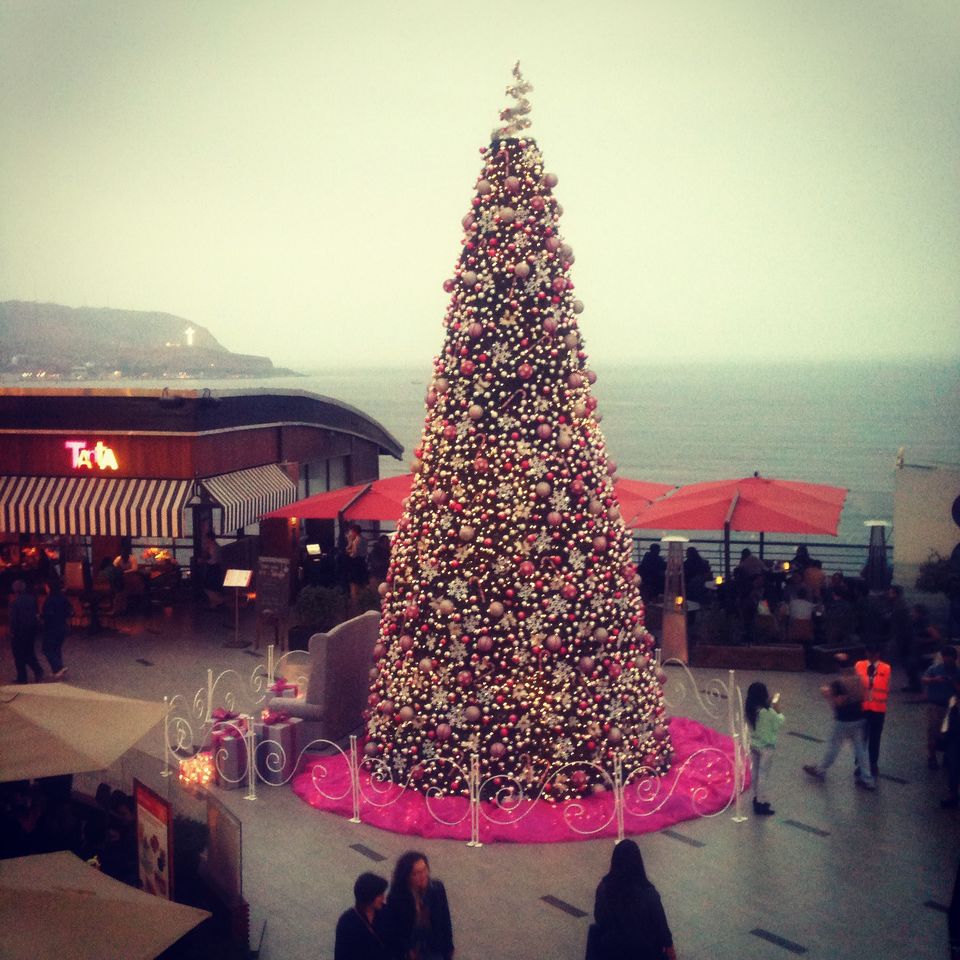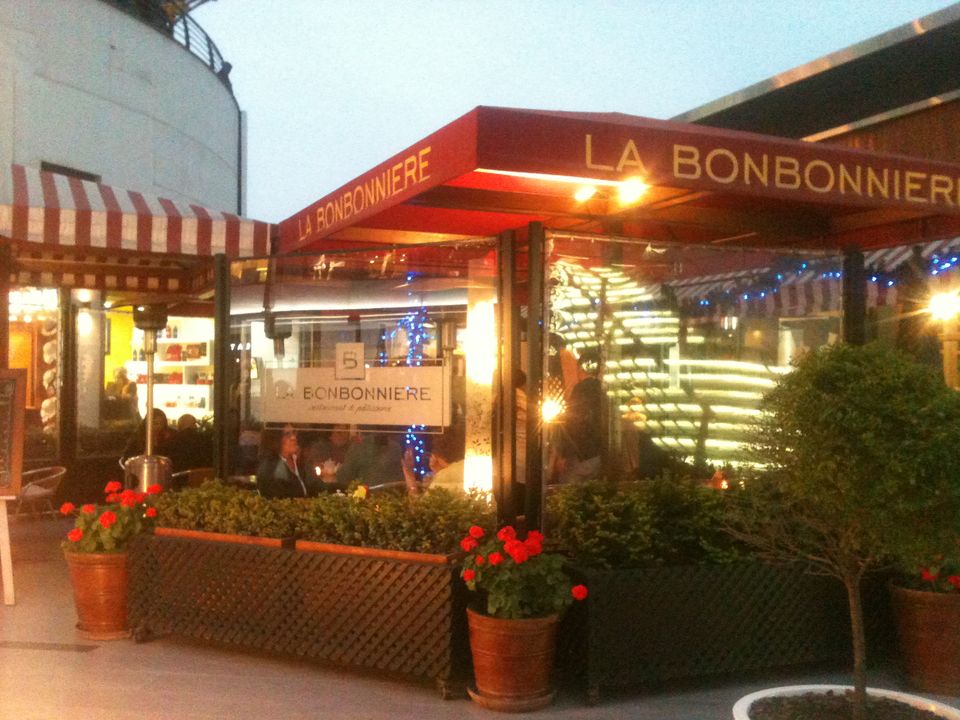 When the word Peru falls on a traveller's ears he immediately perks up and Machu Picchu clouds his thoughts. Well been there done that and have to say Machu Picchu is not the only thing amazing about this South American wonder. I travelled to Peru this November primarily for a climate change conference COP20 but how could have I not planned a vacation around it being the travel junkie I am. A little halt in Florida and Atlanta (which I'll write about in upcoming posts) we landed in Peru. Peruvians are fun loving and warm people. Everyday is like a celebration with locals singing and dancing in public parks and always euphoric.
There are some points that should be taken care of, when travelling to Peru.
Get a yellow fever vaccine prior travelling to Peru.
Buy a local sim card on the Airport itself, they are cheap.
Bargain a LOT! (They see a tourist an start their rip off session)
Move out in groups in the night.
The dressed up locals take money if you click their picture conspicuously.
You can get a currency exchange from almost anywhere without worrying about the exchange rates. They are mostly near about same.
Do not go Single! In Peru there is an extreme culture of public display of affection and you would find couples cuddling everywhere so if you're single you're gonna have a hard time.