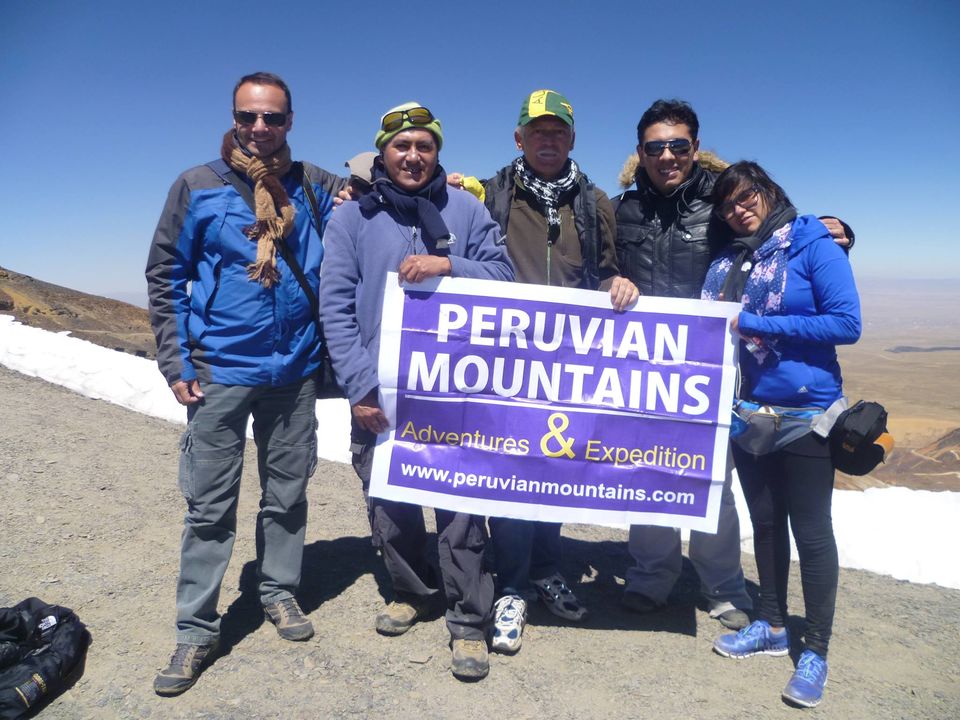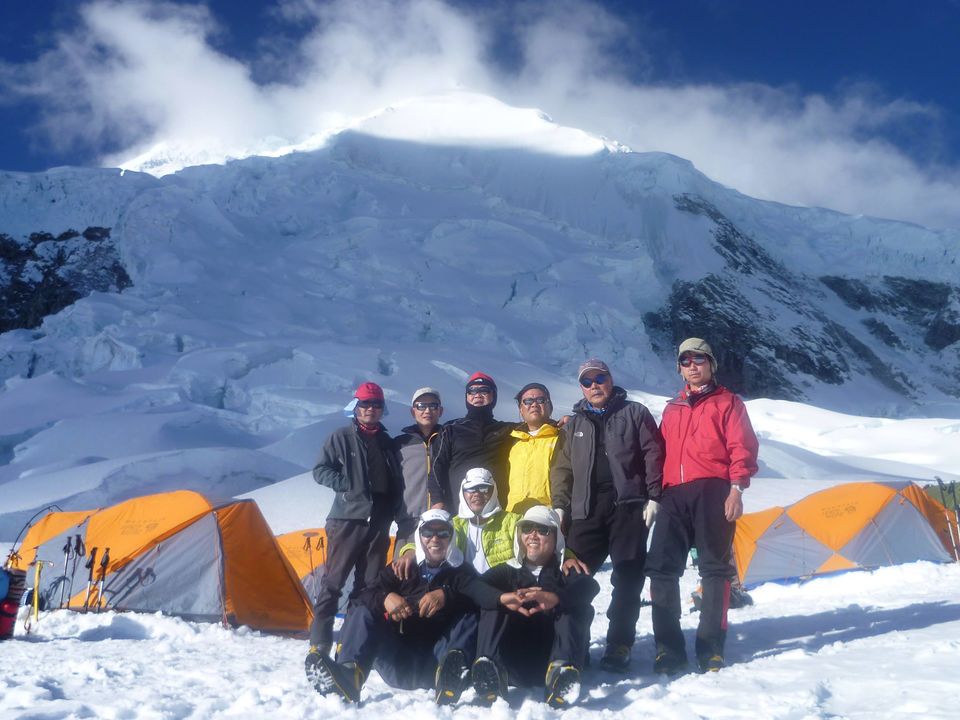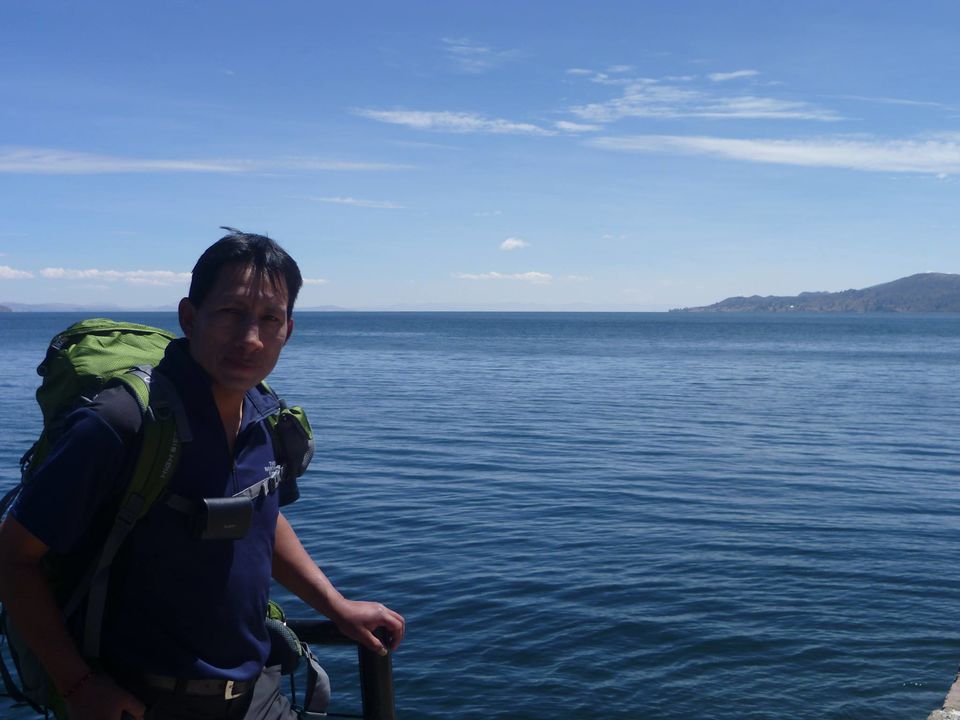 The Cordillera Huayhuash is a compact, yet utterly impressive range of mountains in central Peru. The range, which is only about 30 miles long, is often overlooked by explorers and trekkers, particularly relative to the larger and more prominent Cordillera Blanca and the trekking areas around Cuzco. Many maps do not even show the Huayhuash range, and its compact size and remote nature keeps it out of sight from the normal tourist byways. Yet the Huayhuash is perhaps the most magnificent range in the Peruvian Andes. It contains Peru's second highest peak and the highest summit in the Amazon watershed - Yerupaja (21,766'). It also contains a number of lower but no less impressive summits, including the beautiful Jirishanca and the deadly Siula Grande (immortalized in Joe Simpson's book "Touching the Void").
The fantastic ice range of the Cordillera Huayhuash is renowned for knife-edged 20,000-foot peaks that attract mountaineers from around the world. Seven of Peru's highest peaks rise from this dramatic massif, whose awesome beauty can be seen in the gripping adventure film, 'Touching the Void'. Our challenging 14-day trek crosses seven high passes as we circle the entire range, with nearly continuous panoramas of towering Andean giants, including Yerupaja (21,759'), second highest mountain in Peru. Our adventure culminates in an optional climb of Diablo Mudo (17,235'), a non-technical snow peak with panoramic views across the entire Huayhuash. Sunny blue skies, mild daytime temperatures, and a profusion of edelweiss and purple lupine make these mountains an alpine paradise.
Our itinerary starts from Huaraz and completes a round trip to end in Huaraz.
Huaraz, the capital of the Ancash region, is a favorite amongst hikers and trekkers as a place from which to start their expeditions in the Andes, be it for the Cordillera or the Huayhuash. On the first day we will start from Huaraz (3090m) and go to Llamac (3300m) by bus. Llamac is a small out of the way village, with scarcely any facilities, but is the traditional starting point of the Huayhuash trail. From Llamac we'll make our way to Cuartelhuain (4100m), on our way we'll see the Ninashanca Mountain and also a small mine called Pocpa.
If the full Huayhuash trek which lasts from 12-14 days is too long we have other trek packages to suit the amount of time you may have:
* Huayhuash Clasic - 10 days
* Huayhuash Cajatambo - 8 - 10 days
* huayhuash Queropalca - 7 days
* Huayhuash mini trek - 4 days