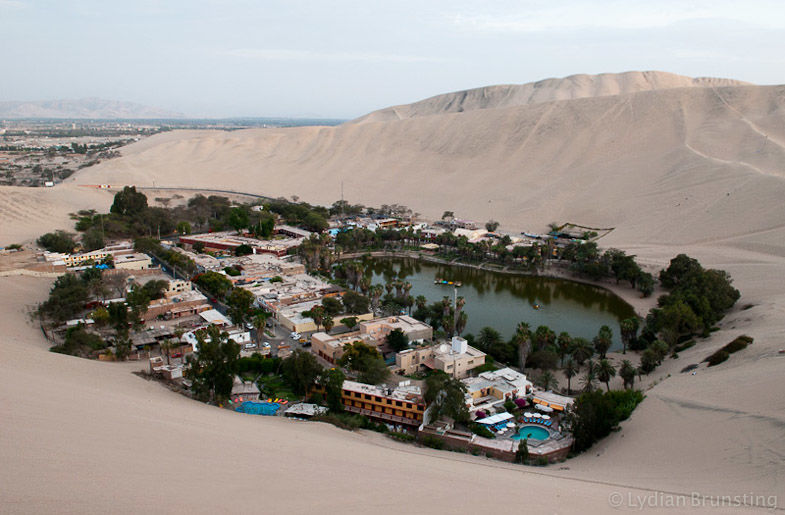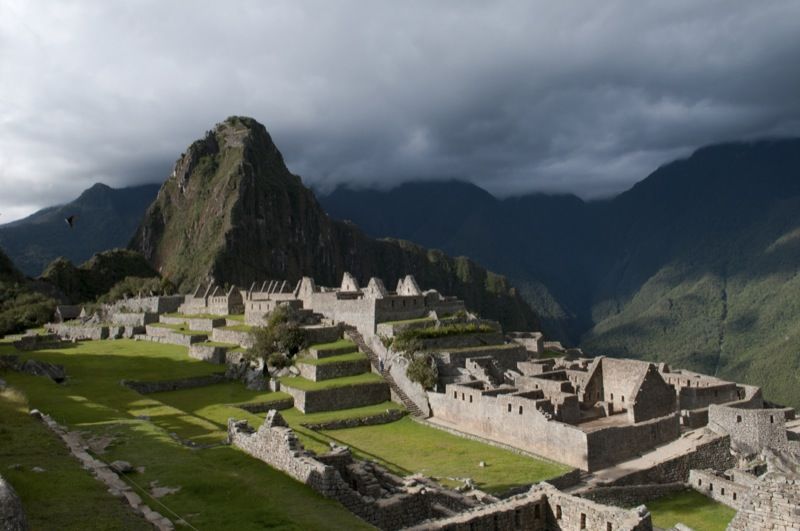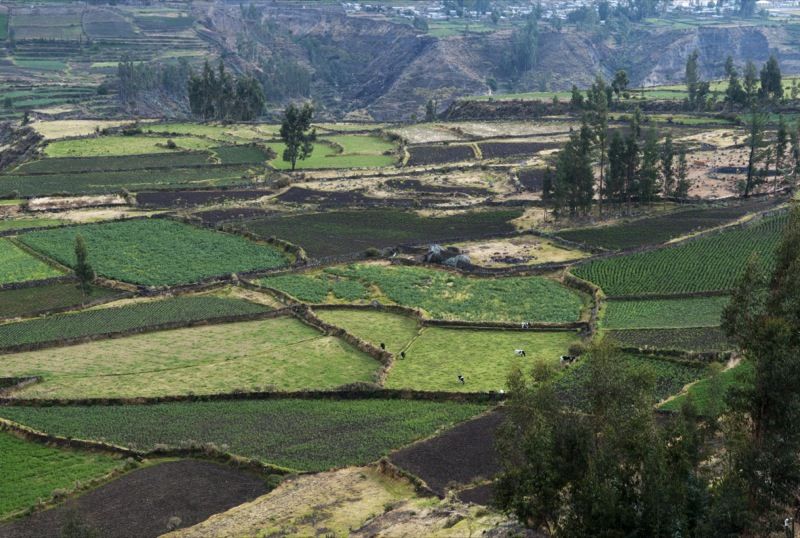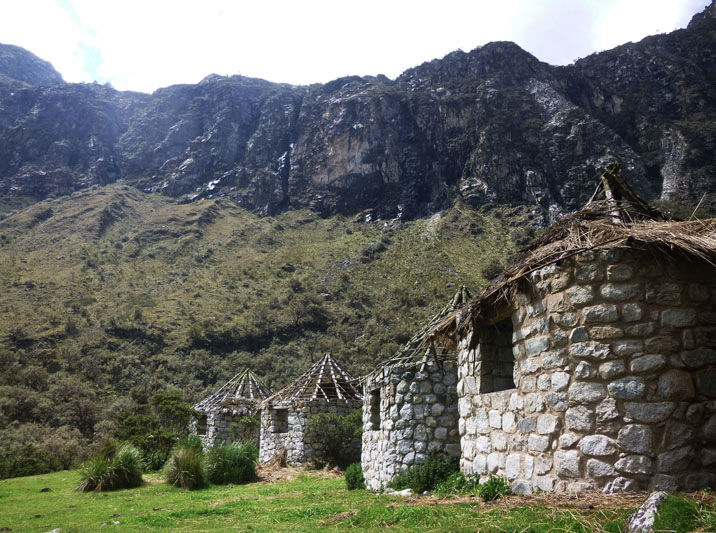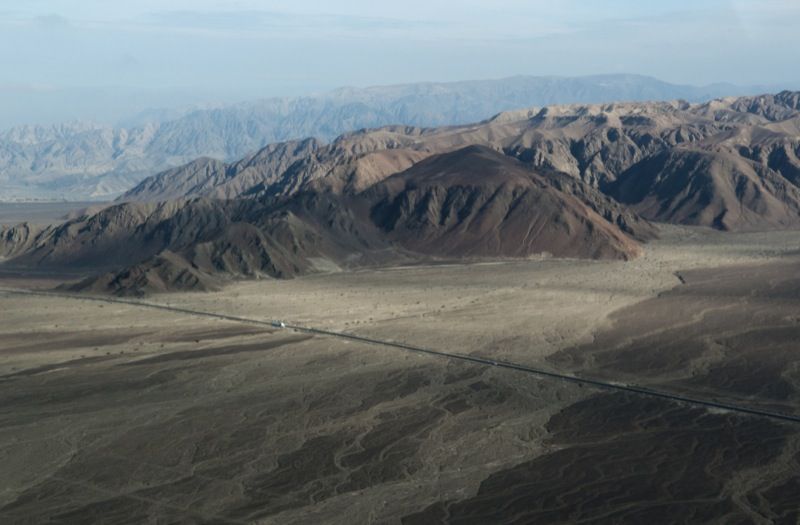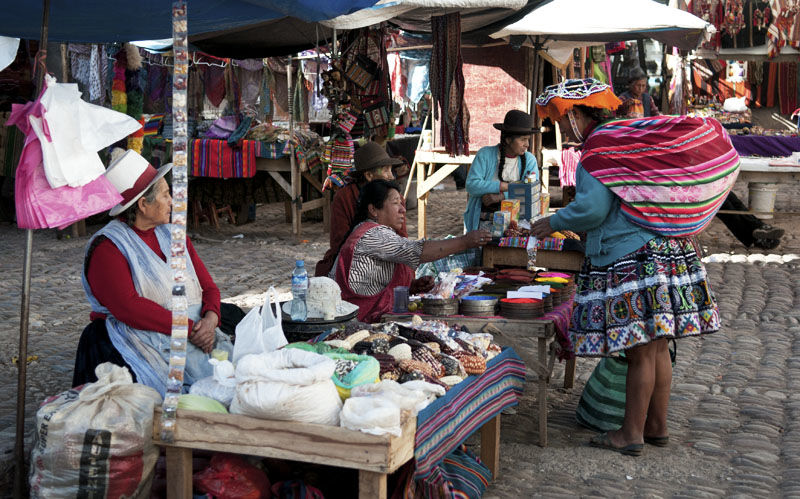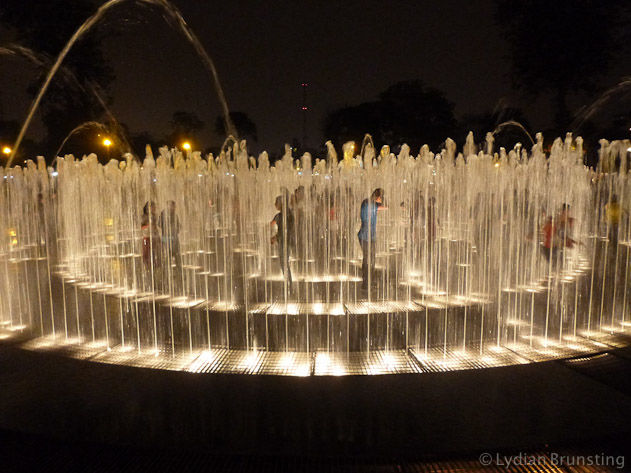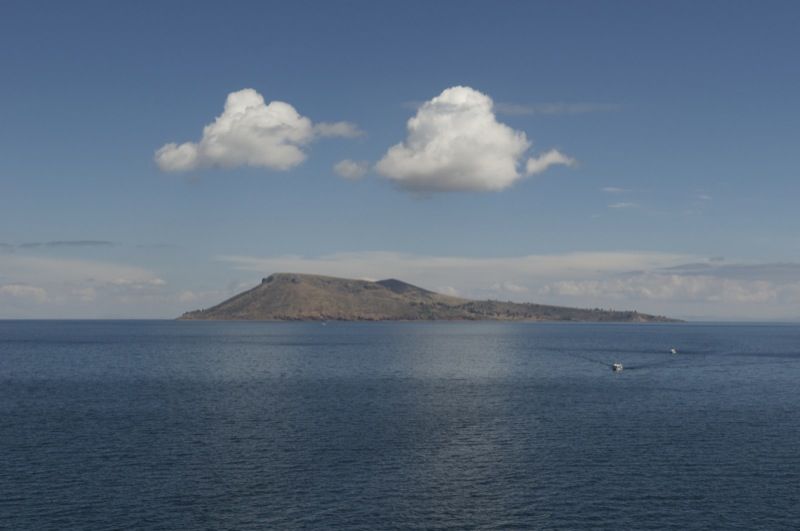 Our one year travel across South America started with this question- "What would you do if you would have all the freedom in the world?" I answered this question with developing my photography skills while travelling and for my partner-in-crime it was travelling and writing. A year was a short time, we realised as we hopped from one wonderful country to another, but long enough to get a good impression of the whole continent. .
Peru may come as a culture shock to many travelers. Apart from its culture being completely unique, it is also strongly evident in many places that you visit. Take for example one of the local delicacies of Peru named "cuy" - guinea pig in Spanish - the cute little animal that in many other countries is being held as pet. It is estimated that in Peru around 65 million guinea pigs are eaten by Peruvians and locals alike. It is served either baked or grilled with vegetables in many restaurants. Some restaurants even have living guinea pigs in little cages and you get to choose the one you like for dinner. It kind of came as a shock to me as a vegetarian but then again, the culture here is way different than mine. Also, very remarkable in Peru are the women, who are stronger and are far more dominant compared to their male counterparts, forming the pillar of society.
All of this along with its natural beauty make Peru fascinating and one of the places that is not to be missed in South America. Here are a few places you can stop by in Peru.