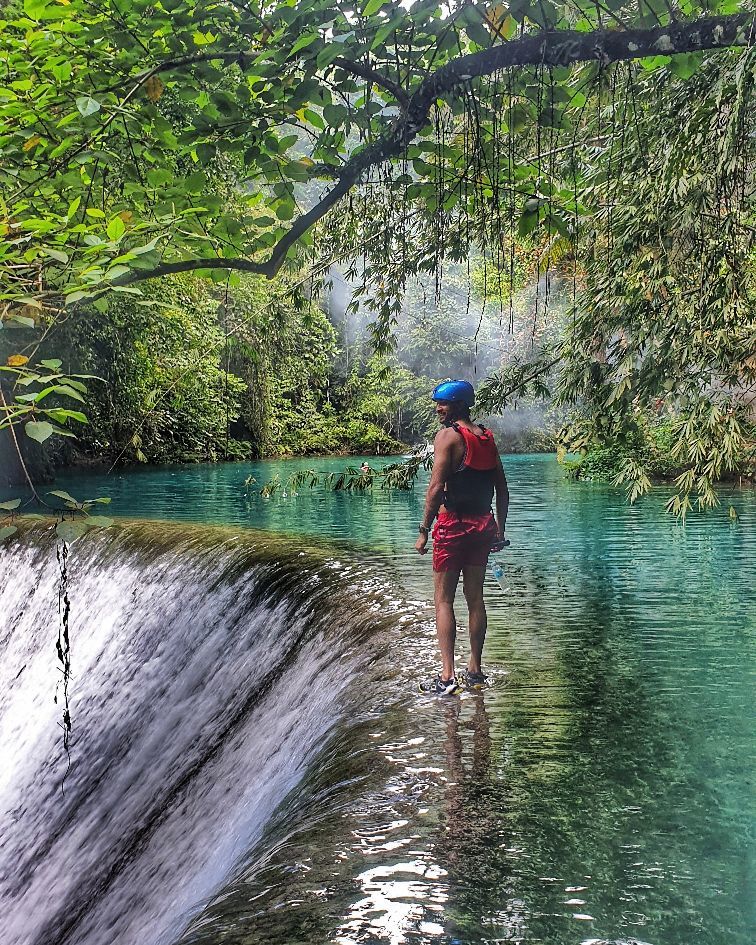 In feburary this year 2019, I went to Philippines for 13 days. Because I had limited number of days, I decided to visit some of the most popolar and scenic places in the Philippines. So, I picked, El Nido, Puerto Princesa, Cebu, and Bohol.
The people in the Philippines are the most friendly and happy to share their time with travelors. I stayed only one day in Manila and then I went to Puerto Princesa. So, lets start with the Visa.
Visa: if you are an Indian citizen like me, getting a visa is too much hassle from the Philippines embasy, but if you have a Singapore visa already then the life becomes a lot easy. Philippines offers 14 days free entry visa for Indians who have Singapore Visa. So, that is what I did. I got the Singapore Visa in less than 2500 INR.
Second thing comes the flight boookings:
I waited for Airasia sale and booked the flight in less than 16000 INR ( New Delhi to Kuala Lumpur to Manila ---- Cebu to Singapore to New Delhi). I also had booked 2 internal flights from Manila to Puerto Princesa and from Puerto Princesa to Cebu.
Now, lets talk about the places,
El Nido: I reached from Puerto Princesa to El Nido in a van (paid P500). Because of the Chinese new year most of hotels and hostels were occupied, but I found a hostel to stay in El nido for 3 days, Bamboo Billabong Hostel. I paid 300 PHP per day. In El NIdo, I went on tour A and tour C of island hopping .
Cebu: I stayed in moalboal in Cebu. From there I went for the Canyoreeing. It was really amazing. I paid P1300 for it. There is a beautiful white sand beach in Moalboal, so don't miss it.
Bohol: I took a boat from Pier 1 in Cebu to Bohol (paid P300) . I stayed first day near Alona beach. I booked hostels on booking.com Tarsier sanctury, Chocolate hills and Man made forest are some of the popolar spots in Bohol. Take bus no. P61 from the bus terminal to go to the Chocolate Hills. The other 2 spots fall on the same direction.
Let's talk about Beer: San Miguel is on of the popolar beers in Philippines. They have many flavours, I liked the lemon flavour.
if you have any questions, feel free to text me on Instagram