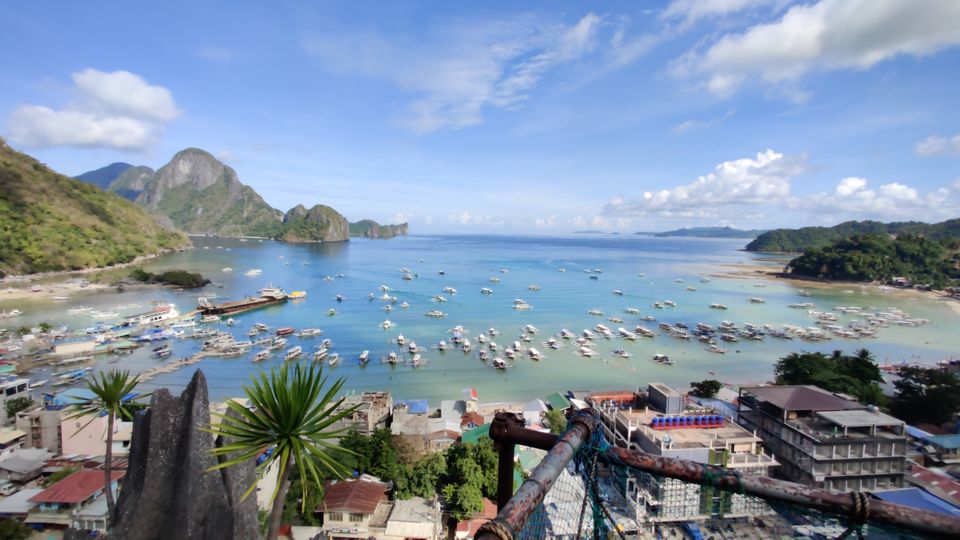 First question that everybody asks you if you're an Indian and you're travelling to Philippines is WHY Philippines? and that too for 15 days?! Why not NZ, Europe, Thailand, America, etc.
My answer to that question is Philippines is few of the unexplored places in the world. Being an Indian I had no friends, relatives going to Philippines for a trip and definitely not for honeymoon. So I have never heard any stories of Philippines or got any chance to know about such a beautiful country. Also, there are around 7,500 islands so practically even 15 days are not enough to explore the breathtaking views that Philippines had to offer us!!
We covered total 5 places in Philippines - Manila, Puerto Princessa (PP), El Nido, Coron, Cebu. (PP, El Nido and Coron are a part of Palawan island)
We missed out Boracay (one of the best islands with amazing white sand beaches and nightlife) cause 15 days are not enough to have accommodated a new location. But would definitely recommend skipping any one location as per your preference and covering Boracay instead!
So, I'd like to begin the journey, initial few days were boring but after third day the actual fun starts and island hopping begins!