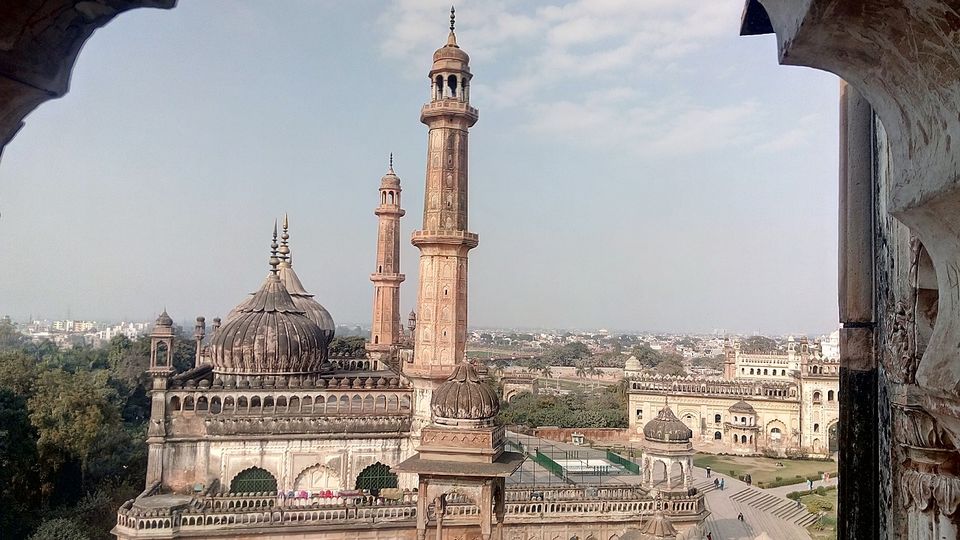 Most of us have a penchant for the wildlife. It is a sheer thrill to see the rulers of the jungles in the open. Come winter, and most of the national parks and wildlife sanctuaries are visited by tourists all over. Even in the scorching summer, many wildlife enthusiasts brave the heat in their quest for viewing and capturing the wildlife. If you are one of the wildlife lovers looking for a short escapade, then this winter head towards the Dudhwa National Park.
The Dudhwa National Park and Tiger Reserve lies on the edge of Indo-Nepal border in Uttar Pradesh. So if you are planning to spend a few days in Uttar Pradesh this winter, I would suggest you to take a visit to this wildlife lover's fantasyland. Located near Palia Kalan in Uttar Pradesh and can be reached easily from Delhi and Lucknow. So start your tour of Uttar Pradesh with a visit to Lucknow and the Dudhwa National Park. Here is a 5 days itinerary that would help you plan your vacation.
Day 1: Reach Dudhwa National Park
If you are coming from Delhi, then you have drive about 430 km to reach Dudhwa National Park. Once you are there, you will find a few accommodation options of varying budget. If you start early enough, then you will have time to go for the afternoon safari at 1:00 PM. Jeep safari is the best way to head for wildlife safari. A guide as well as a forest officer carrying tranquilizing gun will accompany you. But before that know a little about the Dudhwa National Park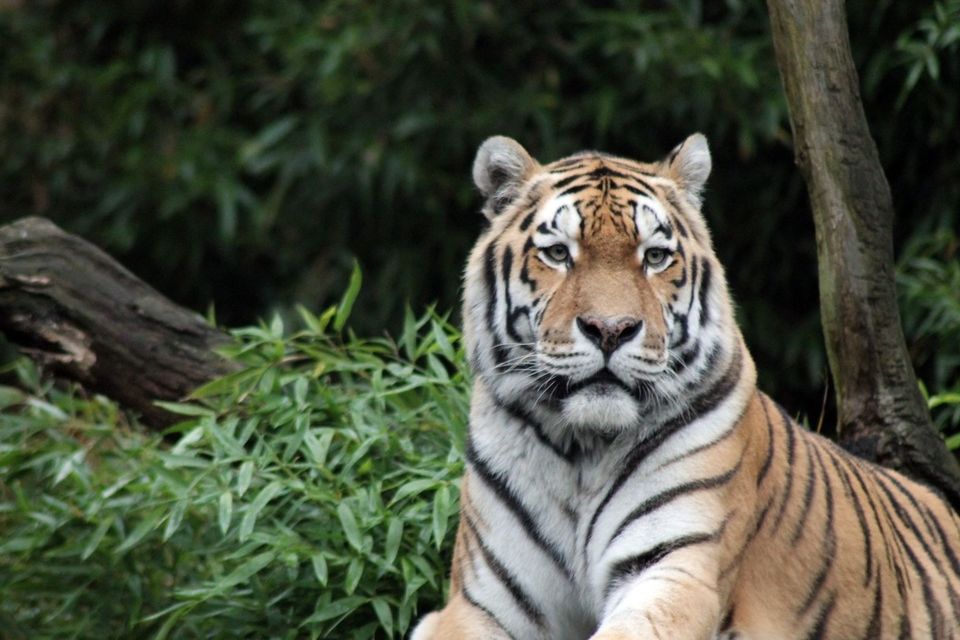 About Dudhwa National Park
Billy Arjan Singh, the prince from Kapurthala family was a boisterous hunter who found pride in his hunting escapades. But after one such incident of shooting an animal, he had a change of heart. From a person who did not give a hoot before hunting down animals, he became one of India's greatest wildlife conservationists. Billy found a small place in the evergreen and swamp jungles of Dudhwa. He settled there in a hut and devoted his life in saving the wildlife and the wilderness. He also approached the then Prime Minister Indira Gandhi to declare the forest as a National Park. Years later the reserve was declared a tiger reserve under the Project Tiger.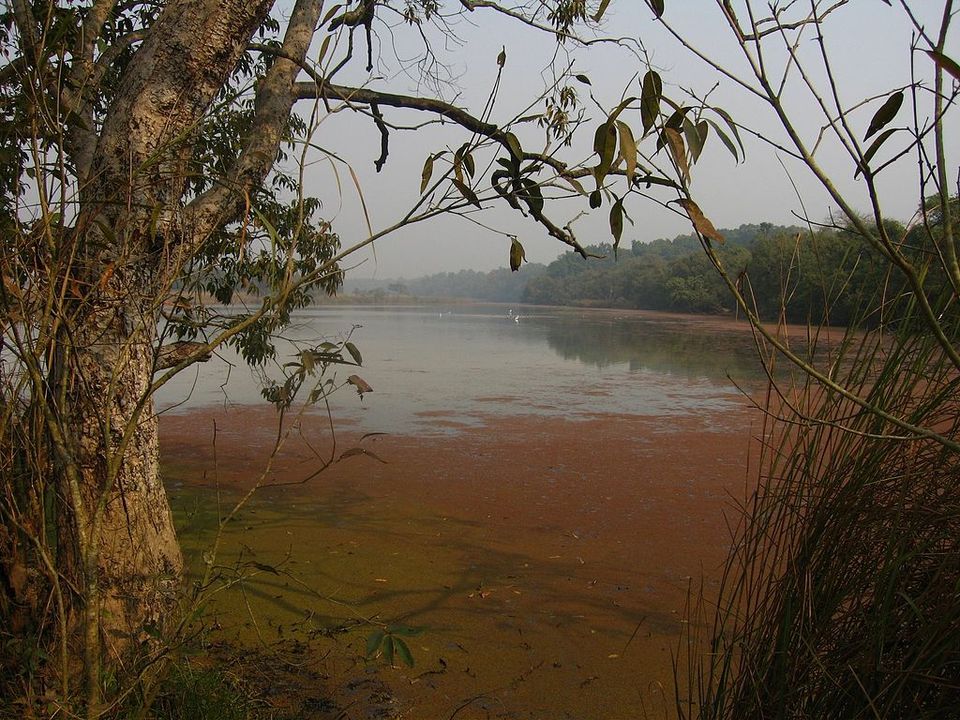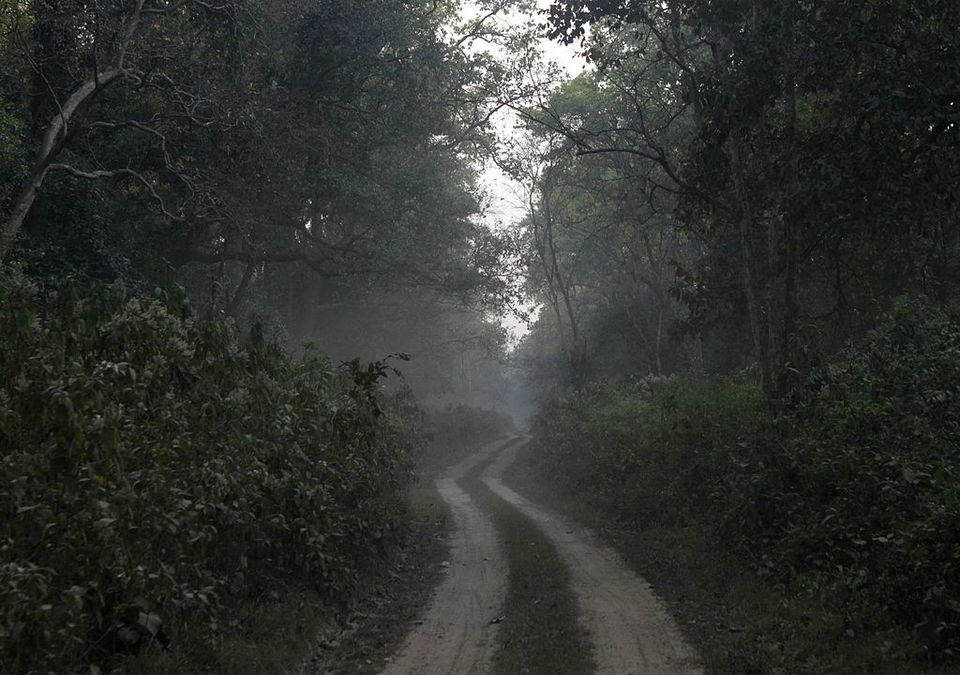 The National Park is spread spread over an expanse of grassland and dense forest is an ideal and protected home for over 38 mammal species, 16 species of reptiles and numerous species of birds. Tiger, Rhinoceros, , Elephant, Hog deer, jungle cat, leopard, one-horned rhinos and civets are a few of the animals inhabiting the forests. There are as many as 1500 deer and 100 tigers in the park when the last census was done. The bird population includes painted storks, black and white necked storks, Saras-Cranes, woodpeckers, barbets, kingfishers, minivans, bee-eaters, bulbuls.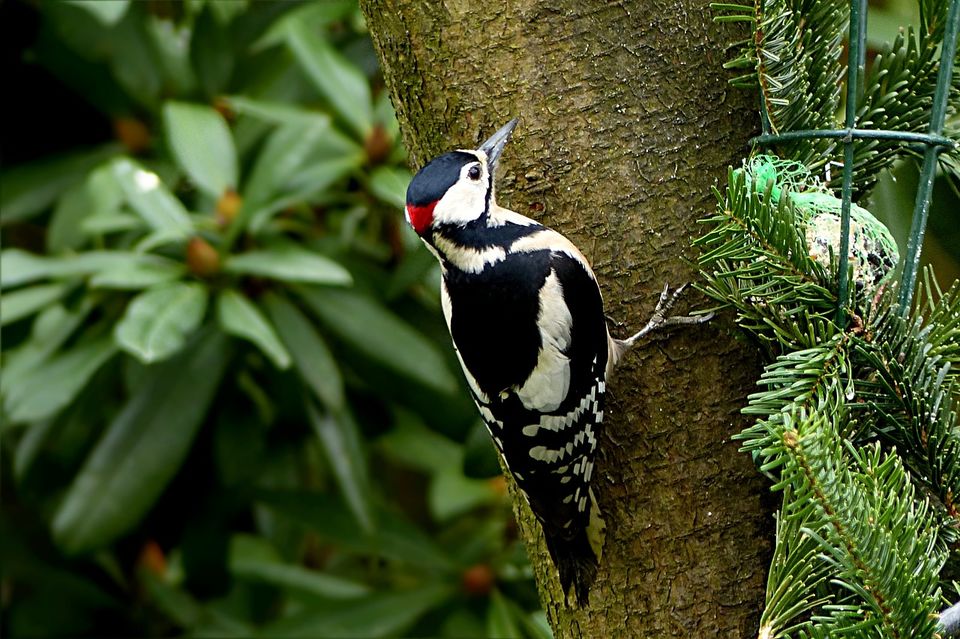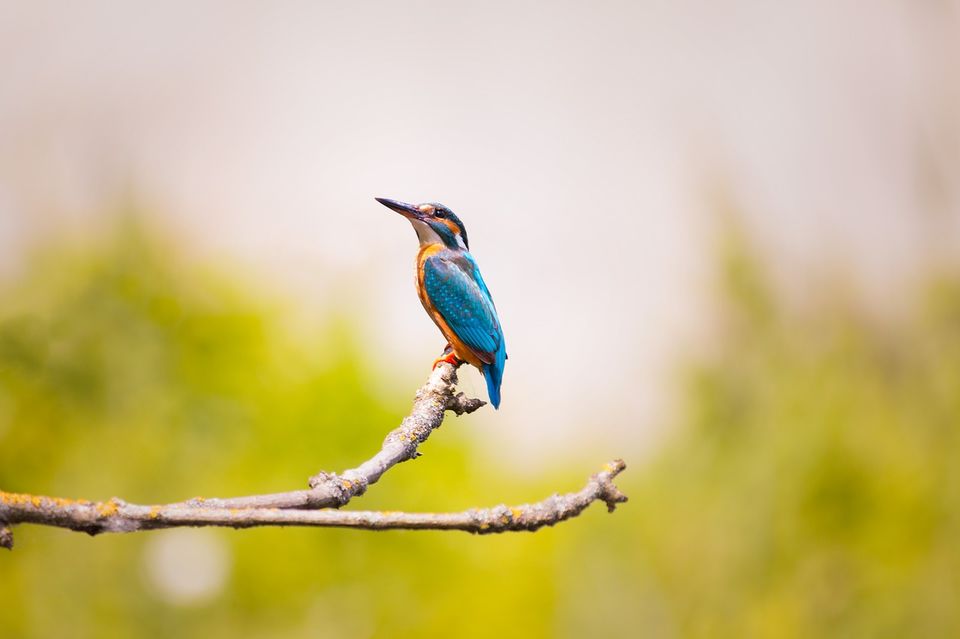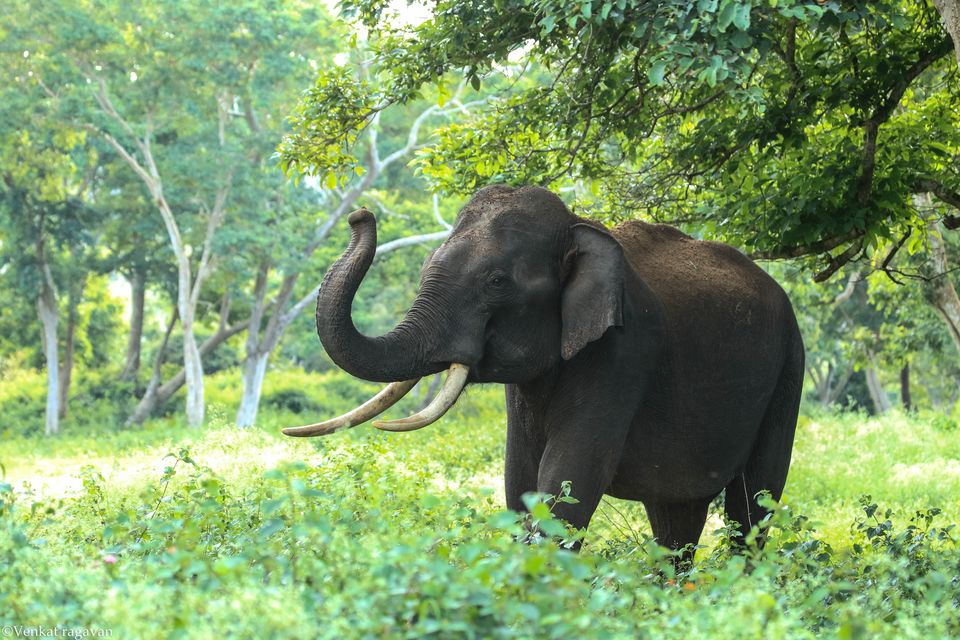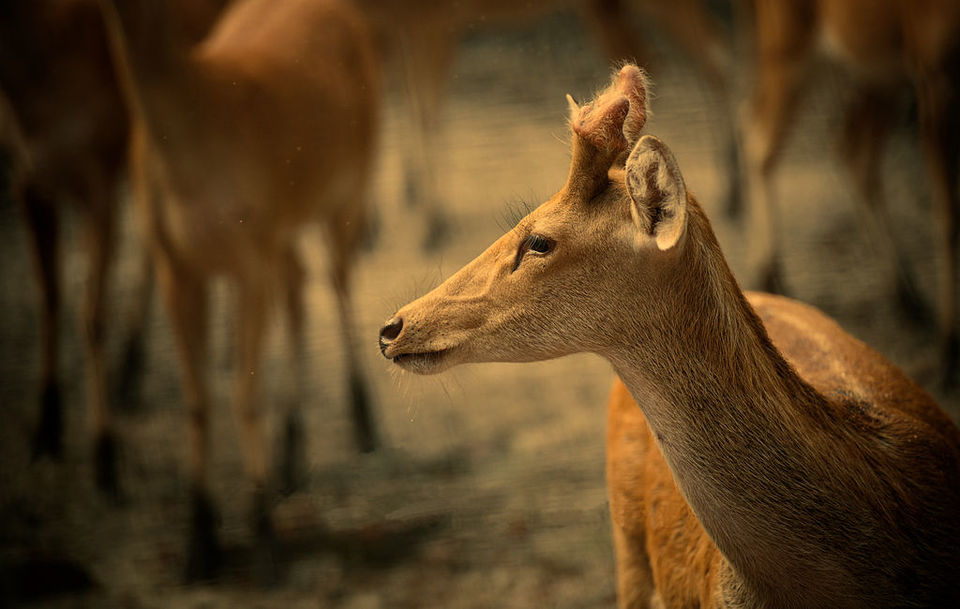 Day 2: Dudhwa National Park
Today also go for a morning safari that starts from 7:00 AM. In the afternoon too, you can go for another safari. You will get the best option to catch the amazing wildlife species in the dense ambience of the forest.
If you do not fancy another safari, then you can visit the Indo-Nepal border at Dhangadhi Border check-post about 55 km from Dudhwa. You can cross the border and visit the beautiful village on the other side. Indians are required to provide proof of identity only, but foreign nationals need to produce their Visa before crossing the border.
Day 3: Dudhwa to Lucknow
Start from Dudhwa and reach Lucknow by afternoon. In the evening you can explore around the Hazratganj area. Hazratganj in the heart of the city and also one of the best shopping areas. You can also try the delectable Awadhi cuisine of Lucknow.
Lucknow, the capital of Uttar Pradesh is beautiful and elegant. This bustling city is famed for its Nawabi era finesse and amazing food and is a unique mix of the ancient and the modern. Lucknow is home to extraordinary monuments with a fascinating blend of ancient, colonial and oriental architecture and and has a lot of attractions to explore. Visit the Bara Imambara, Chhota Imambara, Rumi Darwaza, Husainabad Clock Tower in Lucknow. And do not get lost in the mazes of Bhul Bhulaiya.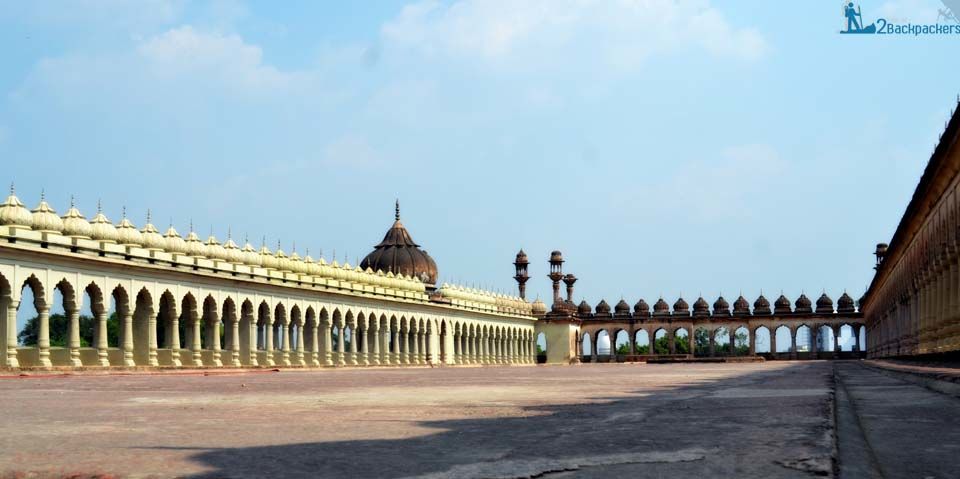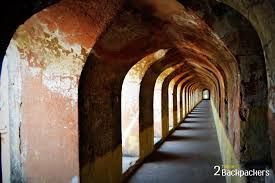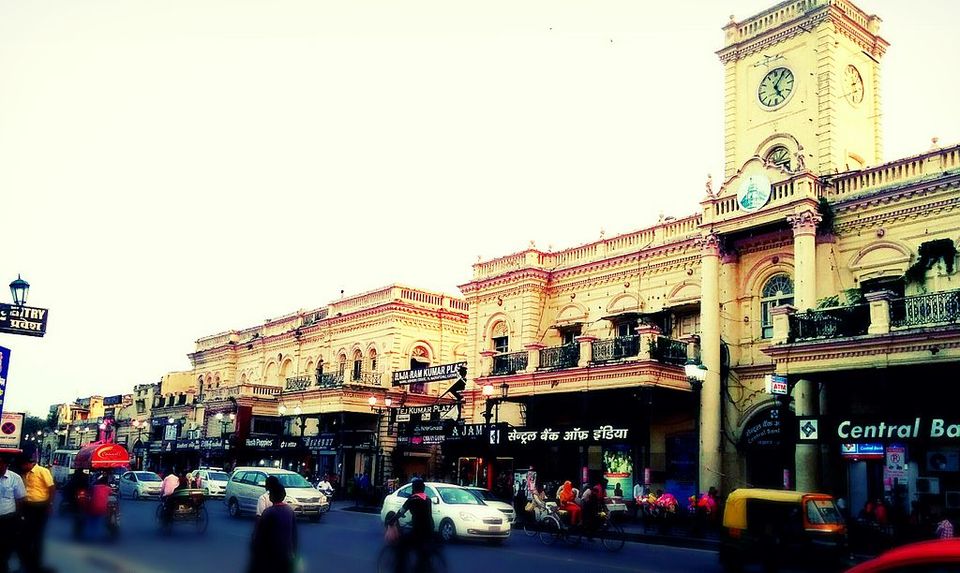 In the afternoon, visit the Residency and Kaiserbagh Palace Complex. In the evening, take a stroll at the Marine Drive of Lucknow. The Marine Drive is a magnificent long stretch road along the Gomti River and it often attracts a lot of young people.
Cuisines of Lucknow:
Lucknow is a place of culinary delights. The kebabs of Lucknow are famous all over. So satiate your taste buds having Biriyani and Kebabs. For mouth watering Biriyani, you must head towards Idris at Chowk, Dastarkhwaan at Gomti Nagar and Wahid at Aminabad. Tundey Kebabi and Shekhawat Kebabi are the places to go for lip-smacking kebabs.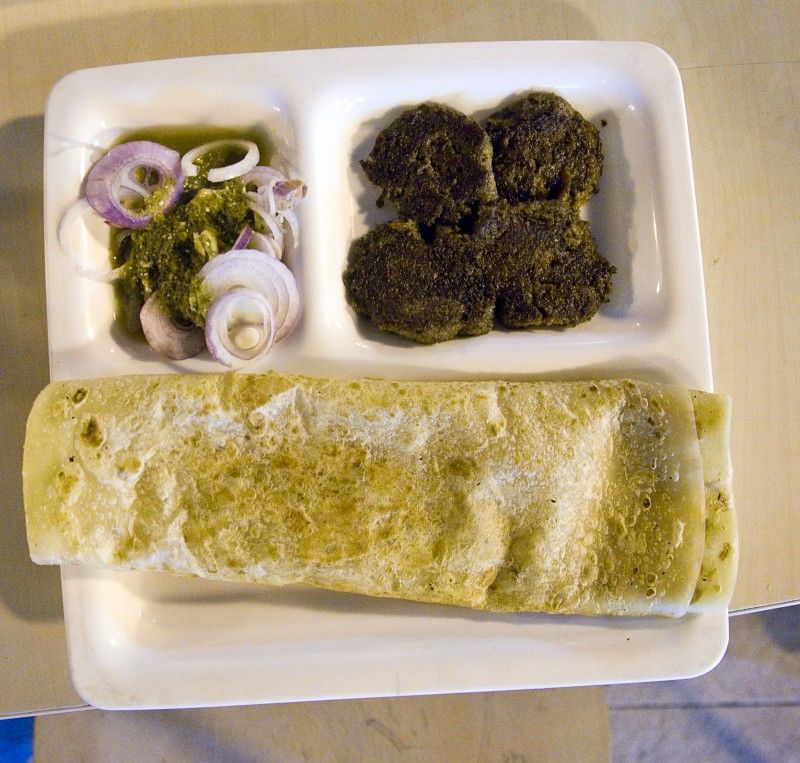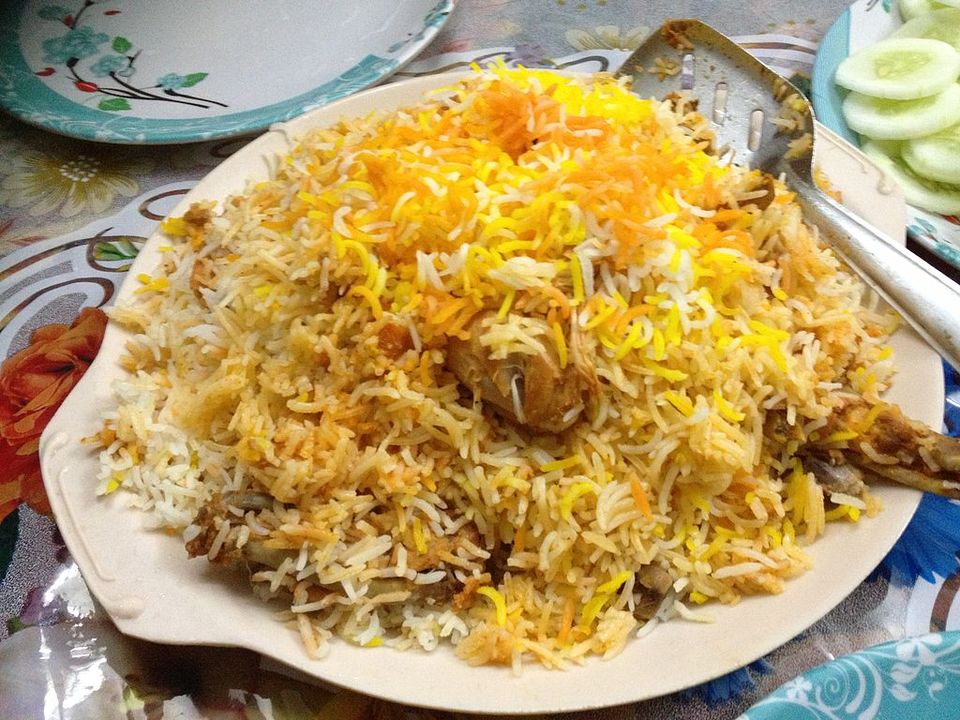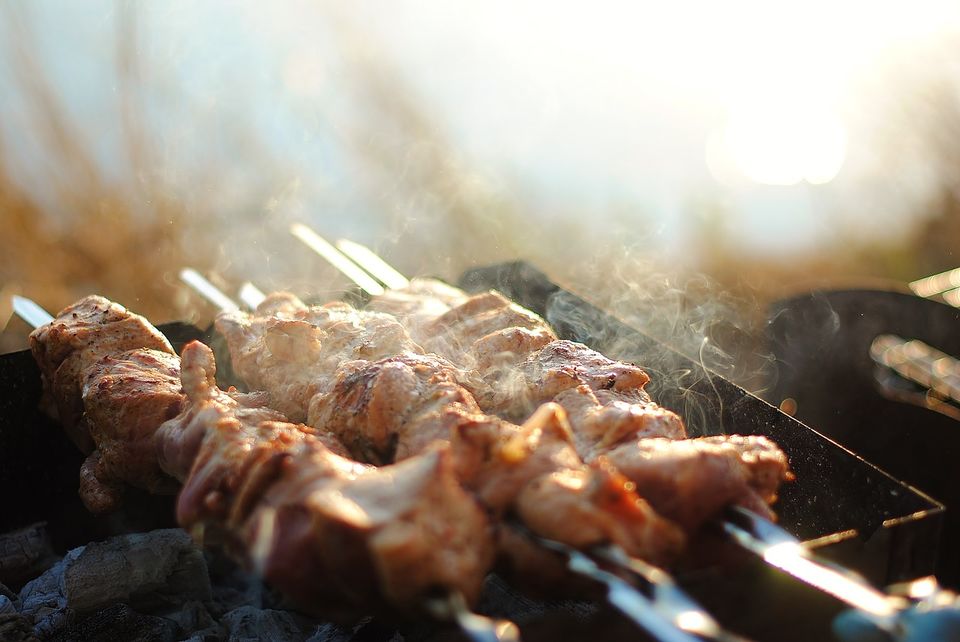 And if you want to shop the Chikans, then you should head towards Aminabad market. There are so many shops that you will be spoilt for choices. The best part is that they are not too expensive in Aminabad market.
Day 5: Before leaving Lucknow
This is your last day in Lucknow. Explore Aminabad area where you can actually shop till you drop and also enjoy the delectable Awadhi cuisine. You can also visit the Sikandar Bagh, the Zoo and the State Museum if you want.
A few things to note:
• Dudhwa National Park is open from November 15 to June 15.
• You need to acquire the permit for visiting the Dudhwa National Park
• Visit Dudhwa only when you have a confirmed booking of an accommodation.
• Lucknow is a beautiful city. Though 2 days are not enough to explore the city of Nawabs, but you can visit most of the attractions.
Frequent Searches Leading To This Page:-
5 days in uttar pradesh, special food in uttar pradesh, itineraries of uttar pradesh, places to visit in uttar pradesh, uttar pradesh tourish places