Bird Enthusiast! It is time to rejoice because Uttar Pradesh International Bird Festival is back with its third edition and this time it is in Dudhwa from 9th- 11th February 2018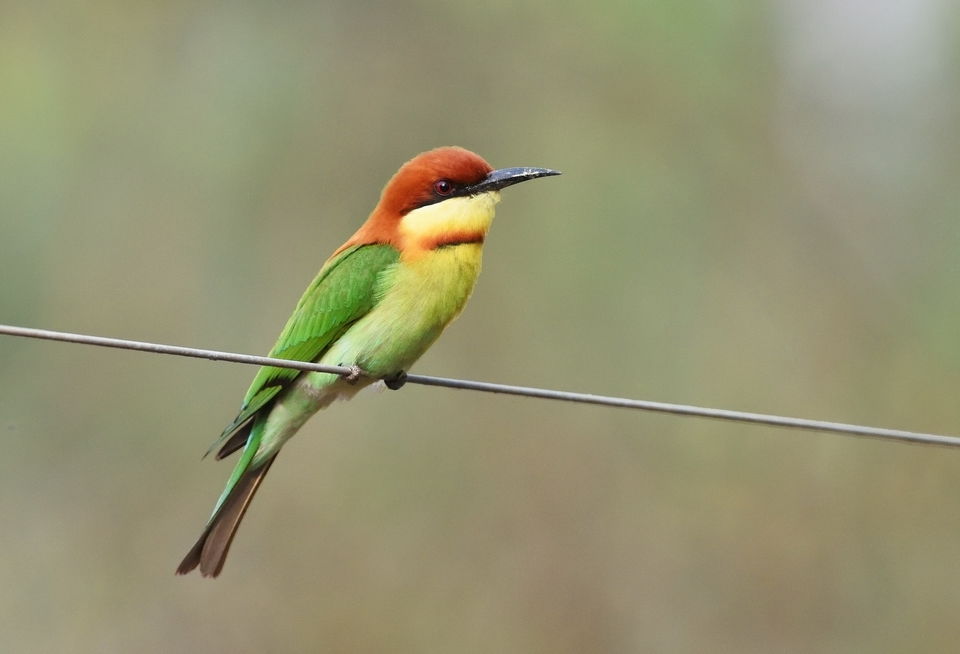 About the Festival
The fact that Uttar Pradesh homes some of the rare and endangered bird species, this Bird Festival is the first initiative of its kind to bring together the best from birding world from around the globe, hoping to promote eco-tourism in the state. UP Bird Festival is jointly organised by UP Forest department, UP Forest Corporation & FICCI
The event is also expected to be attended by big names from the conservation world including Dr. Asad Rahmani, Mr. Ajai Saxena, Dr. Raju Kasambe, Dr Satish Pande, Shashak Dalvi, Garima Bhatia, Satpal Gandhi, Sanjay kumar IAS, Ran levy Yamamori, Amano Saparpan, Julien Gonin, Harri Tavetti, Tim Appleton.
The previous two editions was held in the wetlands of Chambal
Why Dudhwa National Park
Dudhwa being spread over an expanse of approximately 811 sq km of marshes, grasslands and dense forests, is an ideal and protected home for over 38 species of mammals, 16 species of reptiles and numerous species of birds.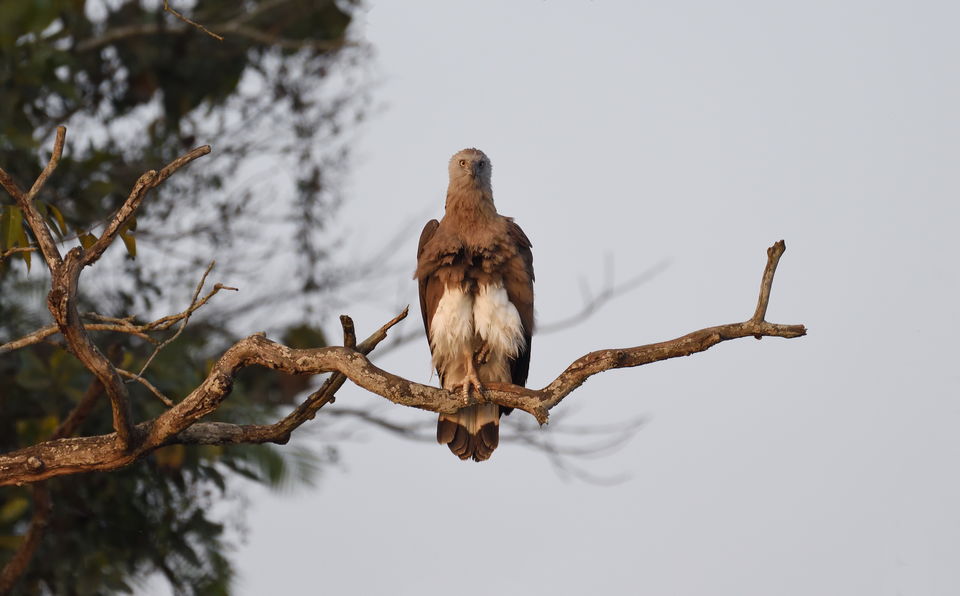 Of nearly 1300 birds which can be found in the Indian subcontinent, over 450 species can be seen in Dudhwa Reserve alone. These include Hornbill, Red Jungle Fowl, Pea fowl, Bengal Florican, Fishing Eagle, Bengal Florican, Serpent eagle, Osprey, Paradise flycatcher, Woodpeckers, Shama, Indian Pitta, Orioles, Emerald dove etc. During winters, Dudhwa attracts a large variety of migratory birds making the reserve a favourite haunt of bird watchers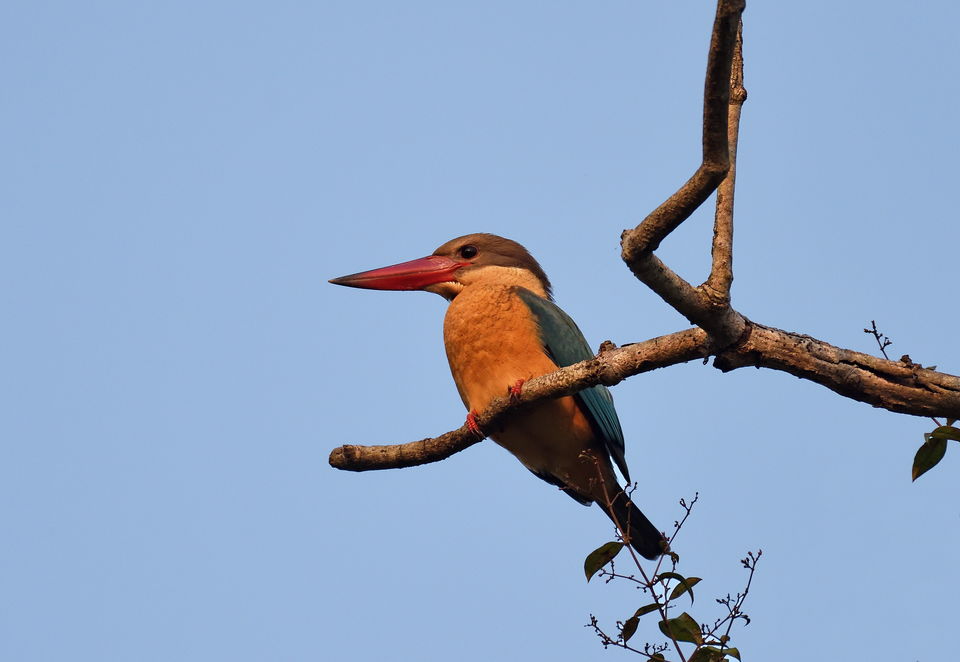 Where to Book Your Tickets
The tents are available for booking at Dudhwa priced @ Rs 8500 per night on twin sharing basis which includes stay, meals, safari, entry to all the sessions, cultural evenings etc. First 20 bookings are given 10 percent off. There is also an option for day visitors, who can register on the spot and can participate in presentation sessions.
Visit www.upecotourism.in for more information