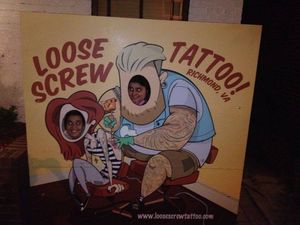 Places to stay near
Cary Street Road
Food, shops, and bars IN Carytown.
Private B&B in Historic Fan
Romantic Hideaway In Carytown
Hideaway Apt in Cool Carytown
Cozy, private suite & kitchenette
Reviews of
Cary Street Road
•
1
Blanketed by twinkling lights over head and small little shops running parallel to each other, it is a merry street offering a variety of food and entertainment. If you are spontaneous enough, go get a tat from Loose Screw.
Attractions near
Cary Street Road