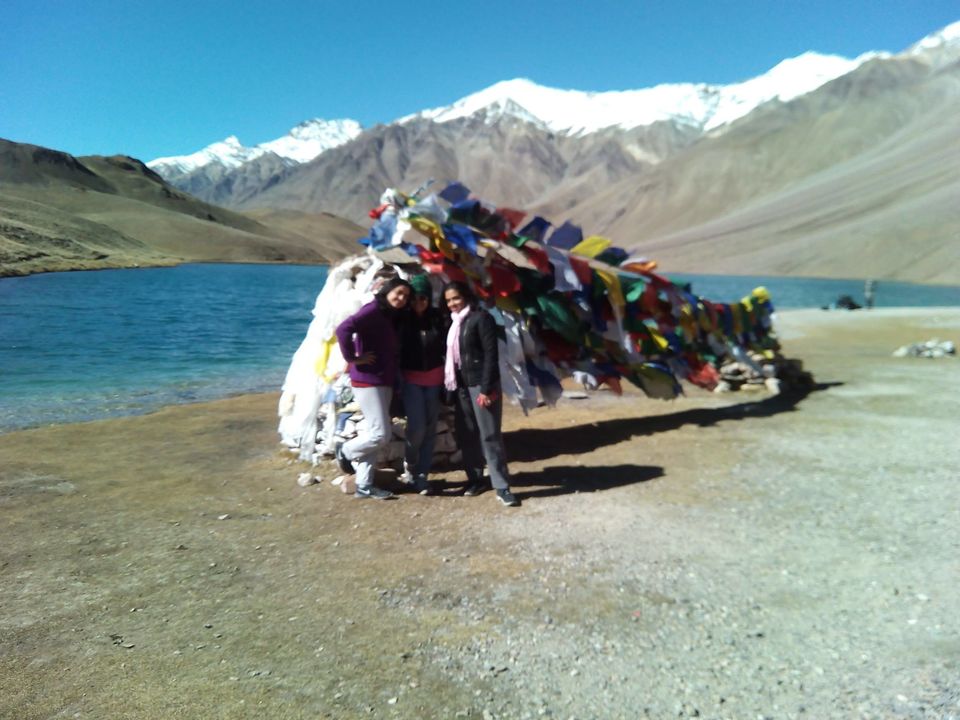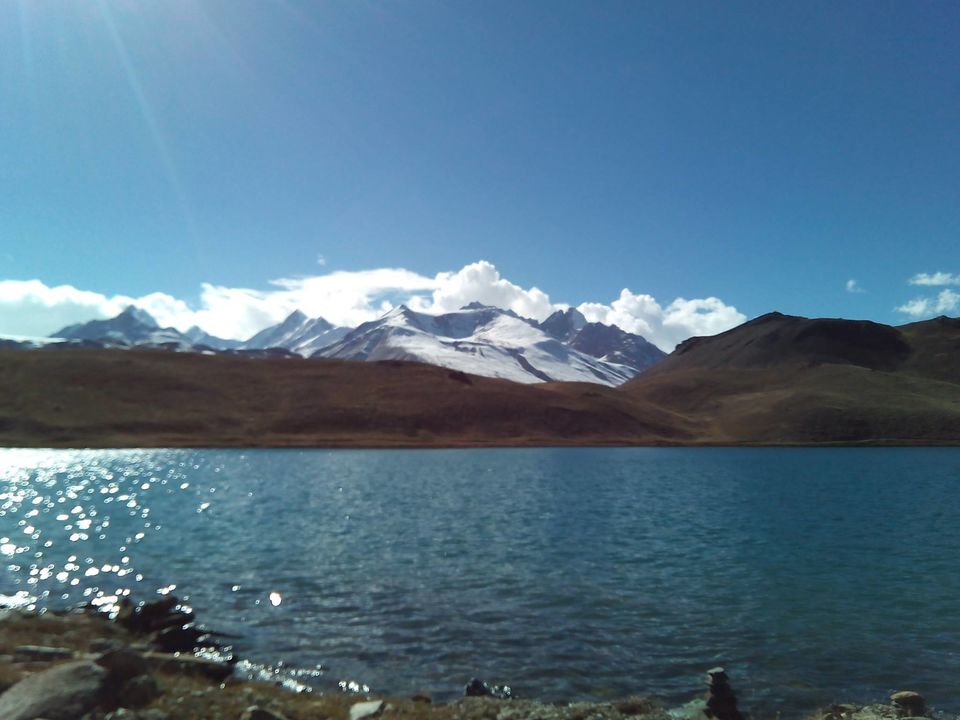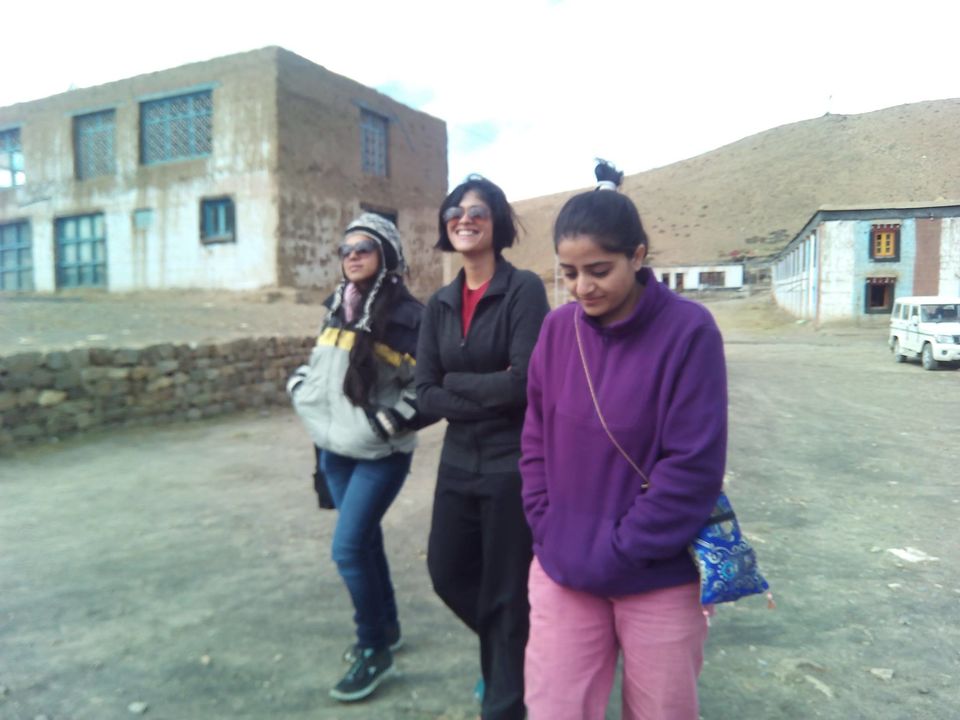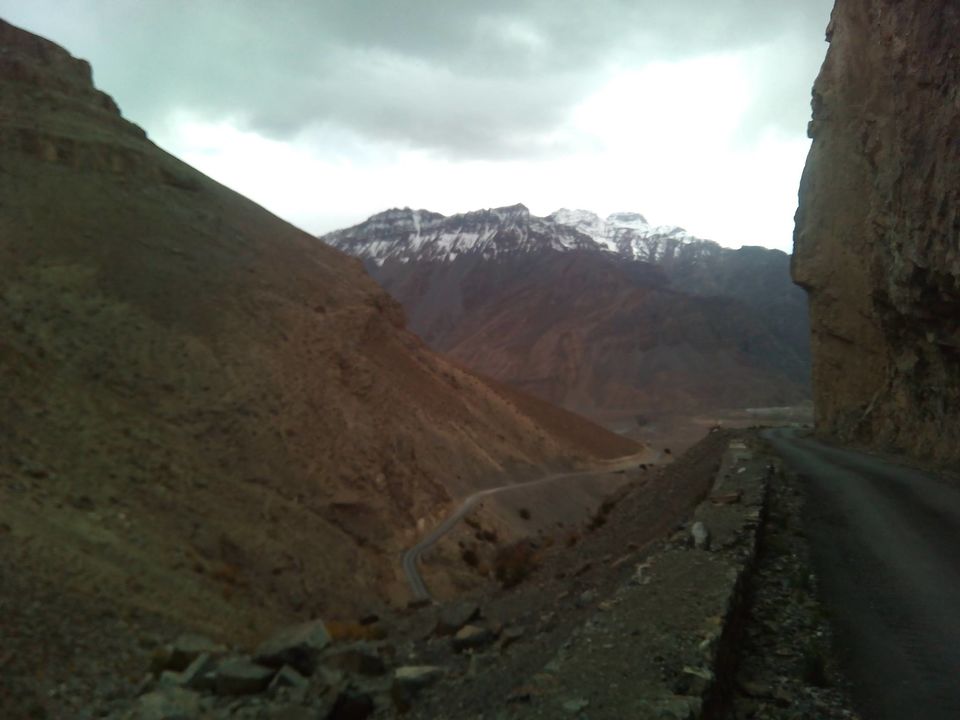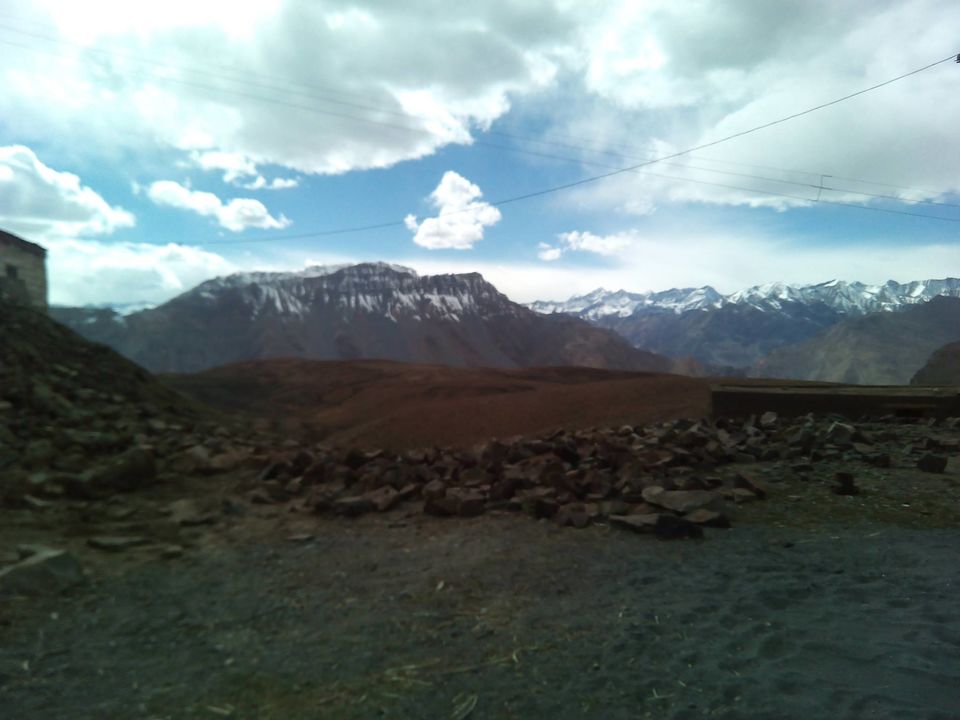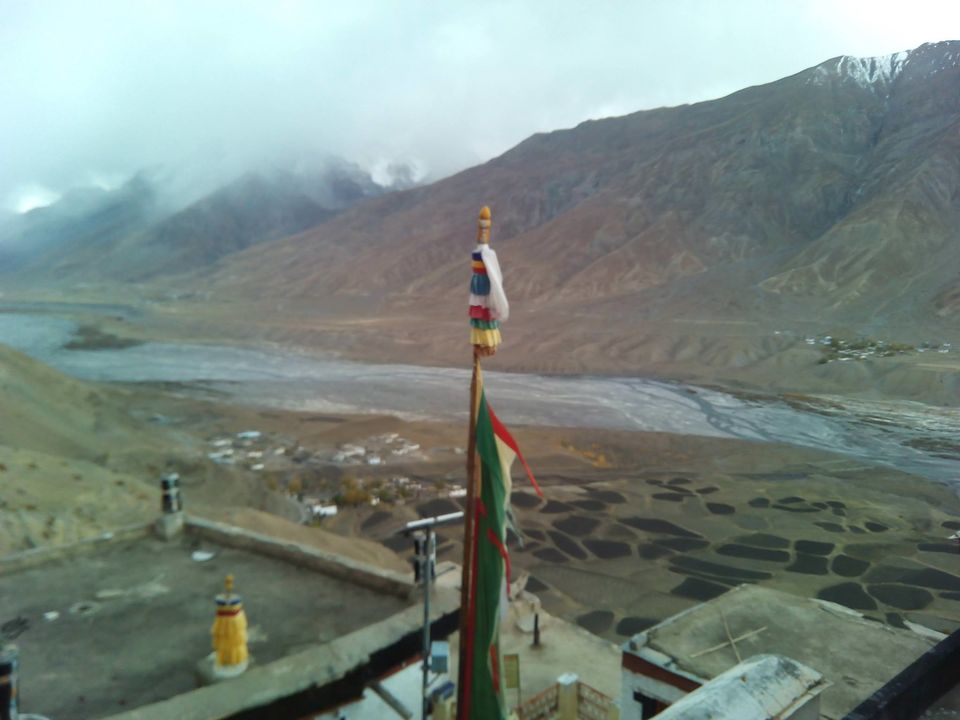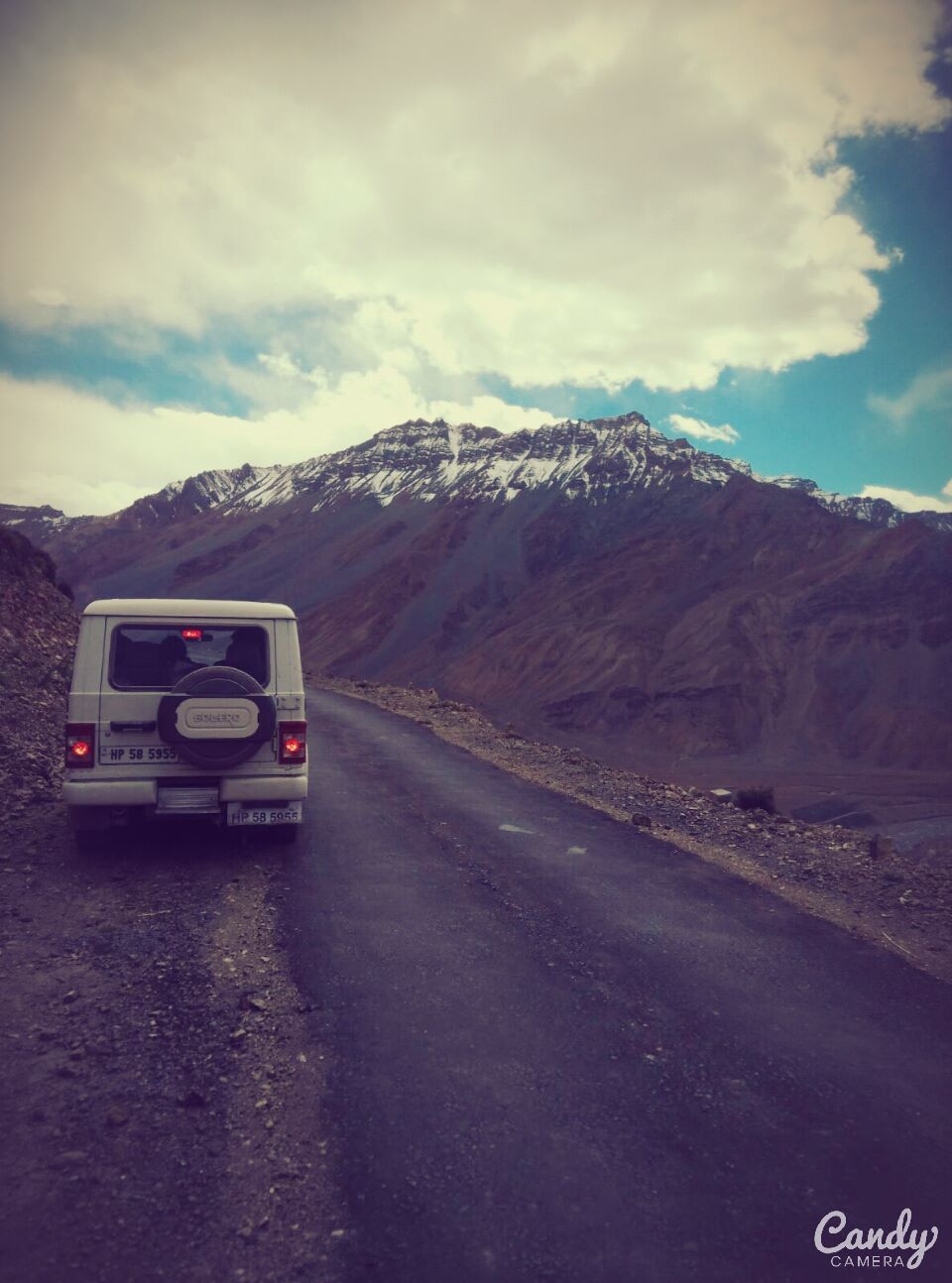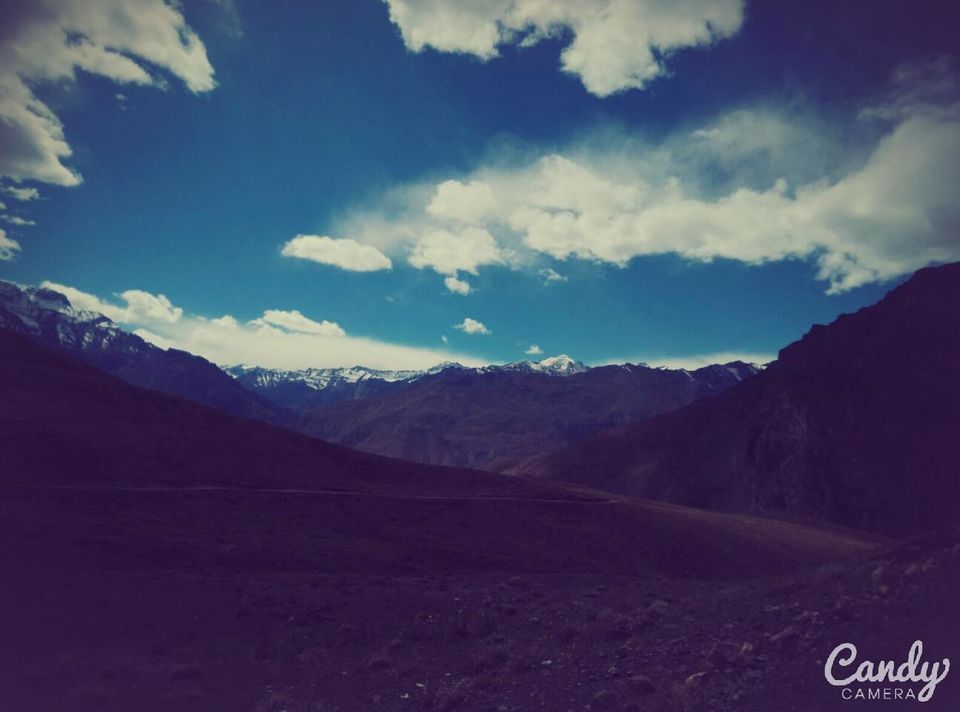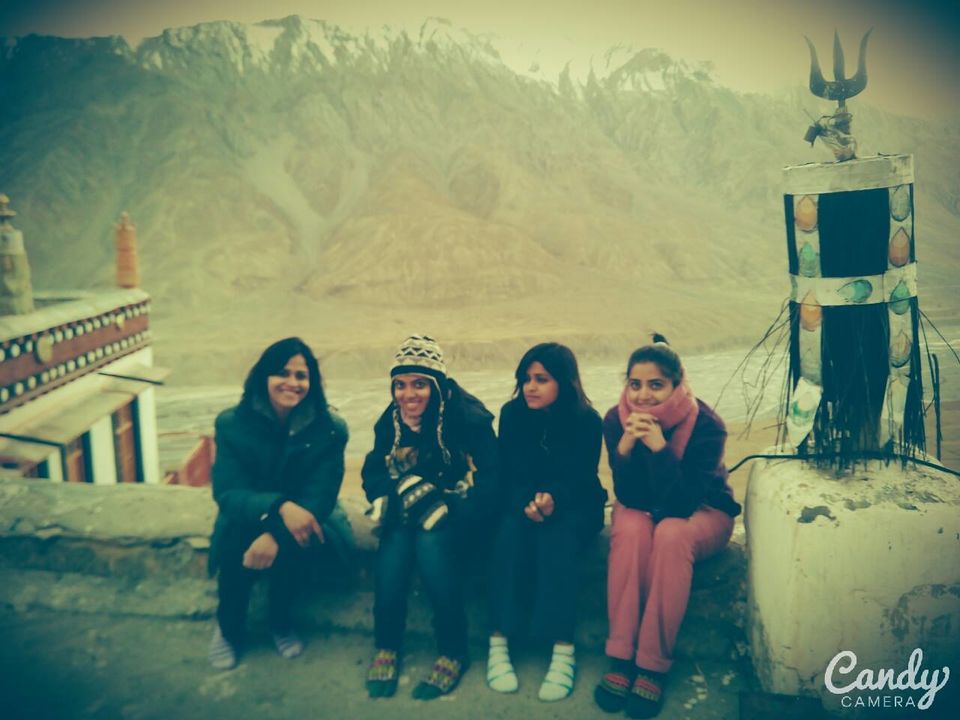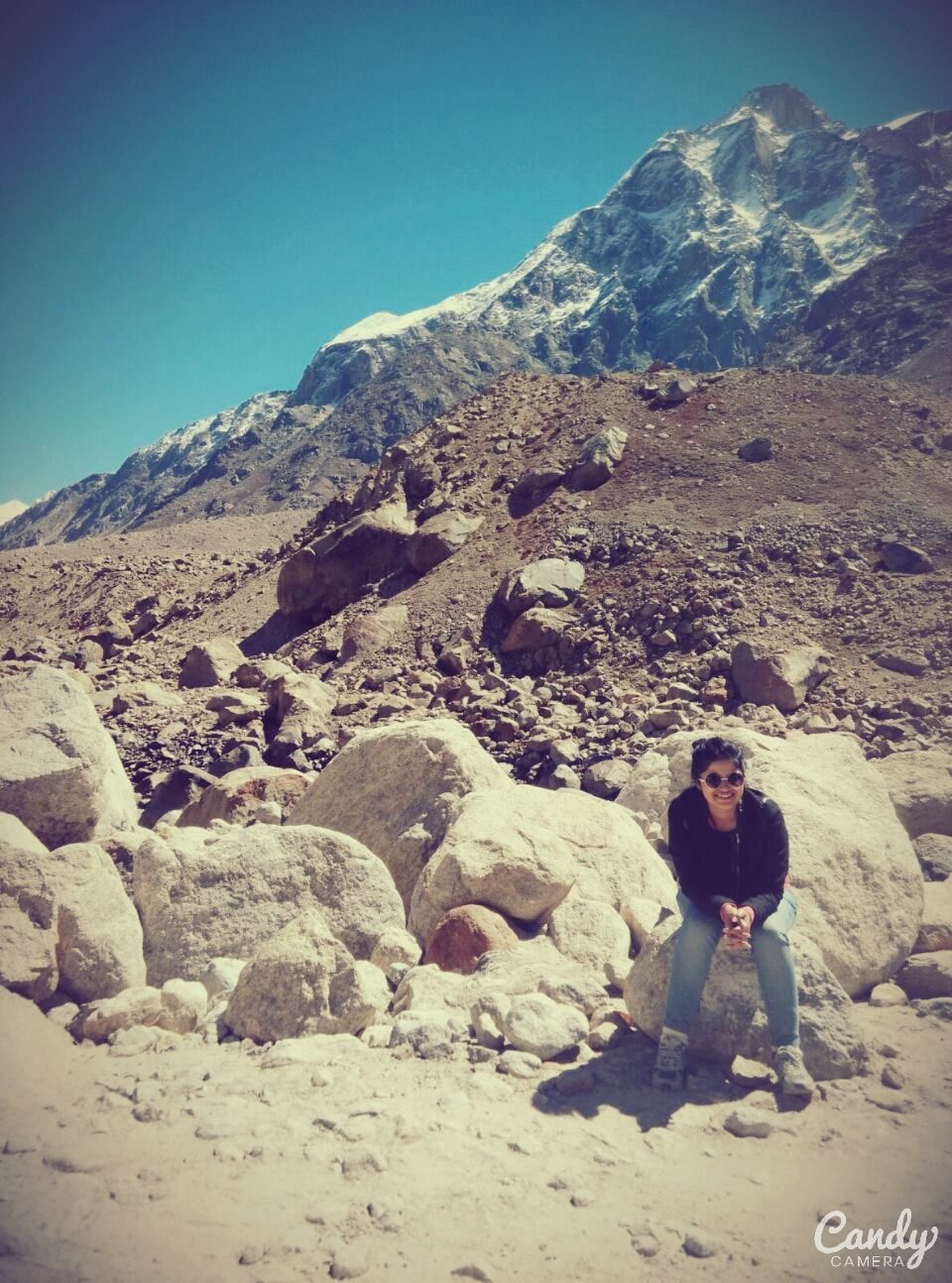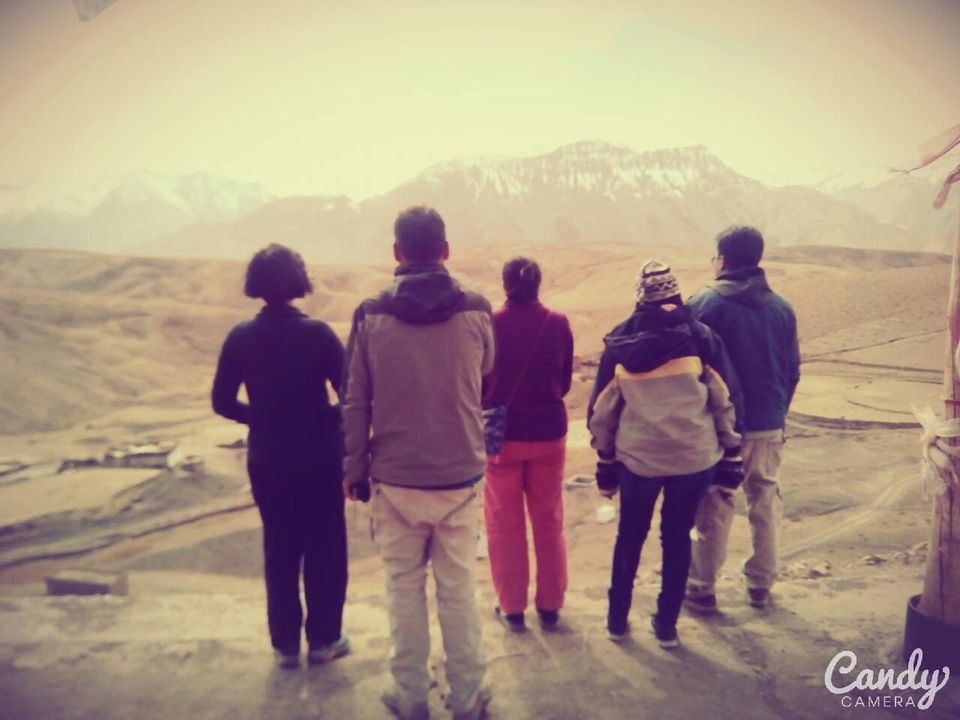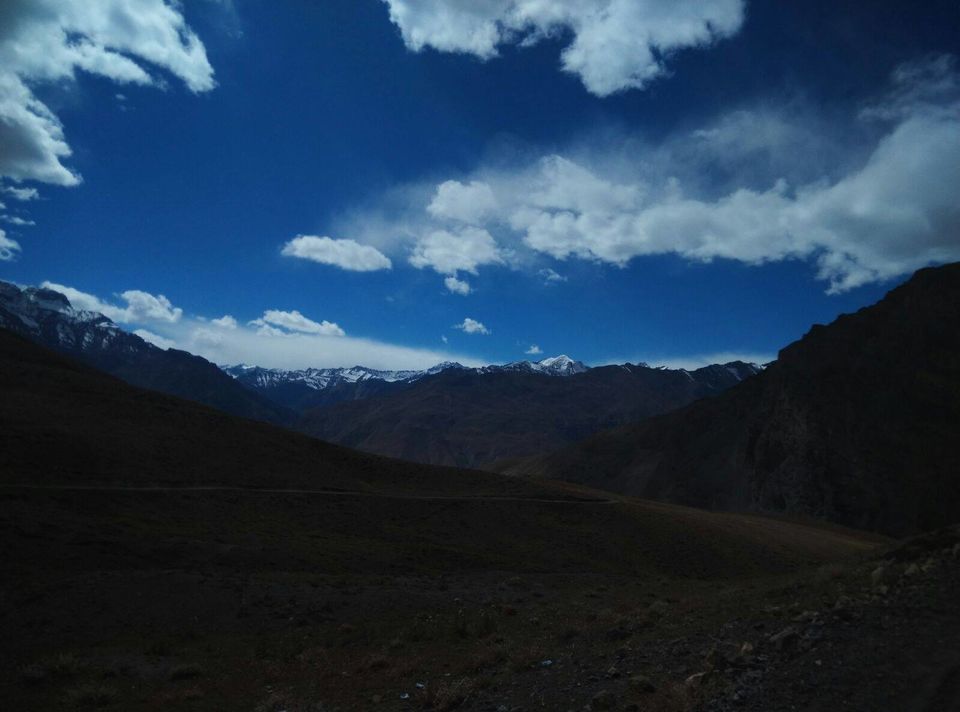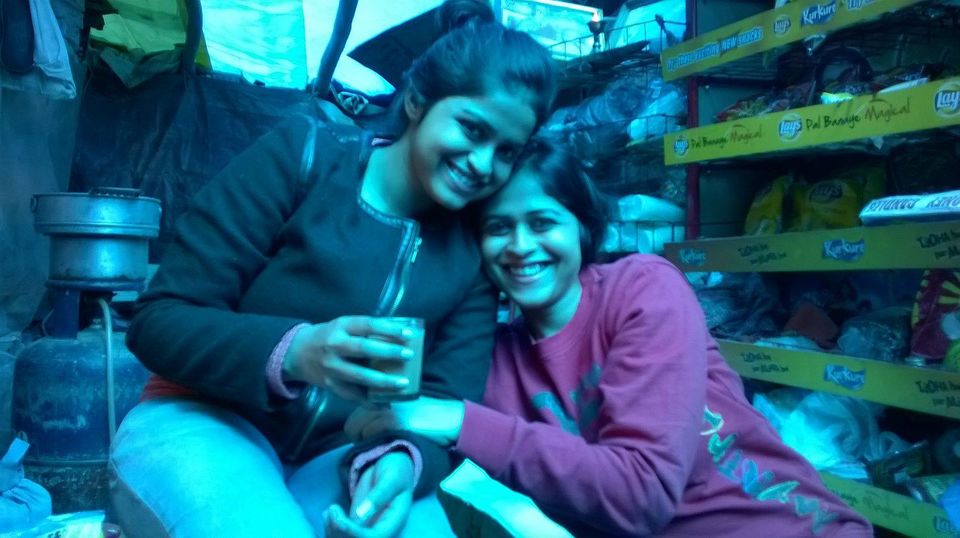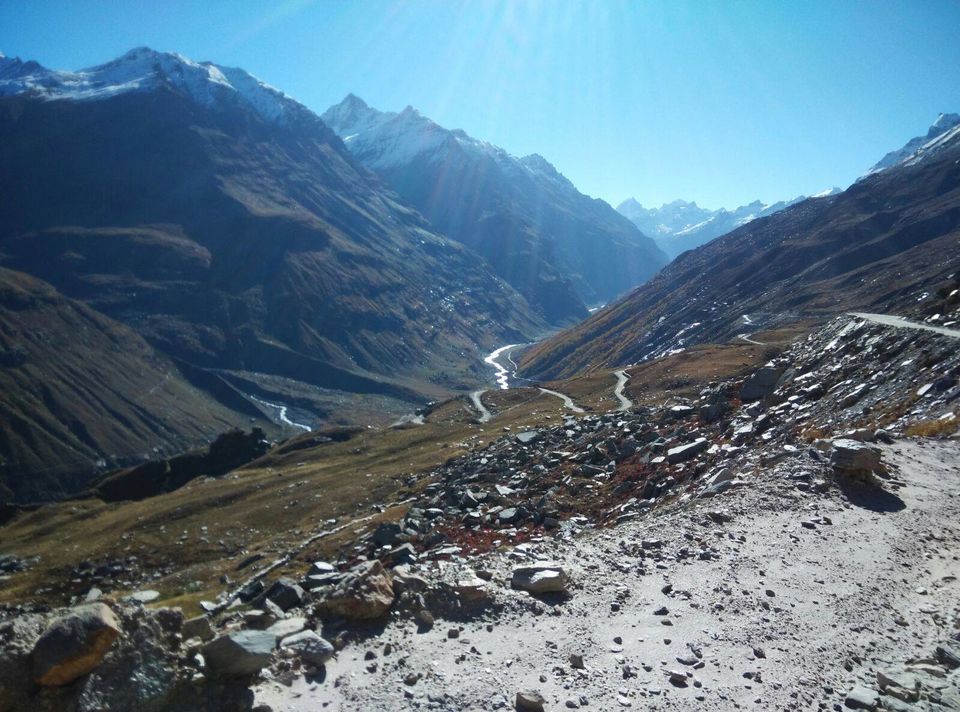 Travelling is never an escape route; it is always an extension of who you are. It so happens that some of us are wanderers and hence the never ending plans and blissful trips!
It took us a 14 hour bus journey and a 5 hour bone-breaking ride to witness the beauty of nature in its full glory. Spiti looked beautiful as ever! A beauty that could consume you, a beauty that could get you happy, excited, calm, speechless, humbled - all at the same time!
Spiti valley is also known as 'The Middle Land'. It is the land between India and Tibet.
Our first stop in this magnificent valley was Chandrataal Lake. This crescent shaped lake is extremely luring and will definitely quench your thirst for the Himalayan quest. As we sat here and talked about life in general, we tried to encapsulate the beauty of the enchantress.
The local shepherds here are helpful and full of ancient mystic stories. If you are lucky enough, you can grab a bite or two of authentic meat-rice prepared by them. It was minus 4 degrees in the valley and therefore we decided against staying with them. But we did snuggle and sleep in the cosy and warm rooms of Hotel Zangchuk.
A few rounds of kadak chai and butter toast in the morning and we were ready for the next day! Our next stop was Key Monastery, one of the oldest monasteries in Spiti. Nestled on the banks of Spiti river, the view from the top of the monastery is awe-inspiring. The walls of the monastery is decorated with beautiful paintings and it is a brilliant place to study monastic architecture. This place is also the best to channelize one's inner peace.
Right opposite the monastery there is a little restaurant that serves the yummiest of Momos and Thukpas. We gorged on the local delicacies and took a last glance at the valley.
Well, not all those who wander are lost and not all those who live are alive. Visiting the mystic Spiti will make you believe that going astray is a blessing. So, pack your bag and leave and witness this life and its vastness, this magnificent universe and the possibility of 'beyond'.
Happy travelling! :)