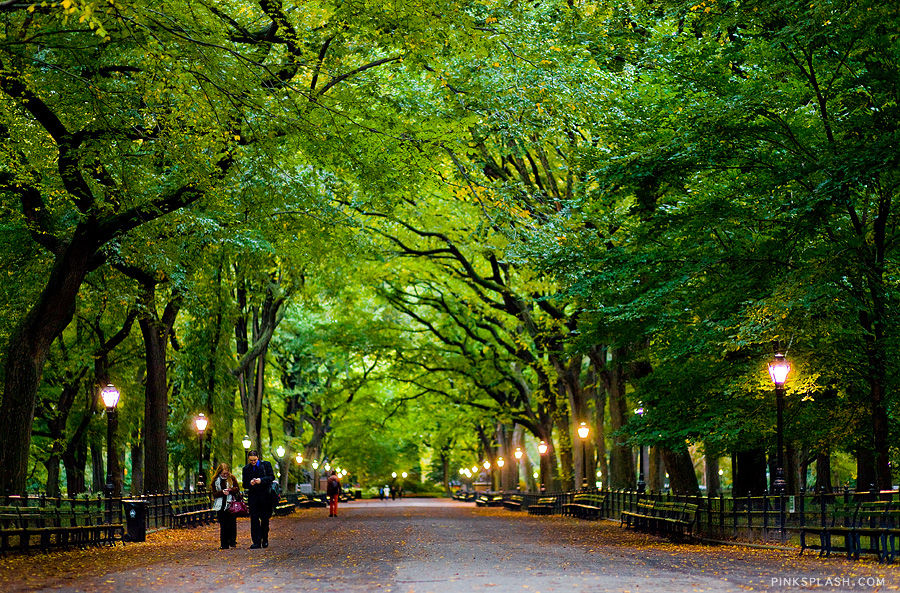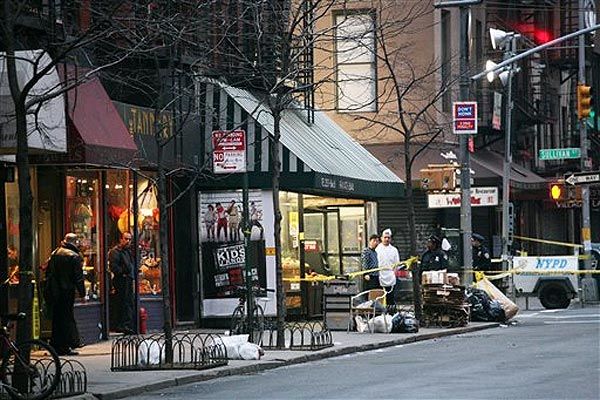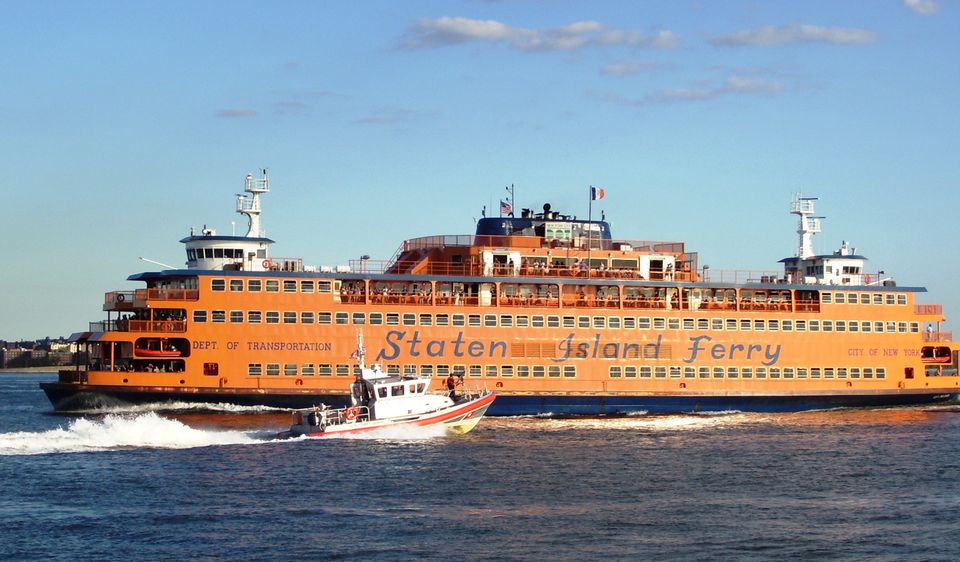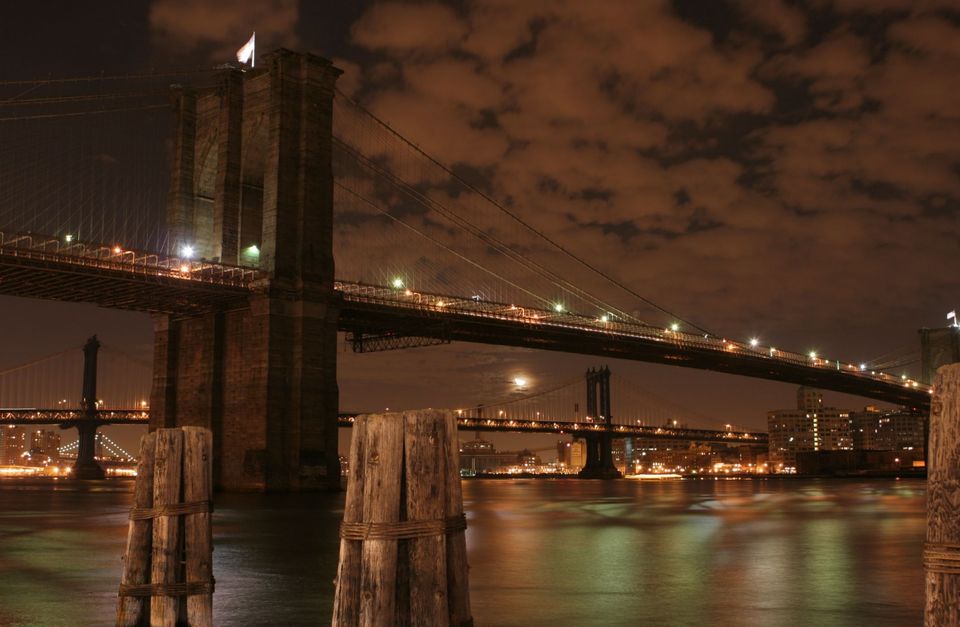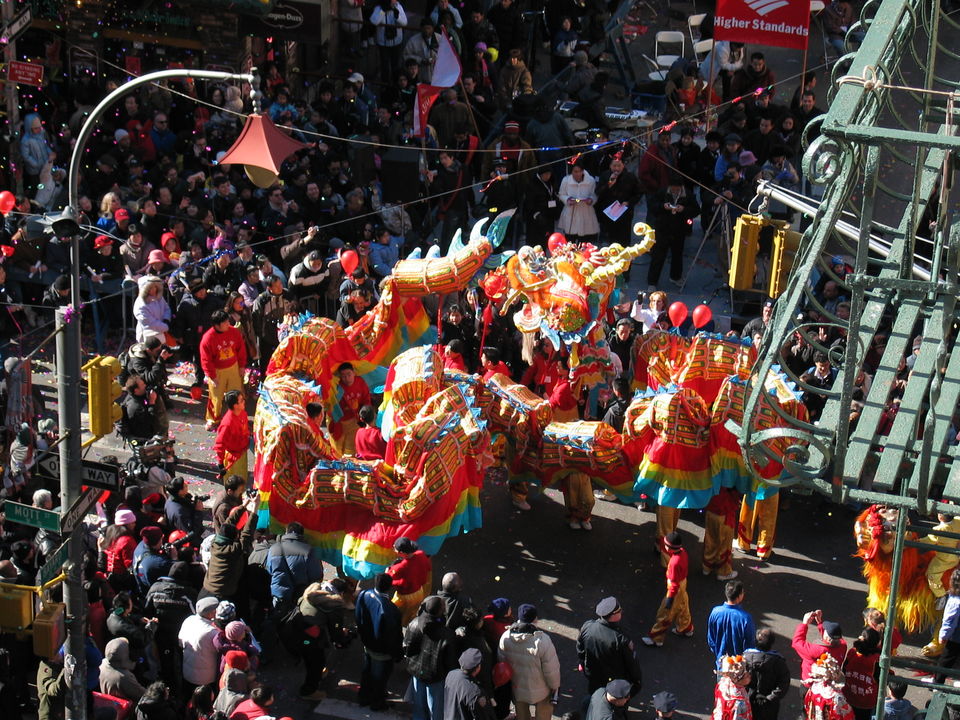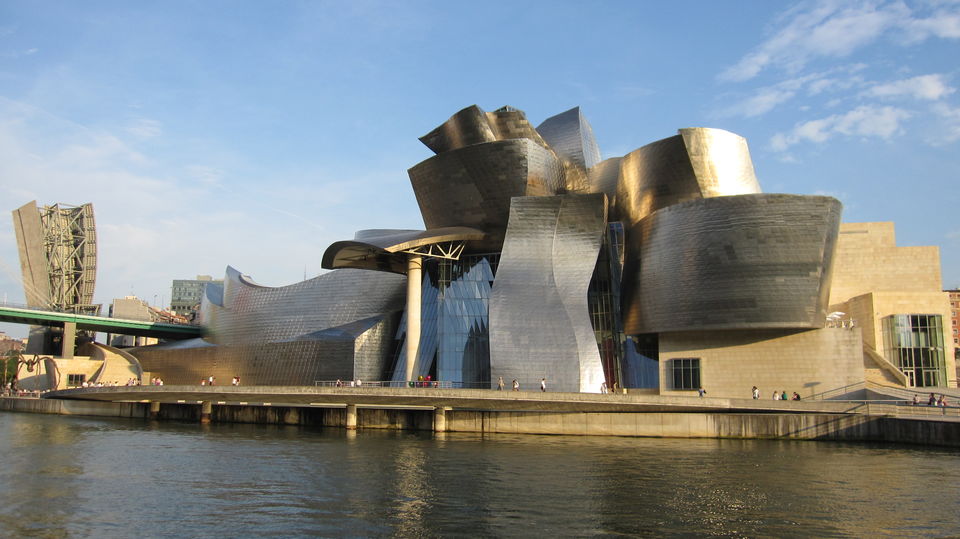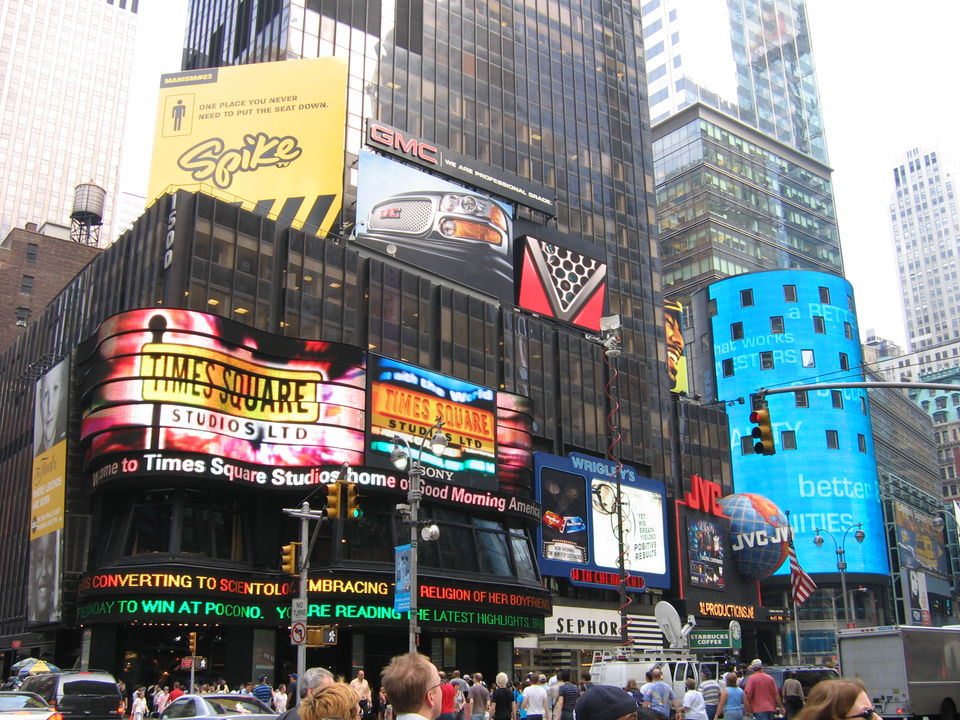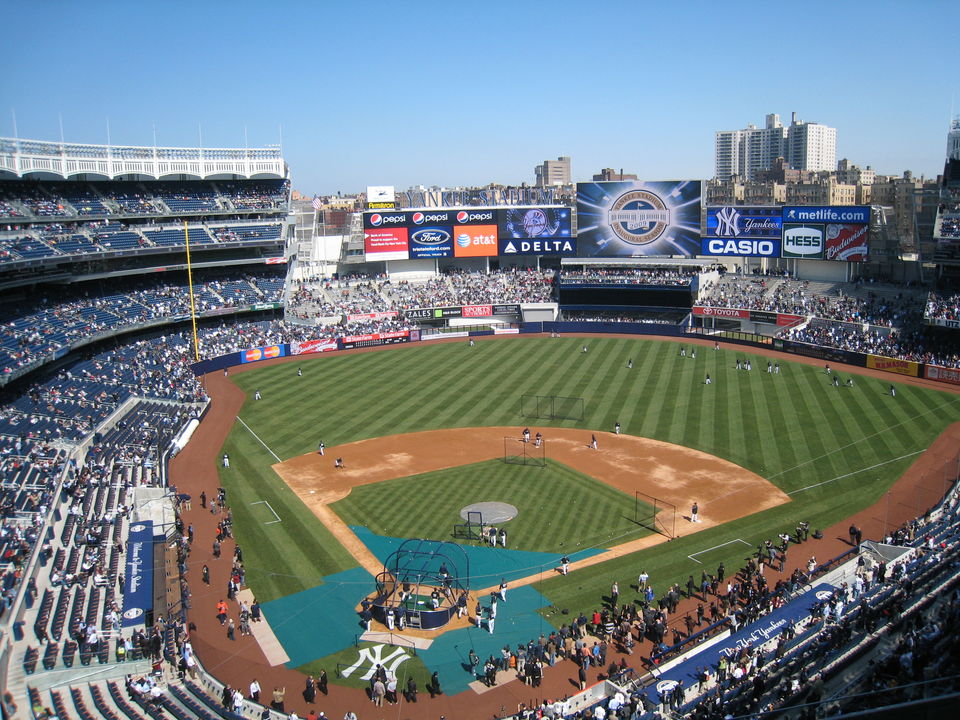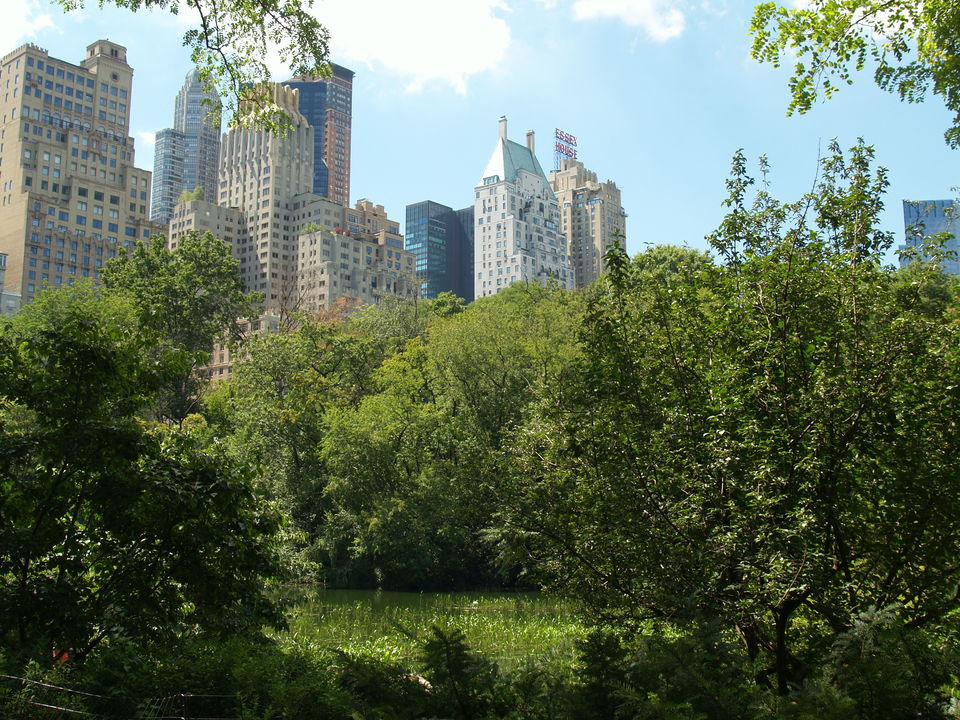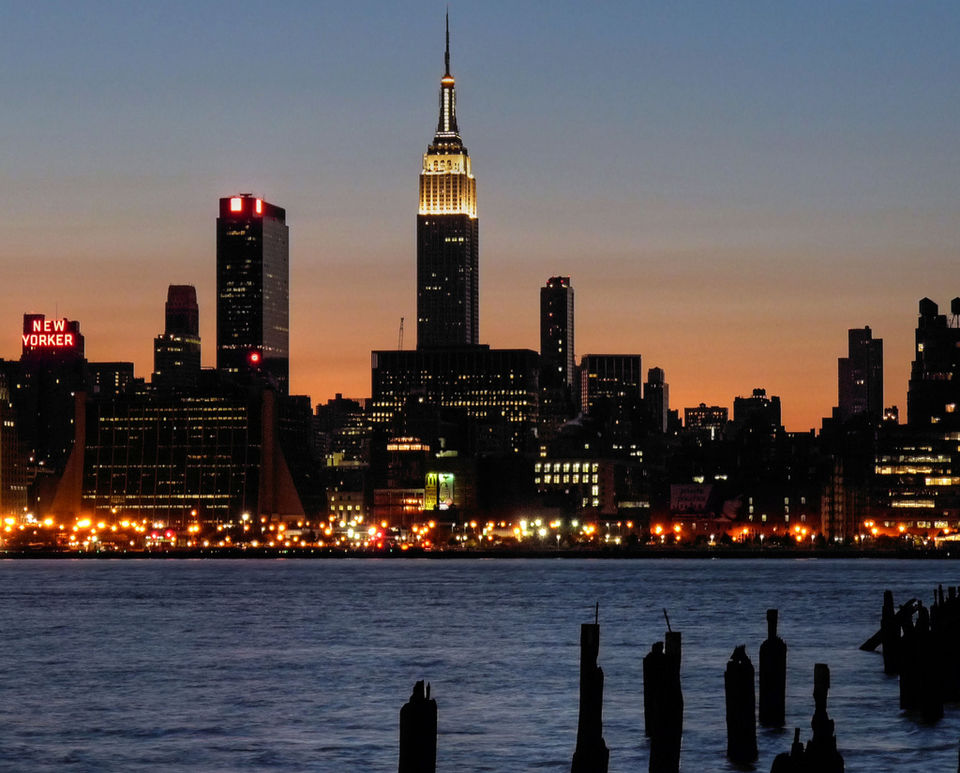 New York is one of the most sought after cities in the world. It's glamorous and bubbling lifestyle has been an aspired by many. With its soaring skyline, legions of yellow taxis and glittering lights, New York City is the ultimate metropolis: big, brash and on the move 24/7. Yet, geographically speaking, Manhattan is quite compact. Everything you could possibly want to do or see is crammed into just 23.7 square miles – a kaleidoscope of attractions, restaurants, shops and arts for every taste and budget. And if that isn't daunting enough, there's more to discover in the outer boroughs, such as über-hip Brooklyn.
The most populous state of USA, New York is very difficult to explore in a short time. In fact, all the time in the world seems less to explore this coveted place. There is just so much life in New York, on the streets, in the bars, in the parks, in it's history. New York's energy and vibrancy, probably, cannot be compared to any other city. In New York, you should look out for luxury, for its nightlife, for its open spaces and its much celebrated monuments. This city is all about the fun.
What makes New York equally interesting are its various neighborhoods that concentrates various ethnic cultures. People of various nationalities have come here and settled to add to the vibrancy of this place. Little India or Chinatown are much evidence of the little pockets of culture that fill up this city. There are somethings that are so symbolic of the place, that if you haven't seen them, it shall be considered that you haven;t seen New York. Here are a few highlights of this eternal city that you shouldn't miss.