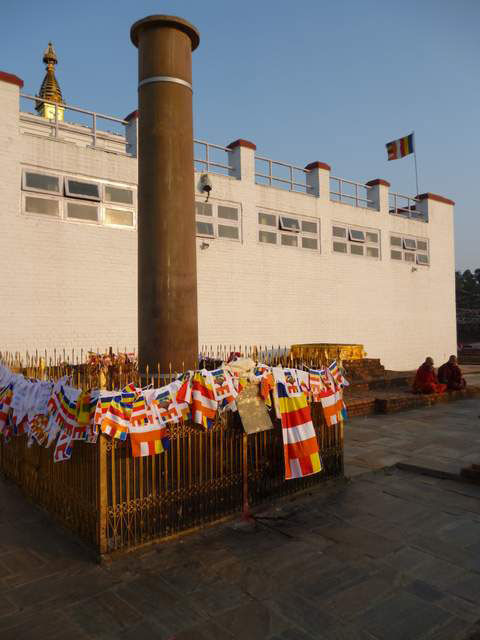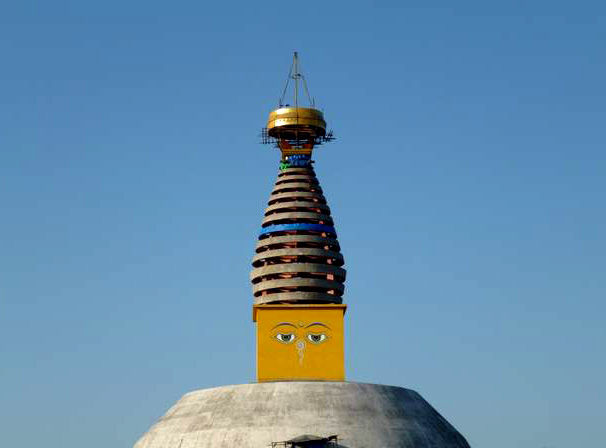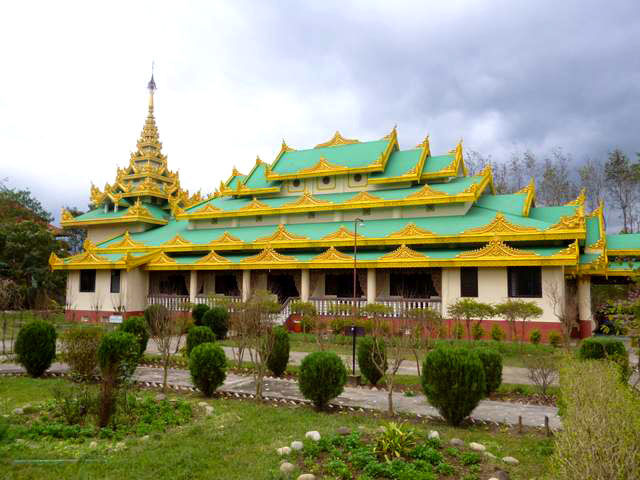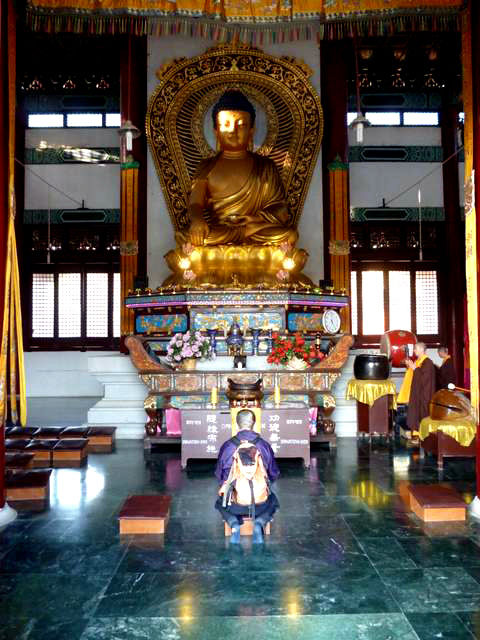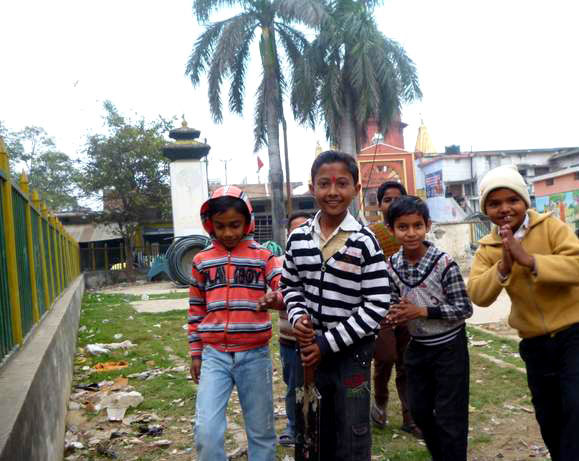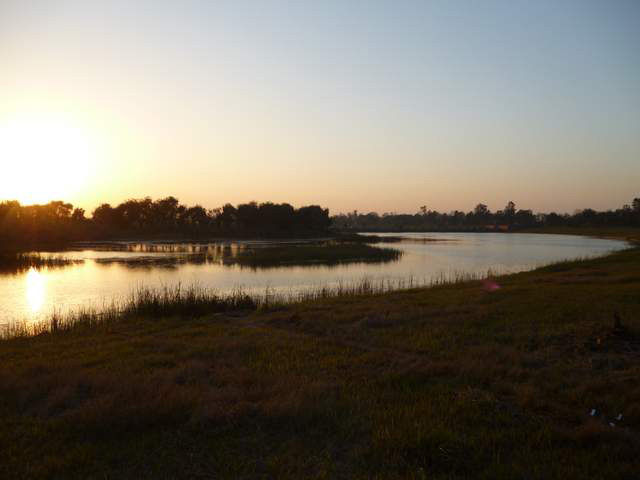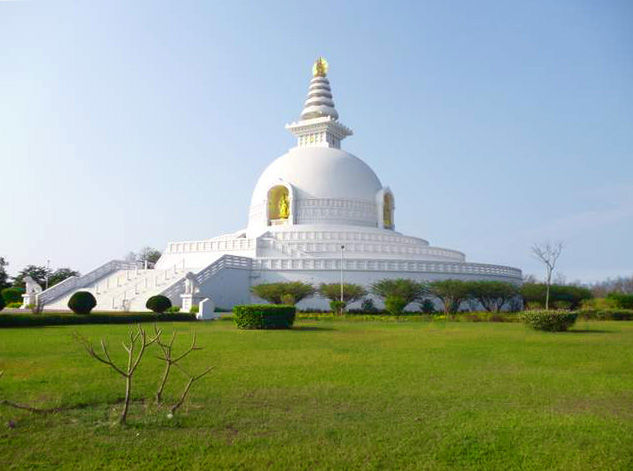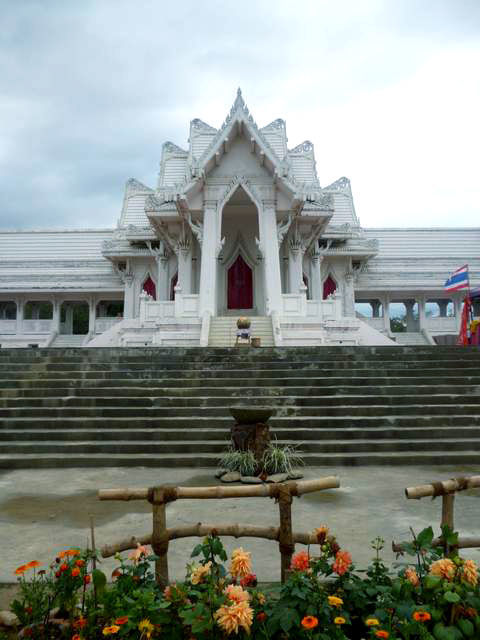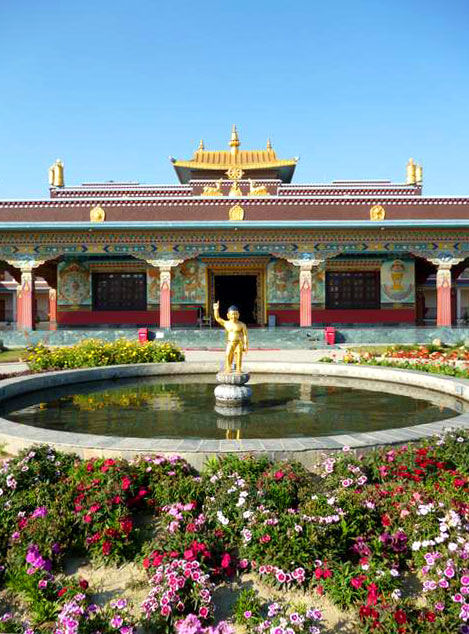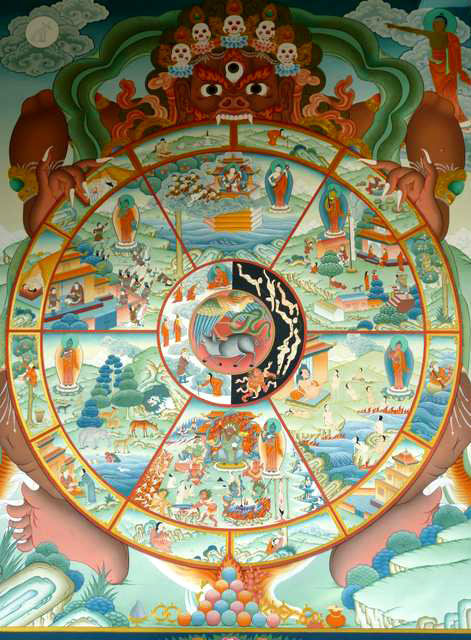 Ask most people where the Buddha was from and they'll tell you India. Ask a Nepali and they'll be quick to point out that Siddhartha Gautama, better known as the Buddha, was indeed born in present-day Nepal, though he did spend most of his life living in India.
Nepal has done a fine job preserving the tranquil pilgrimage site of Lumbini, known to Buddhists around the world as the birthplace of the Buddha. Situated amid a buffer zone of 22 square miles of parkland, the Lumbini Development Zone is home to the Maya Devi Temple (the site where the Buddha was born), an Ashoka Pillar (a monument erected by King Ashoka to commemorate his visit to the pilgrimage area) as well as Buddhist viharas and stupas that date back to the third century BC and a sacred bathing pool called Puskarni where the Buddha's mother Maya Devi took a bath before she gave birth.
The pilgrimage site emanates a peaceful vibe that comes from centuries of pilgrims spending time there in devotion and quiet contemplation. But step back from the main site and there's much to appreciate. One temple after another the pilgrim or curious traveller can roam through Lumbini's development zone, slowly taking in the sites and paying respect to the Buddha in temples from just about every country in the world that has a significant Buddhist presence. Aside from checking out Buddhist art and architecture from around the world, another nice thing about the temples is that they're situated among the jungle, which makes for a nice quiet bike ride or walk.
If spending more than a day or two at Lumbini it's worth making the side trip to Kapilvastu, also known as Tilaurakot. Twenty-seven kilometres from Lumbini this is the site of the Buddha's palace growing up, and the spot where he left his wife and child to renounce everything in his life in search of the ultimate truth. Though there's not much to actually see in Kapilvastu aside from ruins, it holds a special importance to Buddhists and makes for a nice place to spend quiet time and reflect, as it gets few tourists—quite different than the main site.
As Buddhism is one of the fastest growing religions in the world, its pilgrimage sites are feeling the burden. Lumbini is no different. The village may soon experience a major building boom if the planned "World Peace City" goes through, transforming the once quiet village with lots of parkland to a city of a quarter million.
Development or not, Lumbini holds such importance as a sacred pilgrimage site for Buddhists that makes it well worth visiting, and for those interested in meditation, a selection of meditation courses available at different monasteries and meditation centres, coupled with the peaceful surroundings make it a great spot to do a Vipassana course or other meditation program.

Frequent Searches Leading To This Page:-
Tour packages to Lumbini Nepal, lumbini tour package from Kathmandu, pokhara chitwan lumbini tour package, lumbini chitwan tour package