Places covered: Frankfurt, Budapest, Vienna, Sopot, Gdansk, Barcelona, Prague (17 days)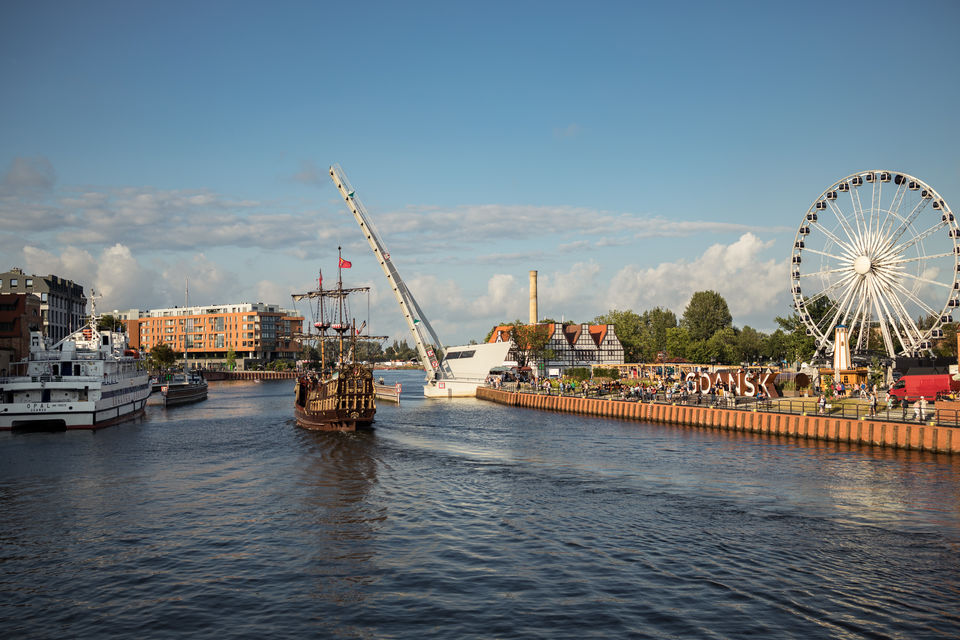 1. Luggage
If you are travelling to Europe "travel light" …..that should be your key Mantra, well international limit is 25Kg check-in and 7 kg cabin luggage but for travelling within Europe its 20Kg if you book previously paying extra and 10 kg cabin luggage , now definitely 10kg cabin luggage looks fascinating but let me warn you it's a trap, for 90% domestic airlines they have strict dimensions for cabin luggage which totally does not matches with our asian dimensions. So be careful or you will end up paying extra Euros ( I paid 20euros extra twice).
Tip: read your ticket carefully and take baggage dimensions seriously.
2. Airlines
I will strongly recommend choosing one airline throughout your whole internal travel because different airlines have different rules.
If you don't own a smart phone you might get bankrupt by paying extra money to airlines because you should do web check-ins online, at airport they charge you extra for web check in and they may cost you 5 Eur to 45 Eur depending which airlines you are travelling via.
Tip: install the apps of your airlines in your phone in advance and do web check-ins
3. Airports/WiFi:
Almost every airport you will get free wifi but that will not be strong enough for watsapp video calls, but u need not to worry, you can always approach to sim provider at airport, they will provide you the data card with enough GBs. There are many service providers available in India as well from where you can buy Europe sim and choose plan according to your need.
4. Immigration Process
Most of the first-time travellers are not aware of immigration process, its not a big deal but its better to know the process instead of worrying throughout the journey.
Immigration stop 1: at Indian airport, they will check your Visa and will ask you questions about your travel motives etc once satisfied they will stamp your passport and let you in
Immigration stop 2: this may or may not happen, but if you have connecting flight ( 80% chances is yes ) before entering to your connecting flight they will check your passport and may ask you same kind of questions.
Immigration stop 3: when you have finally reached your destination city, before collection of baggage you will go through immigration again, theme of the questions will be same.
Internal travel; there is no immigration for domestic travel, but you should always keep your passport with you, every time with boarding pass they will check your passport too.
While coming back to India, same set of immigration process you will go through in reverse order.
Security check: Security check is same through out the world, read your ticket once that will be enough.
5. Money exchange
Never ever exchange your money at airport, they literally loot you. If really required take minimum cash from airport,do research at google, ask at hotel reception and then exchange. EUR is the common currency in Europe, even in the countries like Hungary and Czech Republic where they have their own currency, Eur is acceptable, make sure you start your journey with some Eur (50-100 EUR minimum) in hand.
6. Food & Water:
they have wide variety of water sparkly water, normal water and flavoured water, read carefully while buying. Water at tourist places is expensive so my suggestion is search near by supermaket and buy in bulk.
you must explore local food as much as you can.
7. Local transport:
its always advisable to take the city pass. local transport is really good and people were really helpful even after language barrier.
if you need any details let me know in comment.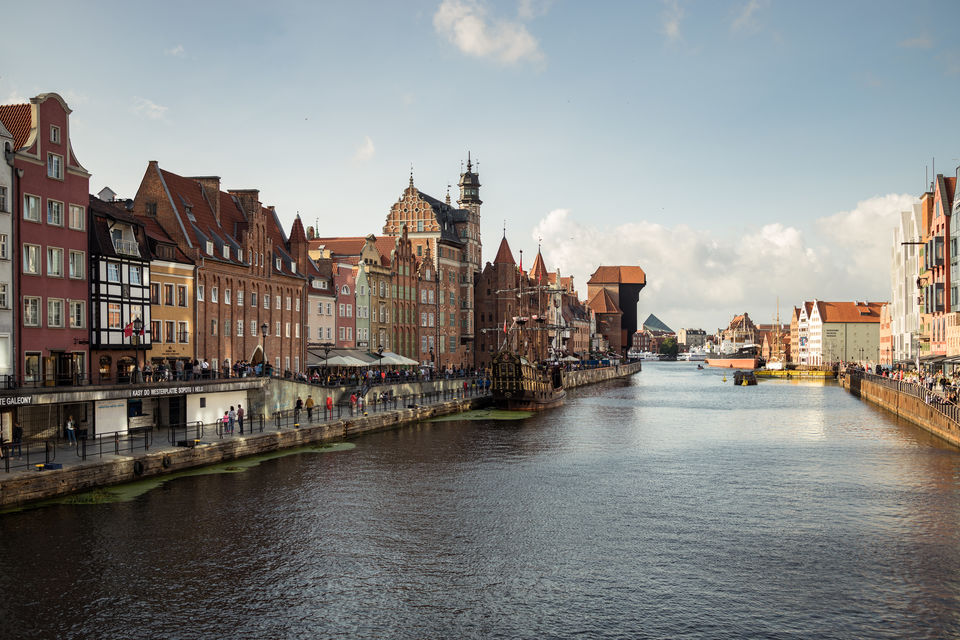 Frequent Searches Leading To This Page:-
European vacation, cruises in Europe, cheap Europe trips, best European tours, cheap Europe packages, European vacation packages, Europe tour itinerary