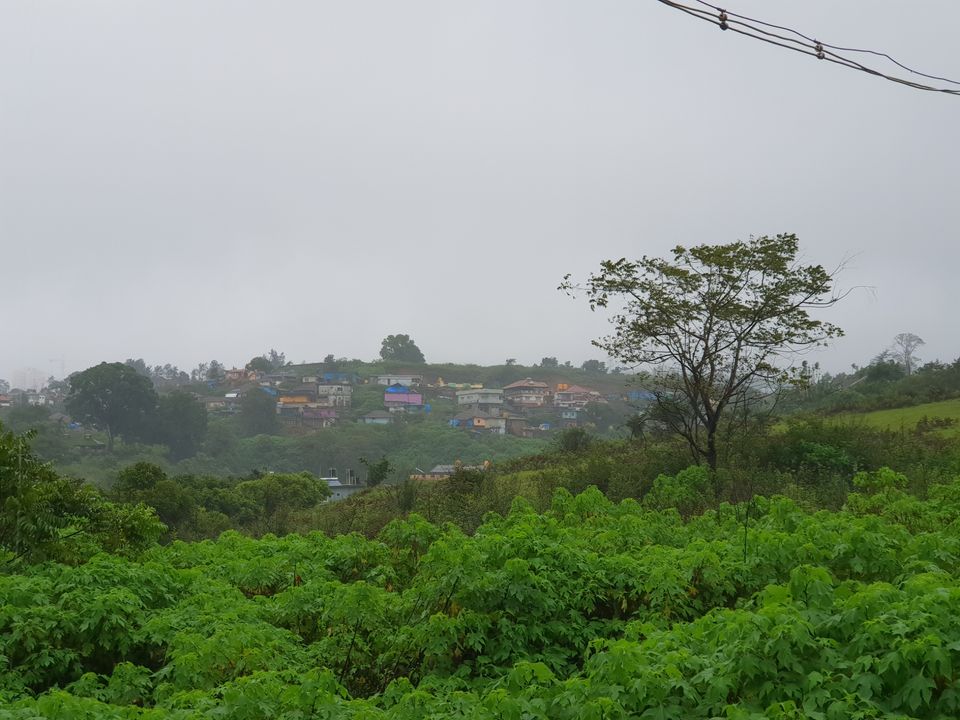 The first day of our trip after a tiresome journey from Hyderabad... We have reached Bangalore by air and then we had hired a cab to reach here! Coorg/Madikeri/Kodagu is a place worth taking the travelling pain😛
So our first day visit is to a place called Mandalpatti(approx 20kms from Coorg) also called as mini Scotland of India
One should have to have a small trek to reach the top of lushfull green hills, not to worry its not be  that tough!
And we would personally suggest anyone to go to such places in monsoon as you can feel the beauty of nature to the core😊
Unfortunately I haven't took many pics of the Mandalpatti hills as it was raining heavily, though we have a few and will share later..
One can hire a cab offered by some committee at the entrance of Mandalpatti.. you can also drive your own vehicle (during monsoon it is not allowed as the roads are not so good)! They charged us around 1100 per vehicle (5 persons can be accommodated) here the cost is based on vehicle you choose not based in head count....
After a eye soothing visit we have been to Abbey Falls which is not so far from Mandalpatti.. Abbey is also a must visit place if it is a monsoon. We have to walk soo deep down to see those falls you can find people flocking to see it and need not worry about unplanned rains as this place have a lot of umbrella and disposable head and body cover sheets selling shops that can help you with the rains. The thing is one should climb down a good number of steps to see the beauty😊
Let me not explain more and share the pics🤩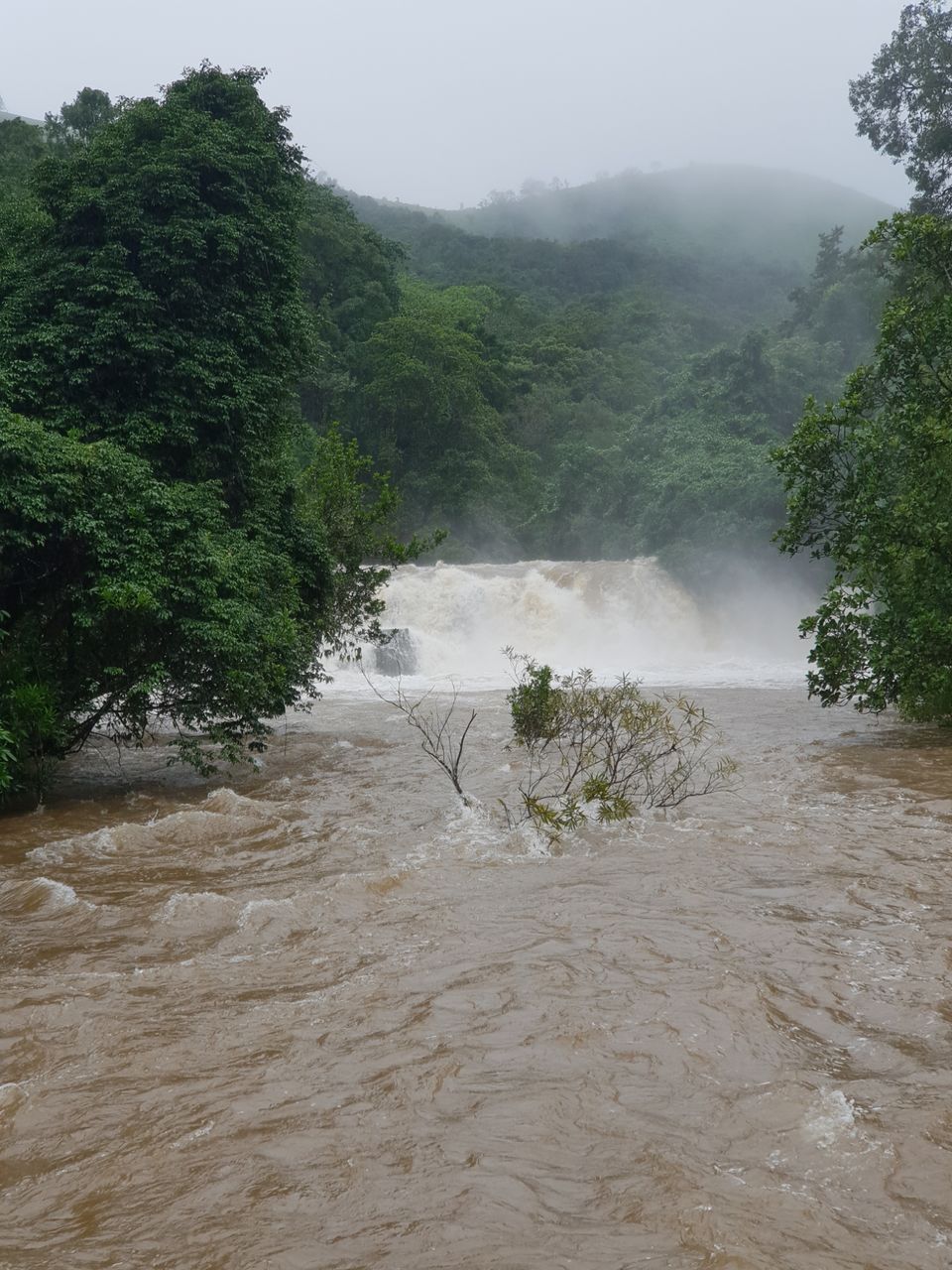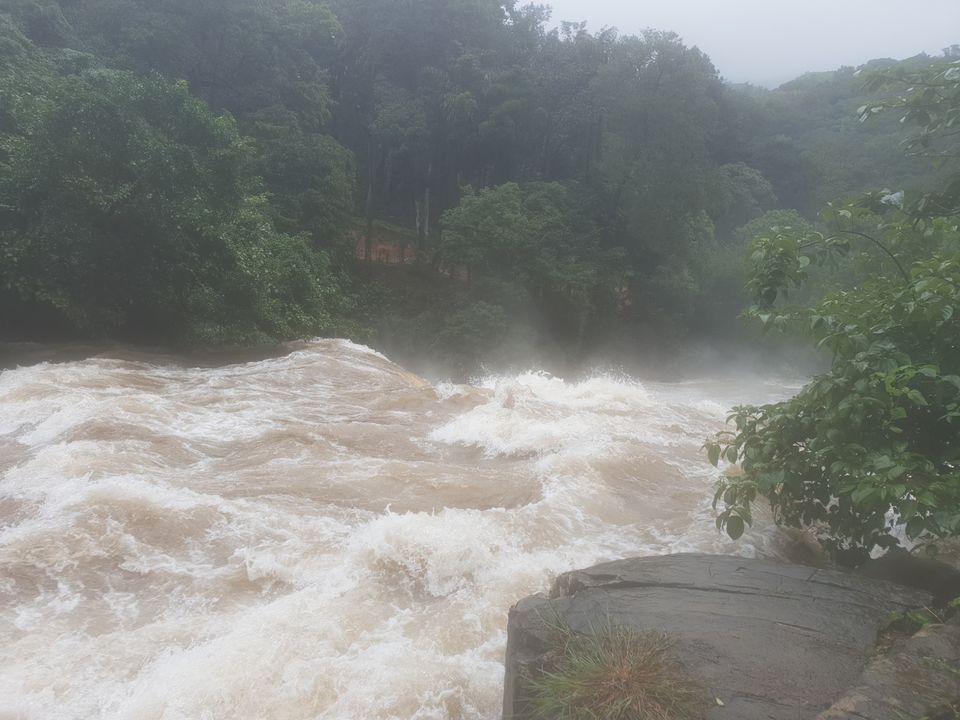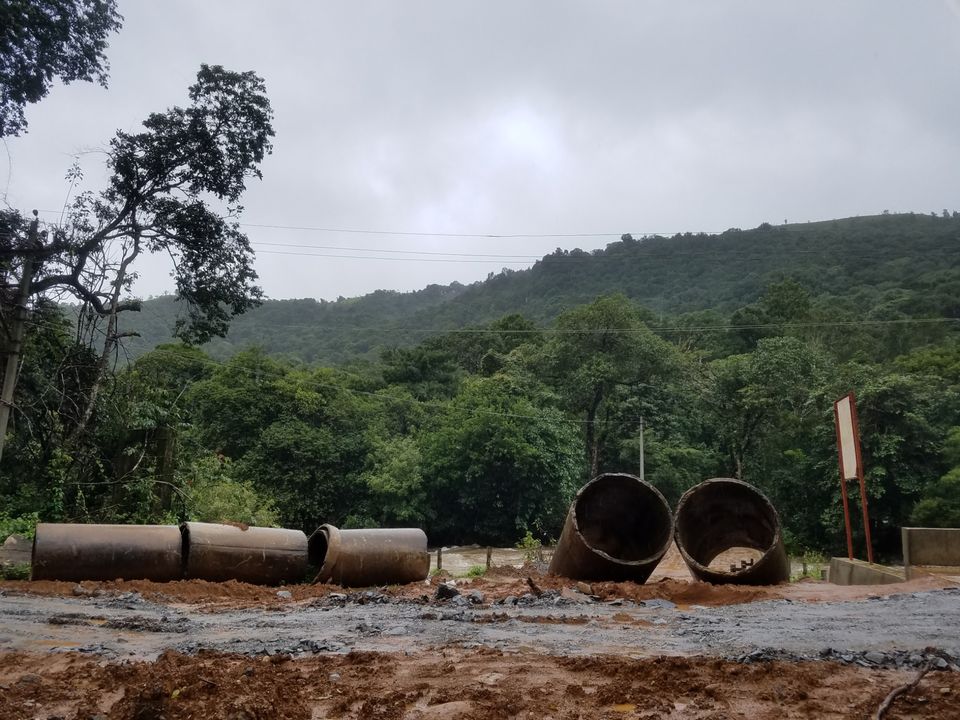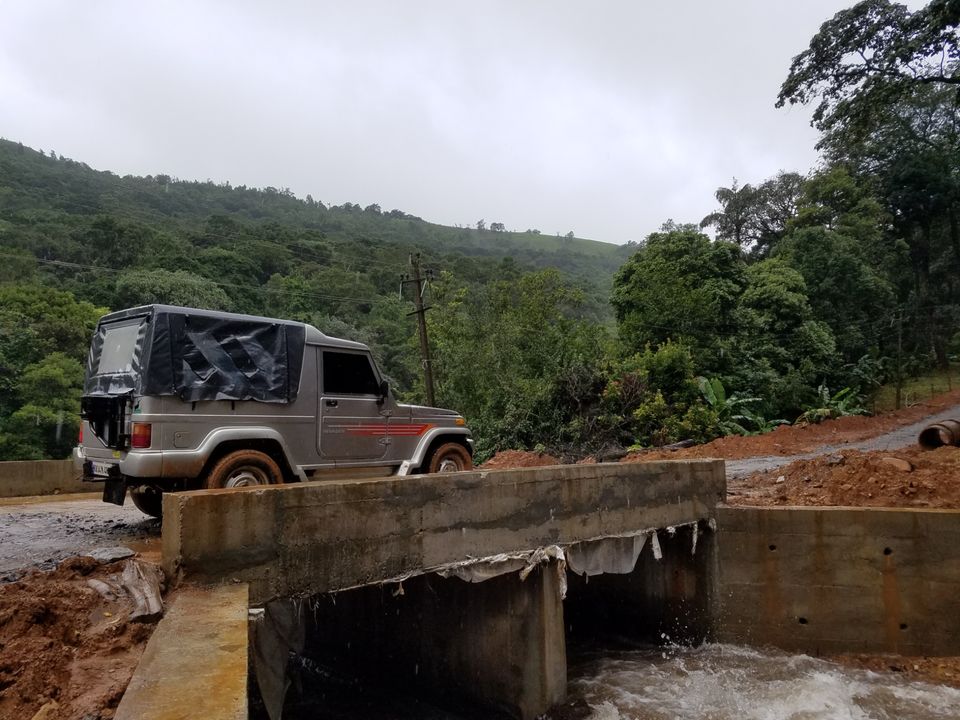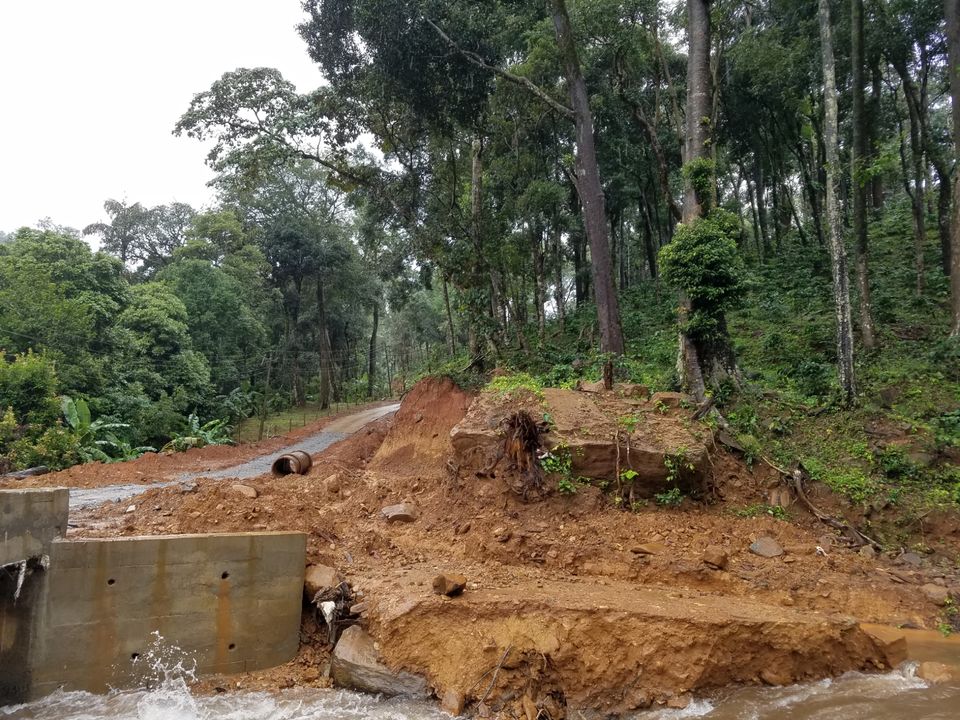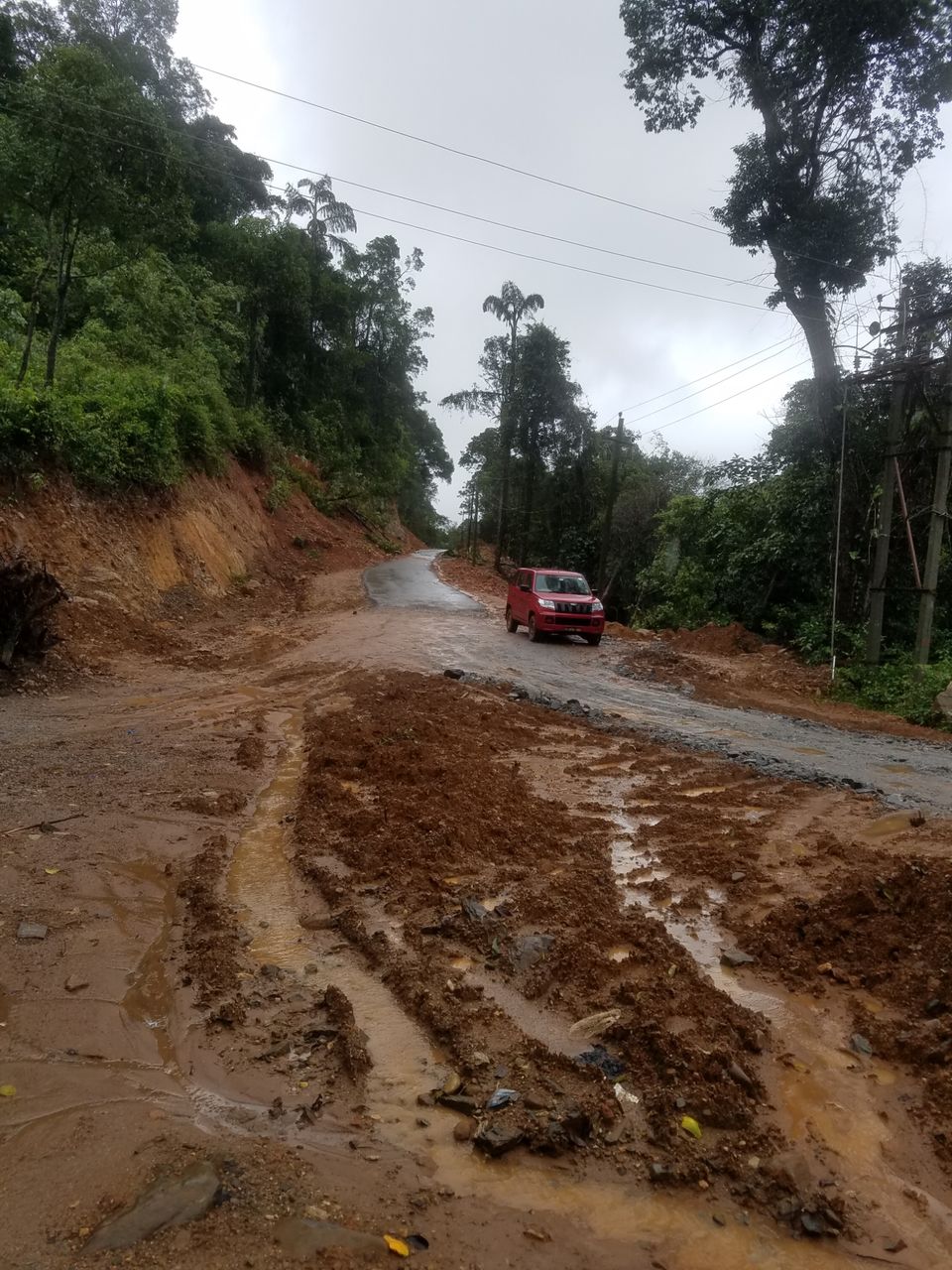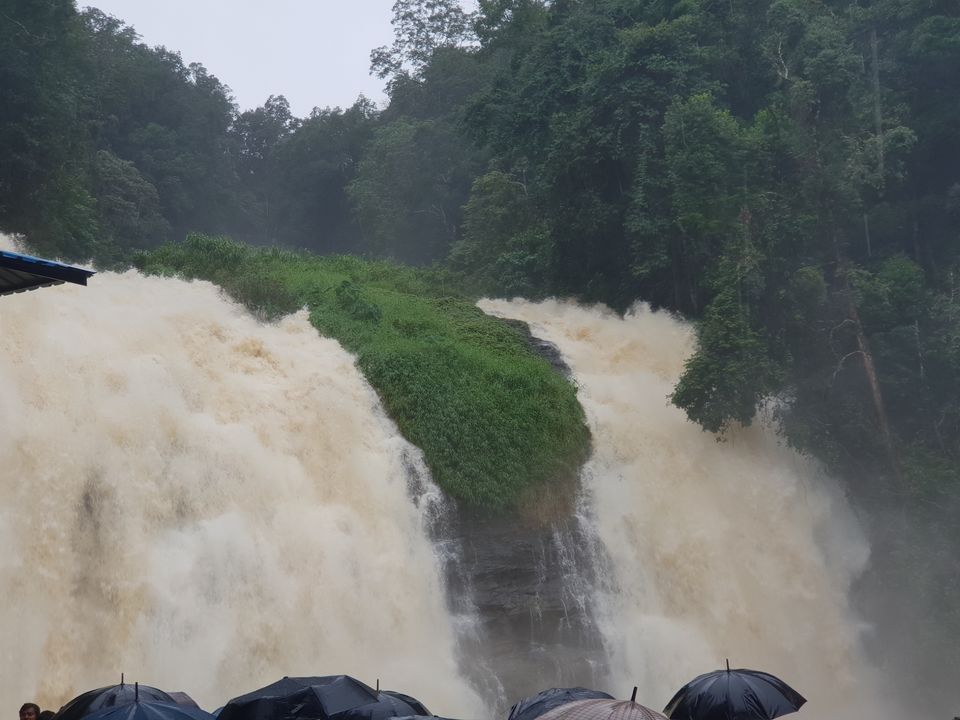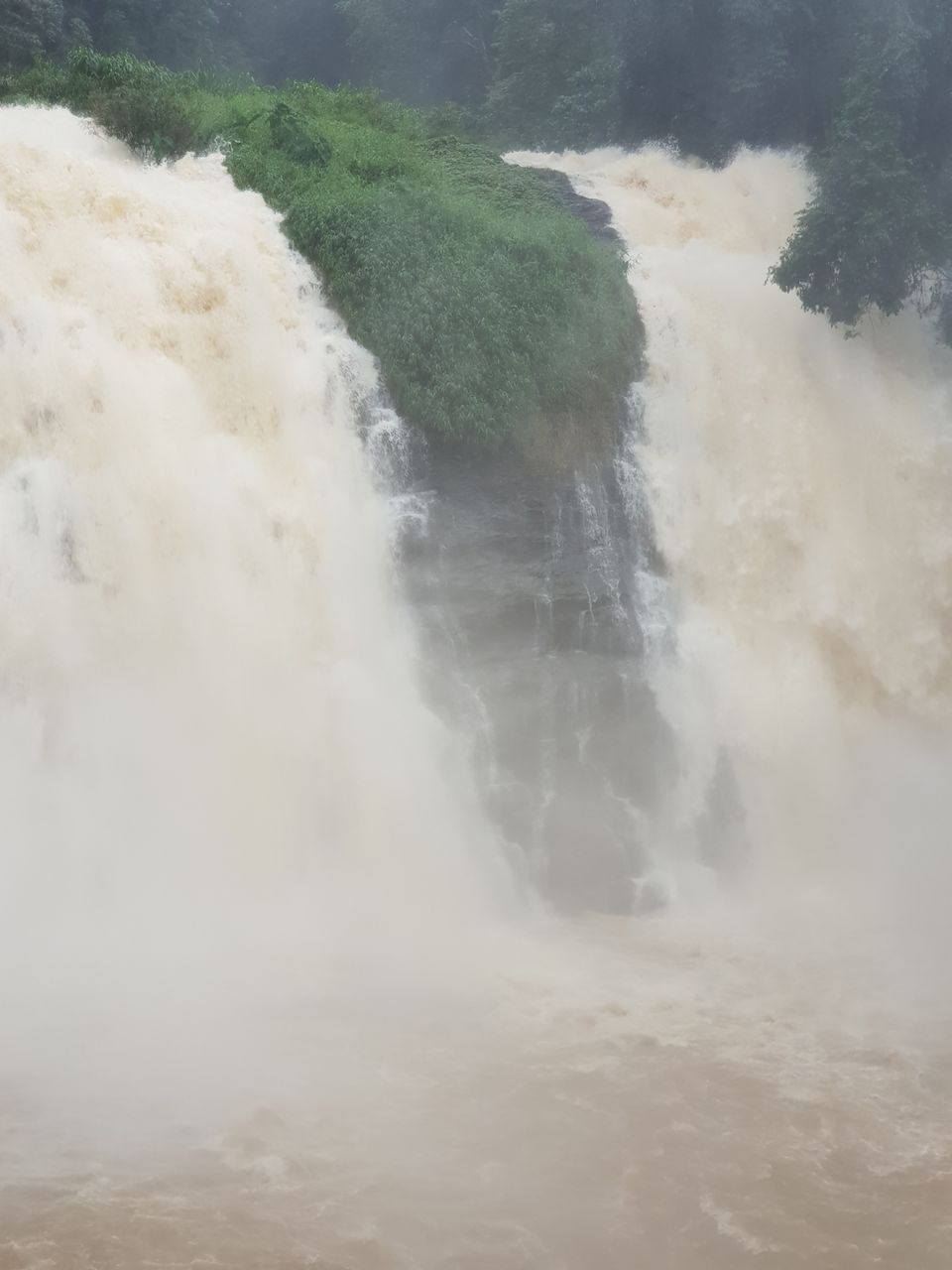 When someone visits Coorg the place that everyone suggests you to visit is TALA CAUVERY - THE BIRTH PLACE OF RIVER CAUVERY
One can find the temple of Kaveri Devi at Bhagamandal and have to travel to a hill to reach to the Kaveri Udgam Sthaan.. As it is a hill you have to be prepared for the ghat section and do nottt sleep during this journey😛😆 as you can experience the bessssteeesssttt roads to heaven.. the greenery treessss rain hillsss everything adds to the beauty 💓 And once you go up you will get to a temple and then you can go up to climb a hill to get the best views
As a matter of fact its difficult to drive as the visibility will be veryyyy low during monsoons even at 1pm in the noon due to fog.. But once you reach up you will never feel like coming back😊
We have also been to a coffee plantation and yeahh .. be careful with the leeches as they are found everywhere and you can't even notice that they are biting and sucking the blood out of you