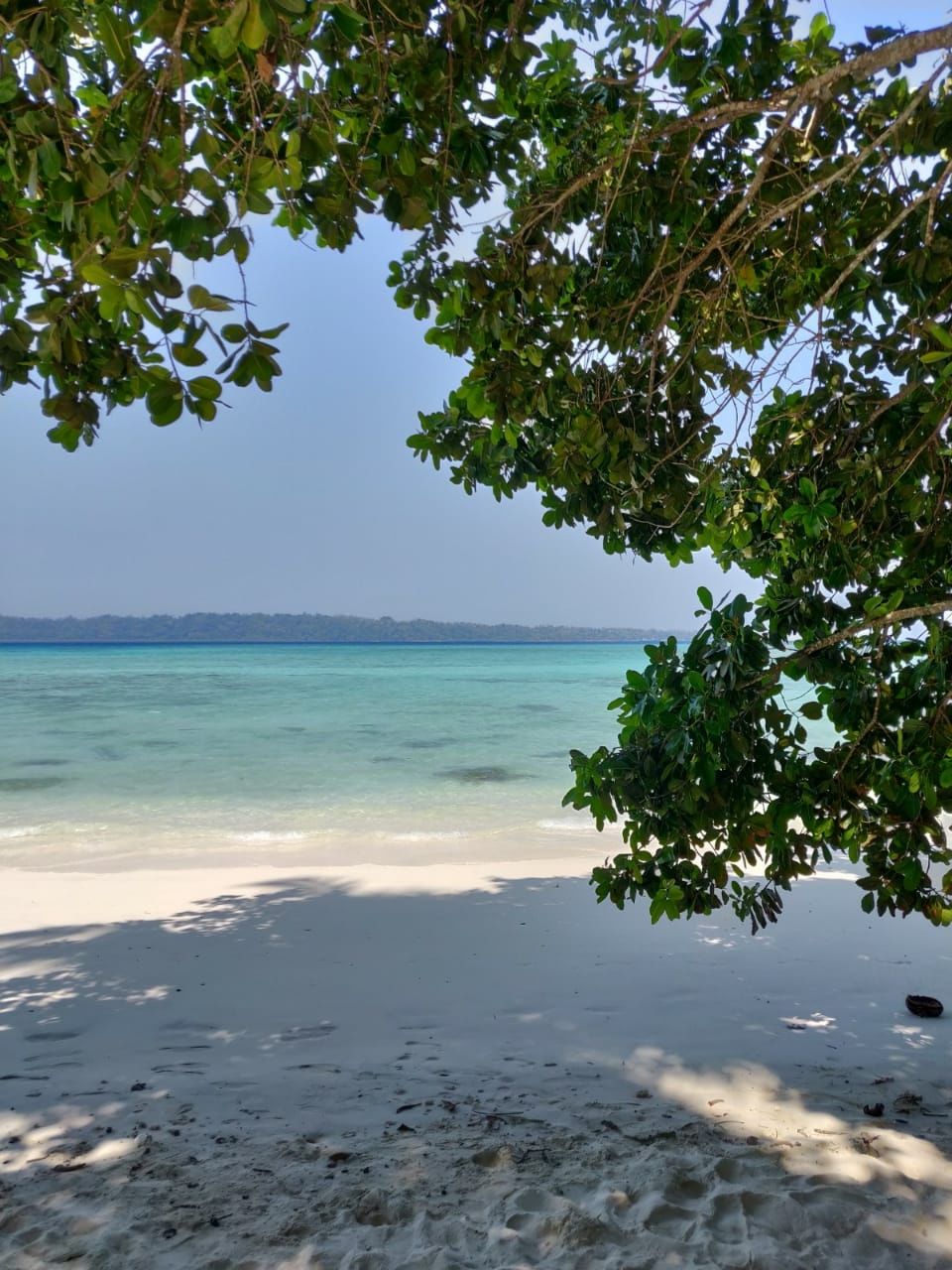 I usually plan trips in advance like 3 months or so but thought of going to Andaman just a month prior and to my luck I got air fare from Bangalore for 2 persons at just 13, 200 INR.
Andaman had to be bang on then.
So before I begin, I want to mention that the whole 4 nights 5 days trip costed me 48,000 INR inclusive of air fare for two person.
You will find out how to budget your trip on this amazingly beautiful Island.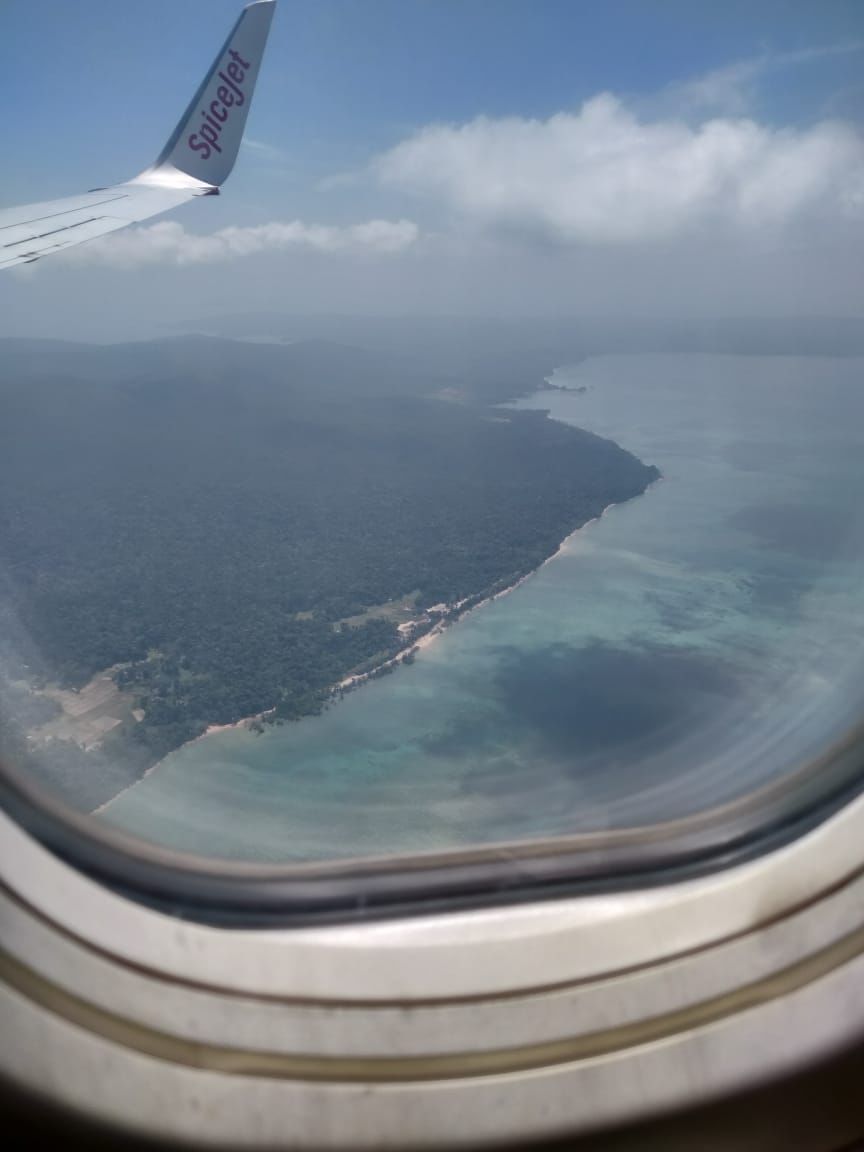 Port Blair has its own charm
You will see Ambassador taxi here along with simple people ready to help. Non ac taxi from airport costs you 150 INR if you are staying somewhere close to 5 kms. Add 100 more for ac cabs. You can opt for auto as well which is slightly cheaper than non ac taxi. I wanted to enjoy the old charm so took ambassador.
We stayed overnight in Port Blair at Sunnyvale Homestay near to Marine Drive. This location is good if you just want to visit cellular jail and board ferry from Phoenix Bay Jetty the very next morning. Auto will charge 50 INR for one way to cellular jail.
You can visit cellular jail aka Kaala Paani in the afternoon hours and soak up yourself in the patriotic evening with light and sound show. It happens every one hour starting from 5:15 pm.
If you are planning to book the tickets for this show, you will have to reach ticket counter around 4:50 pm, connect to Cellular Jail WI FI and register your detail online and then pay at ticket counter.
Have some bengali style Jhalmurhi, papdi chat, chana chat near to the cellular Jail area and enjoy your evening.
Price of special show in Hindi - 150 INR per head and Entry ticket of jail - 30 INR per head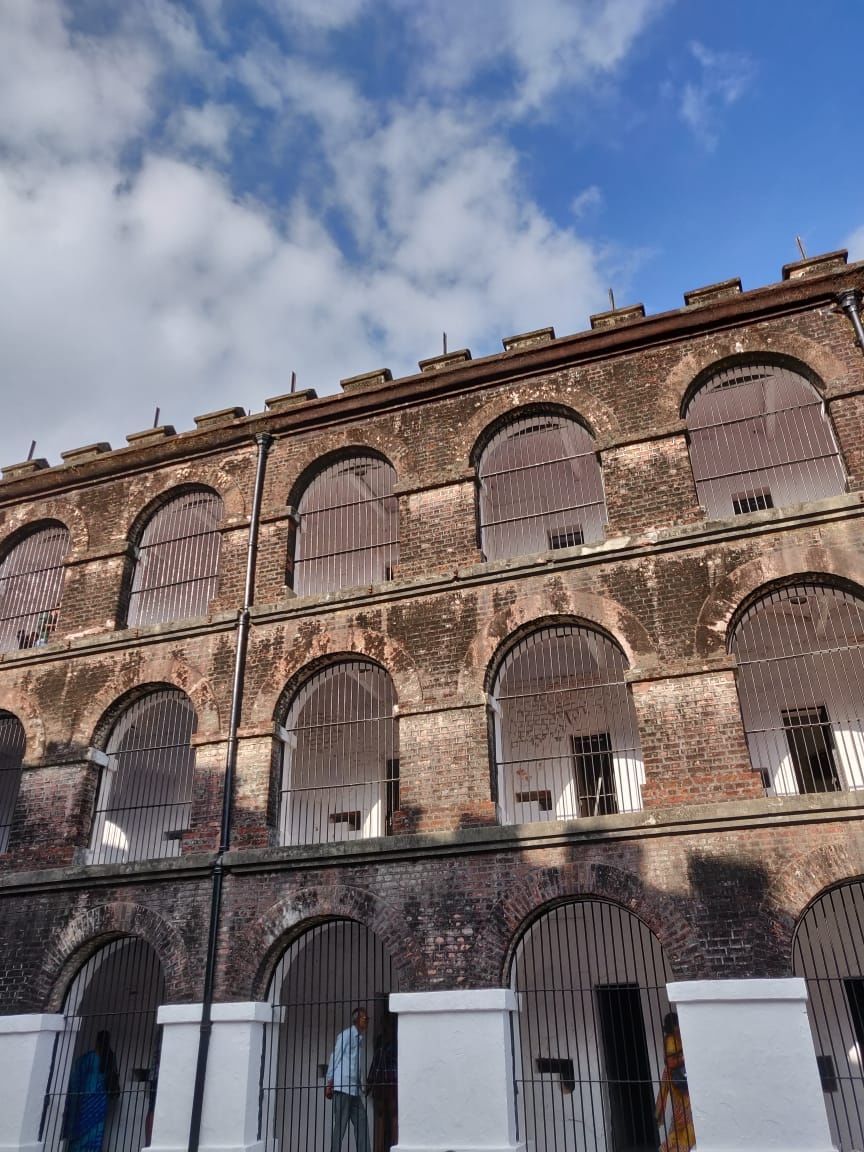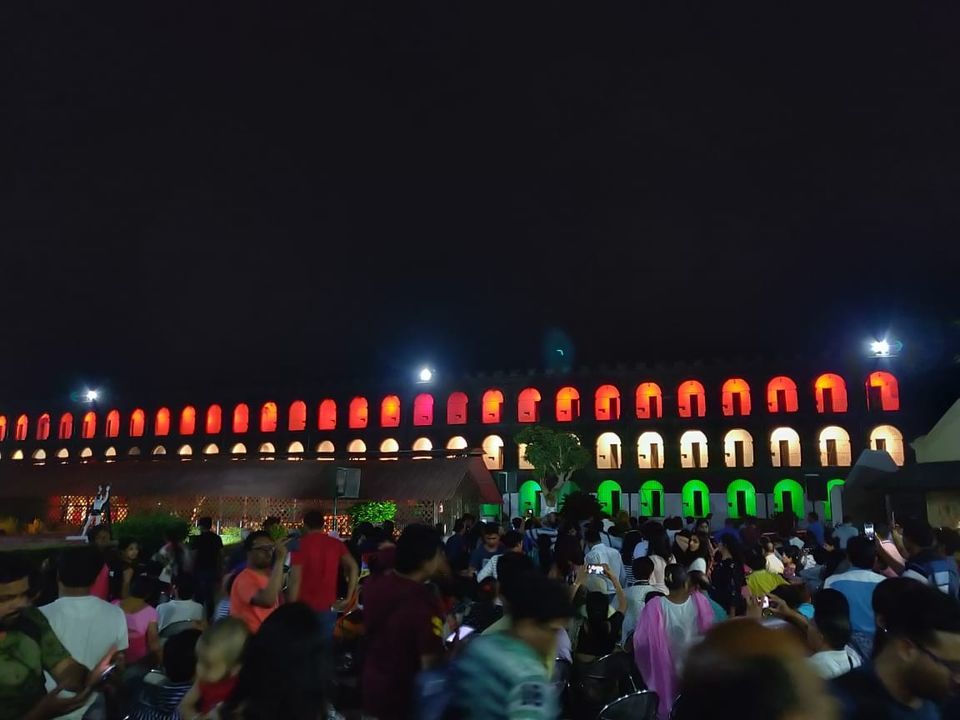 Reach early and save money on your ferry ride
We had boarded government ferry to Havelock island from Phoenix Bay jetty at 6 AM. There will be security check so please reach 40 minutes early to avoid any hassle.
Ferry tickets will be main factor to bring down cost of your trip. We booked through an agent and paid 3600 for all the ferry transfers(Port Blair to Havelock, Havelock to Neil, Neil to Port Blair) He charged Rs. 100 extra per ticket per person.
If you are going in off season then you can go one hour early and book ticket yourself.
I would recommend taking govt ferry not only for saving money but also for a reason that you can go to deck and enjoy the splendid view of the ocean. You will miss this in private ones.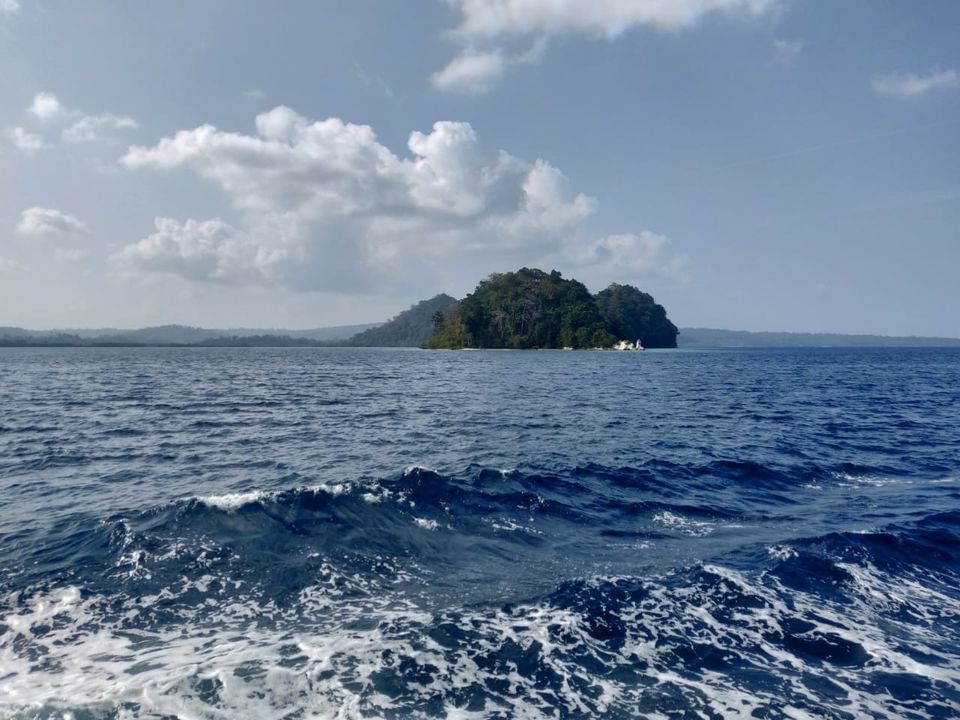 Explore Havelock in your own style
Words and pictures wouldn't be able to do justice to my experience in Havelock.
Beaches with clean turquoise water will make you a happy soul.
Rent a two wheeler and explore this place. Enjoy sunset and samosas at Radha Nagar Beach, Sunrise at Kaala patthar beach, trek till Elephanta beach, have a great time doing scuba diving and other water sports.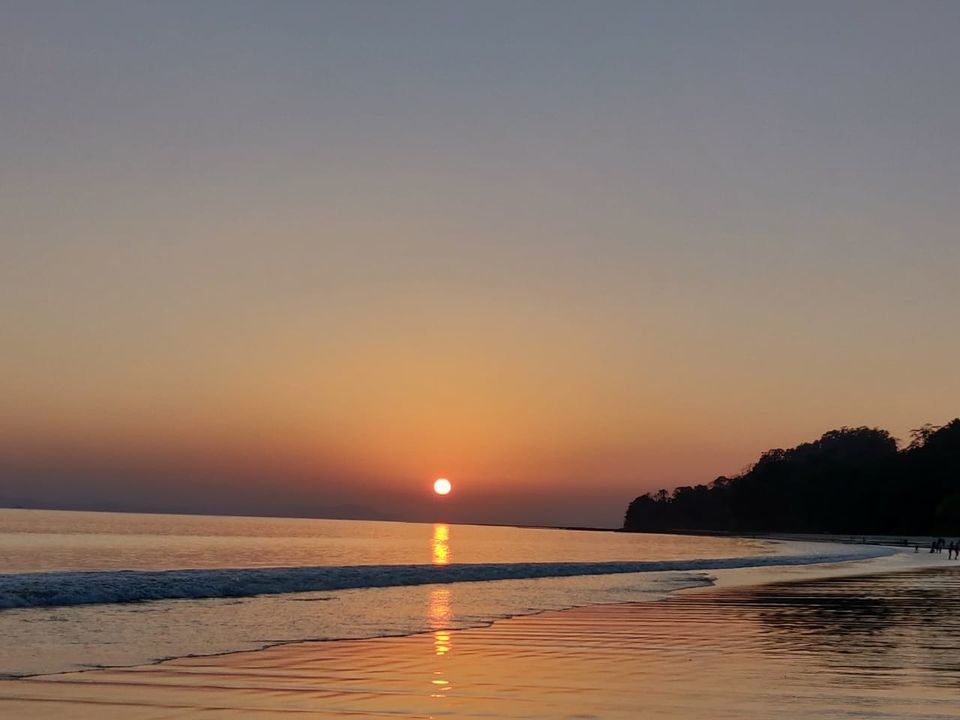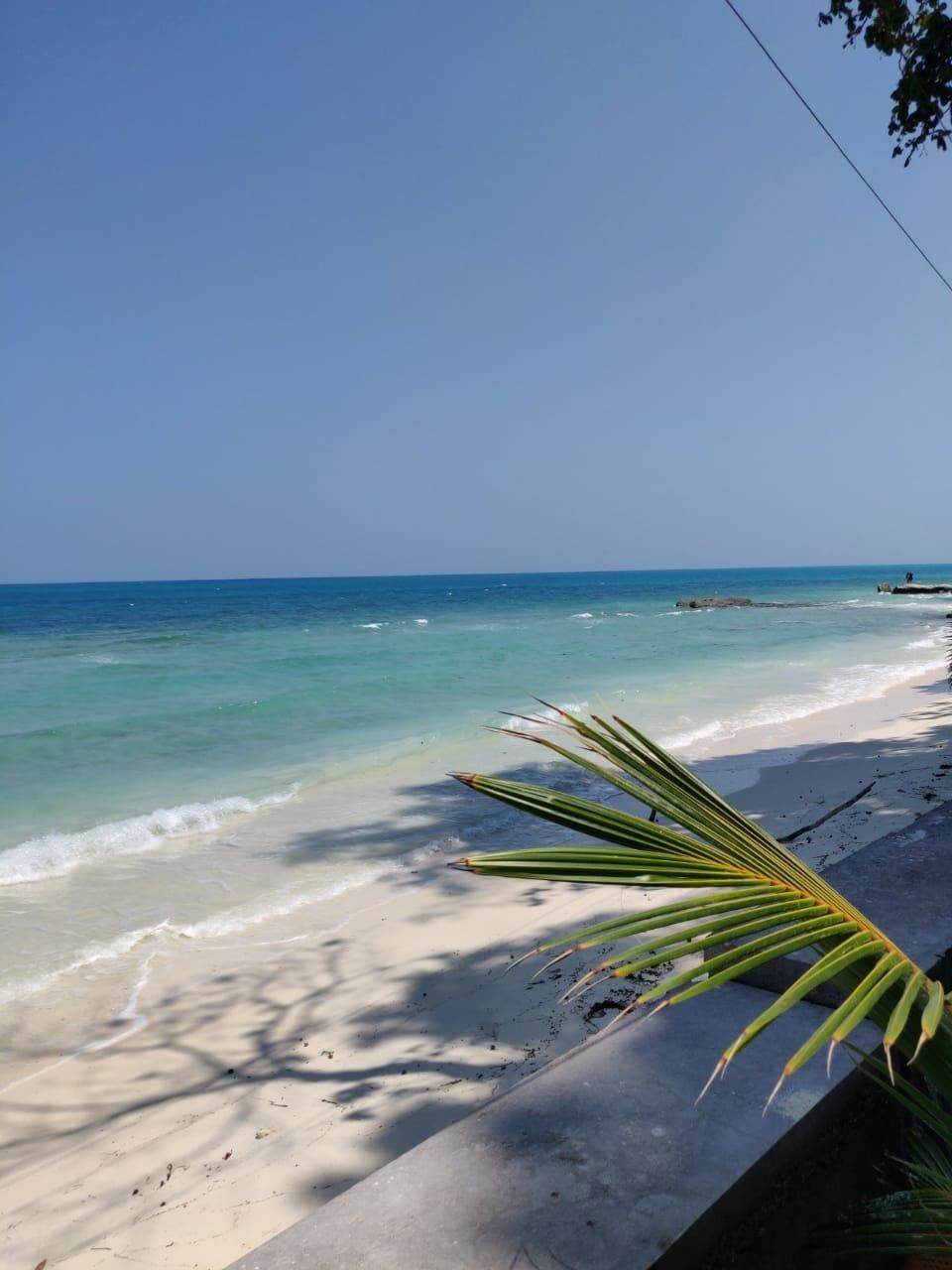 Havelock is costlier in terms of hotels but spend for stay in nice resort with private beach since you can't do much after sunset there.
Average hotel costs around 4000 INR.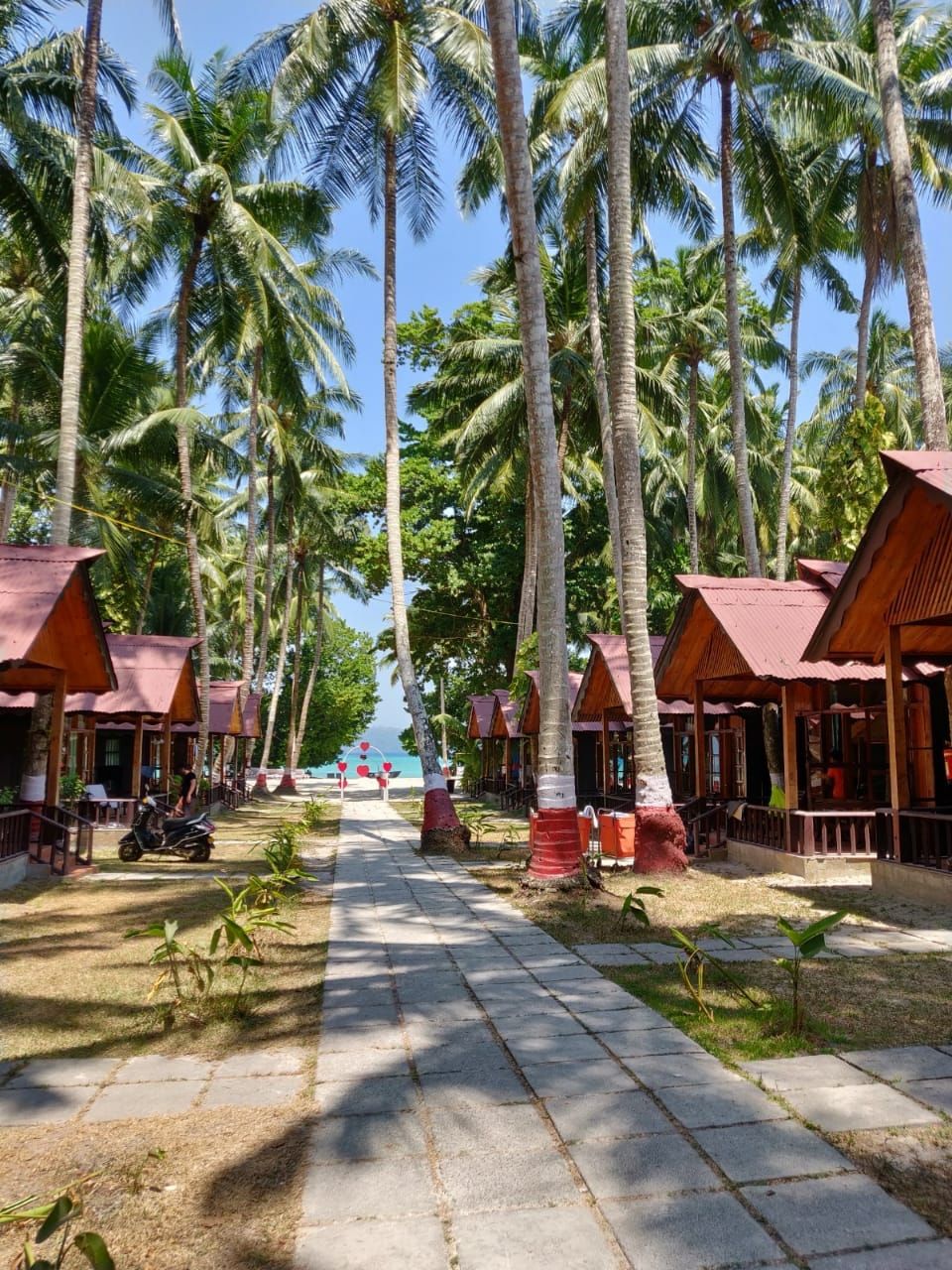 Corals of Neil Island
Visit this place to see dead corals during early morning and sunset. If you want to take a dip go to Sitapur beach which has less corals. Spot some green colored crabs near natural Bridge at Lakshmanpur.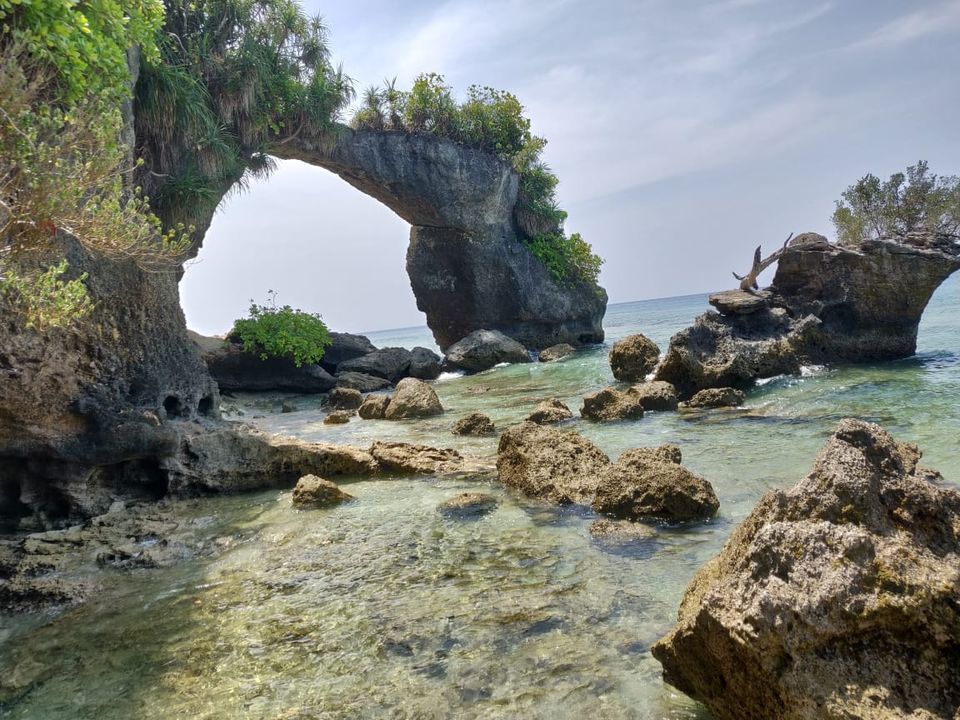 You can actually go for beach hopping in Neil and cover all the beaches on your rented two wheeler. Don't forget to take your crocs or floaters along while you're walking over the corals.
Stay in good hotel to chug some beer at resort's private beach. We stayed in coconhuts resort.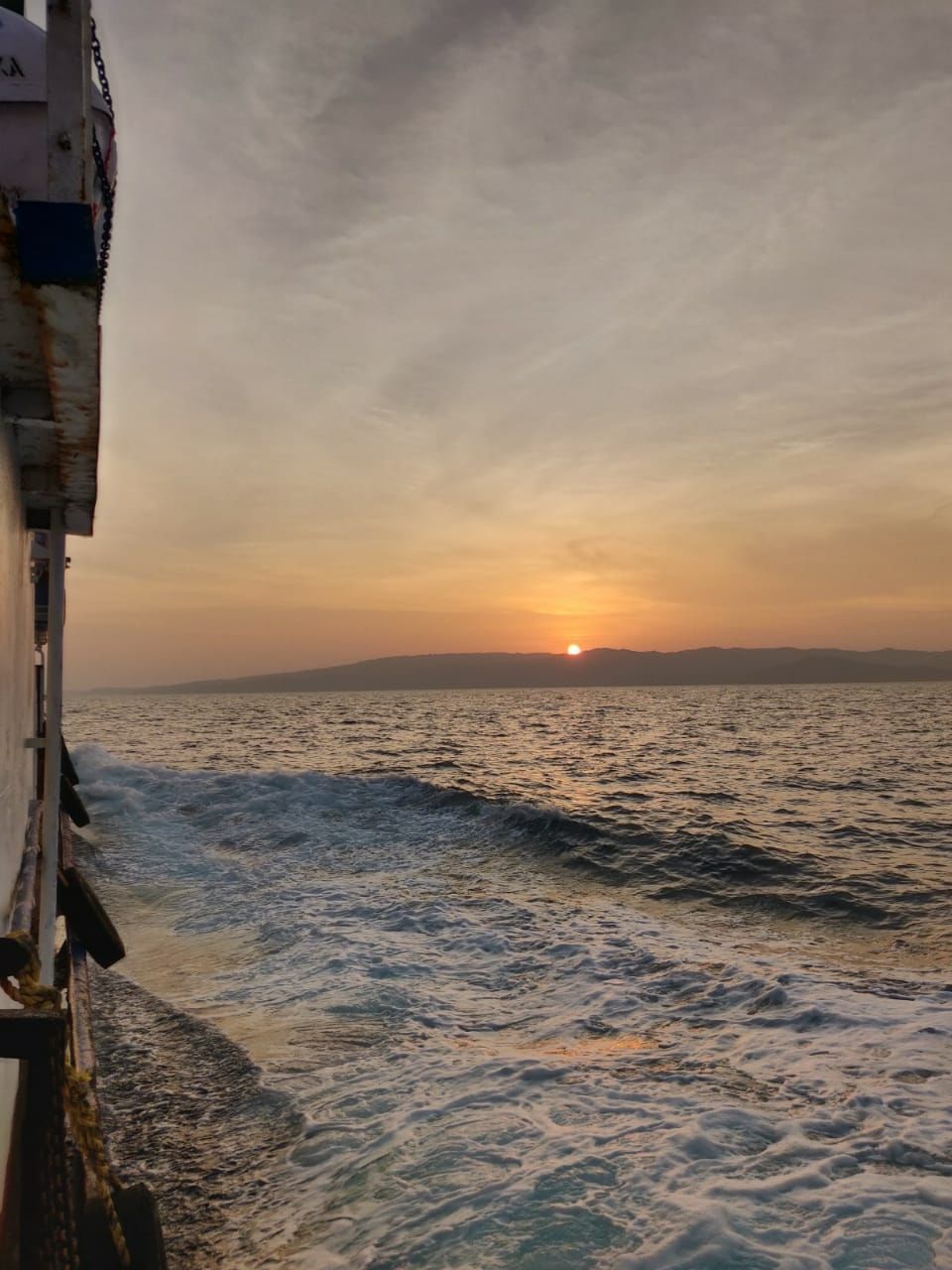 Few quick tips for squeezing the budget
-Govt ferry tickets are almost Rs. 1000 less than private ones. Plan accordingly.
-Activa can be rented by paying max 500 INR for 24 hours. Cabs costs around 2 to 2.5 K
-Book average hotels in Port Blair and take auto for small distance.
-Scuba costs 3,500 INR in Havelock (you can get in 3000 as well if you are going directly to them in off season) and 4,500 INR in Neil. We booked prior with Blue Coral Dive, Havelock.
-Instead of having all meals in restaurants enjoy local street food items. A lot of resorts have mango tree so you can collect and enjoy mangoes for free.
-There is a wine shop near SBI atm in Havelock but you won't get chilled beer and small sized bottles.
PS: There is luggage scanner at Phoenix Bay Jetty but not at Havelock and Neil Jetty.
- Try not to choose peak season since cost will be high for hotels and you will have to click pic with lot of people in the background.
Try these and I am sure Andaman visit will not burn your pocket.