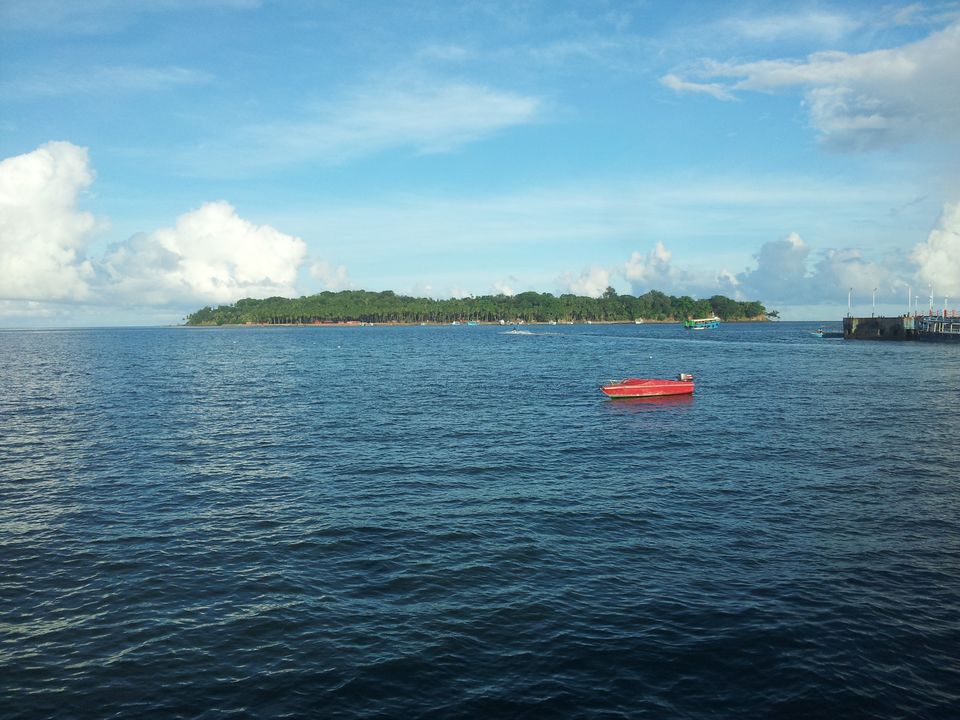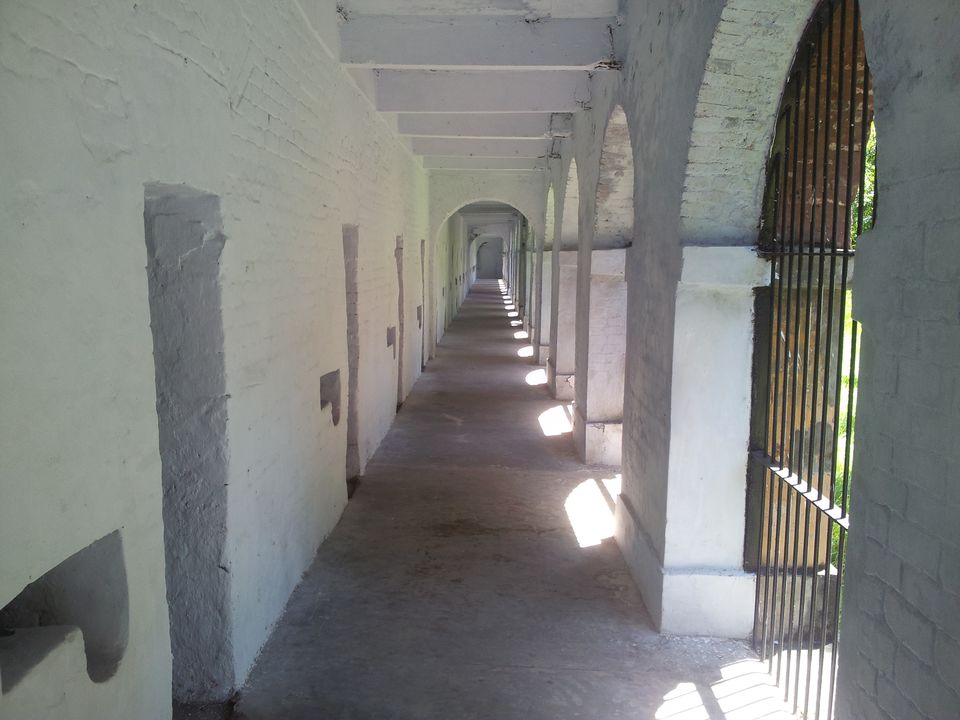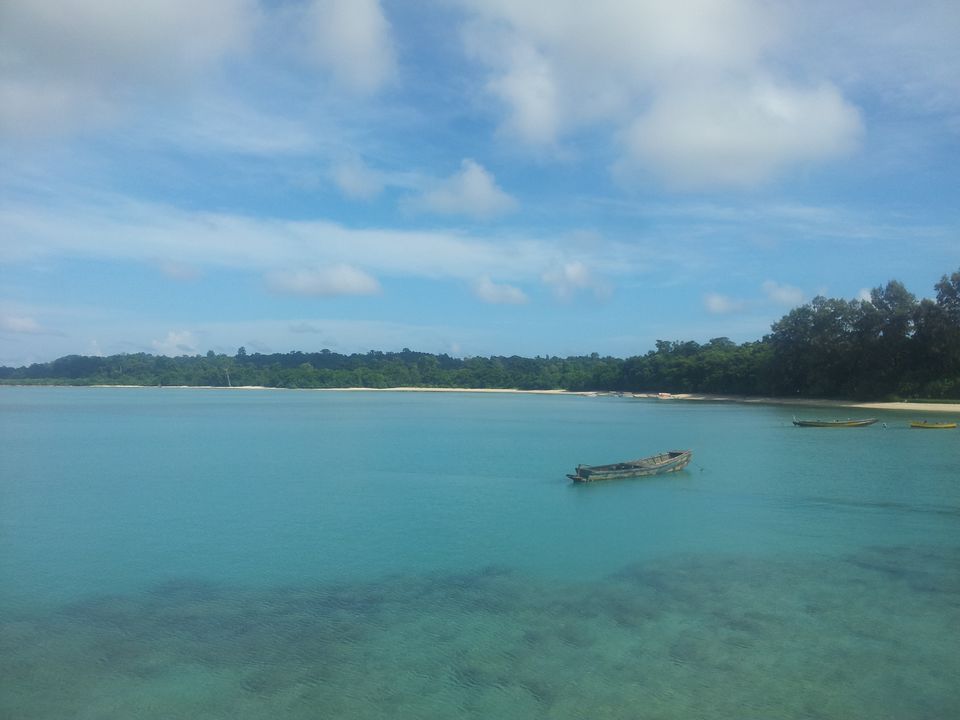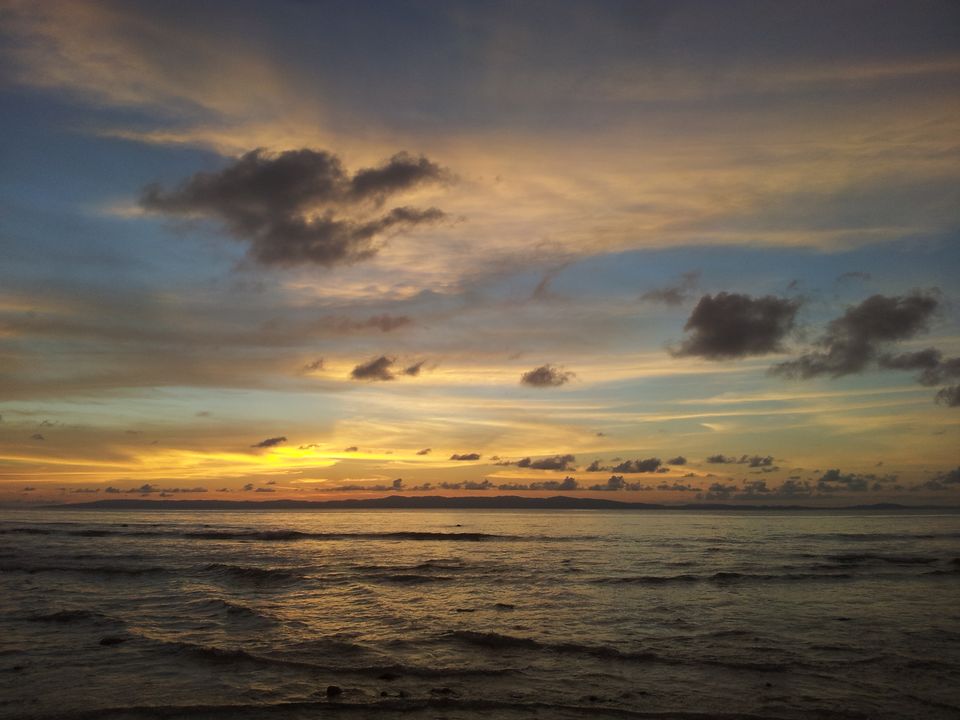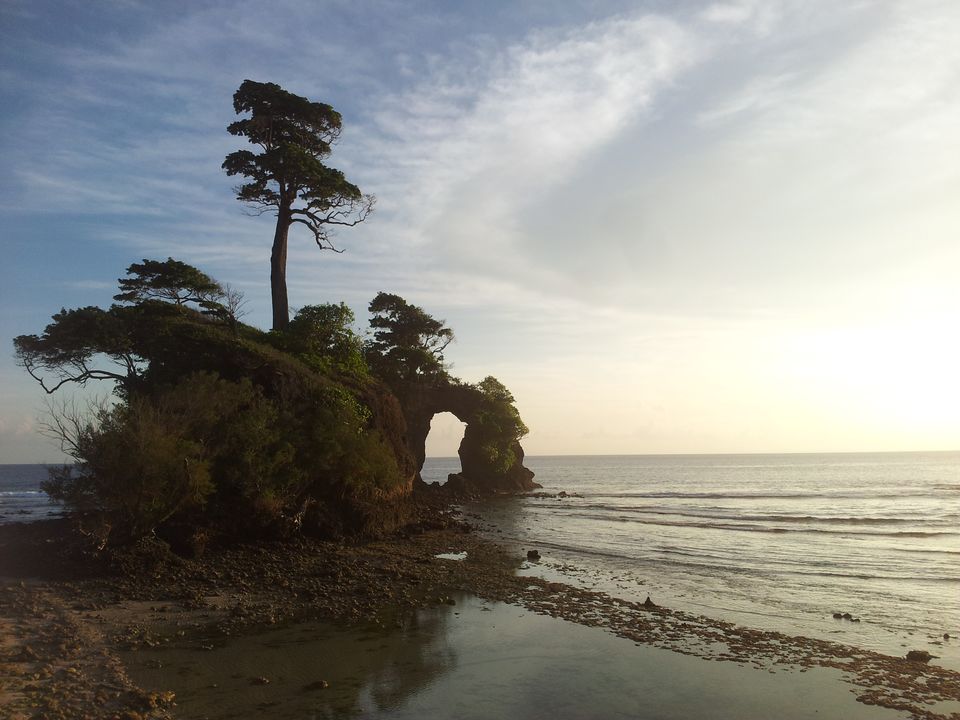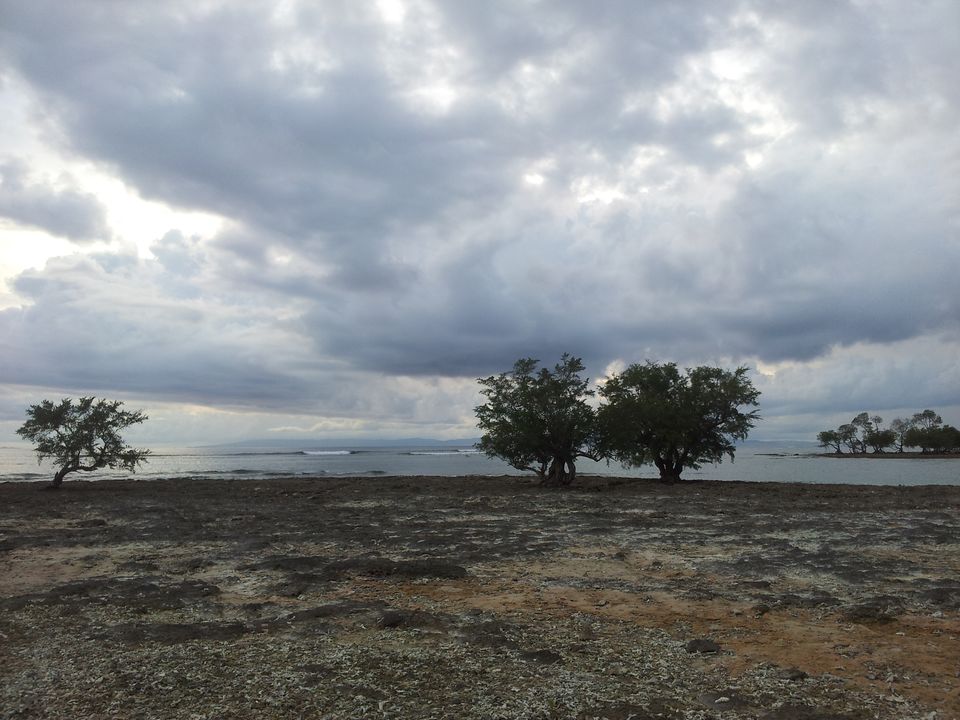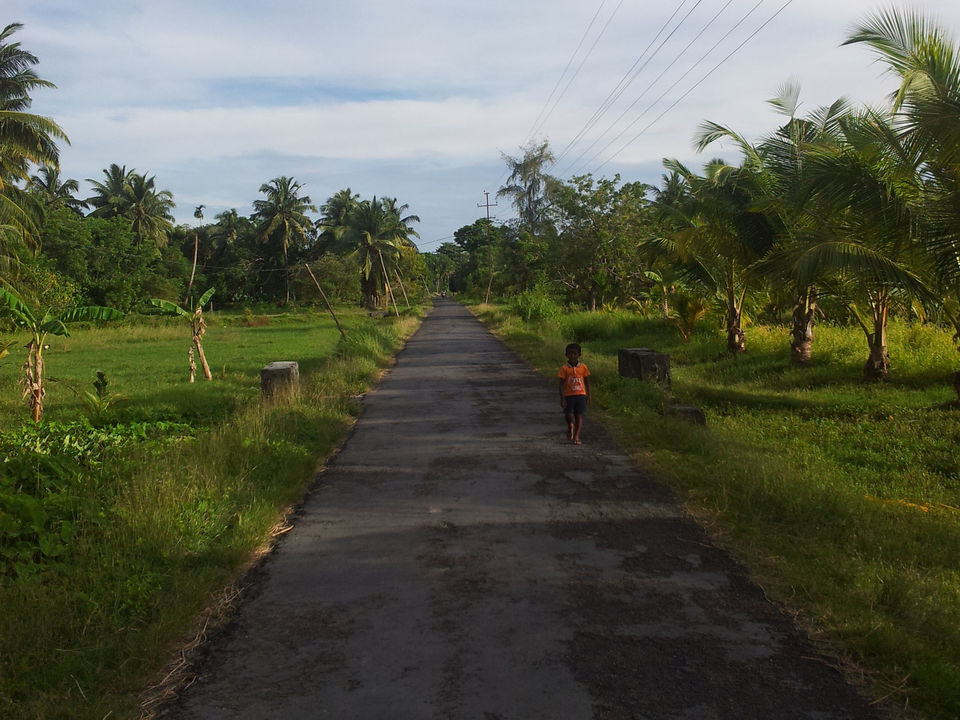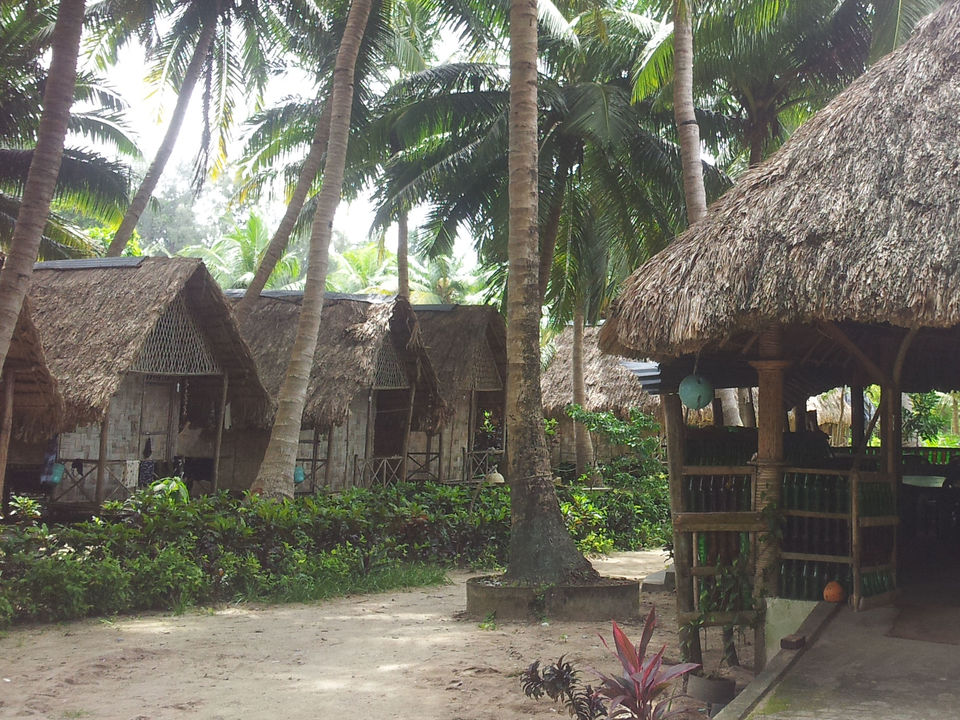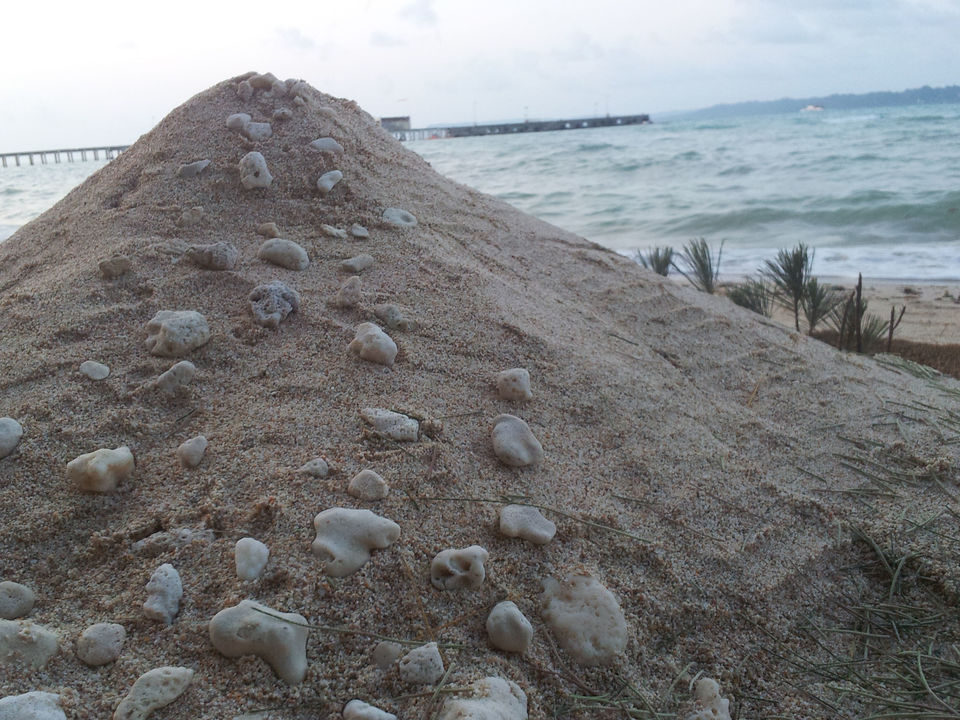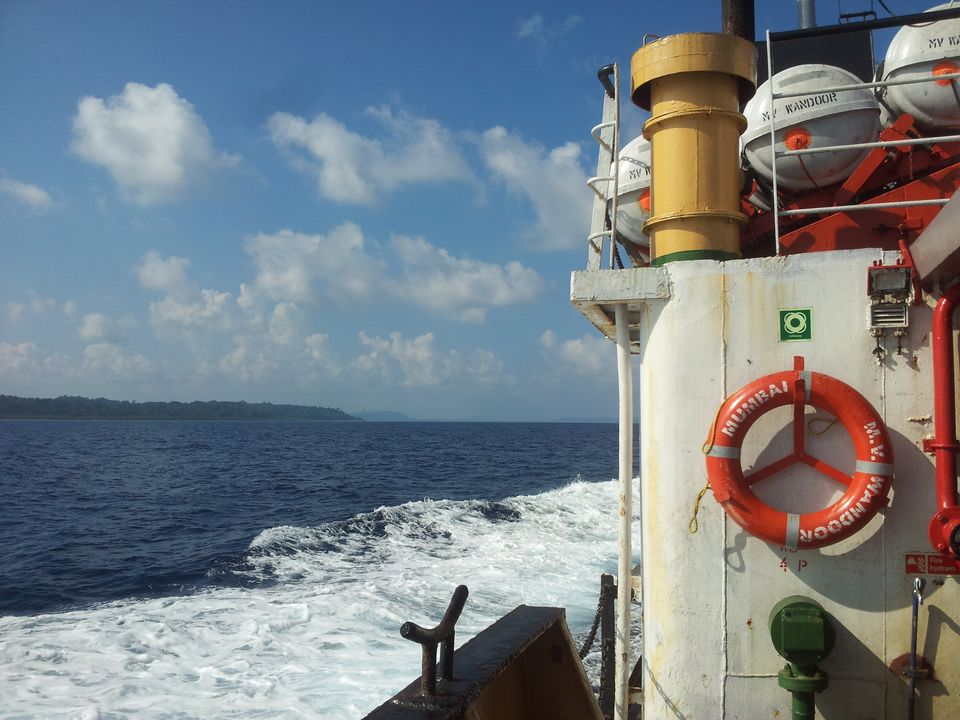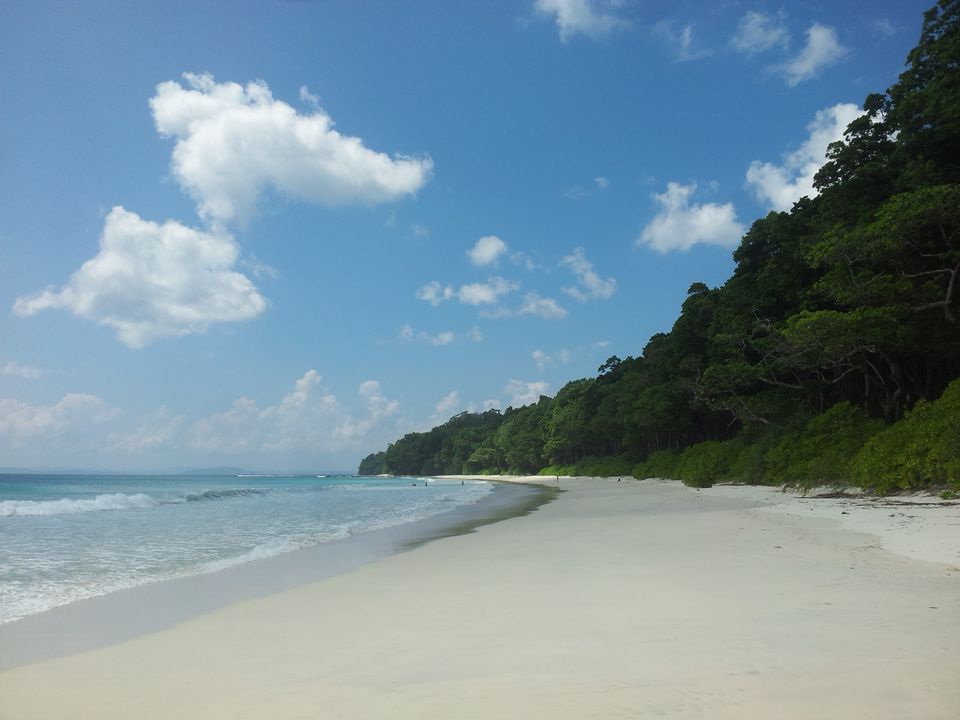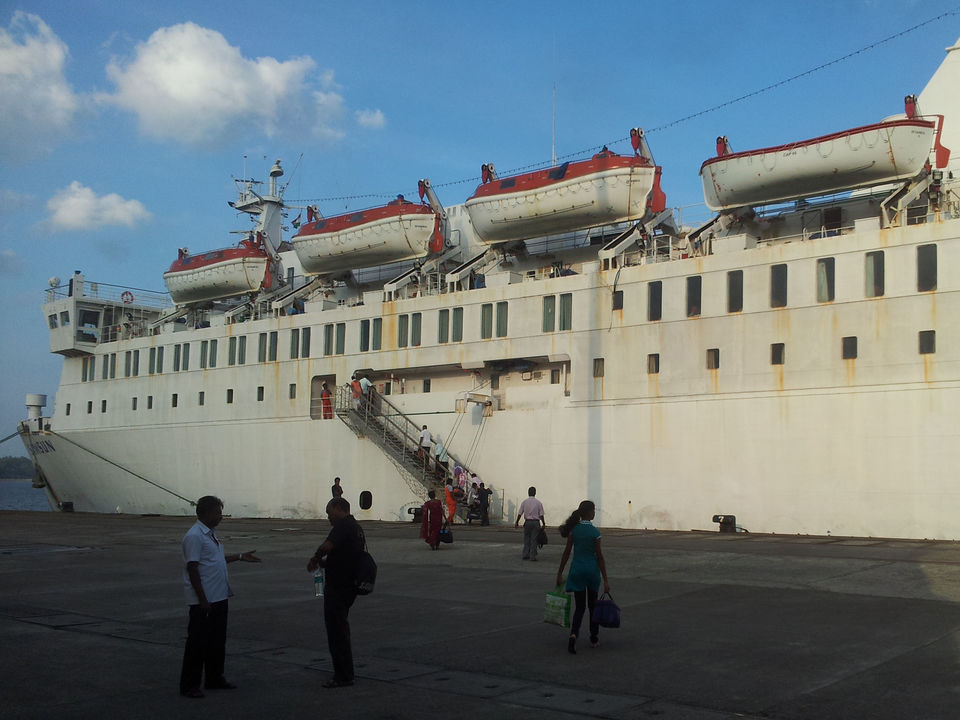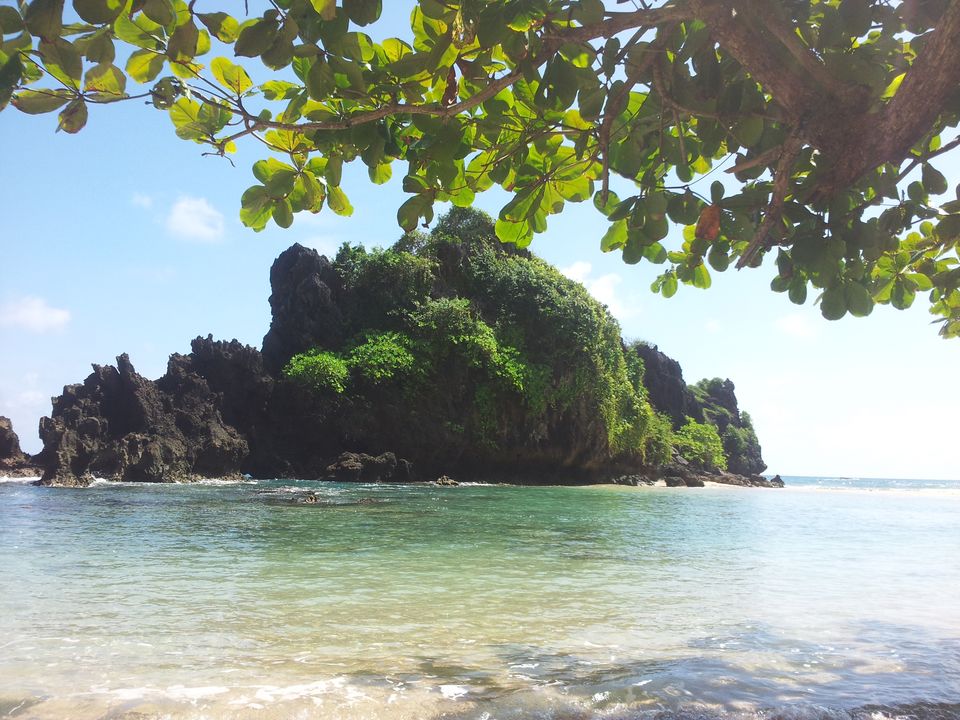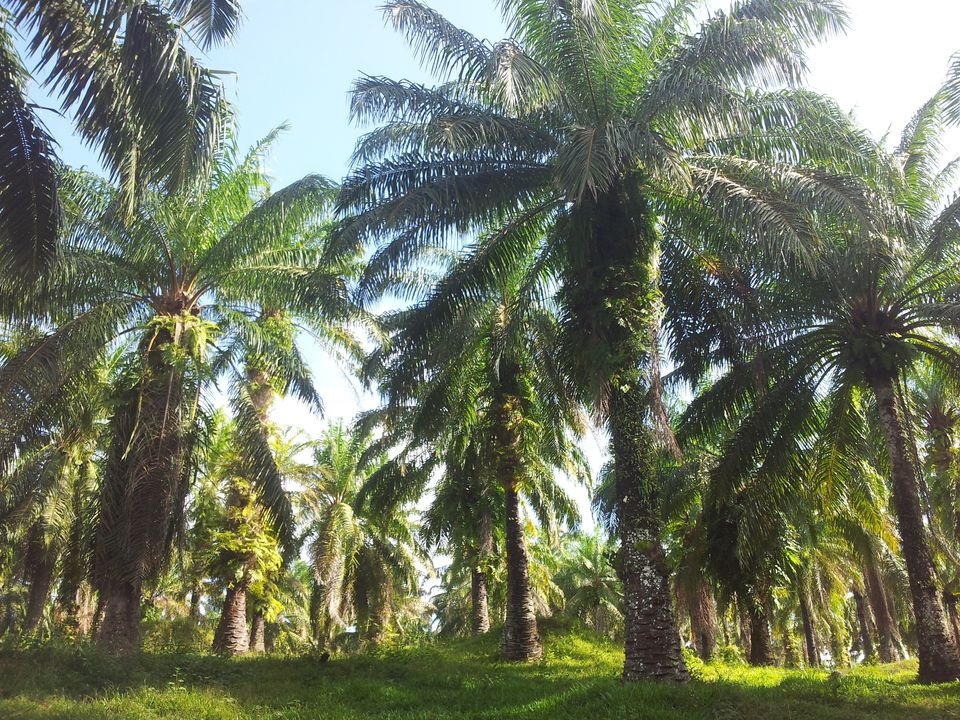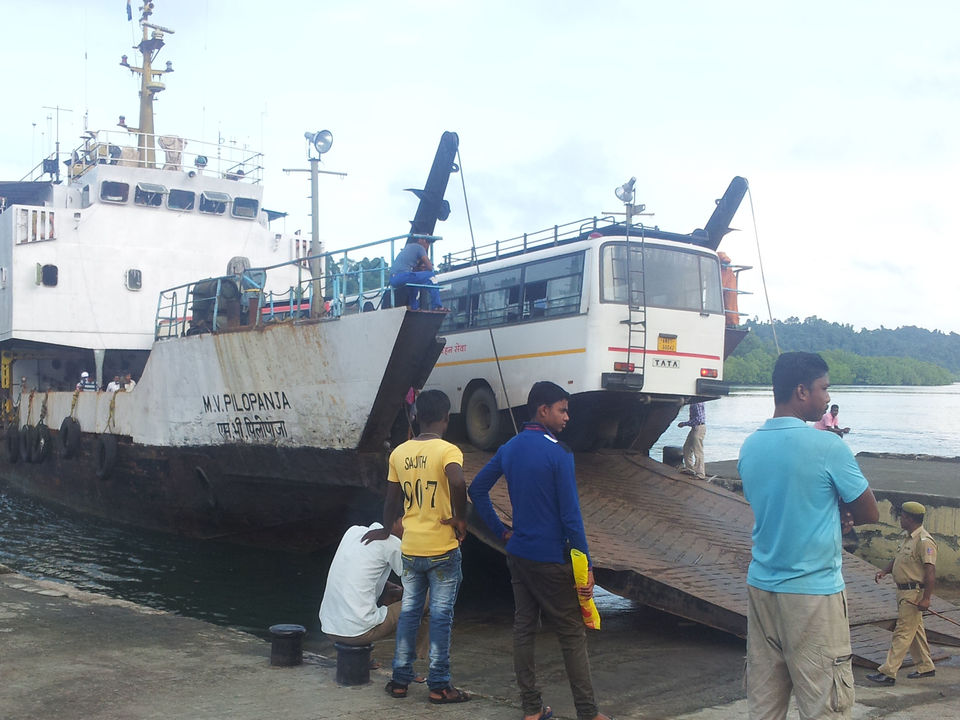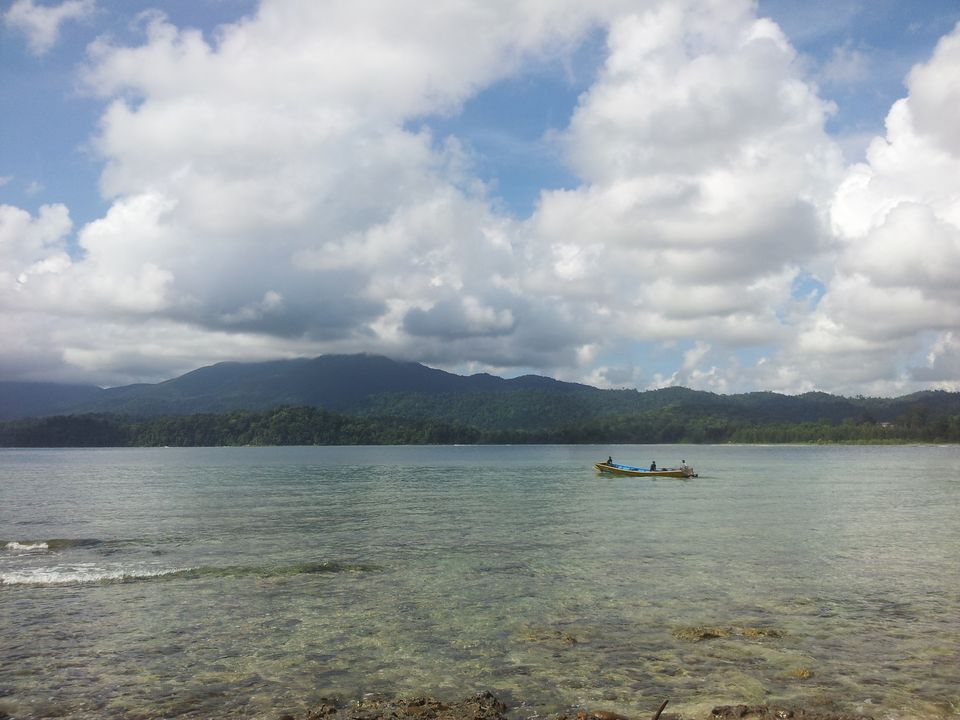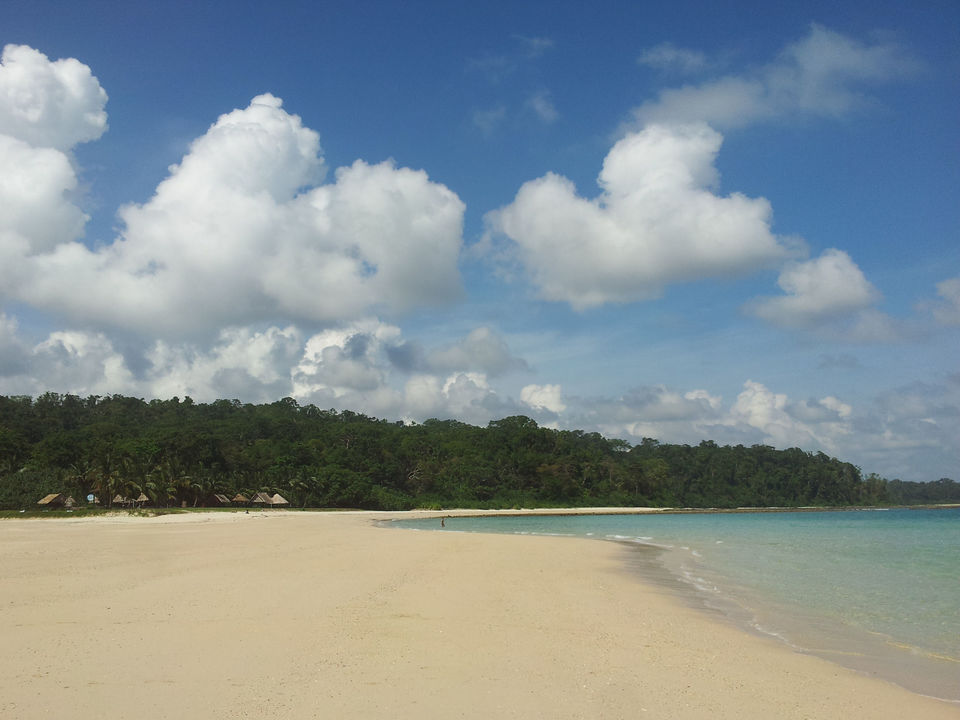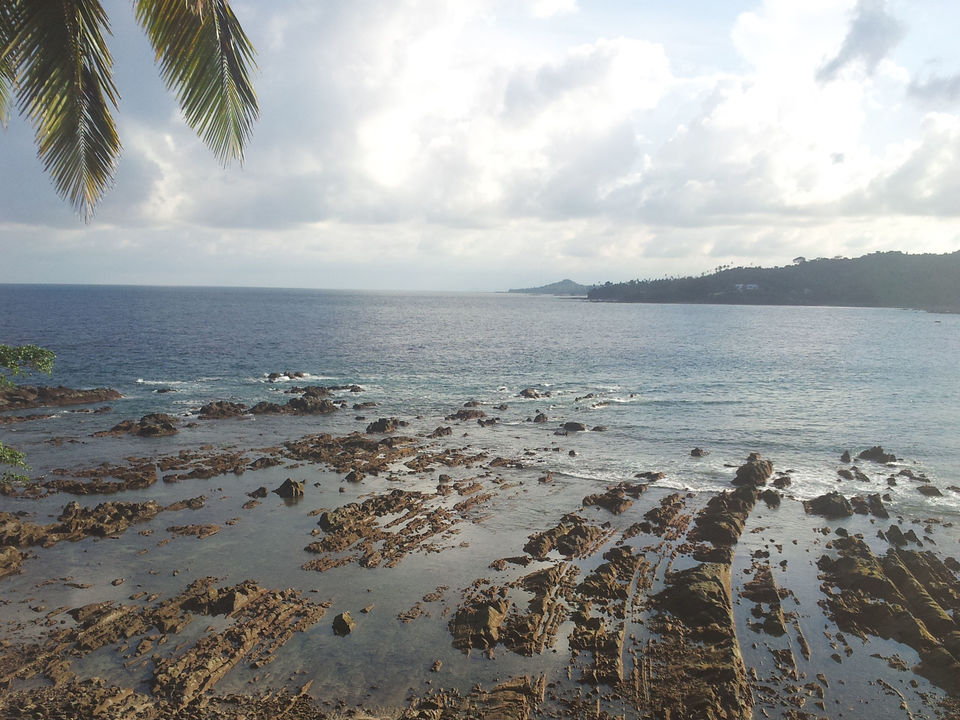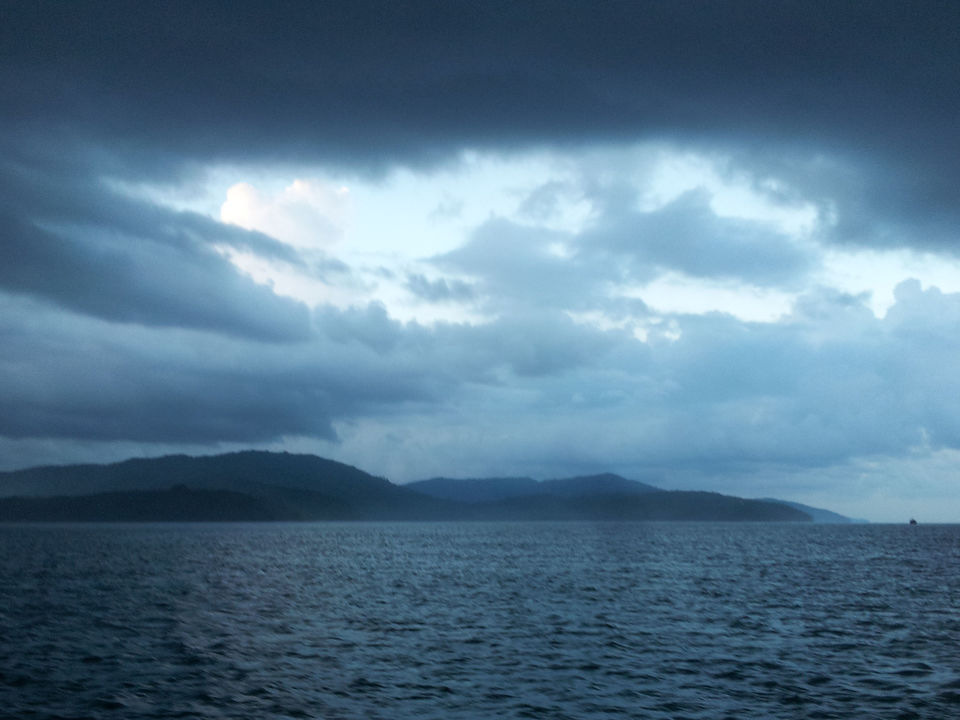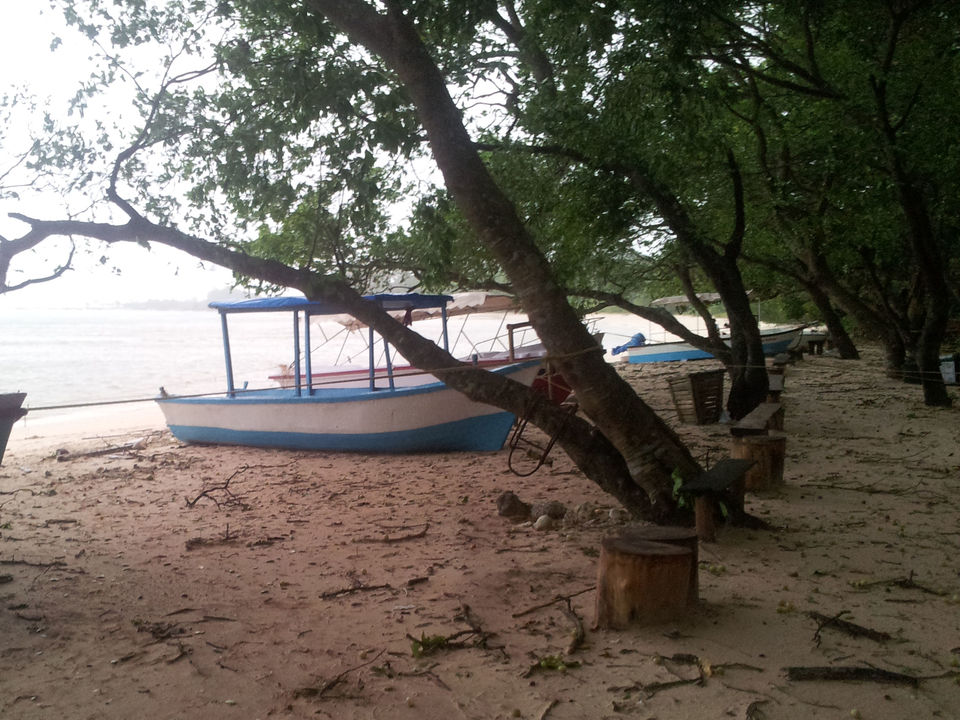 I spent 37 days in the Andamans in November, 2013. I spent a lot of time in Neil Island, around a week each in Little Andaman and North Andaman, a couple of days in Havelock Island and a few more in Port Blair. I got rid of some wasteful days to create this itinerary, which is a week shorter than my original unplanned one.
Route:
Port Blair > Neil Island > Havelock Island > Port Blair > Little Andaman > Port Blair > North Andaman > Port Blair
Note:
Make sure you don't get stuck in Port Blair to get on the next available ferry to Little Andaman. You can book a return ferry in Little Andaman.
The bus to Diglipur, North Andaman leaves early in the morning. Book your tickets a day in advance. There are no overnight buses as driving through the Jarawa region is prohibited at night. The return bus for Port Blair leaves in the morning as well, and can be booked at the market in Diglipur.
Ferries to Neil, Havelock, Little Andaman can be booked from Phoenix Jetty. The ferry for Little Andaman leaves from Haddo Wharf.
It is illegal to try to make contact with the Jarawa tribe.
Travel agents will want to sell you Makruz tickets (expensive ferry) if you approach them to book government ferries.
You can find budget accomodation at Aberdeen Bazaar, Port Blair.
Transit times & approximate fares (INR):
Port Blair to Neil Island: 2 hours (Ferry), 300
Neil Island to Havelock Island: 2 hours (Ferry), 300
Havelock Island to Port Blair: 2 hours (Ferry), 300
Port Blair to Little Andaman: 7 hours (Ferry), 200 (Seat)
Little Andaman to Port Blair: 9 hours (Overnight Ferry), 250 (Bunk Bed)
Port Blair to Diglipur: 10 hours (Bus), 500
Average expenditure (budget to mid-range) on food and stay (INR per day):
@Port Blair: Food - 400, Stay - 300
@Neil Island: Food - 300, Stay - 300
@Havelock Island: Food - 400, Stay - 600
@Little Andaman: Food - 350, Stay - 200
@North Andaman: Food - 600, Stay - 600
Expenditure on transport (INR):
Return airfare (Chennai to Port Blair): 13000
Auto-rickshaw fares @Port Blair: 20 (minimum), 150 (Aberdeen Bazaar to Haddo Wharf), 50 (Aberdeen Bazaar to Cellular Jail)
Shared Auto-rickshaw fare @Little Andaman: 50 (Hutbay Jetty to Netaji Nagar)
Scooter hire @Little Andaman: 300 per day