1. Network Connectivity
These days when we are out for dinner or a holiday, there is a tendency to checking your whatsapp messages, explore instagram or snap the things on your table. Well, the network connectivity in Andaman is very poor and the wifi is expensive, around 100 MB for ₹100 and the hotels which provide you with free wifi, connectivity is poor. Only BSNL works best in Andamans. I would suggest not to buy a BSNL sim for the trip.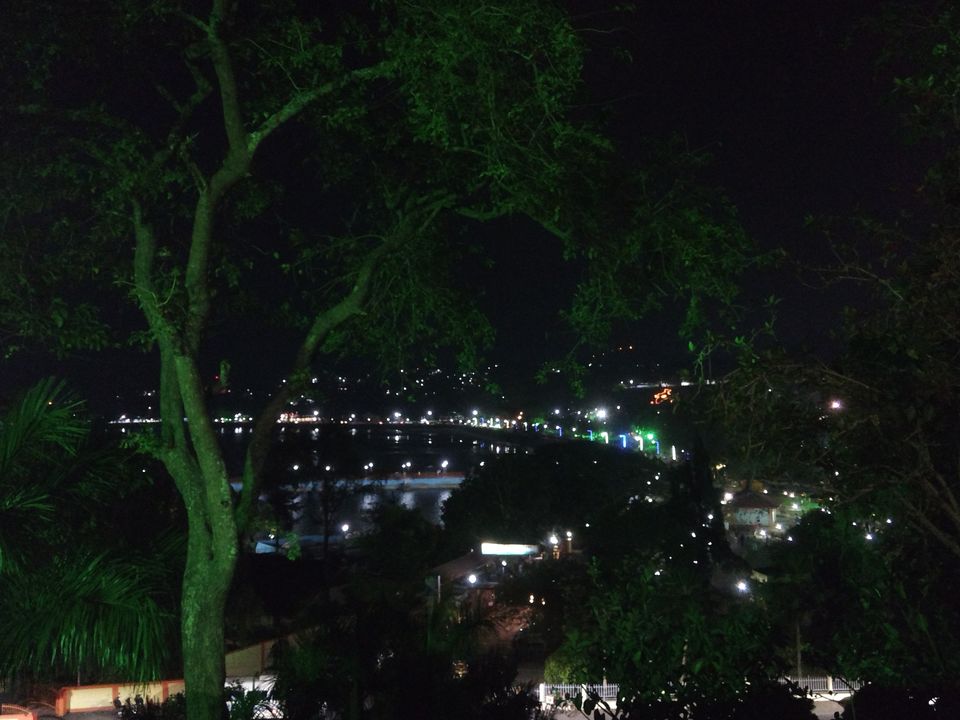 2. Water Sports
Andaman offers a number of water sport activities that you can indulge in. Some of them are Snorkeling, Scuba Diving, Night Kayaking (I was lucky enough to find a phone number online for night kayaking to see the Bio luminescence), Banana Boat Rides, Glass Bottom Boating etc.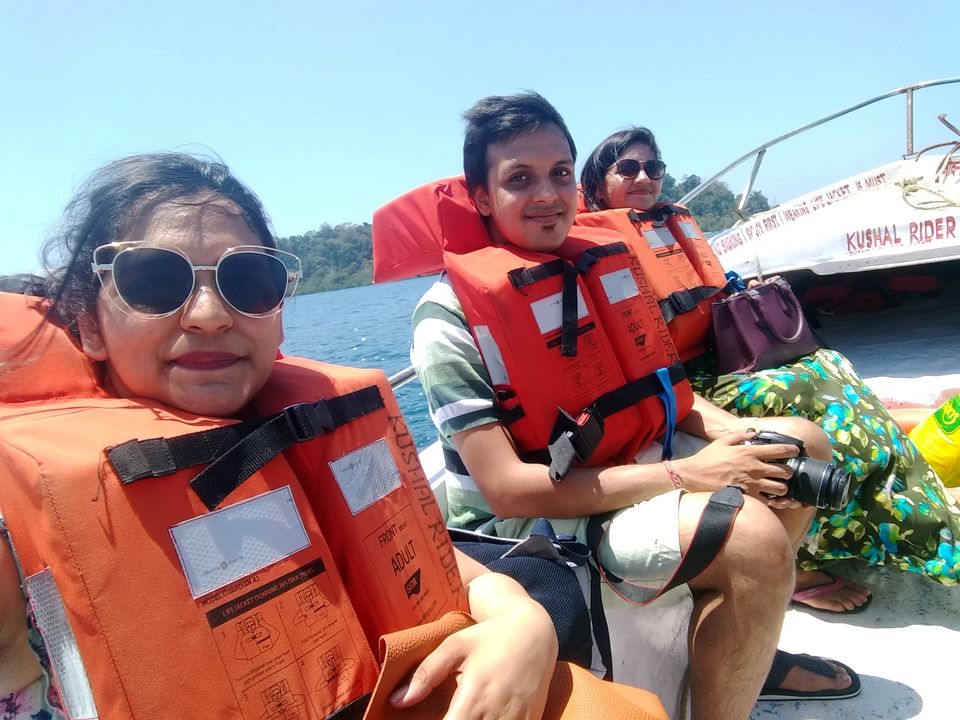 3. Beaches
Andaman has beautiful beaches with beautiful sunsets and sunrise and you can get beautiful photos there. My favorite beach was Elephanta beach and Bharatpur beach. The beaches are so clean and you also have snacking and accessories shops to hop on.
You can get the perfect tumbler and pinterest photos that you have wished for all along.
4. Blue Seas
Blue seas gives you the good vibes that you need on a vacation. You want to stay more in water and never leave. It was the first time ever i got those best vacation vibes. Elephanta beach had the best blue water.
5. Sunsets and Sunrise
Since Andaman is surrounded by water on all four sides, you can experience the most beautiful and serene sunsets and sunrises. I loved the scenic beauty of every sunrise and sunset I got to experience. I am so thankful for every one of them and watching them with your loved ones makes it even more special.
Andaman is one of the best places to vacation. You can skip the museums except for the central jail and go to a different island. I had the most scenic and peaceful experience in Andaman. If you are looking for an escape to some place peaceful, I would suggest Andaman.