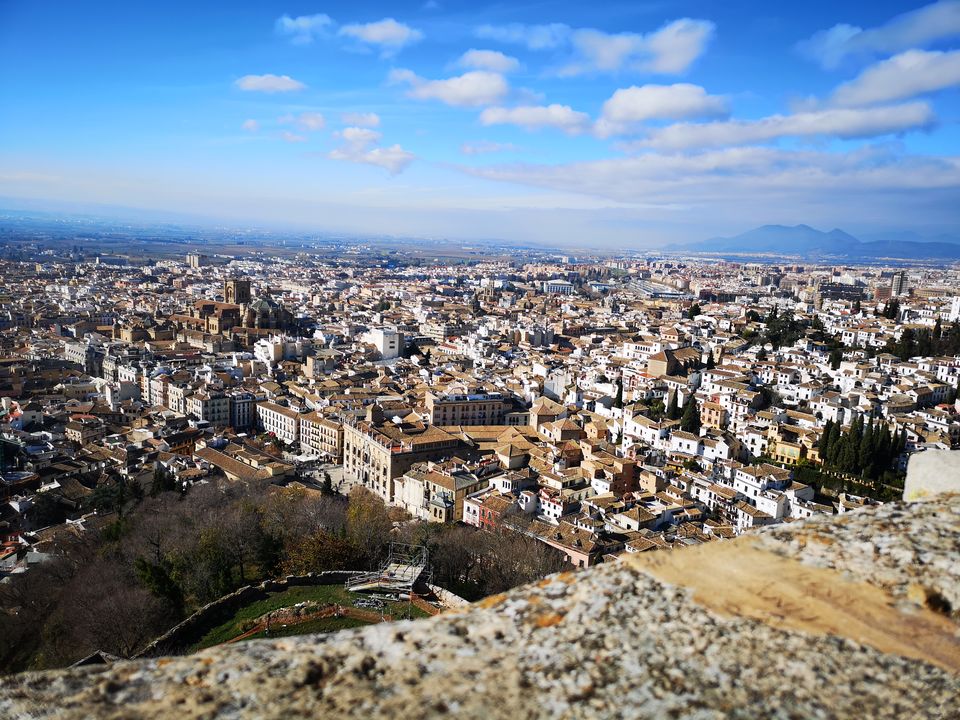 I was never that crazy about Spanish food. I mean I like a good paella but I've never craved Spanish food like I do Thai food, Italian food, or Japanese food. But eating at the humble tapas establishments in Spain just made me realise how honest Spanish food is.
To my husband and I at least. That's just it - we'd summarise Spanish food in one word - honest. No fuss, no frills, no bits and bobs, just good hearty food served as it is. It is what you see and just warms your heart (and body, because we went in winter so hot food was nice). And the plates. Those white plates. We noticed that quite a few places served the tapas on these sturdy white plates that you just know have been used for years and years and have served the same old comforting food. This is the good kind of classic food that doesn't need modern intervention and should seriously just stay the way it is.
And Portugal - hah, Portugal was a surprise. My husband and I had never eaten Portuguese food ever in our lives and the main thing we knew about Portugal was that that was where Portugese egg tarts came from. Haha.. and man, our minds were about to be blown when we visited Portugal. (not as much as when we visited the Alhambra, but still)
Brief itinerary:
Singapore --> Barcelona --> Madrid --> Granada --> Seville --> Lisbon --> Singapore
We took a train between Barcelona to Madrid, and Madrid to Granada, then a bus from Granada to Seville, and we flew from Seville to Lisbon.