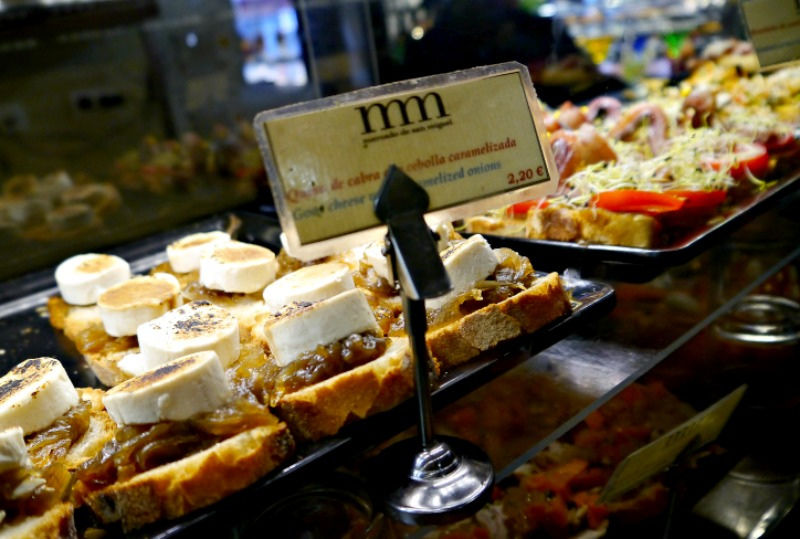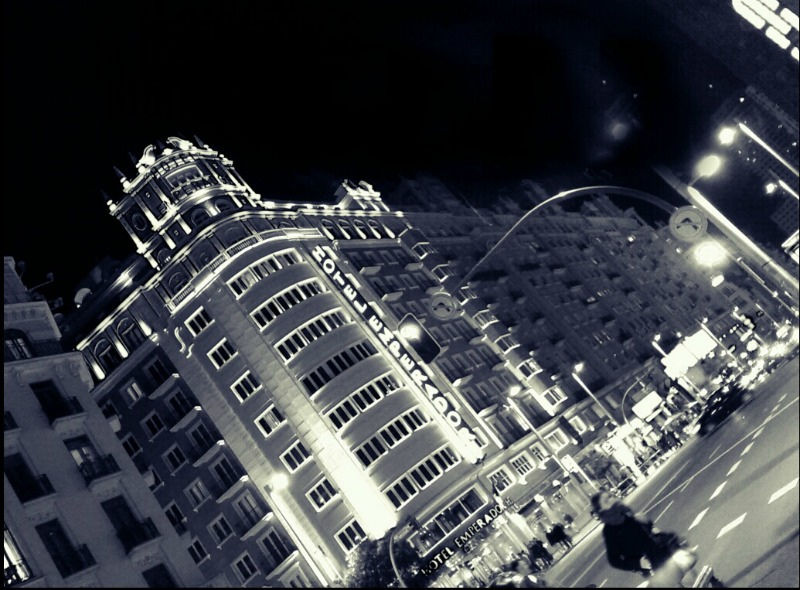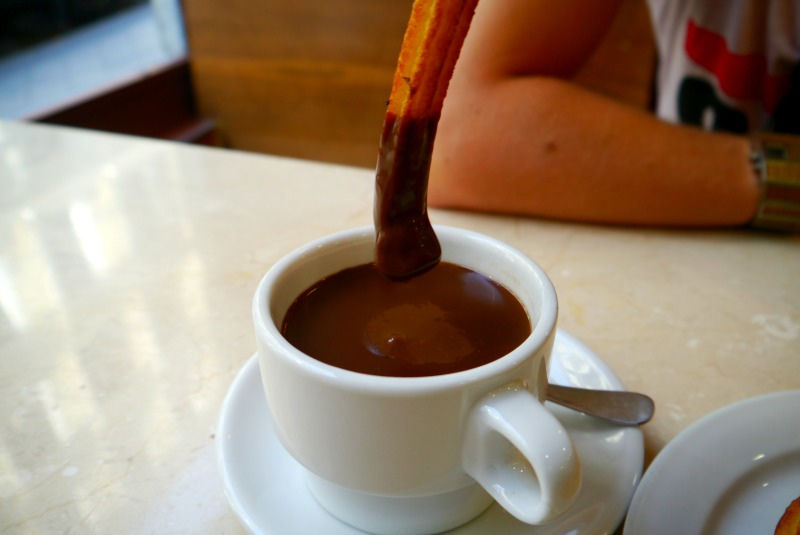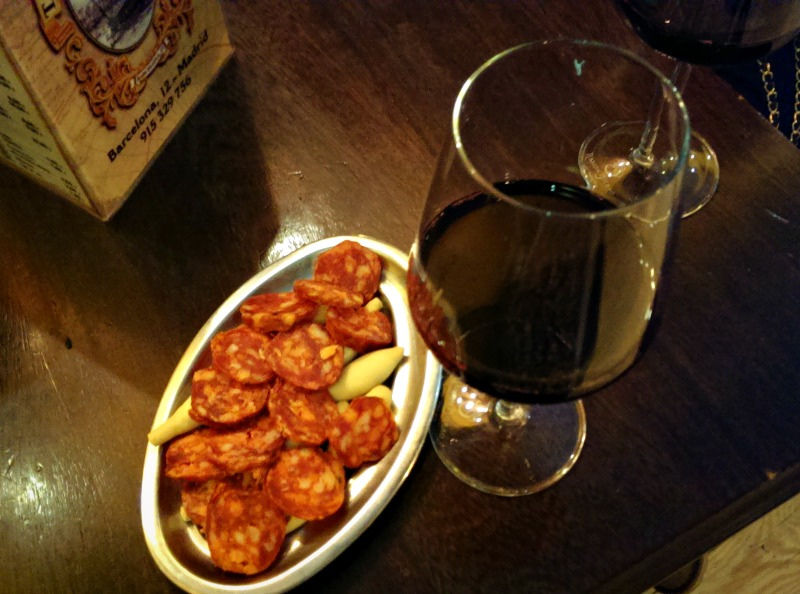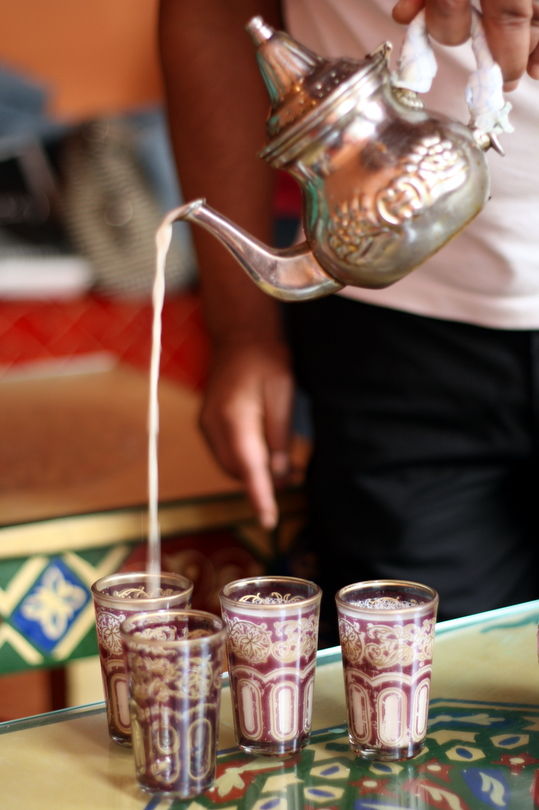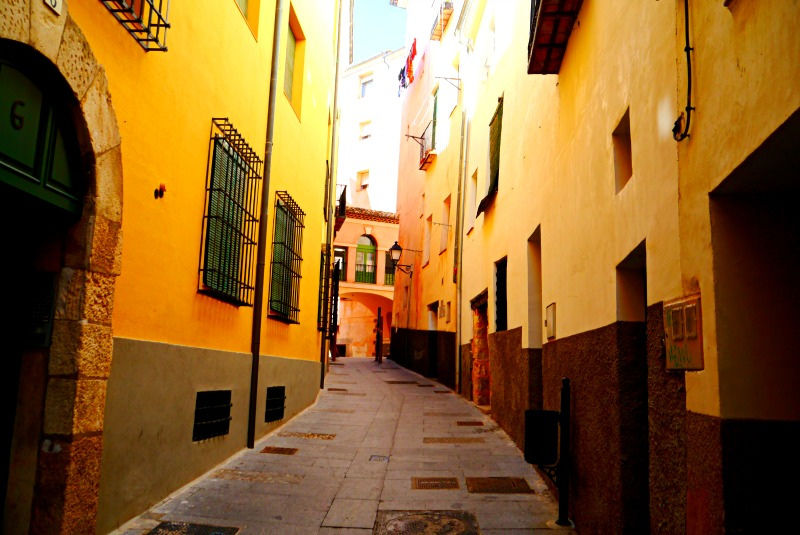 During a trip abroad, indulging in certain cultural experiences can be just as important as seeing the famous tourist sites. You not only get a glimpse into a new culture, but also partake in a new way of life even if it's just temporary. There's no better time or place to feel part of a different culture than during a holiday in Spain. It's easy, and also fun for those of us who spend our days within a fast-paced environment.
Here are the six experiences you must have in Spain!
1. Go on a tapas crawl
The Spanish don't drink on an empty stomach, and it is custom to have a bite to eat with your drink order. These small dishes, called tapas, got their name from the word "tapar," meaning to cover. It is said, that original tapas came from the Andalusian region. Here slices of meat on bread, were placed on top of the mouth of a glass of sweet wine, to discourage the fruit flies from contaminating the beverage. In turn, these snacks increased the alcohol sales, and eventually became just as important as the drink itself.
Tapas culture varies from region to region around Spain. In the north you will find them by the name of pintxos (or pinchos). In places like Granada, Leon and Salamanca you can still get tapas for free with your drink. In Madrid, most of the tapas come with a charge. Still, going out for tapas is a popular thing to do especially on Cava Baja in the La Latina neighborhood. These tapas are also more than just a quick bite to eat. Sometimes the chefs create mini works of art.
How to "tapear" : Tapas usually precedes dinner. You can treat them as appetizers, or if you are really hungry, make the tapas crawl your entire dinner. Anywhere from about 8pm onwards you can expect to find places open for tapas. The best way to tell a popular, local spot, is by the amount of trash on the floor. The owners won't clean up the used napkins until the end of the night to signal to people it's popular.
2. Be a night owl
On average, the Spaniards are known to sleep an hour less than other Europeans. To get a feeling of Spanish life, you must experience at least one late night out. Spain's largest cities come alive from 9pm onwards, even during the week. You don't have to go clubbing and stay out until the early morning to experience this though. Instead, just have a long, slow dinner at a popular restaurant. On the weekends, these places won't fill up until 10pm and will stay busy for the next few hours.
You could also just do a local bar crawl while having tapas along the way. Whatever you decide to do, you won't be alone. Any night of the week, Spaniards stay up late enjoying the fresh night air and city lights.
3. Start your day with decadence
Most countries have a solid assortment of savory staples as a typical breakfast, but like most meals in the day, the Spanish do things differently. What we would consider a heavy dessert, in Spain, is considered breakfast, of the most decadent are "churros con chocolate", fried sticks of dough, which you roll in sugar than dip into a thick, rich cup of chocolate. There aren't many times that you can have this for breakfast at home and not feel guilty, so live it up in Spain while on holiday. Guilt free gluttony at its finest.
4. Sample Spain's wine selection
In Spain, the grape doesn't classify the wine, but rather the region. Don't ever order a Merlot or Chardonnay, instead a Rioja or Ribera. The wines are also classified by how long they are aged. A "crianza" may have little to no aging inside a barrel, while a "gran reserva" must be aged for at least five years. Try a glass from region to region and see which you like best.
Luckily, all this wine tasting won't break the bank either. Drinking wine in Spain is extremely reasonable. A glass at a restaurant can run from about €2.50-5 in Madrid, while a bottle from a grocery store can start for as little as €1! Before you order a glass at a restaurant, also make sure you check the prices for the bottle. While a bottle of wine can ruin a budget dinner in most other parts of the world, in Spain it can be a very economical addition to your meal.
Spain also has many other varieties to try. "Cava" is Spain's version to Champagne and "sherry" is a fortified wine from the region around Jerez in Andalusia. Ask the waiter what he recommends and try away.
5. Discover the Moorish past
Today, Catholicism dominates Spain, and be seen almost anywhere. From impressive Catholic churches in Catalonia, to the grand celebrations of Advent, Christmas and Semana Santa across the country. For something different, make sure you head to Andalusia to experience Spain's Moorish past.
From the early 8th century to the late 15th century, this medieval Muslim culture from North Africa, known as the Moors, ruled much of Spain and most of what is now Andalusia. Along with spreading their religion, they also influenced art, architecture, and cuisine in the region, all which is unique to anything else in the country.
Visit an Arab tea house, have Moroccan influenced tagine or just visit many of the unique and beautiful buildings such as the Alhambra in Granada, the Mezquita in Cordoba and Royal Alcazar in Seville.
6. Get lost within old city walls
Spain's cities are very walkable, as long as you can handle cobblestone. Even Madrid can be easily explored on foot. One of the best ways to witness authentic Spain is to walk from one destination to the next. Take a map and chart a route through narrow winding streets to your destination. You'll pass by local butchers and cheese shops, markets and cathedrals. You'll also find yourself among beautiful old buildings adorned with wrought iron balconies.
Some of my favorite photos of Madrid are of the beautiful cracking facades of colorful apartments. In Barcelona, walk among the Gothic quarter and get a feel of what it was like hundreds of years ago. In Toledo, get lost within the maze-like narrow alleys of Spain's old capital.
Whatever you decide to do, or wherever you decide to go, make sure experiencing Spanish culture is on the top of your list.
What experiences would you add ?
This post was originally published on Curiosity Travels.