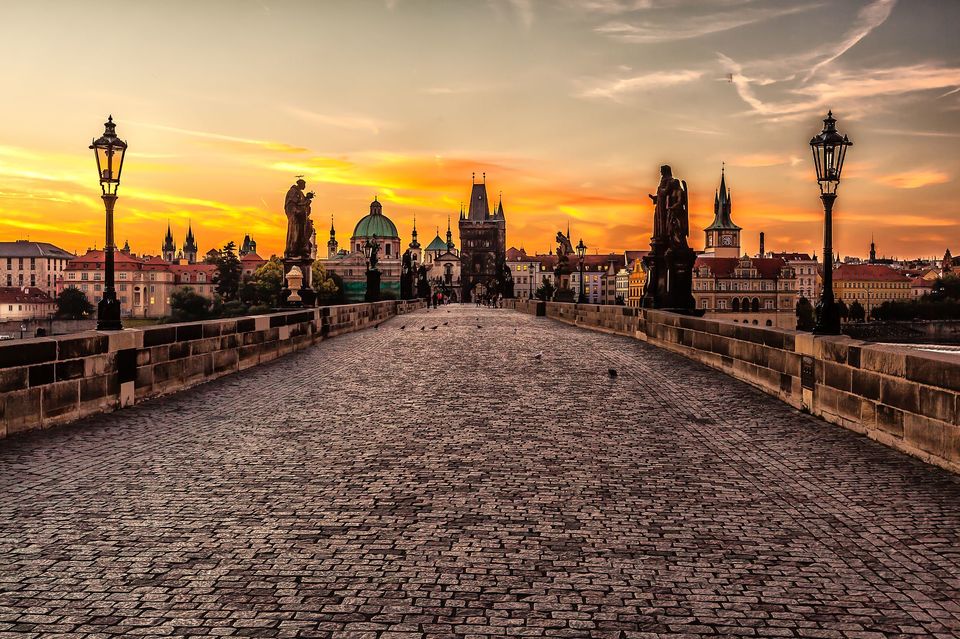 Why do mainstream when we can d0 offbeat? Eastern Europe is suddenly coming into light and gaining a lot of popularity, thanks to the adventurous and curious backpacker community of this free world.
To begin with, Eastern Europe is not a group of countries which is to the East of Europe (like we all believe), but these countries are grouped as Eastern because of certain similar characteristics of geography, political boundaries, cultures and most importantly history. Most East European countries can be categorised as those who were under the Eastern influence or Communist rule.
This itinerary is going to take you through five such beautiful nations that have had a conflicted past and have grown to be wondrous and magical countries. On a very small budget, you will visit Poland, Czech Republic, Slovakia, Hungary and Romania for 10 days, under a budget of ₹32,000. Budget trips in Eastern Europe are not a compromise on your style of travelling, but they are extremely inexpensive and have currencies which are weaker than the Euro and USD.
Let's begin then - book your to and fro flights from anywhere in India, into Poland (this cost isn't included in the itinerary, of course).