March 16, 2017: Exactly two months ago, on January 16, 2017, I left the beautiful Budapest, which had been my home for almost two months with a heavy heart, and a promise to come back again. It was one of the most difficult things that I have ever done. I still feel like I have just stepped out of a fairytale, and that Europe was just an extremely beautiful dream.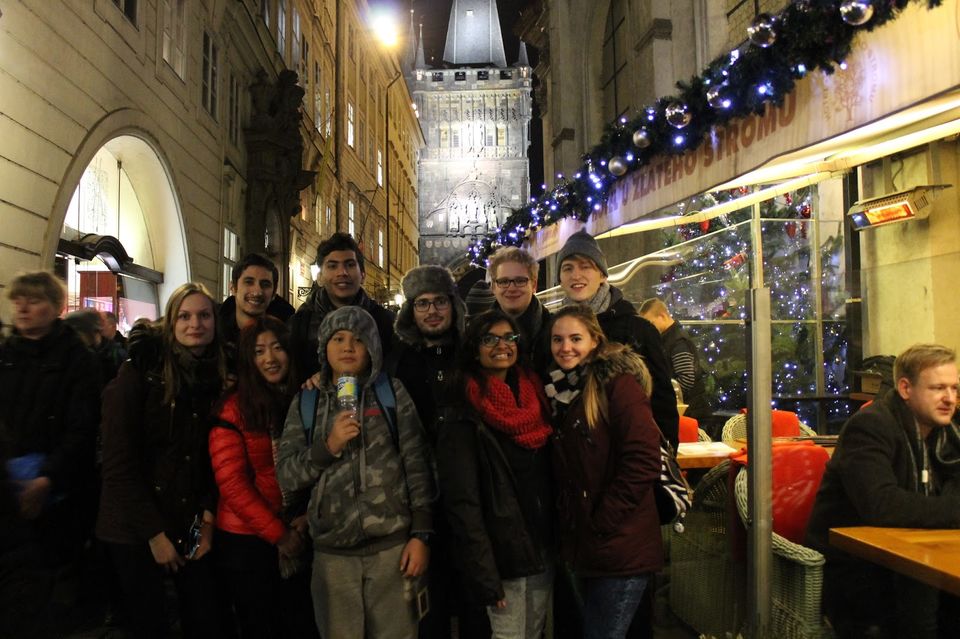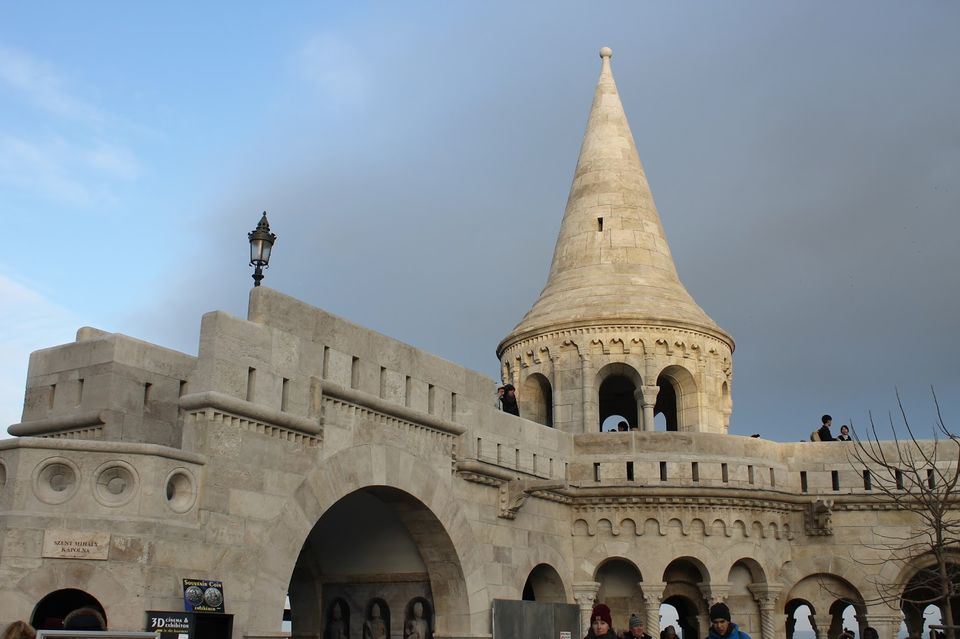 I had applied for this exchange internship abroad in the month of September through the student-run organisation AIESEC which facilitates voluntary and technical student exchanges all over the world. At that time, I had no clue that this trip was going to change my life forever. The places I visited, the food I ate, the people I met, spent my time and travelled with, and the experiences I had, made those 52 days the best days of my life.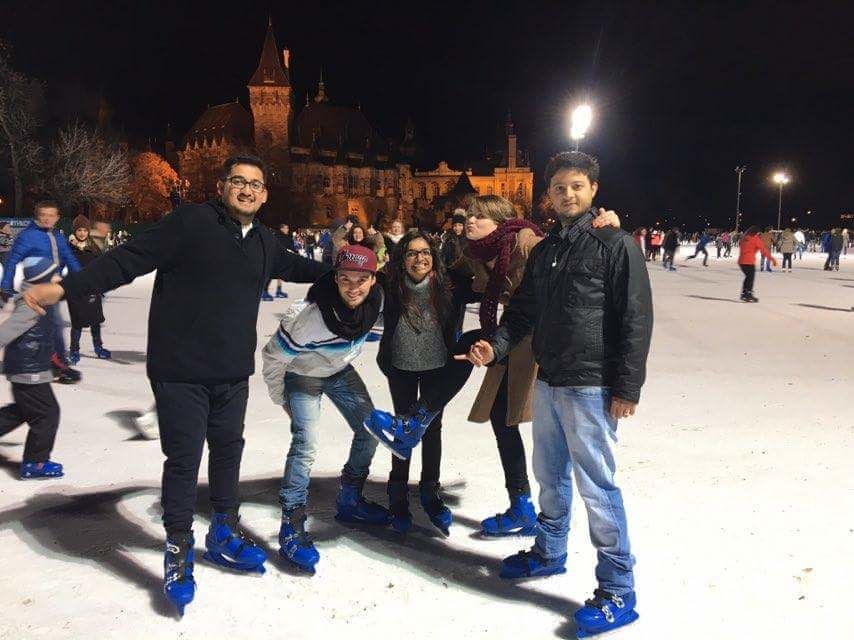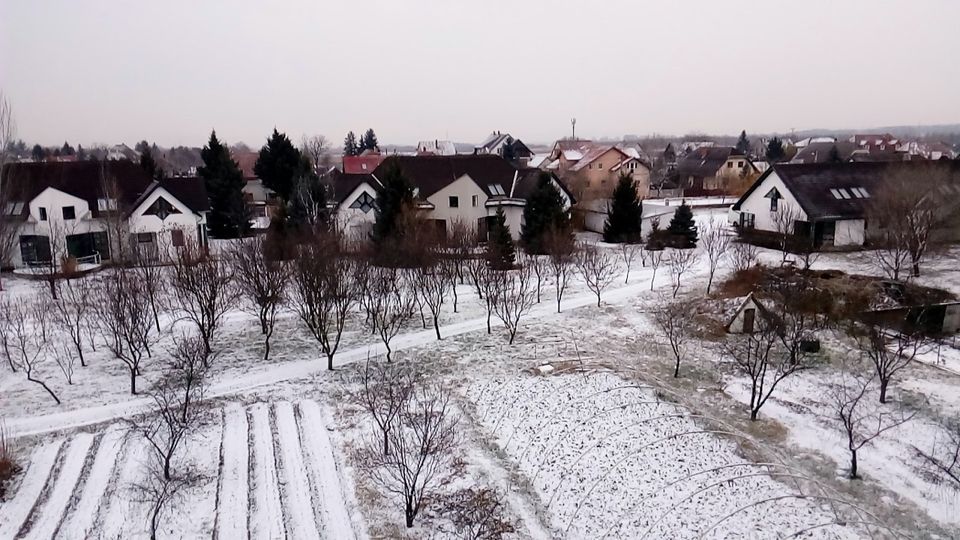 I stayed and worked in Budapest, and travelled to Prague, Vienna, Munich, Paris, The Netherlands, Krakow, Auschwitz, and Bratislava, during my Christmas holidays and weekends. Most of my trips were solo, and looking back, now I feel like that was the best decision I could have taken. I planned my itinerary in a way that I get to spend Christmas in Paris, and New Year's Eve in Budapest.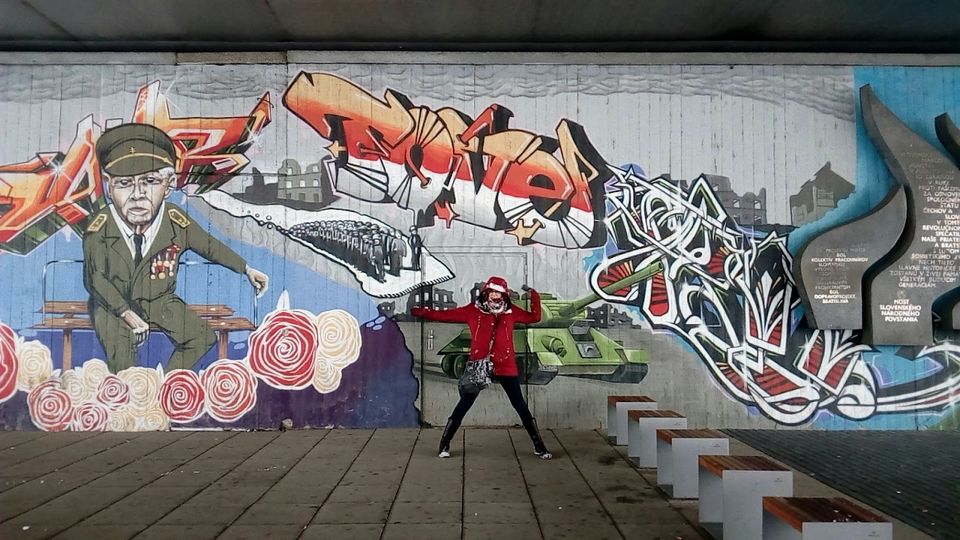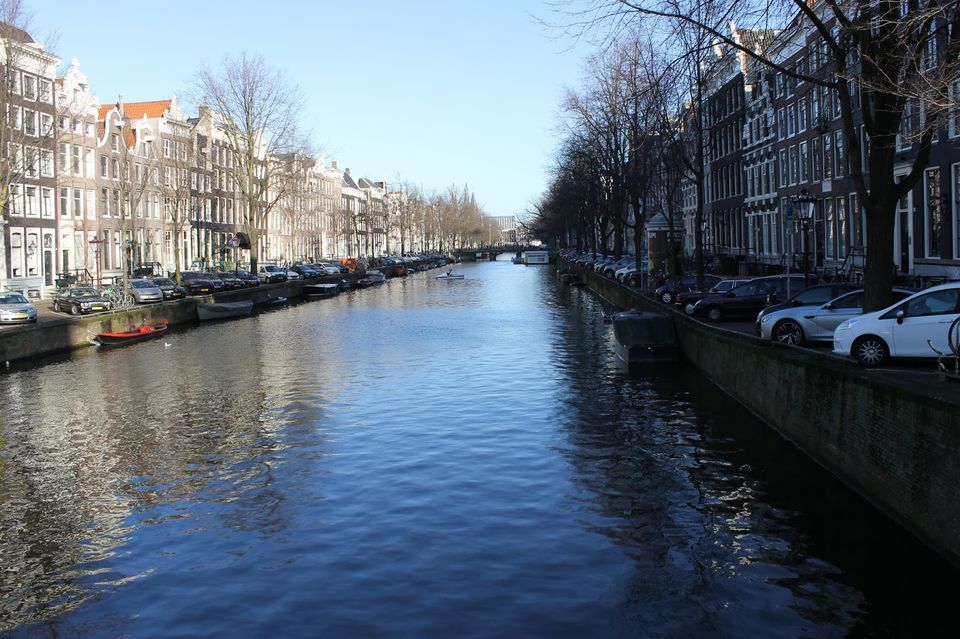 My travel tale begins in Budapest, the capital of Hungary, which is a city so beautiful that no amount of words can describe its mesmerizing landscape. Divided by the Danube into two parts - Buda and Pest, Budapest has both plains and hilly terrain. The city's history and architecture go hand in hand, and for me, the most interesting part was the Jewish district which is known for being an attraction because of its architecture and ruin pubs.
Countless walks by the river with the chilly breeze, and watching the busy masses pass by me, was my favourite pastime after my work got over. The apartment provided to me was beautiful, cozy, and in one of the safest districts of the city, where I also met my flatmates, and some of the best people I have met so far from places like Hong Kong, Indonesia, Brazil and Canada.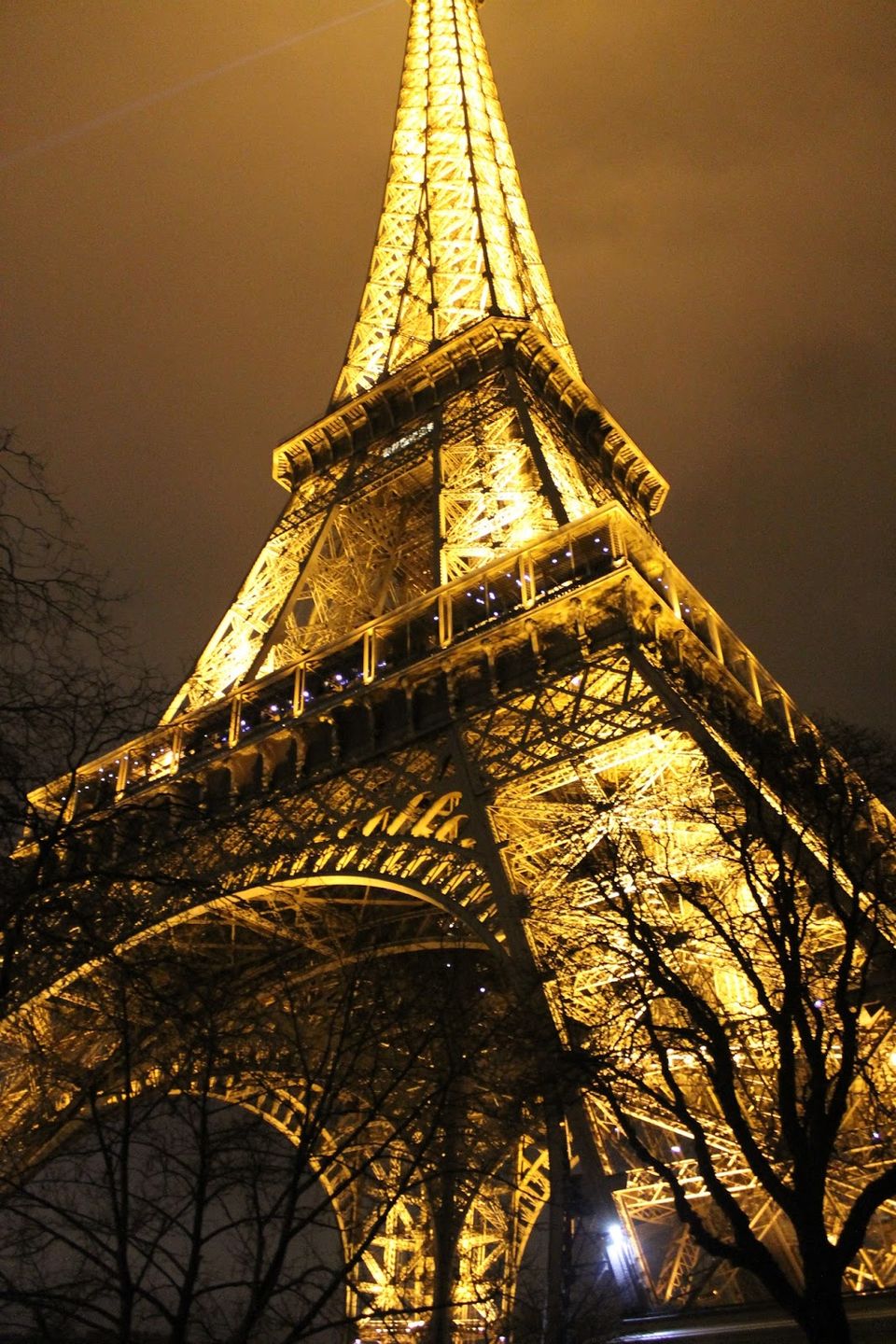 Budapest is very well-known for its Parliament building, Castle Hill, Fisherman's Bastion, Hungarian State Opera, thermal baths, and bridges that take you to the Buda side to the Pest side and vice versa especially the 19 th century Chain Bridge. There are numerous lesser known attractions too, which made each day new and interesting.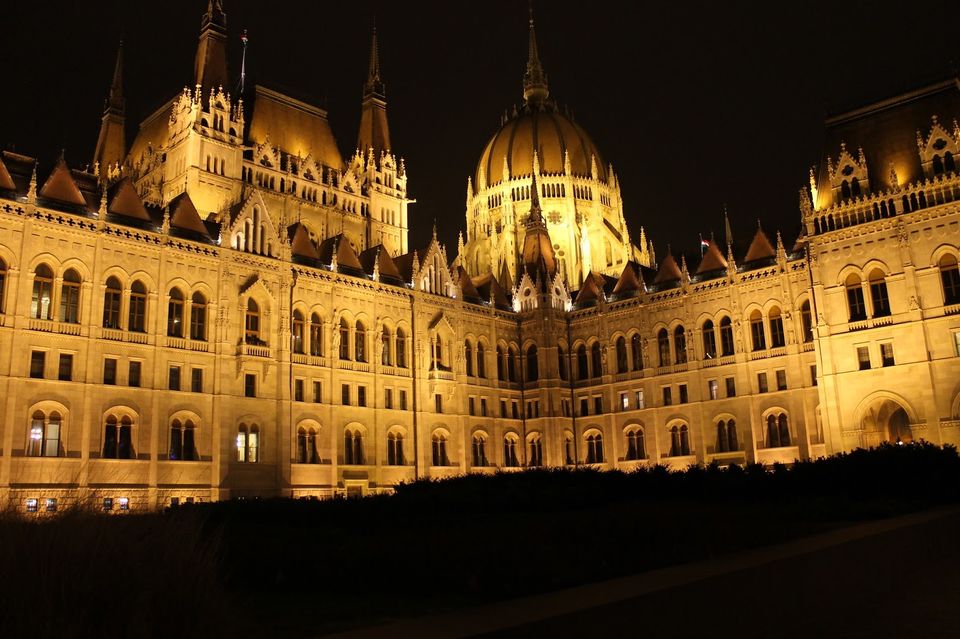 In addition to all this, all of Europe was a hundred times more beautiful because it was the Christmas season. All the streets, shops, markets and houses are decorated with lights and flowers for more than a month, which made everything look magical. I will move on to my two most favourite places in Europe - Prague and Bratislava - which were also my first and last weekend trips respectively.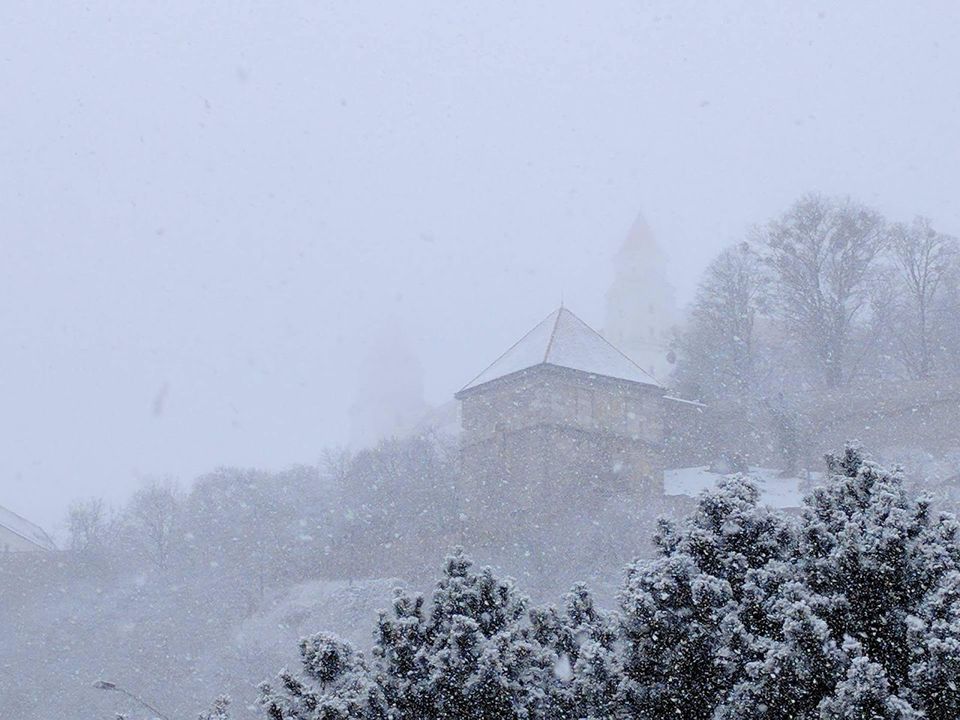 Prague, a city bisected by the Vltava River, has an old world's charm to it, and that is what attracted me to it. The cobblestone streets, and its history and culture are very different from other places in Eastern Europe. The most well-known places in this city are the Charles Bridge which is one of the very few bridges that is only for pedestrians, the Prague Castle, and the Old Town Square of Prague.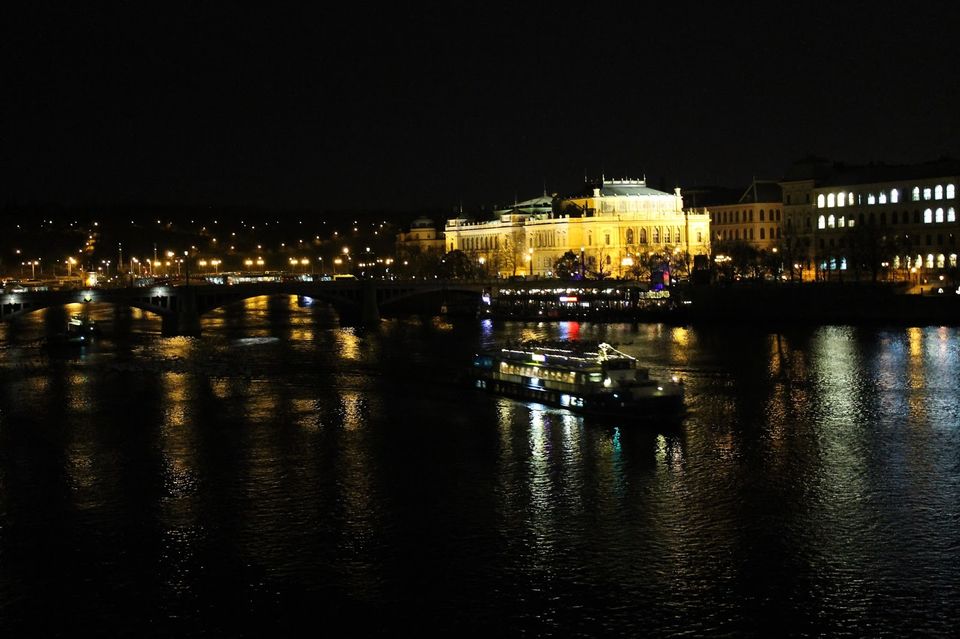 Its hidden courtyards gives solace to an aimless, wandering mind, and the Bohemian art galleries are a treat to the eyes. Czech beer and exquisite ale is considered the finest brews in Europe, and probably one of the best in the world.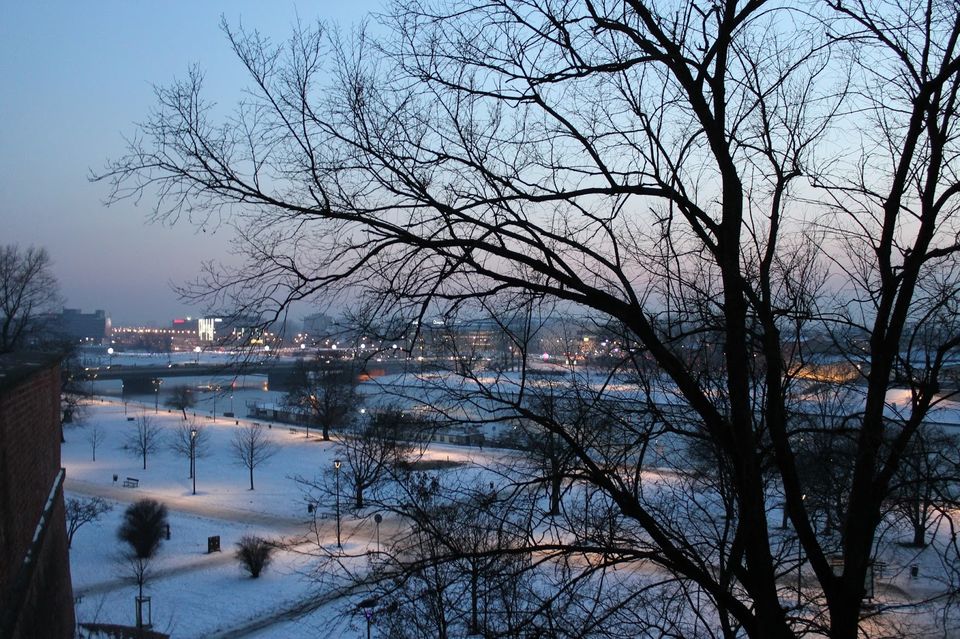 Bratislava, Slovakia's biggest city and capital, is a contrast of sorts. It surprises the visitors because even after modernism taking over most of the beautiful cities of the world, Bratislava is green and consists of forest-fringed riverbanks. It is a chaotic but perfect blend of classic and contemporary with its castle sitting high up above the pastel-coloured old town, and the downtown full of happening nightlife.
It is situated on the banks of the Danube, on the Austrian border, which makes for a perfect postcard-pretty look. The major highlights of this city are the Bratislava Castle, Old Town Hall, Hlavné Námestie (the main square), St. Martin's Cathedral and the Slovak National Gallery. There was huge amounts of snowfall on the day I visited Bratislava, and due to this, I unfortunately couldn't take the ferry ride across the river.
Solo travelling is said to be one of the most liberating things which one must do at least once in their lifetime, and I totally agree with this. It is more like a soul-searching, self exploratory journey that reveals one's true personality to oneself. According to a well-known Japanese saying, a person has three faces. The first face, you show to the world. The second face, you show to your close friends, and your family. The third face, you never show anyone. It is the truest reflection of who you are. This third self is what I saw when I was travelling alone across Europe, and for me, it was an eye-opener.
In a nutshell, I would say that Europe changed me forever. I would never forget even its minutest of details, and I would give away everything in a heartbeat to be back there and relive those 52 days all over again.
This post was originally published on A Pursuit Called Life.
Frequent Searches Leading To This Page:-
Europe trip, Europe packages, Europe trip package, Europe tour packages for family, Europe holiday packages, Europe tour from India, Europe travel packages, cheap Europe tour packages, best Europe tour packages, cheap Europe tour, Europe cruise tour