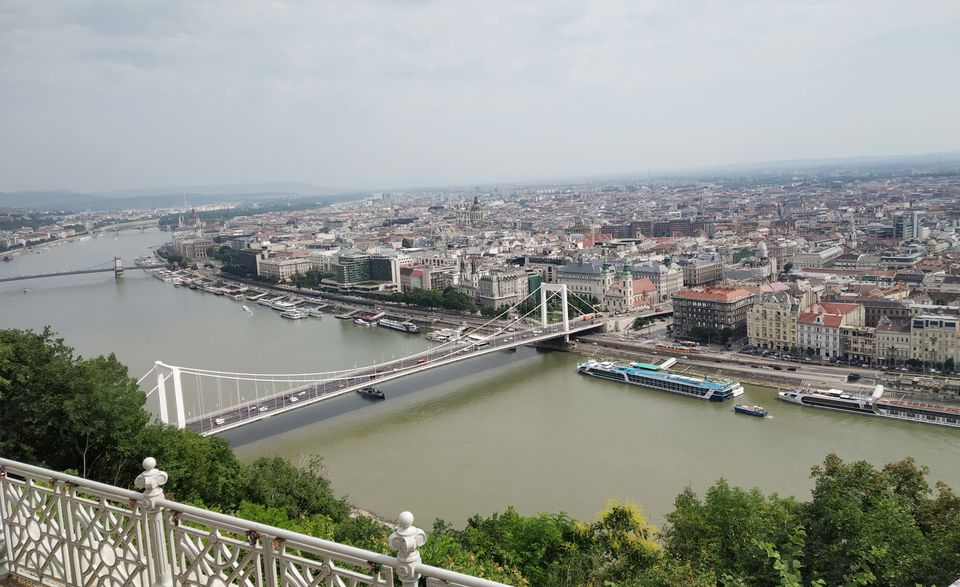 Resembling every year, we were planning for our tour destination this year as well. I along with my travel partner, my husband is a kind of gallivanter, provided our pockets are slightly balanced.
Post length of deliberation, this time we unequivocally kept our travel destination. The dream destination for many and so was ours. Yeah, Europe it is. But we restricted ourselves towards the most sought after countries and choose four of the offbeat track locations for the eight days' tour.
Limited facility and connectivity, Guwahati had very little for us to ease the trip. From Visa to board a flight to the travel destination, we went through some of the fresh experience which needs both time, patience and money to pass through. Yet, the ecstasy we felt was much more that kept us busy with numerous research and plans till the day of our travel. First ever trip to the world which we just read and heard of, can't be expressed in words but the amount of elation felt till the day prior to our flight and throughout the trip was never felt before.