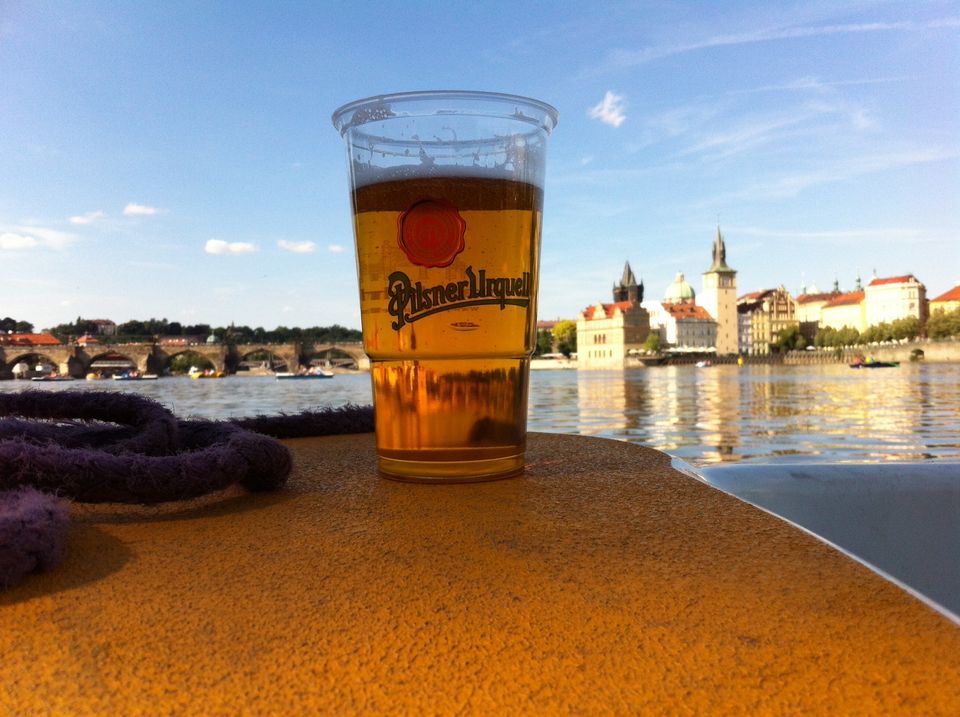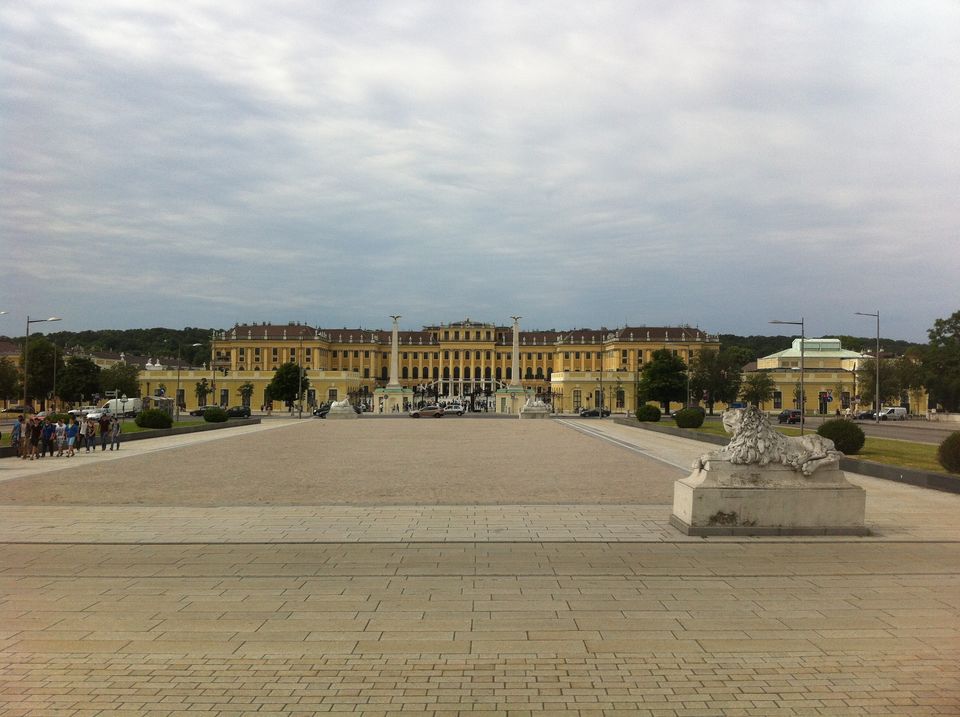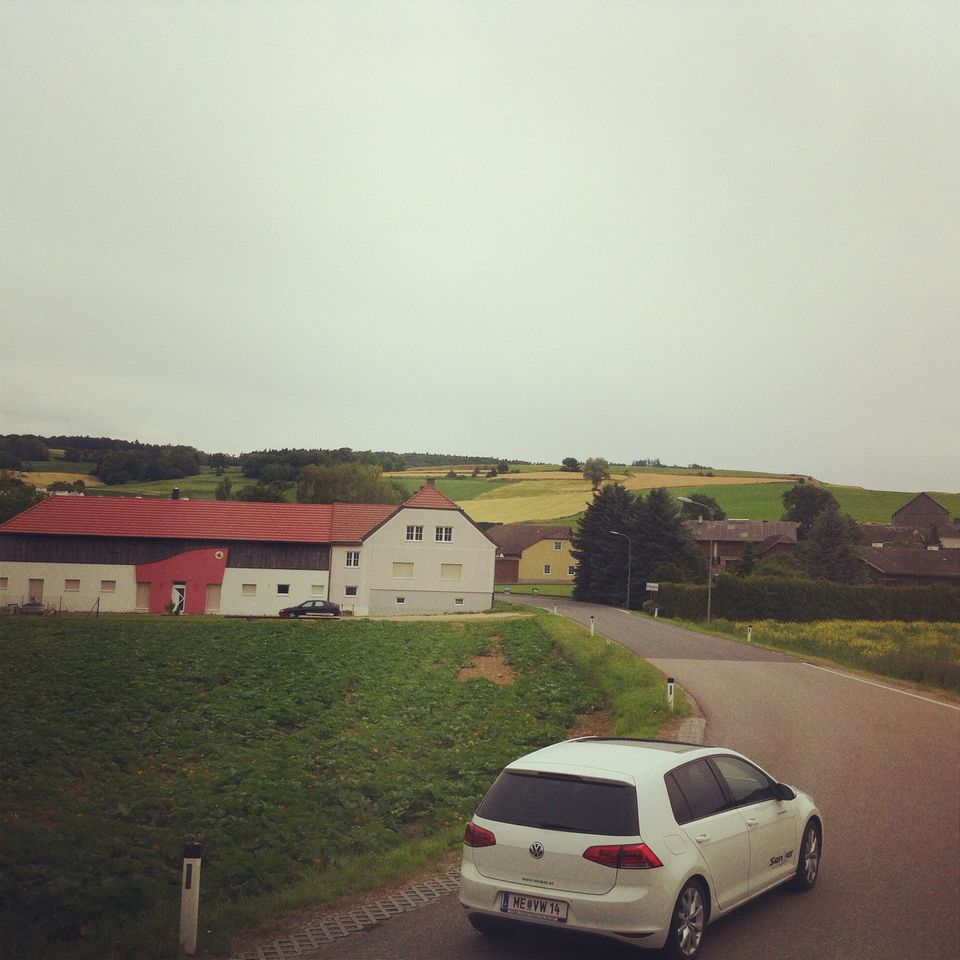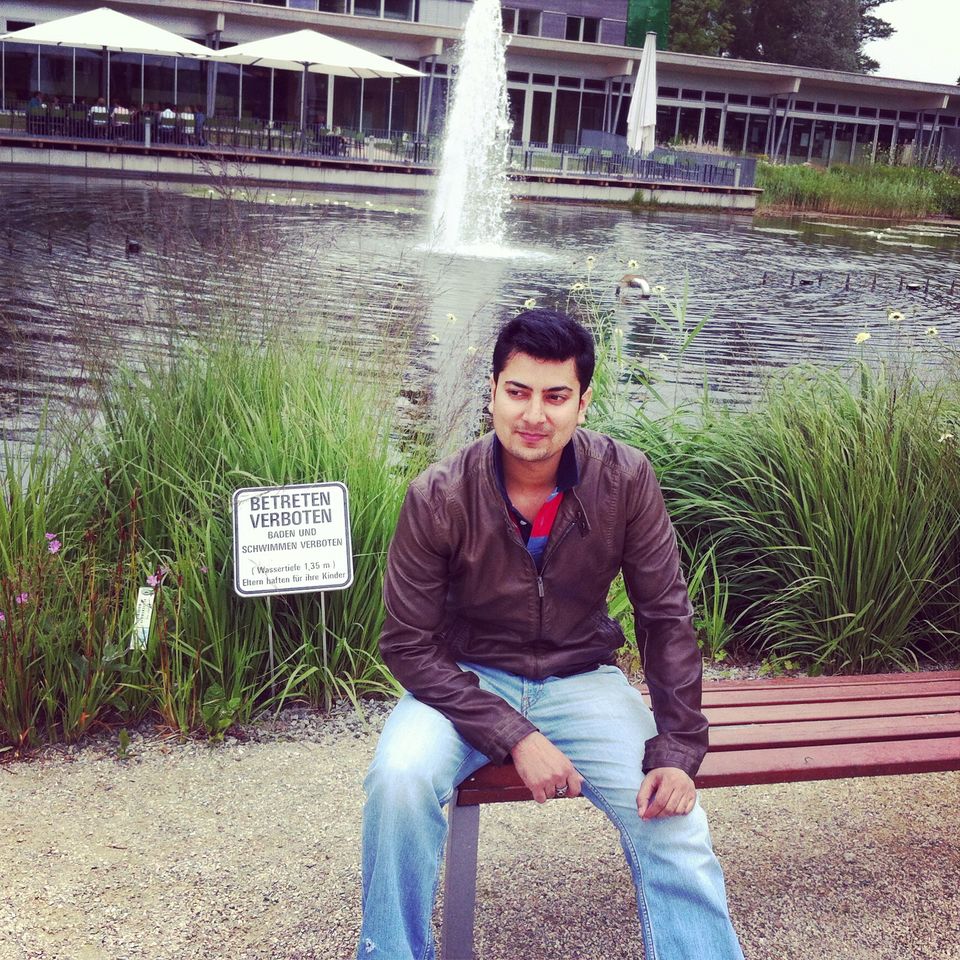 ckI never really intended to write about my Europe trip, but it was this very time last year when I grilled google for information about the best cities, food, stay, nightlife across central Europe, plus I am missing my Euro-trip.
The University of Applied Sciences, Vienna had put up a schedule for the final semester and examination of its Masters program in CSR and Ethical management for June last year. The completion of the Masters course was to put me among very few in our country to have received formal education in CSR. But for me, it was more about the opportunity to observe a bit of the European continent than the final examination, degree, laurels etc. As our international faculty bragged about life in Vienna at a classroom in Navi Mumbai, I could picture myself roaming the streets with a bagpack.
Finally the day arrived, nothing could stop me, not the travel agent who almost got me blacklisted by faking one of my signatures on the Schenegen visa form, not the work pressure, not the shoestring budget…, nothing could deter me from finally treading the streets of central Europe for the coming month.
Turkish Airlines is the most reasonable option while travelling to Vienna with one stop at Istanbul. From the aircraft, Vienna looked like a beautiful countryside calling me out to all directions. Contrary to the security at Indian airport, the lone security clearance person at the Vienna airport meant that the next few days were going to be amazingly different from life back home. Well, everyone knows how the developed countries look like with sparkling clean streets, efficient public transport, colourful buildings with artistic paintings on them, better traffic sense, no honking, better management, people not pushing each other in crowded trains, uncomplaining citizens etcetera etcetera…, life in Vienna was all that jazz. The first few days were spent at an uptown Belvedere apartment just around Vienna's celebrated Belvedere Palace. The spacious apartment offered to be great deal when shared among a handful of classmates. Managing breakfast in the apartment made our stay a little easier on the pocket. Coming days were spent navigating between university and Belvedere, around Turkish doner kebabs, burger kings, local beer Gasser among many others. One can get a set of two dozen local beers for as less as four Euros at the local retail stores, while one Gasser can is for two Euros. The booze is cheap and the variety is baffling. My European classmates made sure that all of us spent our time around beautiful museums, churches and shopping areas. As the classes and museums got boring, we began bunking classes and spent time on Vienna (read 'Wien') streets outside local retail stores; Hofers, Zielpunkts and Billas.
Schwedenplatz – a happening uptown shopping market during the day and a party destination by night – is a must go. Just be vary of the fact that if you are brown skinned, it will be difficult for you to enter any decent party. It was Vienna that made me realise that I may not be as fair as my mom said I was. The saving grace was the Danube music festival on an island in the middle of Danube river, you can call it the Viennese sunburn only with better management, less security and its free for all. This year the Danube music festival is scheduled for 26, 27 and 28 June 2015.
Quick facts about Vienna: Royal city, Turkish doner kebab burger will cost you 2.50 Euros and One Gasser can is for 2Euros, Burger king starts at 4 Euros. Days are very long and the city is always cold, reaches around 5-6 degrees in June evenings. While the street cafes are amazing to chill, do pick up your F&B from the local retails stores.
As the faculty declared that more than half of our batch had flunked in the final exam, I asked myself if my sole motivation to study hard and clear the examination was to take a week out to travel to Prague, Bratislava, Milan and Budapest. My travel bags were packed a night prior to the results announcement and I had kept one suitcase at the house of a local friend I befriended during the Danube music festival.
I had already visited Bratislava during my stay at Vienna. Bratislava is the capital of Slovakia, located two-and-half-hour boat ride away from Vienna. Bordering Austria and Hungary, Bratislava is the only national capital bordering two independent countries. Let me put it this way, what could be the best use of day's time?? Travel to Bratislava from Vienna in a Danube river dreamliners (name for cruise boats), enjoy a freezing boat ride over Danube (if you want a view from the upper deck), delight your eyes with picturesque sides of the Danube river, walk around the old Bratislava city, get clicked against the backdrop of Bratislava palace, get lost in time and translation, bargain for quality stylish leather accessories at the local shops, savour local delicacies, stuff your bagpack with lovely local souvenirs bought at a reasonable price among other things. All of this and you get back to Vienna in time for dinner.
Quick check on Bratislava: warmer than Vienna, a little cheaper than Vienna, ideal for a day trip from Vienna, paradise for shoppers hunting for leather and local souvenirs.
The next destination on my itinerary happened to be Prague, pronounced Praha, the capital and the largest city of Czech Republic. I so want to address the land as the city that comes alive at night and the air smells of weed. The regular would be to visit black churches, museums of torture instruments of the medieval times, learn a thing or two about the gothic culture. Well, I skipped all of that and jumped on to a boat floating on river Vitava, near the Charles Bridge besides the Prague castle for 2500 Czech crowns an hour – it is called a pleasure boat. The boat ride was relaxing with an amazing view of the colourful Prague city with red-and-white buildings, black as well as white churches, row houses in different shades over the locals sunbathing on their pleasure boats. Music bands play live to the happy restaurant customers. After the boat ride we walked up the Charles Bridge towards the Praha castle. I have never been so happy in my life spotting a Pakistani restaurant that we found in Prague, what followed was a feast of biryani, chicken, yellow dal, Indian breads, rice among all other food one would normally ignore back home.
Intrigued with the idea of 'Pub Crawl' in Prague, we set out in the evening and ended up at Cross Club. Pub Crawl is for tourists where a local guide organises a local party tour for you, taking you to few local party spots during the course of the night for as little as twenty Euros per person – each person is entitled to one welcome drink and one gets to see more than one party joints in one night. Now Cross Club is not exactly pub crawling, but this venue is house to six differently themed dance floors, each house to a different genre and diverse set of followers. Well, I had fun at each until my friend passed out for a bit. The locals were too hospitable to tell us the actual pub crawls around town but insisted that we stay around as the party was just getting started. Indeed it was, I remember pulling ourselves out of the club around dawn while others still entered the party. We checked out of Hostel Elf next morning and boarded the student agency bus to Milan, with a sole intention to splurge and spend the money saved by staying local and travelling cheap.
Quick check on Prague: Party destination, 1 Euro equals 28 Czech crowns, tourists from diverse ethnicities, metro train travel within city helps you save on expensive taxi rides.
Milan welcomed us with open arms as the great Buenos Aires street in Milan was offering everything on discounts upto fifty percent for the next two days. While Milan had an odour similar to that of Mumbai, the city was still cleaner and the morning rain only washed it cleaner for us. The shopping bags kept increasing but one could never get enough of the offerings with special deals. If you order a pizza at a restaurant in Milan, make sure you tell the chef to slice it. Cutting the pizza into six/eight pieces is only an Indian tradition. After the first two days, we forgot to confirm to the hostel that we would be staying an additional night and the room was allotted to someone else. We brainstormed and decided to go back to Vienna as we still needed to collect our bags from my friend's house. The morning was spent in Vienna gorging on the street Turkish Doner kebab burgers and my favourite blueberry yoghurts. With the final goodbyes, we left Vienna for the final time and moved in the direction of Budapest, the last city in our itinerary.
Quick check on Milan: warmer than other cities and humid, shopping paradise, the locals especially girls have a thing for Indians, Never pay for anything until you are sure – the stores do not replace anything even if there is a fault
Budapest follows in another post…
https://ssjamwal.wordpress.com/2015/05/12/bagpacking-across-central-europe-like-a-local/
<a target='_blank' href="http://www.tripoto.com/sumitjamwal"><img src='http://www.tripoto.com/img/widget/tripoto_approved_blogger_2.jpg' alt='Tripoto'></a>