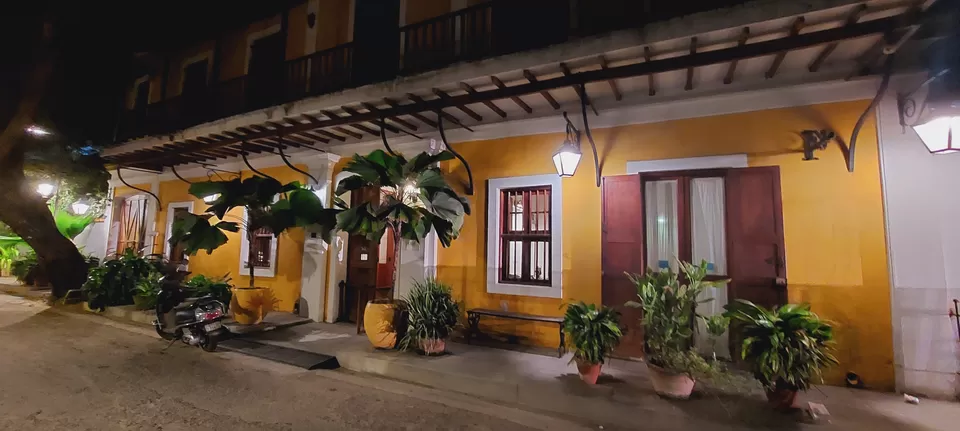 SOLO TRAVEL sounds fascinating but let me guarantee, you will fall in love once you embark on this journey. There are pros and cons of every side but at this stage in my life where I prefer like minded people and travel means to live the place rather to gossip and put a tick to the checklist.
I was able to plan this trip thanks to my two beloved friends, one who came to Pondicherry for a day and another who invited me to Thanjavur.
Day1
I landed in Chennai to attend friend's wedding and after spending time with my cousin and her two cute kids. I boarded the morning bus to Pondicherry.
I booked the iconic yellow wall French villa for stay, my room was not ready(you can freshen up there) so I dumped my luggage and headed to Café Dez Arts for breakfast.
It's a house converted to café, they have indoor and outdoor sittings with amazing food. I ordered a chicken tartines and hot cappuccino and logged in to office. There is lot of space, you can sit and work as long as you want.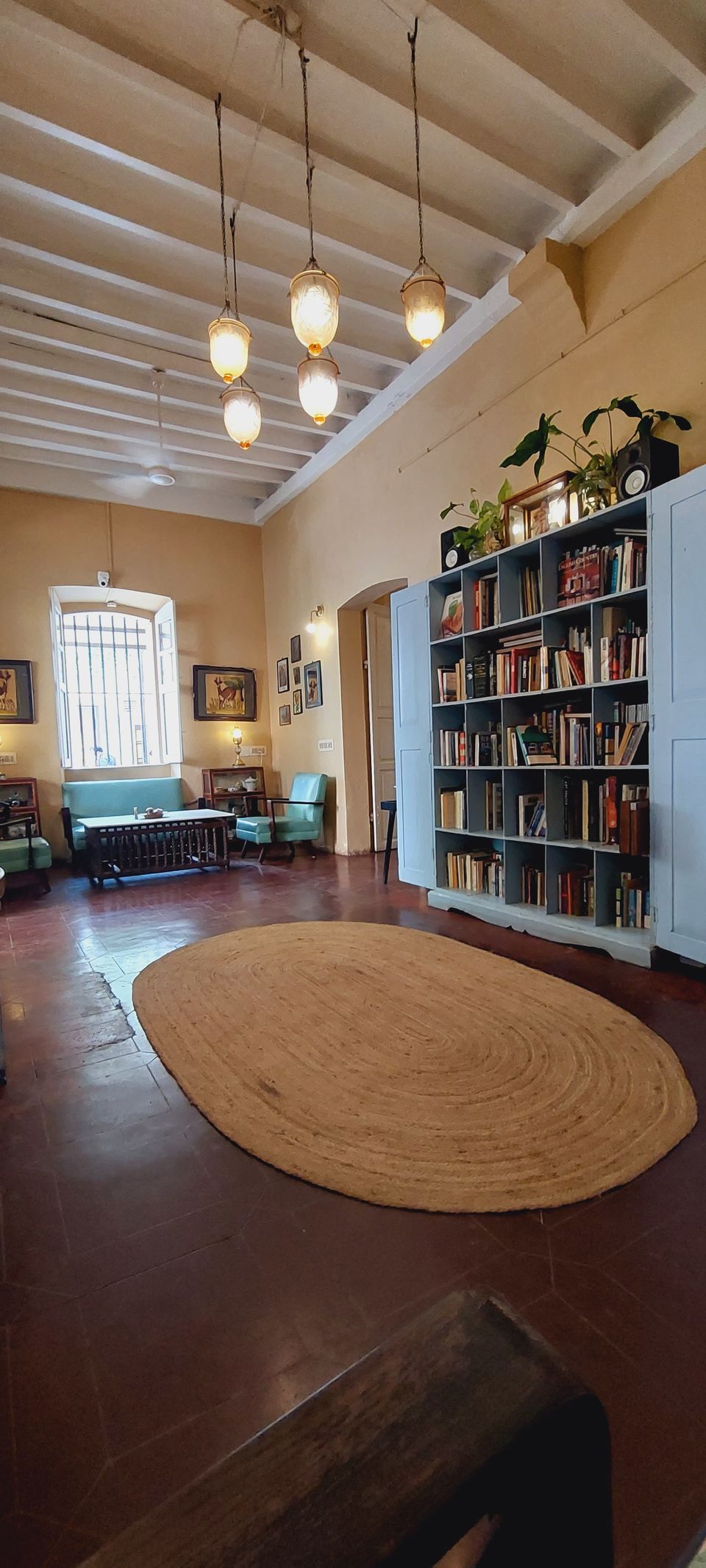 Evening I went to Villa Shanti for dinner, reach by 7.30pm or else the place gets filled up. The place has white interior and small open space in between to dine. I ordered Fish risotto and cream Brule, they were just perfectly cooked. Being I was tired with early morning travel, I closed the day with amazing food.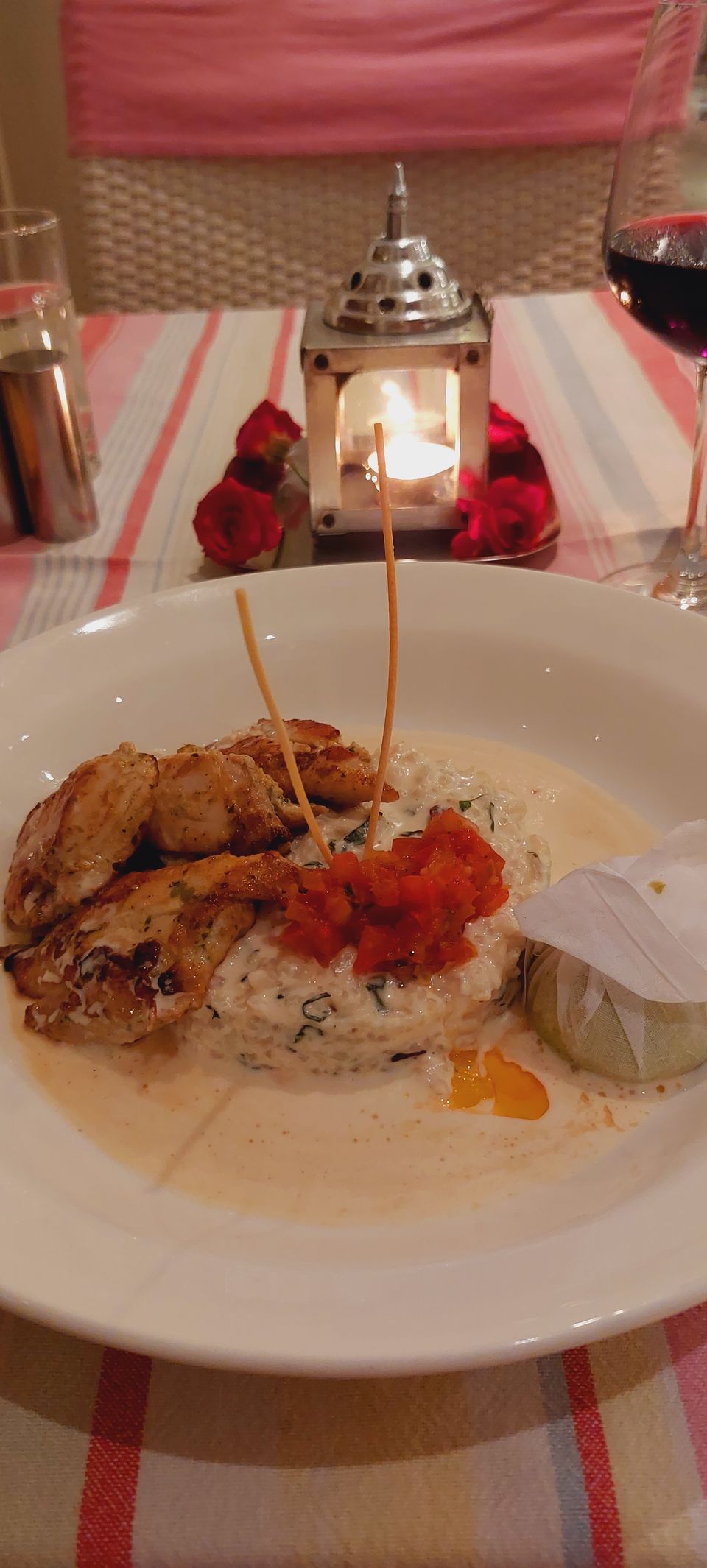 Day 2
My friend from Chennai joined in, we met at Café eniteo and went ahead to explore the town.
We covered Church, meditated in Aurobindo ashram and KBS to have filter coffee on the beach side.
In night, we travelled to new town to have chettinad biryani, way back we had GMT ice cream(must try- Tiramisu and rum flavor) and headed to the new in-construction Pondy Marina beach. We sat there for a while gazing at the moon beams dancing over the ocean.
Next day we started off early and headed to Auroville village. We walked to Matrimandir, sat their for a while. The walking path is covered with tall trees and green bushes. It was like a walk in the forest. Later I shopped at the shops in the premises for organic shampoo and conditioners.
There are lot of wood fire pizza places around, we opted for Tantos and it didn't disappoint us. The pizza was made from scratch and was among the best I had till date.
If you reach early and want to grab something quick do visit Auroville bakery.
There are also customized footware shops, I bought few pairs from Aasai footwear. They also do customization and post it to your address. You can call them and order or also send your old footwares for size. Way back we went to Auroville beach, it is the cleanest beach in Pondicherry.
It was time for my friend to head back to his home and for me to be back to office work. We bid goodbye with plans of next work vacation.
Evening I went to Craft bazar, you get everything here from macrame items, fridge magnets, face masks etc to buy as souvenirs.
There are lot of cafes to eat at, it was difficult to choose from such wide options. I wanted to eat lasagne so I opted for De suffren. It has an outdoor sitting with bright interior and cozy lights and also an indoor seating which was pretty much noisy.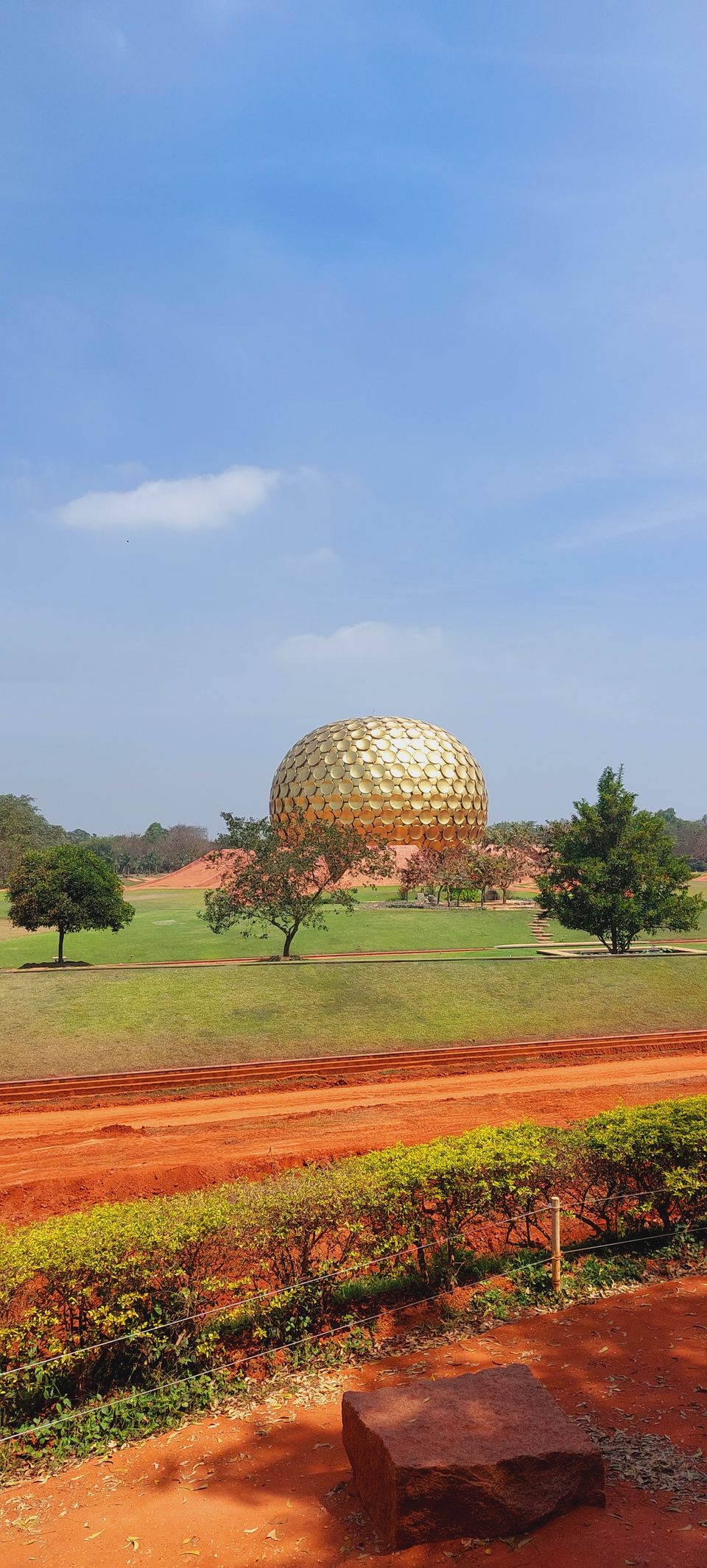 Finishing my dinner, I walked towards the beach and sat listening to the sound of waves striking the shore. The soothing wave sound is a relaxing therapy just like the sound of forest. You wish to sit there and forget the stressful life for a while. Its not less than a meditation.
Day 4
Being its my day off today and the last in Pondi, I kept the day at leisure. Started with the scrumptious breakfast, bonding with other travellers staying at the villa. Then I booked the kerala ayurveda and after that went to baker street, I also got few snacks packed for my onward journey. I visited Anokhi and bought few clothes, they have good cotton collection.
I choose café coromandel for dinner but being weekend it was heavely crowded, and the outside sitting was dark. This was the most disappointing cafes I have been in the trip.
Post dinner, I went to the seashore to get immersed in the soothing sounds and watch the moon beams glazing the ocean.
This was the fantastic trip, I just loved to be free to go around as and when you want. This also gave me chance to talk to other people and plunge into the auro of the place.
Tomorrow I head out to Tanjavur, stopping by at Pichavaram Mangrove Forest and Chidambaram.
Stay at Pondicherry: Gratitude Heritage(booked via website)/ Airbnb is also goof option
Going around: rent two wheeler
Food: Any café in French colony is a go to place/ Do try fresh Croissant, its in every café/bakery
Train/bus operates from Chennai
There is surfing school, you can take lesson for an hour. For water sports visit Paradise beach, being it was my 5th visit so I avoided it.