"Badi Lambi Guftagu Karni Hai ! Tum Aana, ek puri zindagi lekar"
It is tough for Delhi people to plan for Pondicherry because of a long journey however it inst as it seems.
Return flight ticket from Delhi to Chennai can be booked in 6.5k and it will take approx 2 hrs and 40 mins to reach Chennai.
Rickshaw & Cabs are very costly, only do if you have no other option
After reaching Chennai airport if you wish to take cab from Chennai to Pondicherry, it would cost you 2.5k to 3k . However i took metro from airport to CBT station.
From there i got a bus to Pondicherry that took almost 3.5 hours to reach & they charged me 450 INR
I booked "French Villa" for 2 days of stay in Pondicherry, it is close to all main points of Pondicherry.
Cost of this place is around 2.5k to 3k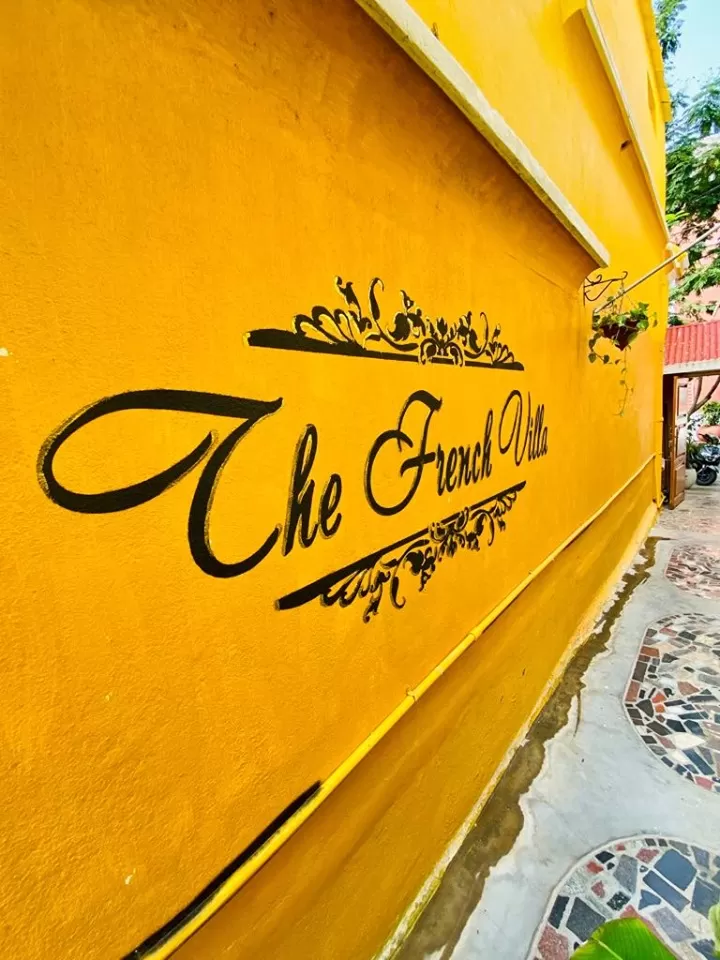 As soon as i checked in, i went to hire a scooty on rent as this is best source of local transport. It will cost you 300 INR per day
I started my day with very famous "Auroville" but unfortunately Matrimandir was closed however Auroville keeps you amazed as it is very beautiful.
Had a nice pizza in Lunch at Tanto's in Auroville
After coming back from Auroville, i went to Keralaa Ayurveda for a massage & They charged me 1200 for 1 hour, it was one of the best thing on the trip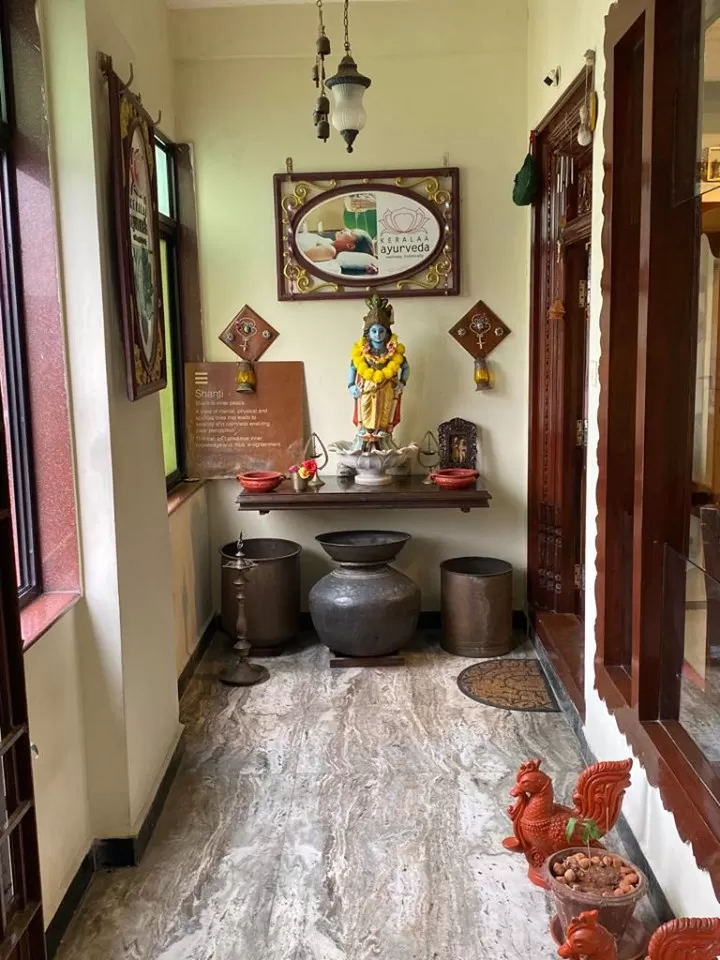 In the evening, I went for a walk before dinner on Rock Beach and It was so warm & comfortable.
I would recommend a must do in Pondicherry
Wakeup at 5am & watch sunrise at Rock Beach
After having beautiful time watching sunrise, i went to this famous tea shop in white town (Please do visit if you are chai lover - "Tea Time")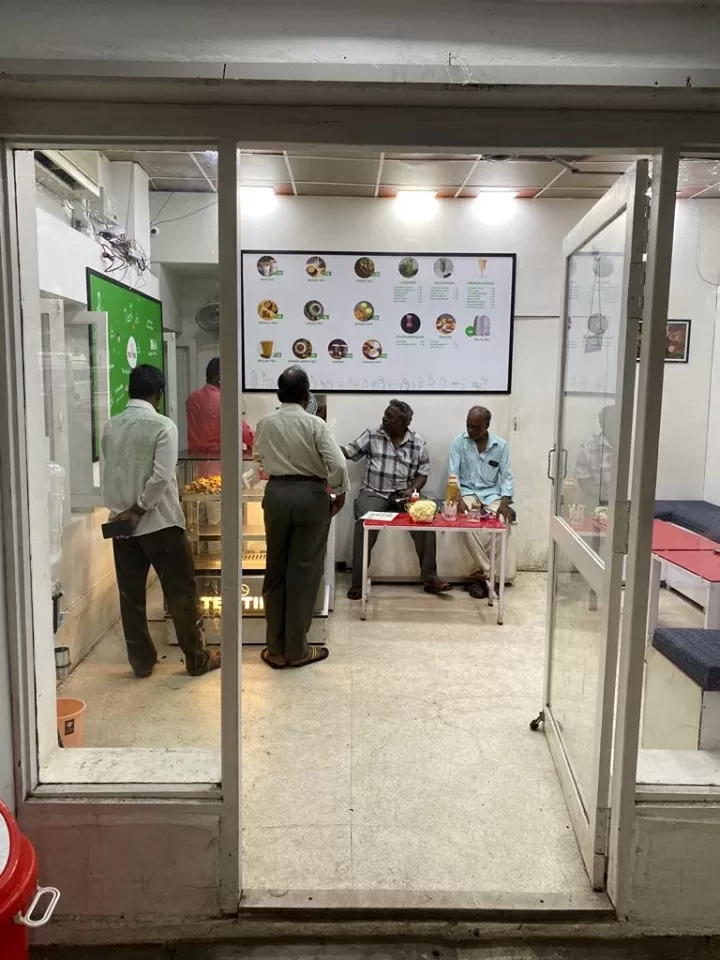 I wanted to see all houses & streets of so called french setup in Pondichery
Another major place that i wanted to visit was Goubert Market as i heard lot about that place
After a great start in the morning, i went ahead with my search.
Spent the evening at "Promenade beach Pondicherry"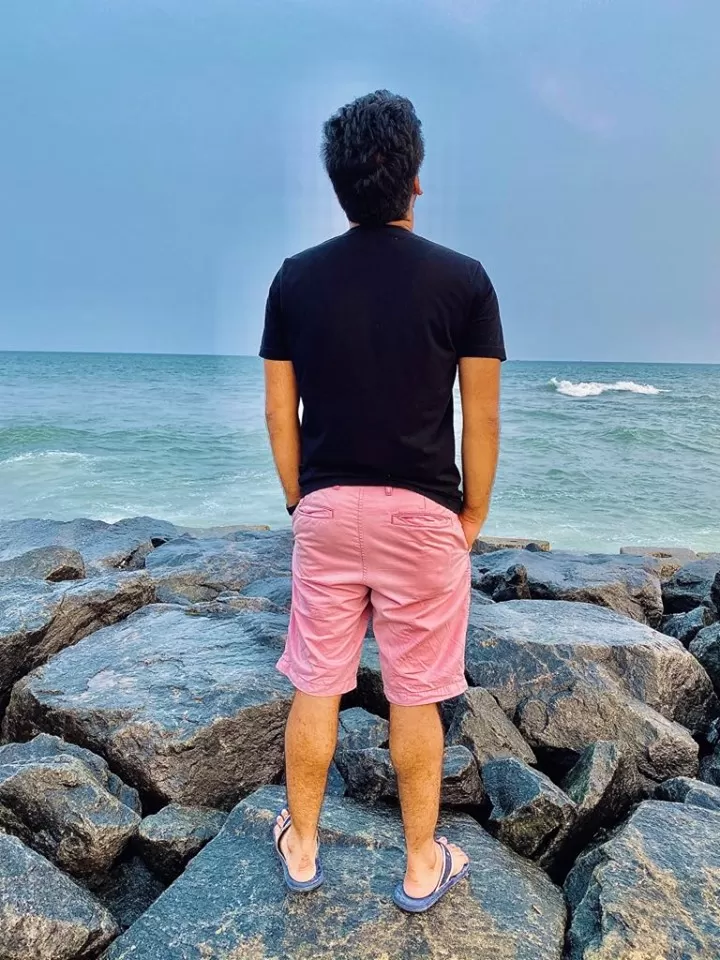 Concluded my half day with a wonderful lunch at "Cafe des Arts"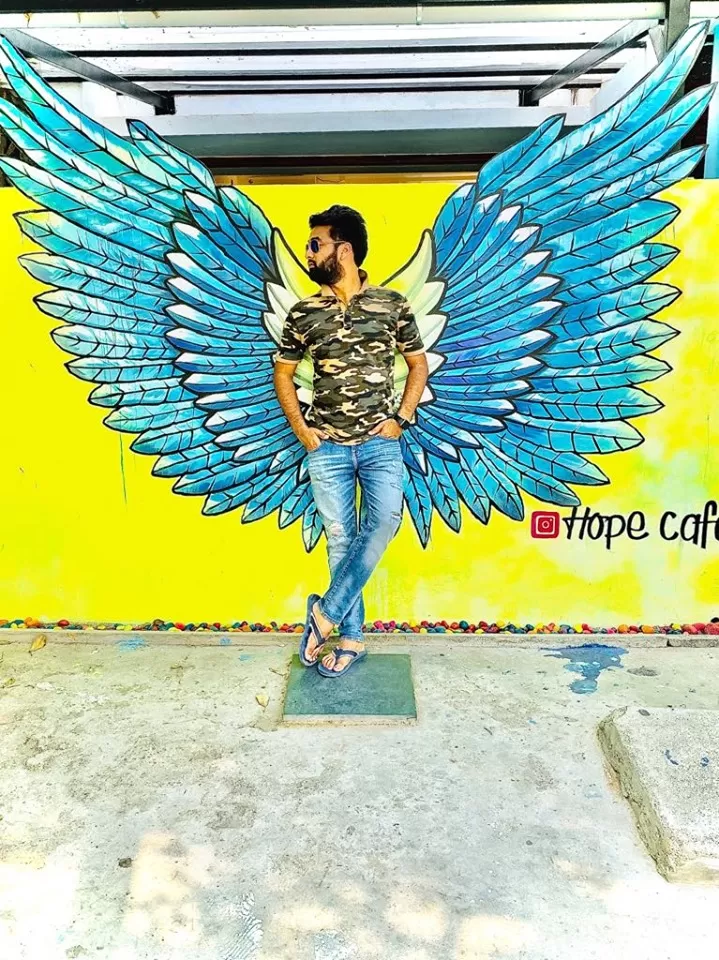 Thanks for reading above - Some useful information below
Rickshaw & Cabs are very costly, only do if you have no other option
Pondicherry is not a cheap place, so plan accordingly
Always stay near white town as it is the center point
If have any questions regarding this trip or anything about Pondicherry, feel free to ask.
Kindly follow me on Instagram Mayank_SinghalOfficial & Facebook Mayank Singhal
Support me to travel more & more... by booking Airbnb through this link
And also get Discount worth INR 5000