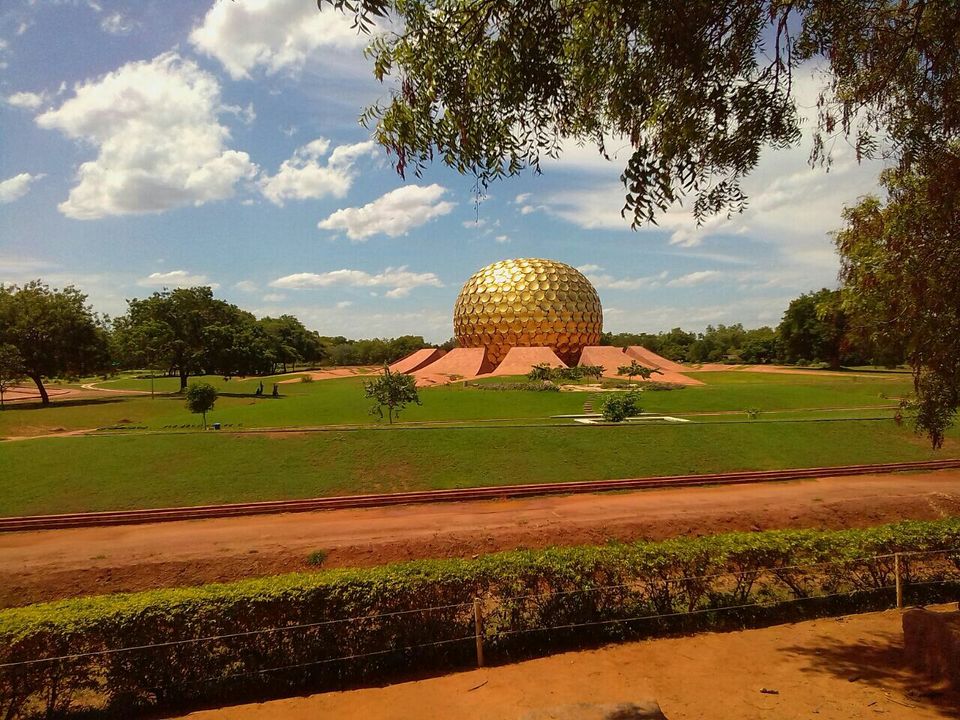 I along with 2 of my friends traveled to Chennai and hired a cab though aurocabs. We reached the airport at 5:30pm. It took us 4 hours to reach Auroville as we also halted for dinner. We checked into athithi griha guesthouse.
Athithi Griha is traditional Indian style beautiful villa however if you are repulsive to lizards and insects, I wouldn't recommend this place. We had a unpleasant experience with abundance of reptiles at this guesthouse and had to go through a dreadful night.
Due to the unpleasant experience at athithi griha, we checked out and moved to the adjacent guest house - Swagatham. This is a clean and modern guest house in the midst of the forest and they provided great service.
We walked to the visitor centre. Here you can view the video of the matrimandir and get passes to the viewing point. You could walk down to the viewing point or take a bus. The golden globe is a mesmerising view. If you want to enter the matrimandir, you need to take the pass from the visitor centre for the following day.
In the evening, we did a tour to sadhana forest which was very informative. This is a reforestation, water conservation and sustainable living. It was a great experience to join the educational movie and enjoy the delicious vegan food. This is one of the highlights of our trip.
They provided pick and drop facility from Solar kitchen. We took the number of the auto guy and hired him to go back to the guest house. It is pitch dark in the forest and would be helpful to keep the phone number of the auto or cab handy to be picked up as soon as you step out of the bus.
You could check Auroville news and notes for details on Sadhana forest tour and other events.
We went to Auroville bakery for breakfast. The place has good ambiance and energy in the mornings. Worth trying their croissants, dates truffle and crackers.
We hired a cab to visit svaram, spirulina farm and bamboo house. They are all located within close distance. Svaram is a artistic place for musical instruments. It's a must visit to play and enjoy the sound of various musical instruments.
We had dinner at brothers pizzeria.
We started early morning to Pondicherry to see the sunrise at Promenade. Had coffee at Le cafe which is open 24/7 and has a beautiful sea view. We then headed to boat House to take a boat to paradise beach. They charge 300 for the boat and there is no other way to reach paradise beach. This is a pristine beach and indeed a paradise. We spent time at the beach, had lunch and returned to the boat house in the evening. We explored serenity beach, the French Town and cafes in Pondicherry in the evening and returned to Auroville.
We went to a beach in auroville village and relaxed.
We hired Alagar taxi to travel to Chennai Airport.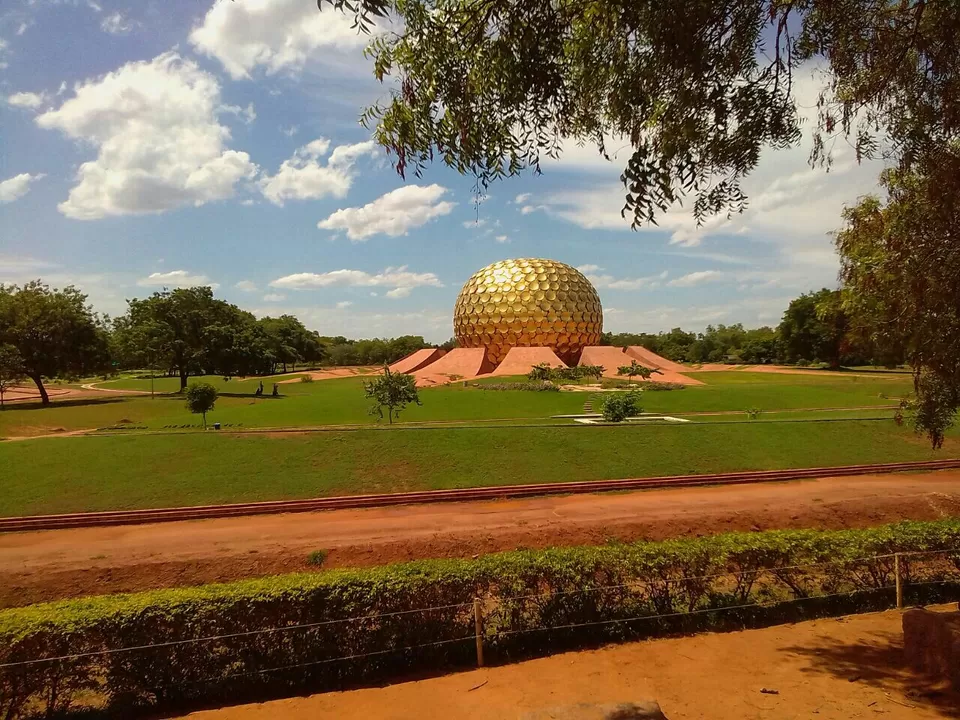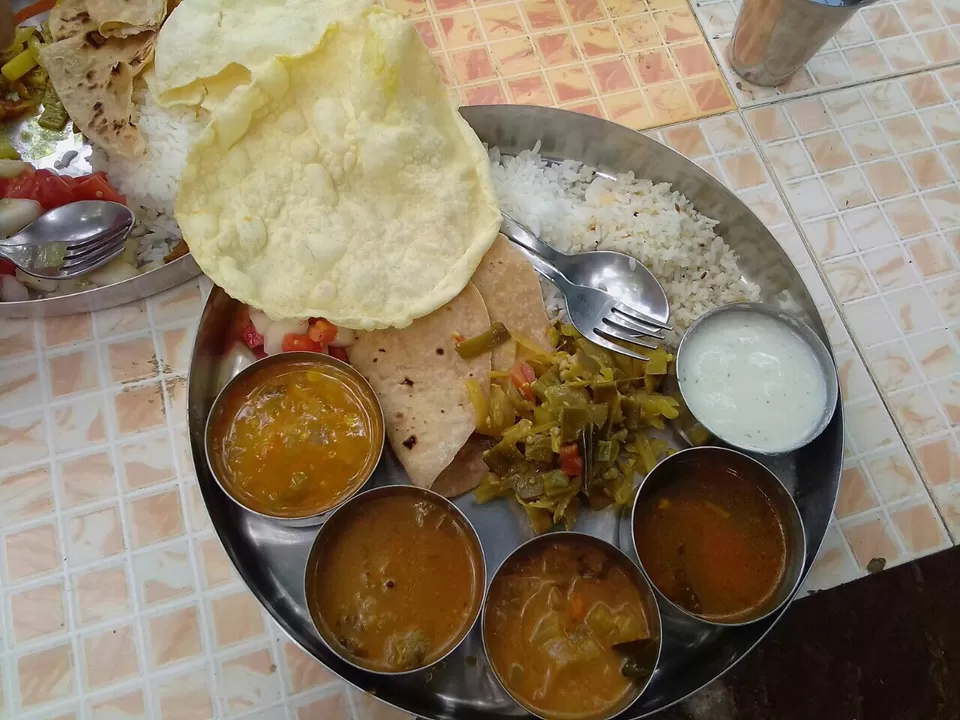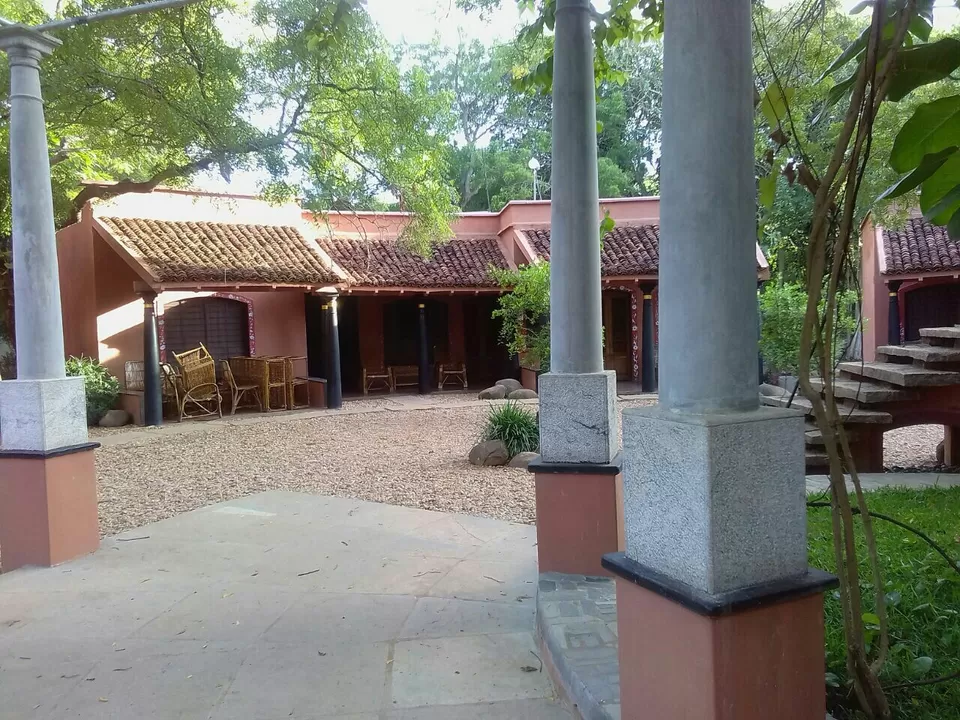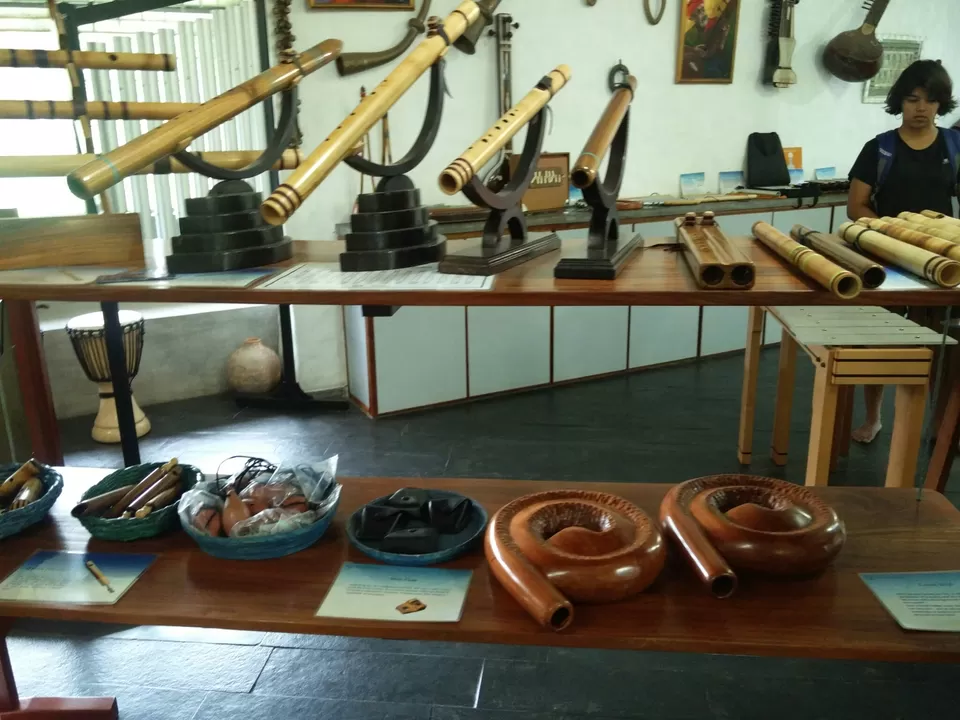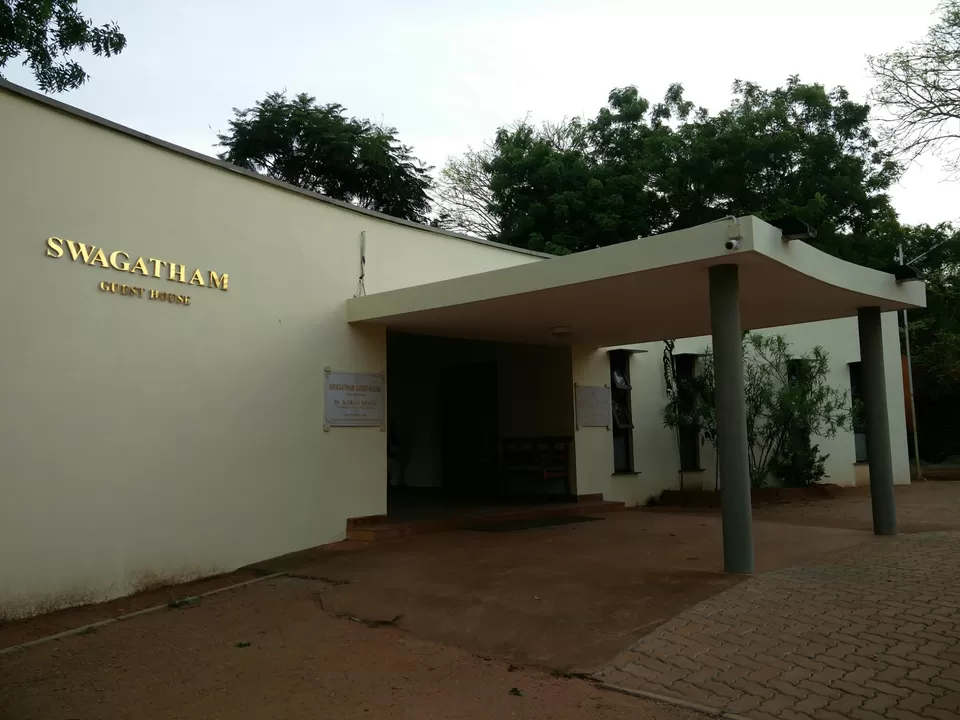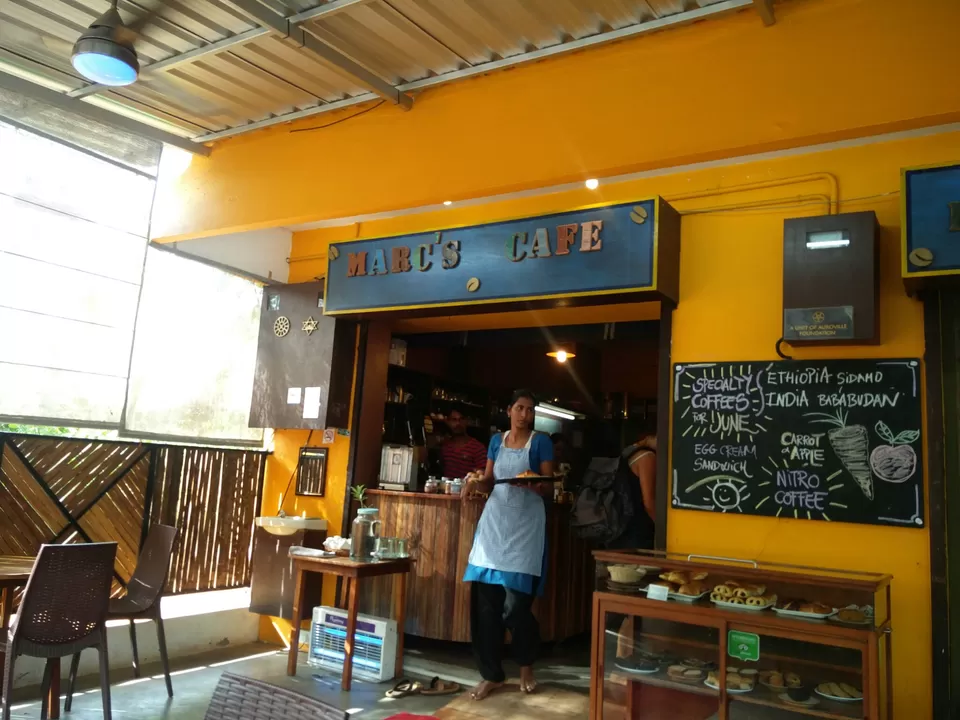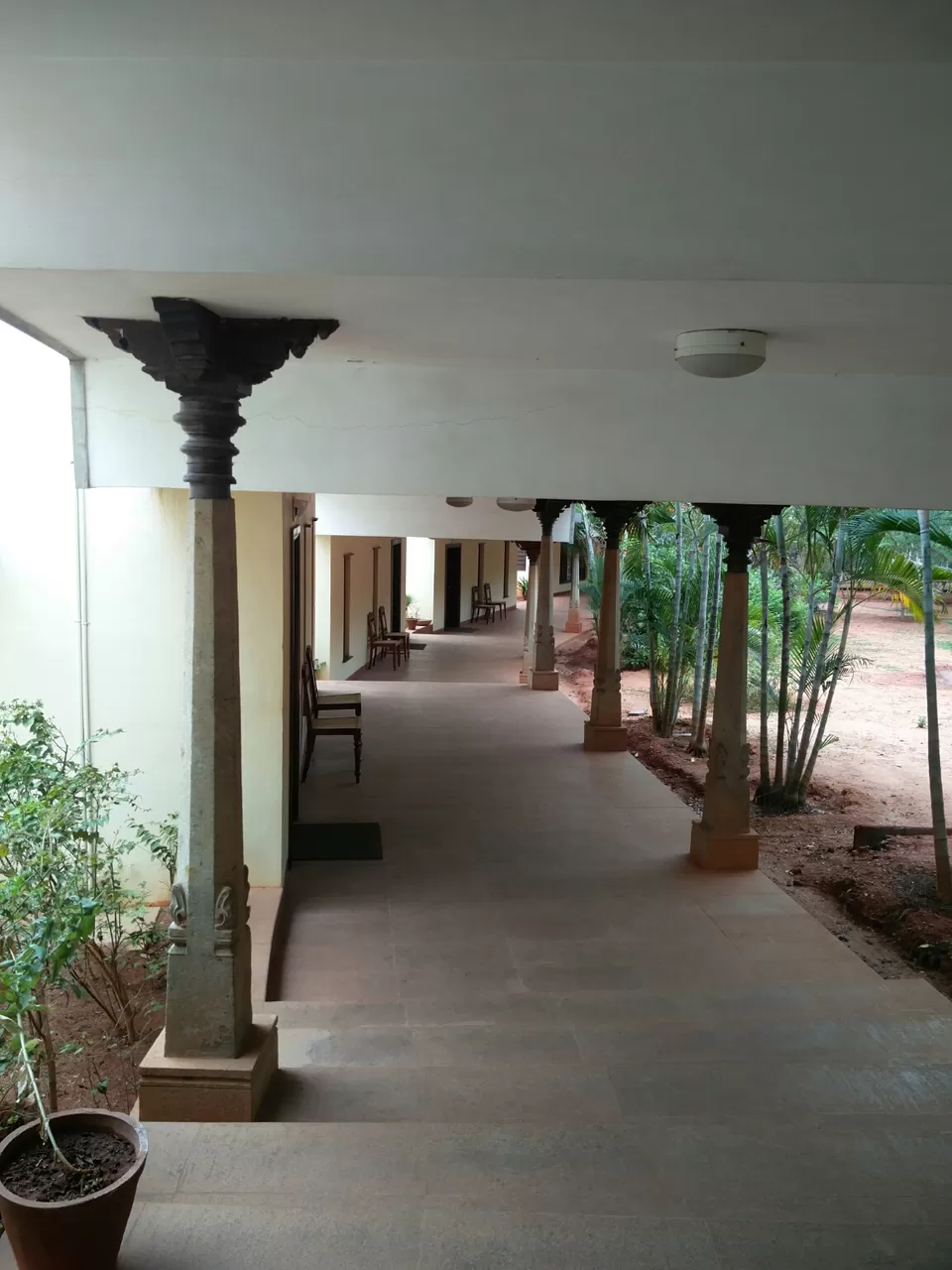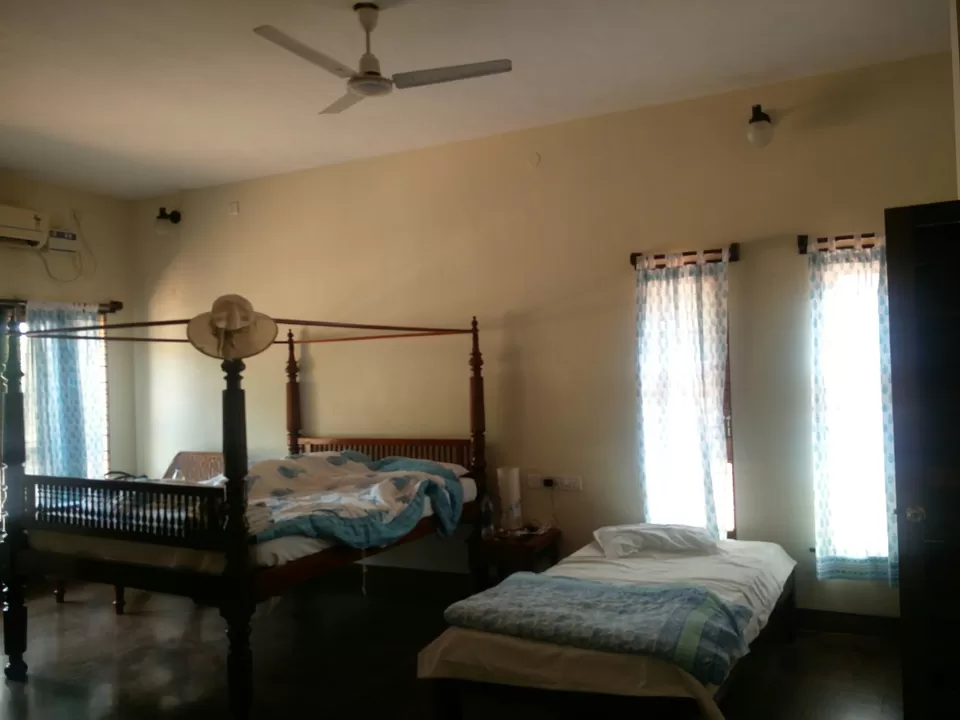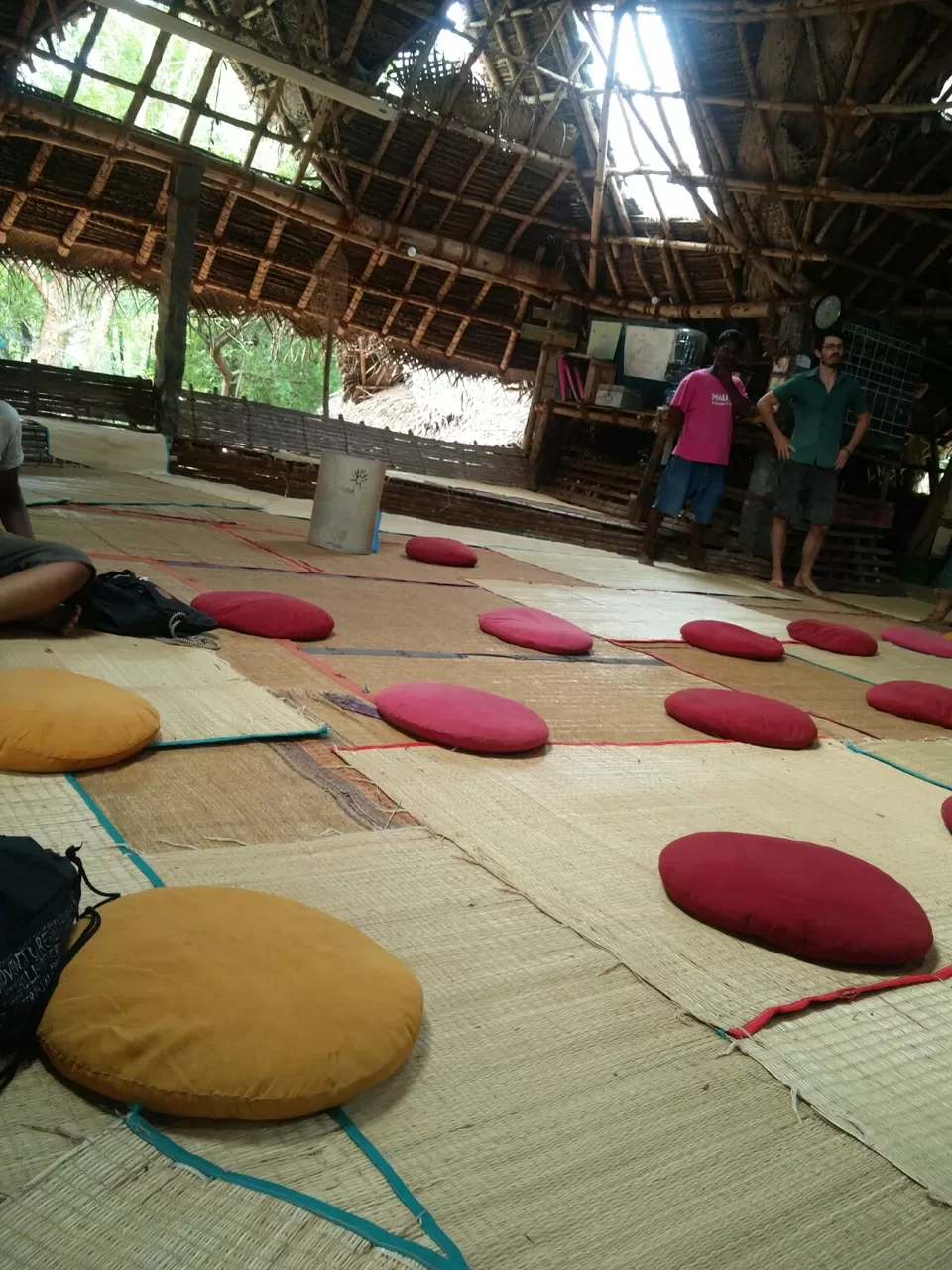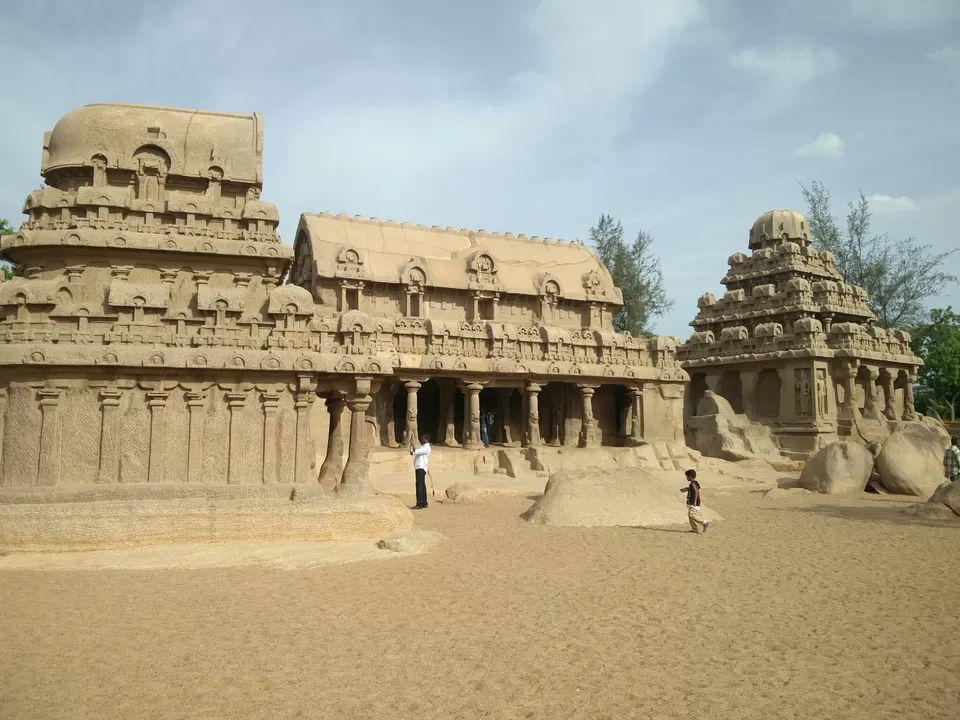 Places to visit for food
Annam for authentic south Indian food in Bharat Nivas near to swagatham guest house.
Bread and chocolate
Marc's cafe
Naturallement
Tantos pizza
Auroville bakery
Solar kitchen
Travel within Auroville
You could hire a bicycle
Autos charge a standard amount of 150inr for any place in auroville
We hired Alagar taxi. He is a very decent and professional driver. You could reach out to him on 9943873257.
You could also call up the auro shuttle service
There are also buses available. The information is available at the visitor centre
Places to see on the way from Auroville to chennai Mahabalipuram Crocodile farm Dakshimachitra Heritage Village Cholamandalam Arts village
Murugan idli near Chennai airport